PHOTOS
Kate Hudson Says Tom Cruise Scaled A Fence To Crash Her Party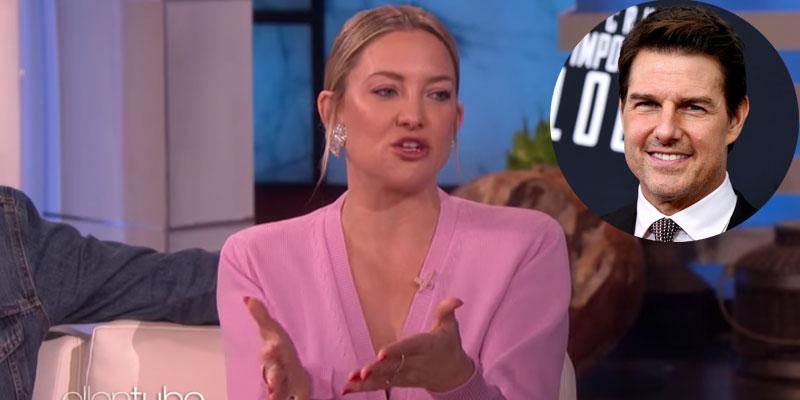 Kate Hudson knows how to throw a party! During her February 20 appearance on The Ellen DeGeneres Show, the Fabletics model recalled a time where Tom Cruise crashed a major bash she and her brother Oliver hosted by scaling an eight-foot-tall fence to get in on the fun.
Article continues below advertisement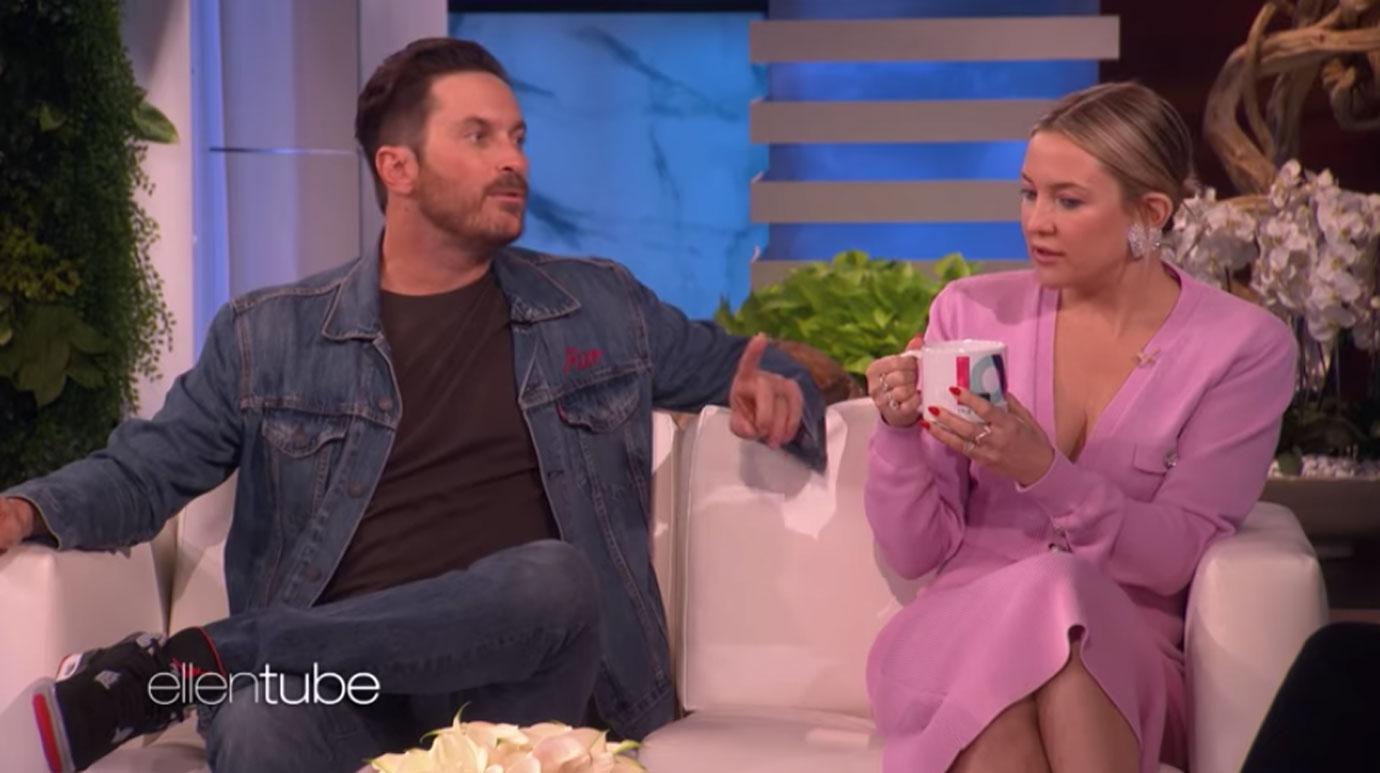 The How To Lose A Guy In 10 Days star and the Rules of Engagement actor told Ellen DeGeneres about how they used to throw wild parties at their parents Goldie Hawn and Kurt Russell's house.
Article continues below advertisement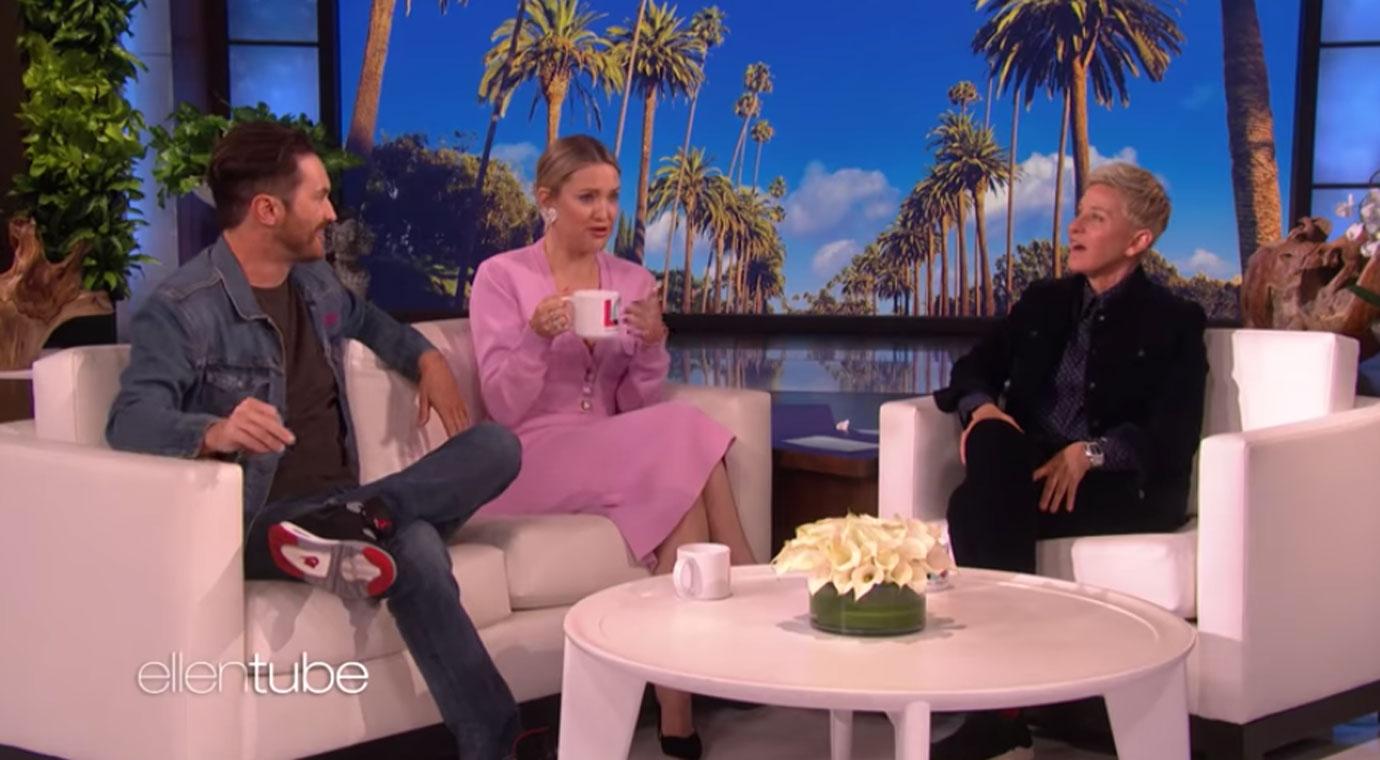 "As we got a little bit older and, like, started hanging with our parents, our parents came to our parties at their house," Kate, 40, explained. "So, we'd throw the party and our parents would just show up." Oliver, 43, joked that "Kate would invite the industry people" while he would "invite the riffraff."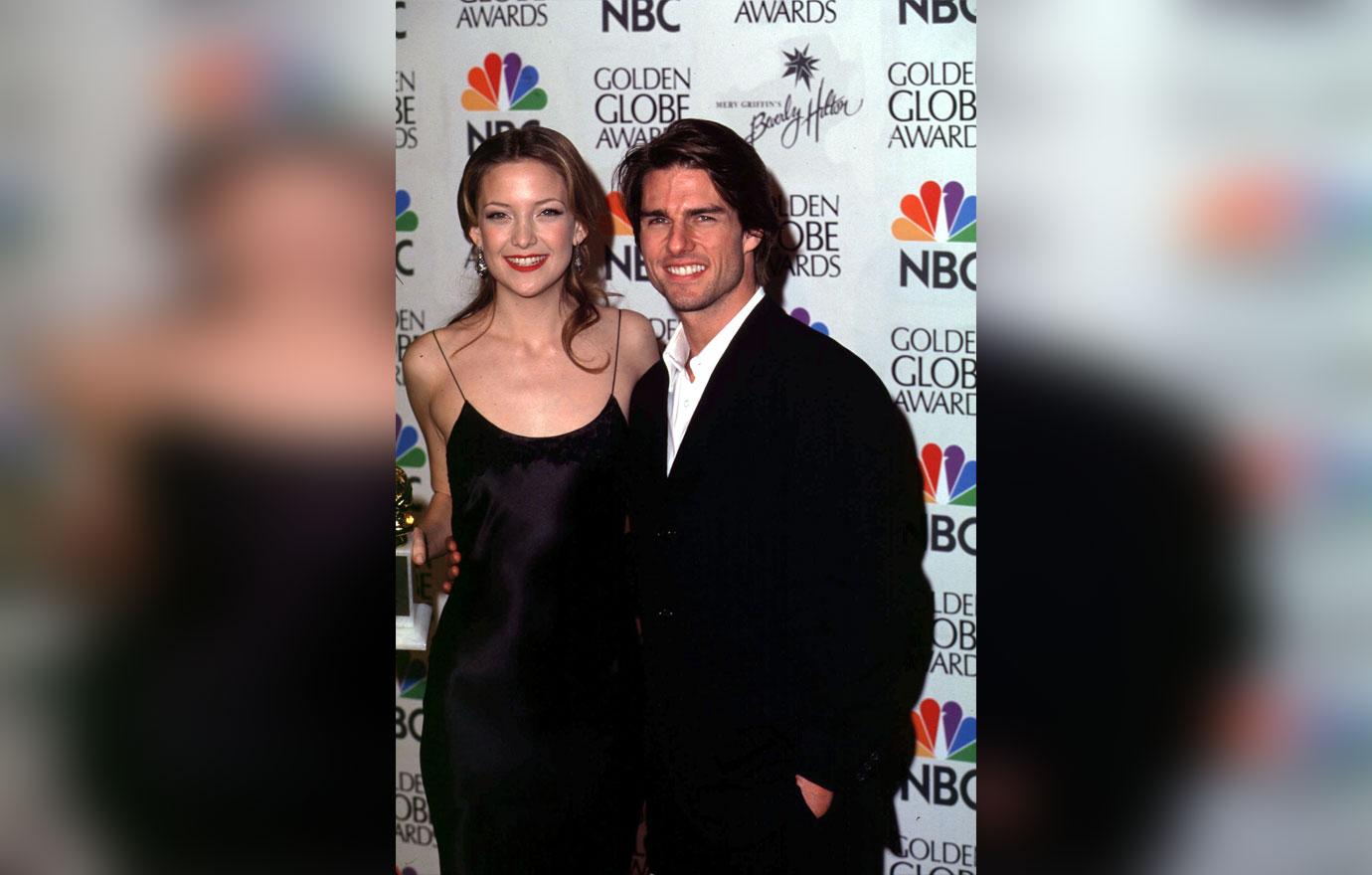 However, sometimes the parties would get a little out of control when hundreds of people started showing up. Kate would become a "control freak" and help filter the crowds when things got a little crazy.
Article continues below advertisement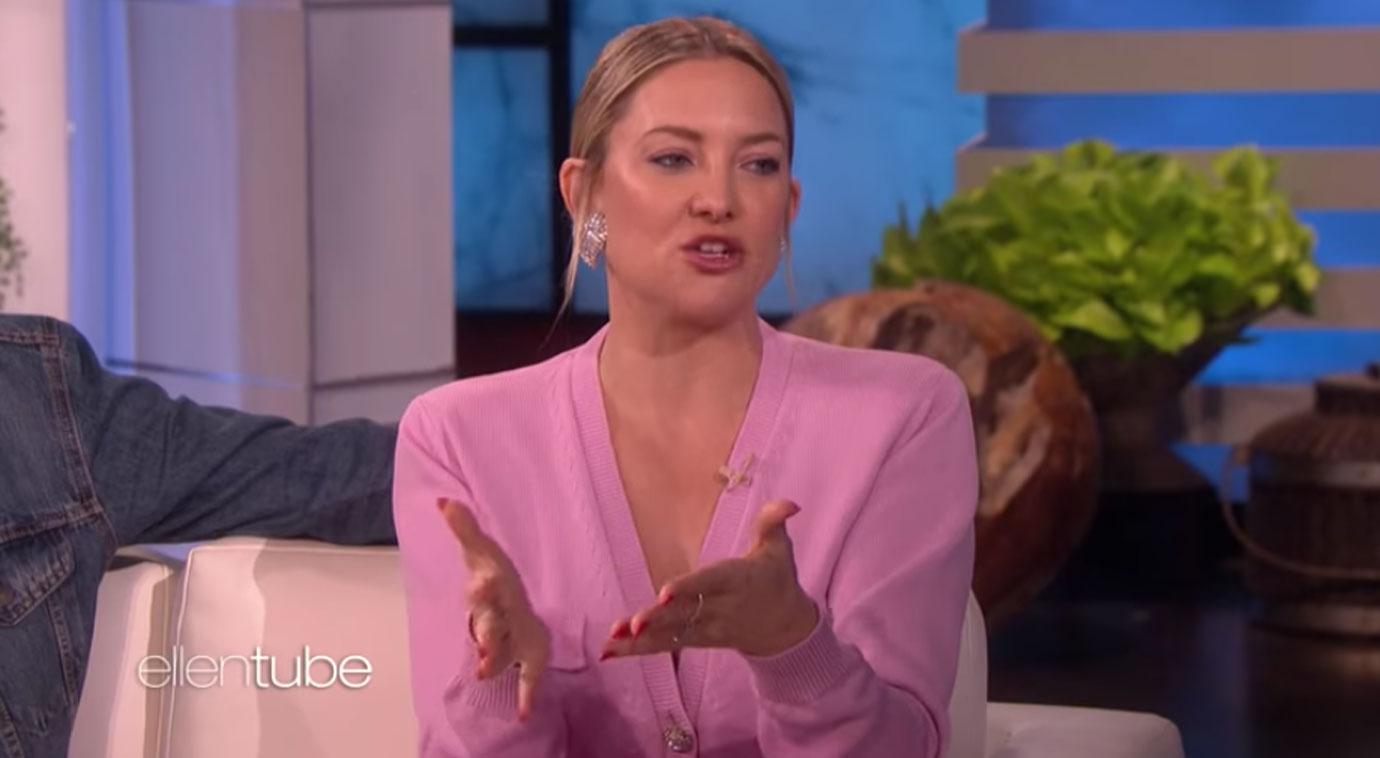 She recalled one time when things got out of hand and she served as a bouncer to make sure that "people who weren't supposed to be at the party weren't coming in." "I'm standing at the door making sure that people who aren't supposed to be at the party aren't coming in — there's like 400 people at my parent's house," she recalled.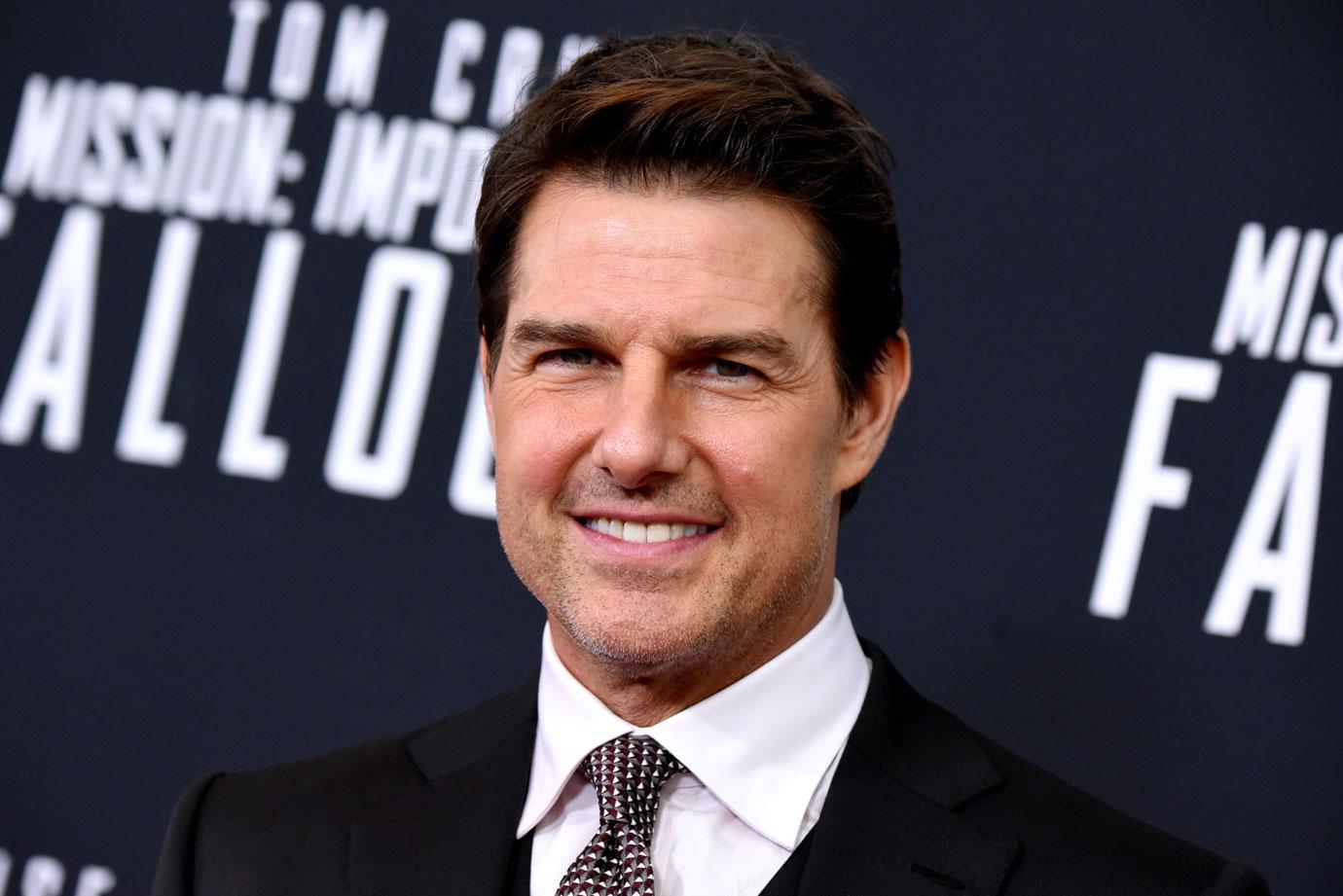 "I'm kind of freaking out a little and I see someone scaling, literally scaling, an eight-foot gate at my parents' house," Kate admitted, adding that she was freaking out. "They come off and they do a back handspring and pose and I'm about to yell at this guy, and it's Tom Cruise."
Article continues below advertisement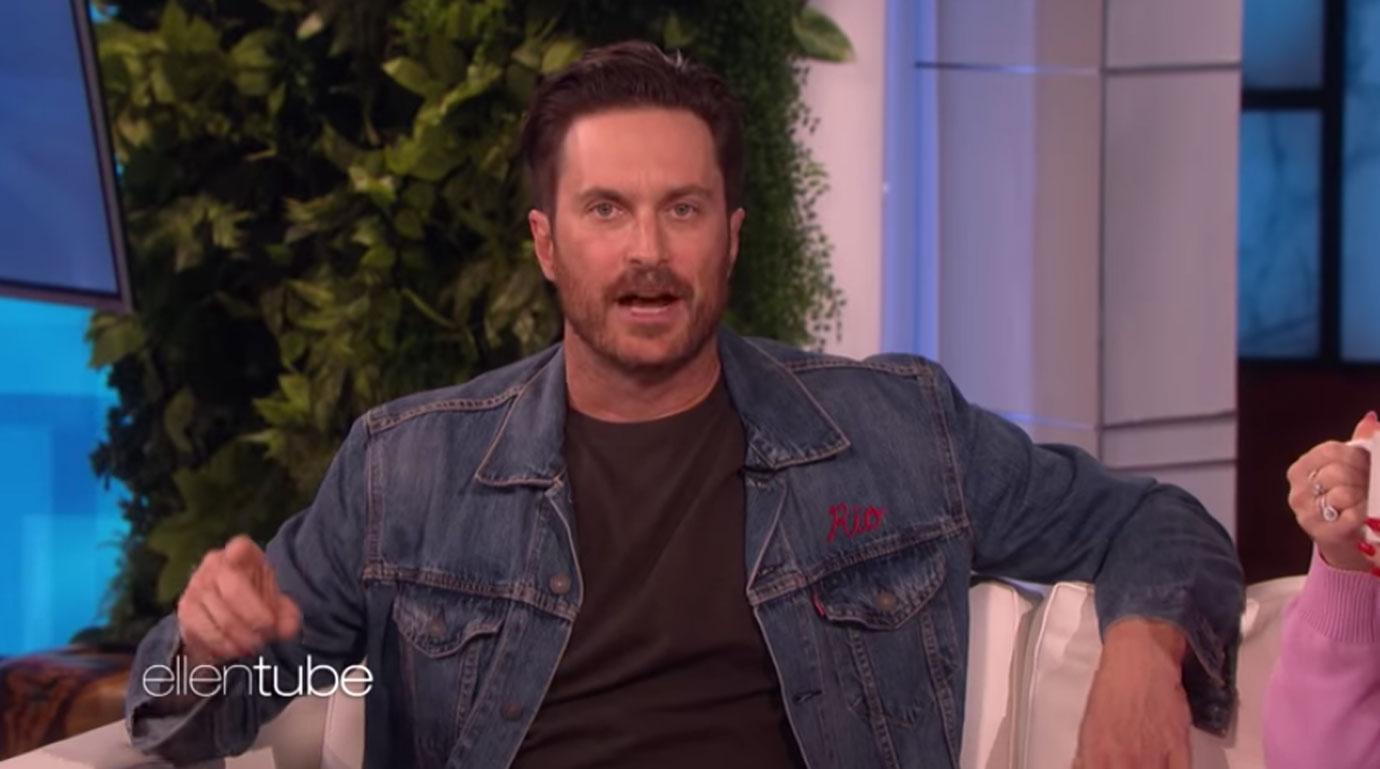 Kate said that she greeted Tom, 57, who said he "heard there was a party" and decided to come by. "So that's how he gets everywhere — he just scales things," Ellen, 62, quipped.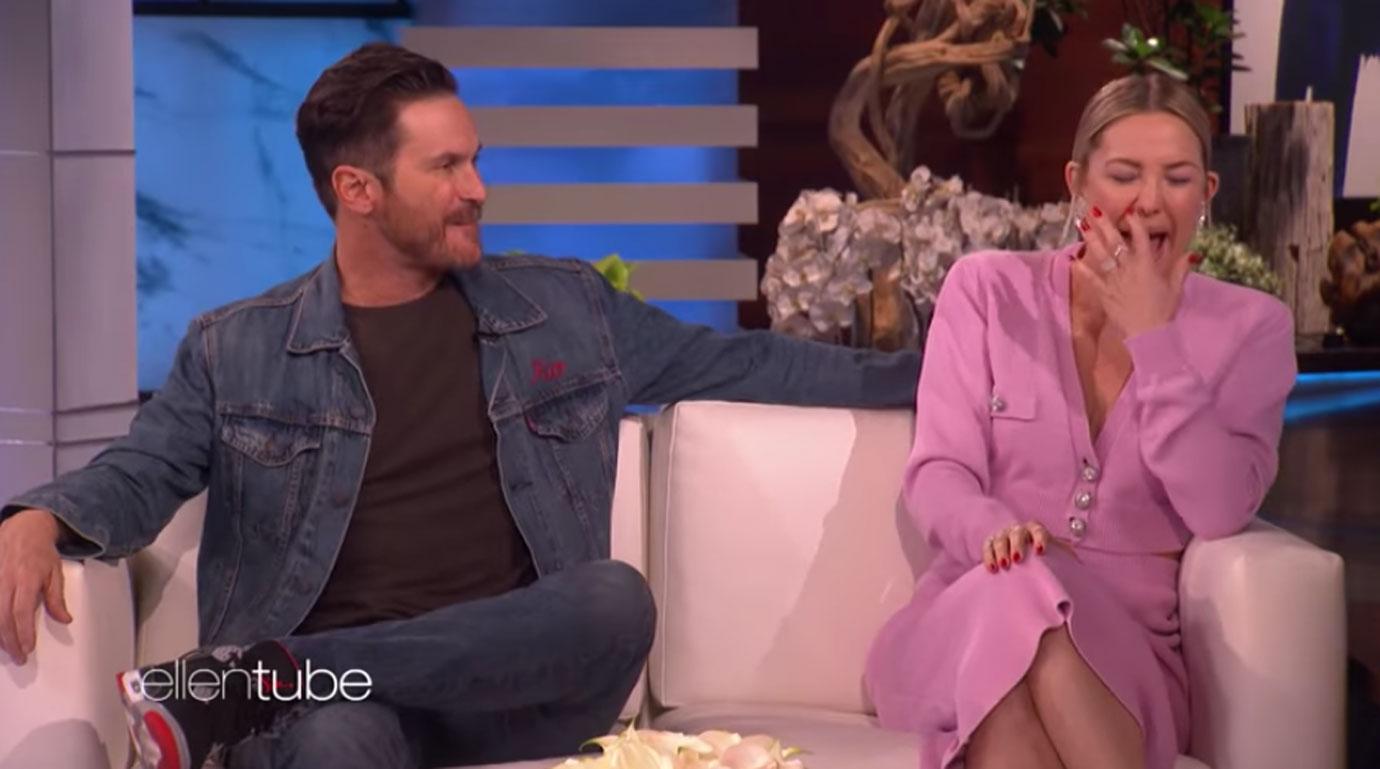 "Yes! He is Mission: Impossible!" Kate responded. "It was wild. I'm not kidding."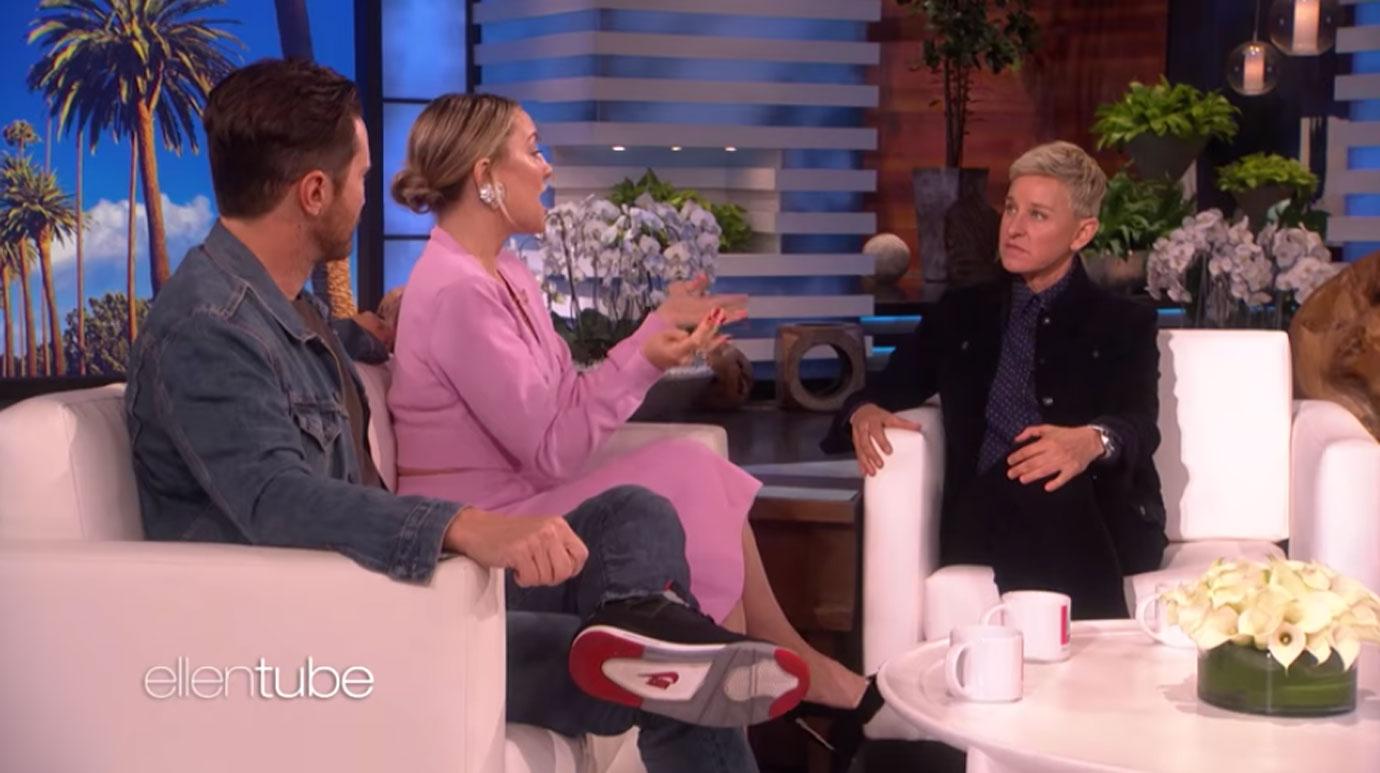 What do you think of Kate's story about Tom Cruise? Sound off in the comments below!