PHOTOS
Kate Middleton Shows Off Baby Bump As She Returns To Royal Duties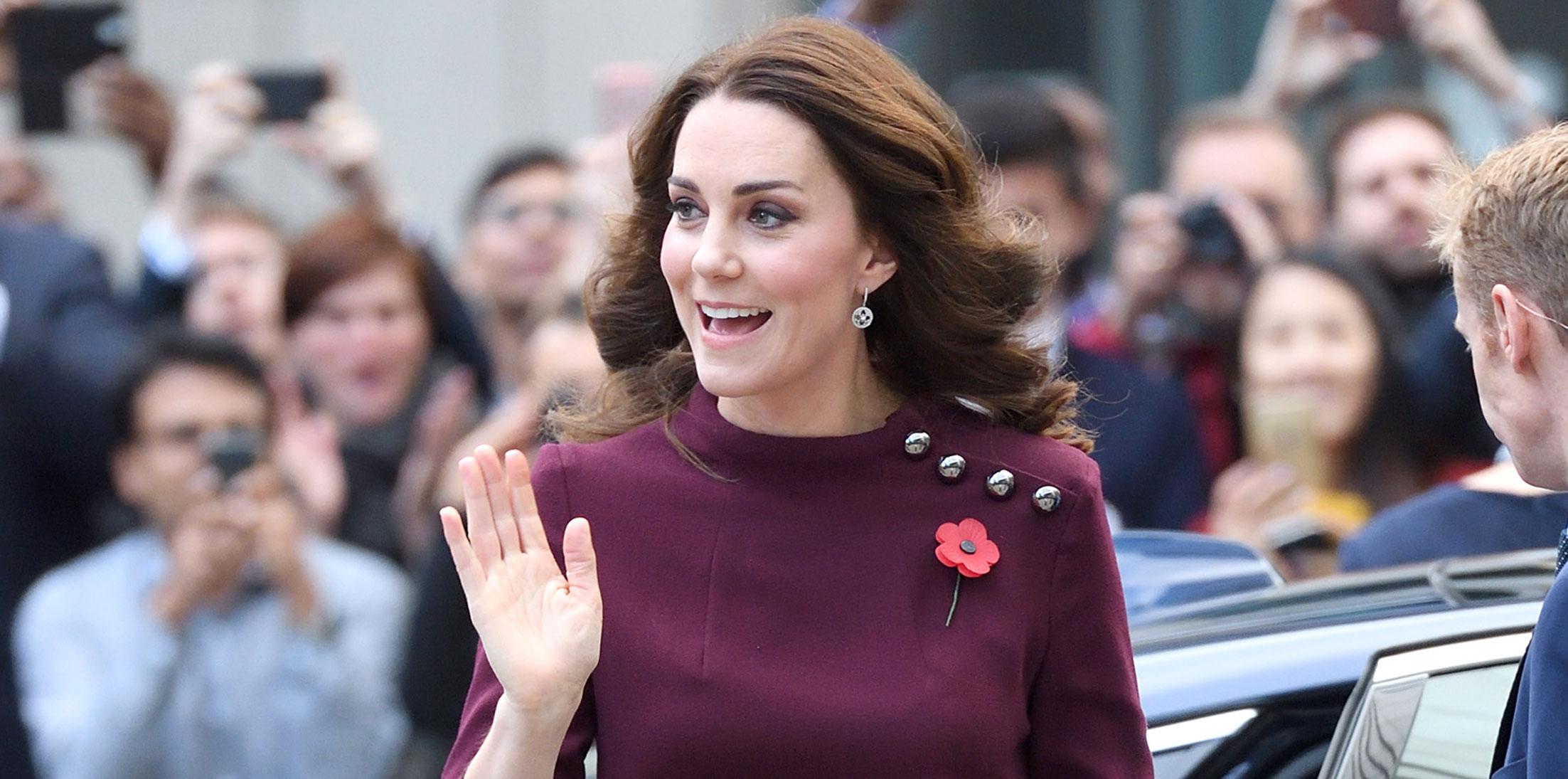 Kate Middleton is finally feeling well enough to return to her royal duties! The soon-to-be mom of three attended the annual School Leaders Forum run by the charity Place2Be in London on Wednesday. While speaking at the forum, Kate, who's expecting her third child in April 2018, revealed she's finally gotten well enough to drop her son Prince George off at school! The Duchess, 35, missed his first day of school back in September due to Hyperemesis gravidarum, a severe form of morning sickness. But judging by these pictures, Kate is finally feeling better and getting back to work!
Article continues below advertisement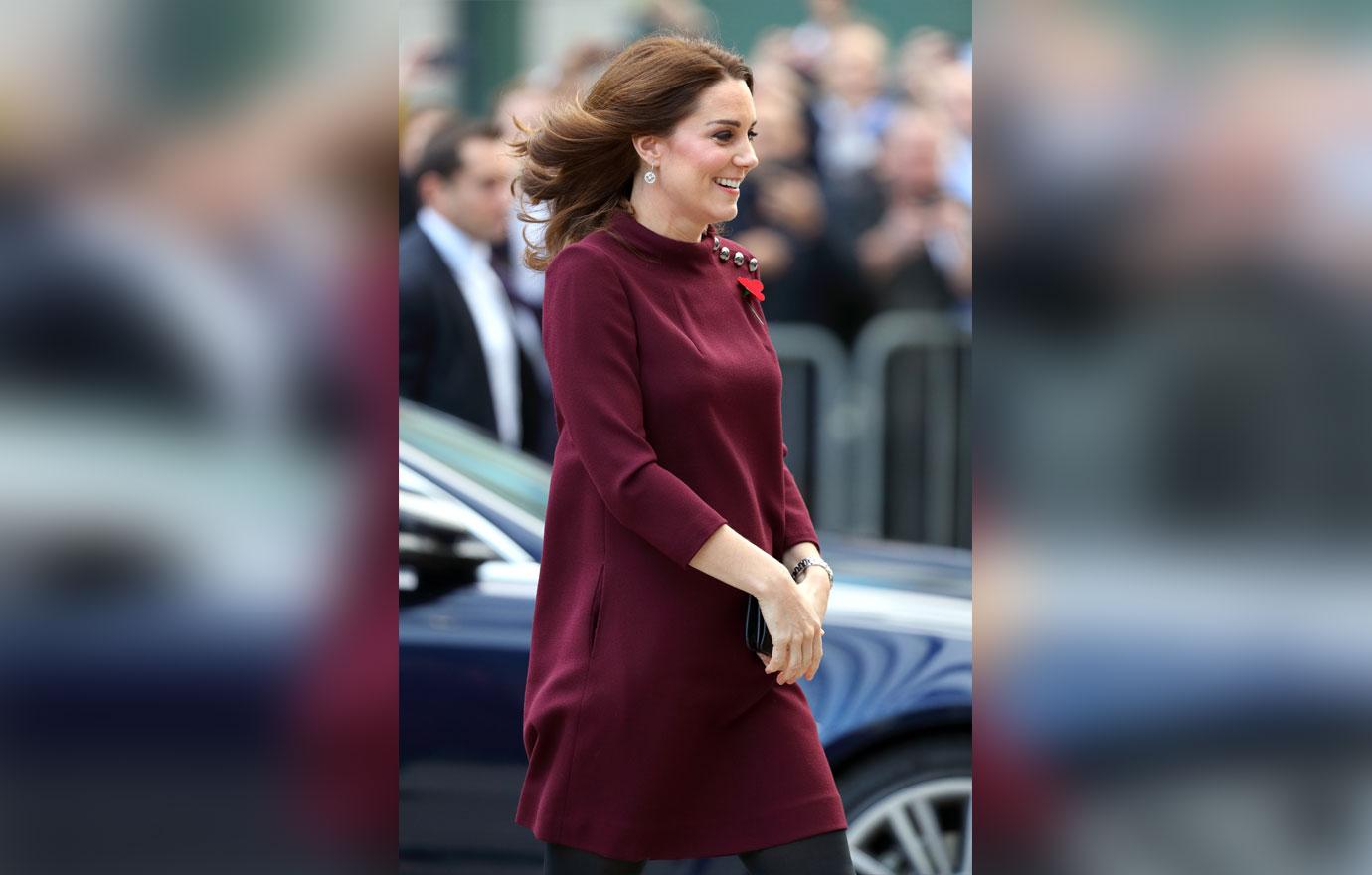 Kate attended the event in this gorgeous plum-colored shift dress by GOAT. Her tiny bump was barely visible. The Duchess used her black clutch to keep it hidden!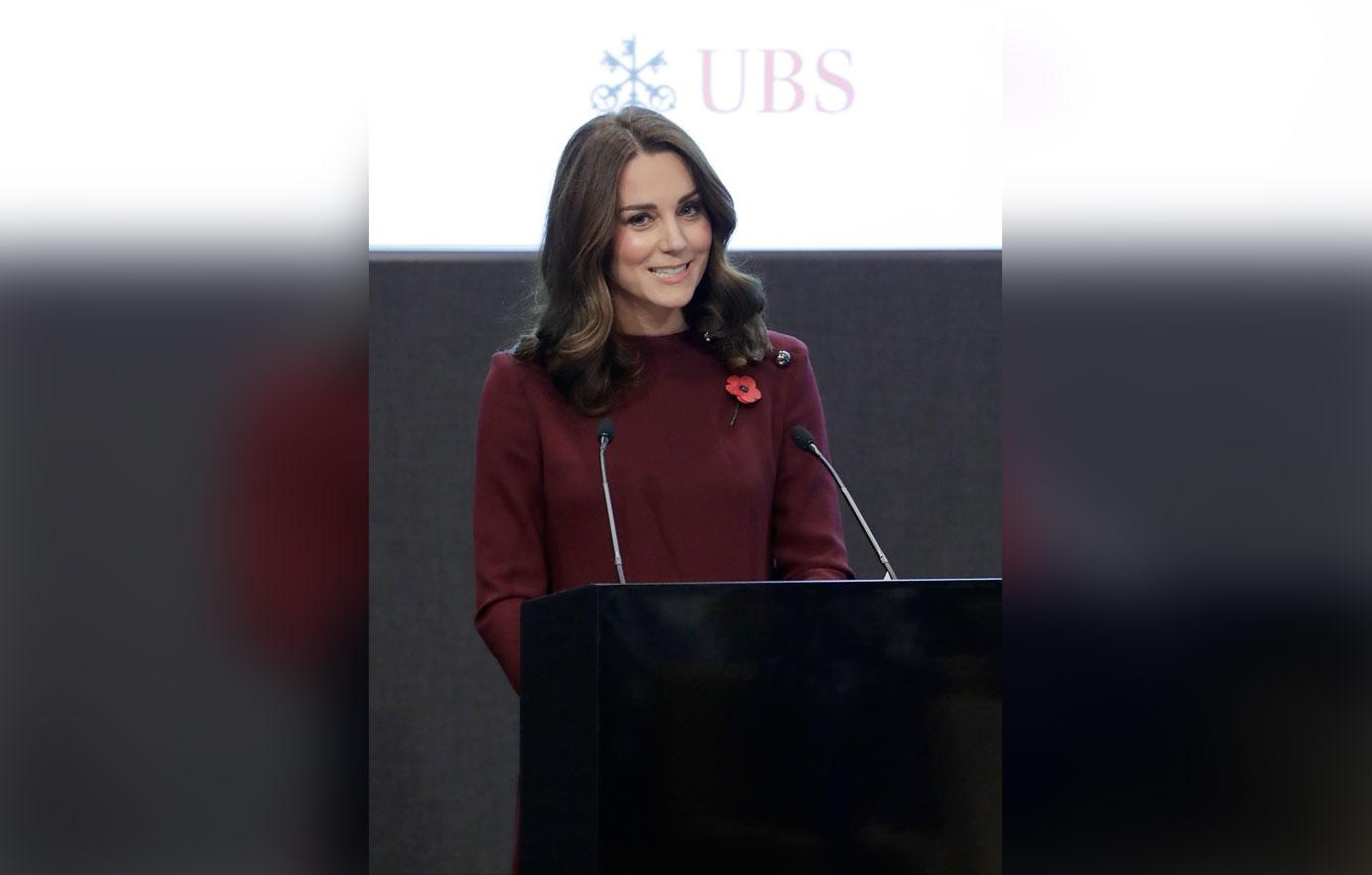 While speaking at the forum, Kate alluded to the fact that she's been dropping off George at school, even though she wasn't able to when he first began in September.
Article continues below advertisement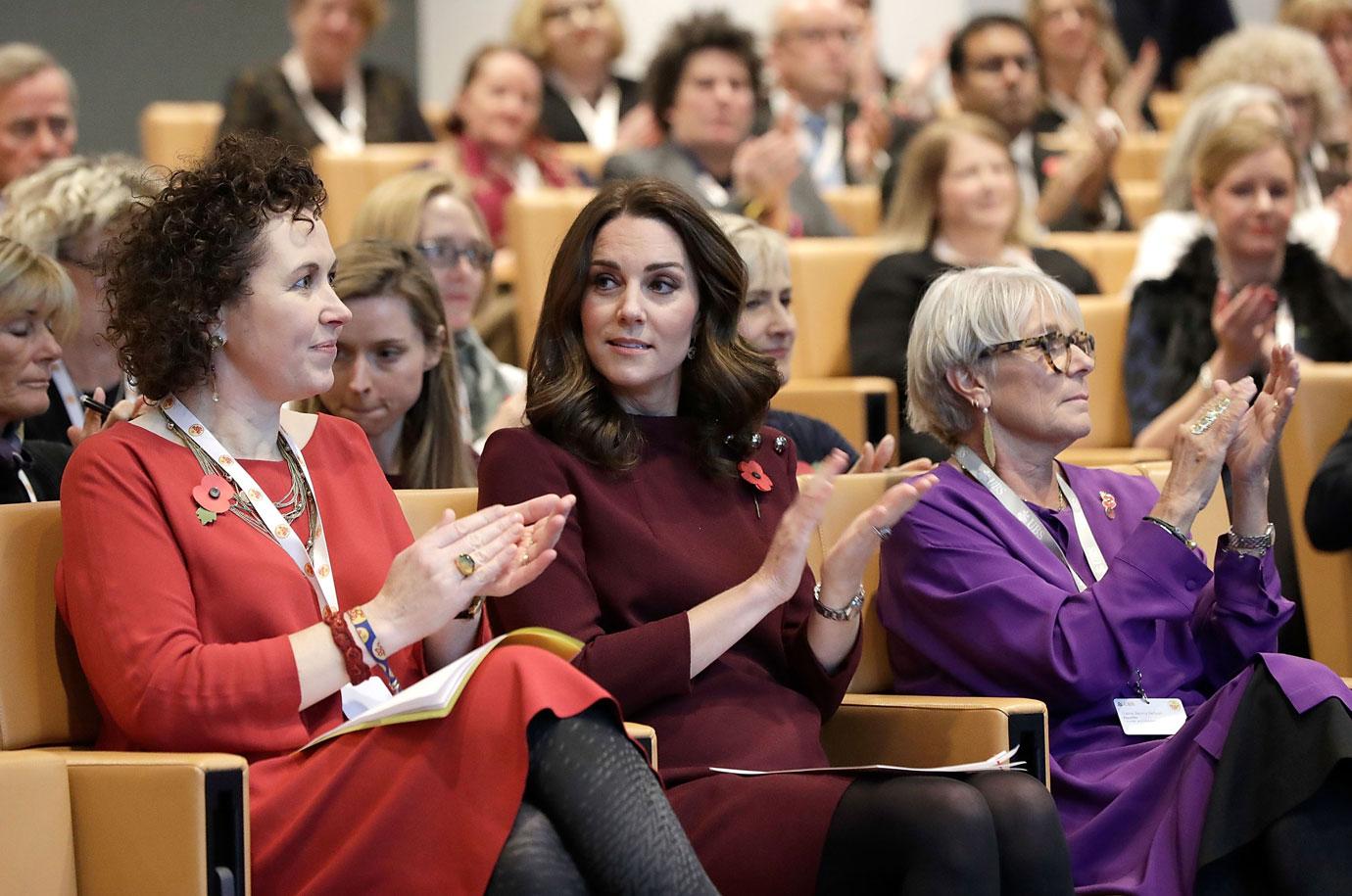 "As a mother, just getting used to leaving my own child at the school gates, it is clear to me that it takes a whole community to help raise a child," she said. "Whether we are school leavers, teachers, support staff or parents, we are all in this together."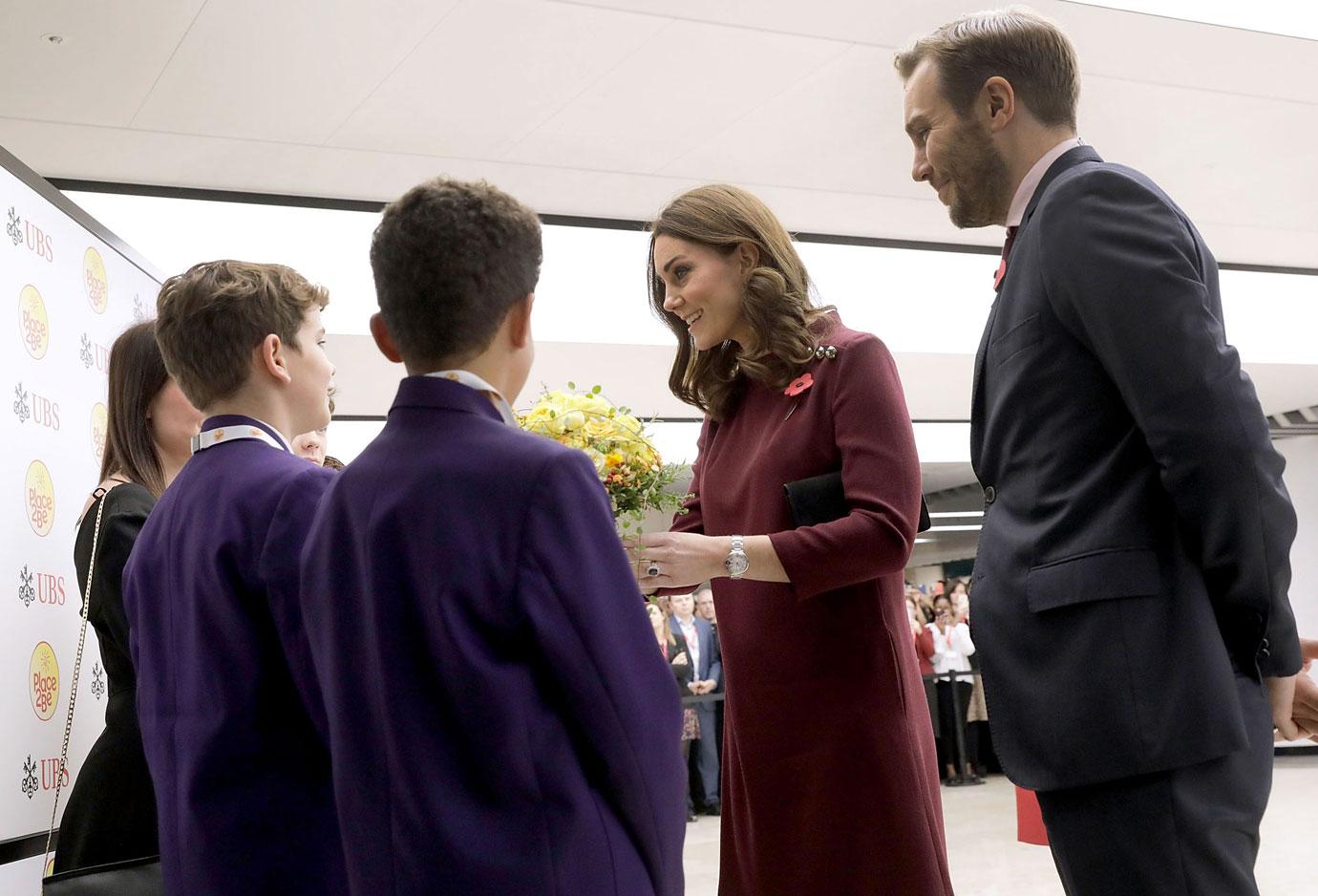 Kate is a patron of the charity Place2Be, which encourages teachers, parents, and children to discuss mental health. "We are all here today because we share the belief that every child deserves the chance to fulfill their potential," Kate explained.
Article continues below advertisement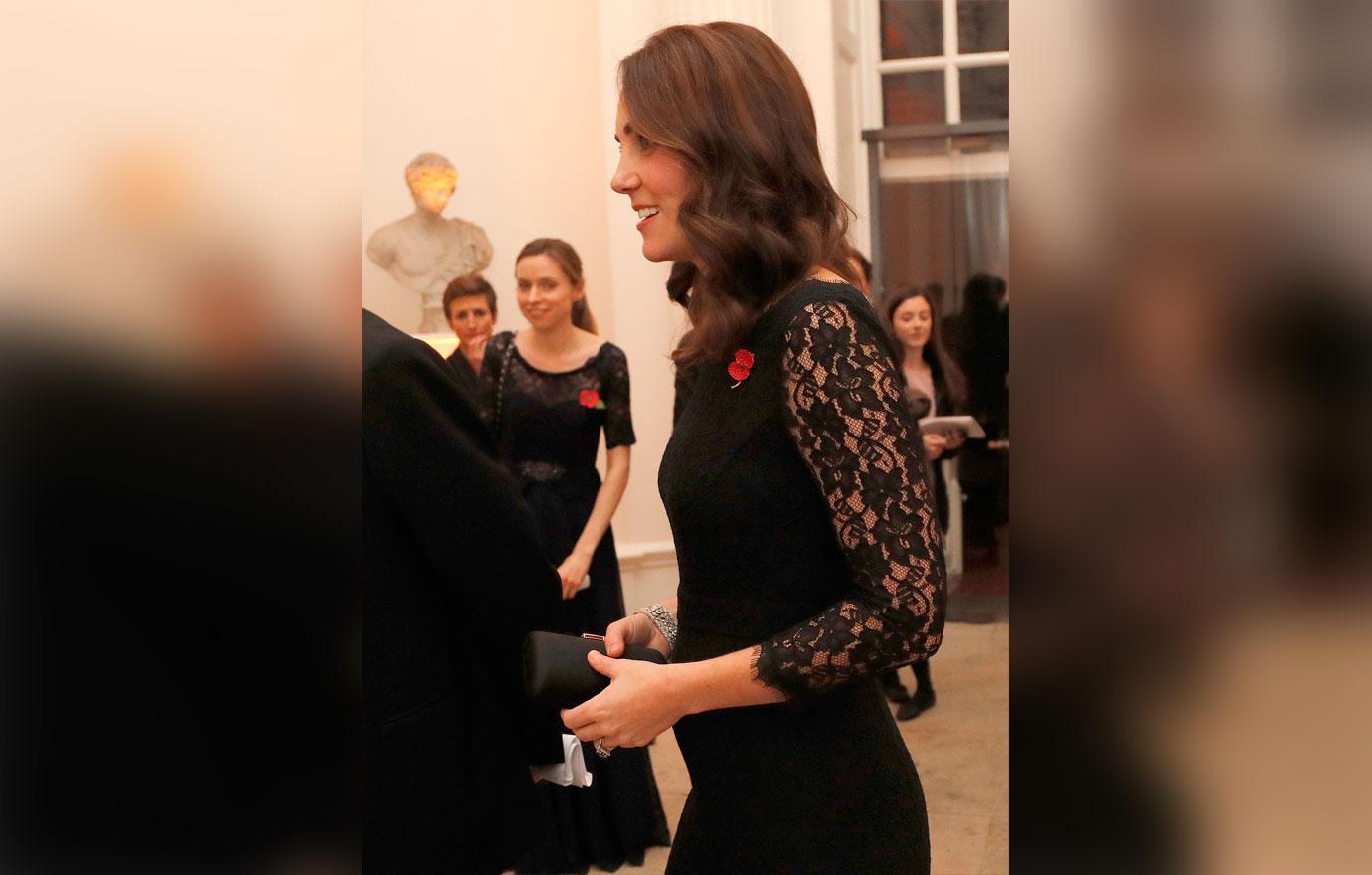 Wednesday's outing wasn't Kate's only royal appearance this week! The night before, the Duchess attended a gala for the mental health charity, the Anna Freud National Centre for Children and Families.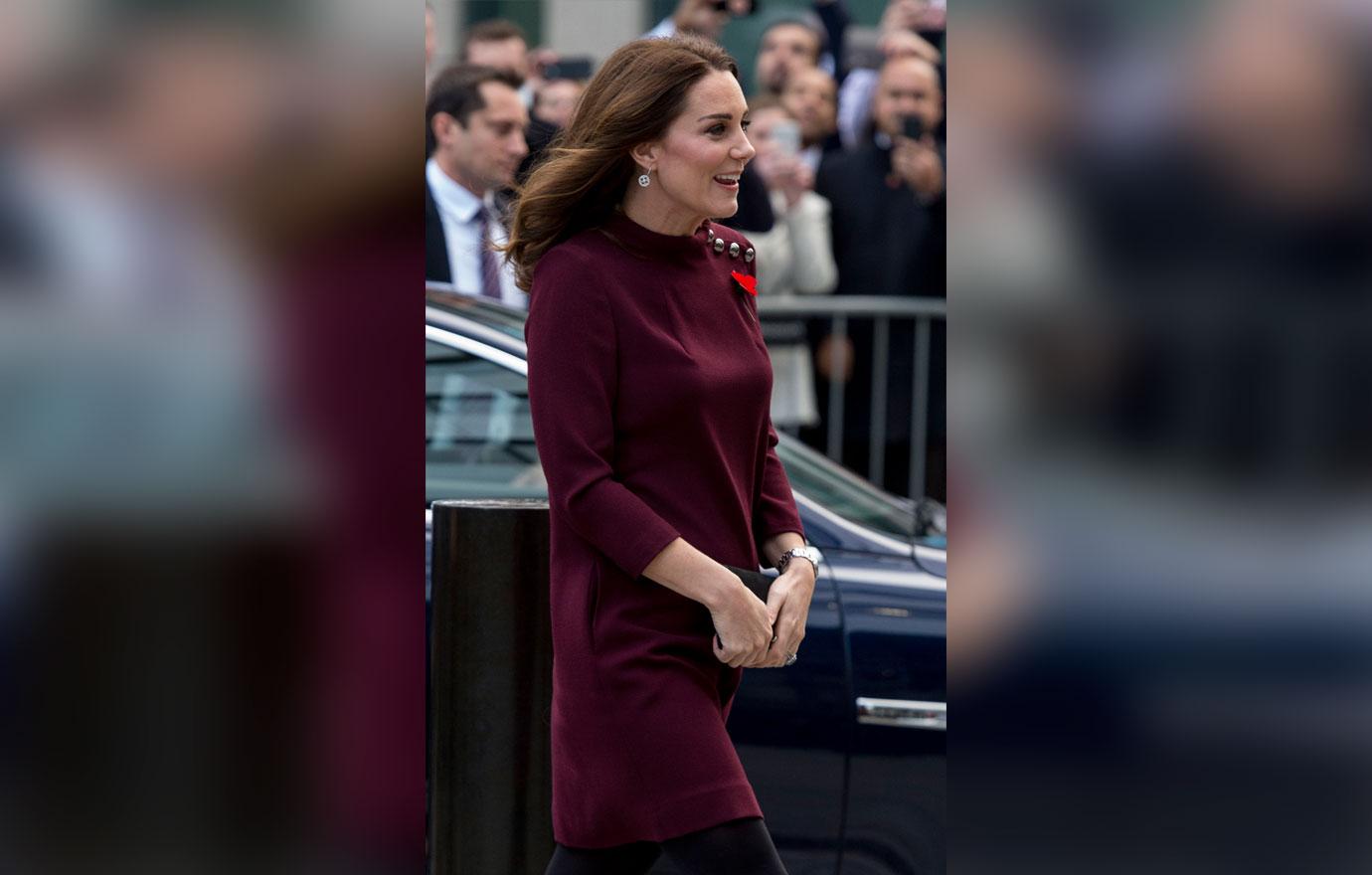 A source told E! News that Kate is finally doing better after a difficult start to her third pregnancy. "She has such a rotten time during these early months, but she's out of the woods now and doing well," the insider said.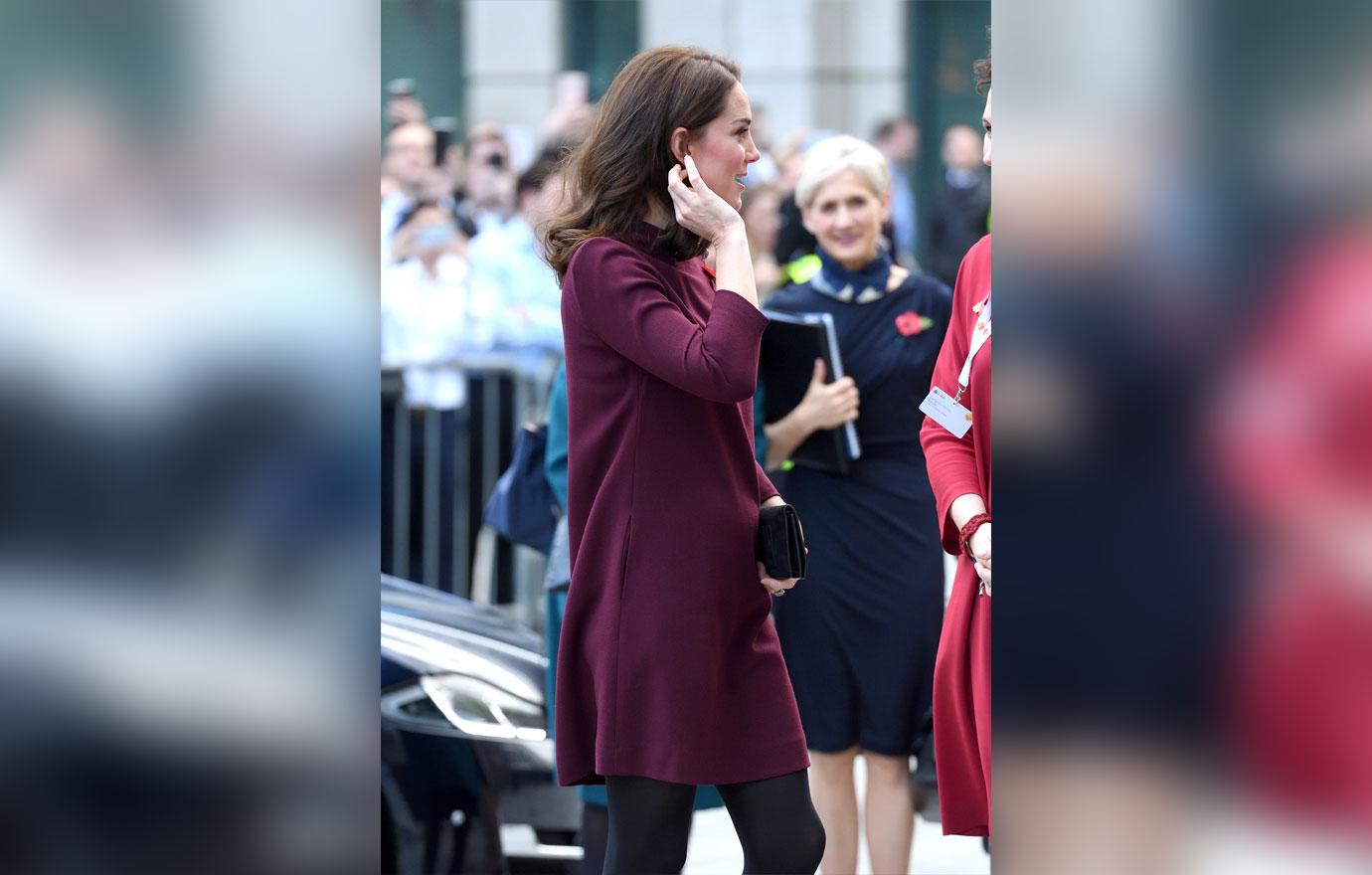 Do you think Kate will have a boy or a girl? Sound off in the comments below!