PHOTOS
Prince George Arrives For His First Day Of School!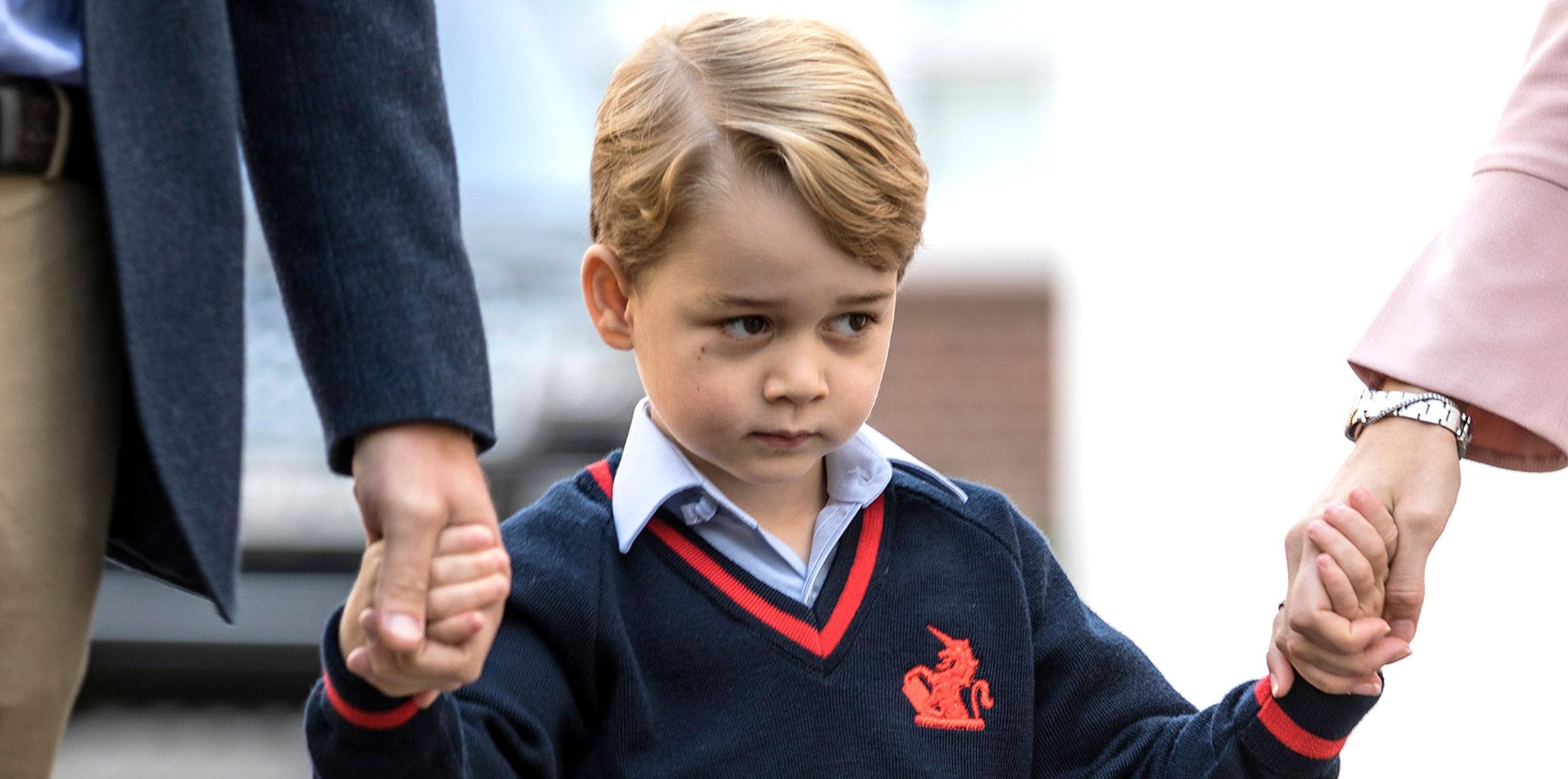 Article continues below advertisement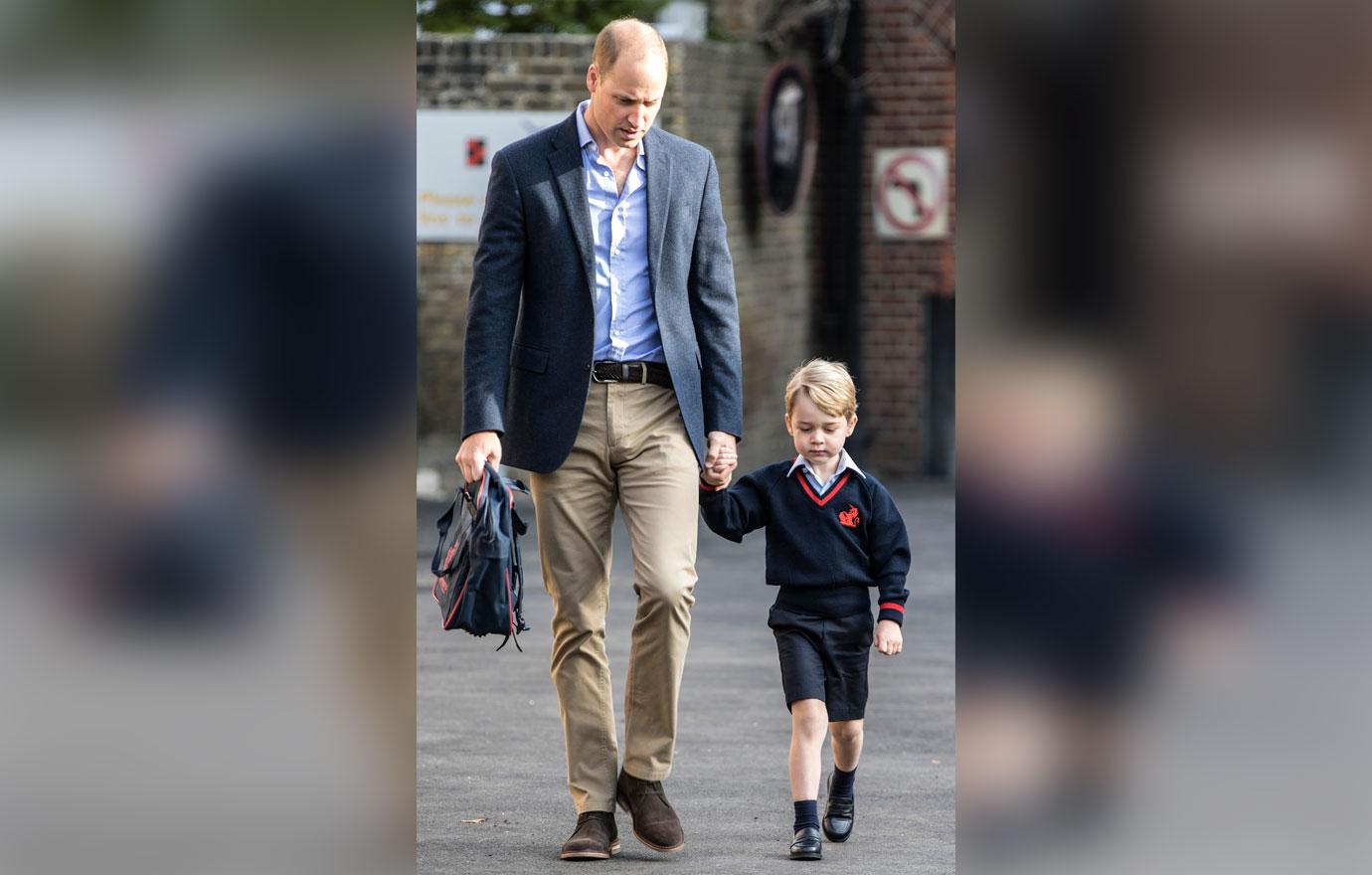 All eyes were on the future king to be, as he began his journey at Thomas Battersea, a fee-paying independent school in South London.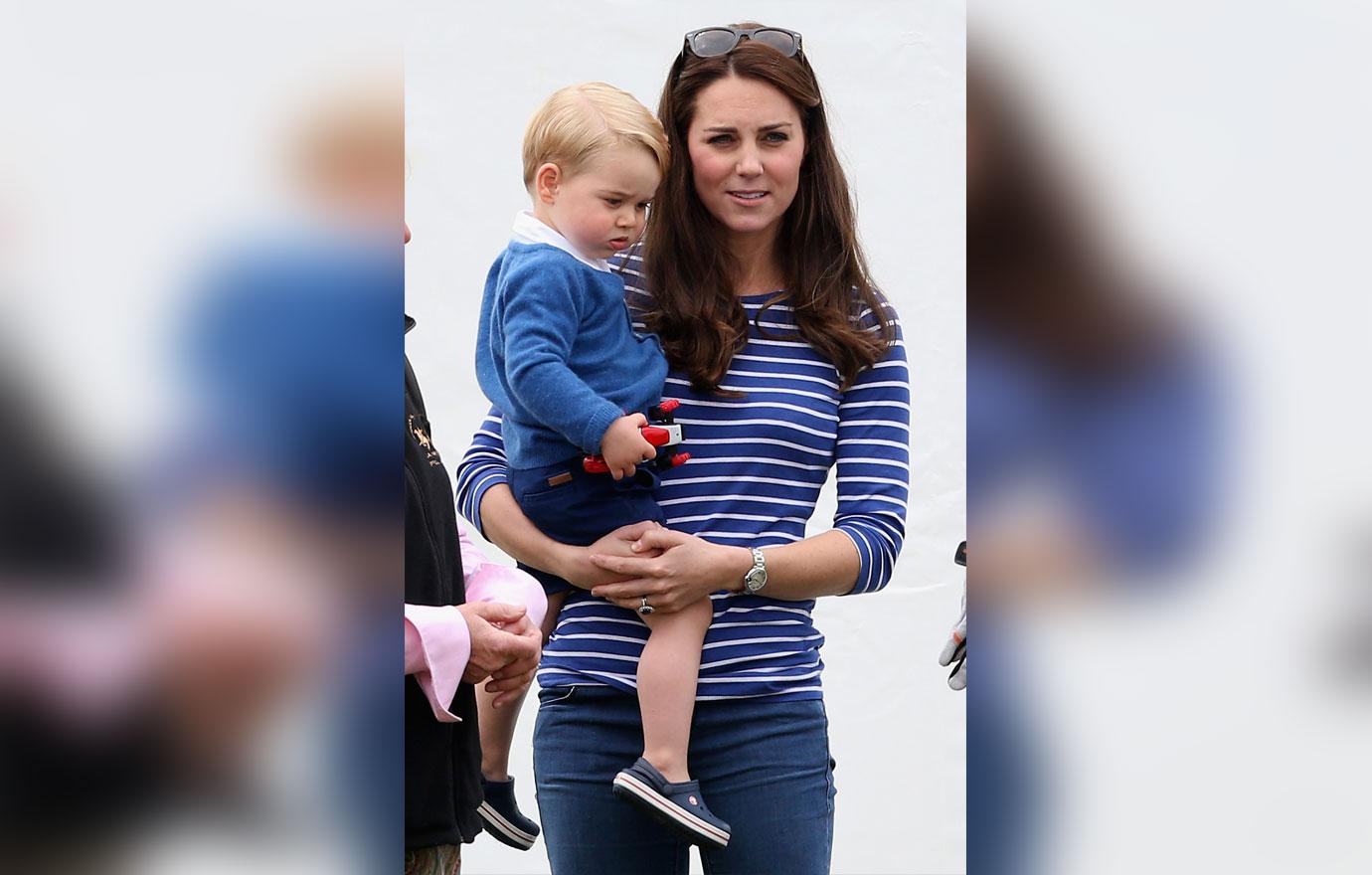 Besides his big day, the other question everyone wanted answered was if Kate would be able to make it given her severe morning sickness she has been having.
Article continues below advertisement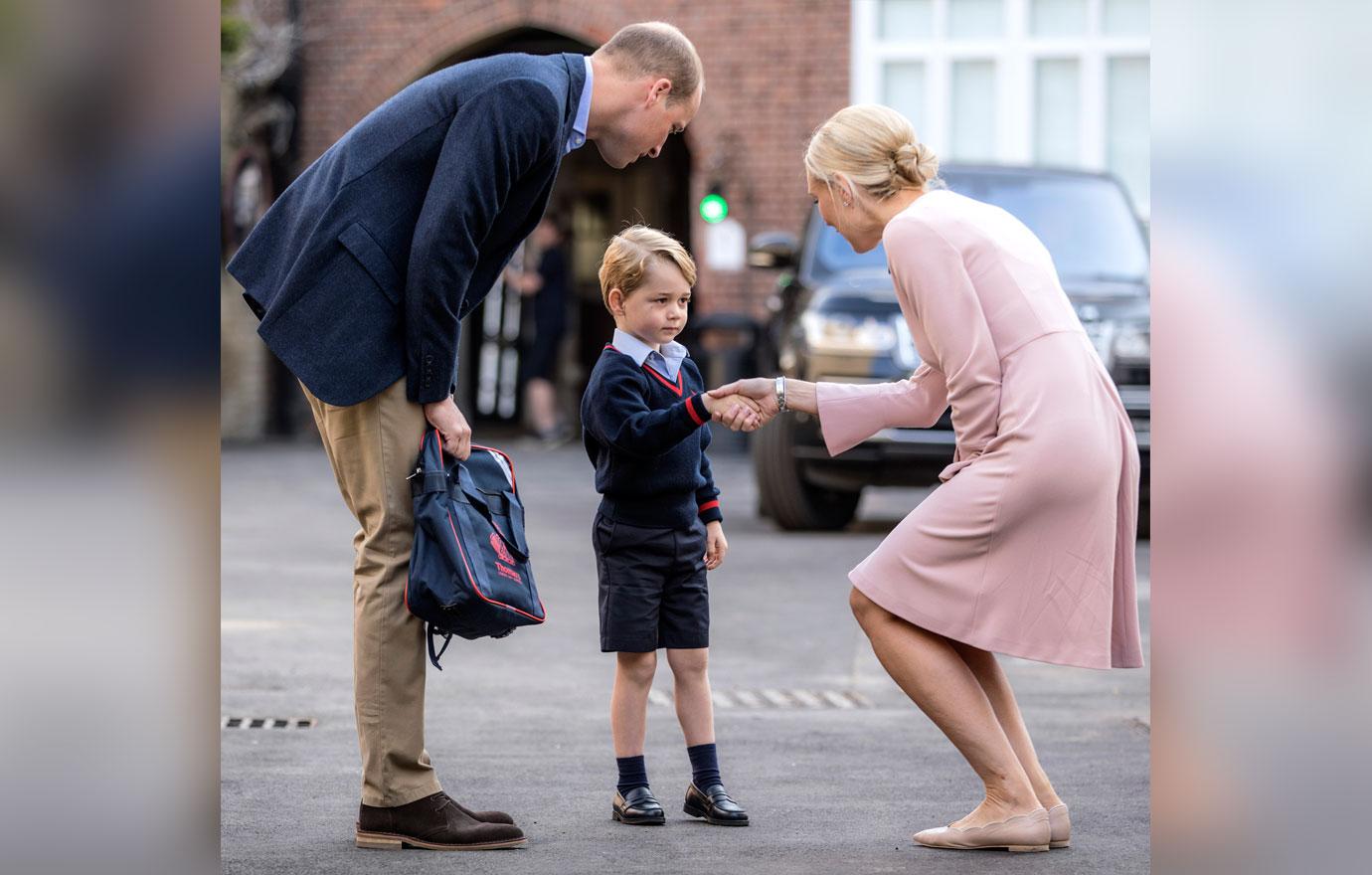 Sadly, it looks like she was too sick to go as she is nowhere to be seen in the photos. However, who is the leggy blonde holding George's hand?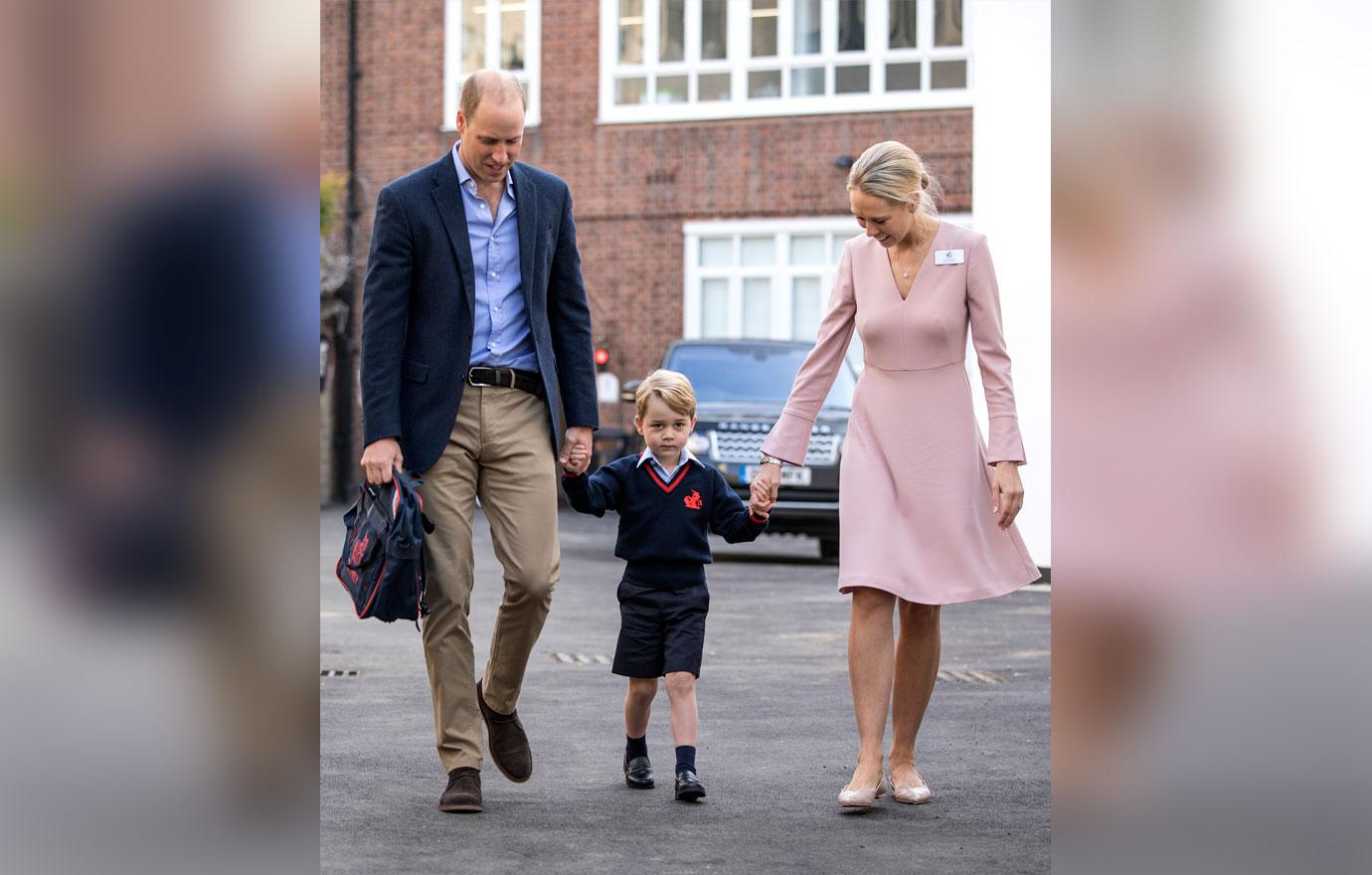 The woman in question was teacher Ms. Helen Haslem, who is the head of the lower school at Thomas Battersea.
Article continues below advertisement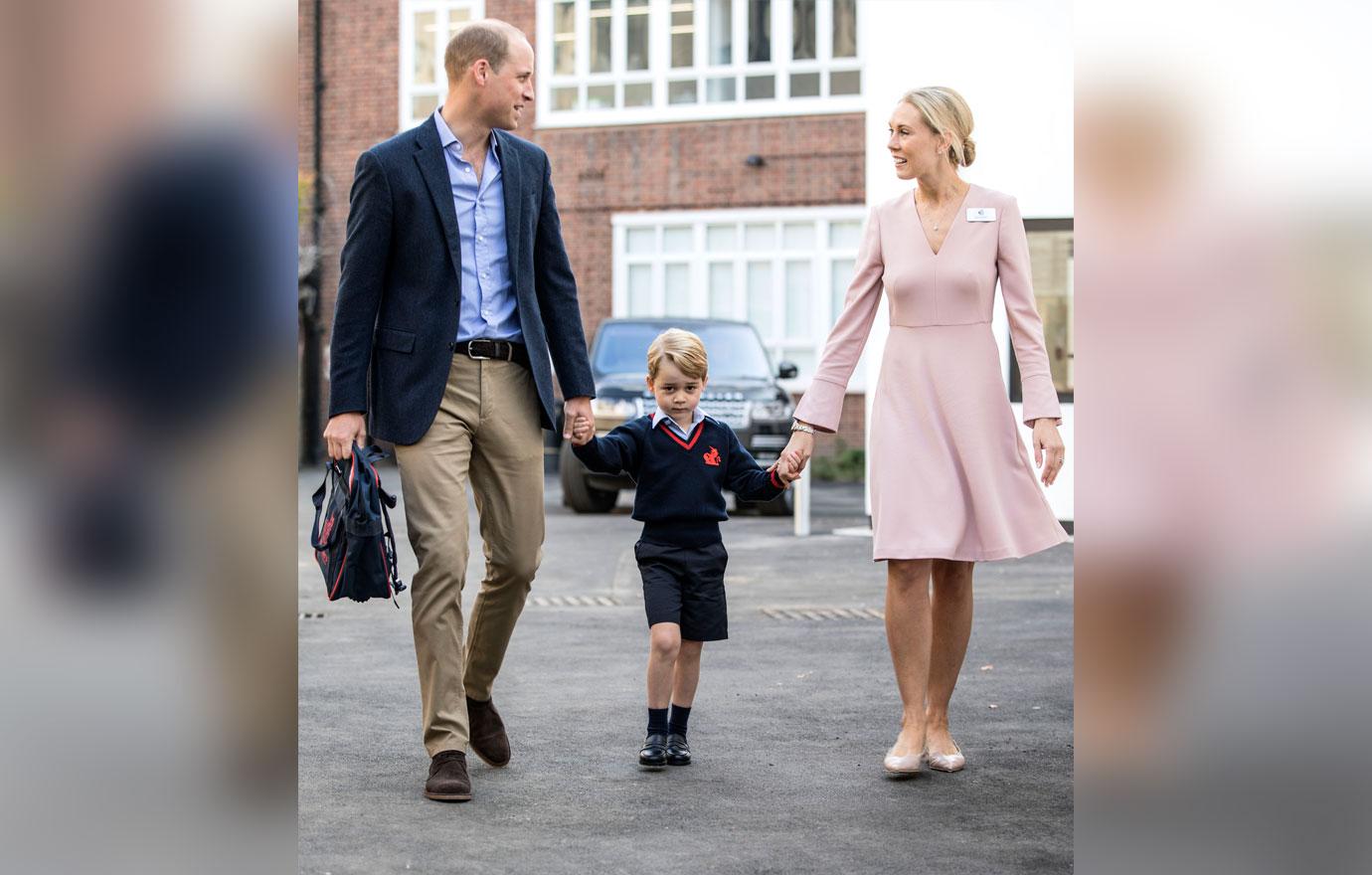 Maybe she was there to make sure he was all smiles for the day ahead and to not worry that his mom couldn't be there!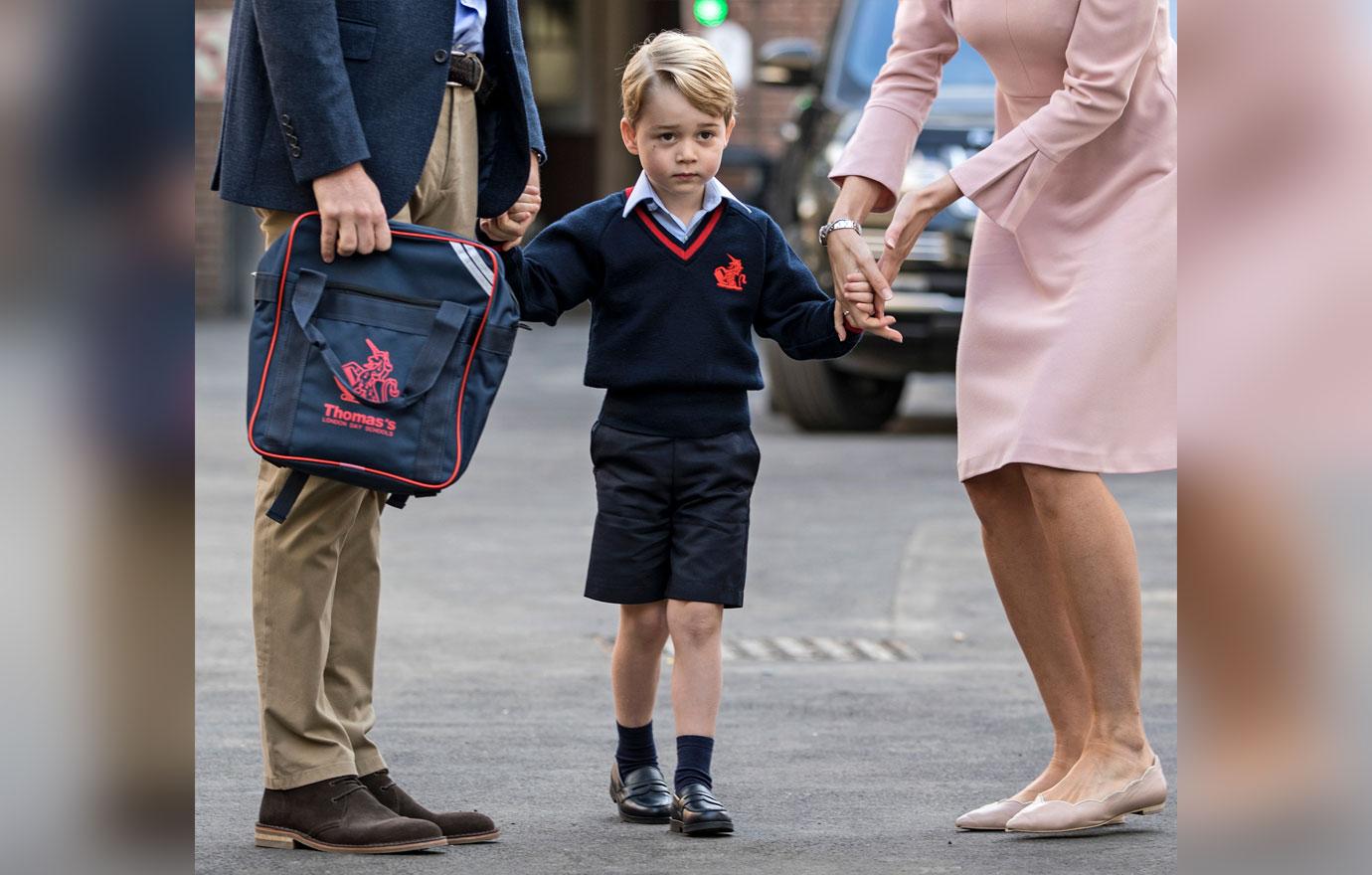 George looked dapper and handsome in his school uniform in between Ms. Haslem and his very proud father.
Article continues below advertisement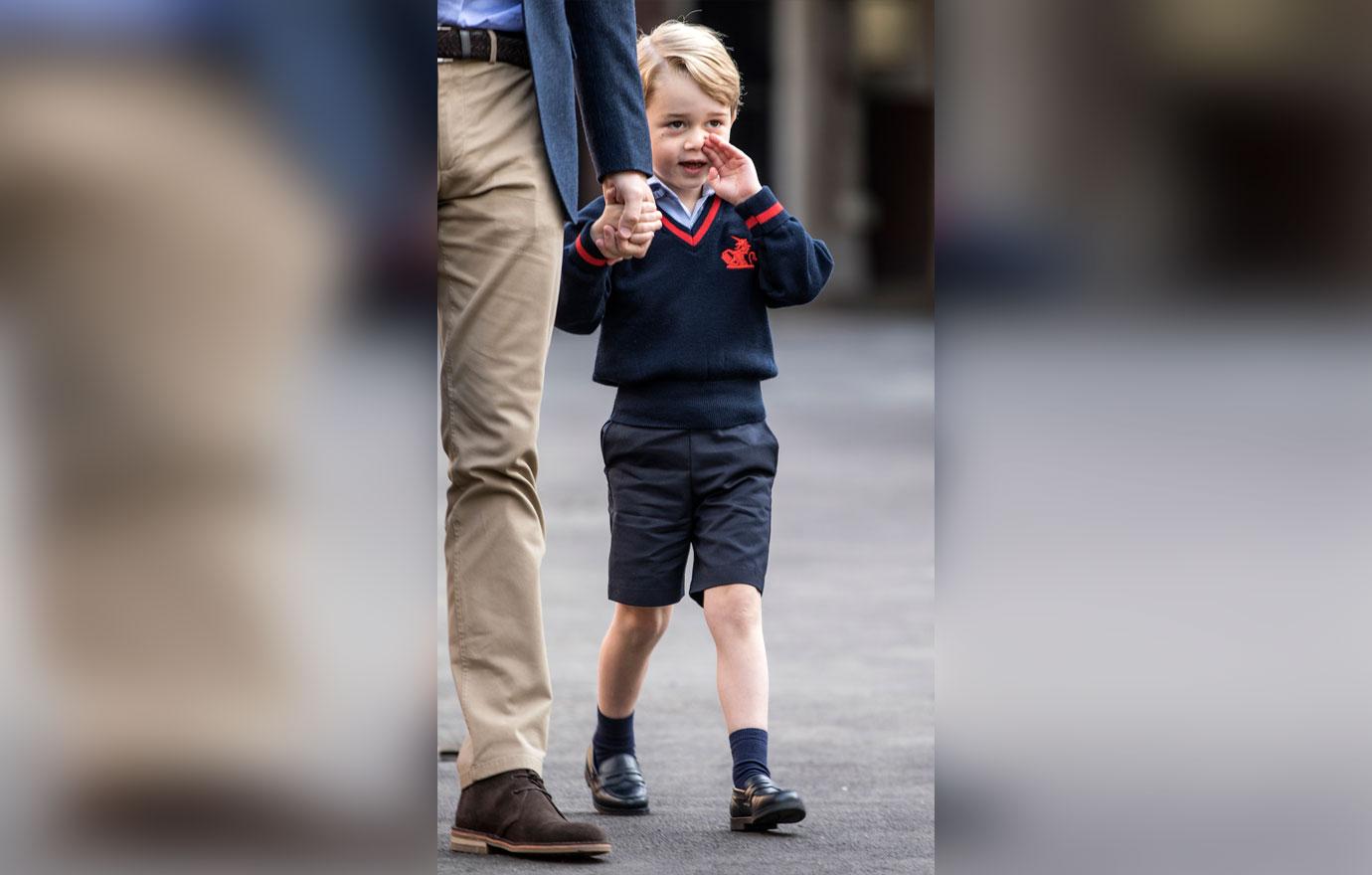 Ms. Haslem's role with George is to see him through the early years of his schooling at Thomas's Battersea up until year two. Then the royal will transition into the middle school.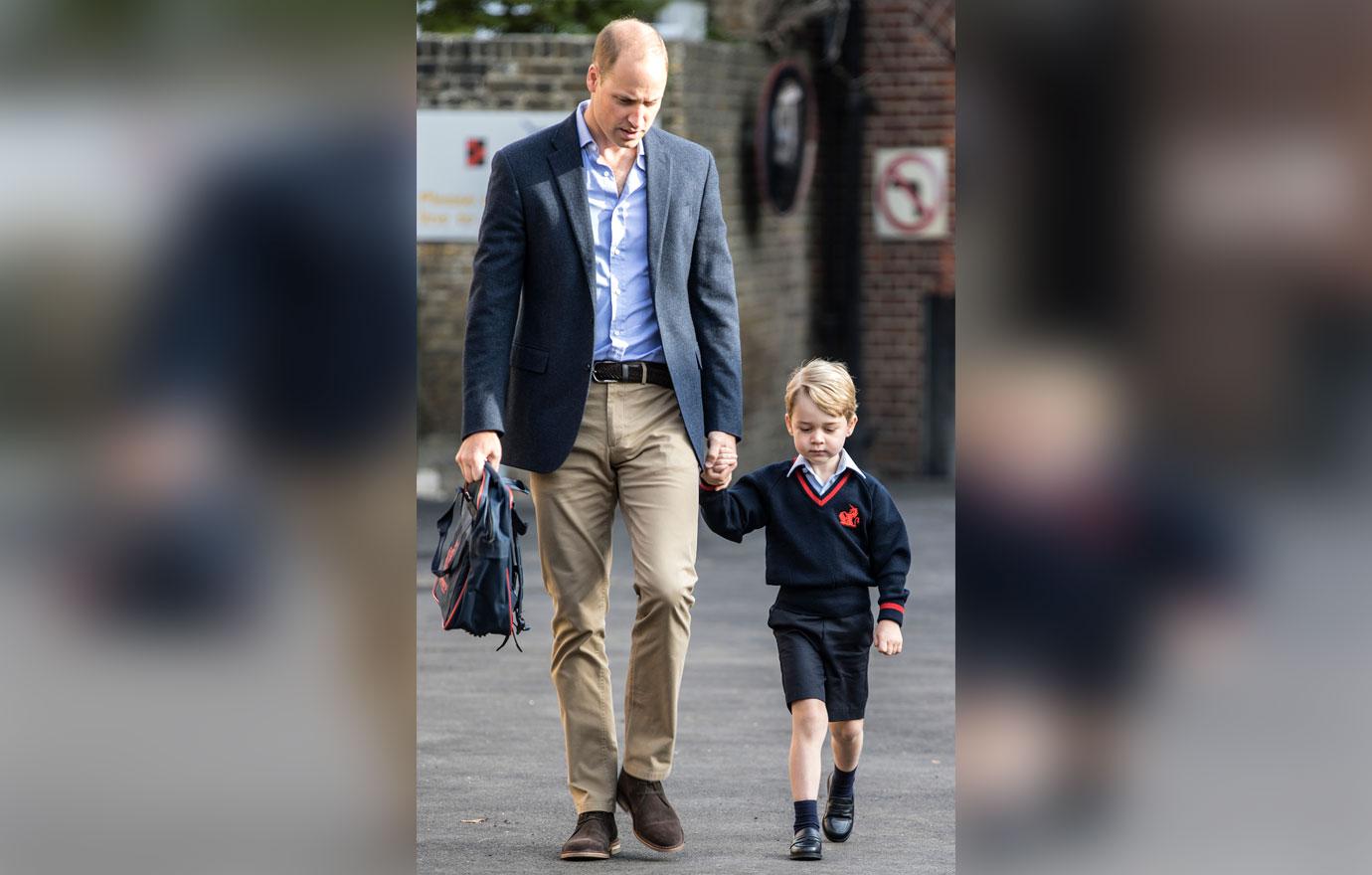 Here's hoping his first day was a big success, and that Kate will start feeling better soon so she can attend future ones!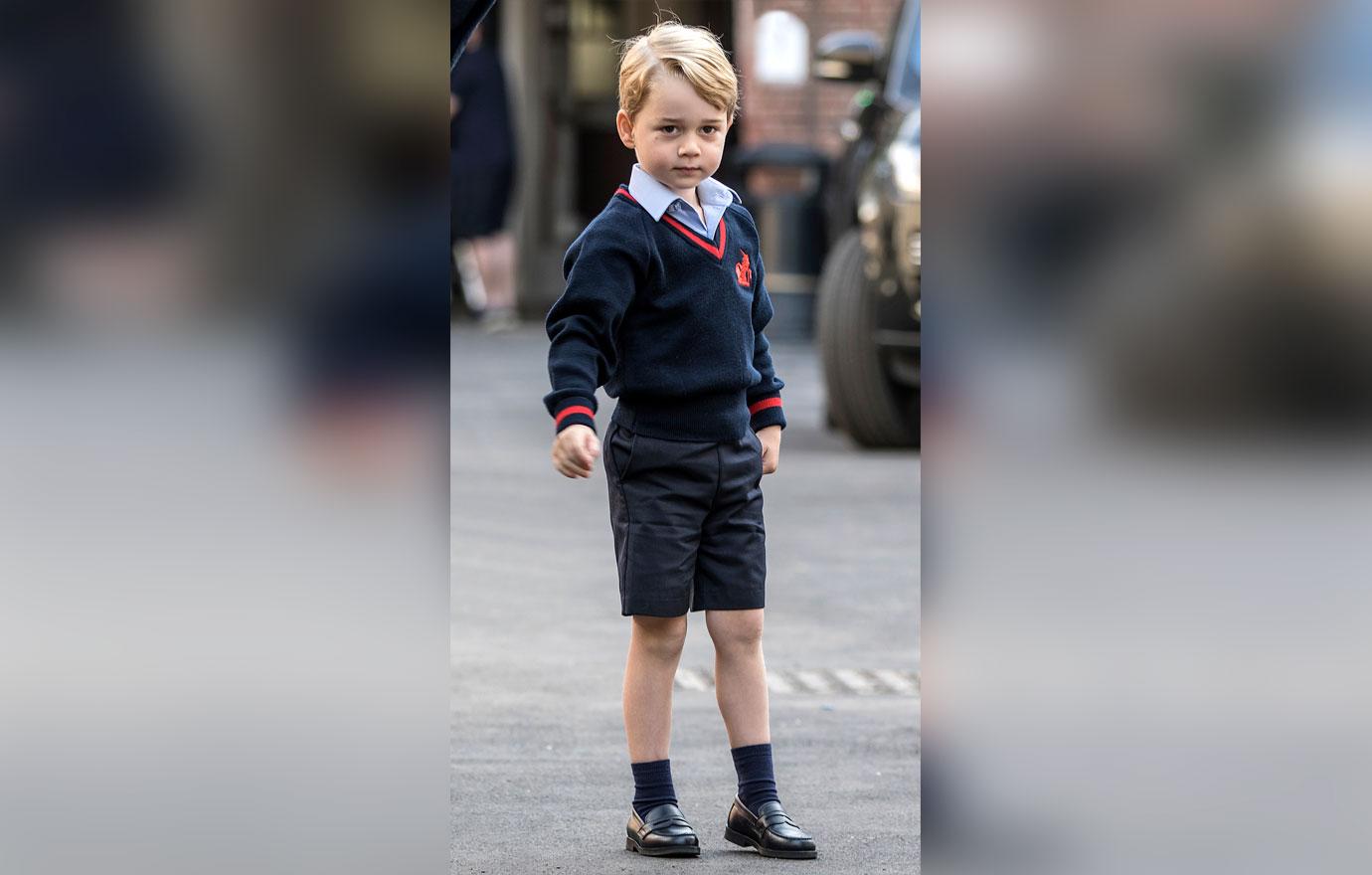 How do you think George's first day of school went?Sound off in the comments!