PHOTOS
The Duchess is 35! See Kate Middleton's Most SHOCKING Scandals Over The Years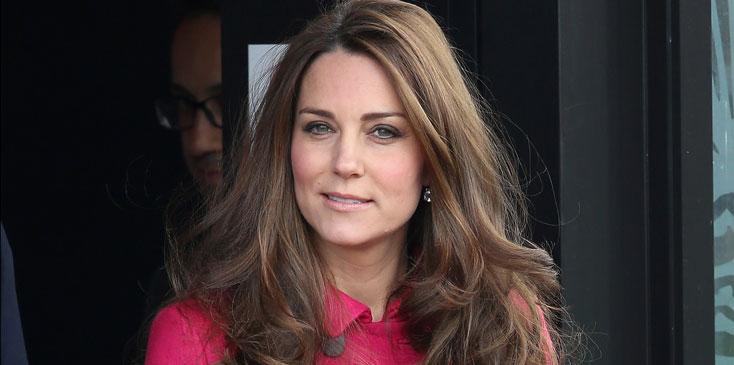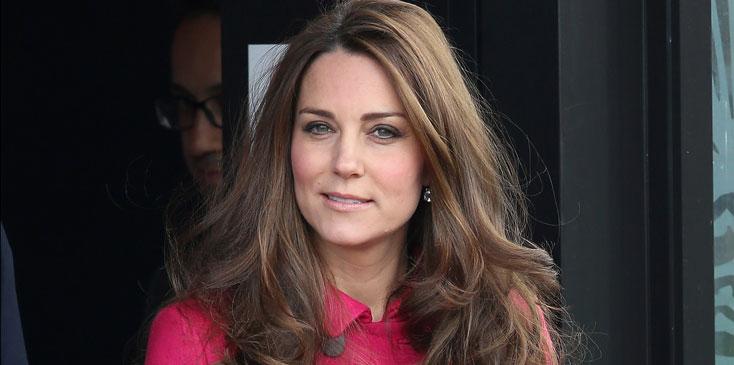 Kate Middleton turns 35 today! Despite being married to the future king of England, the Duchess of Cambridge hasn't always lived a scandal-free existence!
Article continues below advertisement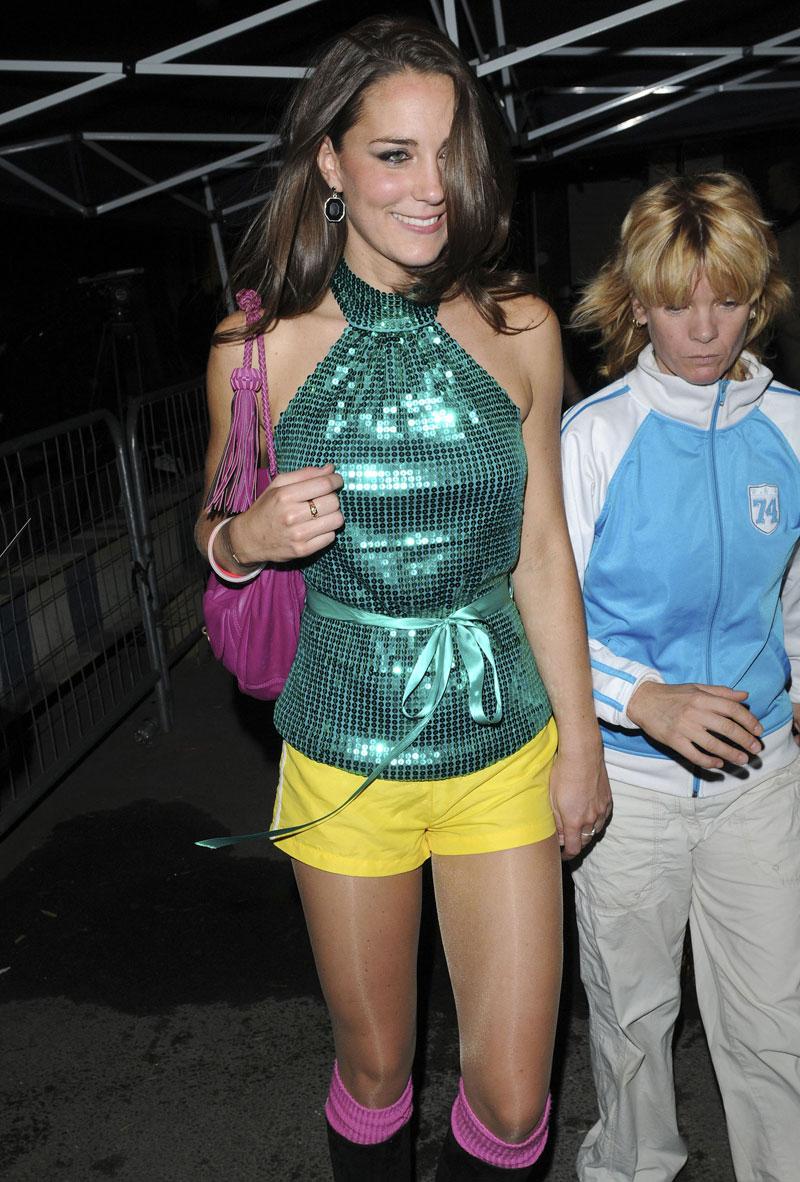 Kate first made headlines—and caught Prince William's eye!—when she walked in her friend's fashion show in a sheer dress. Not exactly a demure look for a future queen! It was just one of a few surprising outfits over the years.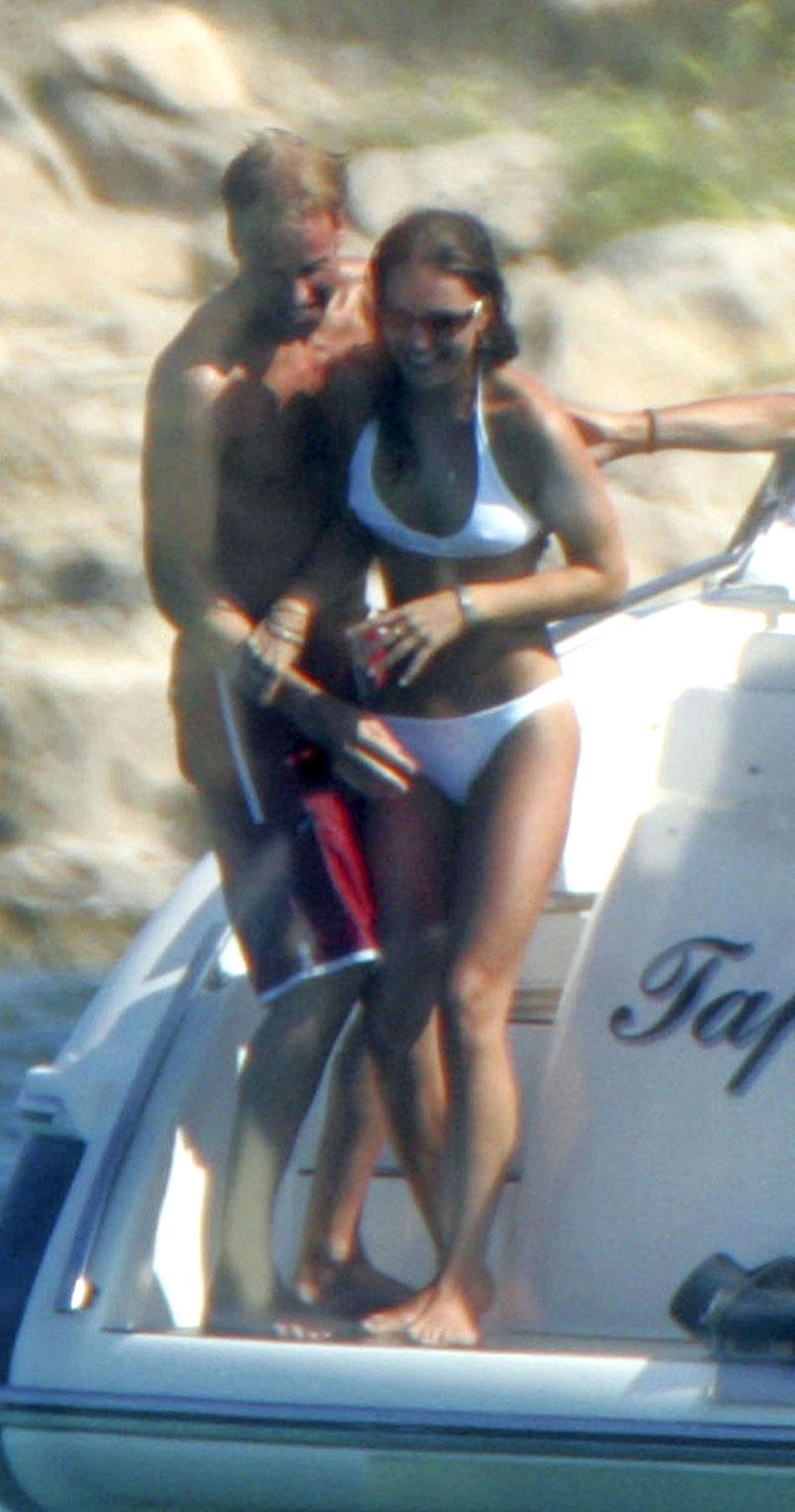 And on her honeymoon, the newlywed made the mistake of sunbathing topless! Pictures of her royal goods were available for all to see.
Article continues below advertisement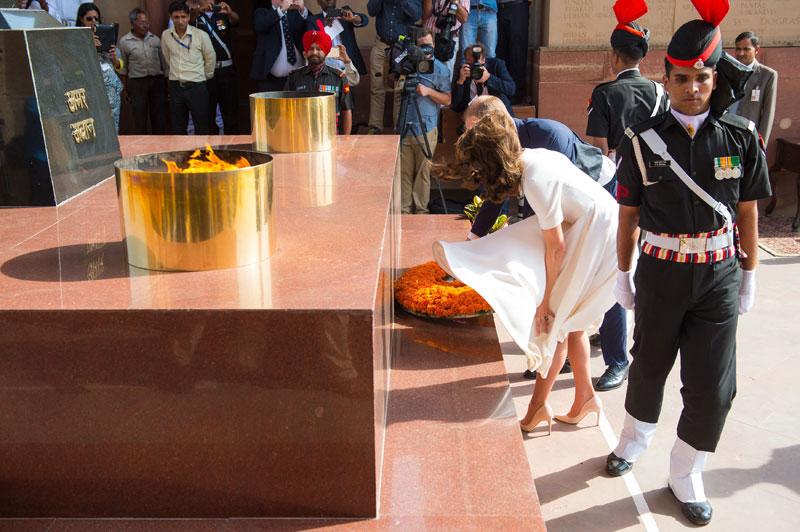 It wasn't the last time Kate would show a little skin. While on her royal tour of India, the Duchess' dress flew up while she visited the India Gate in New Delhi to honor World War I soldiers. It was quite the memorable tribute!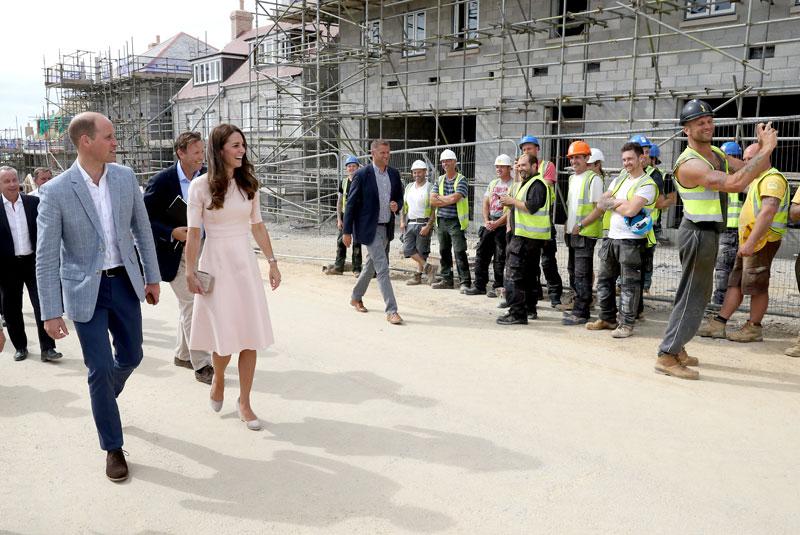 However, it looks like sometimes Kate enjoys the added attention. While visiting Cornwall, the brunette beauty walked by a group of construction workers who catcalled William's wife! But Kate took their inappropriate behavior in stride.
Article continues below advertisement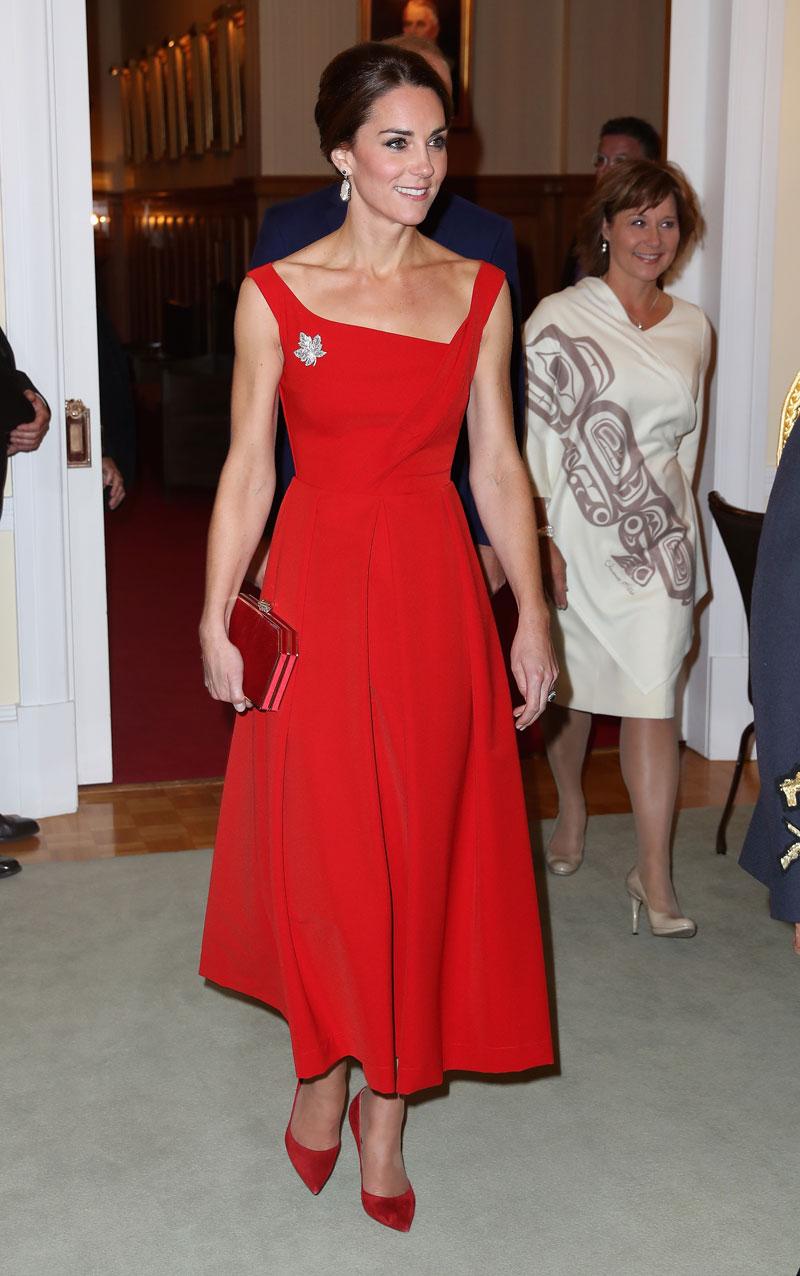 All the attention on Kate's body may be why the Duchess is so skinny! According to an exclusive OK! report, she lost so much weight last year that her husband was concerned. Her difficult pregnancies and the severe morning sickness that accompanied them didn't help her put on any pounds.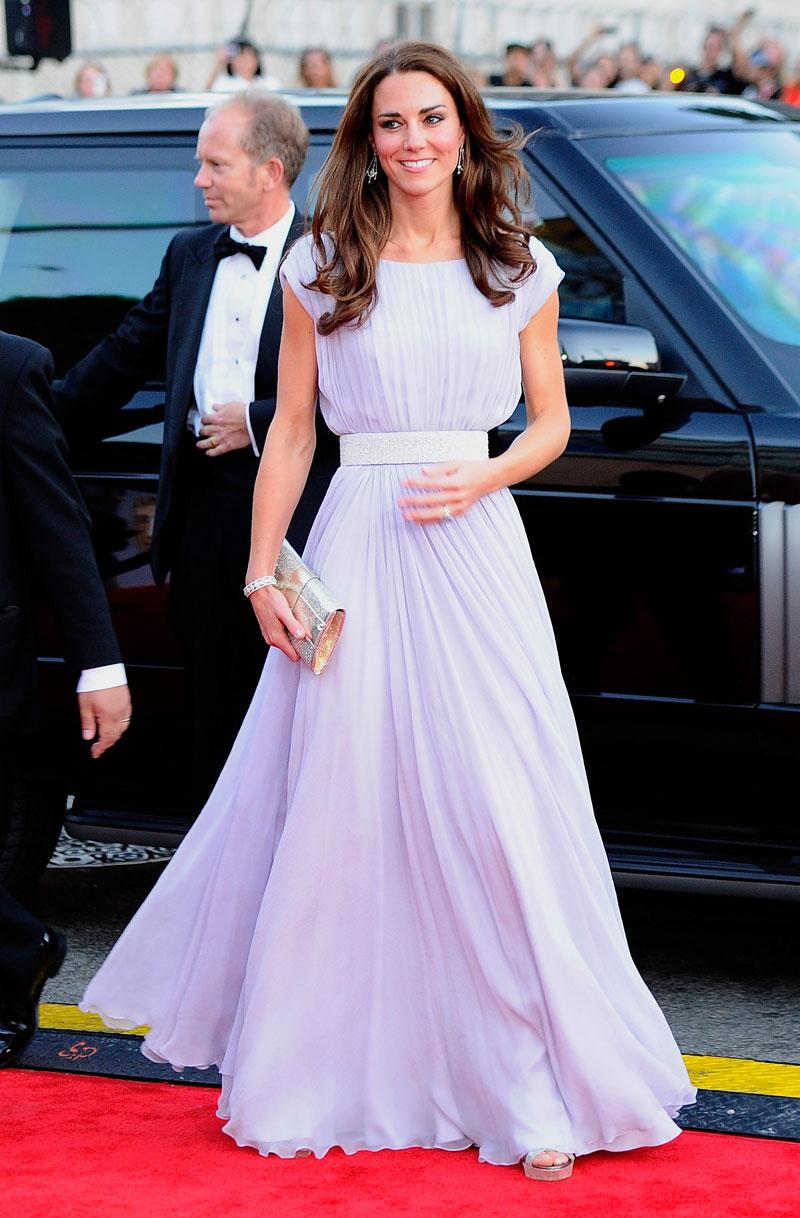 Another area where Kate adds stress to her husband's life? Finances! It seems the mom of two has grown accustomed to a rather extravagant lifestyle, and according to RadarOnline.com, she supposedly spent over $2.3 million to renovate her Kensington Palace apartment!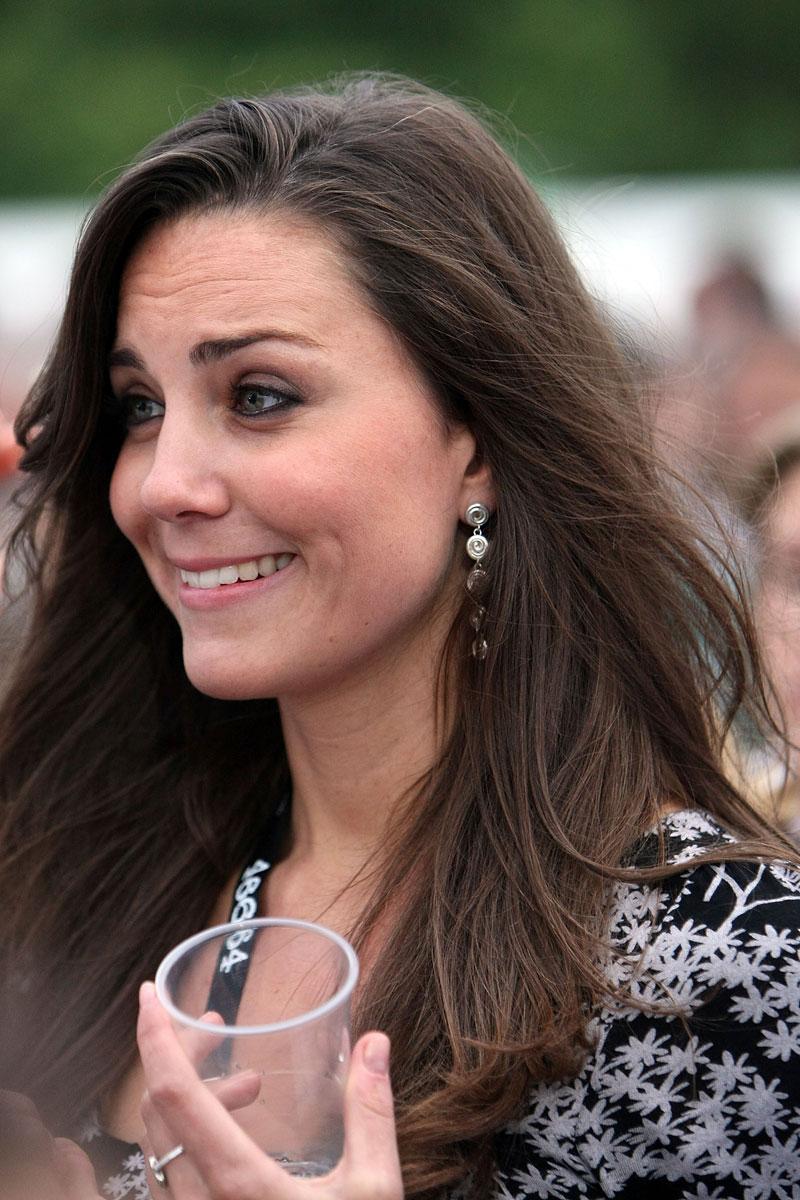 Which of these scandals do you find most shocking? Let us know in the comments!