PHOTOS
How To Raise Two Prince Charmings & A Little Princess According To Kate Middleton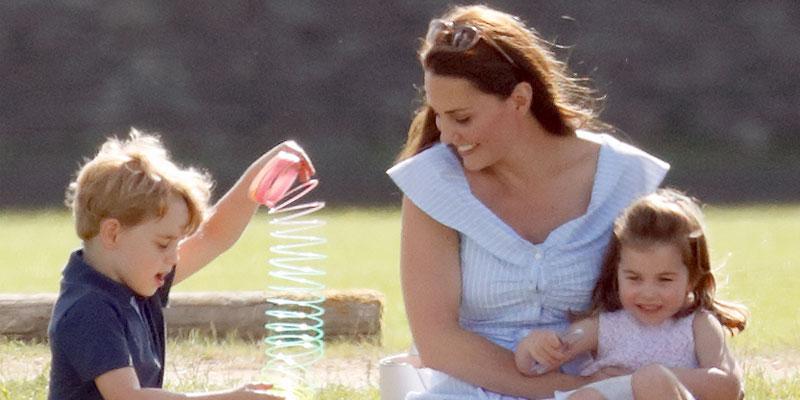 Kate Middleton is one of the most famous mother's in the world, if not the most famous and fans are dying to know how she raises her kids, George, 5, Charlotte, 3, and Louis, 7 months. Well now they are getting just what they want in the most recent issue of OK! Magazine. Kensington palace insiders shared all of Duchess of Cambridge's rules and parenting tips on how she brings up her kids to be the best role-model royals they can be. Scroll through to get all of the details!
Article continues below advertisement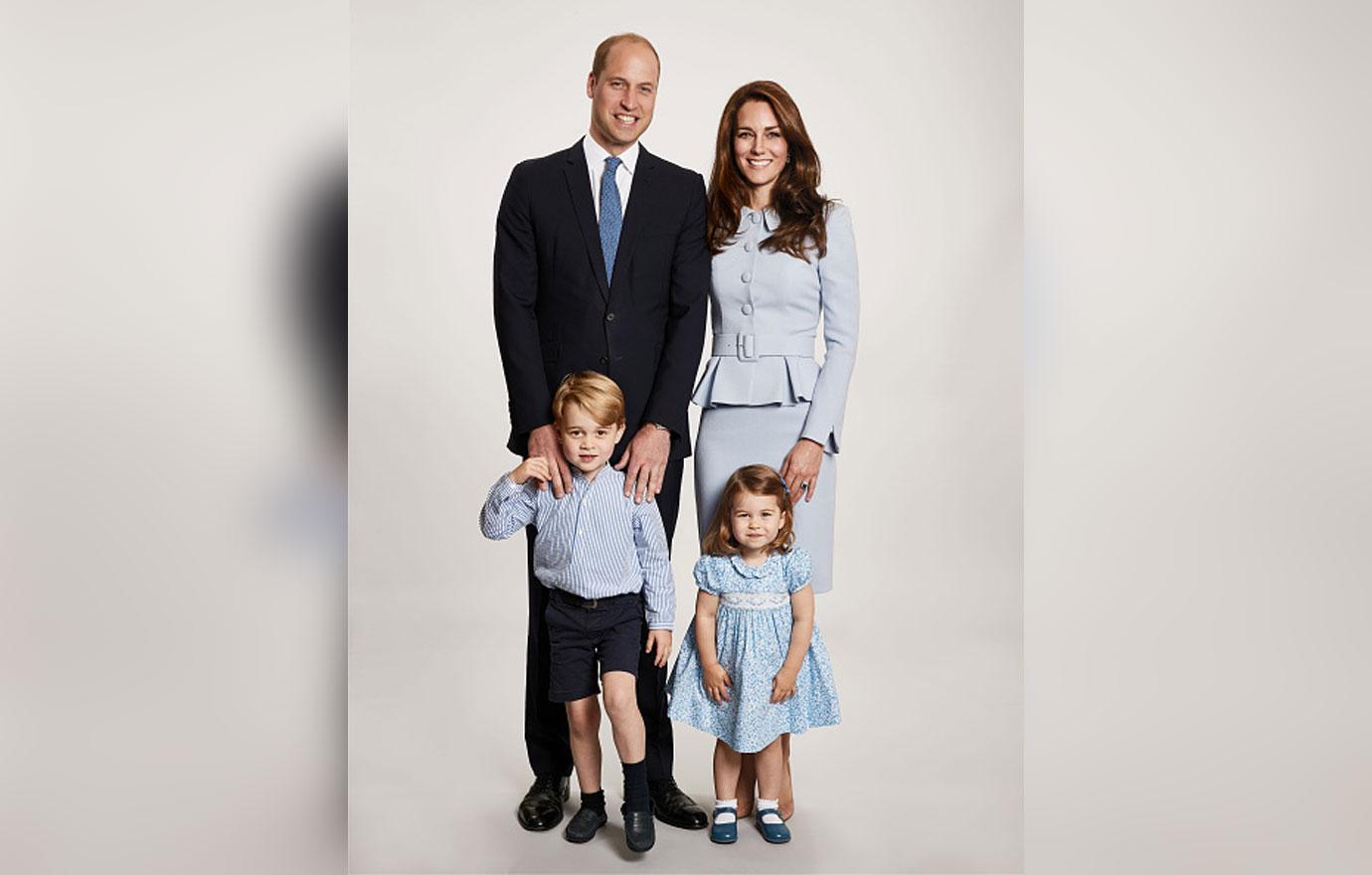 Kate has recently revealed that hugs are very important and that she often reminds her children of the small act of kindness.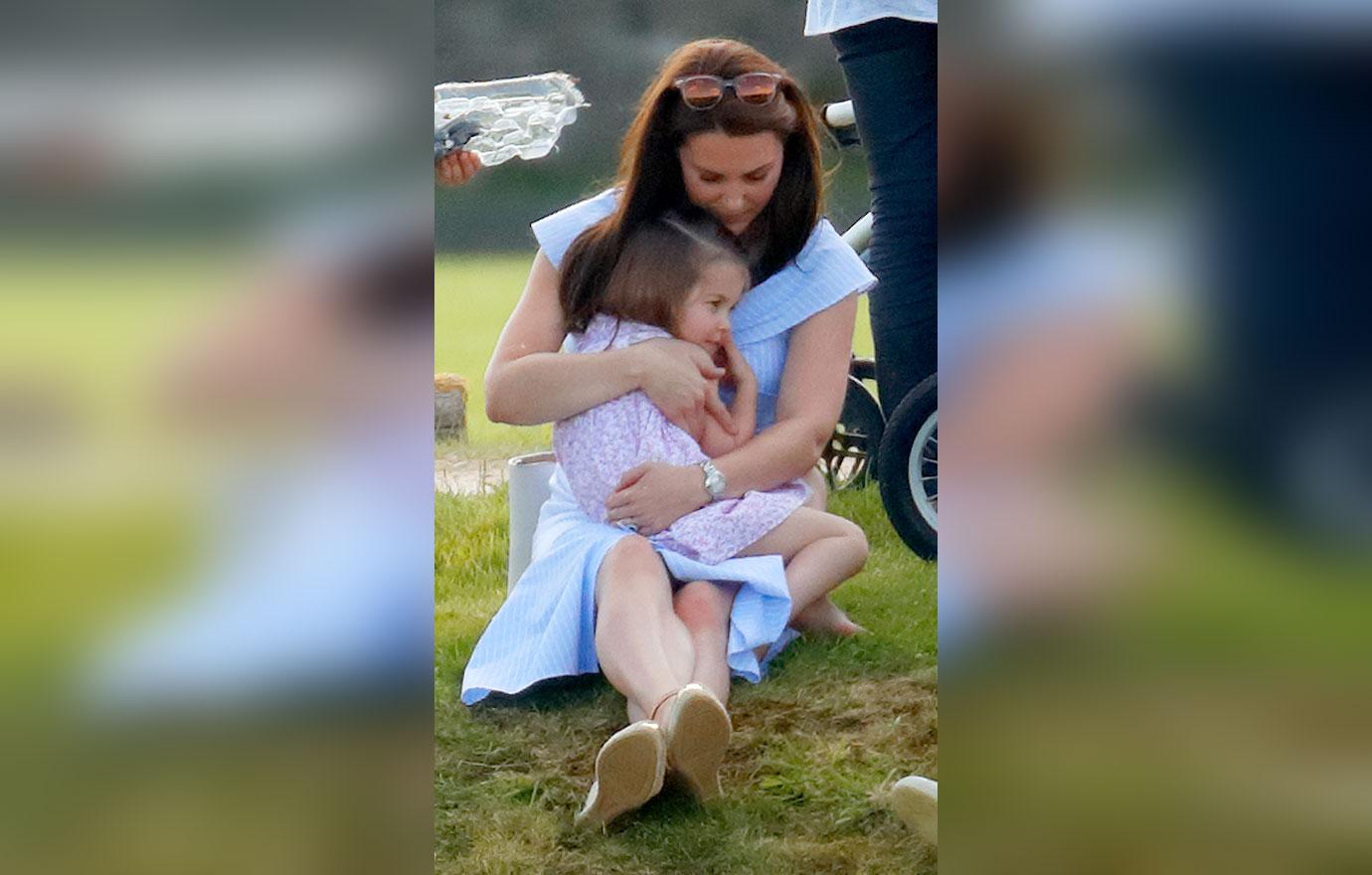 That being said, while it is very important to the mother-of-three to show her little ones all the love in the world, it's not her only guideline.
Article continues below advertisement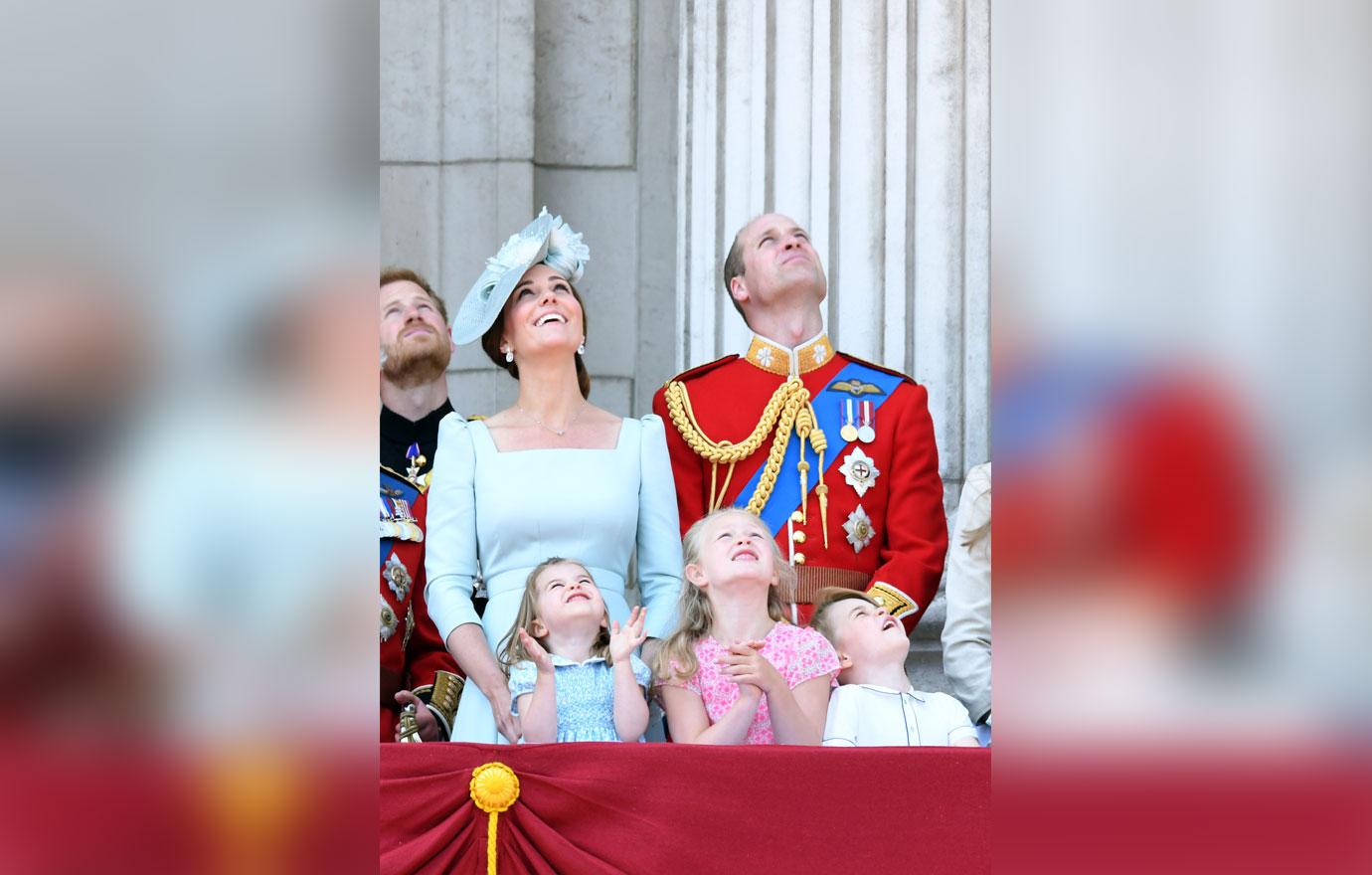 "Kate may always have a smile on her face, but she has some strict rules," a source exclusively told OK!, noting that the royal often cares for her children on her own, despite having a full time nanny.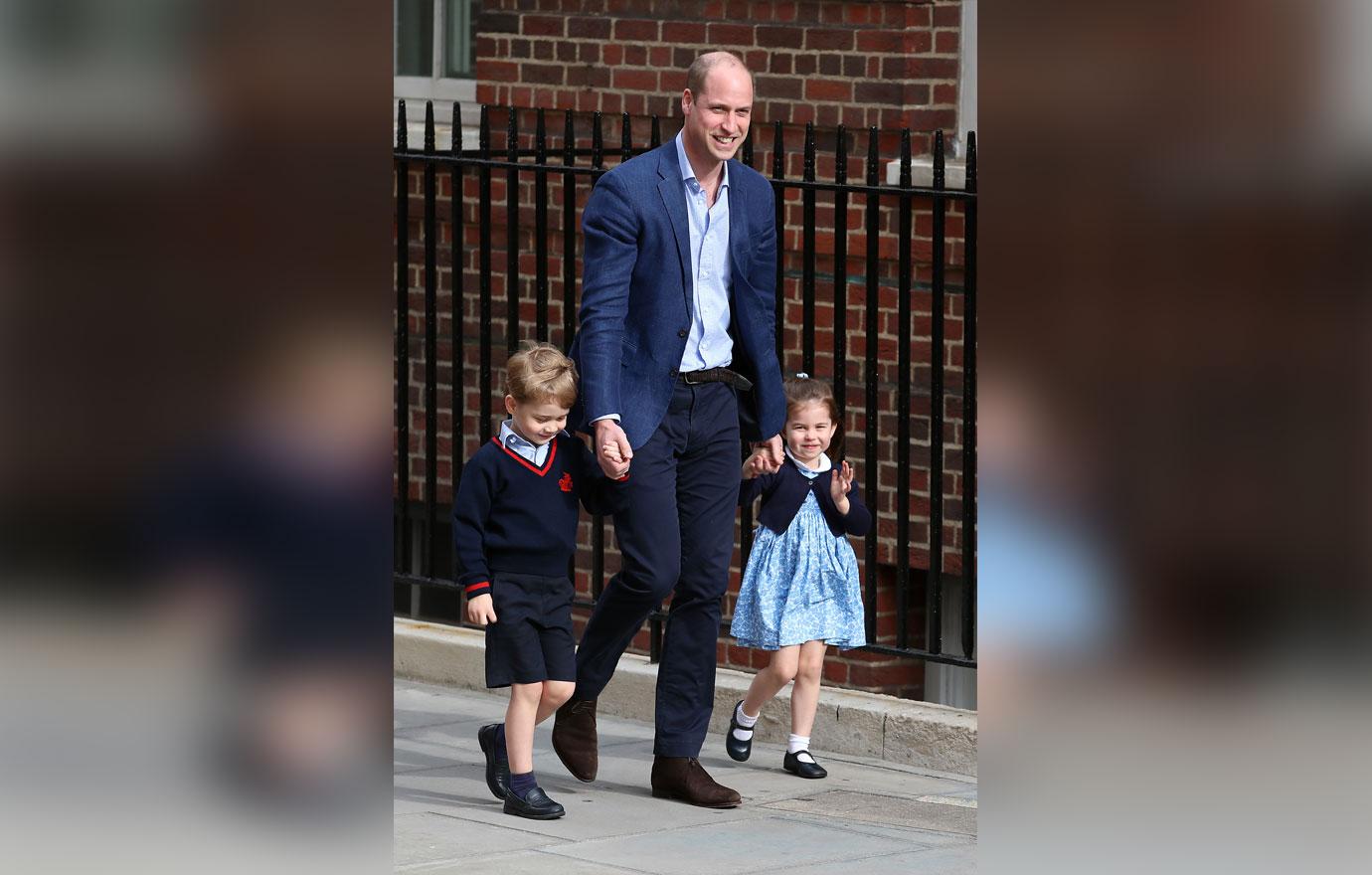 "She refuses to spoil them and wants to make sure they grow up to be grounded and grateful for everything they've been given," said the source. And just like their father, Prince William, they are raised "to always say please and thank you — especially if their great-grandmother (Queen Elizabeth II) is around."
Article continues below advertisement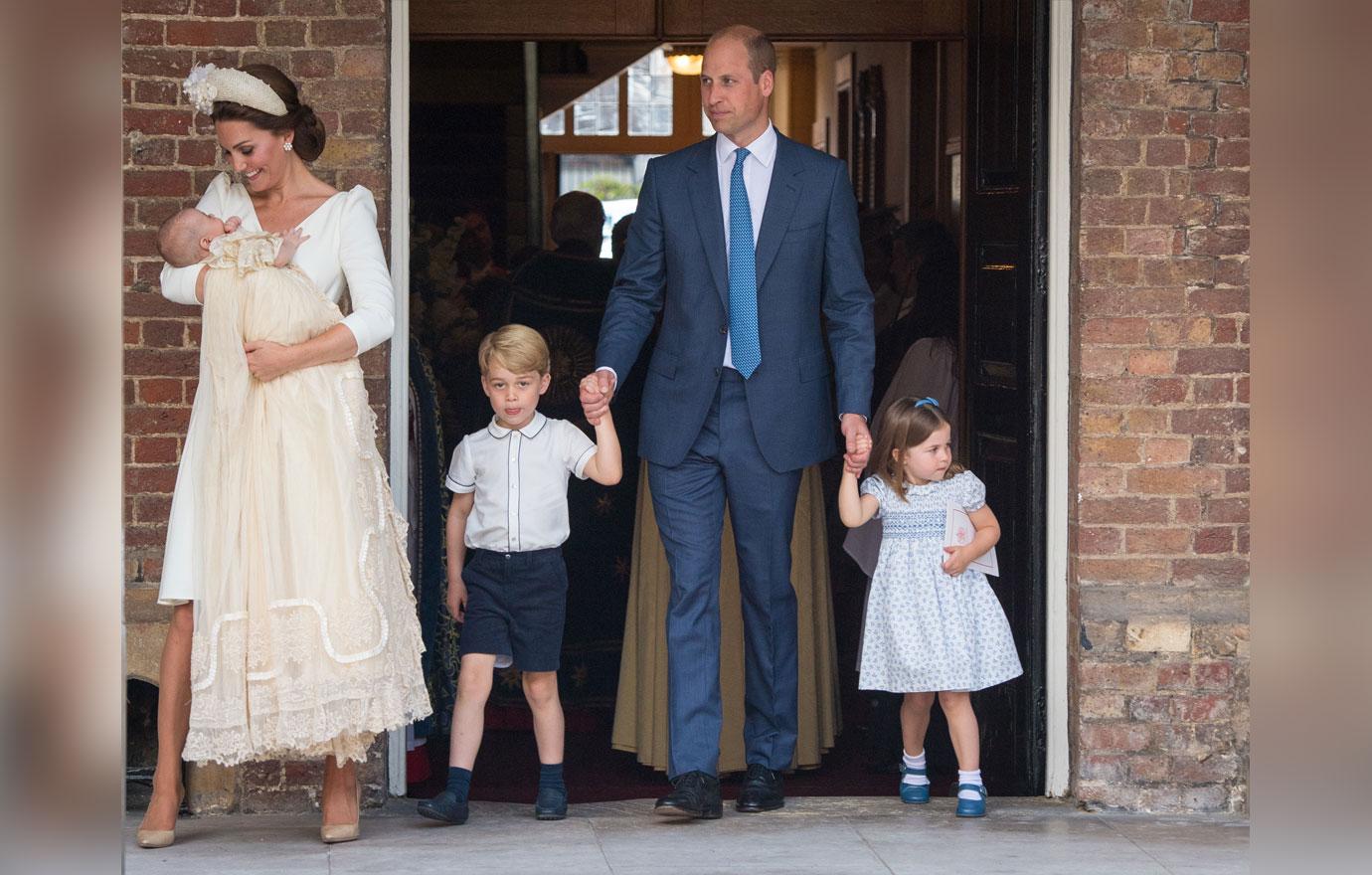 "Kate is so amazing with the kids. People in the palace are in awe of her," said another exclusive source. "She's such a natural."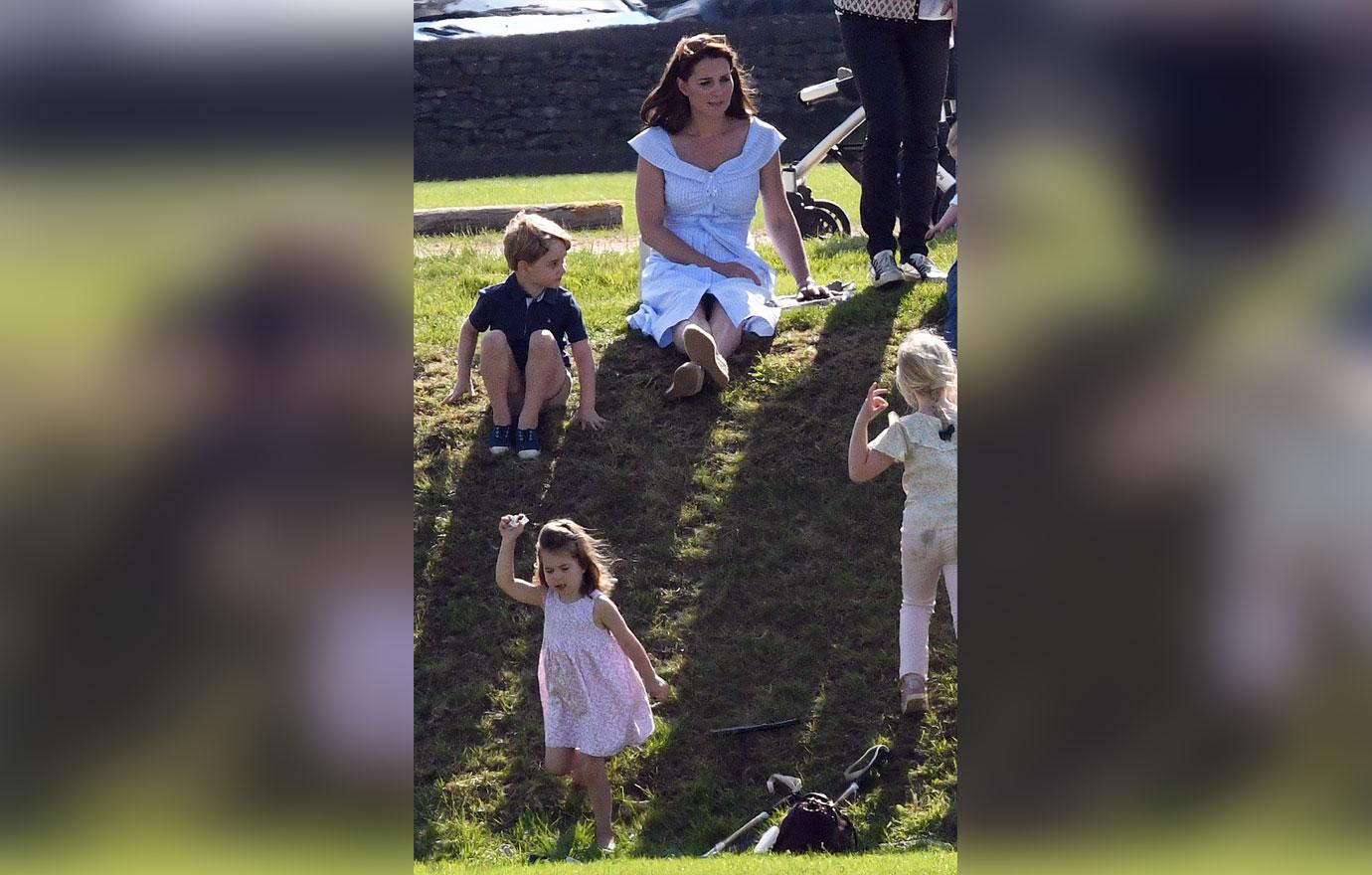 To read all about Kate's parenting palace rules, make sure to pick up this week's copy of OK! Magazine.