PHOTOS
Kate Middleton Wows In A Turquoise Gown During Her & Prince William's Arrival In Pakistan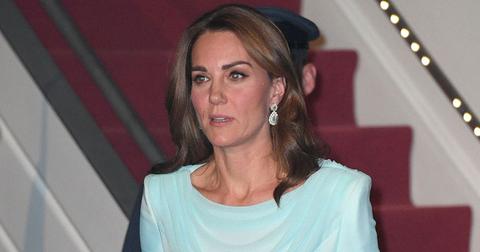 Kate Middleton and Prince William arrived in Pakistan on October 14 for their first official visit! All eyes were on the Duchess of Cambridge as she channeled Princess Diana's style from when the late royal and fashion icon visited the country in 1996.
Article continues below advertisement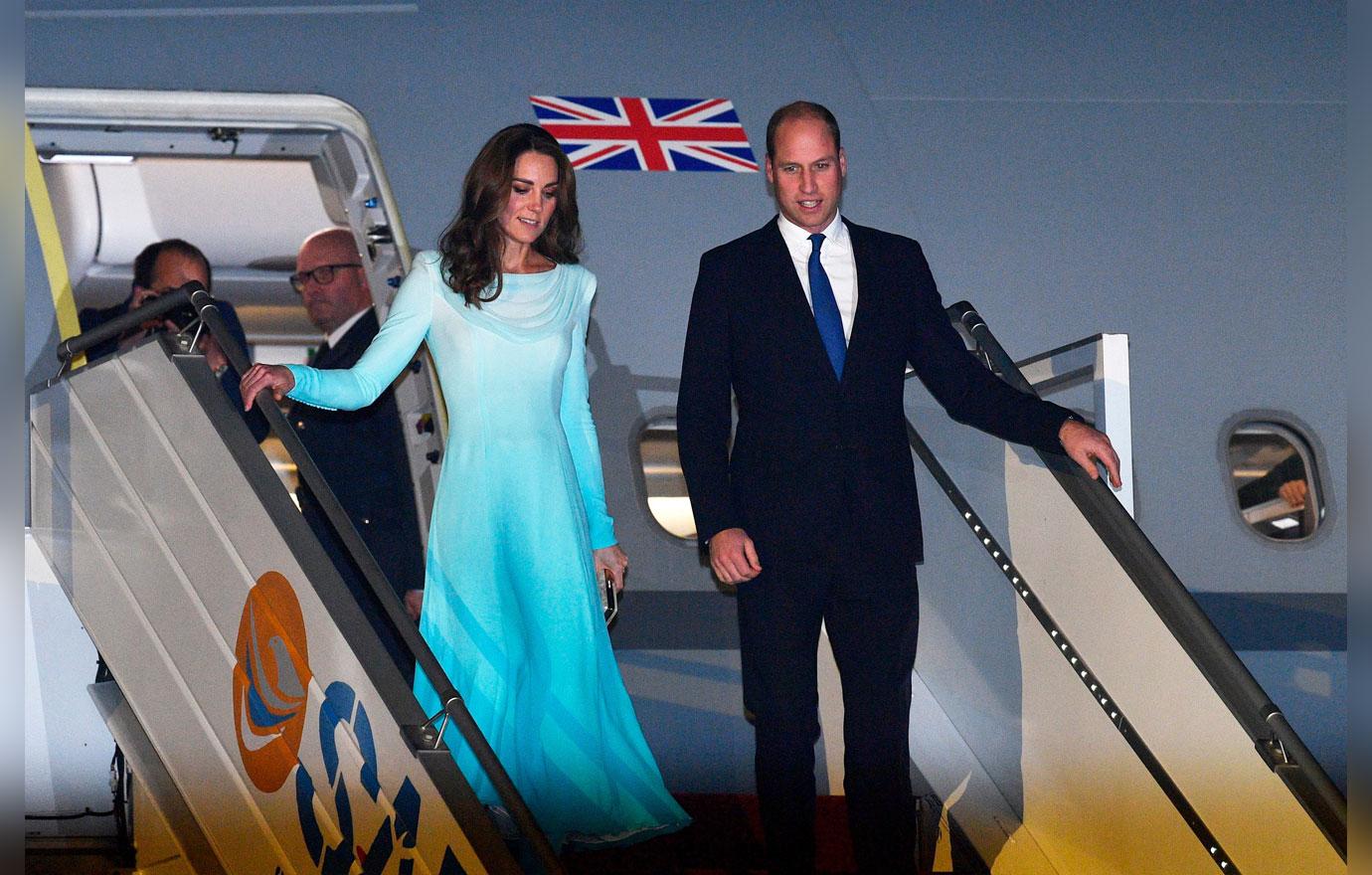 Kate, 37, and Will, 37, touched down at the Pakistani Air Force Base Nur Khan to begin their five-day royal tour. William wore a black suit and a navy tie for the arrival. Kate, however, put a modern twist on the traditional outfit worn by locals.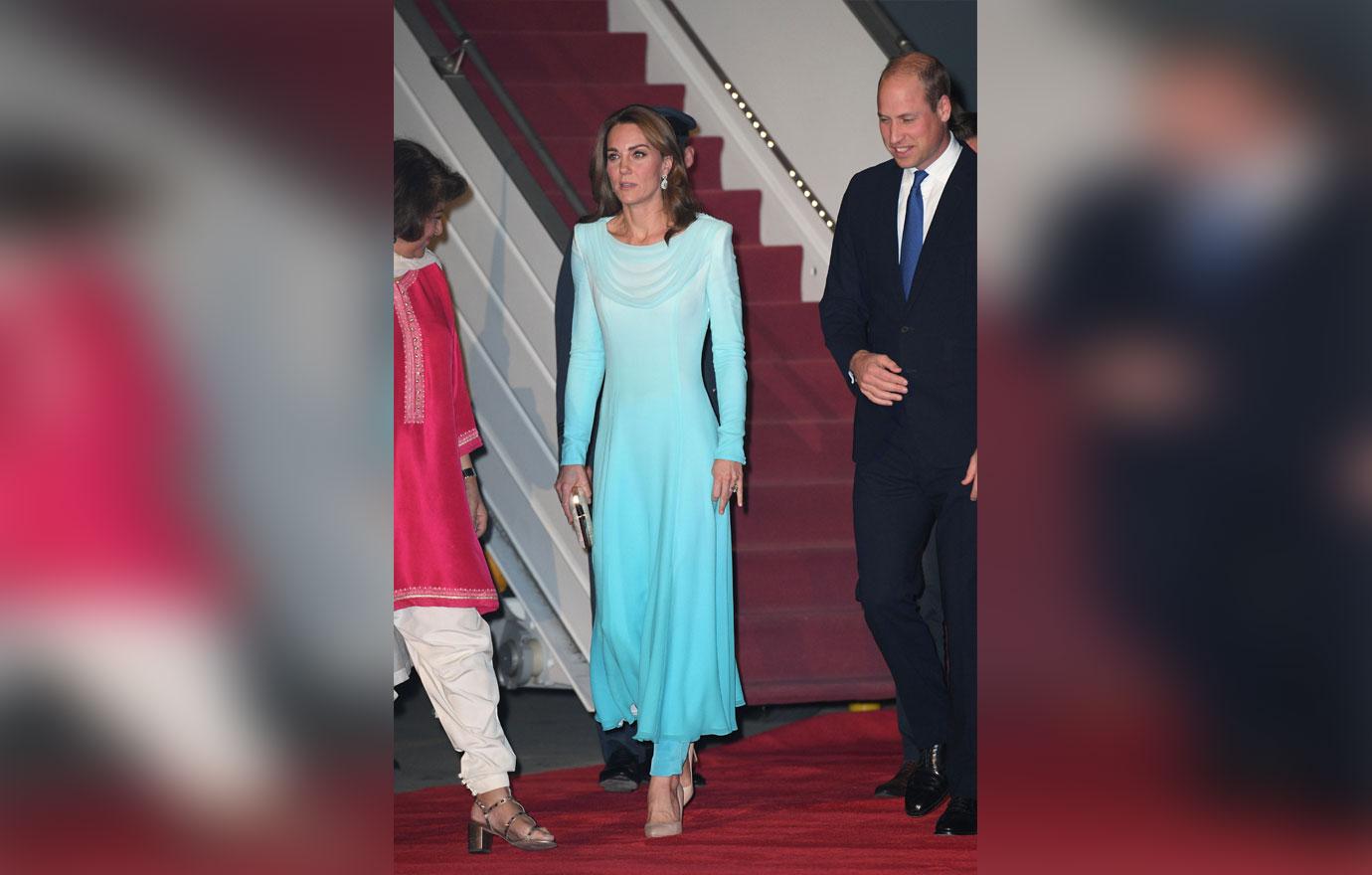 The Duchess of Cambridge wore a turquoise ombre long-sleeved gown with buttons on the sleeve, matching pants designed by Catherine Walker and nude high heels. Her outfit was inspired by the shalwar kameez, which is a lightweight loose tunic with pants underneath, mostly worn by women.
Article continues below advertisement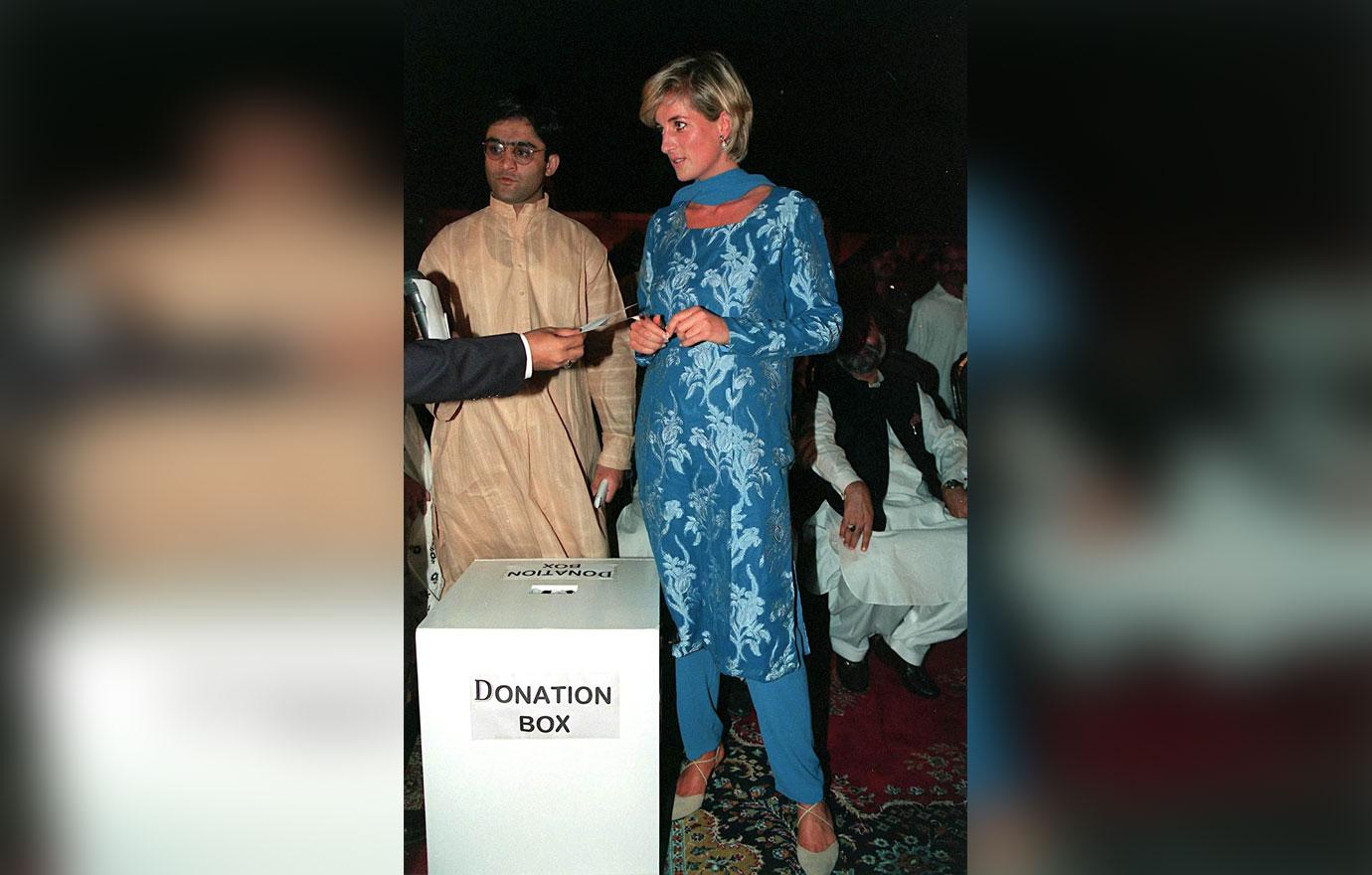 The color of Kate's dress seemed very intentional. The late Princess Diana wore a similar light blue tunic with buttons on the sleeve and loose pants underneath during her visit to Pakistan in 1996.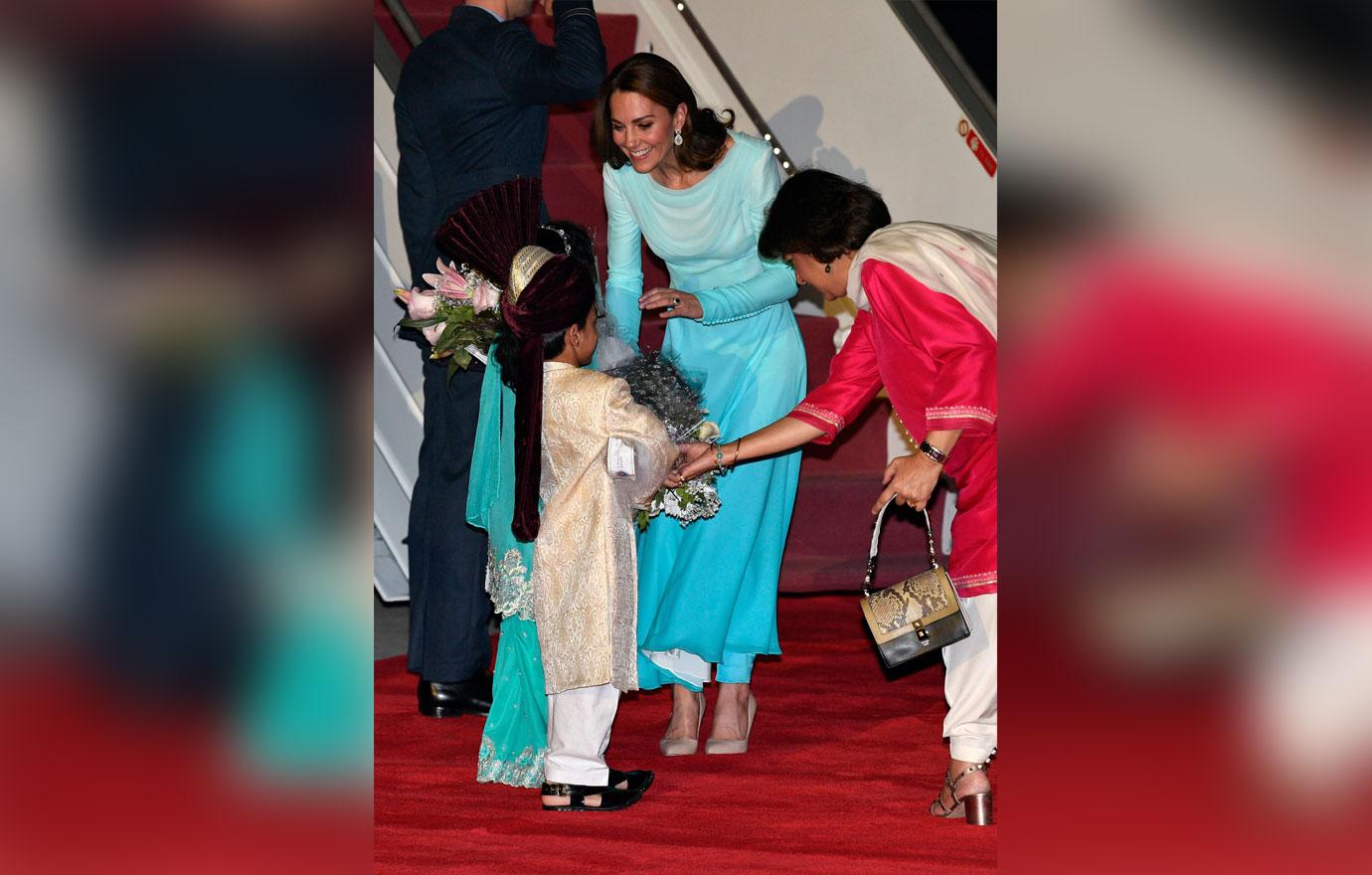 Kate and Will's royal tour is significant since the last members of the royal family to visit the country were Prince Charles and Camilla, Duchess of Cornwall in 2006. This is also the couple's first time in Pakistan.
Article continues below advertisement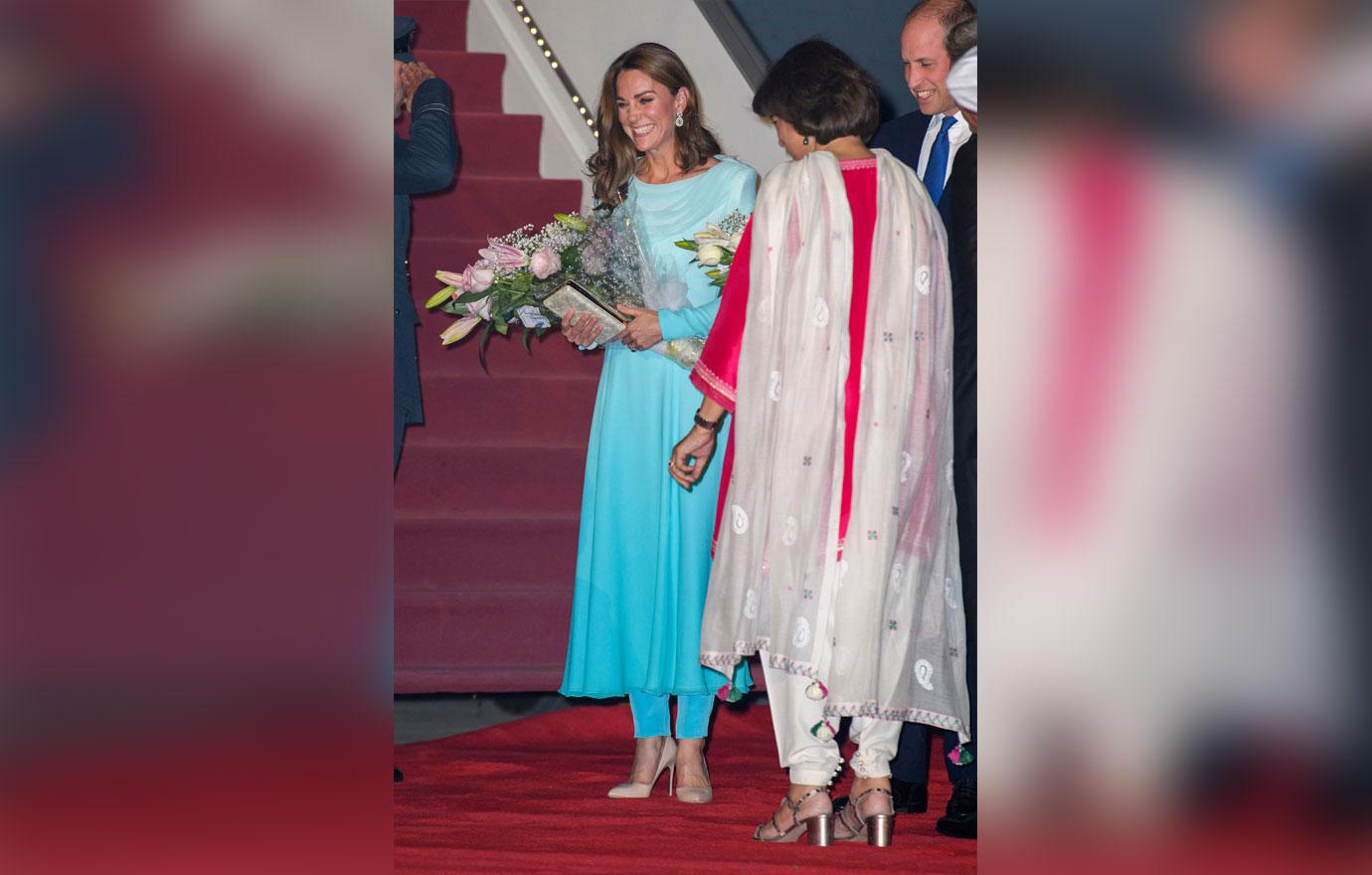 "The Duke and Duchess of Cambridge have arrived in Pakistan! The Duke and Duchess's first official visit to the country will pay respect to the historical relationship between Britain and Pakistan, but will largely focus on showcasing Pakistan as it is today — a dynamic, aspirational and forward-looking nation," the family shared on the Kensington Royal Instagram.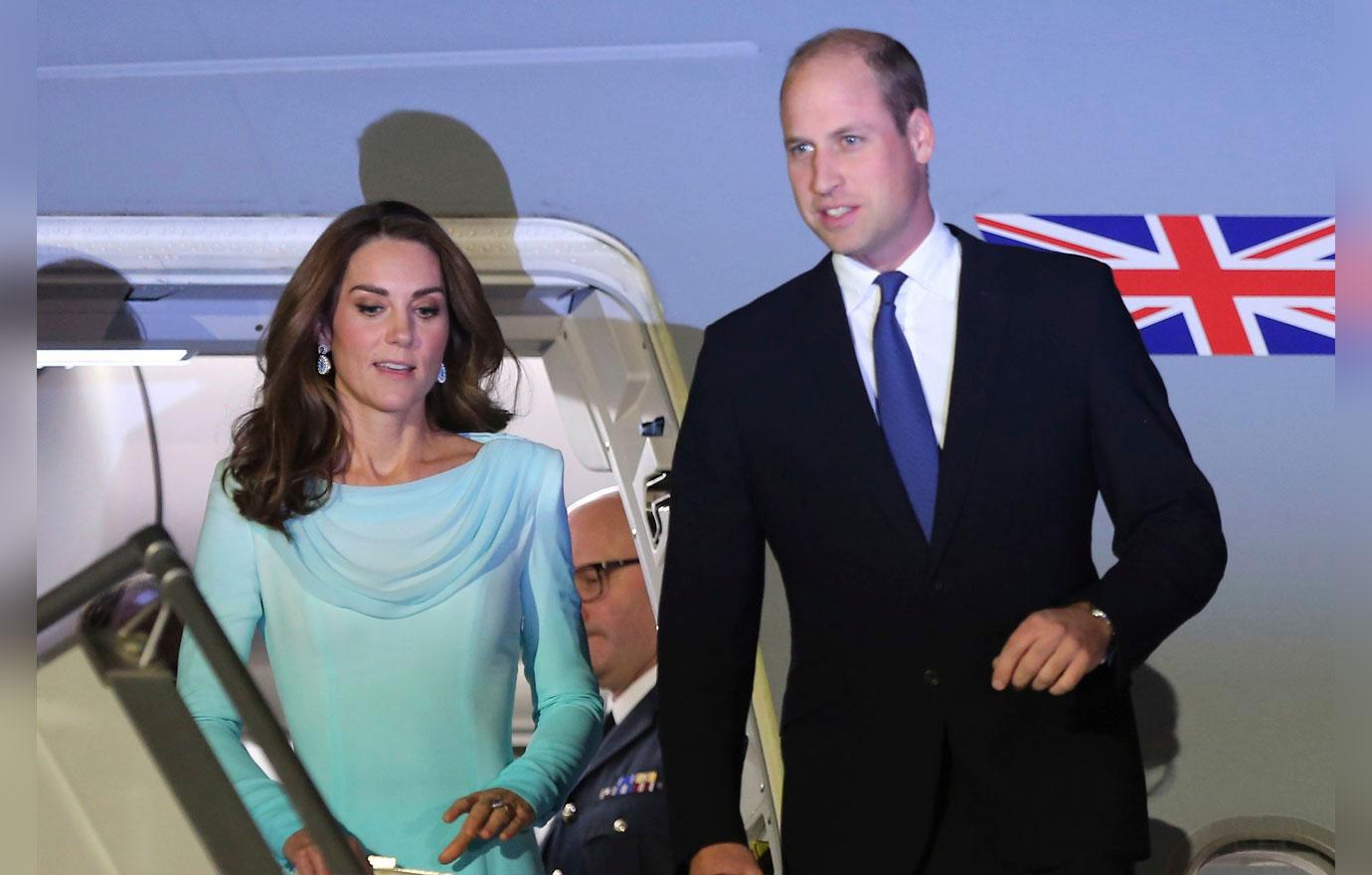 The statement continued, "From the modern leafy capital Islamabad, to the vibrant city of Lahore, the mountainous countryside in the North, and the rugged border regions to the West, the visit will span over 1000km, and will take in Pakistan's rich culture, its diverse communities, and its beautiful landscapes."
Article continues below advertisement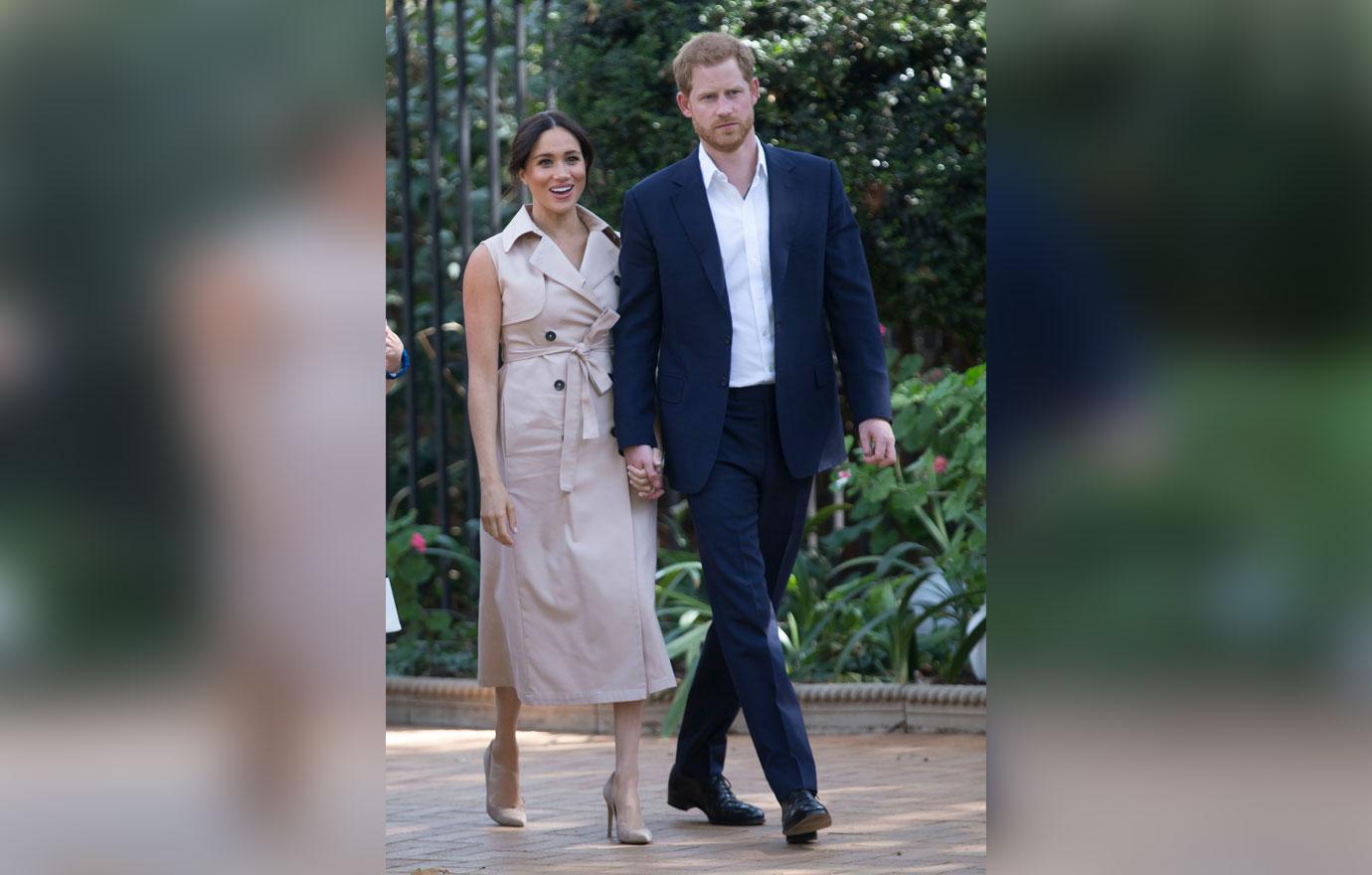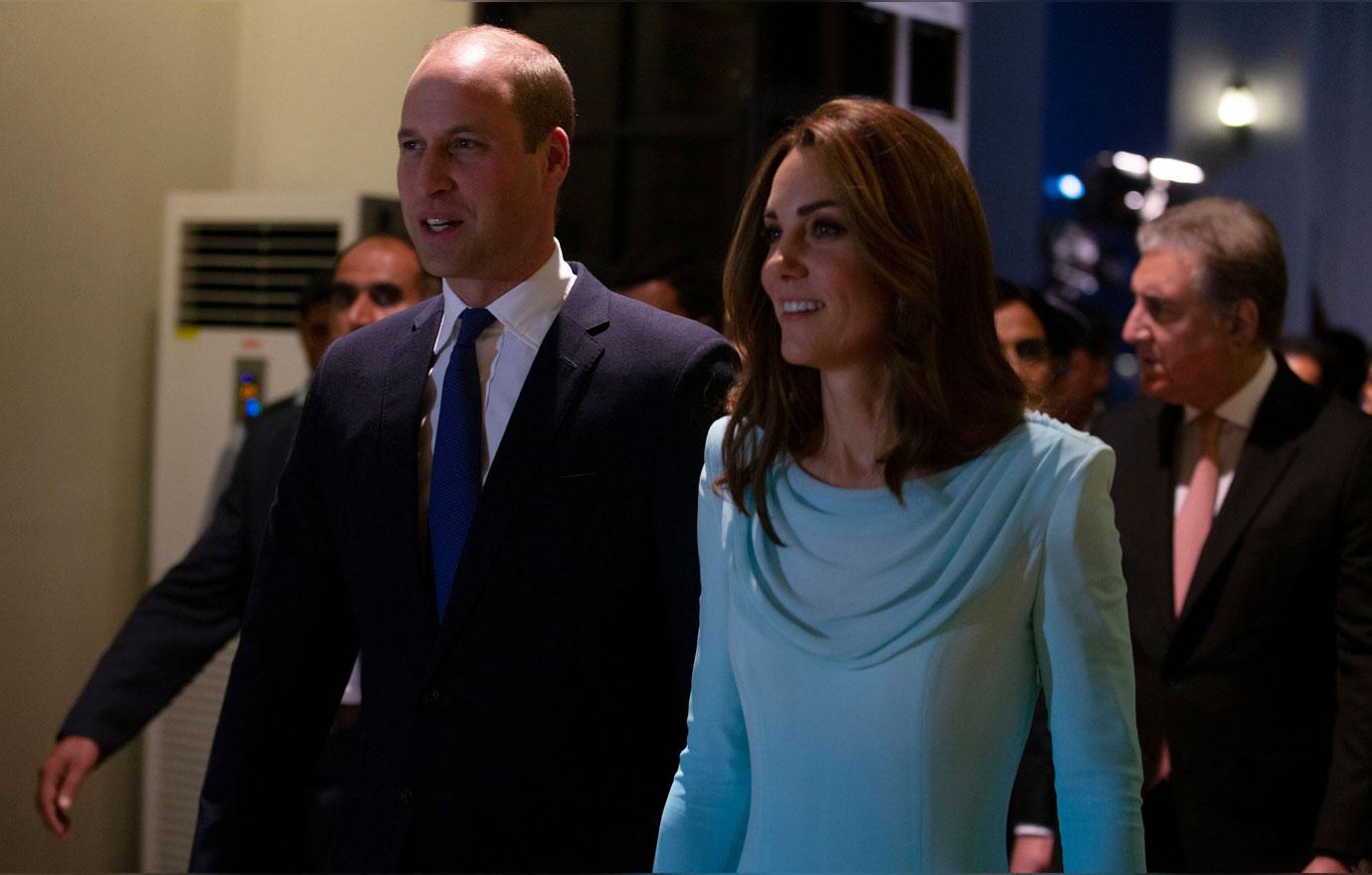 What do you think about Kate channeling Princess Diana for her first visit to Pakistan? Let us know in the comments below!