PHOTOS
Kate Middleton Tries To Hide Possible Baby Bump Again – All The Times She's Been Trying To Conceal Her Stomach!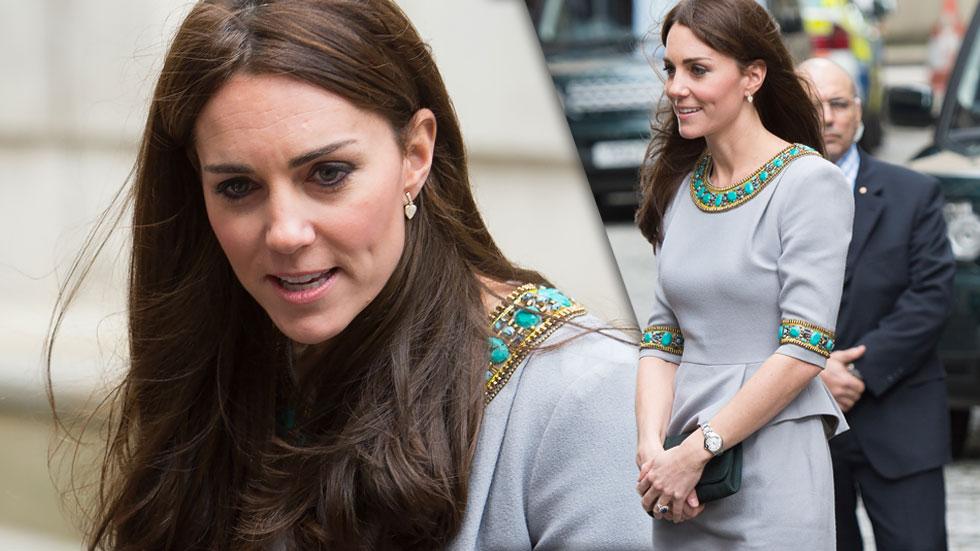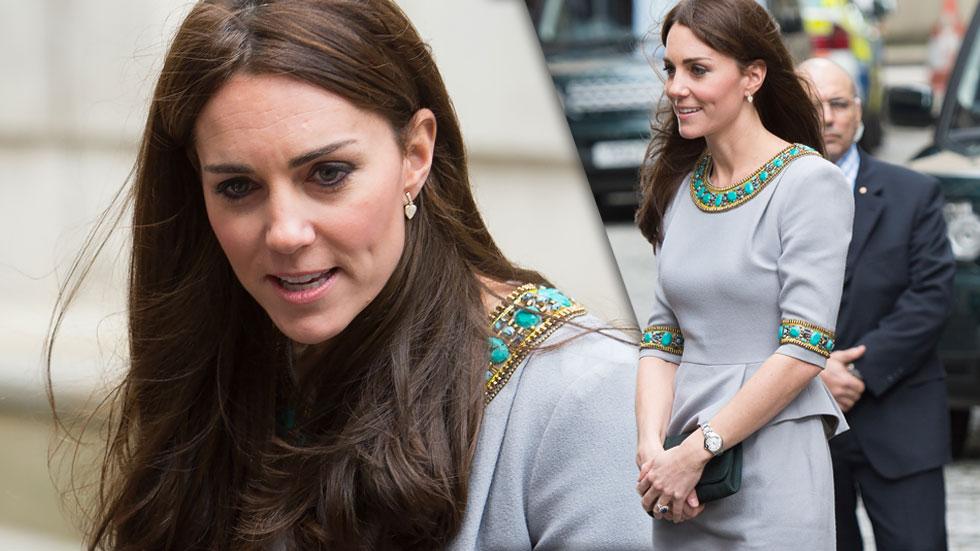 From loose-fitting clothing to concealing her stomach with a clutch, Kate Middleton's recent style choices could only mean one thing: She's pregnant with baby No. 3! Don't believe us? Click through to see all of the times the Duchess of Cambridge tried to hide a possible bump!
Article continues below advertisement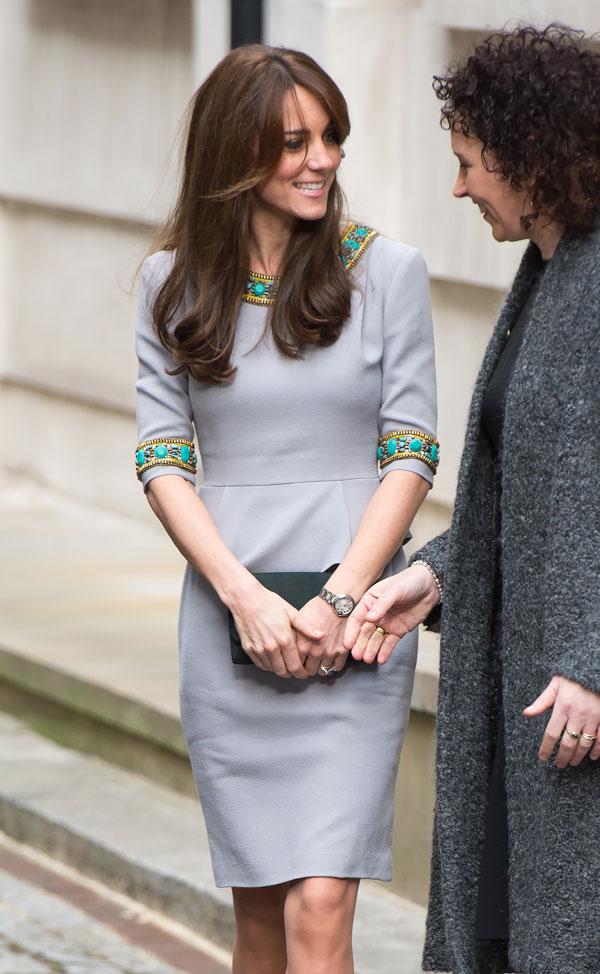 Radiant royal! The mother of two was all smiles during the Place2Be Headteacher conference on November 18 in London, England. During the appearance, Kate rocked a Matthew Williamson design that featured a peplum, which is the perfect disguise for a baby bump!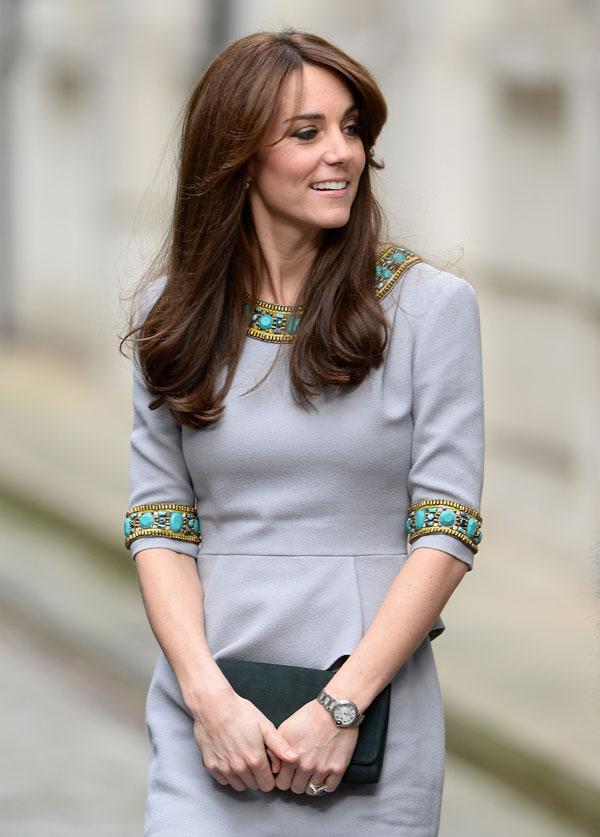 But that's not all! Prince William's wife also kept her black clutch against her stomach to possibly hide baby No. 3!
Article continues below advertisement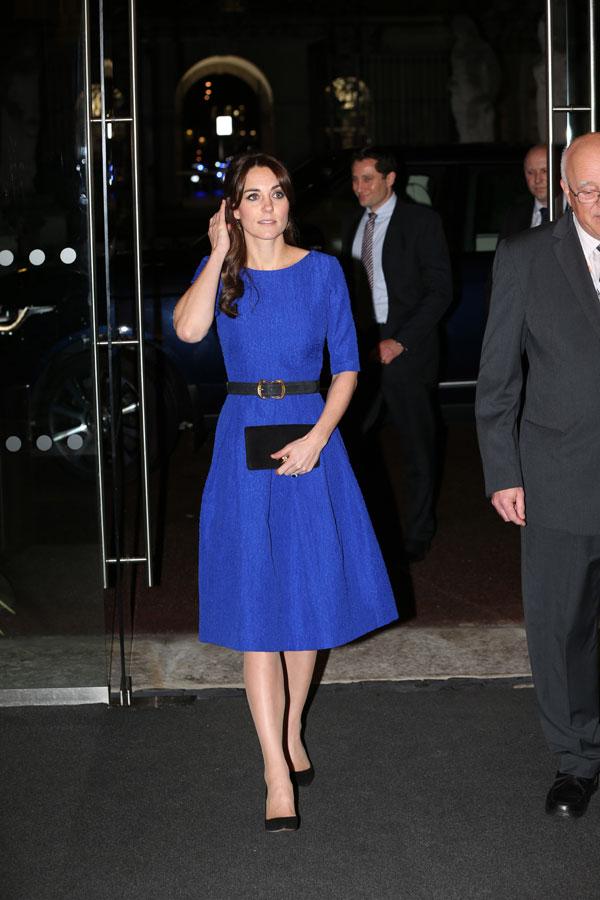 Only one day before, Her Royal Highness turned heads in a flowing Saloni royal blue dress. She, again, had her clutch resting on her stomach. Could Kate have picked the bold color to distract from her tummy?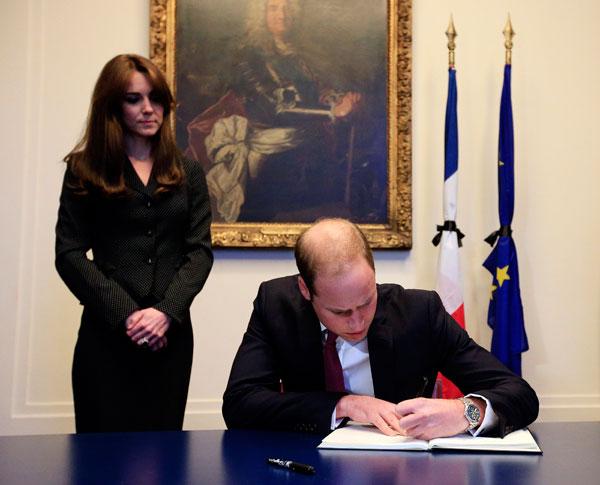 Article continues below advertisement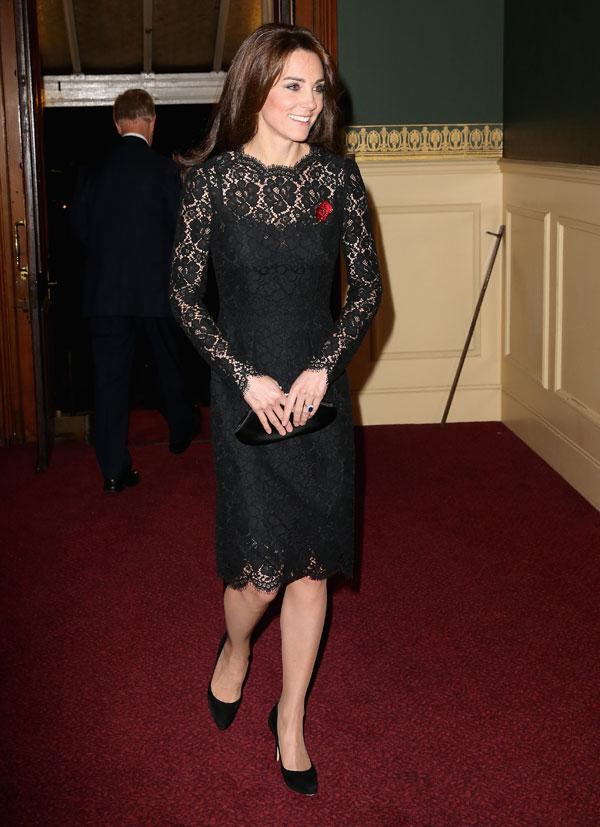 On November 7, Princess Kate opted for a black frock again, but this time the all-lace ensemble was super loose on the royal!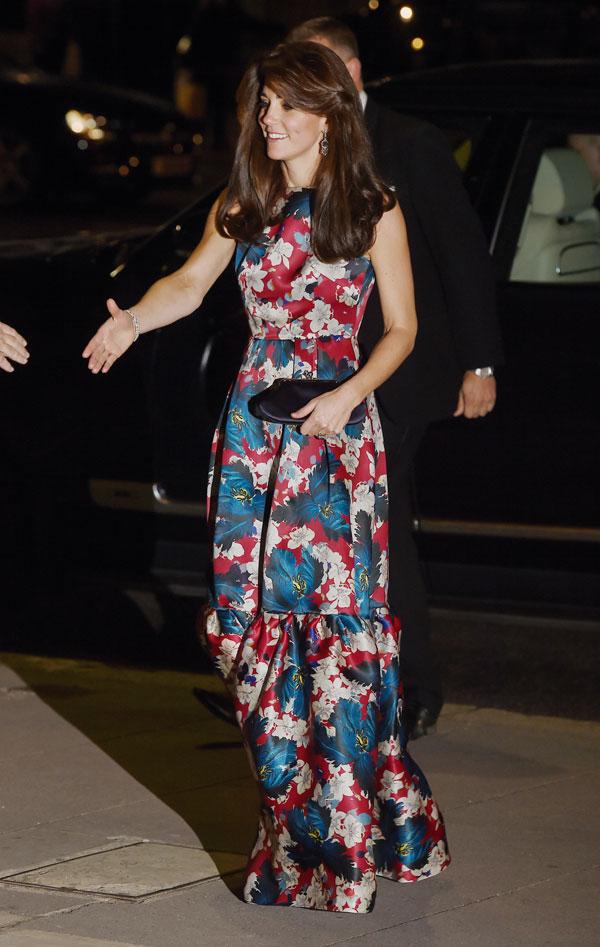 Kate was so determined to keep her clutch on her stomach at all times that she refused to remove it when shaking someone's hand on October 27!
Article continues below advertisement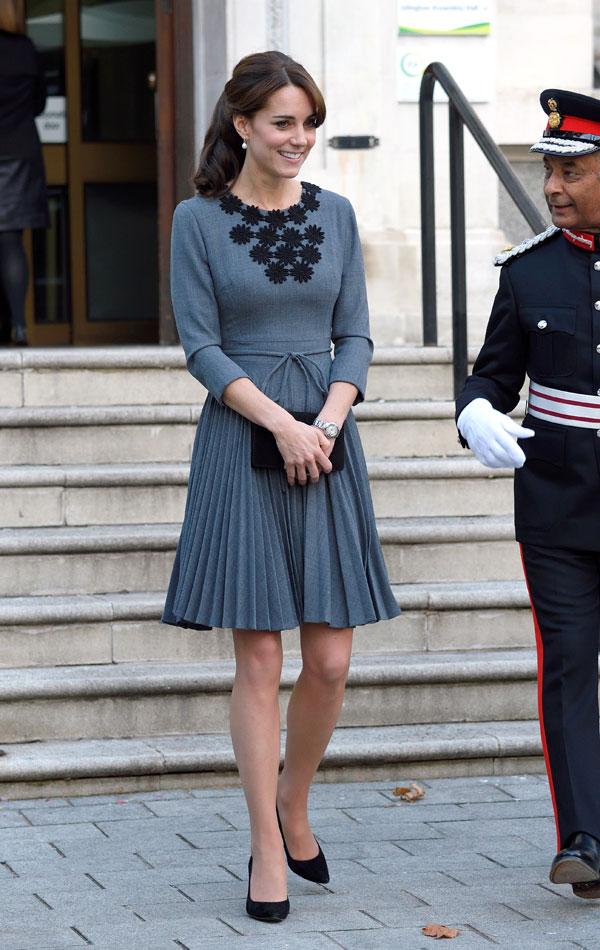 And finally, Kate's maybe bump tried to remain incognito with panels on the skirt of the grey frock.