PHOTOS
Kate Middleton Pregnant With Royal Baby No. 3 Only Months After Giving Birth To Princess Charlotte: Report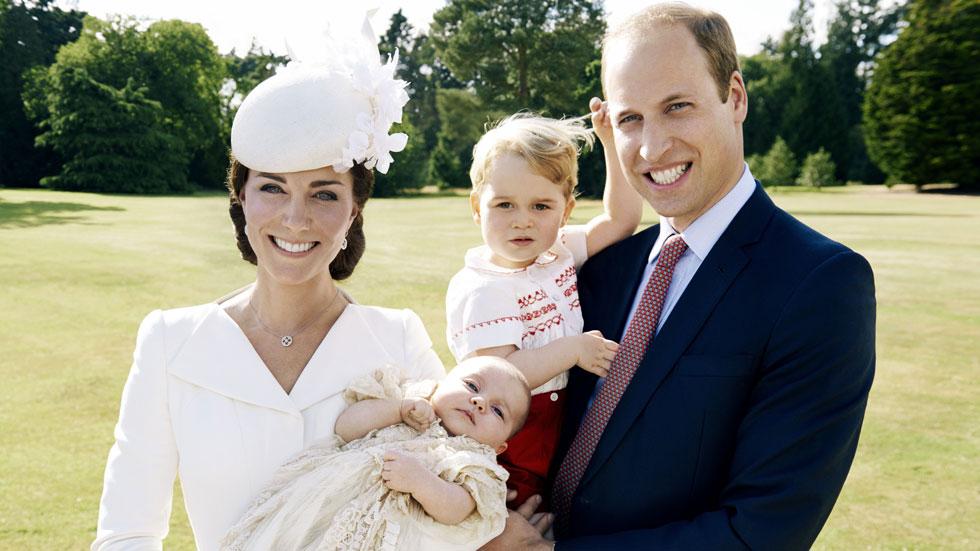 Watch: Kate Middleton Joins Prince George For A Play Date At The Playground
Article continues below advertisement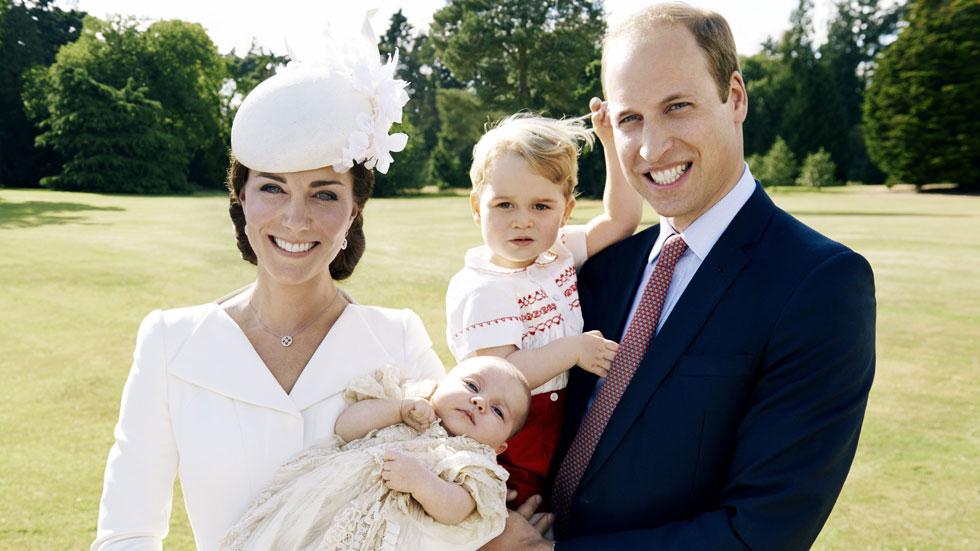 Prince William and Kate Middleton wasted no time welcoming their third child! The Duchess of Cambridge is reportedly pregnant with royal baby No. three only four months after welcoming Princess Charlotte!
kate-middleton-pregnant -04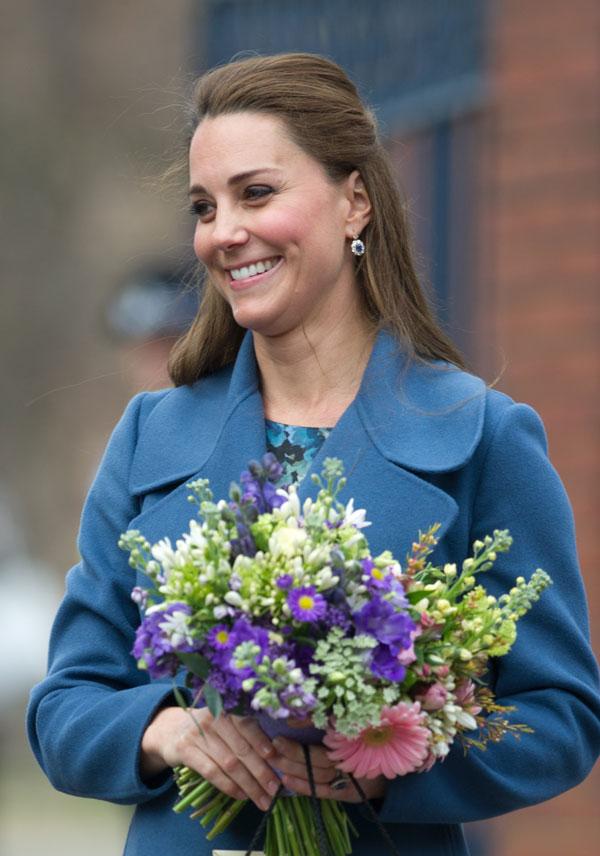 "She's in the early stages of pregnancy with baby No. three and she's not taking any chances," a source told Star.
kate-middleton-pregnant -05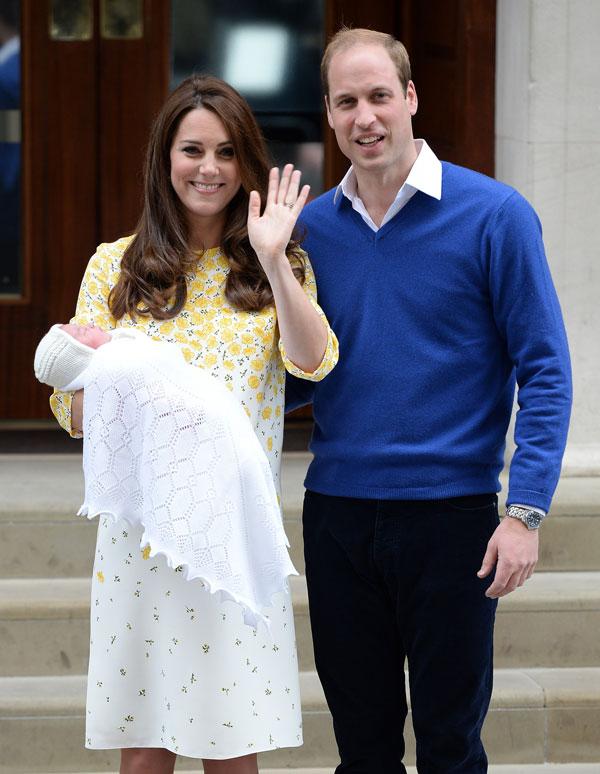 The rumors started when Pippa Middleton took her big sister's place at a wedding with her brother-in-law at the last minute. While Prince William has been to a minimum of seven engagements since the birth of his daughter, Her Royal Highness hasn't been spotted in over a month!
Article continues below advertisement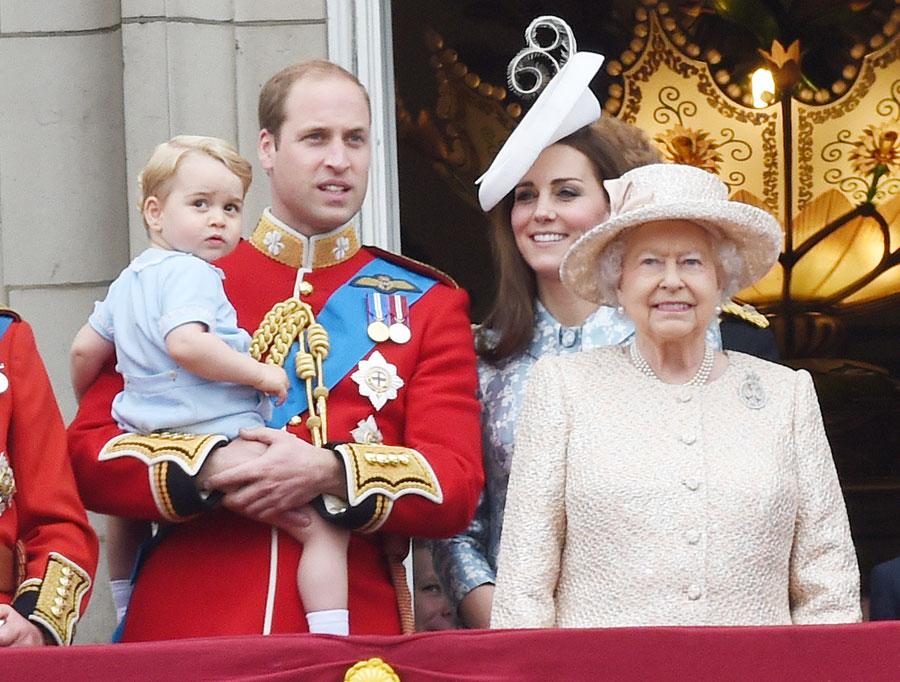 The Duchess of Cambridge suffered from hyperemesis gravidarum, a condition that causes severe morning sickness, when she was pregnant with Prince George, 2, and Princess Charlotte, 4 months. "Kate has the Queen's blessing to forgo royal duties for at least two months, until she overcomes the threat of sickness," the insider said.
Article continues below advertisement
kate-middleton-pregnant -02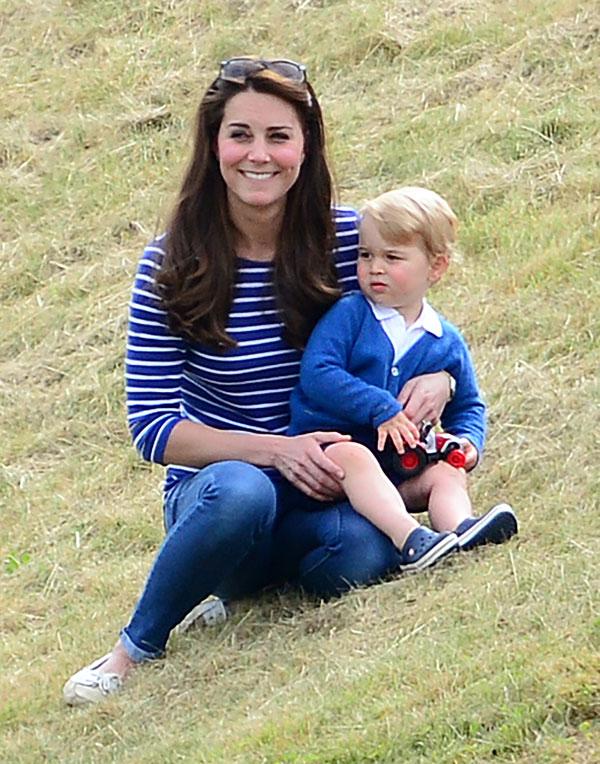 Article continues below advertisement
kate-middleton-pregnant -03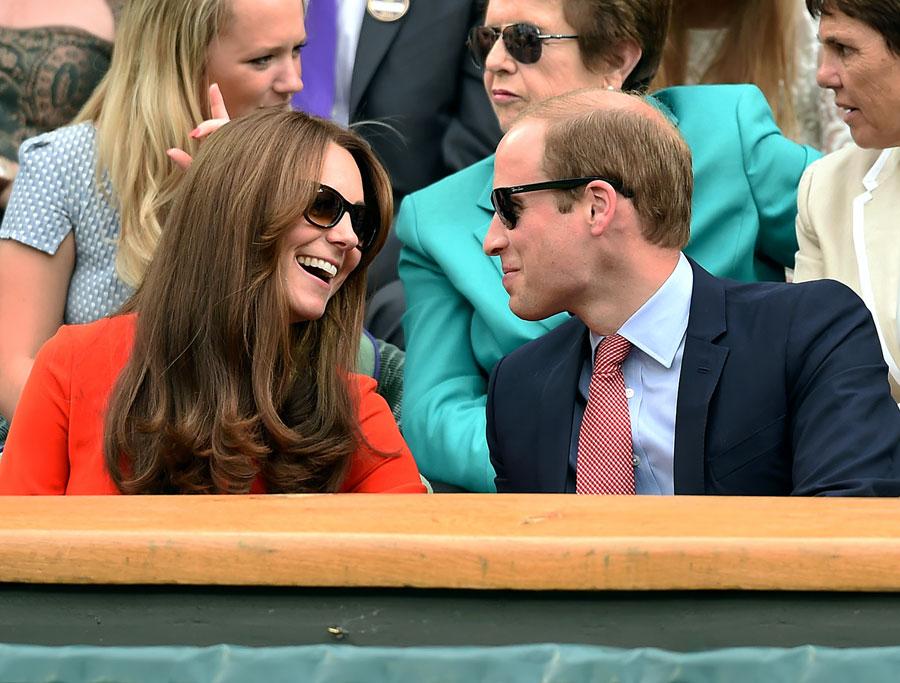 The royals even opted out of a February vacation with her parents for a November holiday before her bump starts to show. "Kate's third baby is apparently due in late April or early May, so she'll likely be showing by the New Year," the source explained. "She knows the paparazzi will try every trick to get the first photos of her bulging swimsuit – that's why she wanted to take an earlier vacation."
Article continues below advertisement
kate-middleton-pregnant -06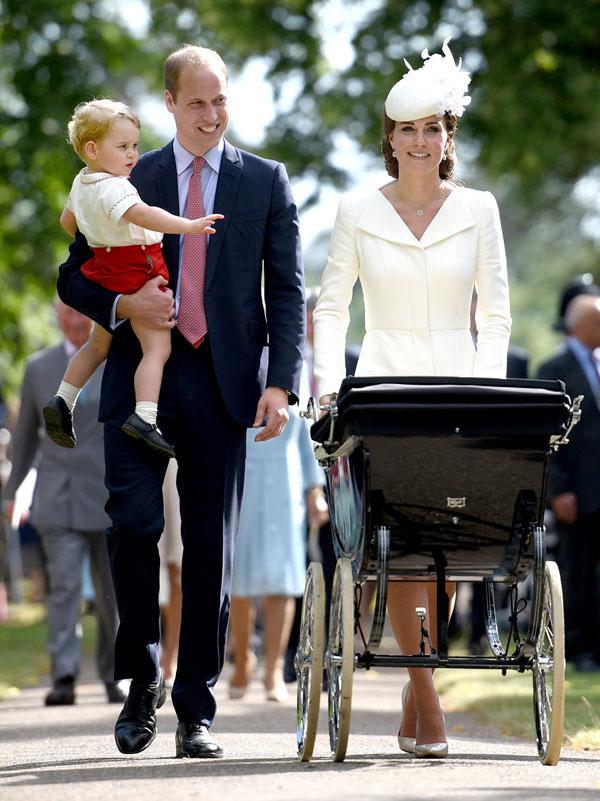 But the newest addition may not be the last child for the couple! "She always insisted she wants four children before her 36th birthday," the insider said. "And with her third due around springtime, shortly after she turns 34, she's right on schedule to see that wish come true."
Article continues below advertisement