PHOTOS
Kate Middleton & Meghan Markle Got Along Last Christmas But 'Are Not Best Friends'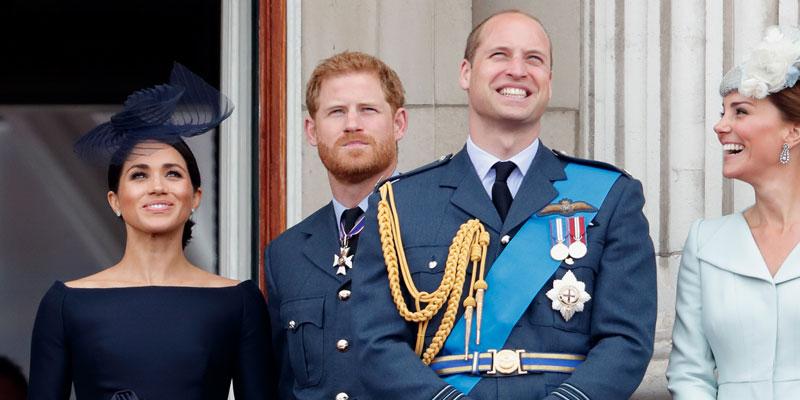 Prince William and Prince Harry, Kate Middleton and Meghan Markle. There seems to be a lot of reports about the royal foursome having some beef. An insider tells People that Kate and Meghan ''aren't best pals, but they had a wonderful first Christmas together,'' when discussing their holiday last year. Will this year's Christmas prove to be the same?
Article continues below advertisement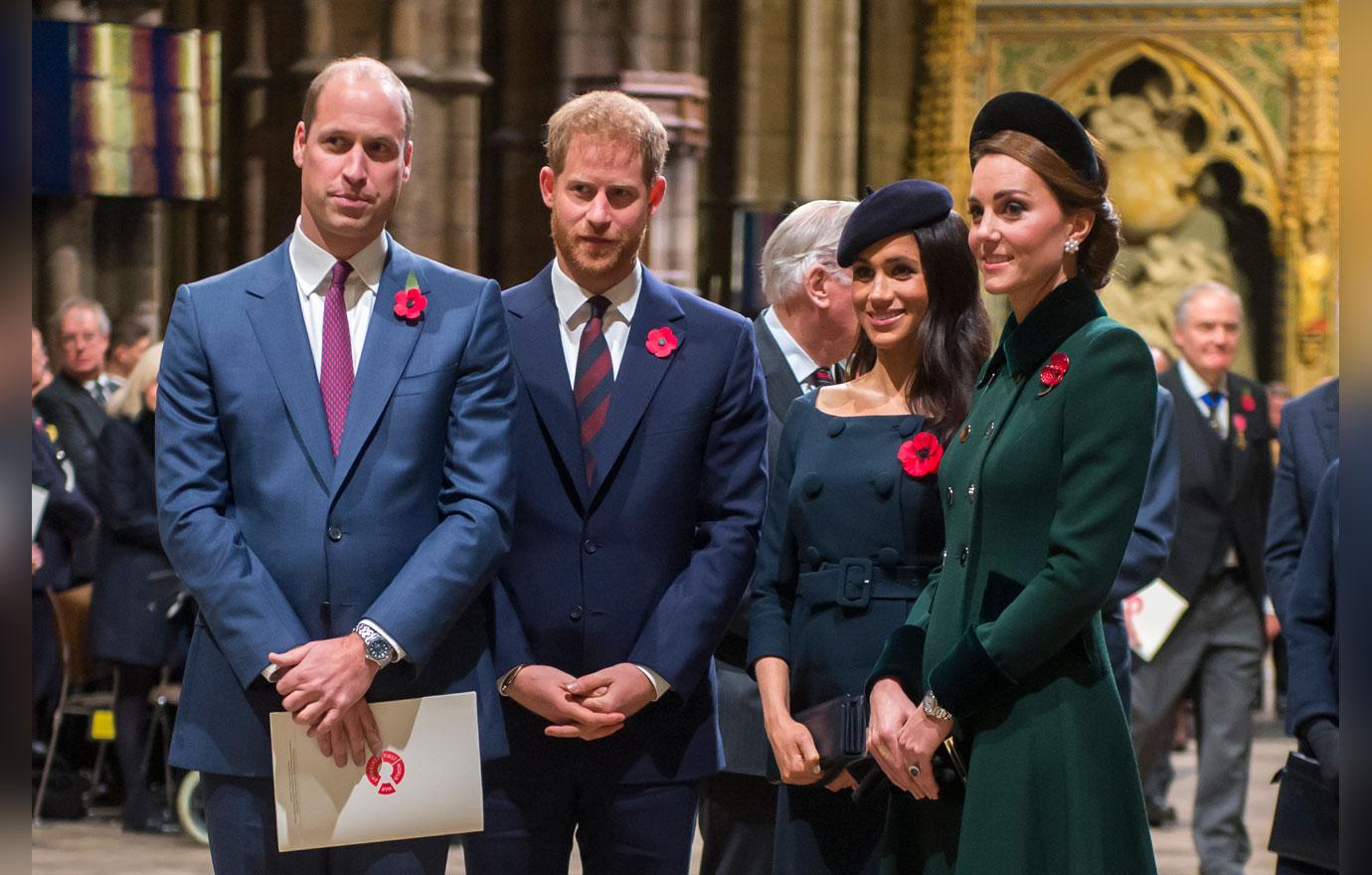 Reports that they are feuding started when news broke that Harry & Meghan were moving out of Kensington Palace (next door to Will & Kate) and instead moving 25 miles away to raise their child in a more private environment.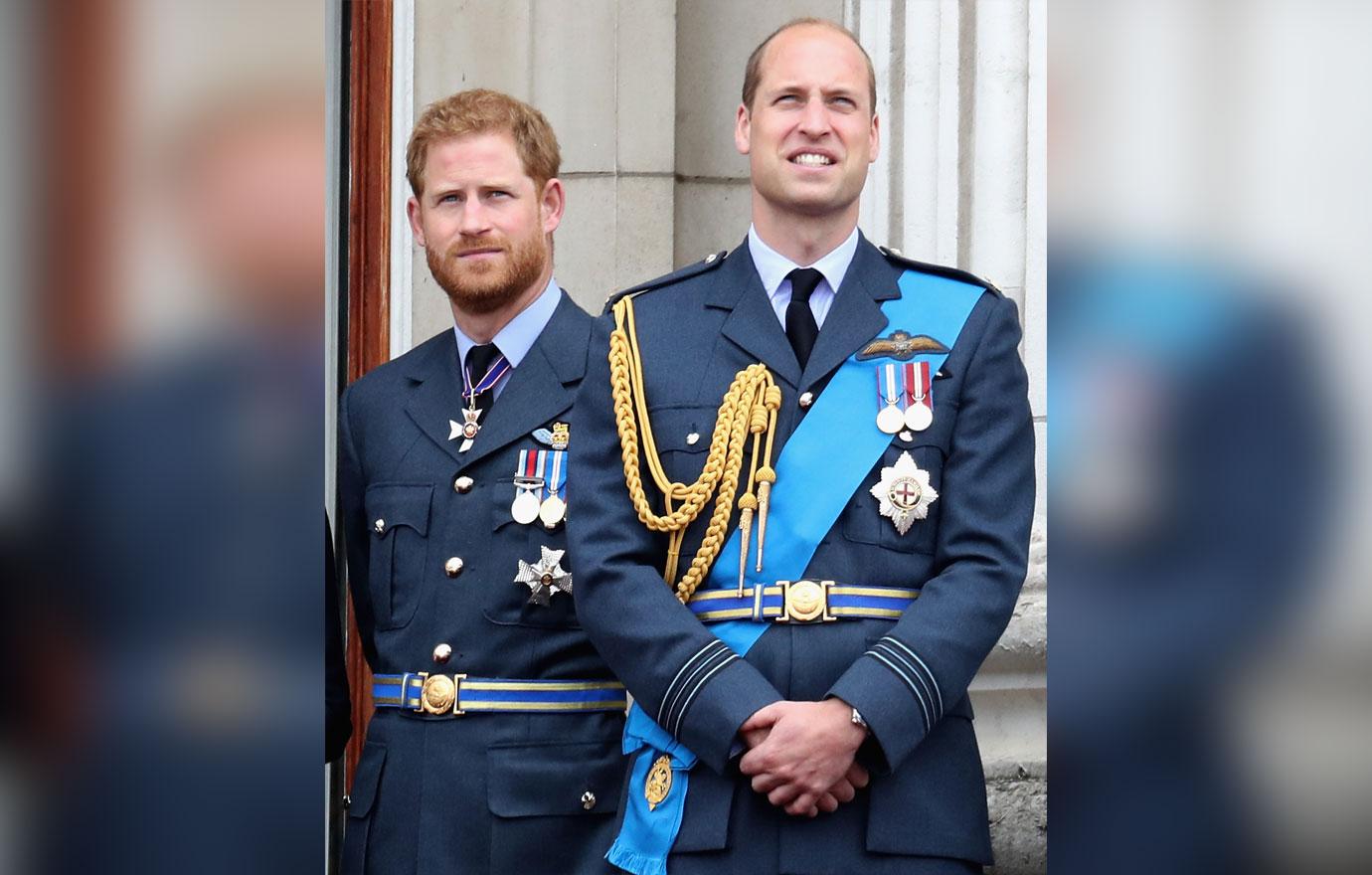 The brothers reportedly had a falling out because Harry felt William wasn't embracing Meghan. A source told Vanity Fair, "Harry felt William wasn't rolling out the red carpet for Meghan and told him so. They had a bit of a fall out, which was only resolved when their dad Prince Charles stepped in and asked William to make an effort. That's when the Cambridges invited the Sussexes to spend Christmas with them."
Article continues below advertisement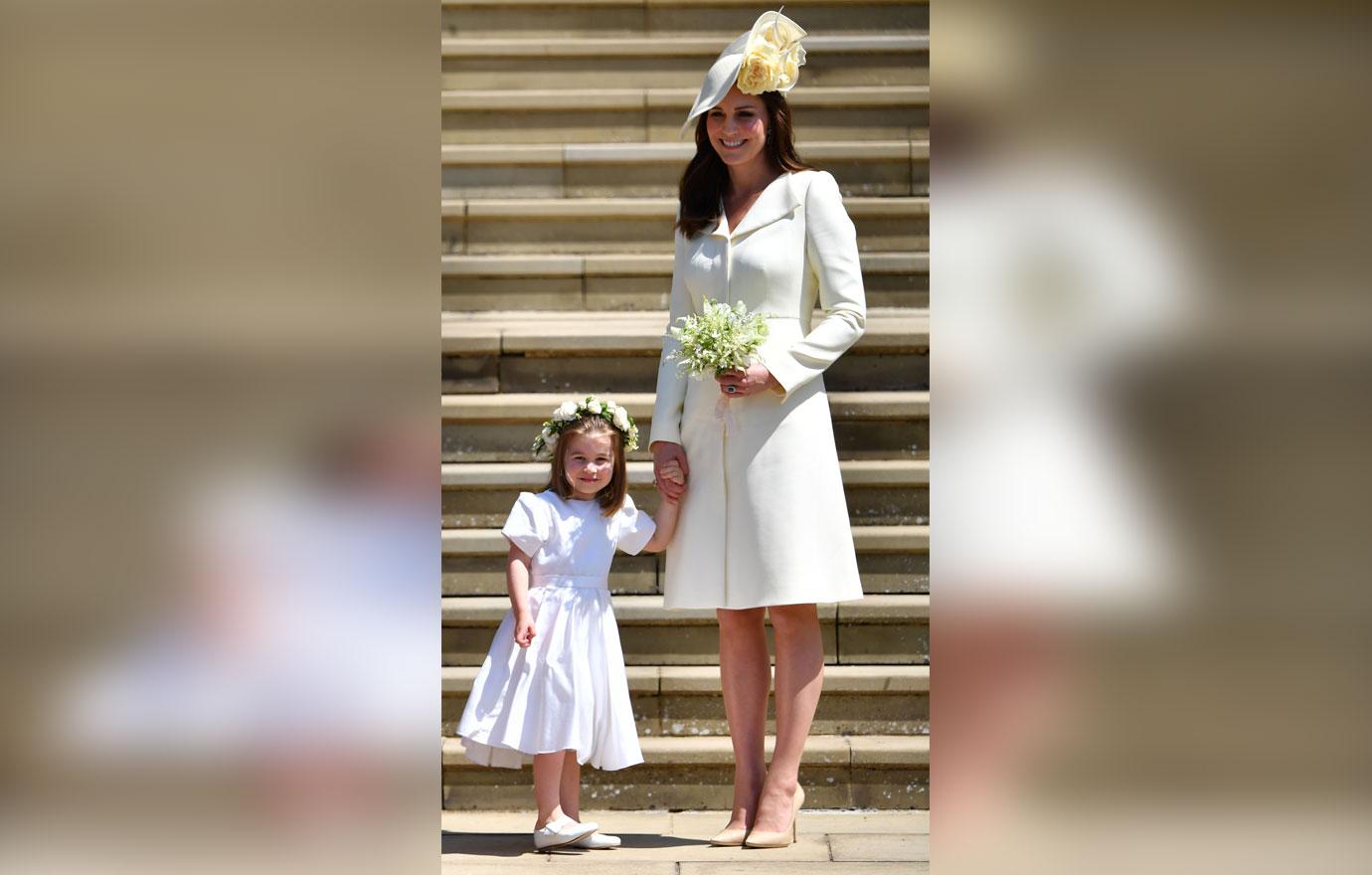 There were also reports that Kate was "left in tears" over Princess Charlotte's dress fitting for Meghan and Harry's wedding.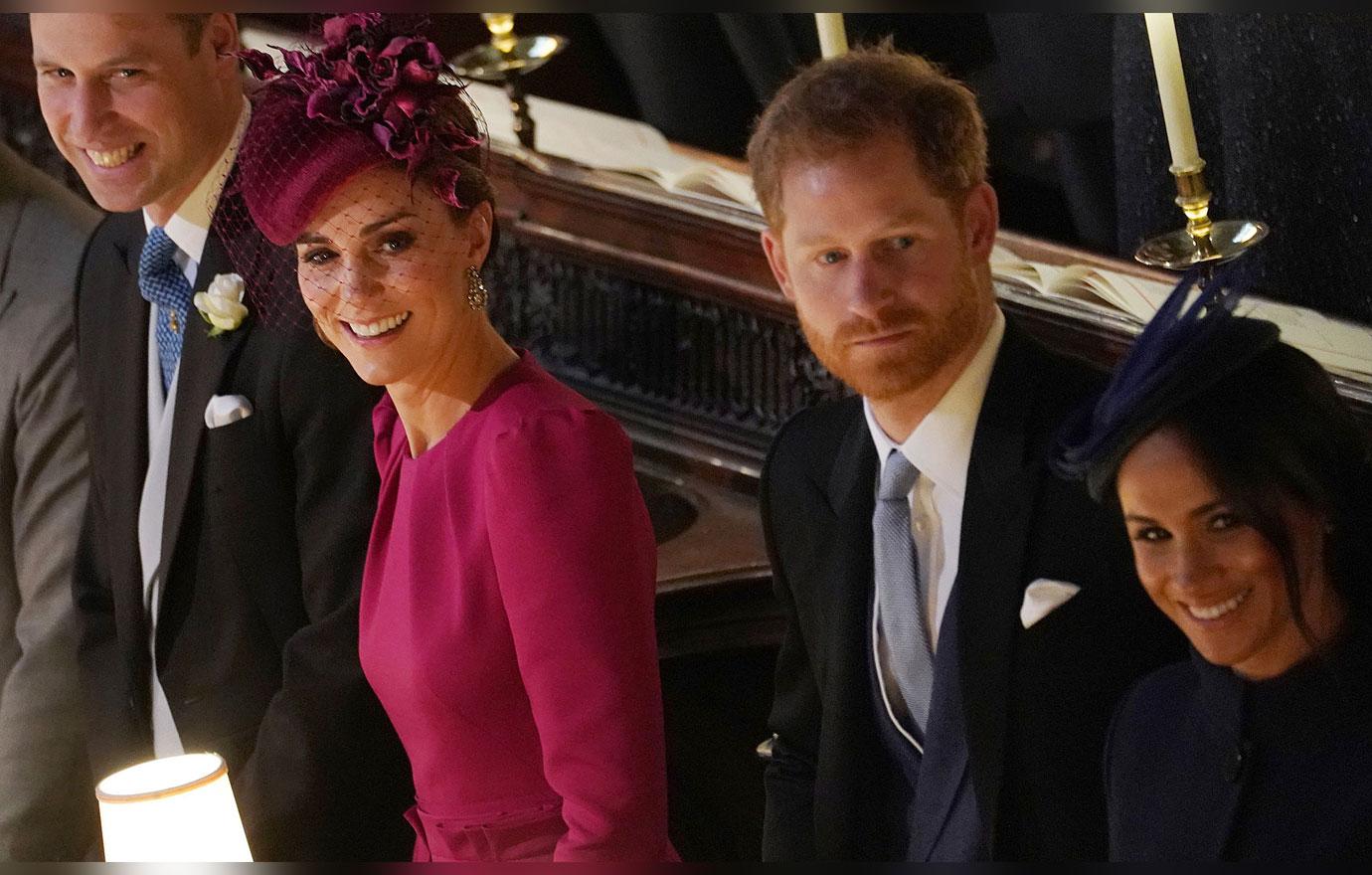 Amid the news of all the drama, a source tells People magazine, "they really loved Christmas and had a wonderful time. I think the two women got on – they're definitely not best friends, but it was a really special time for them all to spend together."
Article continues below advertisement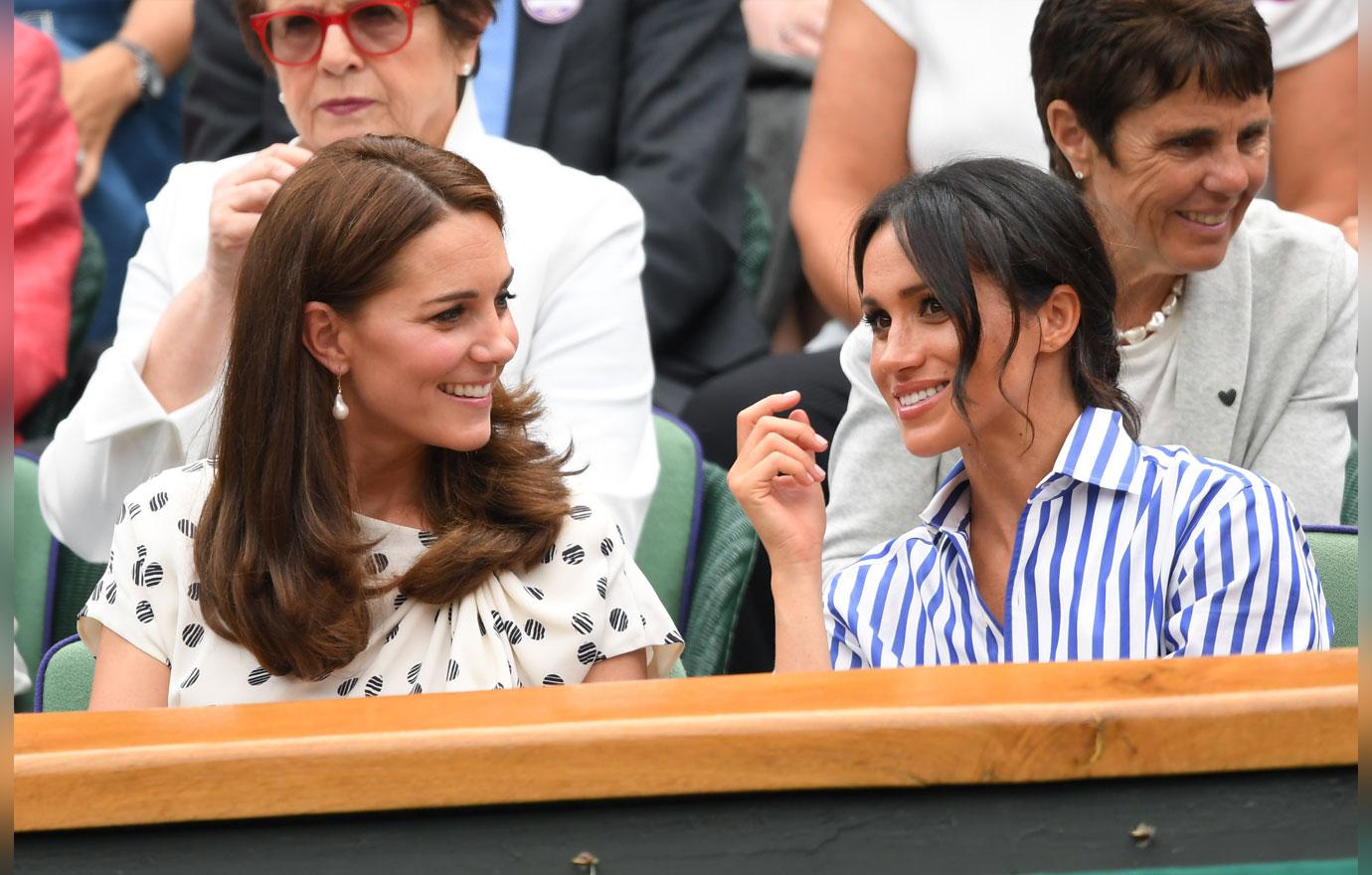 Despite it all, Kate recently opened up about how excited she is for Harry and Meghan to welcome their little one in the spring. When asked if she was excited about the new addition to the family she said, "Yeah, absolutely, I'm excited for Meghan and her new baby. It's such a special time to have all the kiddies and a cousin for George and Charlotte as well as Louis so it'll be really special."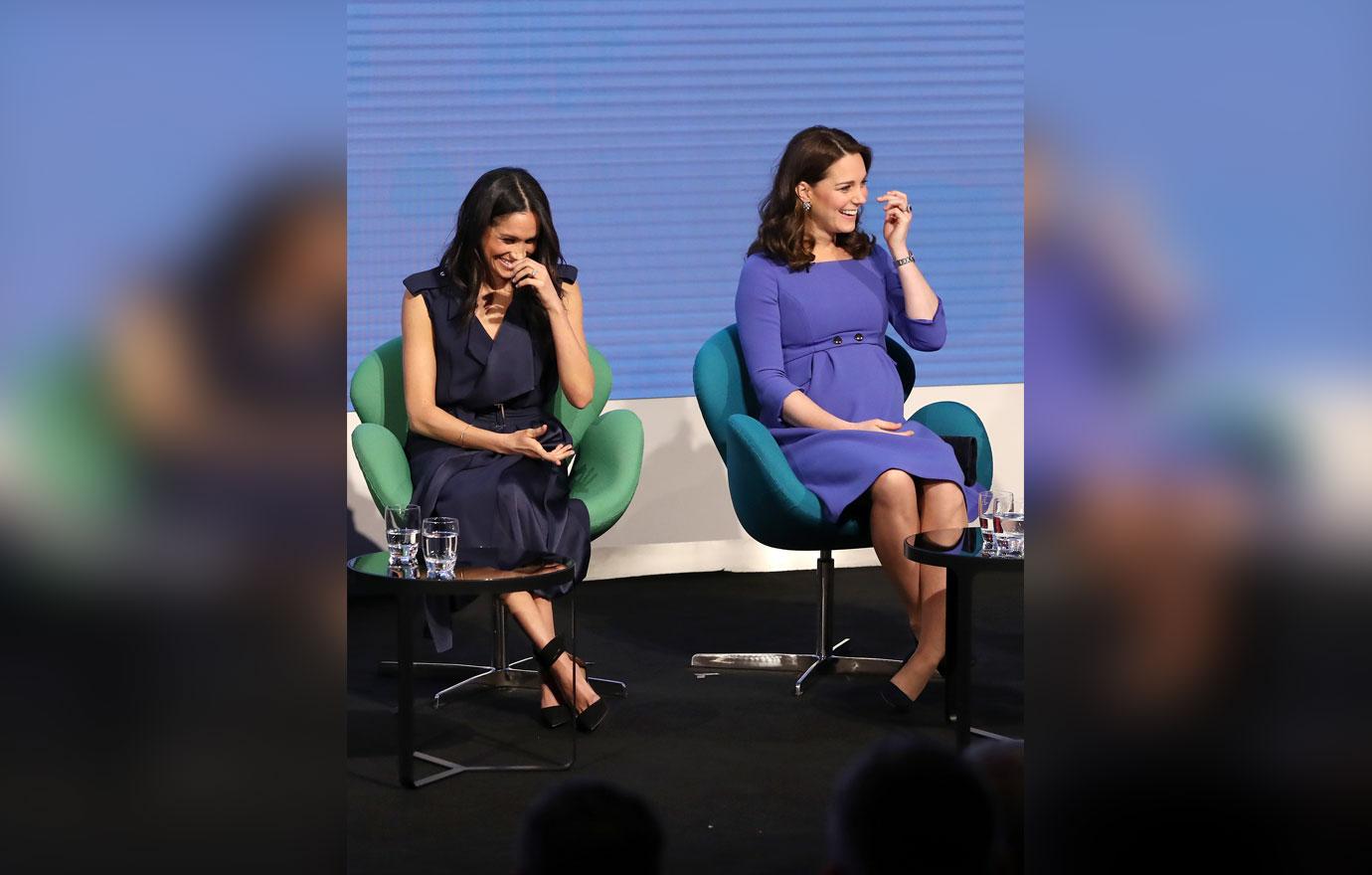 What do you think about the Duchesses possibly feuding? Let us know in the comments.