PHOTOS
Royal Bodyguards Tell All: The Secrets The Royals Don't Want You To Know Revealed About Kate Middleton, Prince Harry And More!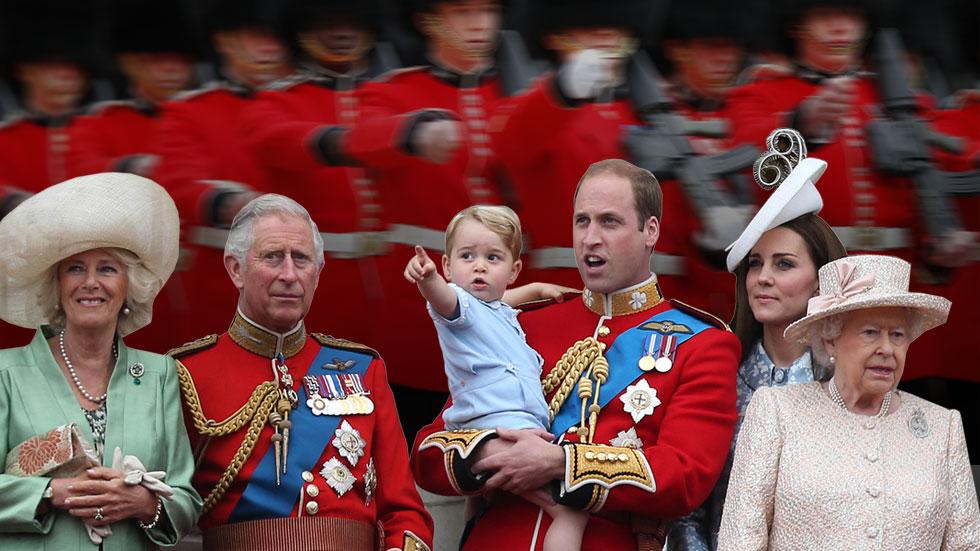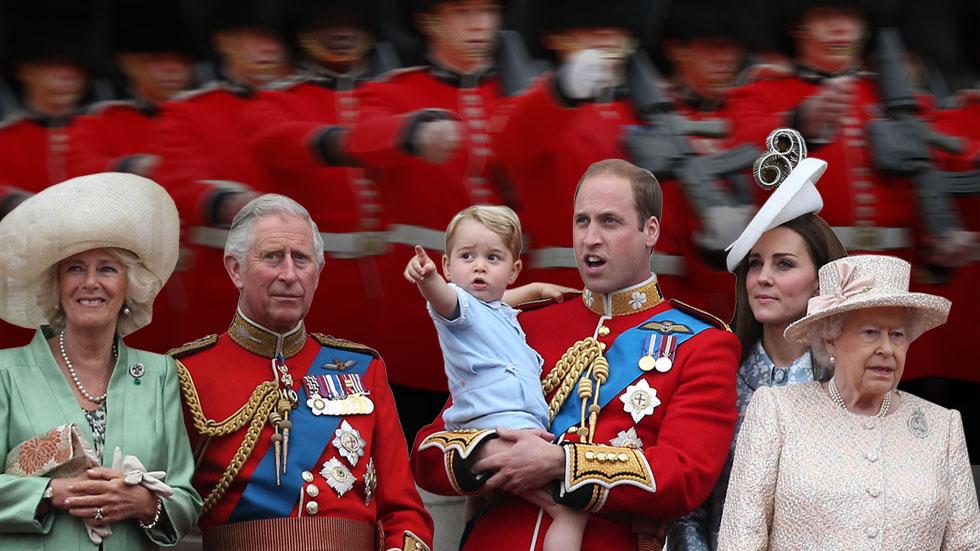 They're the faces of the British monarchy, but they have secrets just like the rest of us! The bodyguards tasked with protecting Queen Elizabeth II, Prince William, Kate Middleton and the rest of their family spilled top-secret info to Star magazine, some of the tidbits are juicy!
Article continues below advertisement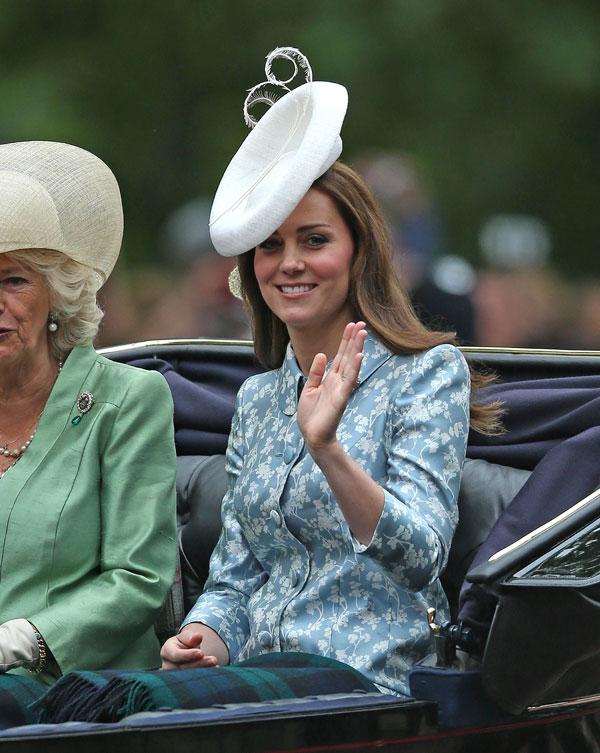 Kate Middleton may be prim and proper in public, but the Duchess used to take pole-dancing classes! Before she was a royal in 2007, Kate took lessons "as a bit of a laugh" but wore a scarf around her head "as a disguise."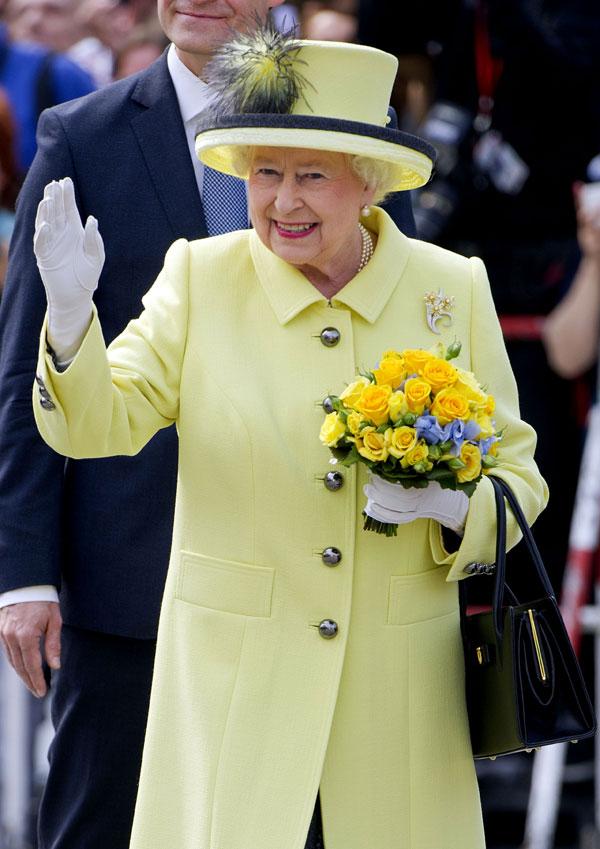 Late-night munchies? Queen Elizabeth II reportedly makes the guards take her every so often to McDonald's where she orders a Big Mac, a strawberry shake and an apple pie, but eats it in the car! "We drive around for about 20 minutes so she can finish before we return to the Palace."
Article continues below advertisement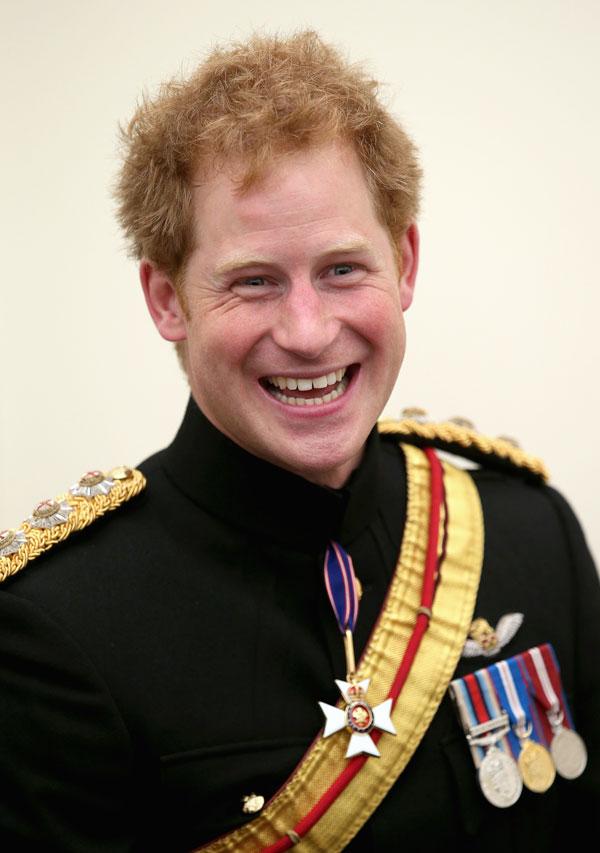 The royal family is not fond of tattoos, so Prince Harry instead wears temporary ones—on his butt!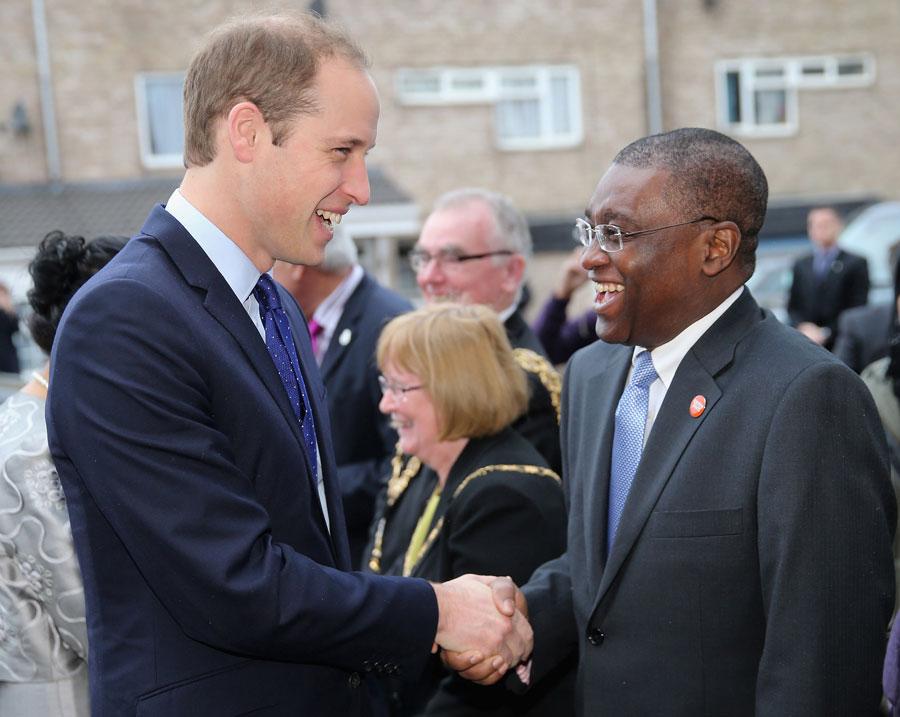 Article continues below advertisement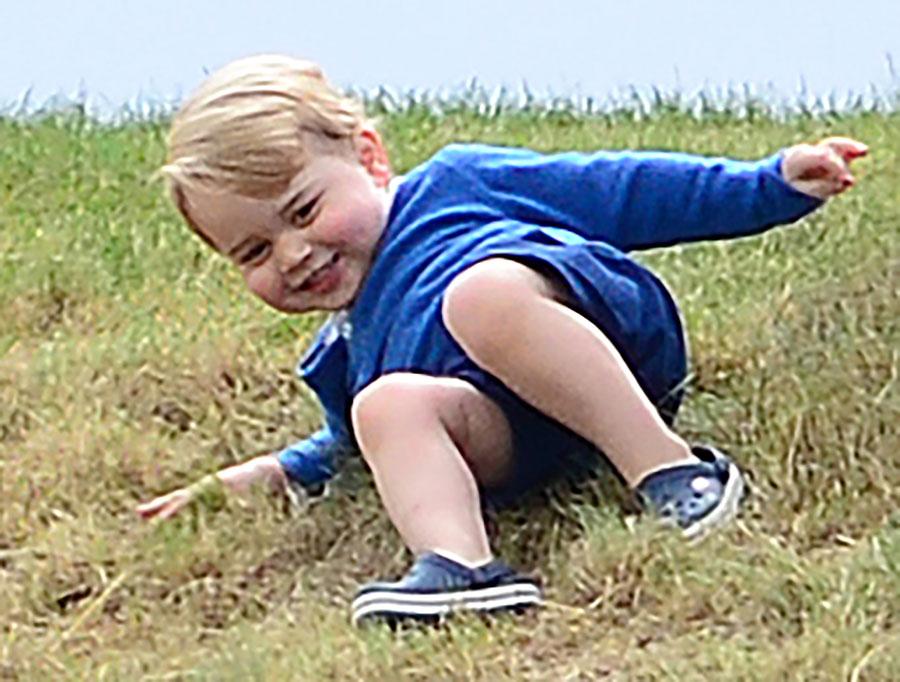 No surprise here: Prince George, 2, is a little prankster! The source said Prince Harry bought his nephew a practical joke set for his birthday, which he uses on the entire family. "Right now, he's leaving whoopee cushions in secret places with the help of his doting nanny then laughs til he cries when someone sits down on one."