PHOTOS
Kate Middleton Sings & Dances At Weekly $15 Music Class With Prince Louis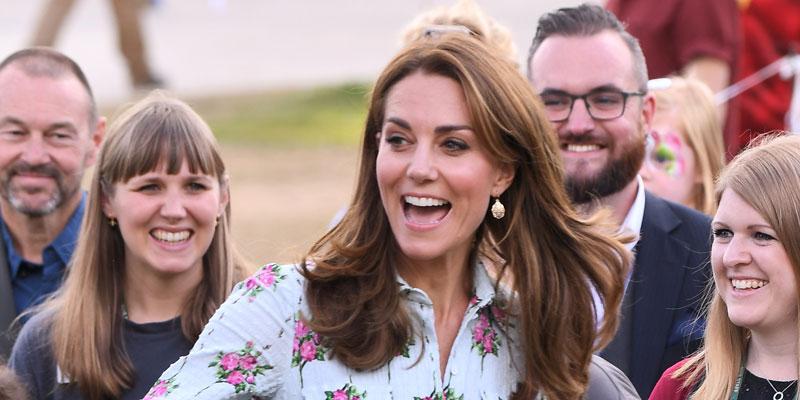 Kate Middleton is known for being super involved when it comes to her kids, despite her royal responsibilities. The Duchess of Cambridge reportedly takes Prince Louis to a weekly musical toddler playgroup. Kate, 37, and Louis, 1, enjoy singing and dancing with other families during the $15 Monkey Music sessions.
Article continues below advertisement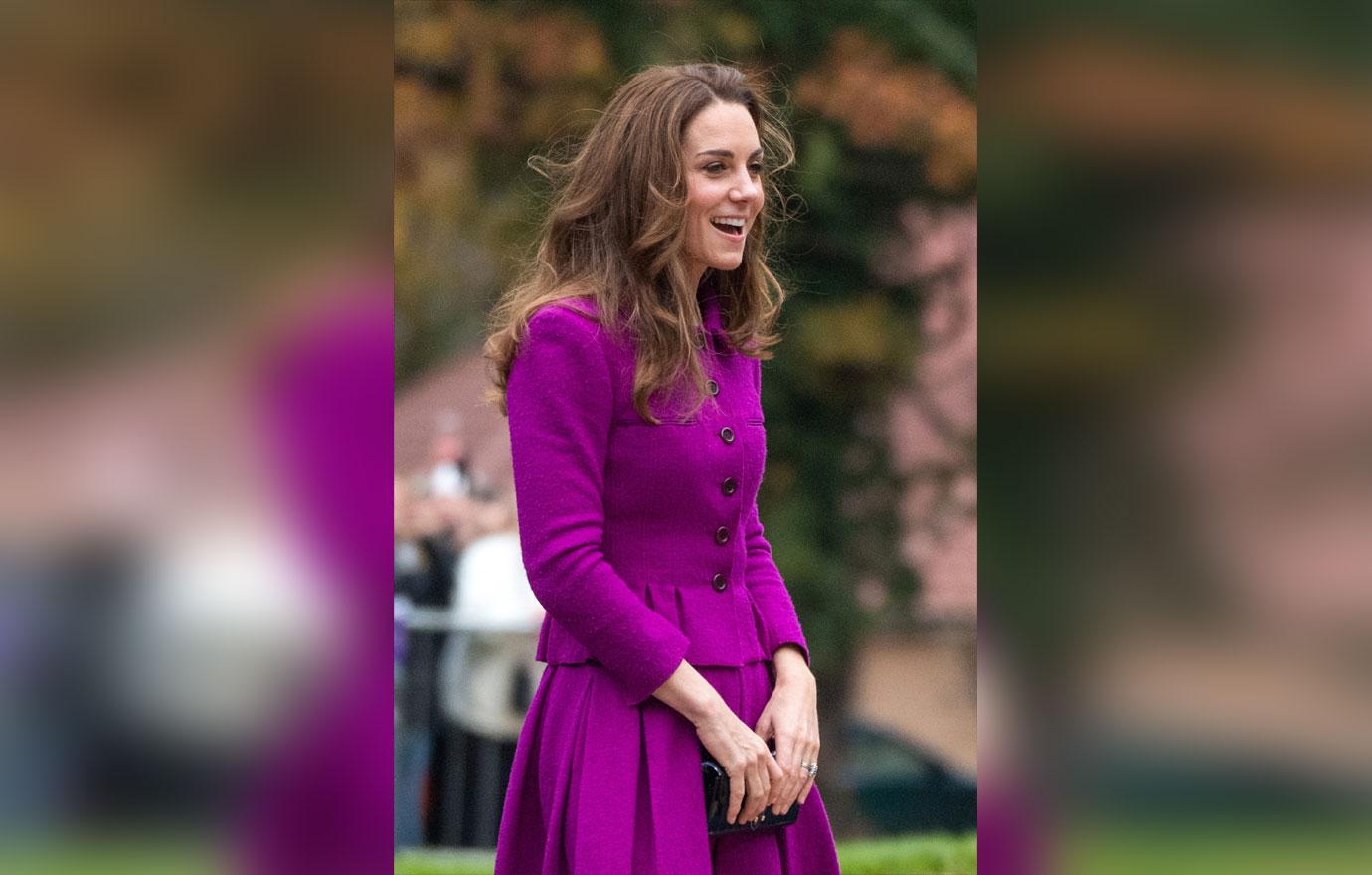 Kate and Louis attend the Heigh-Ho class, which is meant for children 12 months and older. According to the Monkey Music website, this class involves "Colorful props aid visual memory while repeated actions reinforce a feel for the 'steady beat.' Moving and dancing freely around the room with Monkey encourages your child to express the music that they hear with their whole bodies."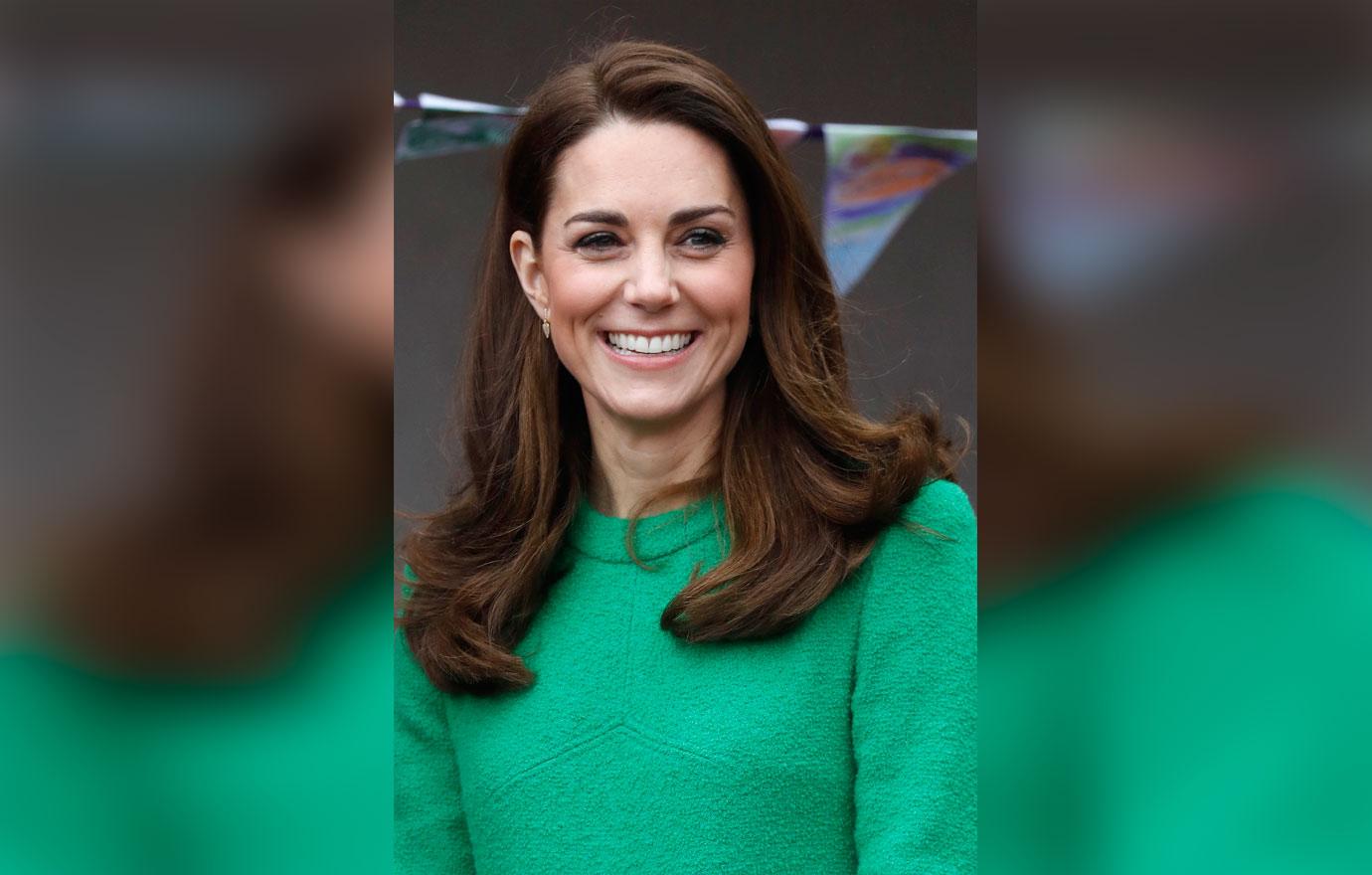 The parent and children music group features a cheeky monkey puppet. The classes focus on live singing and percussion instruments, and parents are encouraged to sing and dance with their kids as they sit in a big circle. Class themes change on a weekly basis, so there is always something different for everyone.
Article continues below advertisement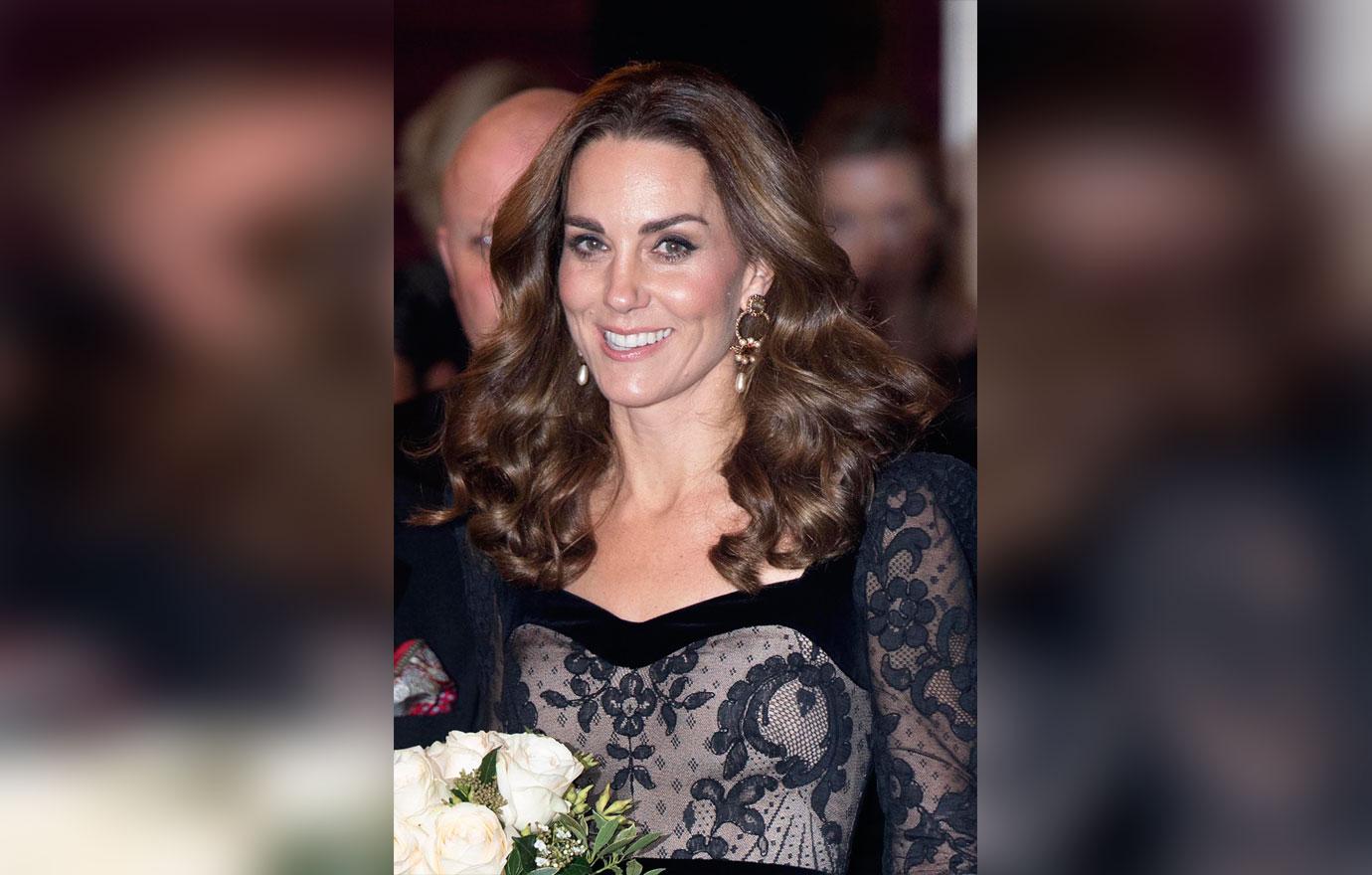 The classes at Monkey Music are geared towards babies, toddler and preschool children from ages three months to four years.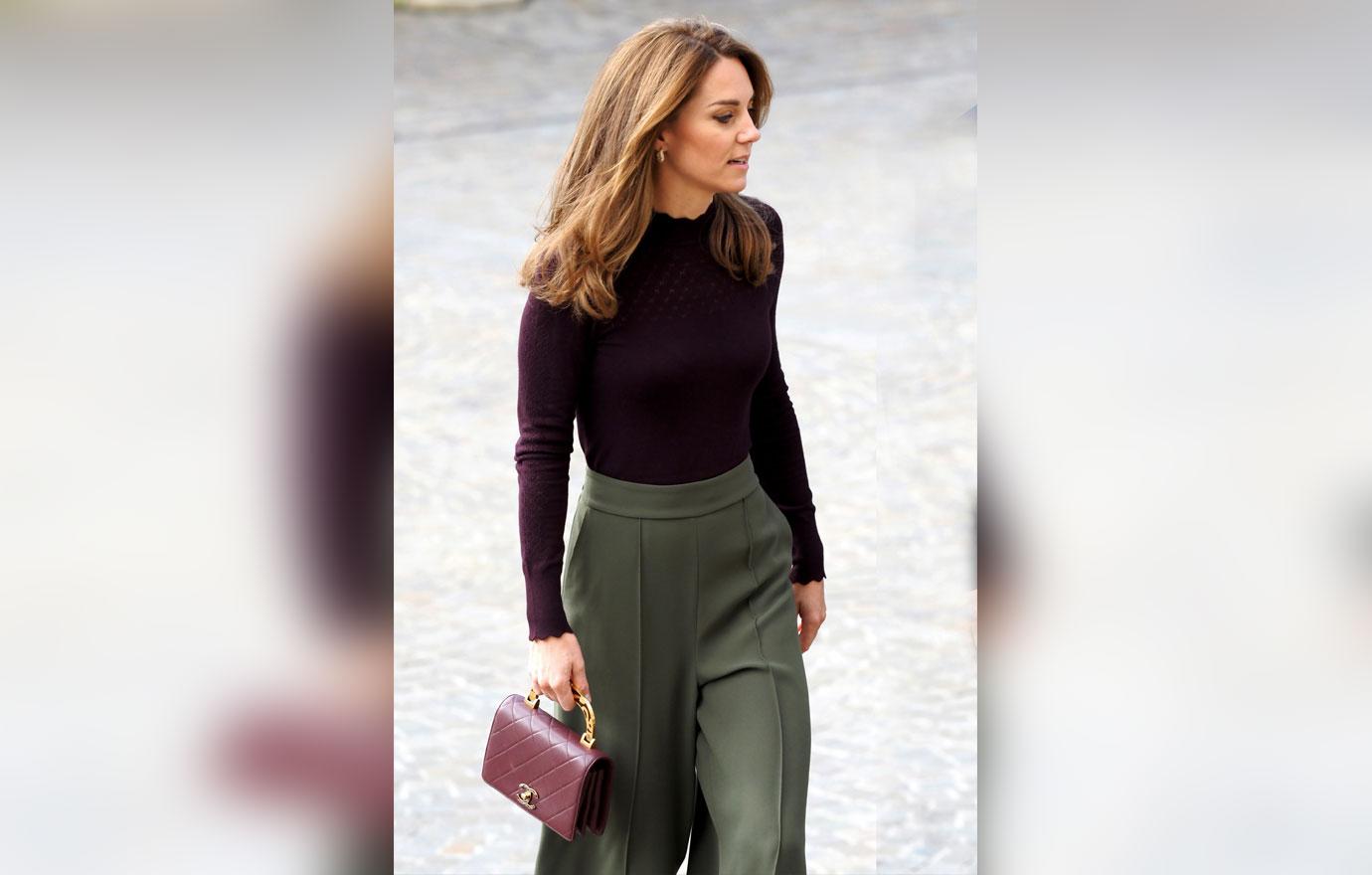 Despite her royal obligations, Kate is reportedly "so hands-on and involved with everything," when it comes to her children. "She wants to emulate her upbringing, living in the countryside with a close-knit family," a friend of Kate revealed. "She desperately wants that normality for her own kids." Whenever Kate can, she does her best to give her children a normal experience.
Article continues below advertisement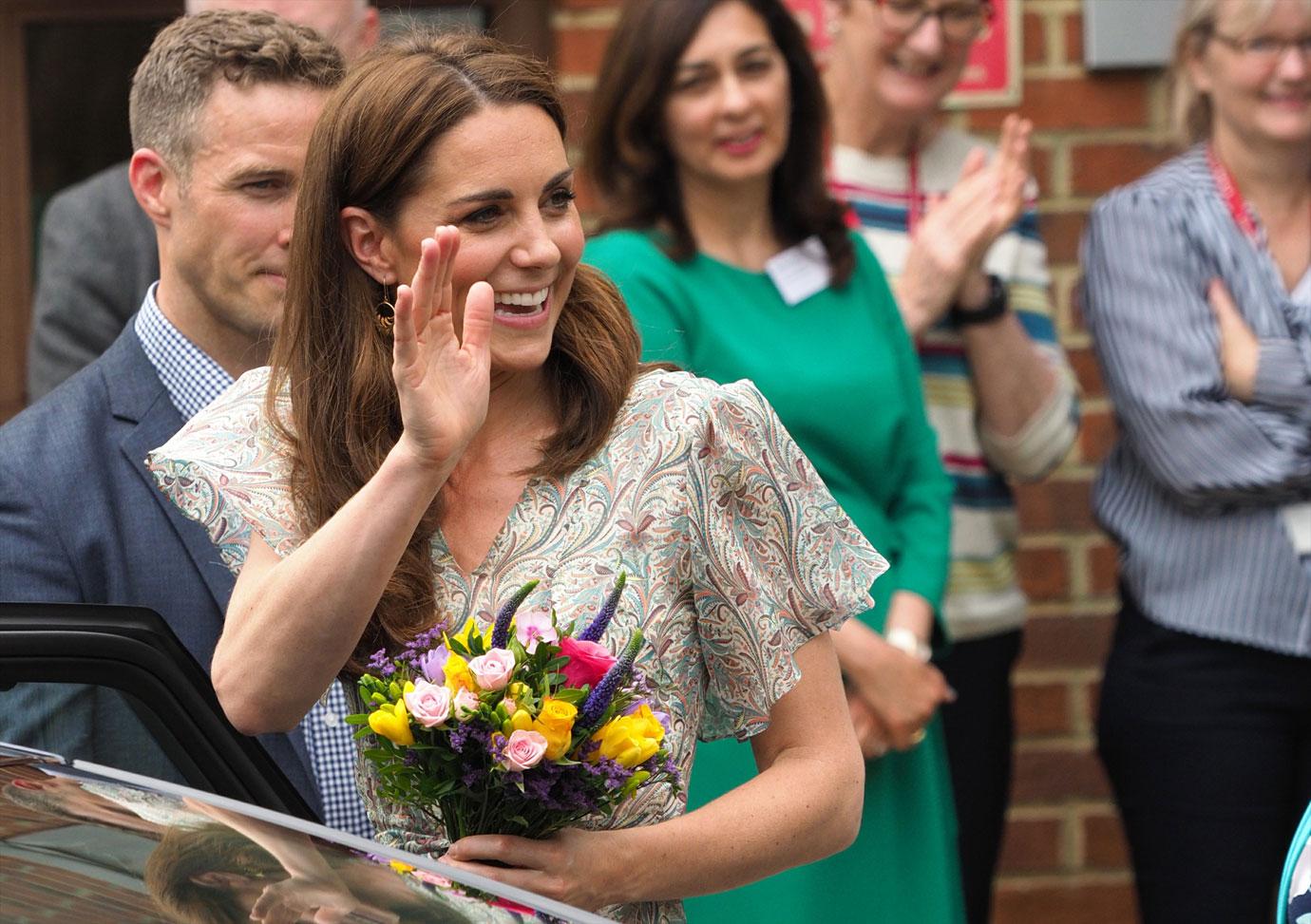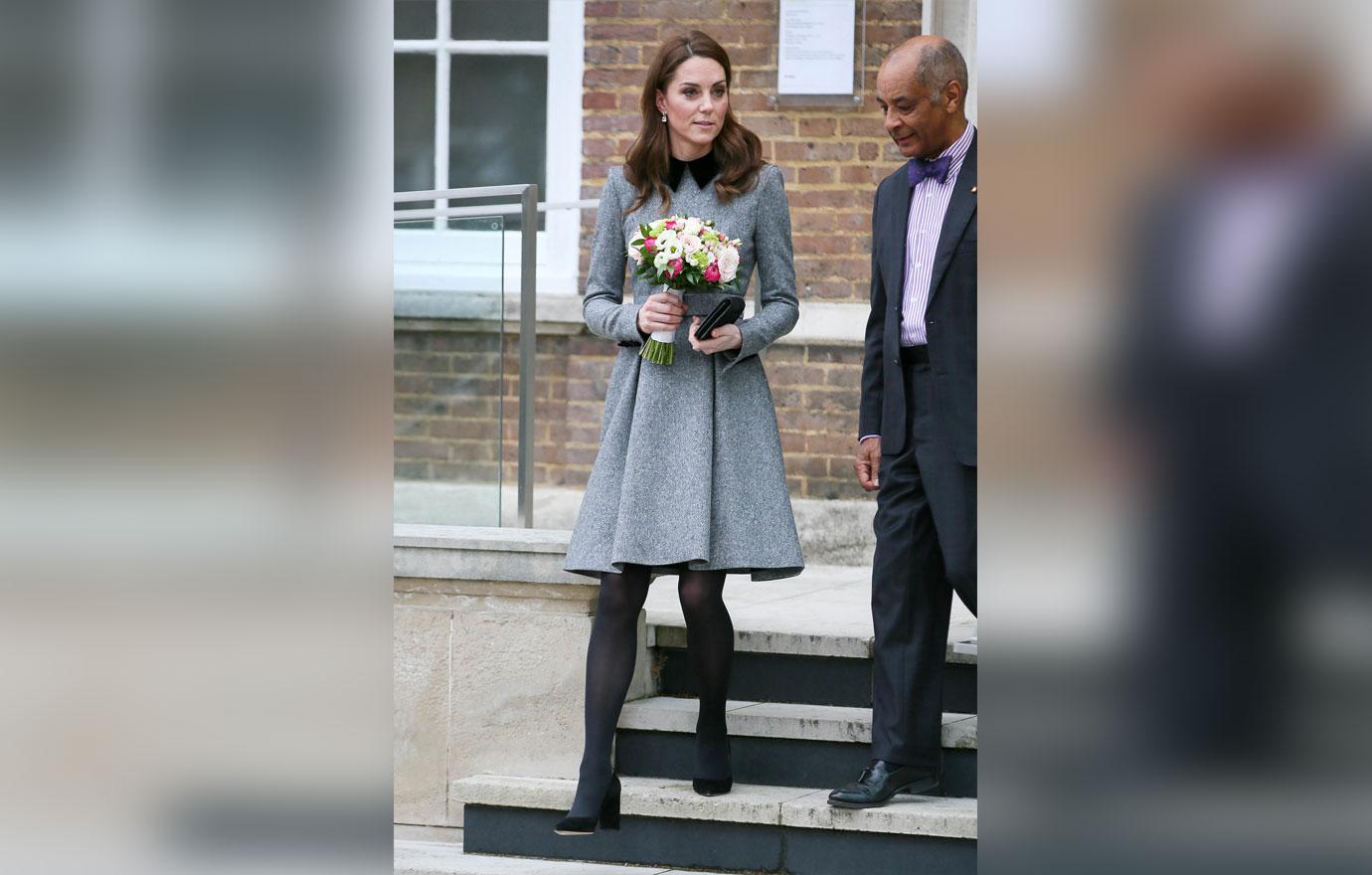 Article continues below advertisement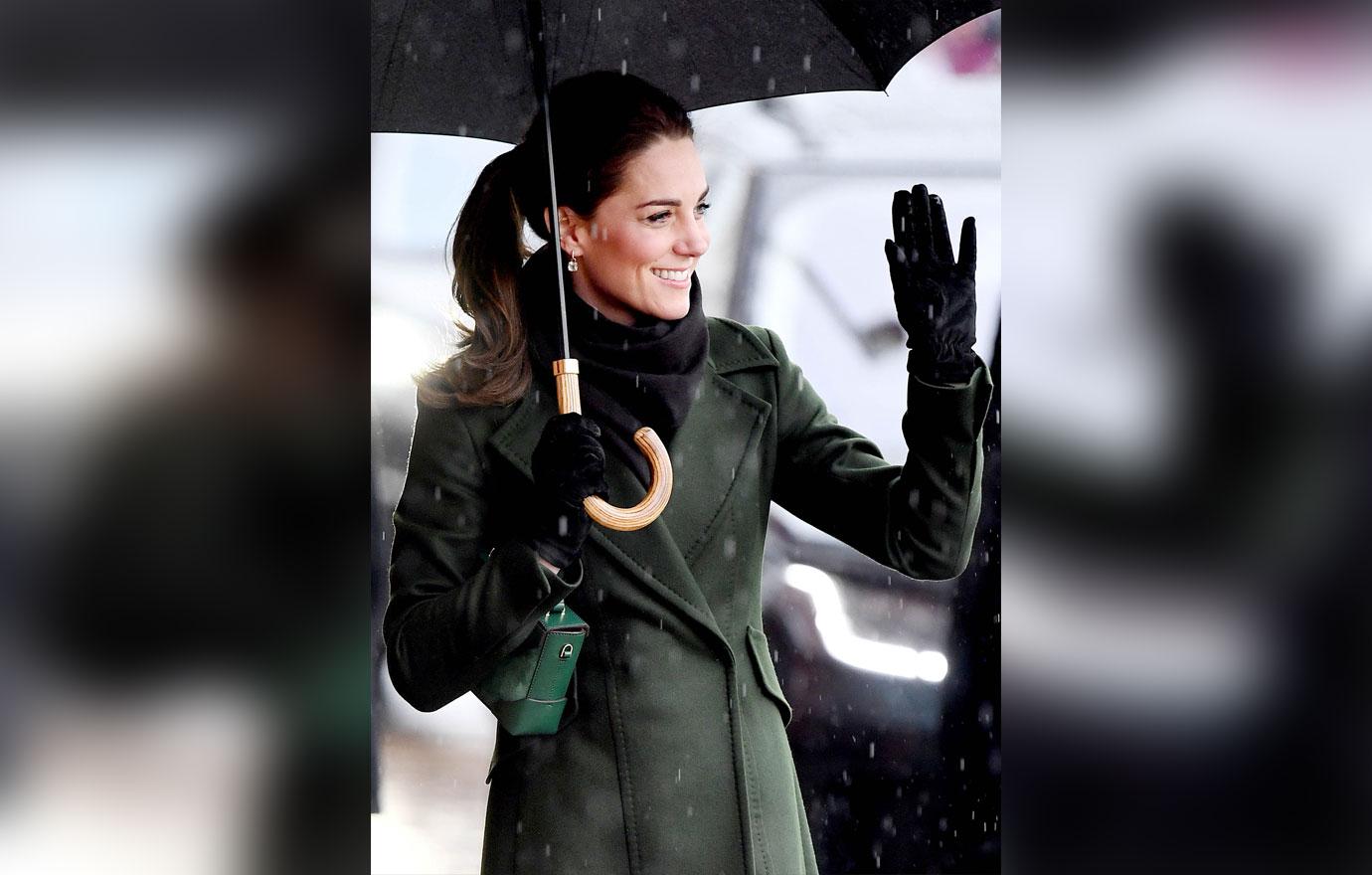 What do you think of Kate attending music classes with Louis? Sound off in the comments below!