PHOTOS
Kate Middleton & Prince William Get Sporty During Their Northern Ireland Royal Tour — See The Pics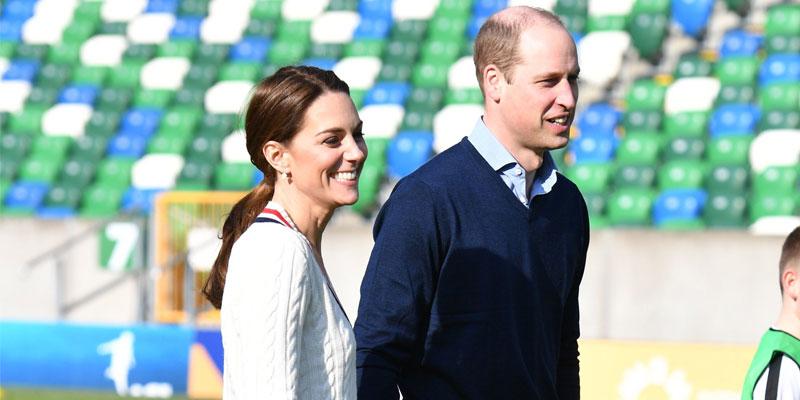 Kate Middleton and Prince William had a fun-filled first day during their two day Northern Ireland royal tour on Wednesday, February 27. The royal couple spent time with various children's organizations and even played a game of soccer!
Article continues below advertisement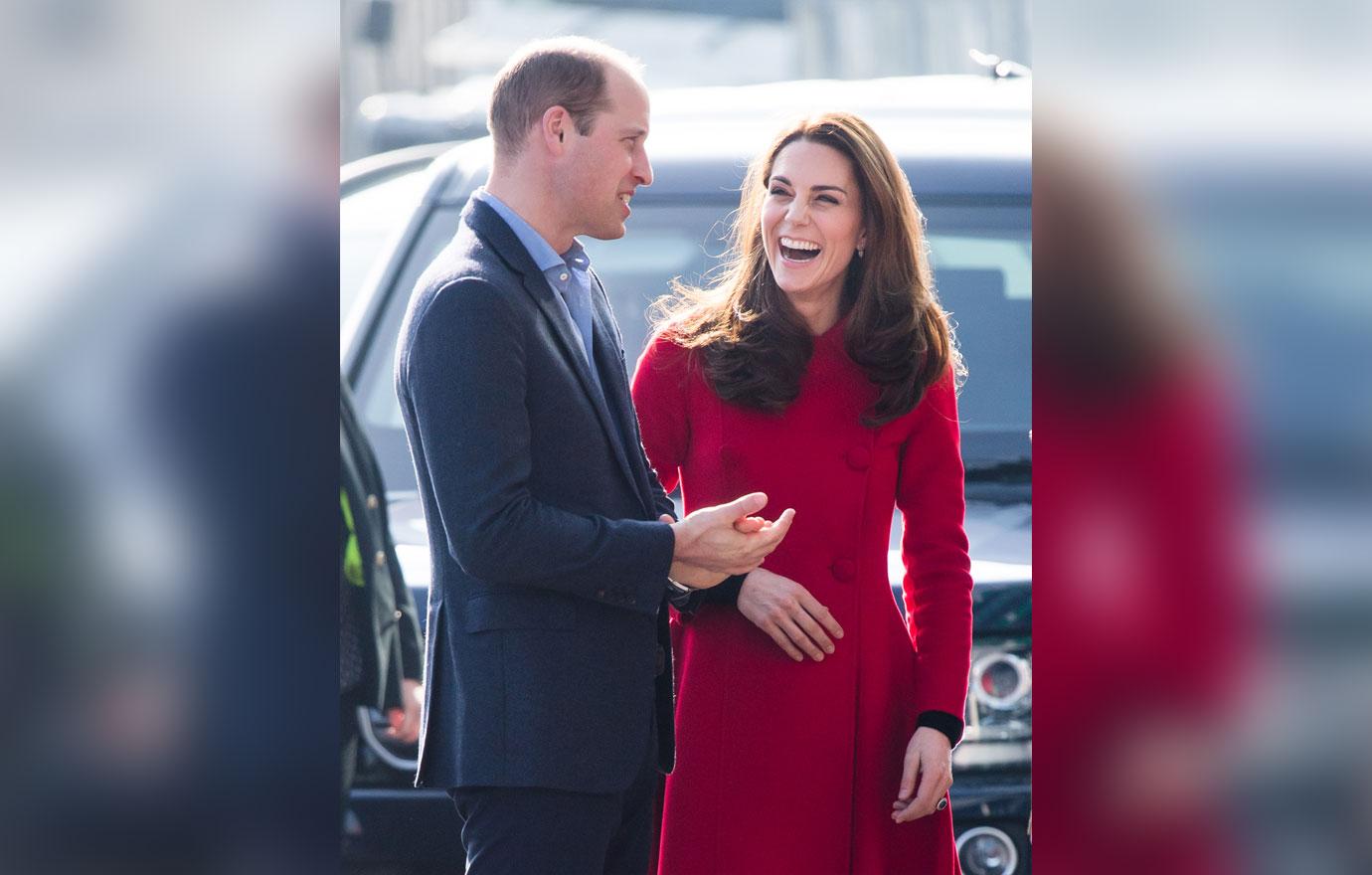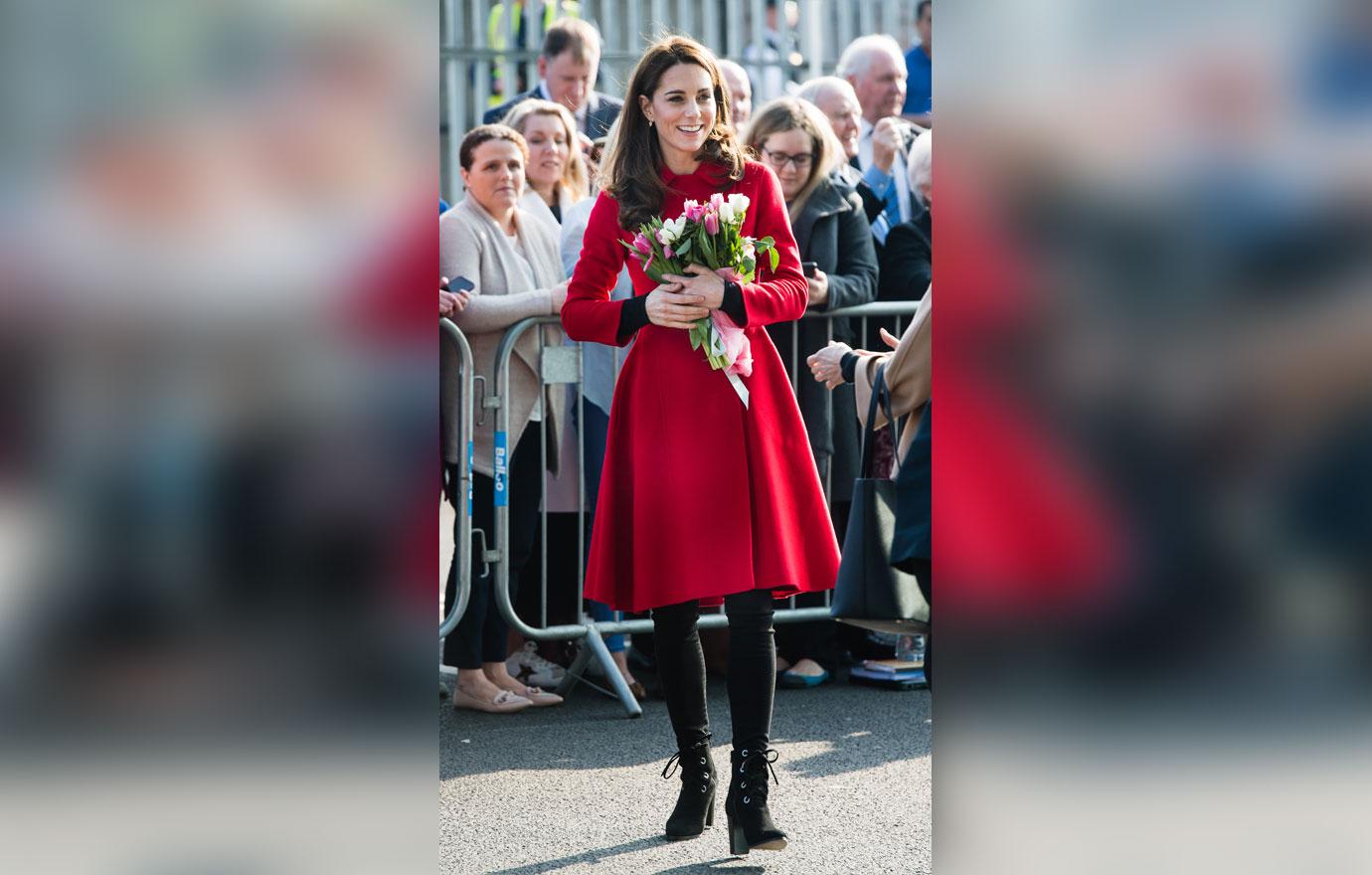 The mother-of-three looked gorgeous as she greeted locals upon the couple's arrival in Northern Ireland on Wednesday morning. She wore a red Carolina Herrera coat, black pants, and black lace up heeled booties.
Article continues below advertisement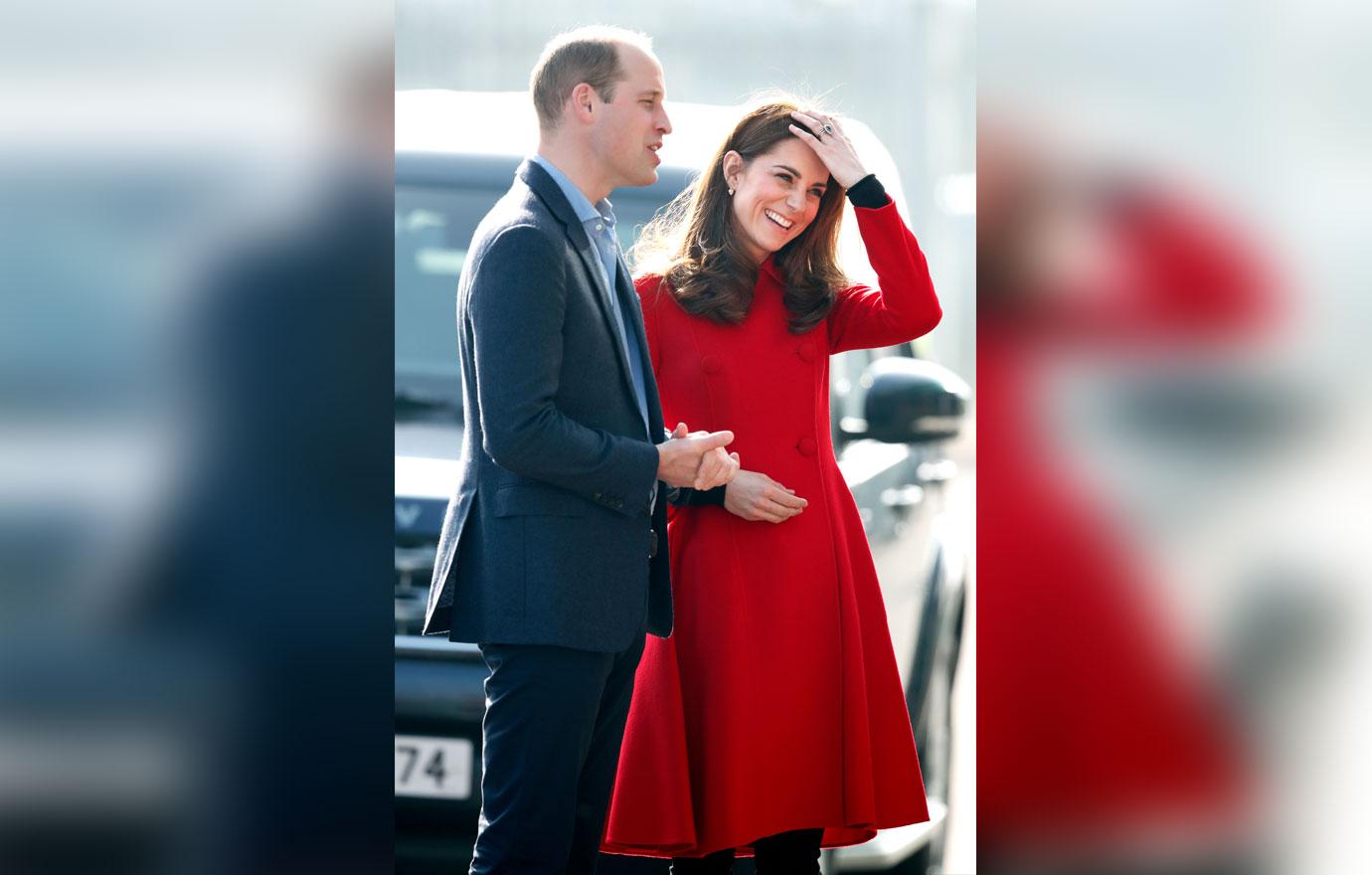 William opted to wear a navy blue sports jacket with a light blue button down shirt and slacks.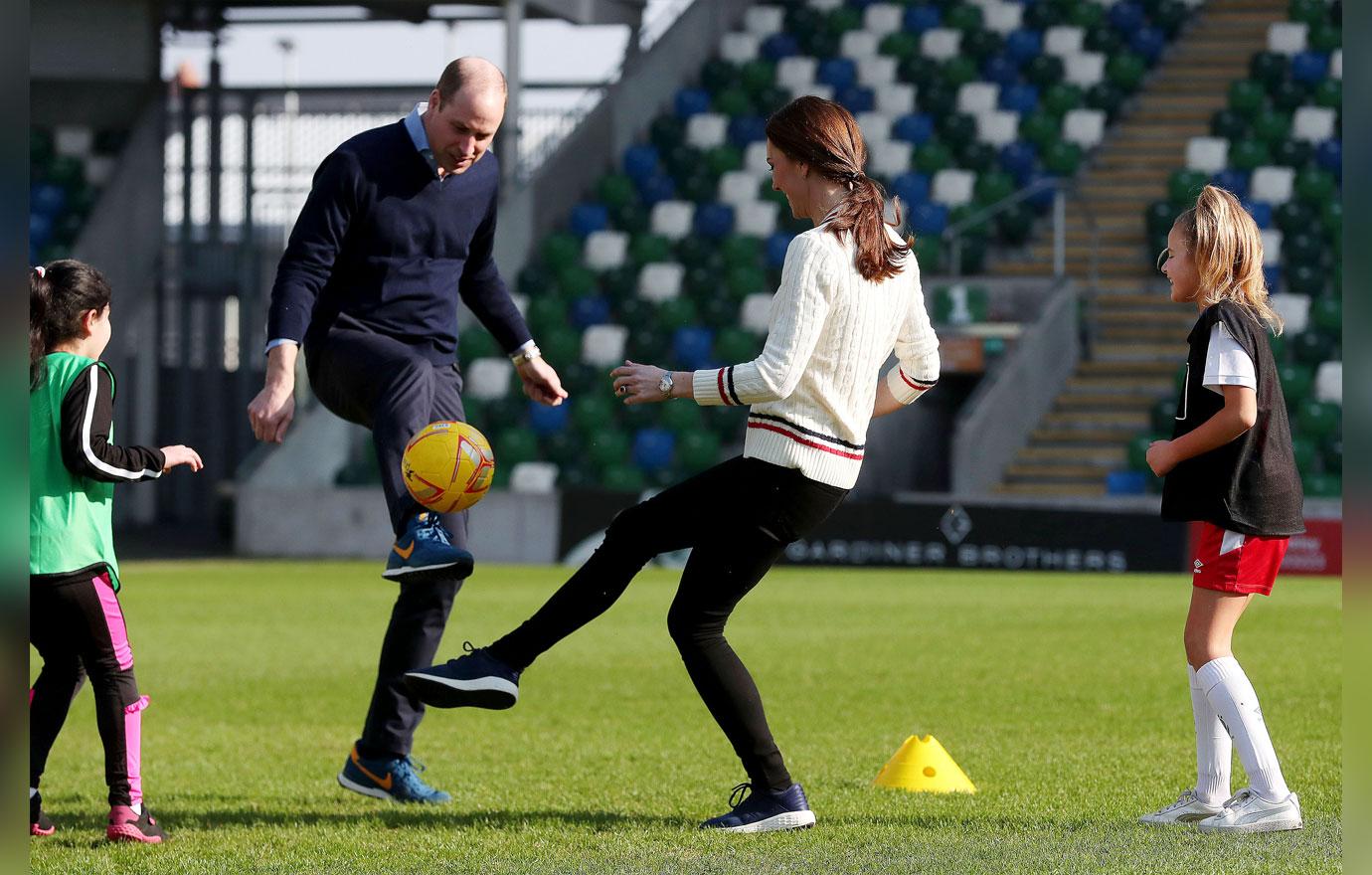 Article continues below advertisement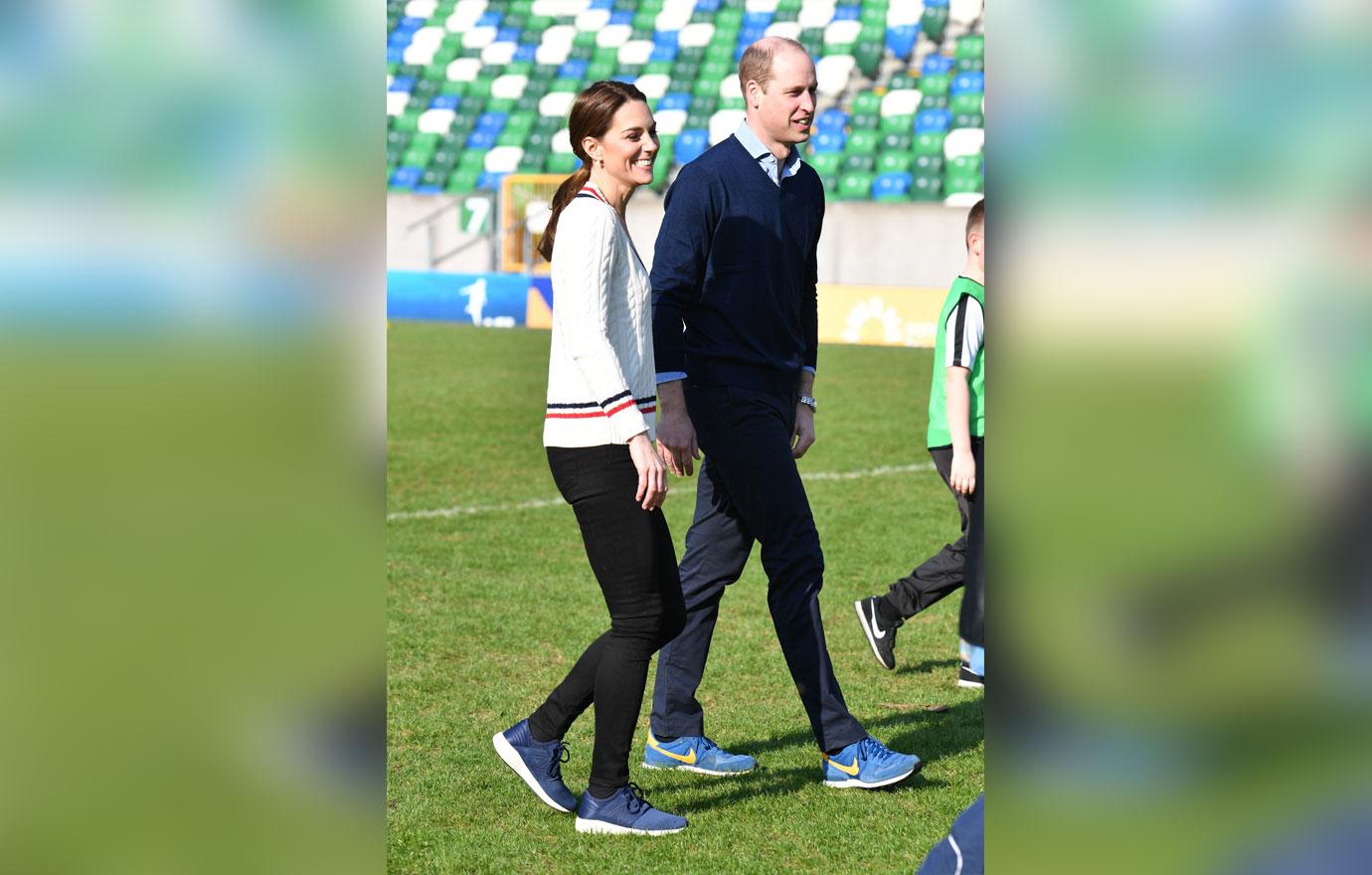 Kate wore black pants with a white polo sweater and navy blue New Balance sneakers, while William changed into a blue sweater and blue Nike sneakers.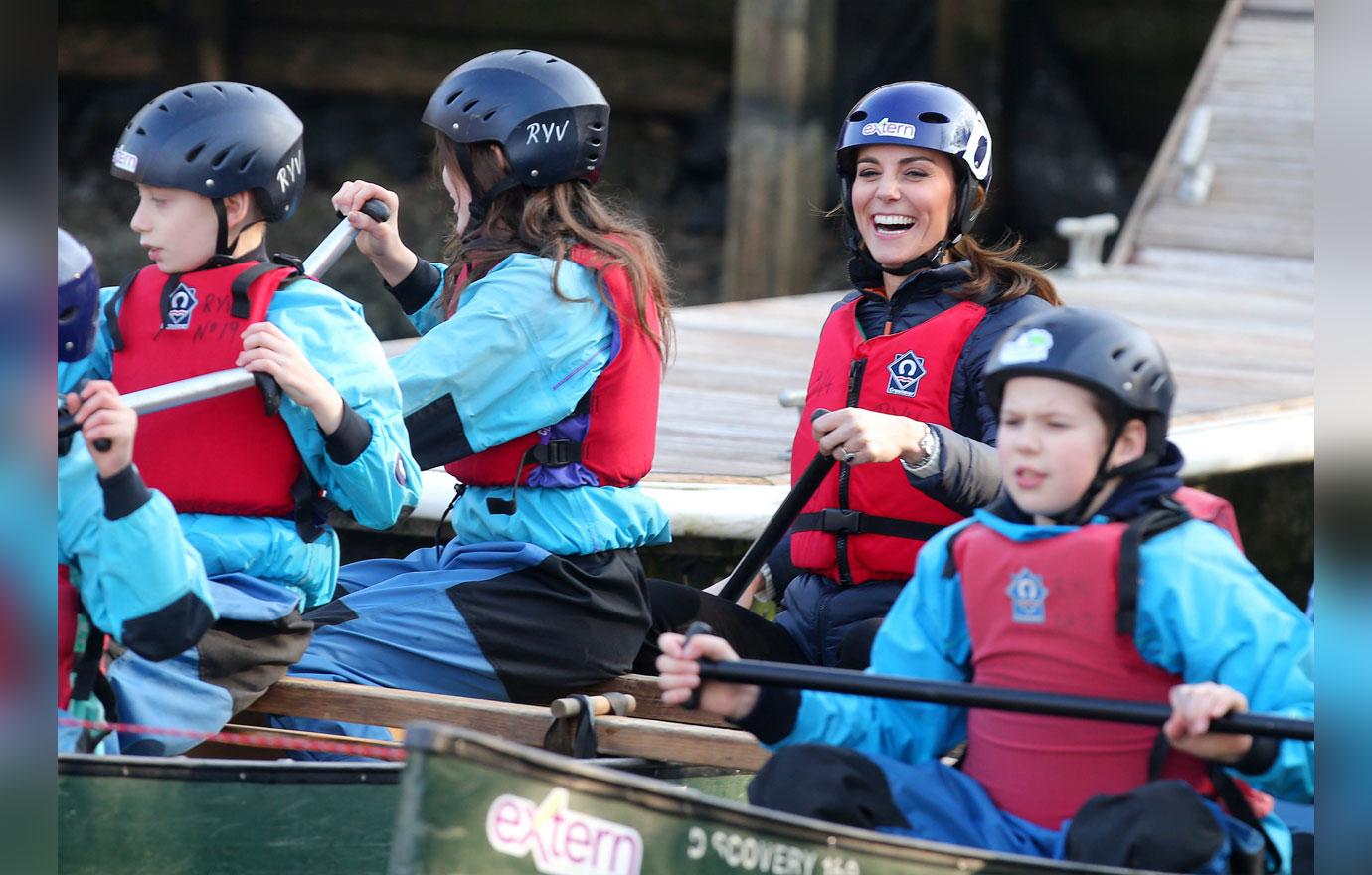 Later, the pair made their way to the Roscor Youth Village, which is a residential activity center run by Extern for children brought to the charity by social workers or the Department of Justice. The Duchess was all smiles as she canoed with a handful of kids.
Article continues below advertisement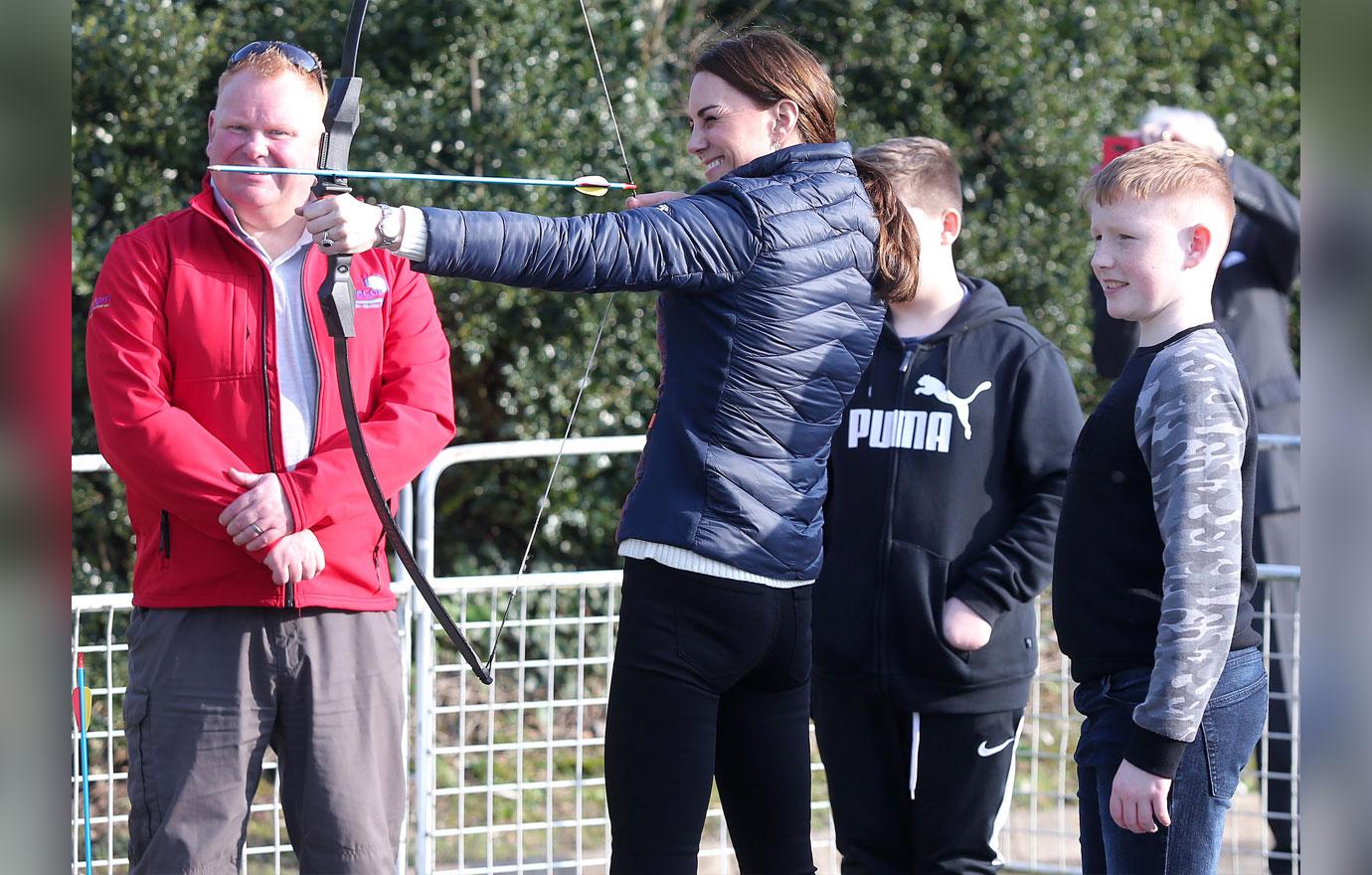 The 37-year-old was also seen participating in a game of archery.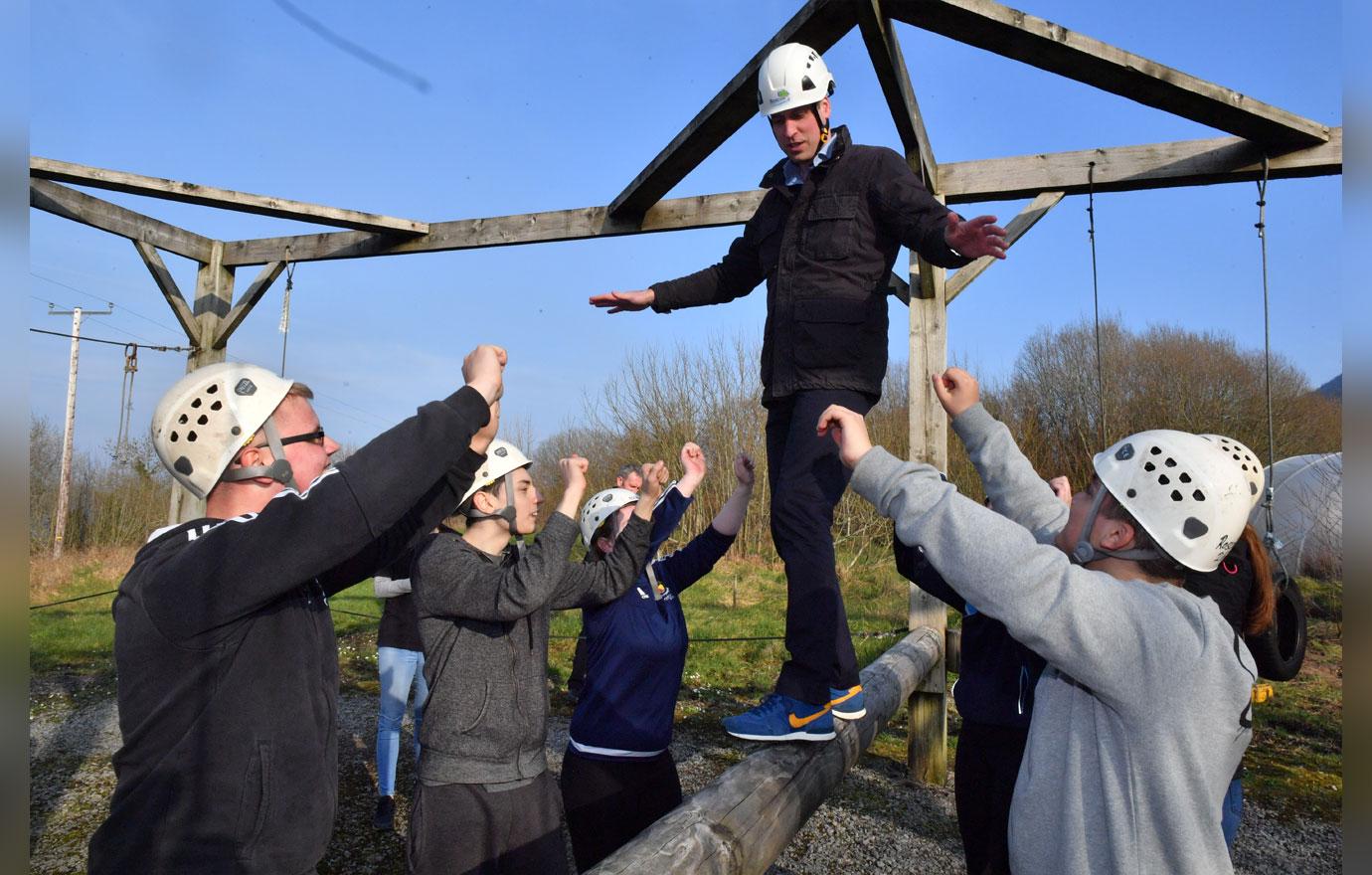 The prince was photographed wearing a protective helmet and slowly moving across a wooden beam to play trim trail.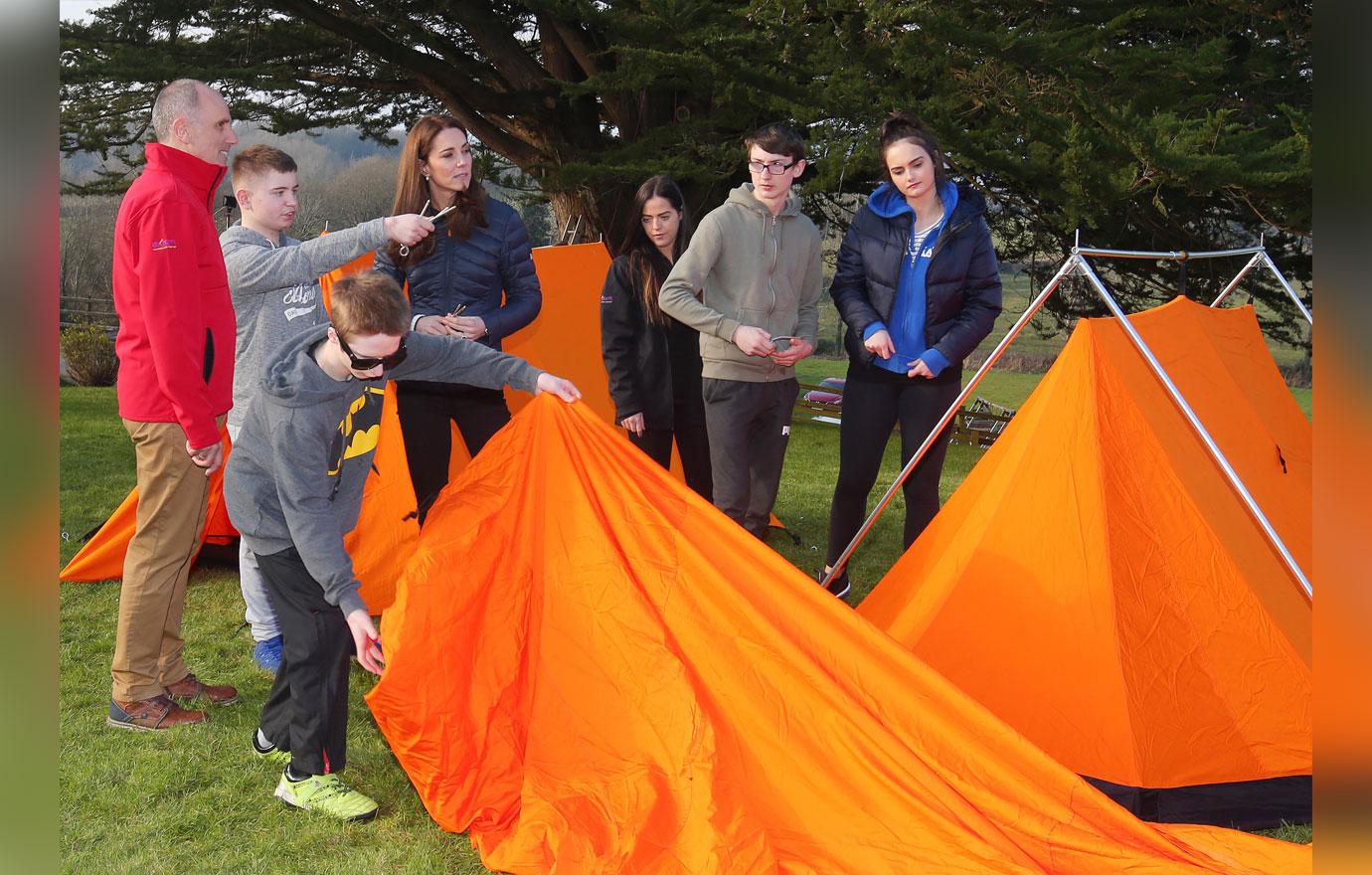 What do you think of Kate and William's first day in Northern Ireland? Let us know in the comments below.