PHOTOS
The Countdown Is On! Kate Middleton & Prince William Stop By Pippa's For A Pre-Wedding Dinner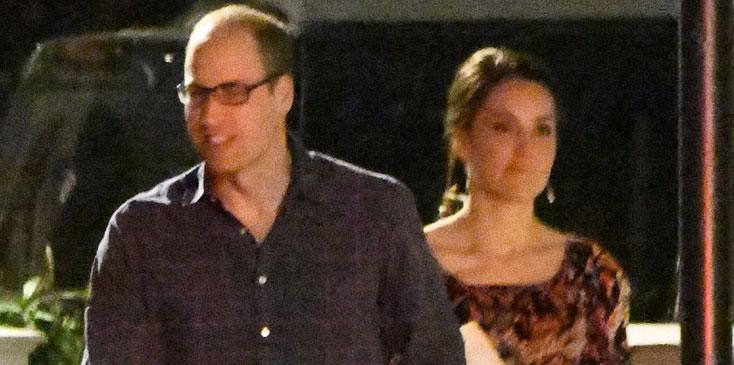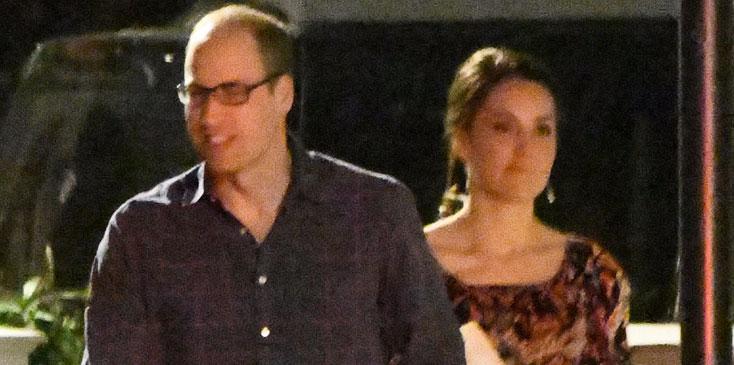 Before she marries James Matthews next month, Pippa Middleton is making sure her future in-laws are on good terms with her famous sister Kate Middleton! The younger of the Middleton girls invited her big sis and her husband Prince William over for a casual dinner at her Chelsea home last week, where James' family was on hand to meet the royal crew. Also in attendance was Pippa and Kate's brother James Middleton, as well as Pippa's future brother-in-law Spencer Matthews. The dinner must have gone well — it lasted for over three hours!
Article continues below advertisement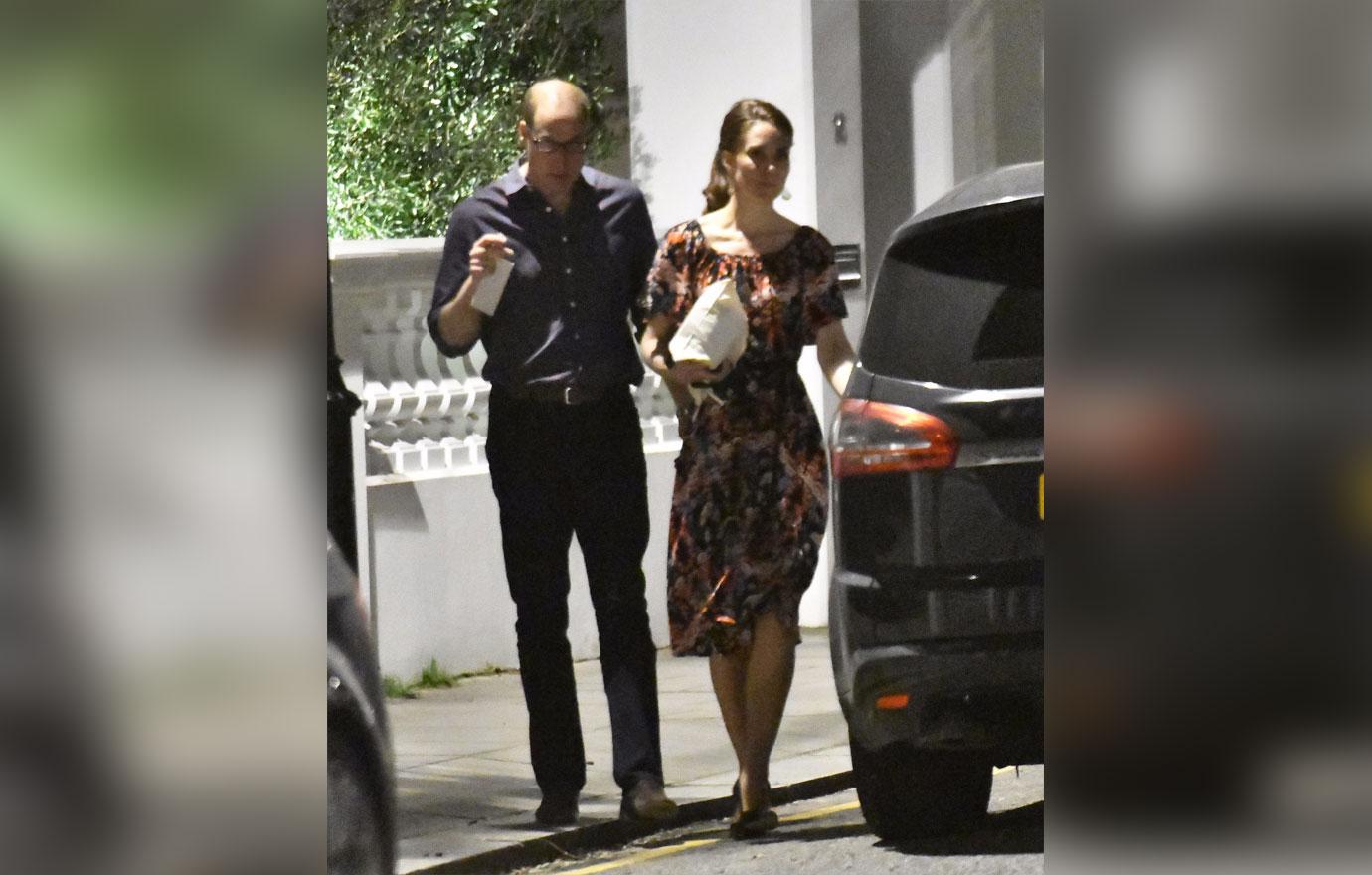 Kate and Will were spotted heading to their car around 11:30pm. Despite the late hour, Kate still looked her usual glam in a floral dress, black heels, and sleek ponytail with dangling earrings. Will kept his look casual, even daring to wear jeans instead of his tried and true khakis!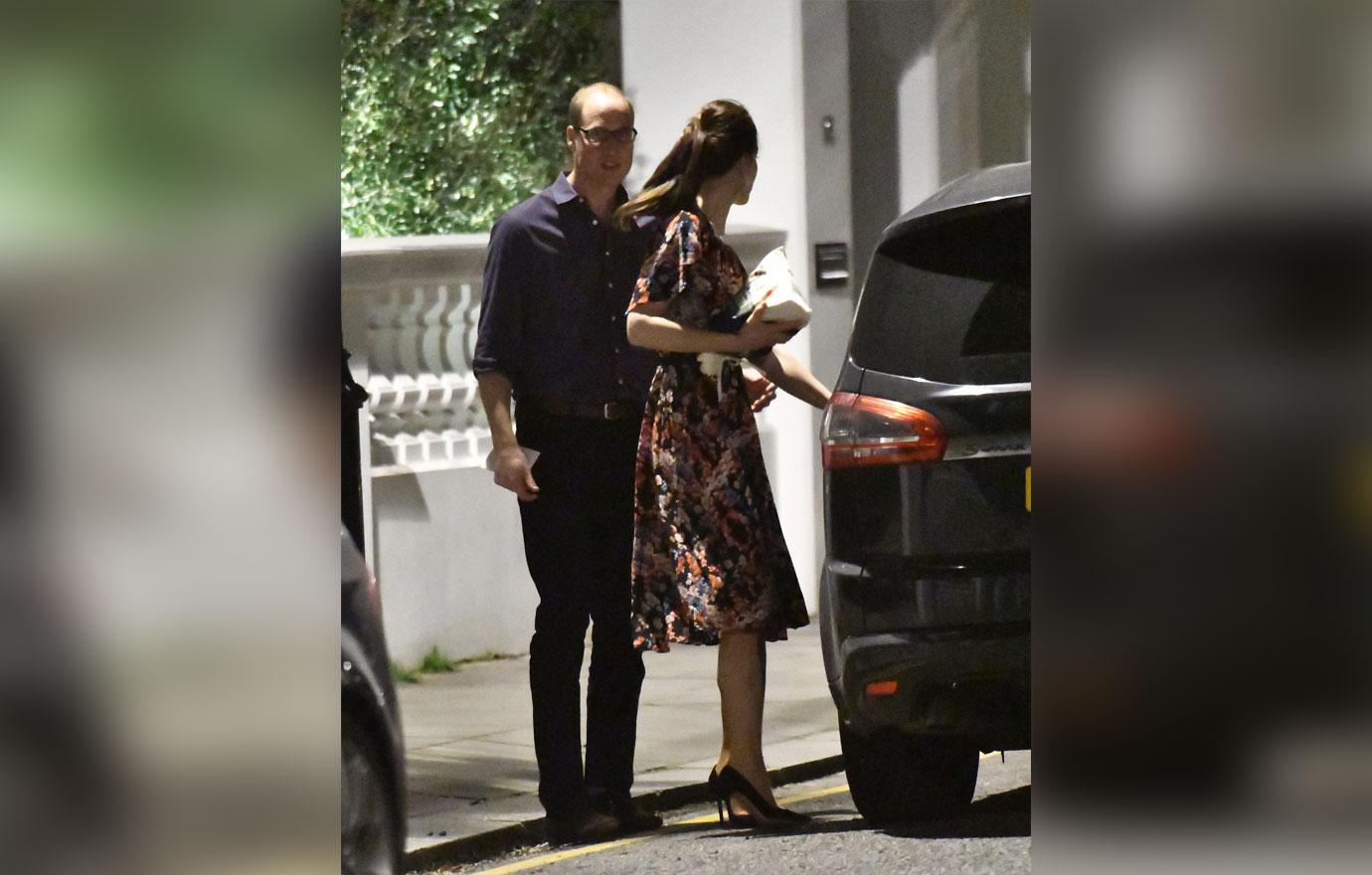 The low-key night out is unusual for Kate and Will, who both recently left town for wild weekends in the Alps! Will partied it up with his friends in Switzerland, while Kate went to Meribel, France, to celebrate Pippa's hen party, aka her bachelorette.
Article continues below advertisement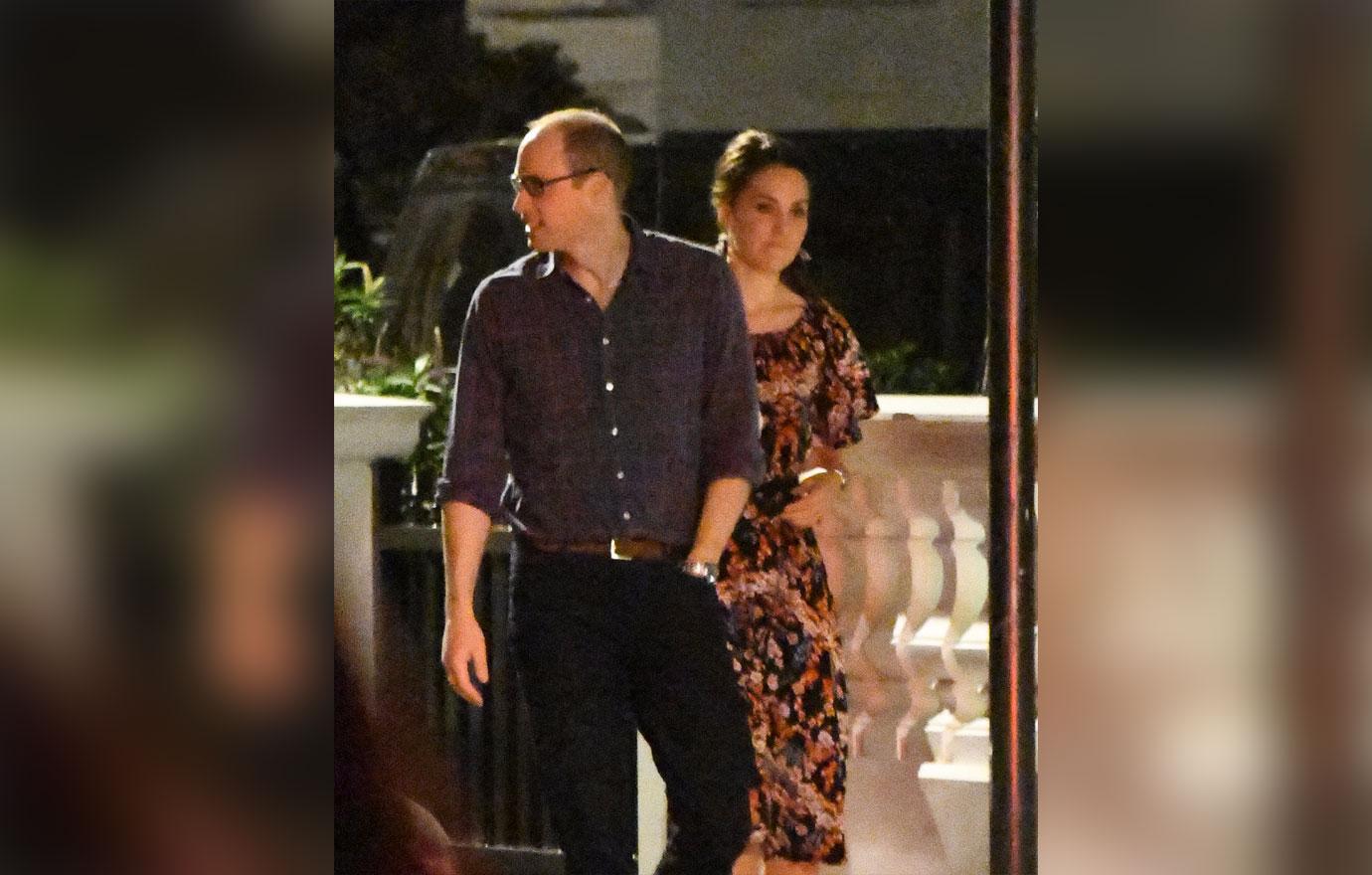 While in Switzerland, Will got into some serious trouble after he was caught on camera dancing and singing in a club. A source told Vanity Fair that the footage would be "humiliating" to Kate. "I imagine…William will have come in for a passing," the insider said.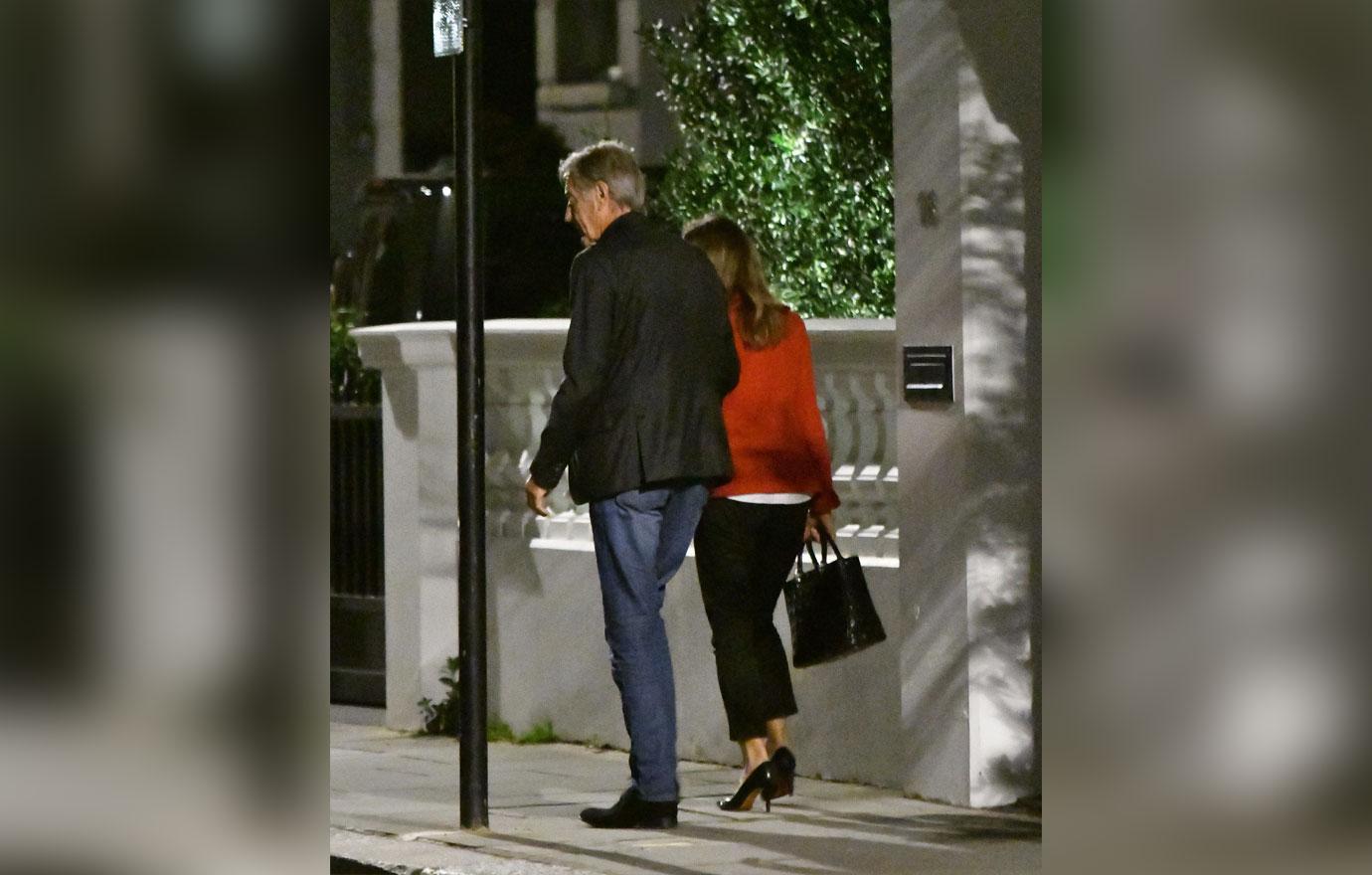 Judging from their evening spent under the radar, Kate is already successfully reining Will back in! Shortly after Will and Kate left, Pippa's future in-laws, David Matthews and Jane Parker, were spotted as well. Hopefully Will and Kate made a good impression!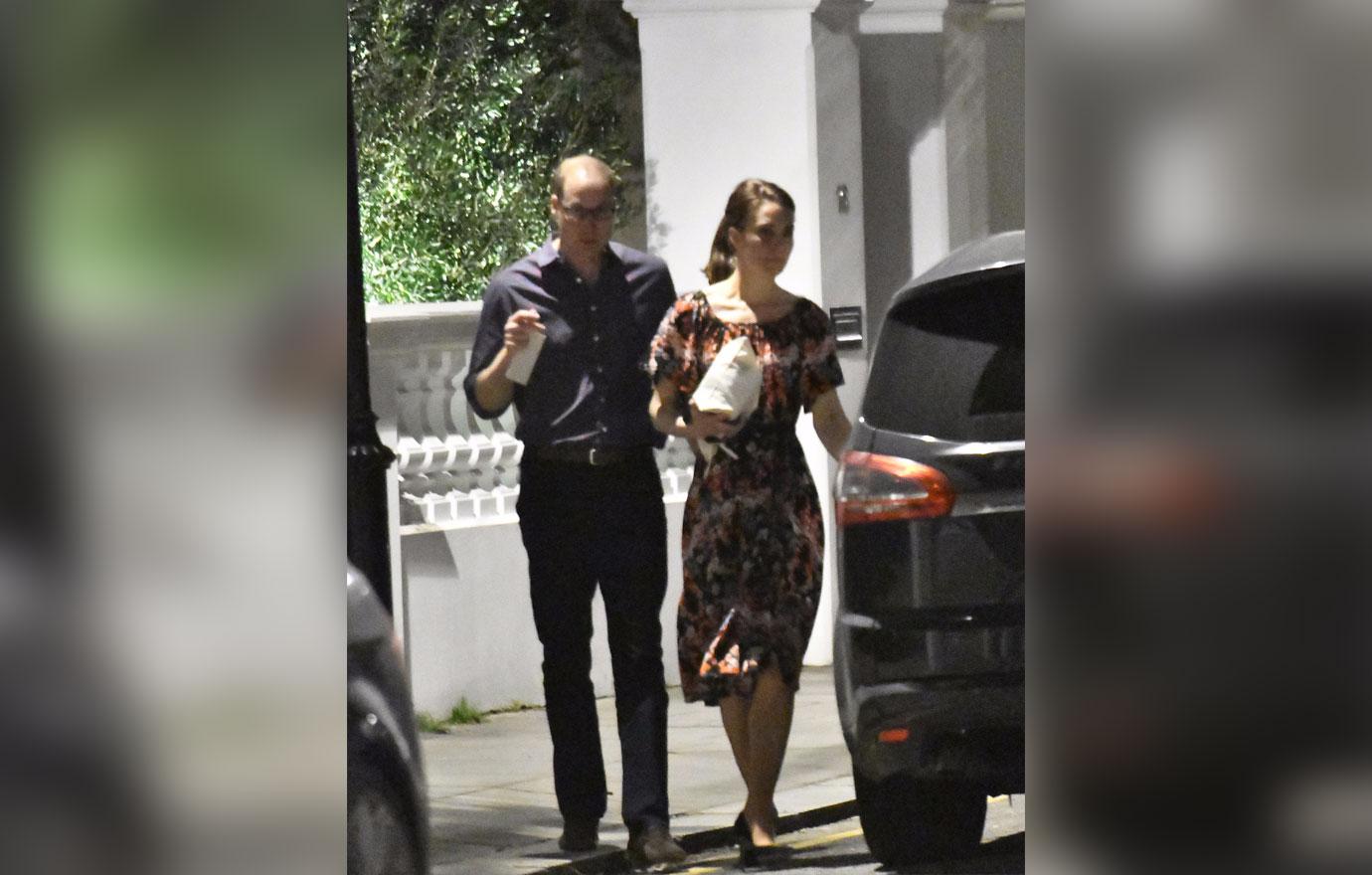 Are you surprised Pippa brought both sides of her family together? How do you think the meeting went? Let us know your thoughts in the comments!