PHOTOS
Bad Bangs! Kate Middleton Regrets Bangs After Backlash Over New Hairstyle – Has She Lost Her Trendsetting Touch?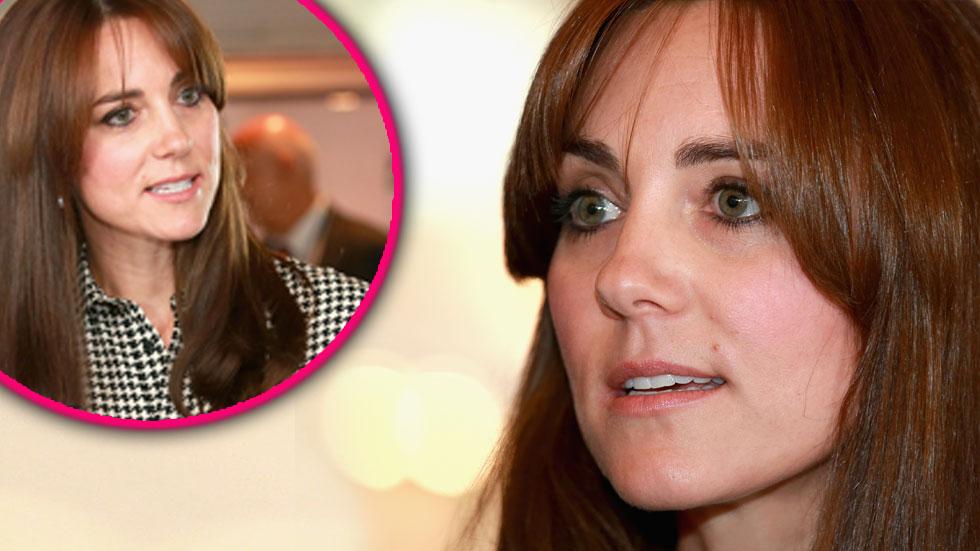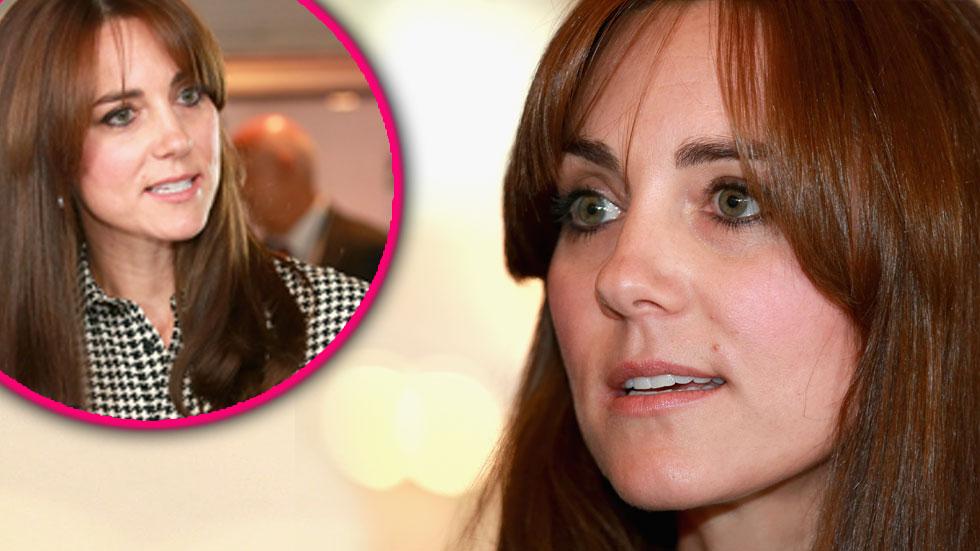 Kate Middleton returned to her public duties on September 17 with a bang – literally! – as she showed off new hairstyle during the highly anticipated outing. But the Duchess of Cambridge's bangs were greeted with mixed reviews, forcing the royal to regret her hair risk!
Article continues below advertisement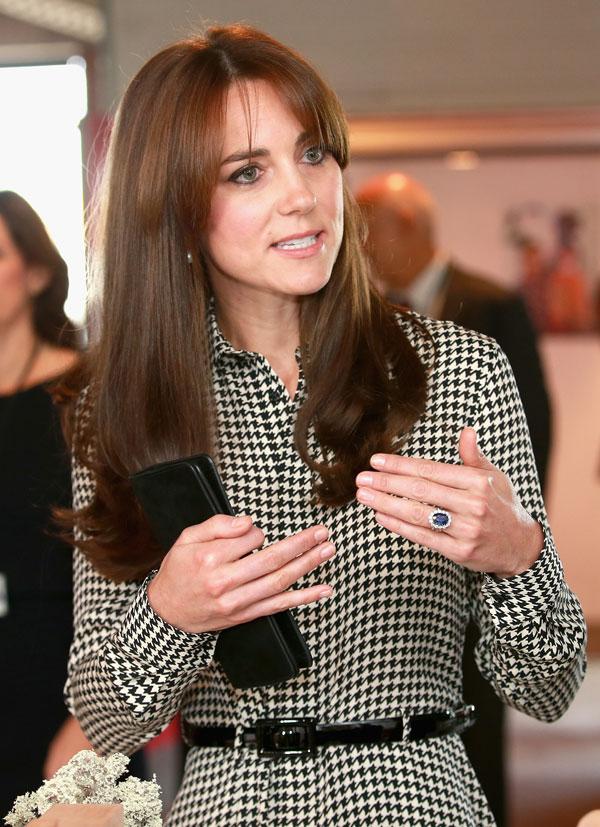 "Kate is quite mortified by all the fuss people have been making," a royal insider told OK! Magazine of her bangs. "She wanted to freshen up her look, so she got some bangs. But like many women who make that decision, she quickly regretted it! Luckily, she has healthy hair that grows very fast."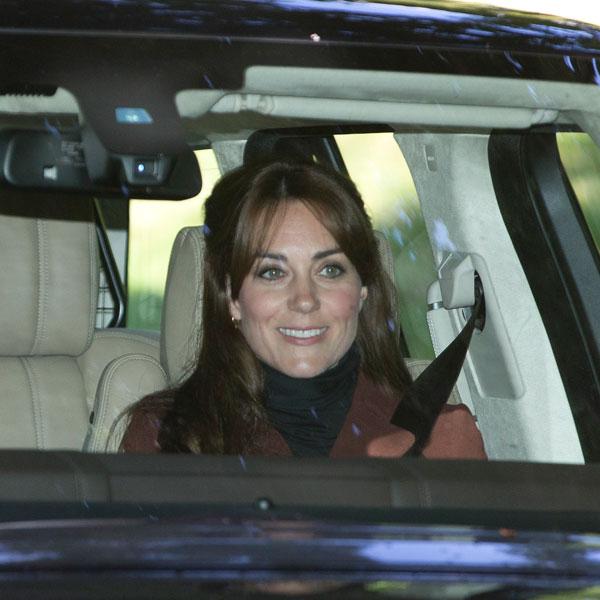 With Kate feeling "refreshed" and "ready to face the public again" after caring for children Prince George, 2, and Princess Charlotte, 5 months, she's ready to go back to setting trends, not being an example for a bad one!
Article continues below advertisement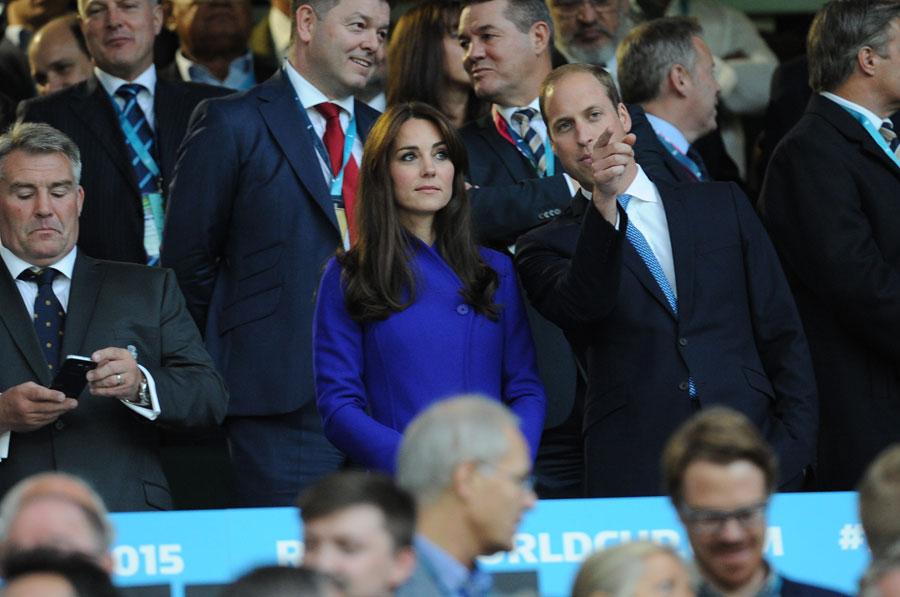 "She really should have consulted a stylist before her first appearance," the insider said. "She knows it wasn't well received.