PHOTOS
Kate Middleton Throws Royal Shade At Camila Cabello After Singer Steals From Kensington Palace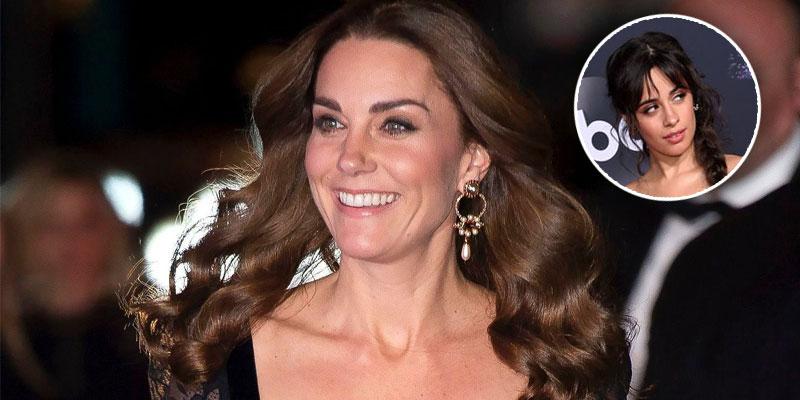 Camila Cabello has a confession to make. The singer admitted she stole a pencil from Kensington Palace and its resident Kate Middleton definitely had something to say about it.
Article continues below advertisement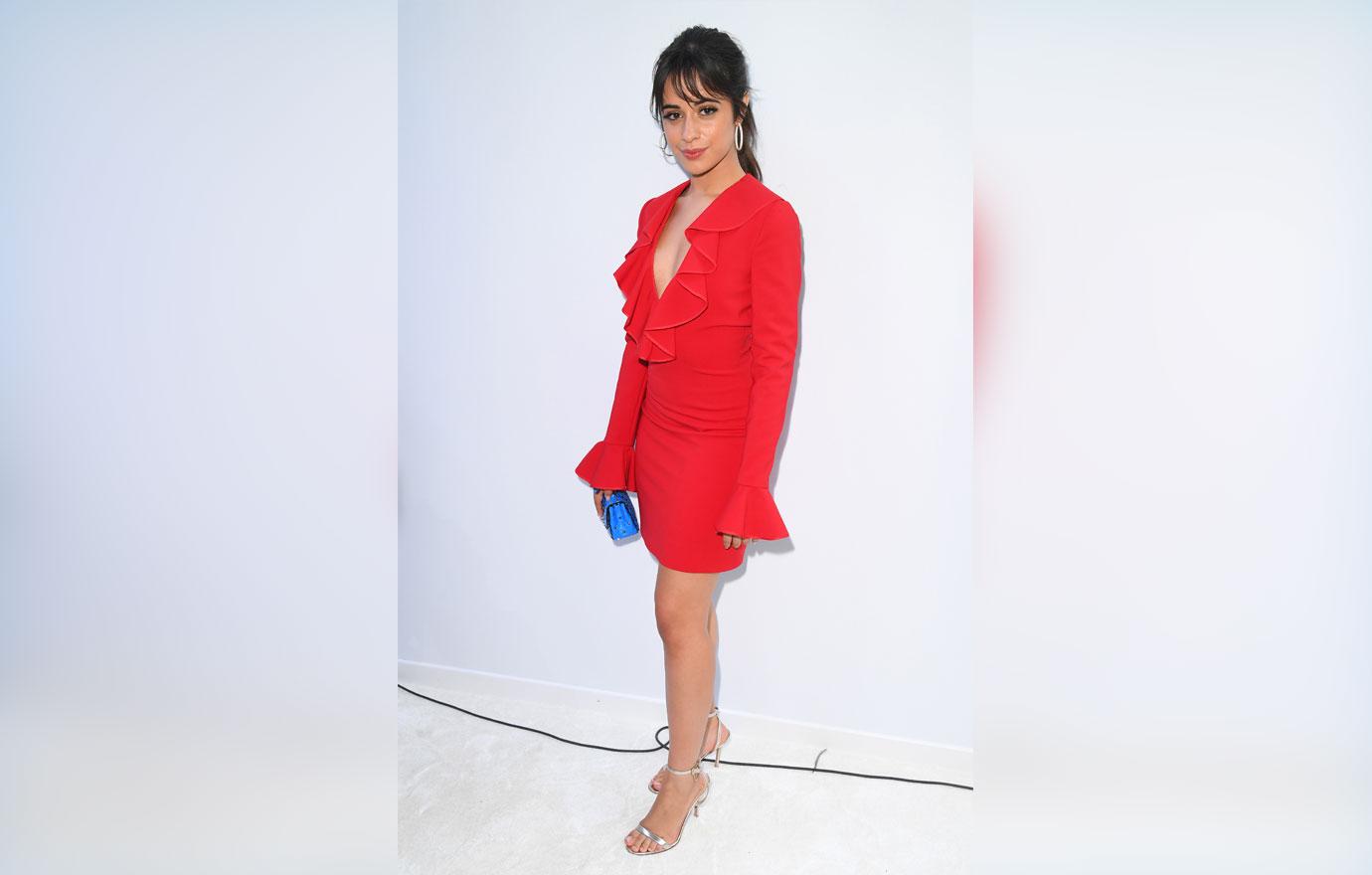 Camila, 22, had an interview with BBC Radio One DJ Greg James on November 26 where she made the admission. The clip was later shared to Twitter where the Duchess of Cambridge, 37, tweeted her response.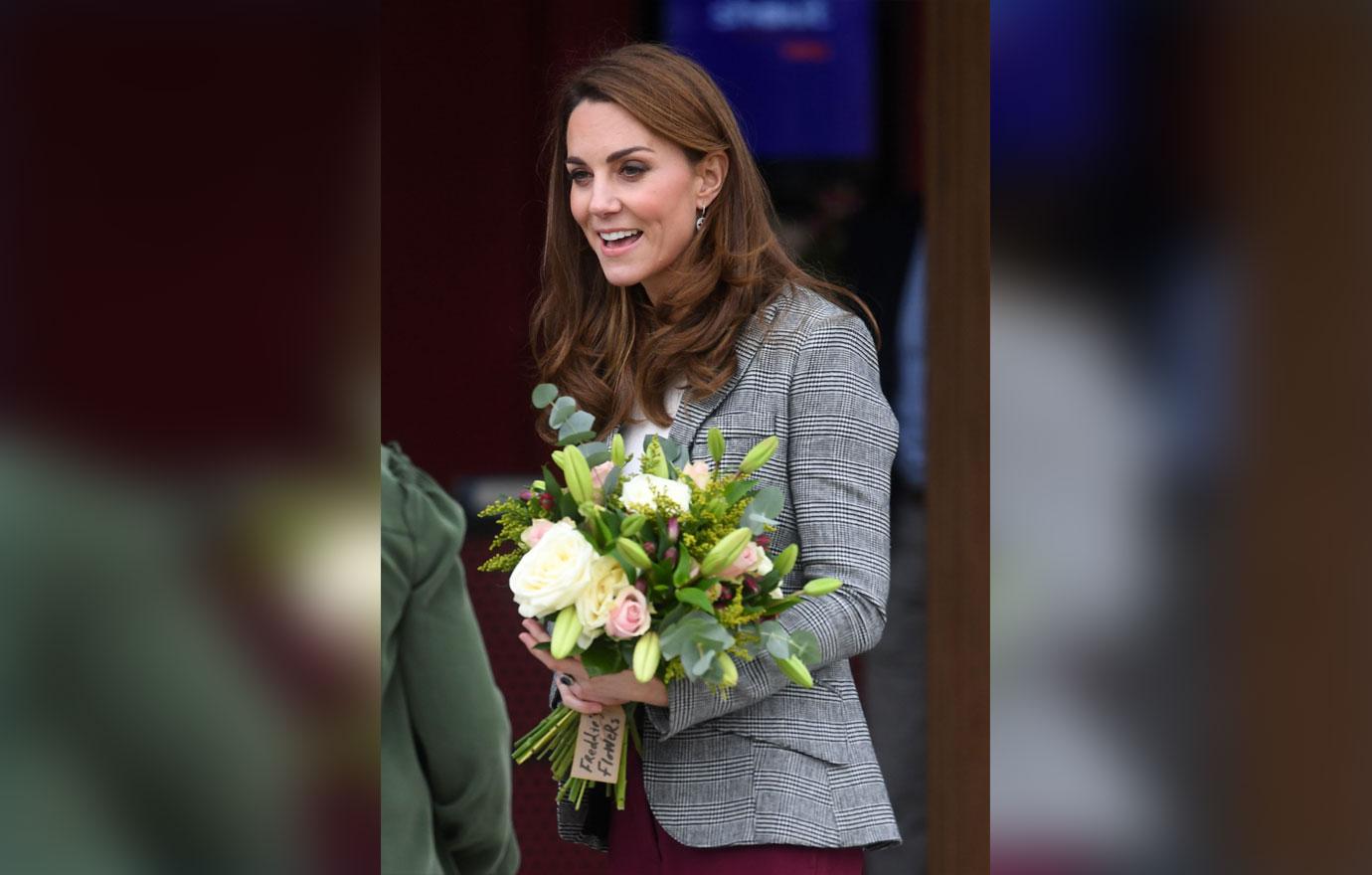 The BBC Radio One's tweet read, "I am sorry Prince William and I am sorry Kate @KensingtonRoyal - @GregJames may have got @Camila_Cabello into a bit of trouble at the Palace." Kate took to the Kensington Palace's official twitter account and simply replied back a pair of eyes emoji. The mother of four's comment jokingly appeared to mean that she's watching Camila!
Article continues below advertisement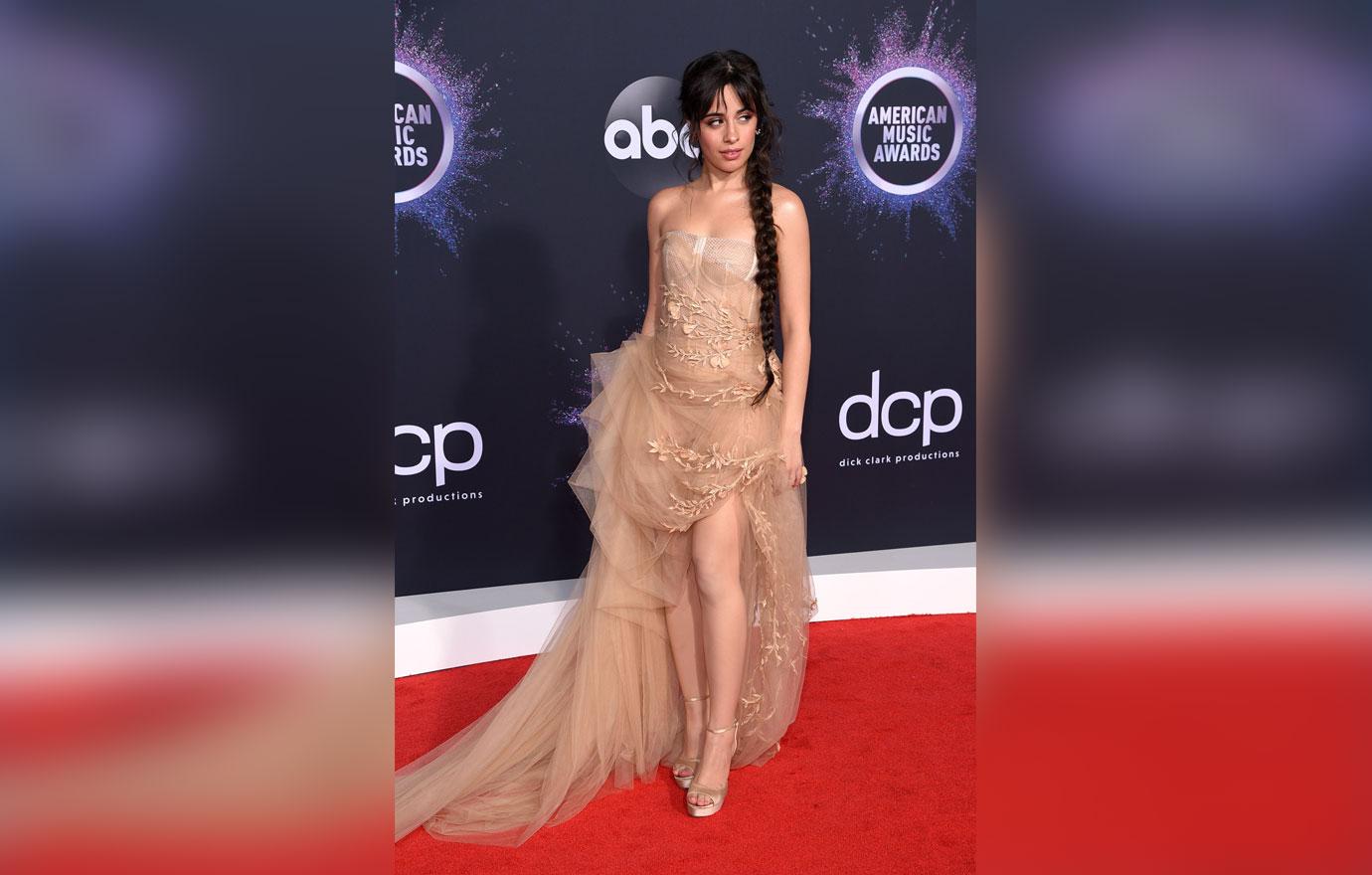 In the interview, the "Easy" crooner revealed that DJ Greg "triple doggy dared" her to steal something from the palace during the Radio One's Teen Heroes of 2019 event, alongside Kate and William, 37, in October.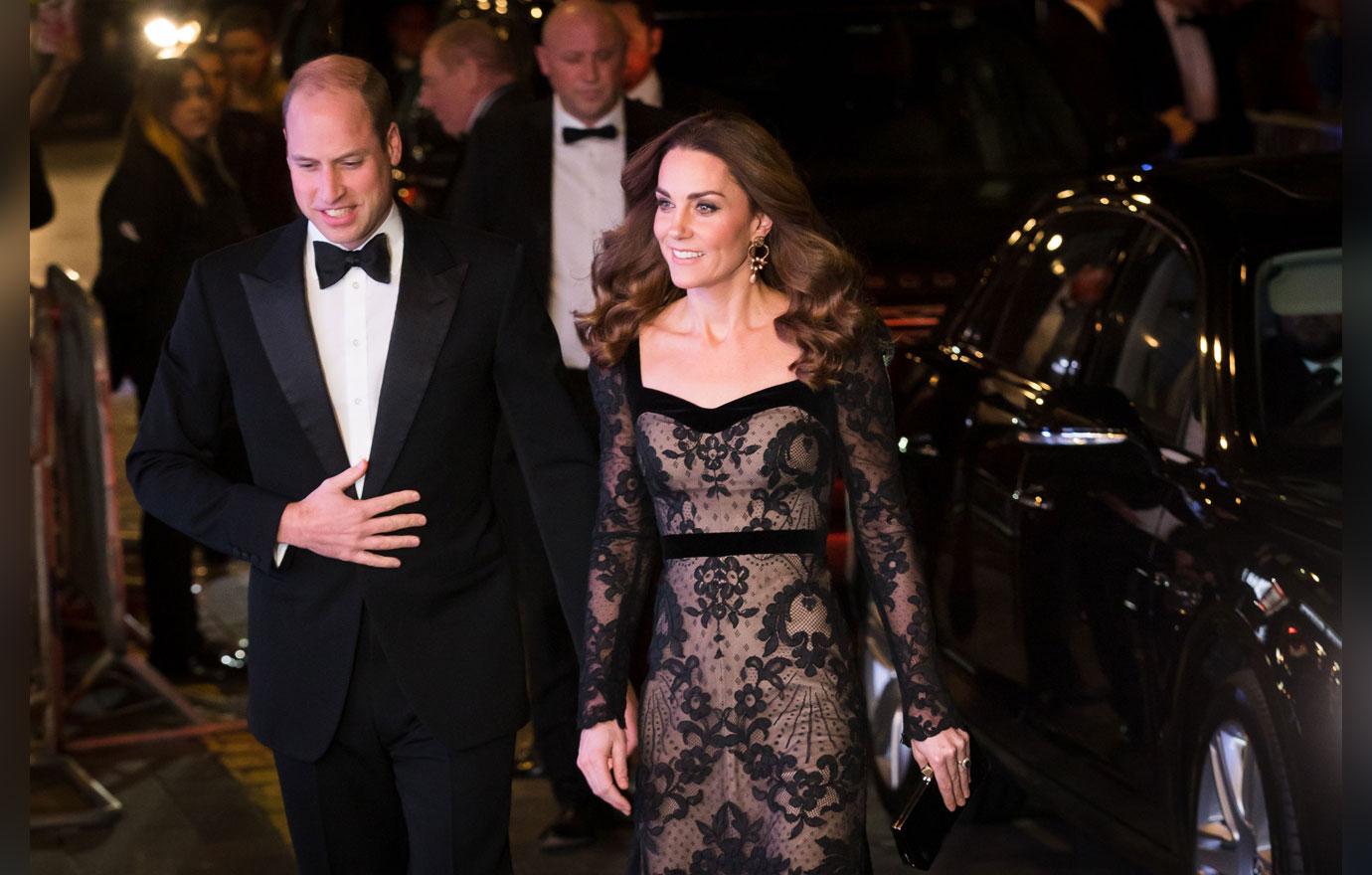 "Last time I saw you we were at the Palace," Gregg told Camila on air. "Don't tell anyone what my mother and I did," she quipped. "I haven't mentioned this story at all because you told me not to," Greg continued. "We're in Kensington Palace for the Teen Hero Awards. We were about to meet William and Kate, and I said 'You've got to steal something, steal that pencil.'"
Article continues below advertisement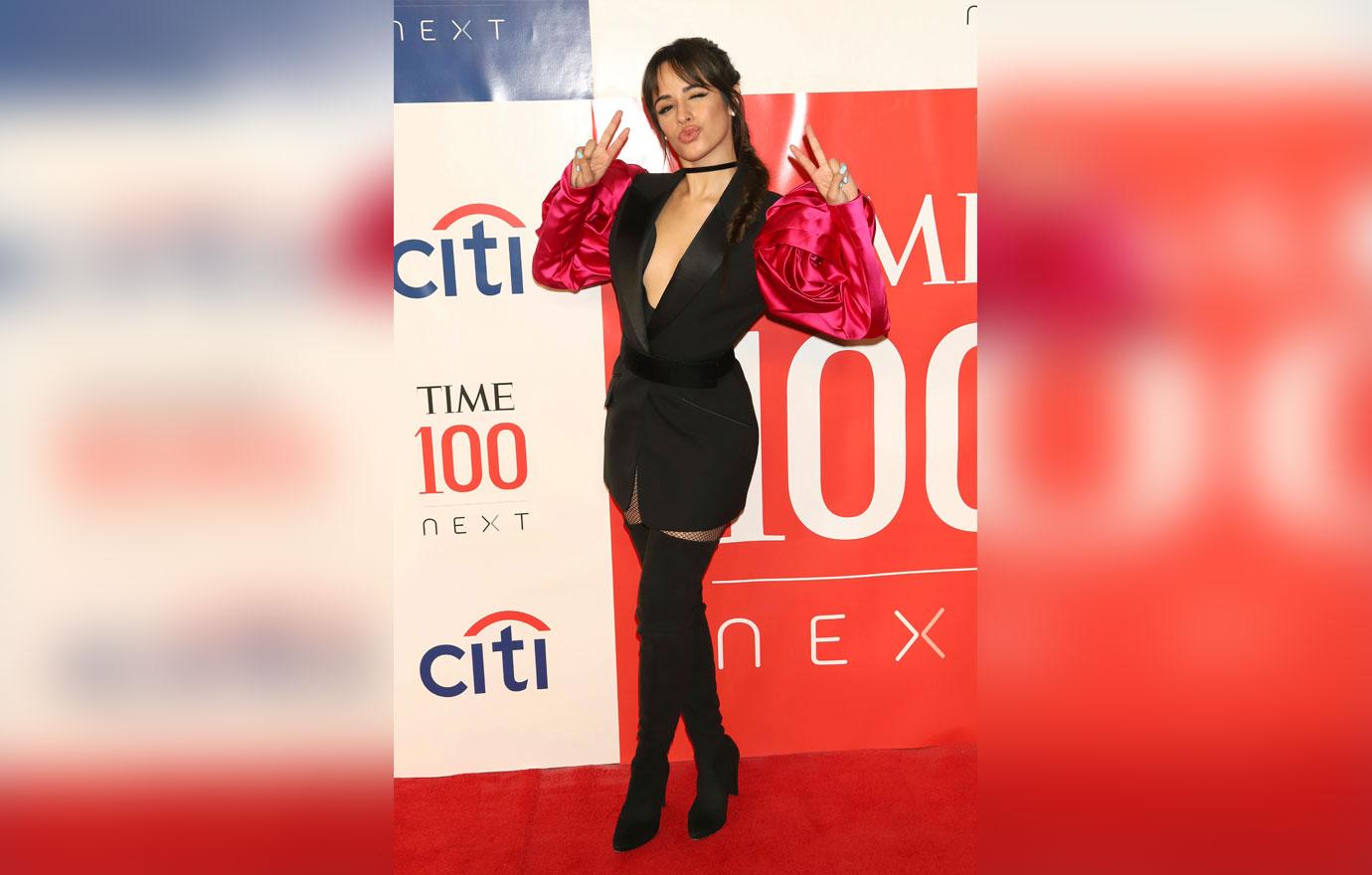 Camila said, "I was like 'You triple doggy dare me?'" Greg admitted that he did  in fact dare her to steal the pencil. However, Greg later called her out on it. He said, "And then you, to one of the Palace people, called me out on it and you were like 'she stole a pencil,' and I was like 'Oh my God!'" Camila added that she put the pencil in her mom's purse and her mother begged her to give back the writing utensil. She joked that she still has the pencil and she issued an apology to the royal couple.  "So I'm sorry William and I'm sorry Kate," the Cuban-American songwriter said.
Another star also recently appeared to throw shade at the former ex-Fifth Harmony member. During Camila and her boyfriend Shawn Mendes' performance of "Señorita" at the American Music Awards on November 24, Jenna Dewan seemingly said, "She's always extra," to her friend Brad Goreski. However, Jenna, 38, denied any wrongdoing on Instagram shortly after.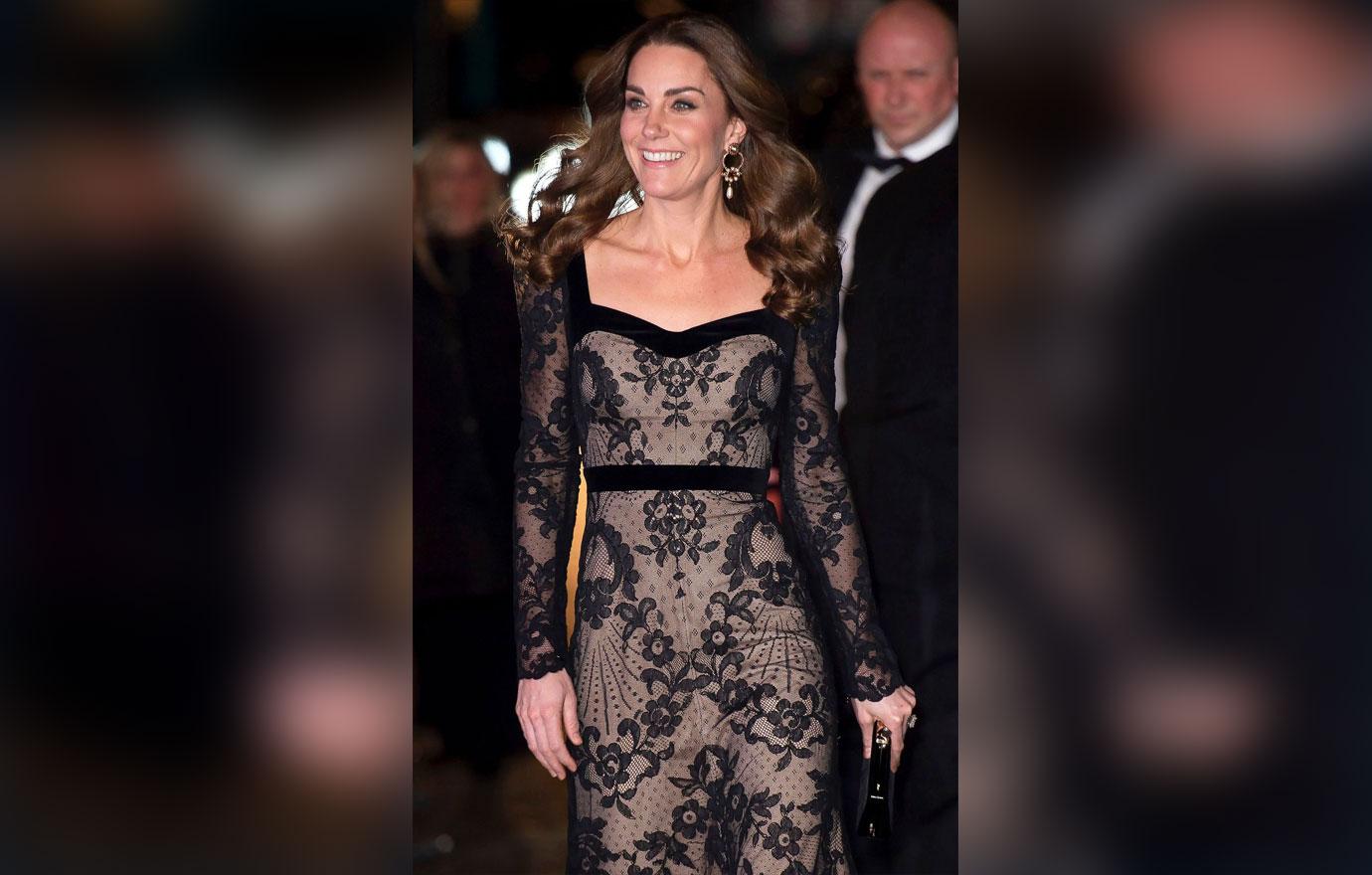 What are your thoughts on Kate's response? Sound off in the comments below!