PHOTOS
Kate Middleton Skips The Tusk Conservation Awards & Claimed She Couldn't Find A Babysitter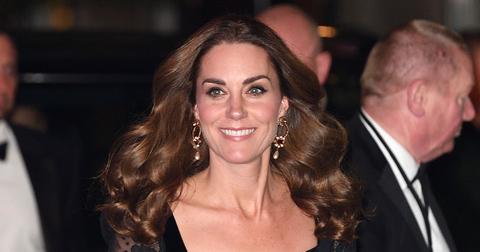 Nov. 22 2019, Published 7:19 p.m. ET
View all comments
Kate Middleton skipped the annual Tusk Conservation Awards on November 21 and claimed she couldn't find a babysitter for her three children! Her husband Prince William has been a Royal Patron of the event run by the Tusk Trust since 2005 and he ended up going to the ceremony solo.
Article continues below advertisement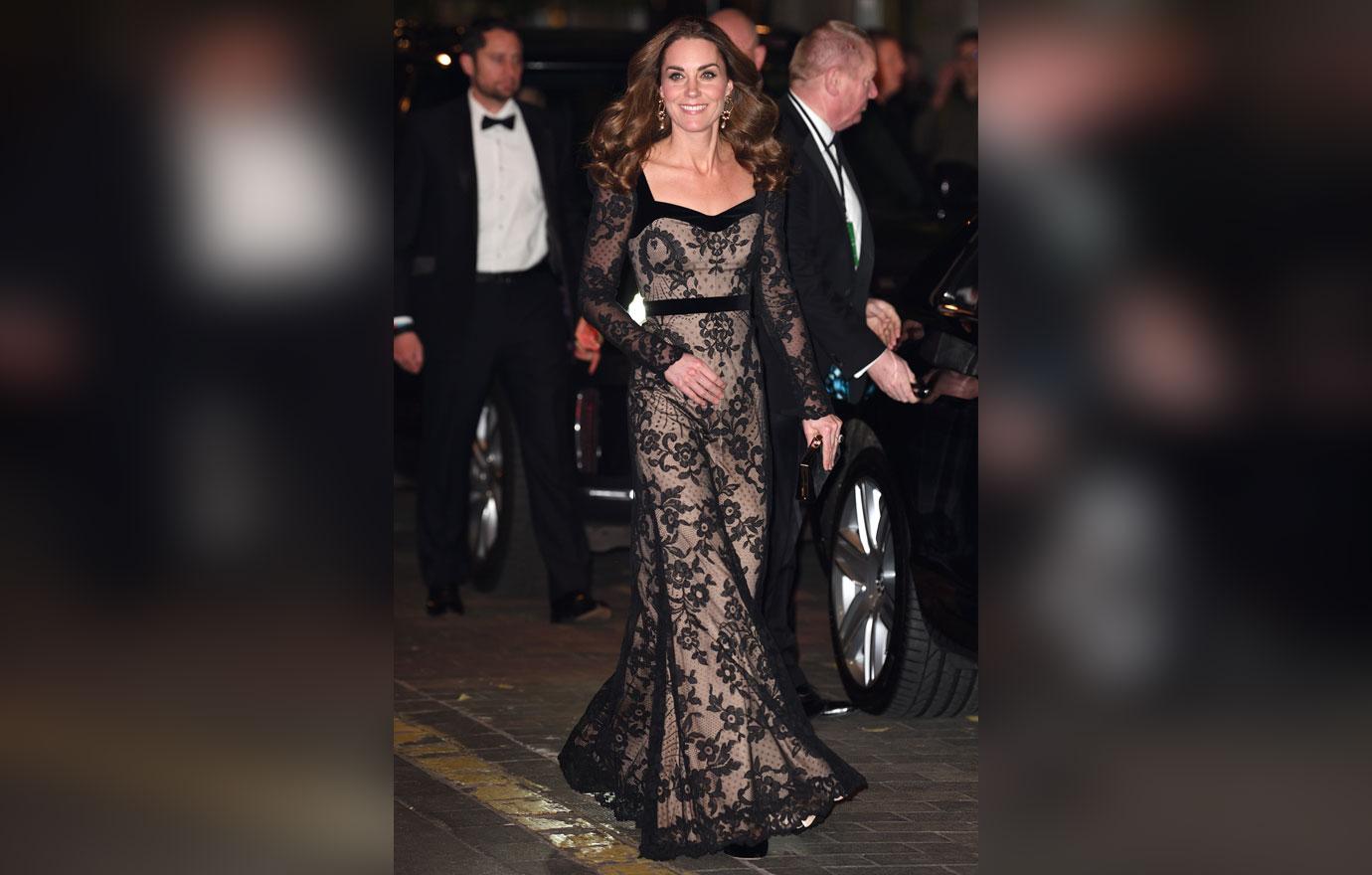 Kate pulled out of attending the Tusk Conversation Awards gala at the last minute. A Kensington Palace spokesperson told outlets her absence was "childcare problems," but the representative didn't give any more detail.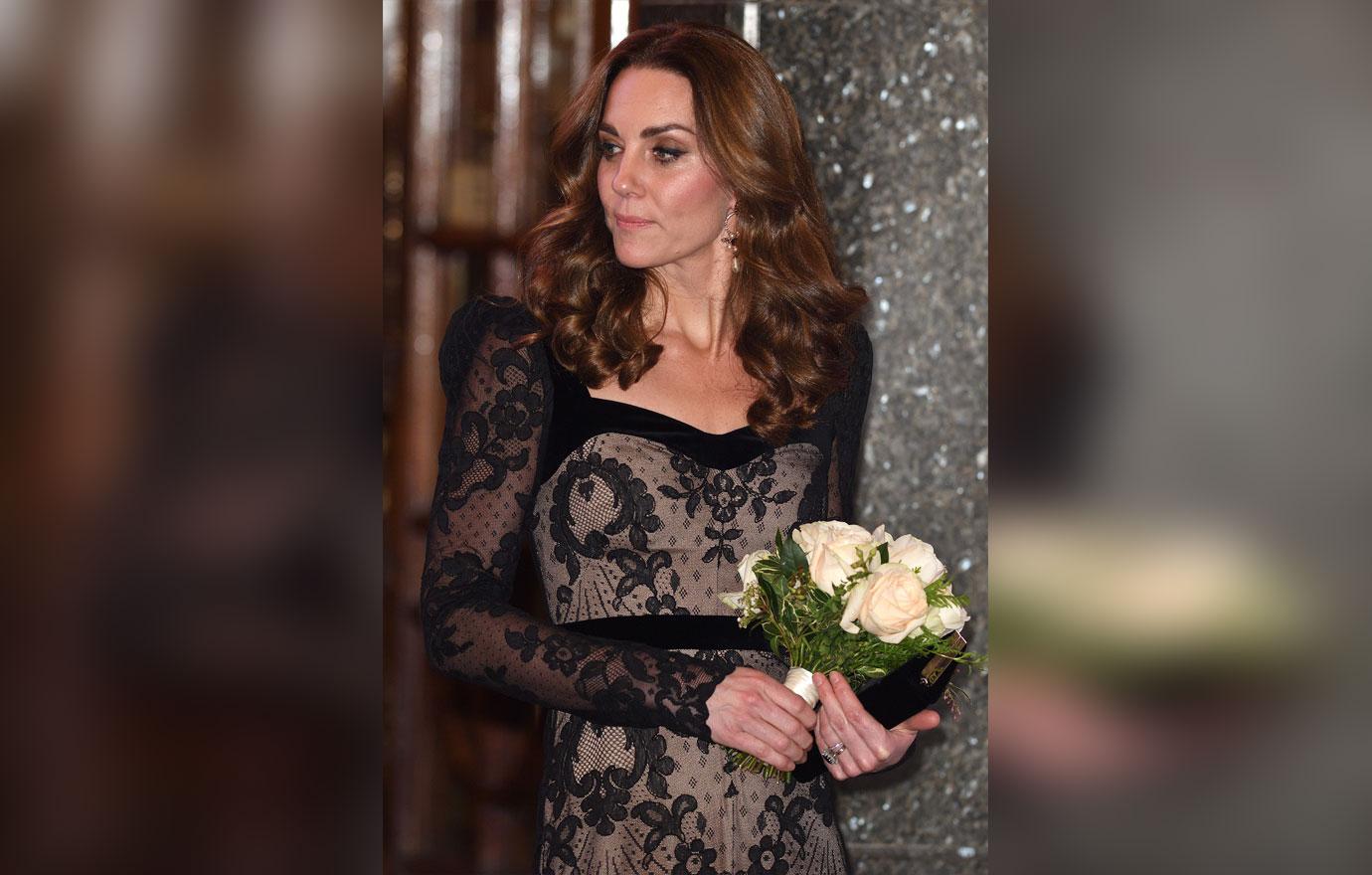 The Duchess of Cambridge and Prince William met with the award finalists for tea earlier in the day at the Kensington Palace and she appeared to be in good spirits based on a video the couple shared on Instagram.
Article continues below advertisement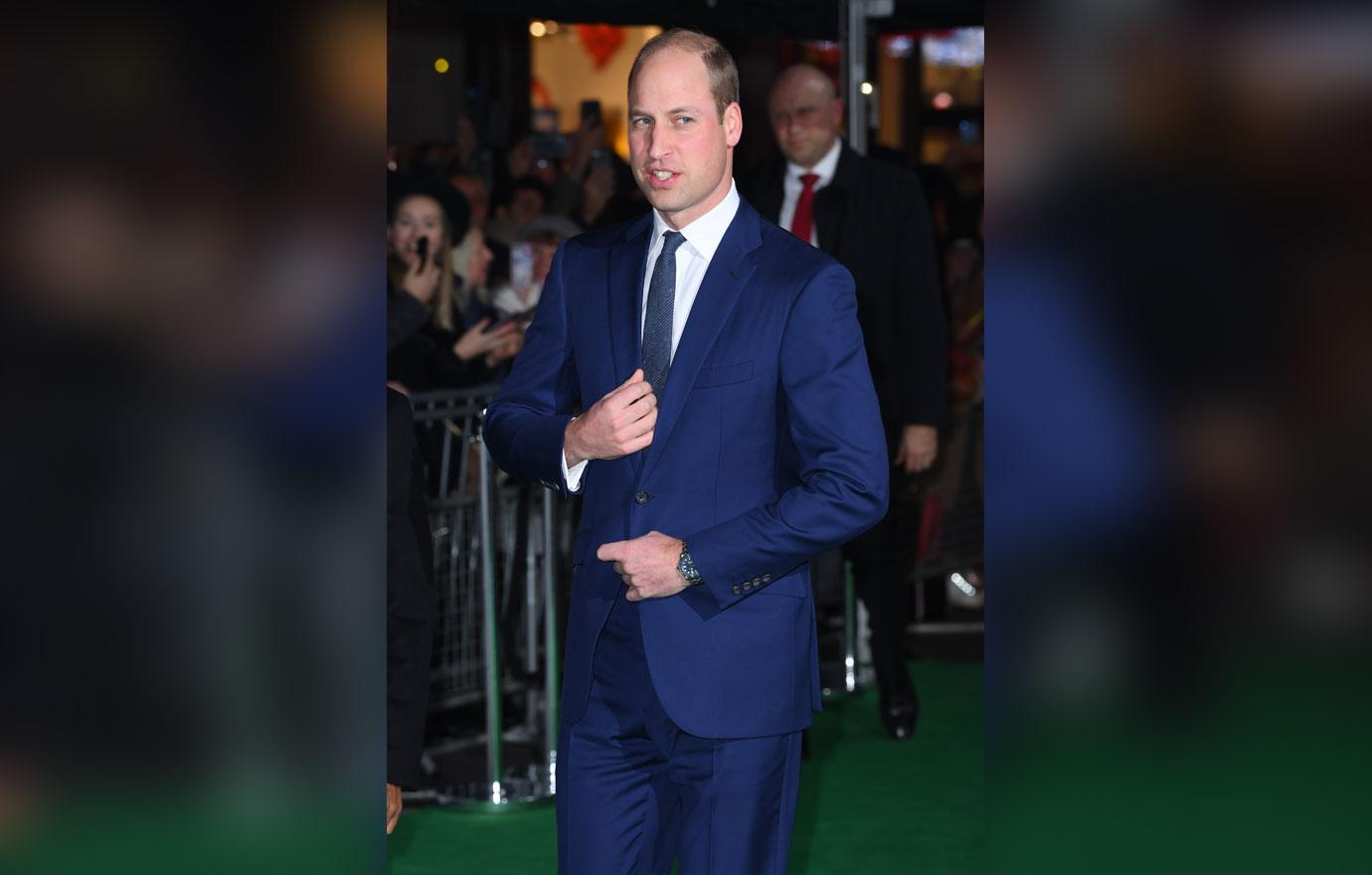 The couple is parents to Prince George, Princess Charlotte, and Prince Louis. According to reports, one of them wasn't feeling well and Kate stayed back to take care of them.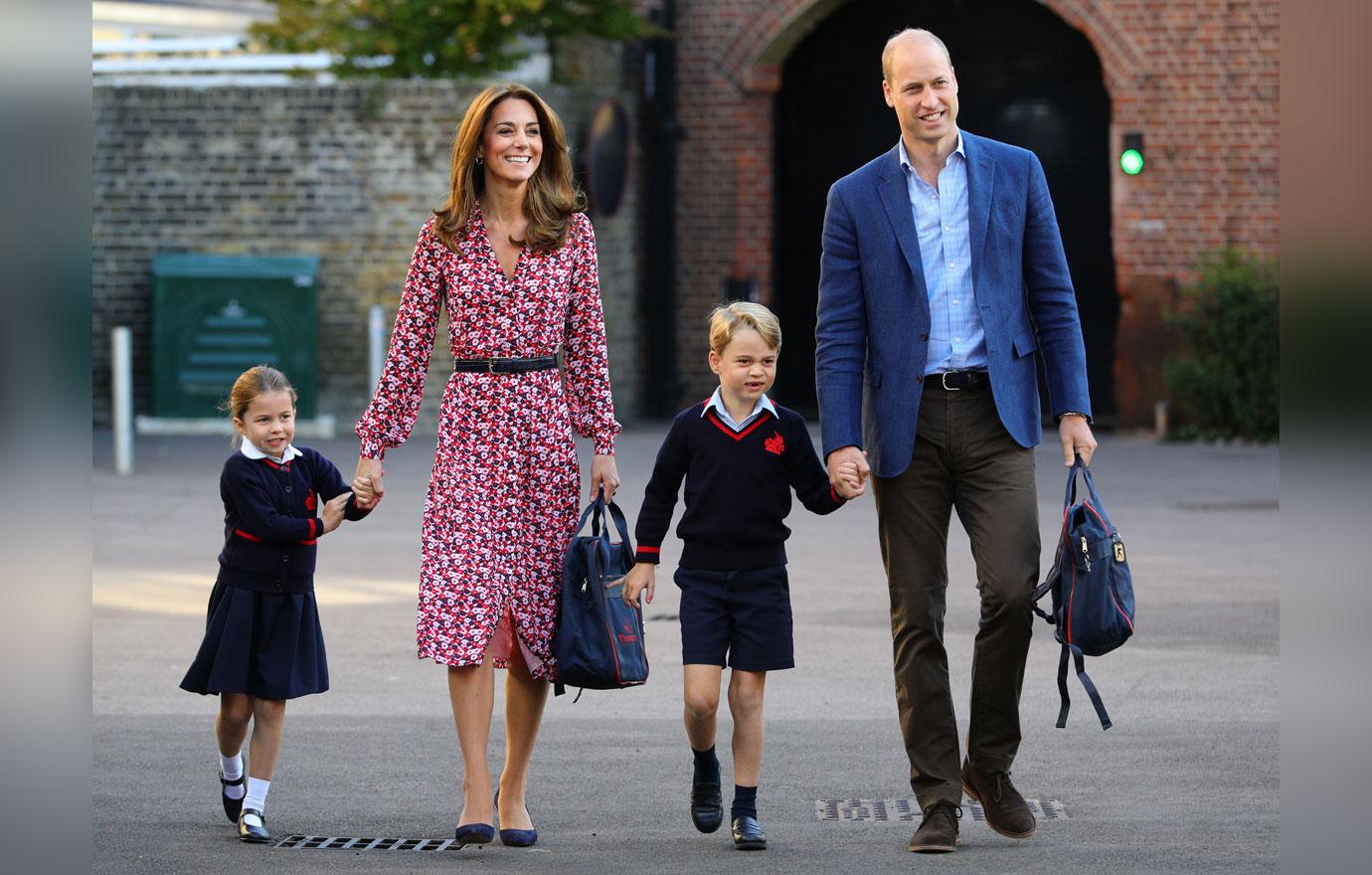 Article continues below advertisement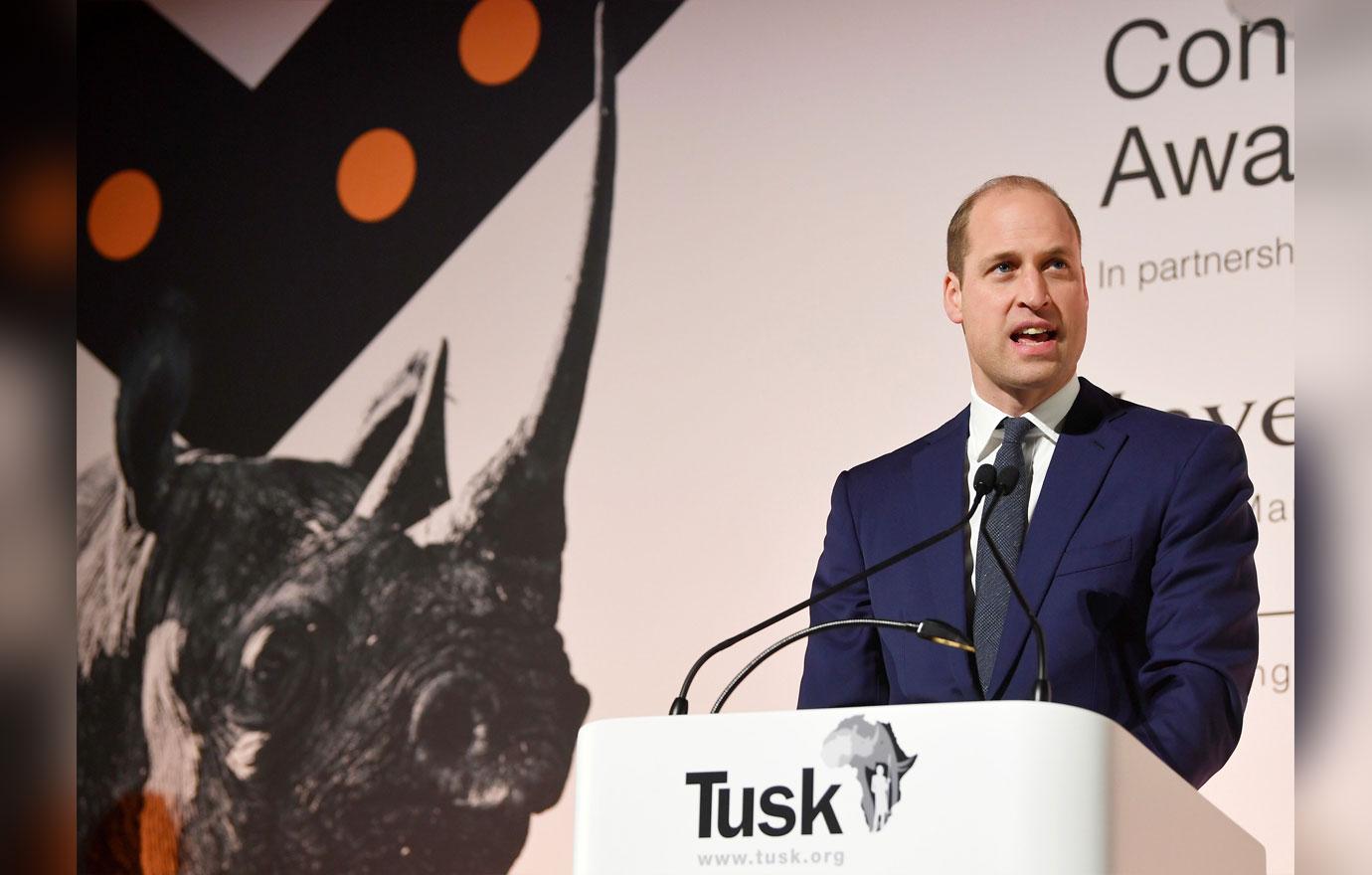 Prince William still attended the gala and presented three awards. "Once again I am delighted to be here at the Tusk Conservation Awards," he started in a speech. "Earlier today, Catherine and I spent some time with the nominees and finalists. Their bravery, single-minded determination and commitment to African conversation is deeply, deeply humbling."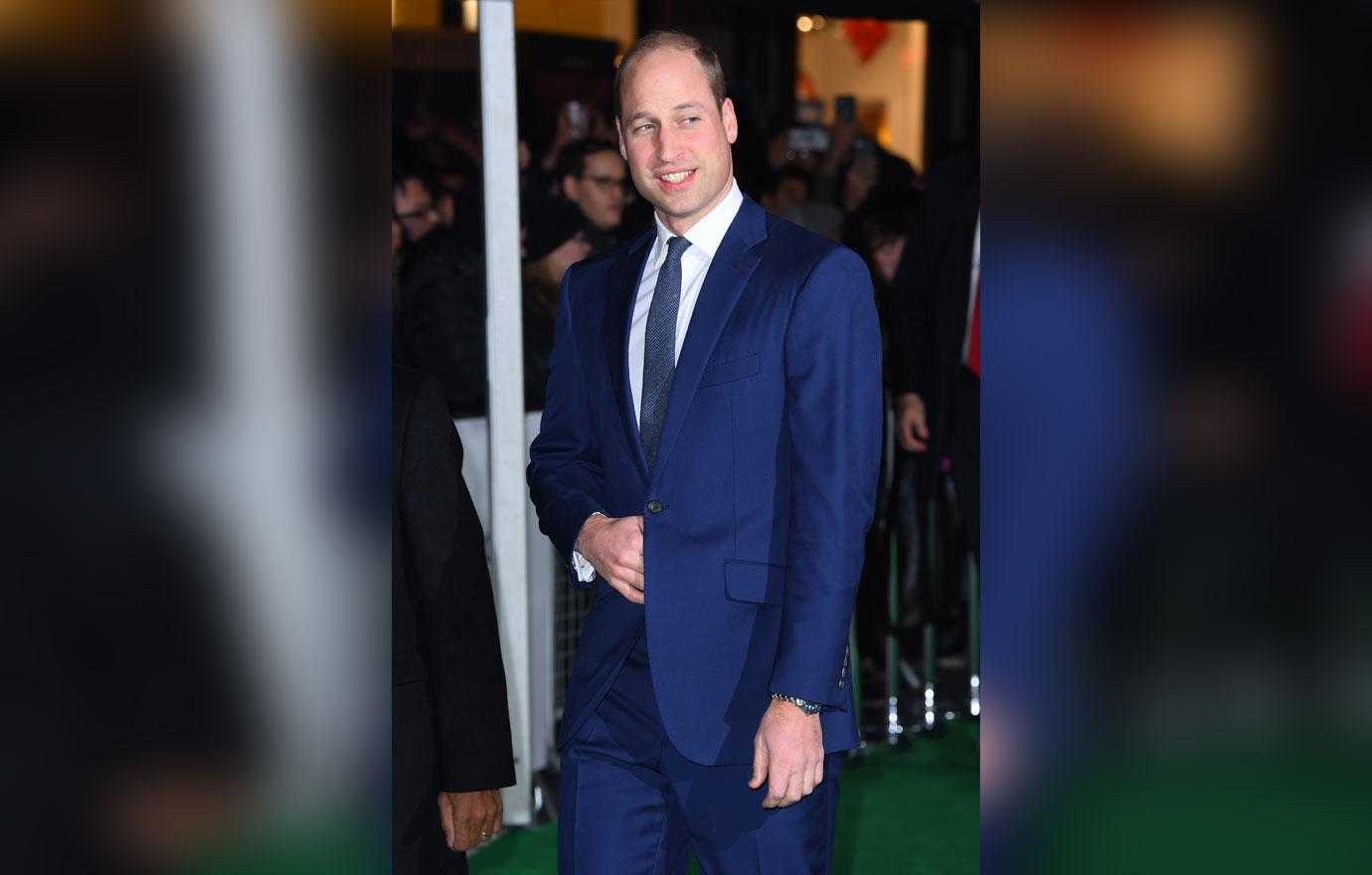 He continued, "I've seen first-hand the hugely important work that people like our finalists do, day-in and day out, to protect Africa's wildlife. My generation and those following are acutely aware that we cannot simply carry on as we are. We have to move faster and more effectively to find ways to balance our demands on this planet with the nature we share it with."
Article continues below advertisement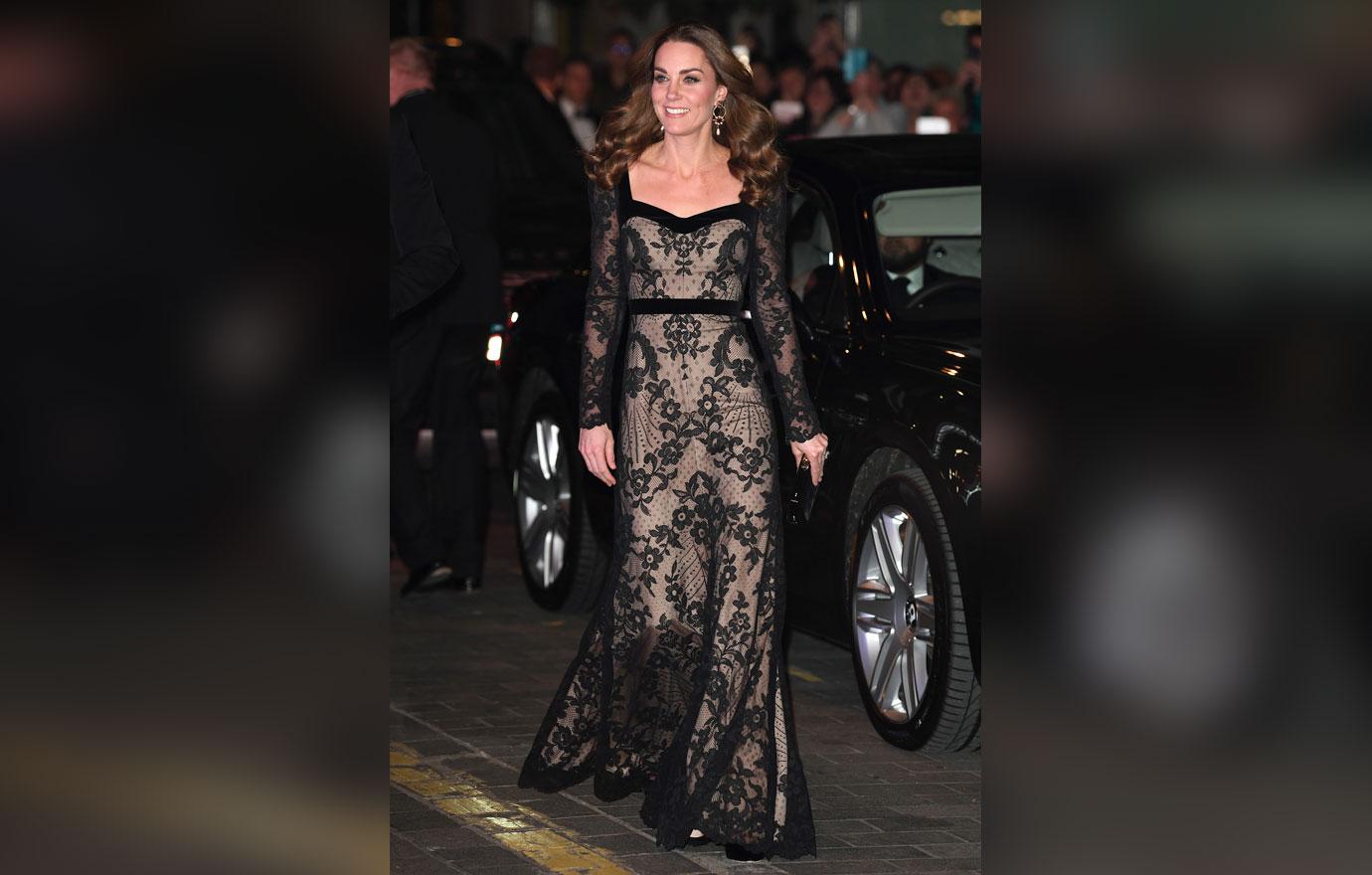 What do you think about Kate skipping the Tusk Conservation Awards? Let us know in the comments below!