PHOTOS
Plastic Fantastic! Kate Upton TRASHES The Kardashians And Makes SHOCKING Claims About Their Looks!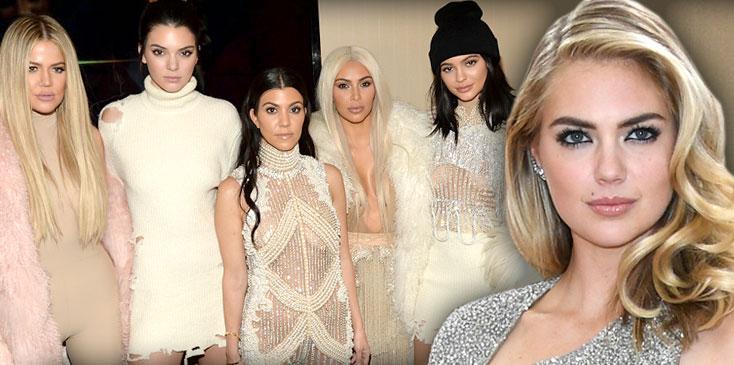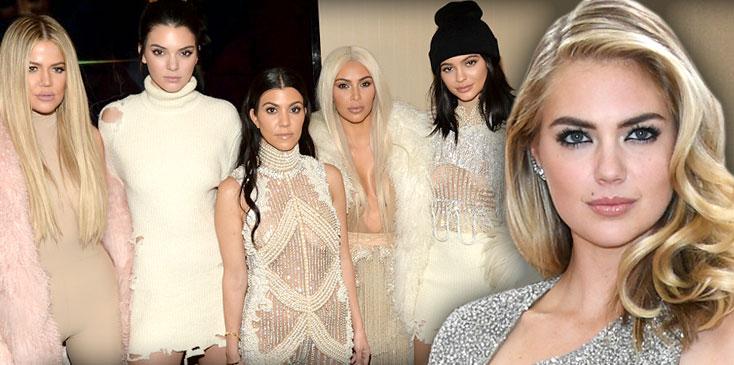 This certainly won't sit well with the Kardashians! While the famous family has denied getting plastic surgery over the years, Kate Upton surely does not believe them, and she let that be known on social media!
Article continues below advertisement
kate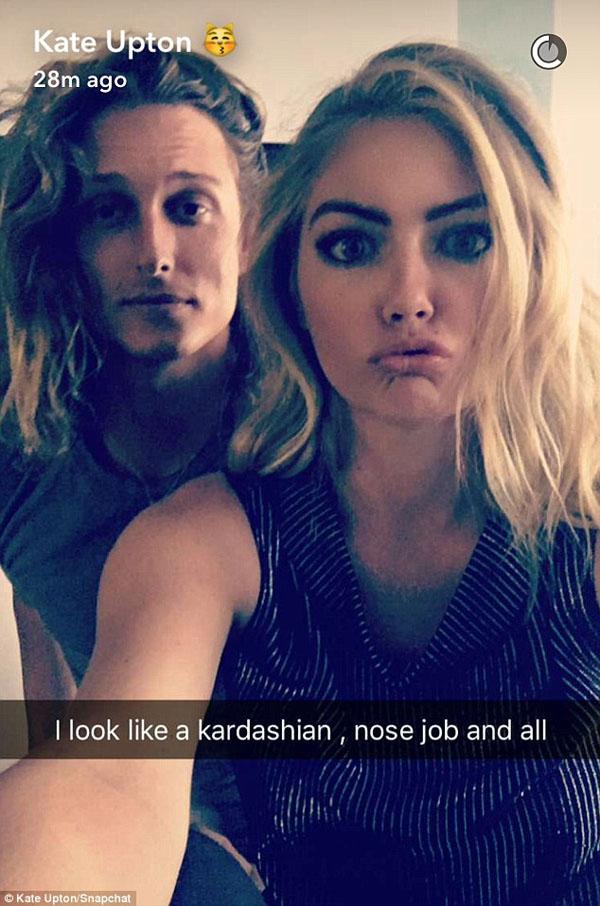 The 24-year-old model took to Snapchat and used one of the filters which contour the face. With huge eyes and a slimmer than usual nose, she posted as her caption, "I look like a Kardashian, nose job and all!" Yikes!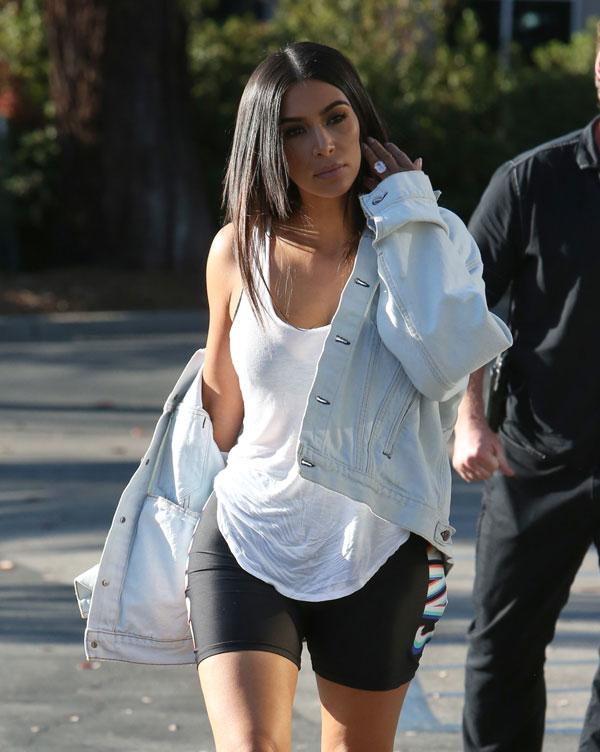 The Kardashians have denied getting nose jobs in the past, and Khloe even told Cosmopolitan in March, "And I appreciate that I didn't succumb to what everyone has always said in the past, like, 'You gotta get a nose job, you gotta get a nose job.' If I felt like I wanted one, I would've." However, Cosmetic Rejuvenation specialist, Zara Harutyunyan, D.O.M., R.N., who has not treated Kim, told RadarOnline that Kim is guilty of altering her nose! "Kim eliminated the bump on her nose for a straighter and more even bridge."
Article continues below advertisement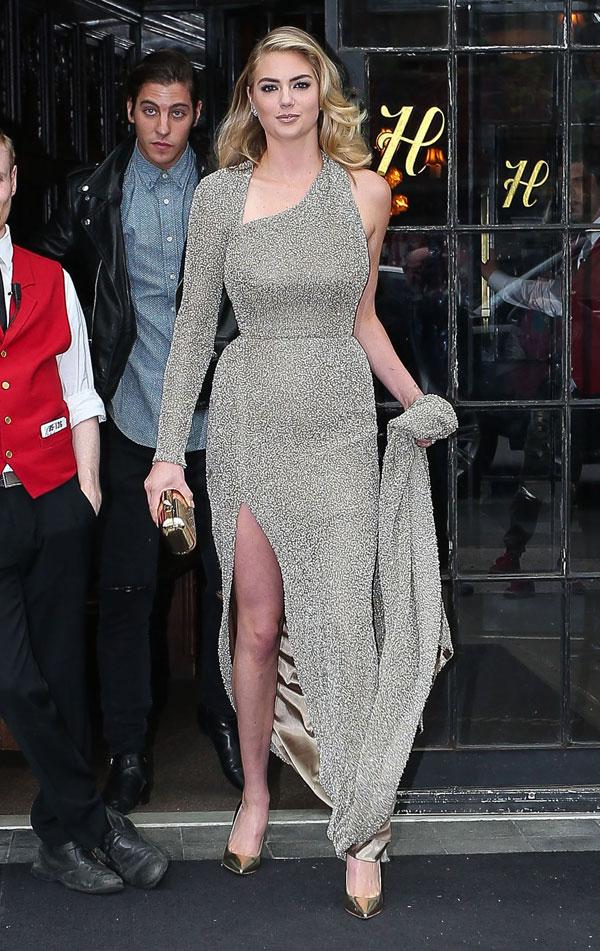 Meanwhile, it seems Kate is only adding fuel to a long-standing feud she has had with the Kardashians, after Kanye West dissed her back in 2013.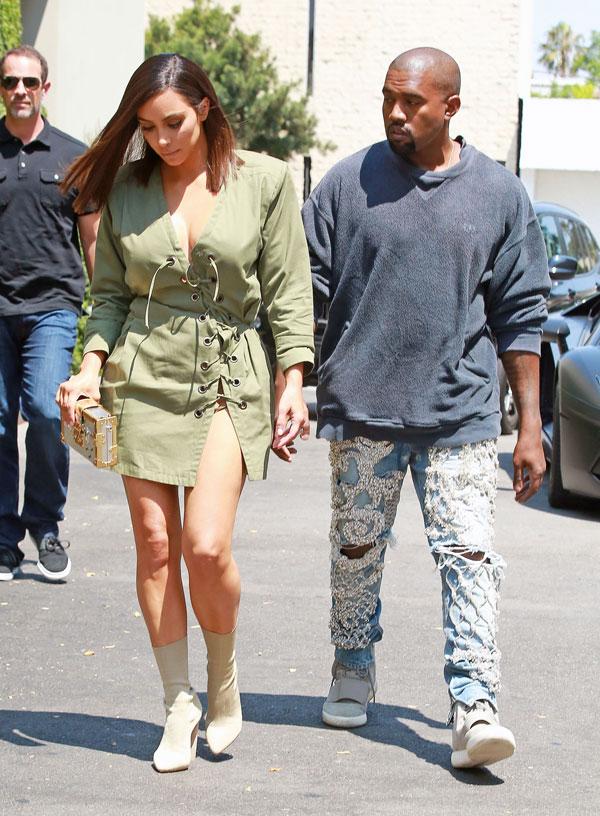 When Kate covered Vanity Fair that year, she channeled Marilyn Monroe for the 100th issue, but Kanye was not here for it. "Kate Upton ain't Marilyn Monroe, Kim is Marilyn Monroe," he told Power 105.1 during a radio interview.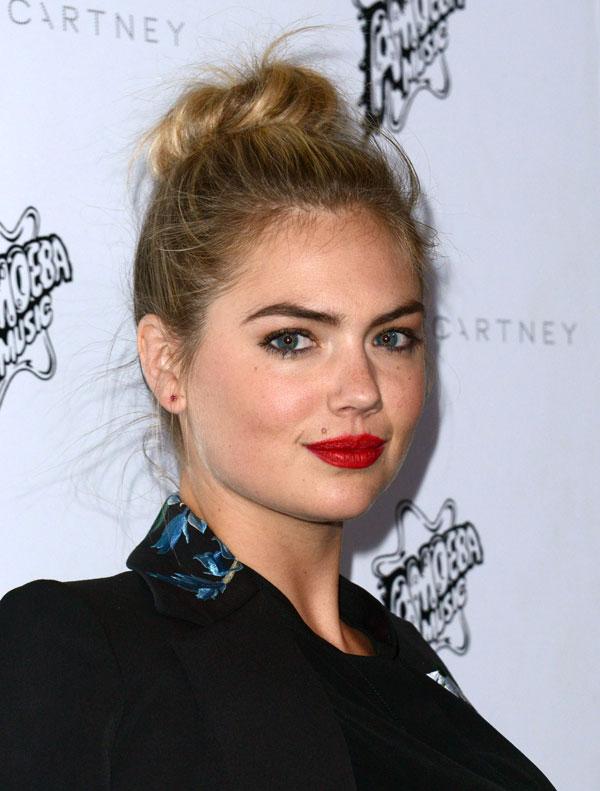 Do you think the Kardashians will respond to Kate? Let us know in the comments section.