PHOTOS
Inside Kate Winslet And Leonardo DiCaprio's Romantic St. Tropez Vacation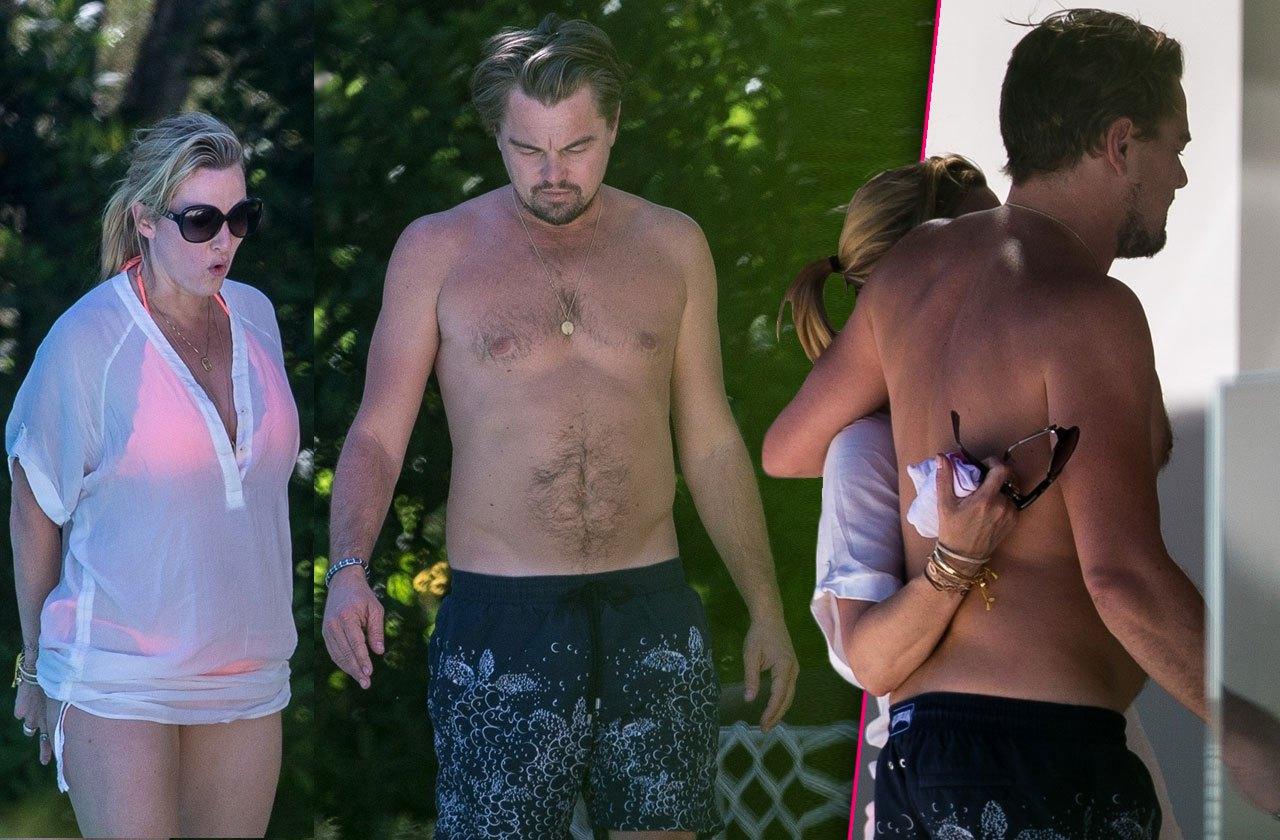 Apparently Kate Winslet and Leonardo DiCaprio took Celine Dion seriously when she sang the Titanic theme song, "My Heart Will Go On." The former co-stars are closer than ever, and were recently spotted stripping down together on a romantic vaycay in St. Tropez.
Article continues below advertisement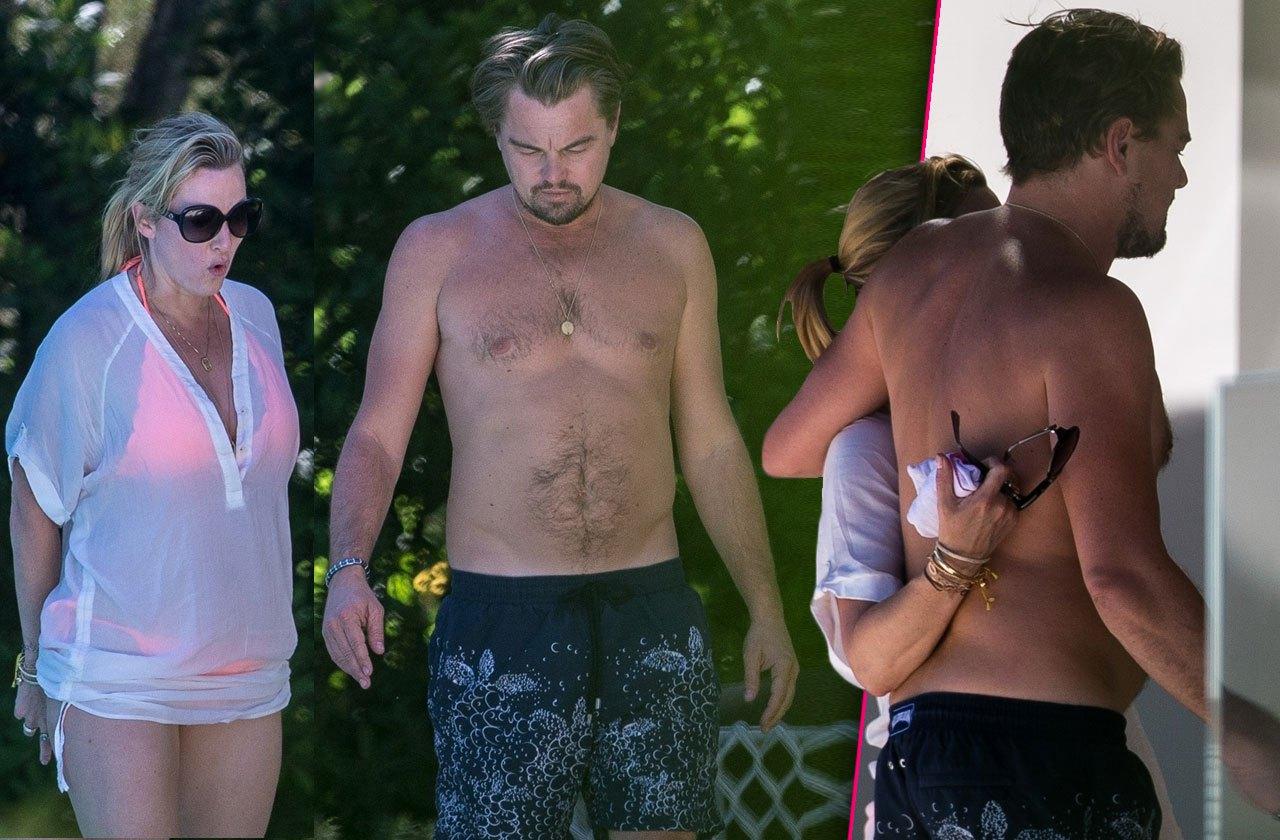 The old friends were spotted getting close in a luxurious villa in St. Tropez, France.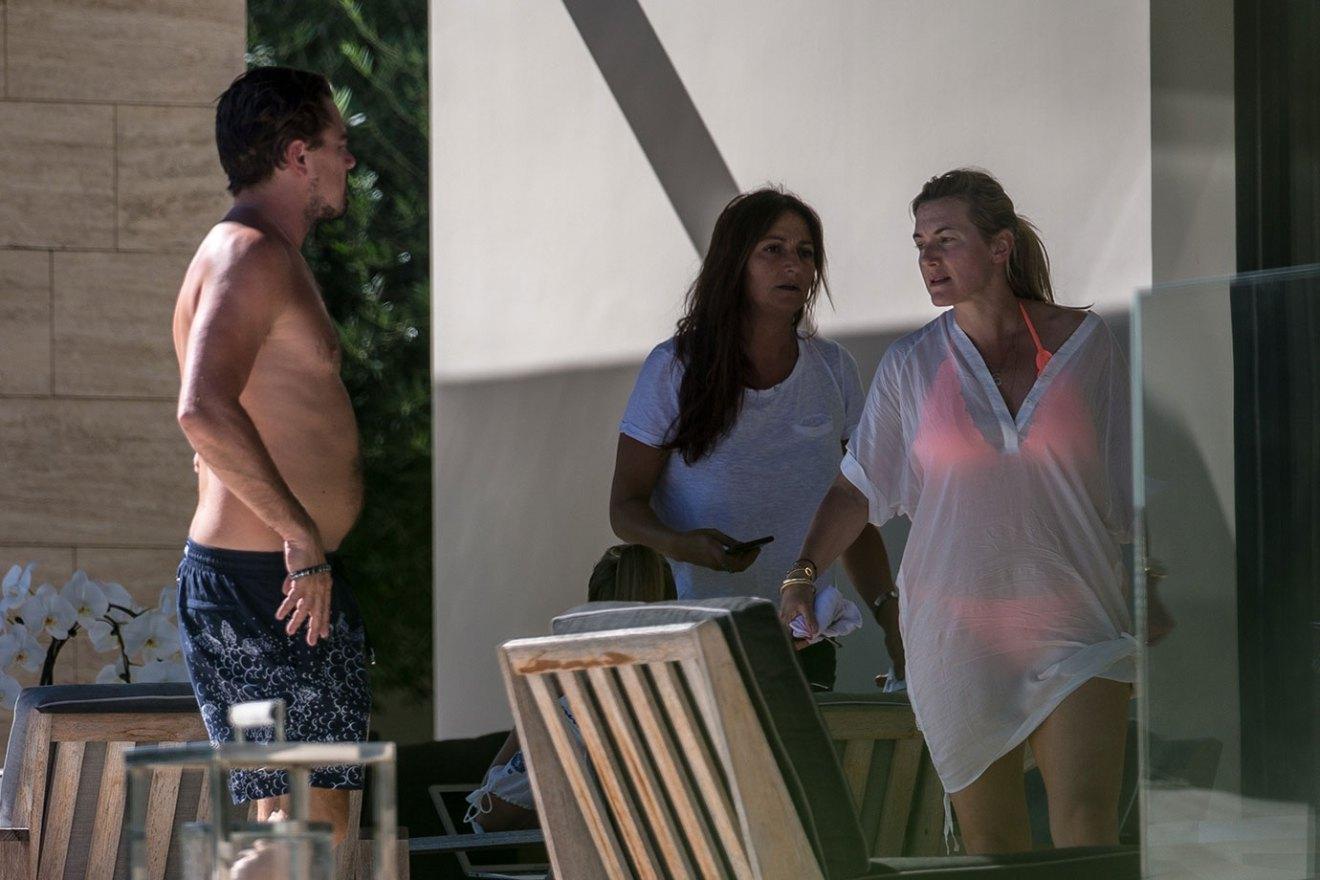 Kate was there to attend a gala for Leo's charity.
Article continues below advertisement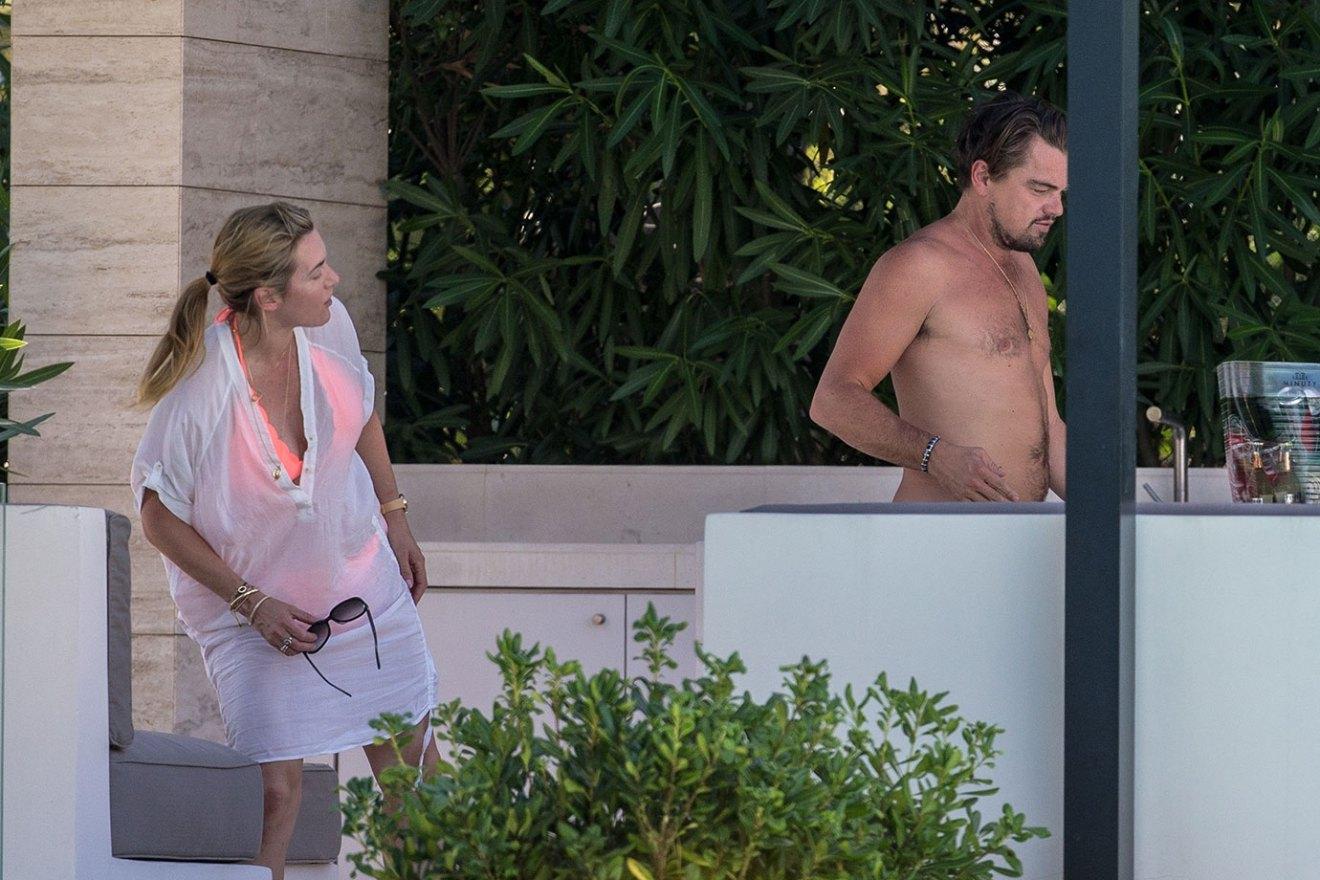 The two were in their bathing suits for most of the time and were seen hugging and touching each other a lot.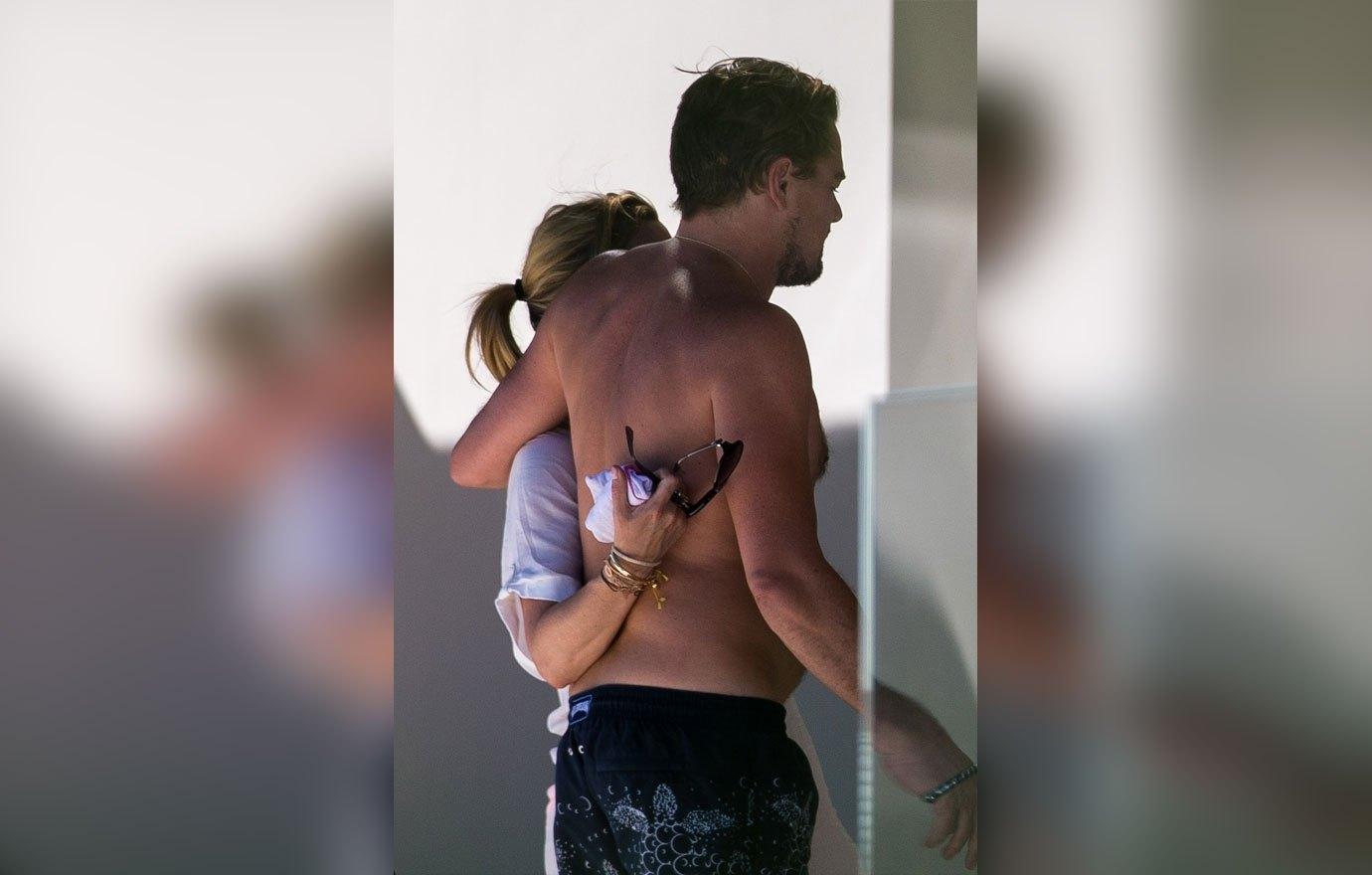 "Leo has had strong feelings for Kate sine the day he met her," a source previously revealed to Radar. "He thought she was the most beautiful woman he'd ever seen, and still does."
Article continues below advertisement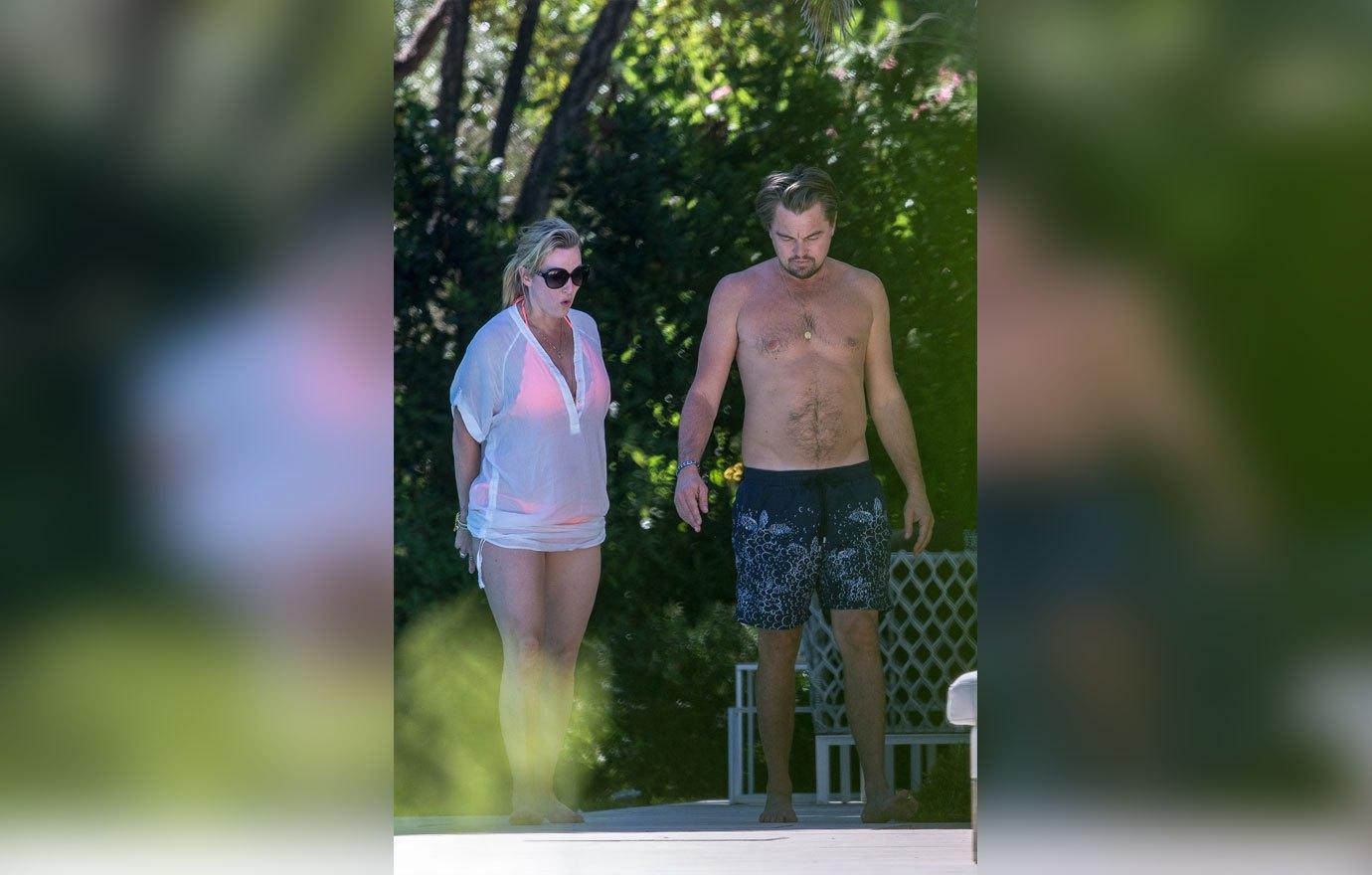 And Kate feels the same. "I've loved you for 13 years," the actress said in her 2008 Golden Globes speech. "I love you with all my heart, I really do."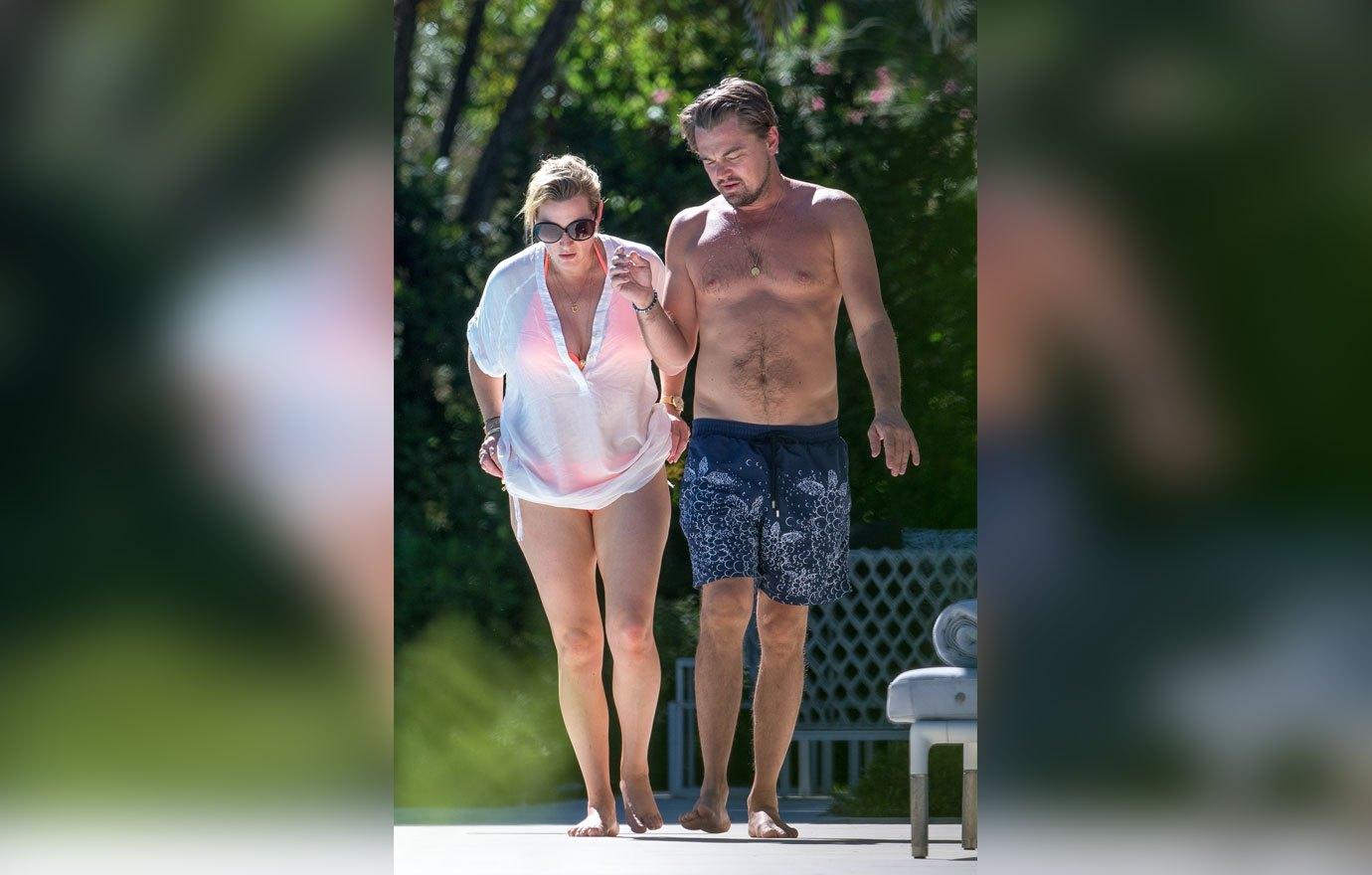 Leo said that while the couple is older and wiser, they're "ultimately the same people as we were when we were 21."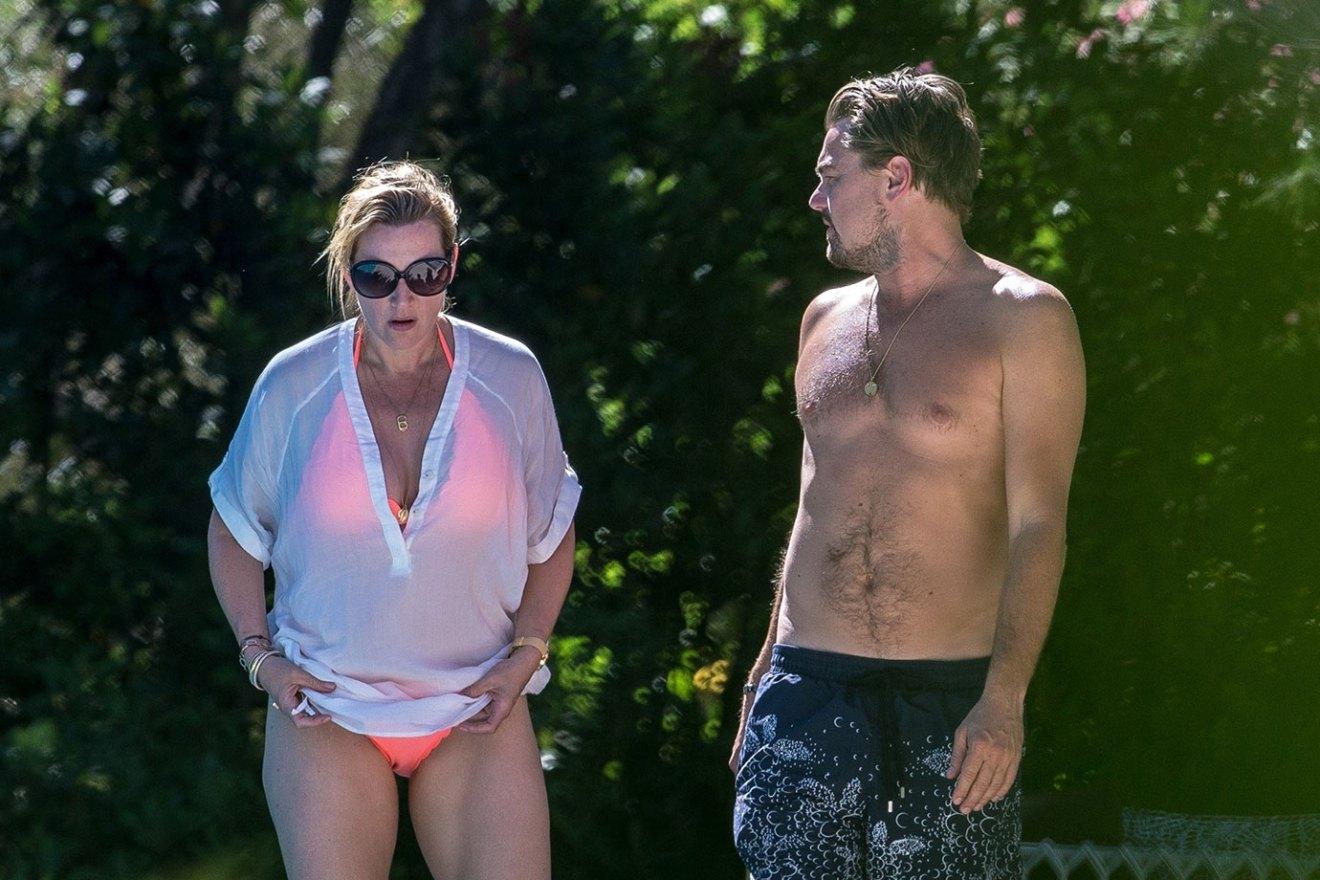 What do you think of Kate and Leo's relationship? Let us know in the comments section.