PHOTOS
Katharine McPhee Cozies Up To David Foster Amid Relationship Rumors — See The Pics!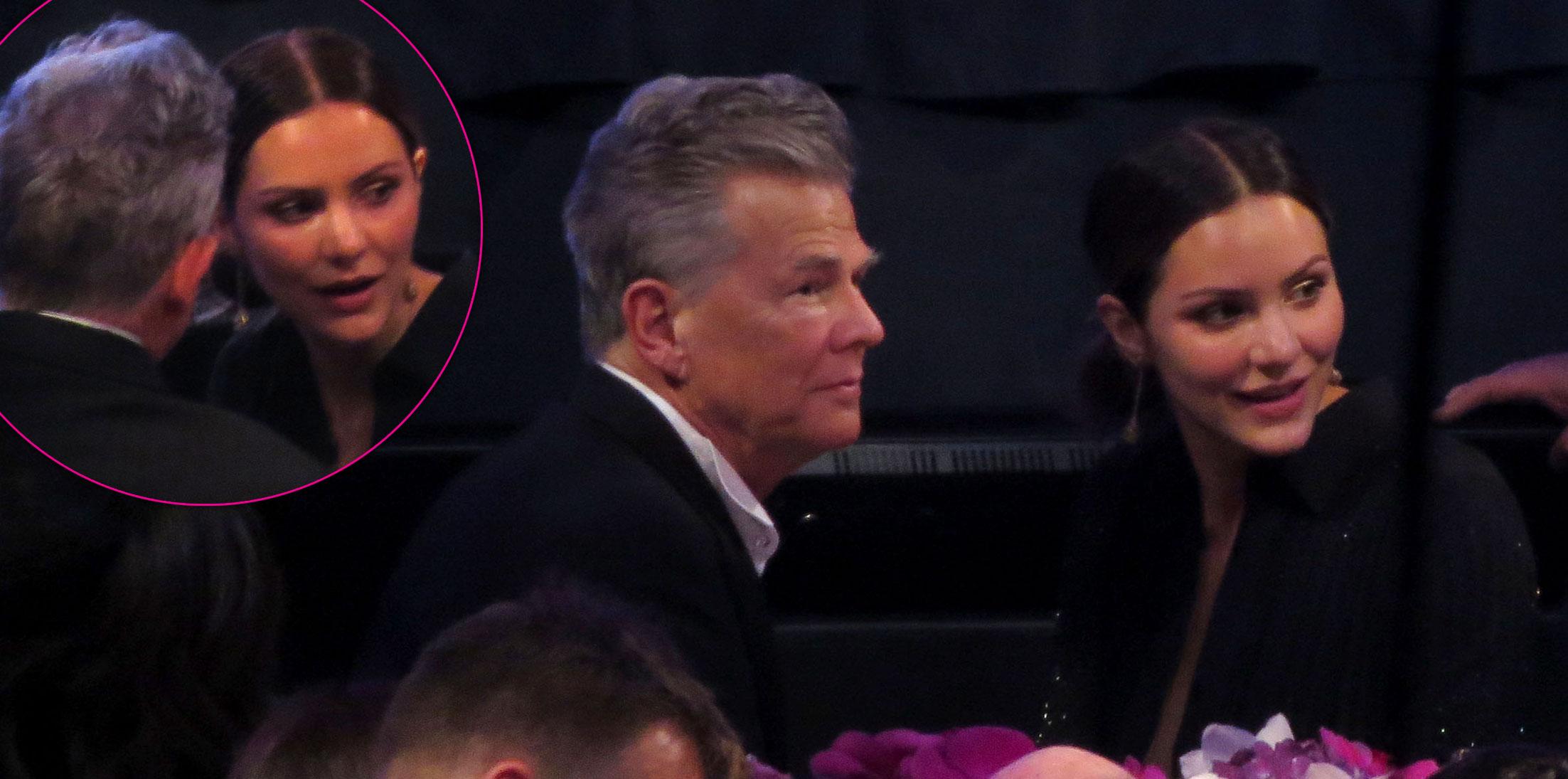 If Katharine McPhee and David Foster aren't a couple, they must be very close friends. The duo were spotted sitting side by side at The David Foster Foundation 30th Anniversary Miracle Gala & Concert on Saturday night, where they were caught cozying up to one another. Katharine, 33, was spotted leaning in and whispering into David's ear multiple times throughout the night, as well as putting her hand on his shoulder. The pics come almost four weeks after the couple's last gala together, during which the 67-year-old David's daughter Erin snapped a pic of the two of them and captioned it, "My parents." Click through to see the latest pics of Katharine and David packing on the PDA!
Article continues below advertisement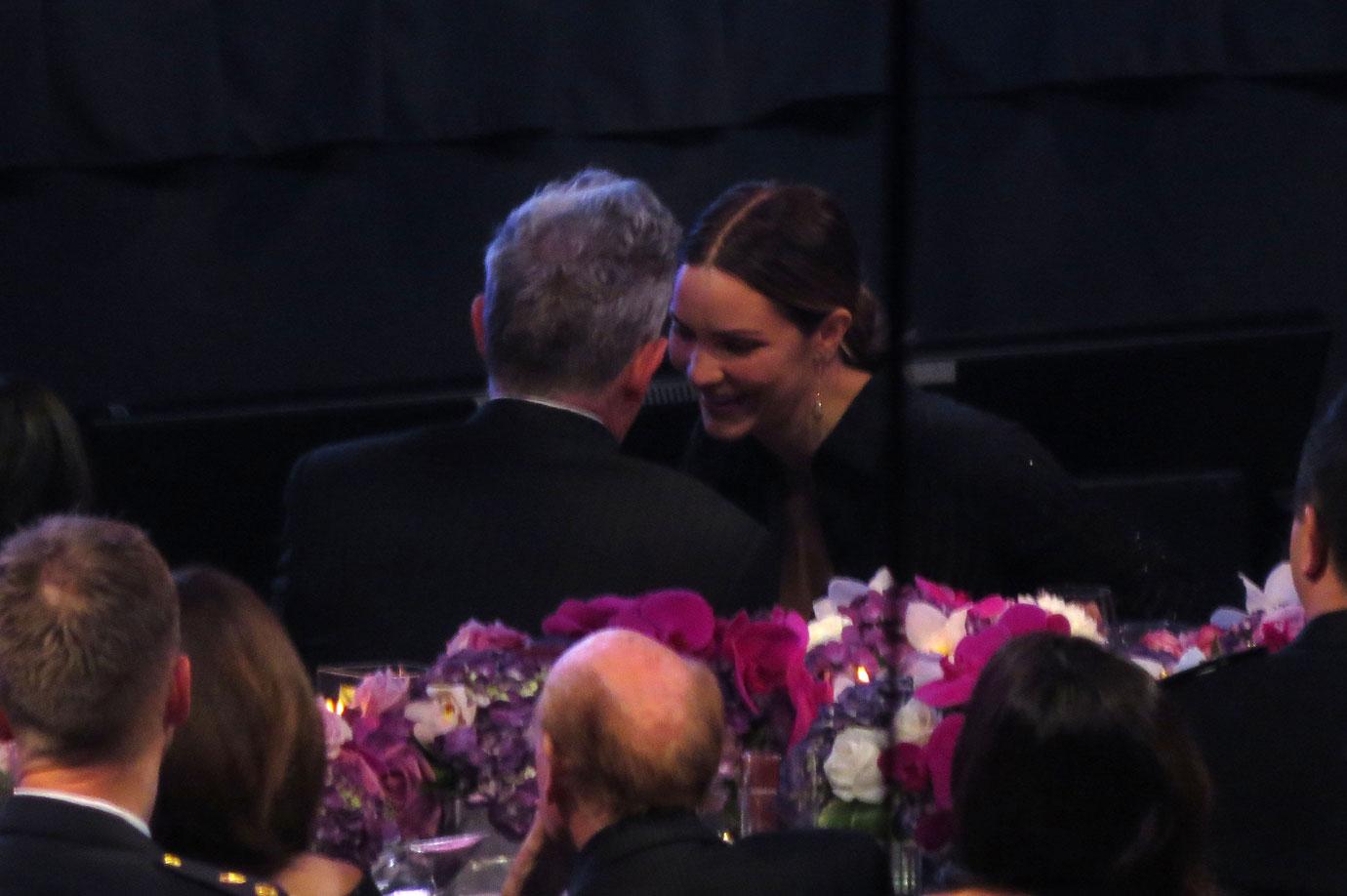 Katharine was spotted leaning in close to talk to David.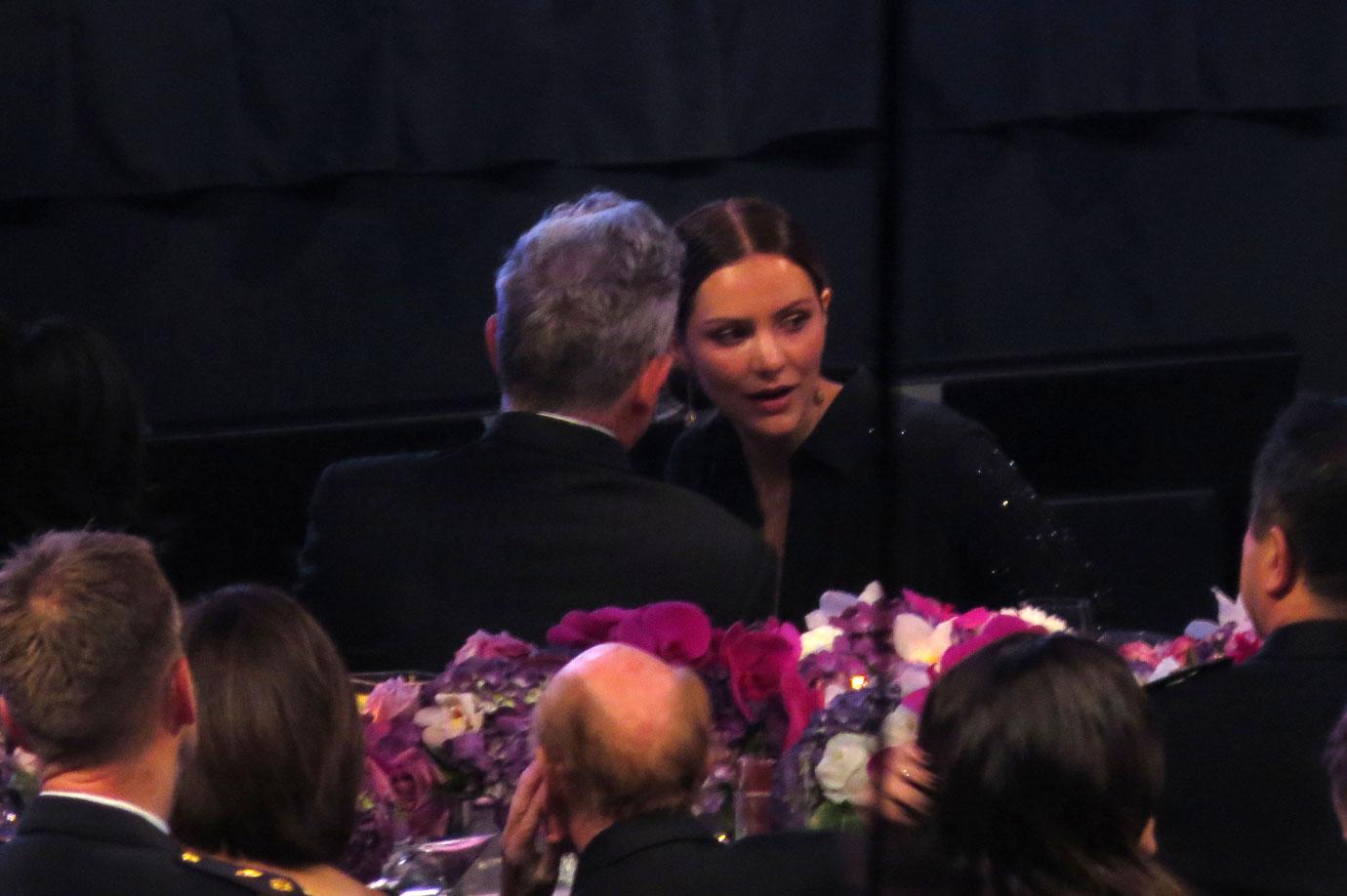 She also leaned in close to hear what he had to say.
Article continues below advertisement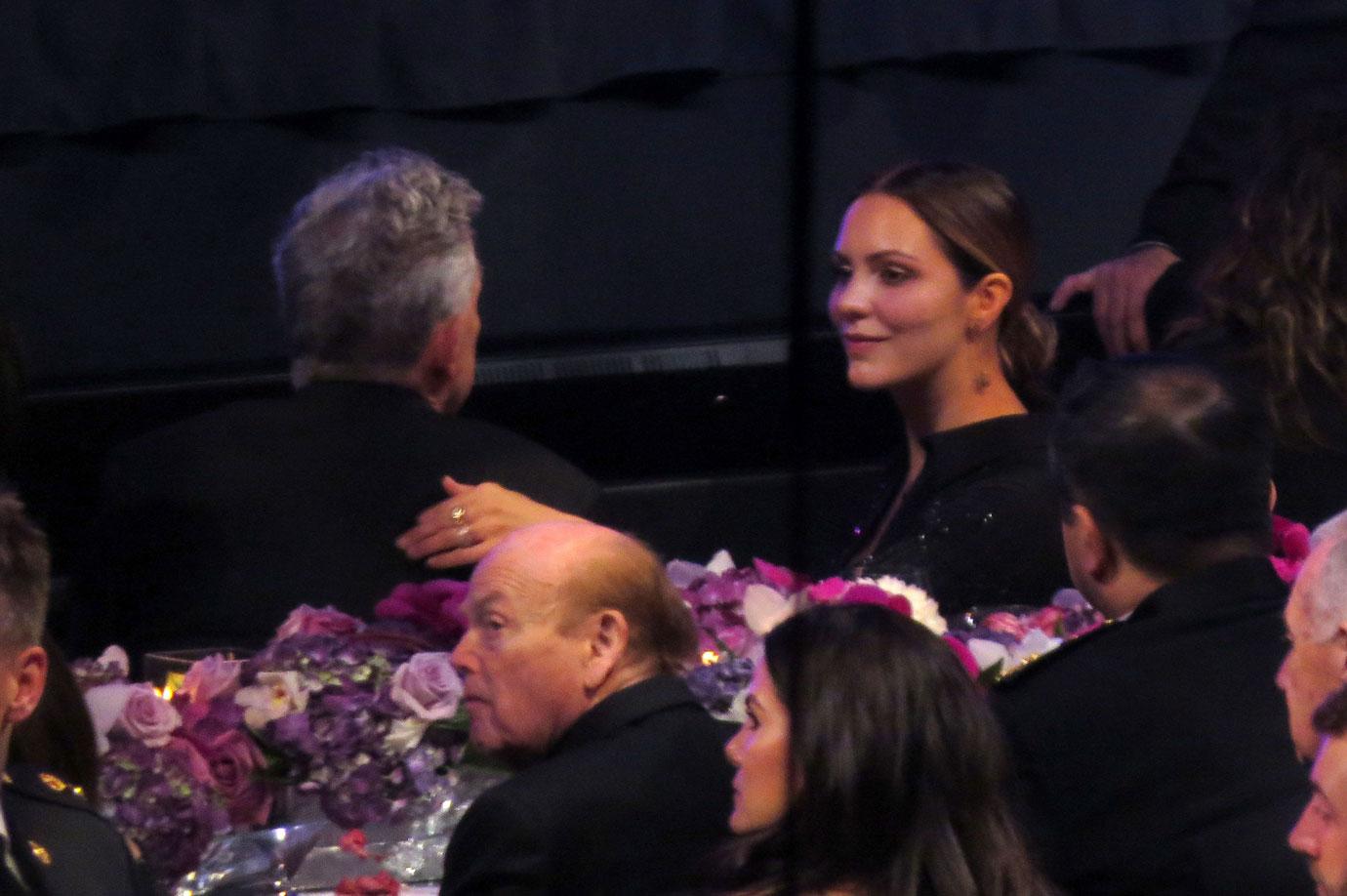 Katharine kept a hand on David's shoulder throughout the night as well.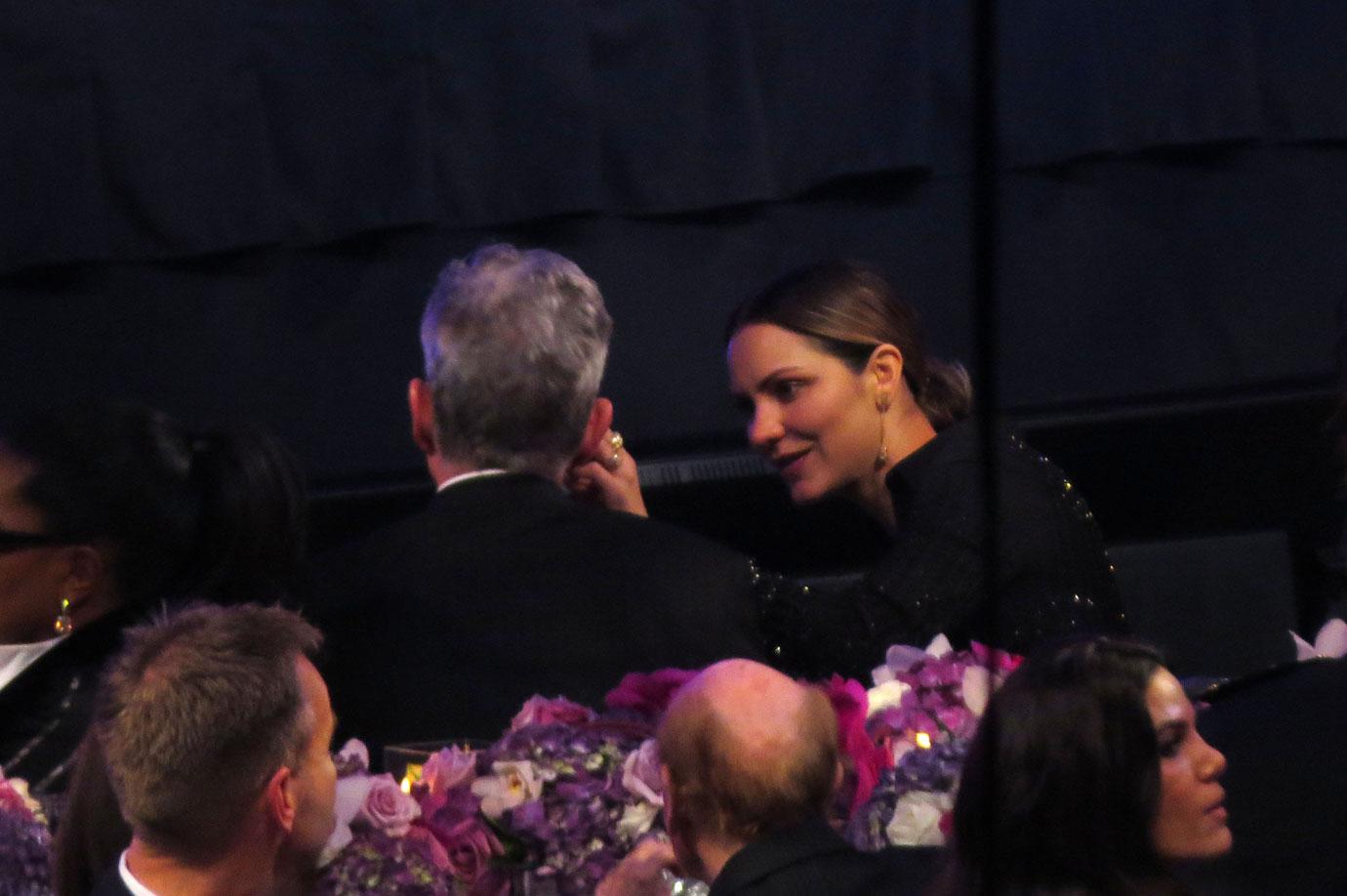 In May, Katharine and David were spotted at a "very intimate" dinner during which David kissed Katharine's cheek "several times," an eyewitness told E! News.
Article continues below advertisement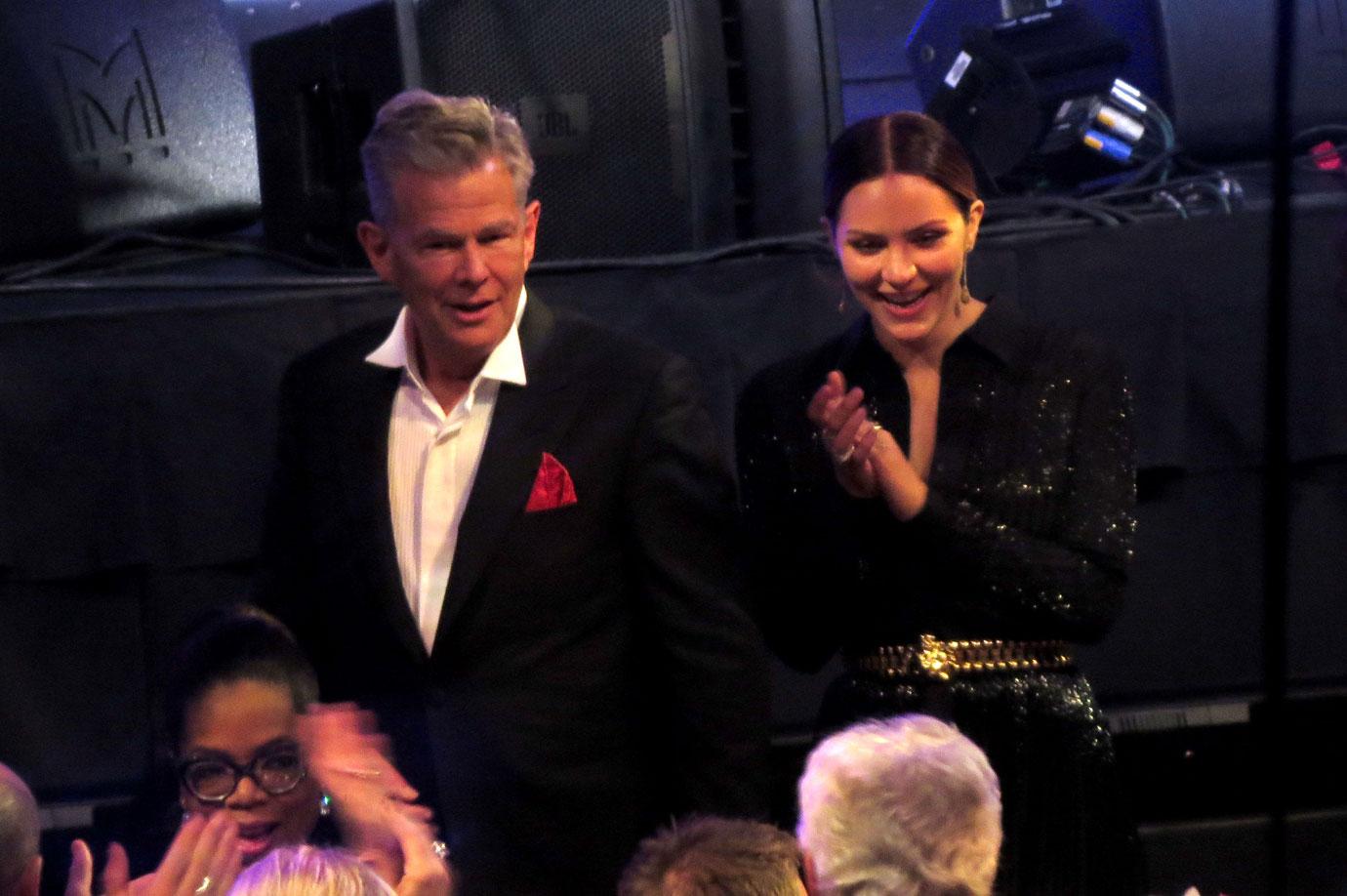 Katharine and David have known each other for years. In 2006, the two met during an episode of American Idol when David mentored Katharine.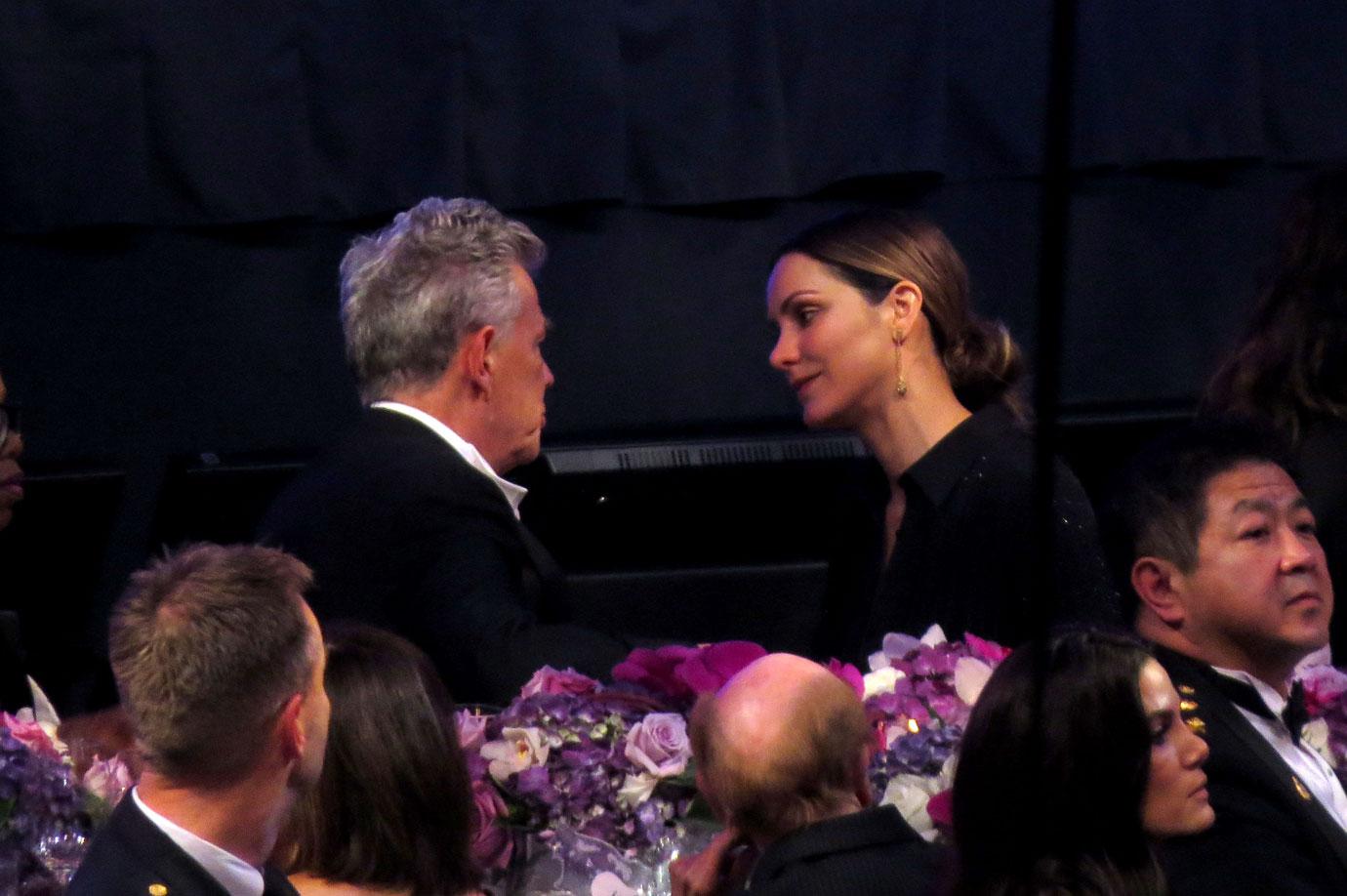 Do you think Katharine and David are more than just friends? Sound off in the comments below.