PHOTOS
Kathy Griffin Faints On Stage During Two Hour Show In Dublin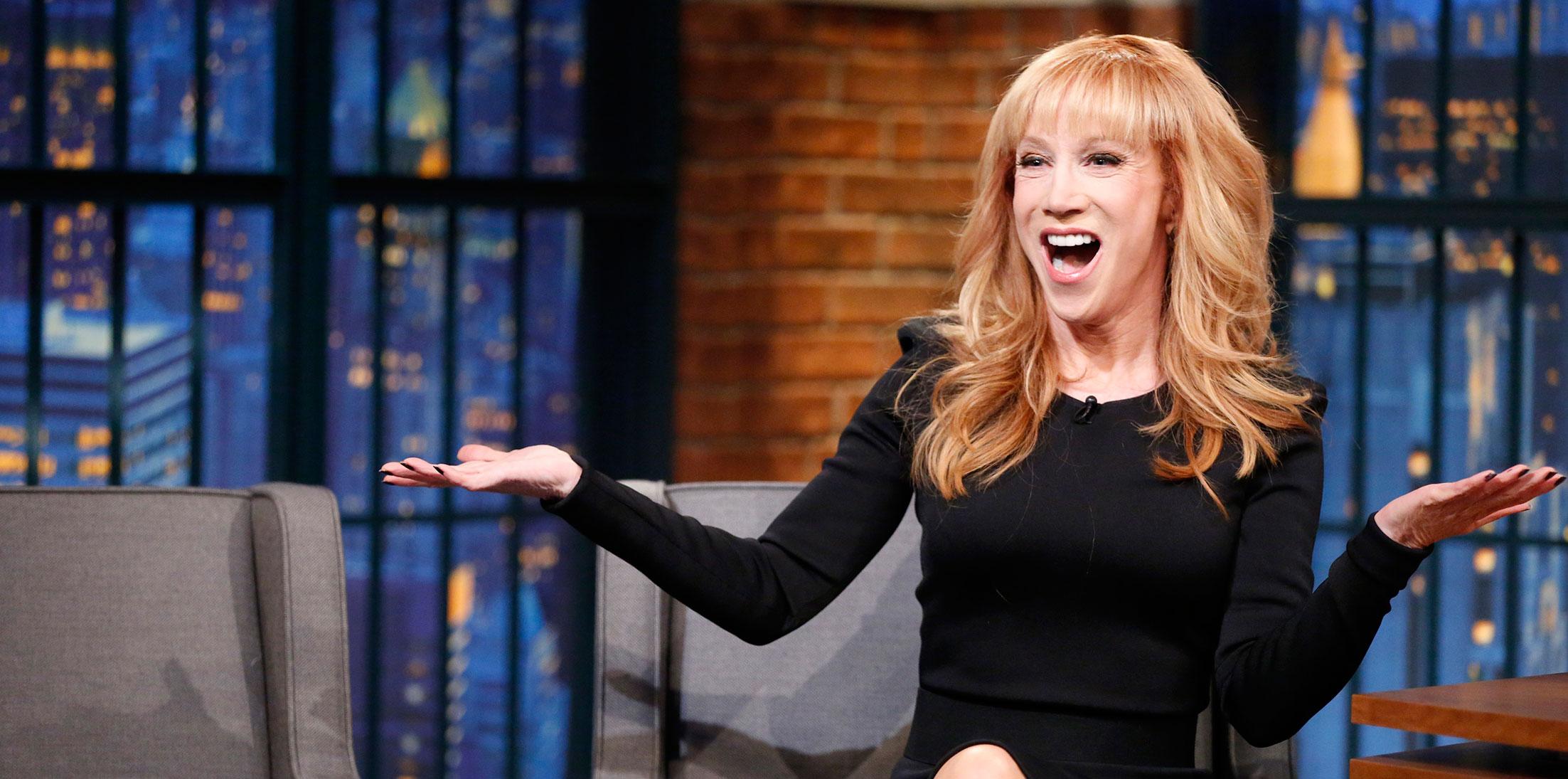 Comedian Kathy Griffin has never been one to be much of a wallflower as she consistently finds herself embroiled in some sort of controversy or talk about herself (or her chatter about others). It may have caught up with her in a distressing way, as she just passed out on stage during a two hour show in Dublin, Ireland!
Article continues below advertisement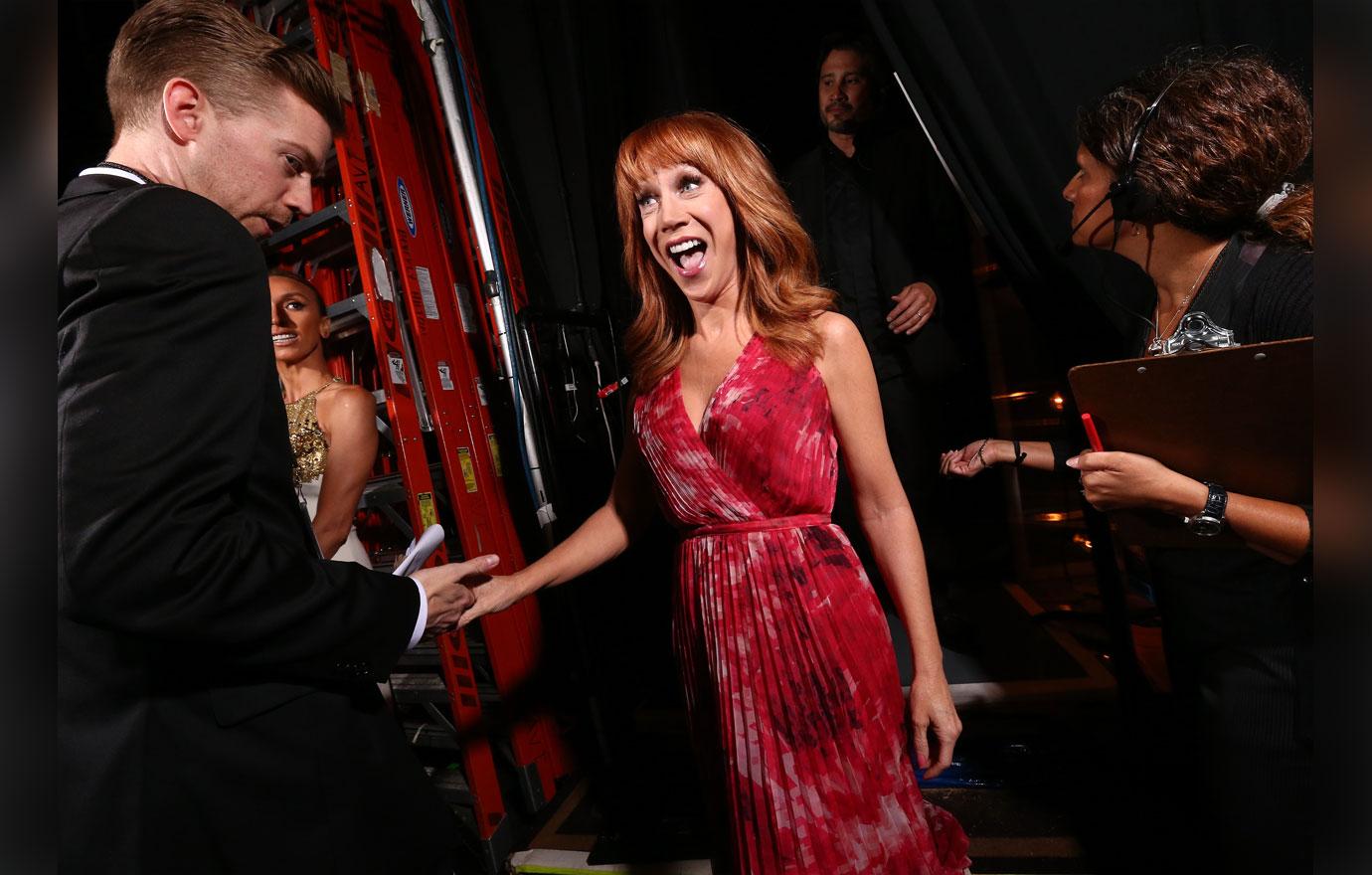 The New York Times reported on the incident, where the My Life On the D-List star began to feel woozy towards the end of the two hour show.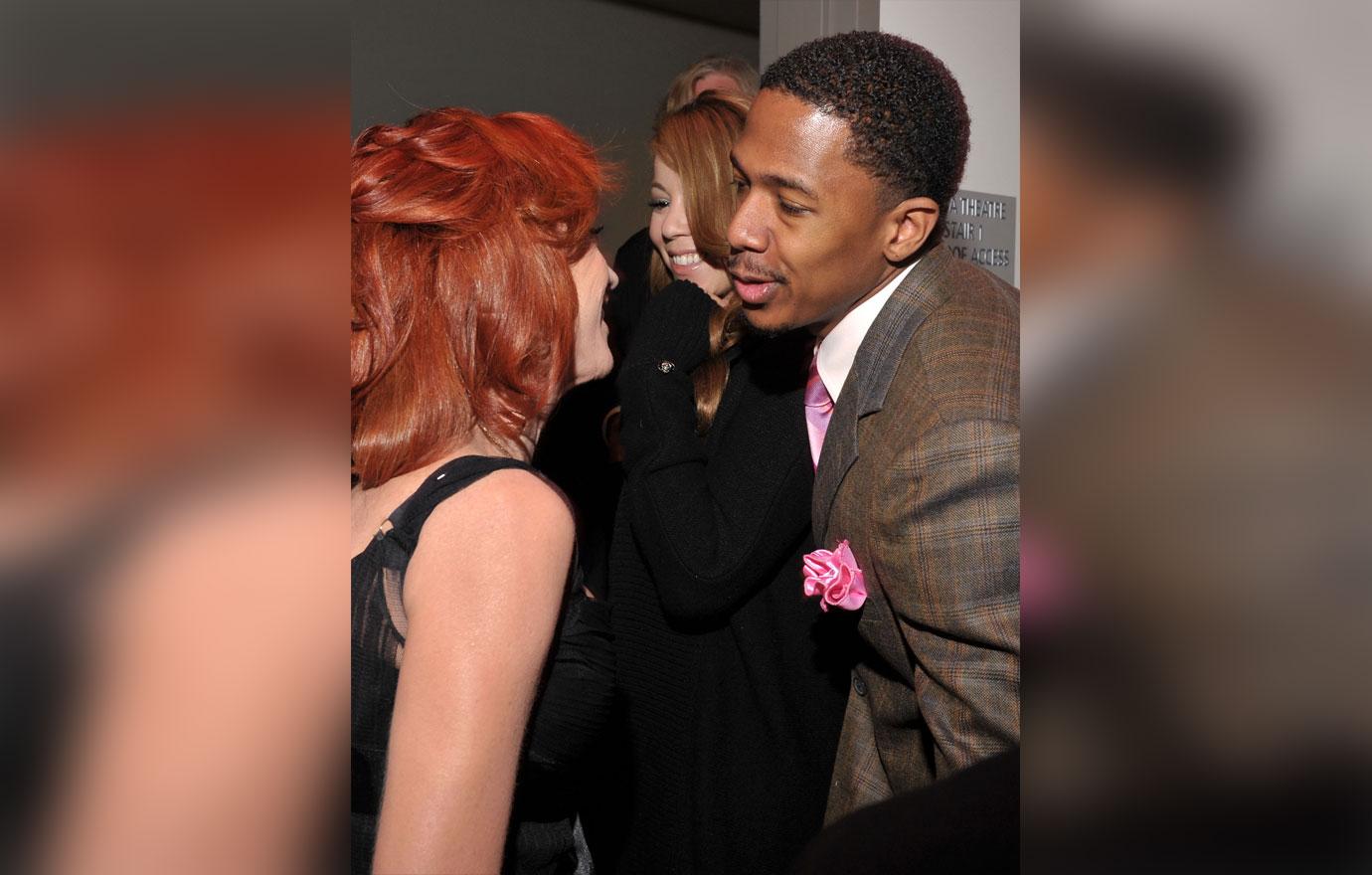 "Randy, I'm going down,' she exclaimed as she attempted to crack a Mariah Carey joke.
Article continues below advertisement
'Hey everybody, it's me, Kathy Griffin,' she said. "I fainted at the end of my show ... I'm embarrassed, more than anything. "I had one more story (and) five more minutes (left),' Kathy exclaimed, while adding, 'This one's for you, Wendy Williams!"
Article continues below advertisement
She also posted on her Instagram that she was shocked about how The New York Times was there, and how that night in Dublin was her "craziest show ever."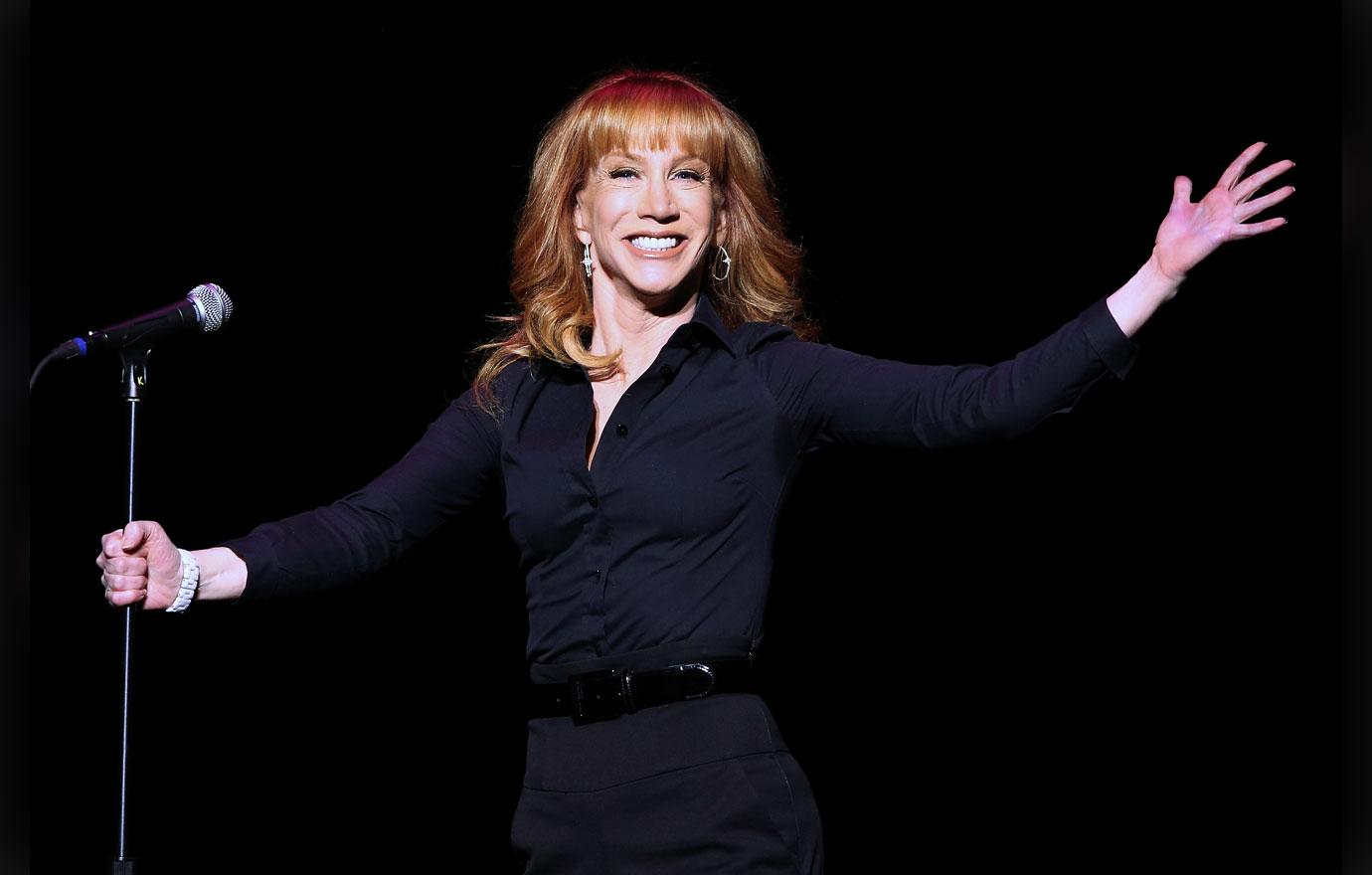 What are your thoughts on Kathy Griffin now? Sound off in the comments!