PHOTOS
Kathy Griffin Does Stand-Up Routine In Atlantic City After Quitting Fashion Police On Twitter!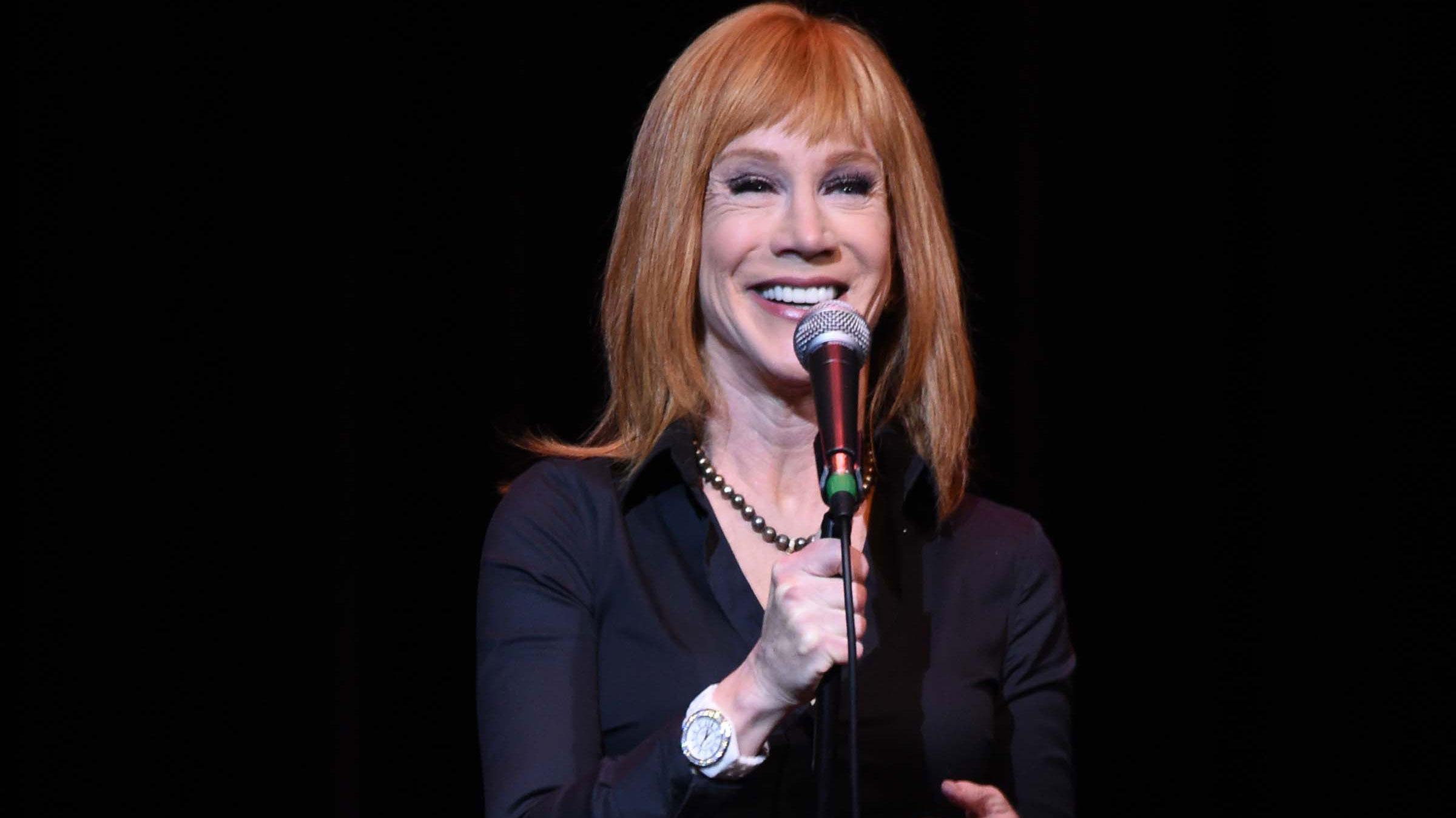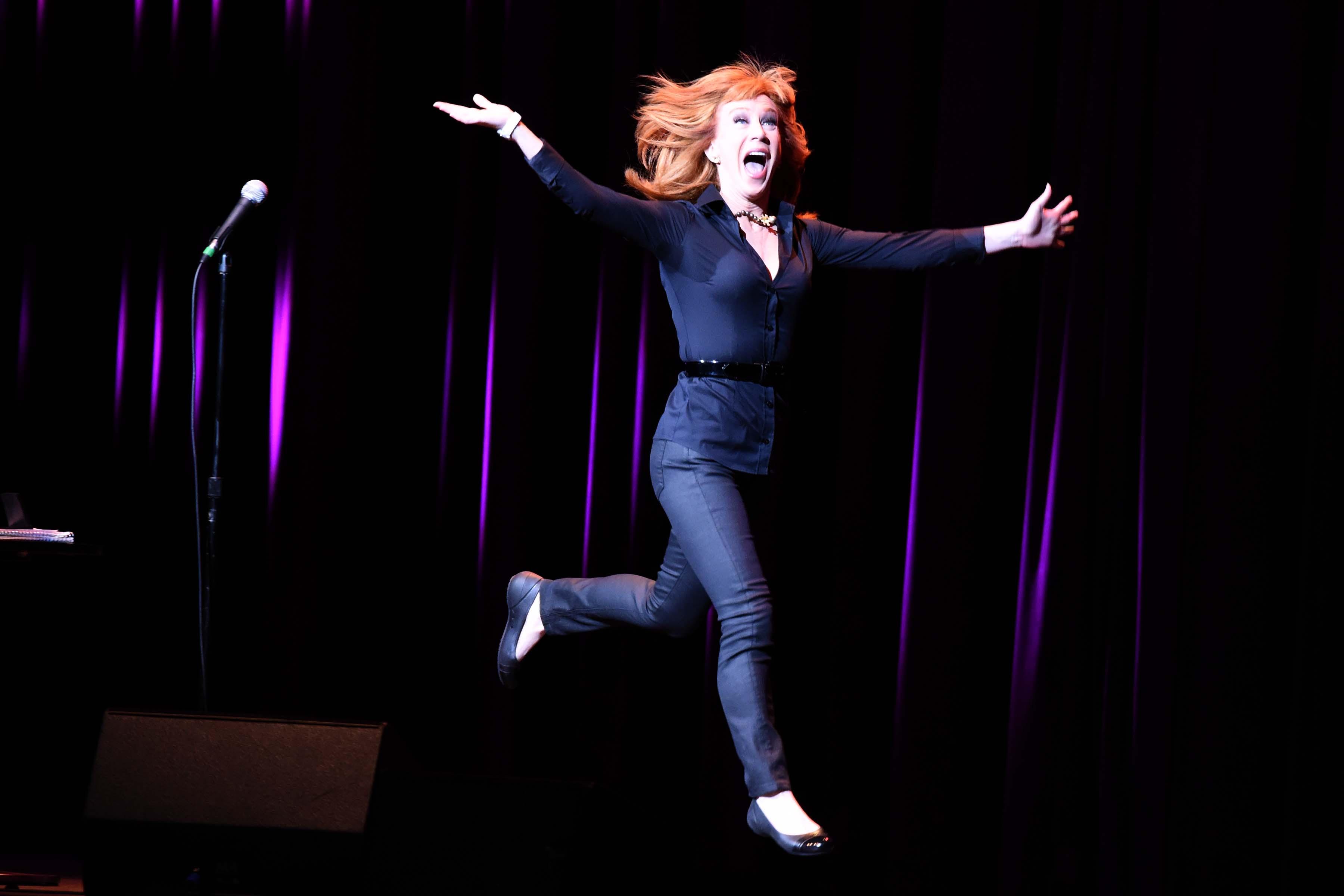 Kathy Griffin may have quit one of her latest gigs, but we couldn't tell on Friday night, as she looked quite happy while giving a stand-up performance in Atlantic City at Borgata Hotel Casino & Spa.
Article continues below advertisement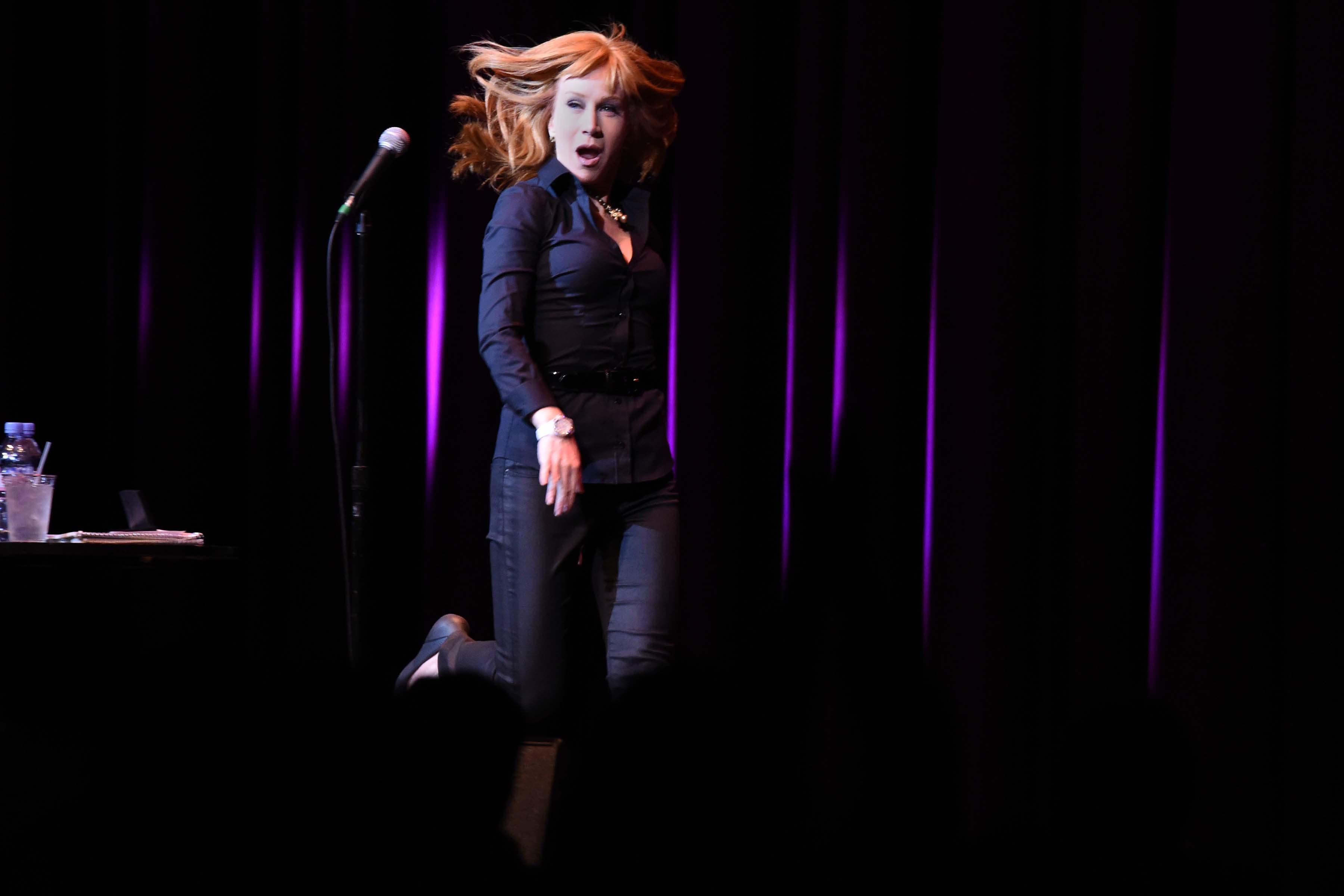 The funny woman gave a performance a day after quitting E!'s Fashion Police via Twitter. She decided to leave the show due to the fact that she can't make fun of women's appearances since she's a feminist and would rather make fun of their behavior.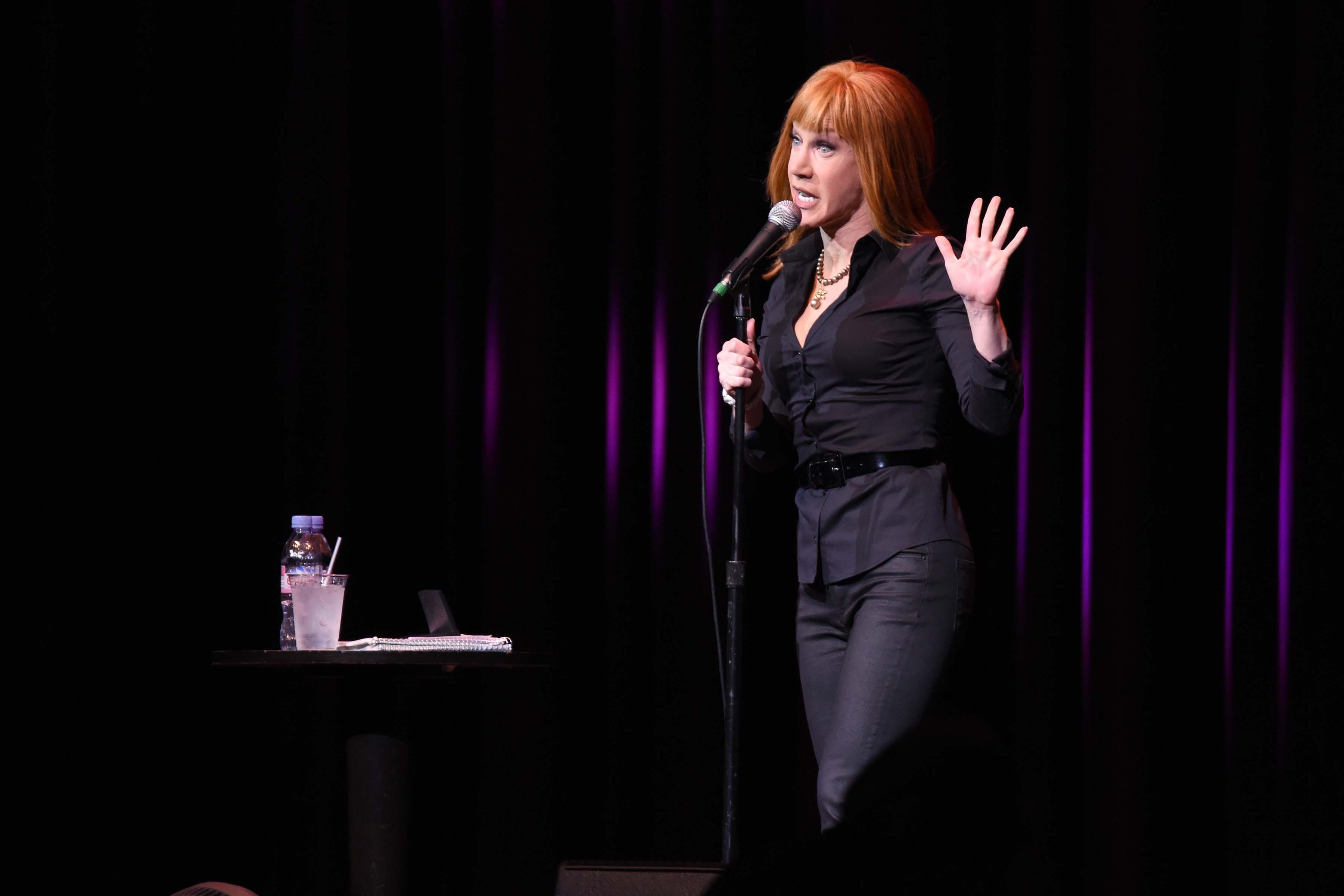 "I thought that I could bring my brand of humor to Fashion Police so beautiful people in beautiful dresses could be teased when appropriate," she said via Twitter on Thursday. "I do not want to use my comedy to contribute to a culture of unattainable perfectionism and intolerance towards difference. I want to help women, gay kids, people of color, and anyone who feels underrepresented to have a voice and a LAUGH."
Article continues below advertisement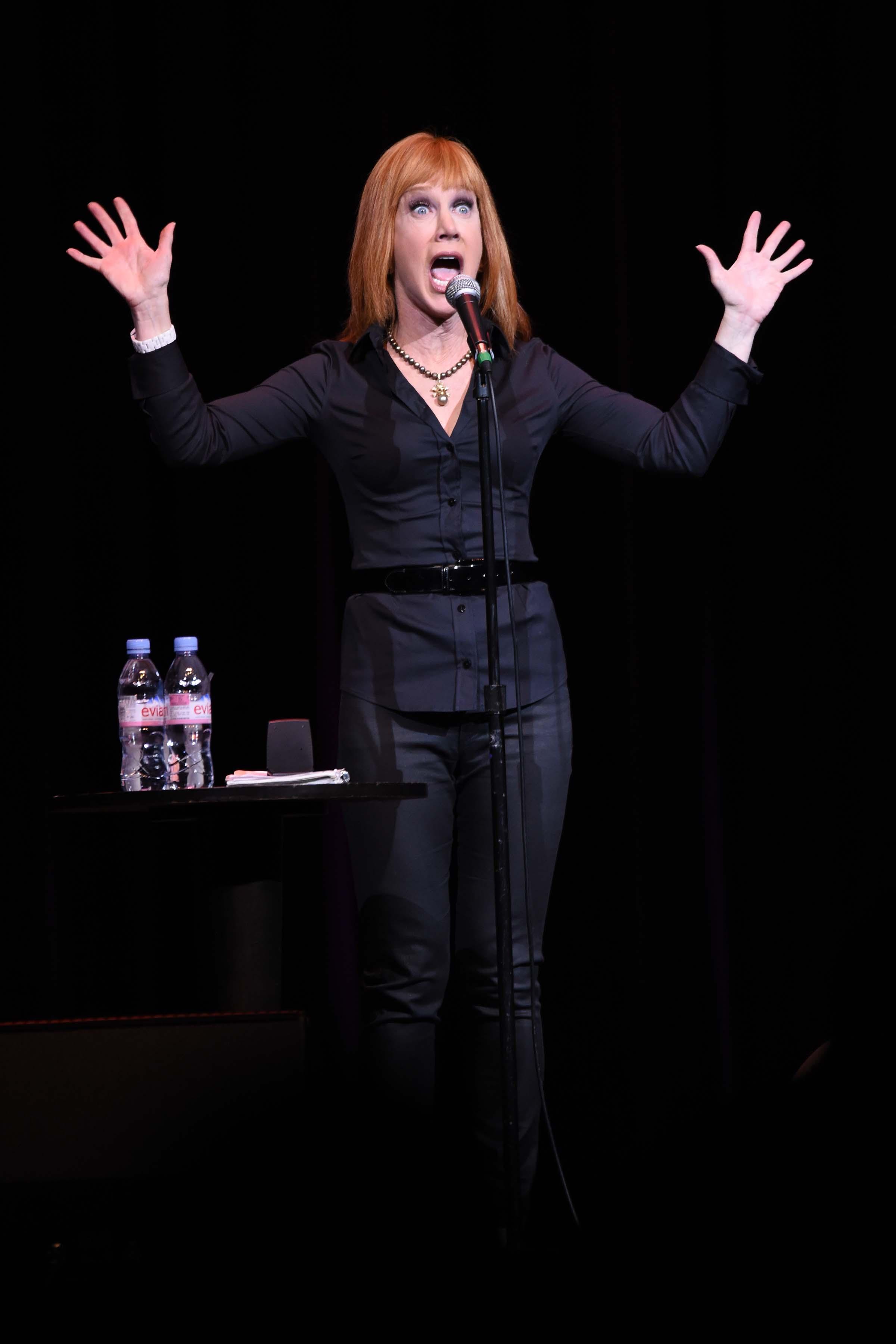 During her Atlantic City show, knowing her audience was eager to learn about her recent resignation, Kathy asked, "Did you know this was the night after the shit was gonna go down?" They probably did not.