PHOTOS
Katie Holmes Is 'Really Hurt' After Jamie Foxx Gives Charlize Theron A Sexy Rubdown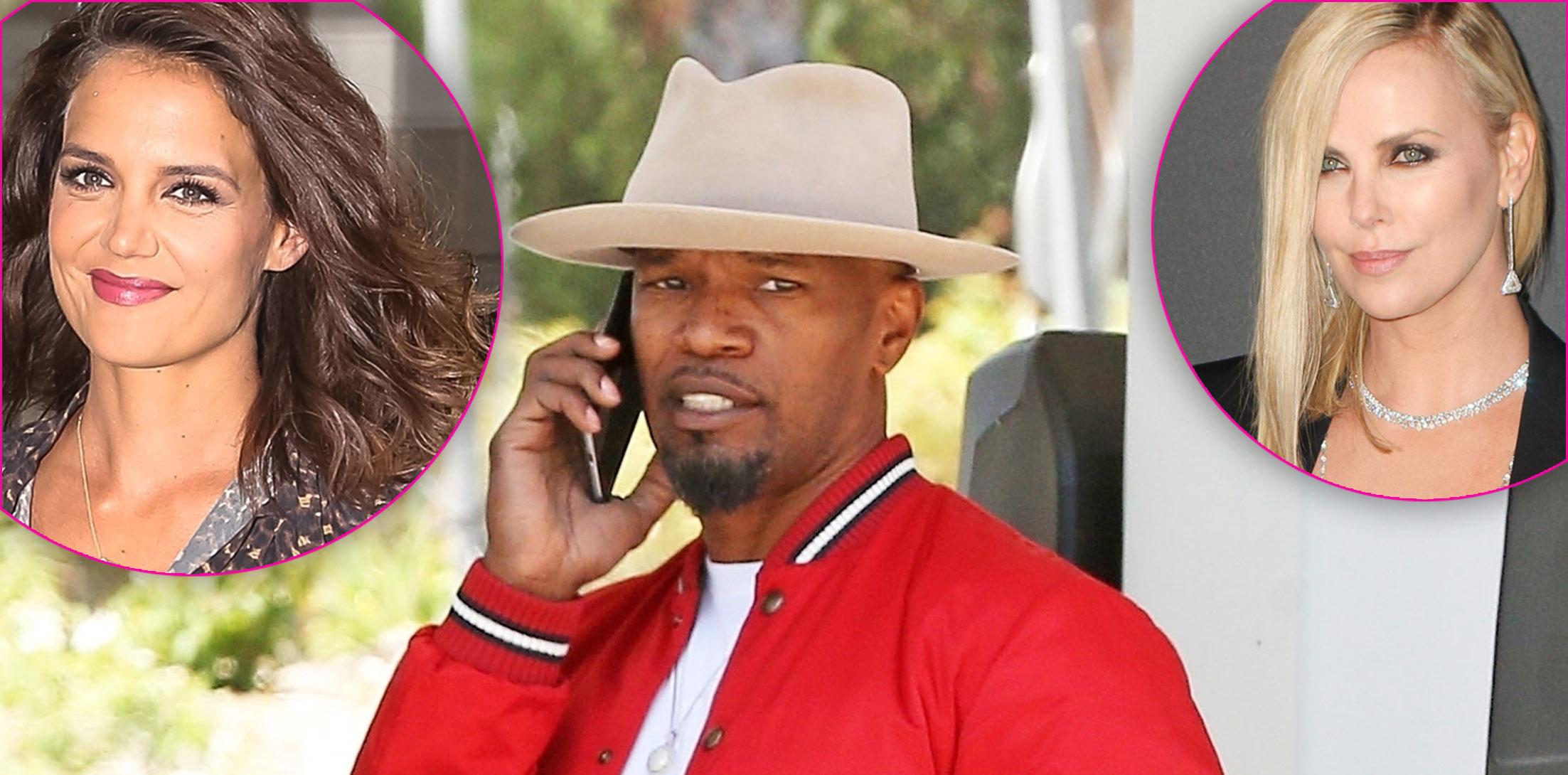 Could this be why Katie Holmes is finally going public with Jamie Foxx? Apparently the actress is less than impressed with how close Jamie got with Charlize Theron last month in Las Vegas at the huge boxing match between Floyd Mayweather and Conor McGregor.
Article continues below advertisement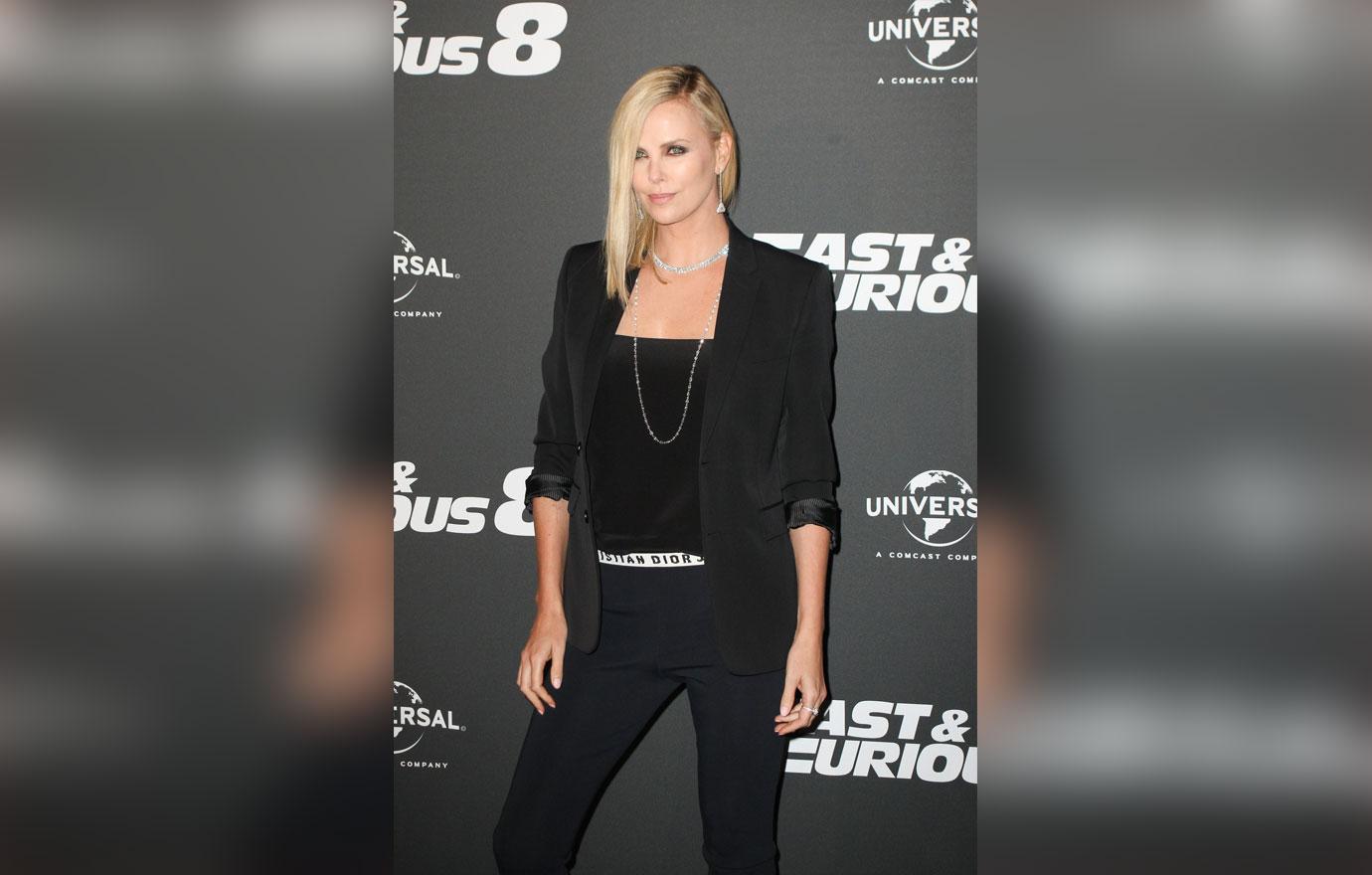 A source tells InTouch the 49-year-old was seen "giggling and flirting all night" with the blonde bombshell. And Jamie even showed major affection in front of "thousands of people" as he "gave Charlize a massage, rubbing her back and shoulders. Charlize liked it so much that she actually pulled her hair up so he could rub her neck." That is definitely questionable!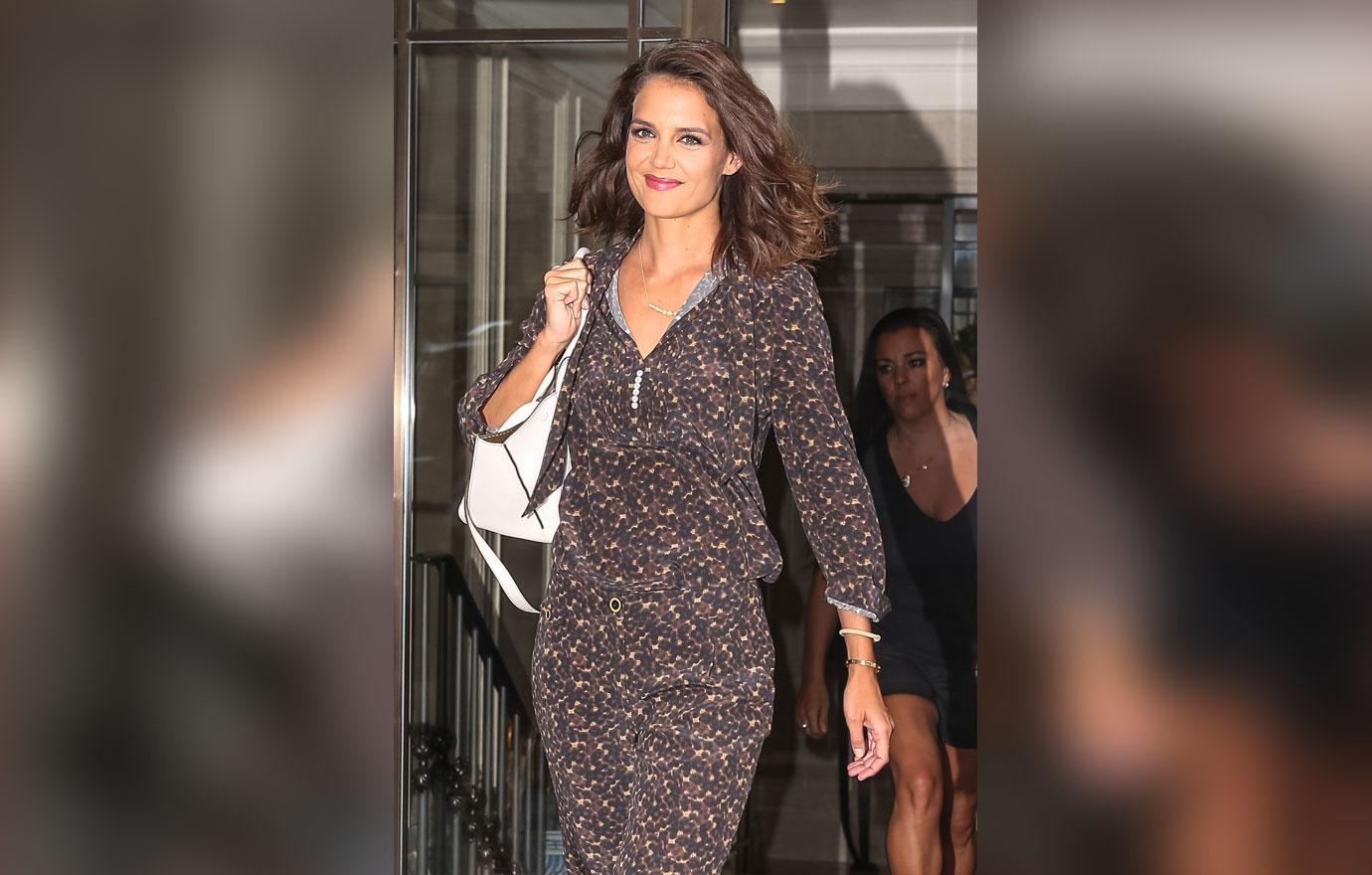 Article continues below advertisement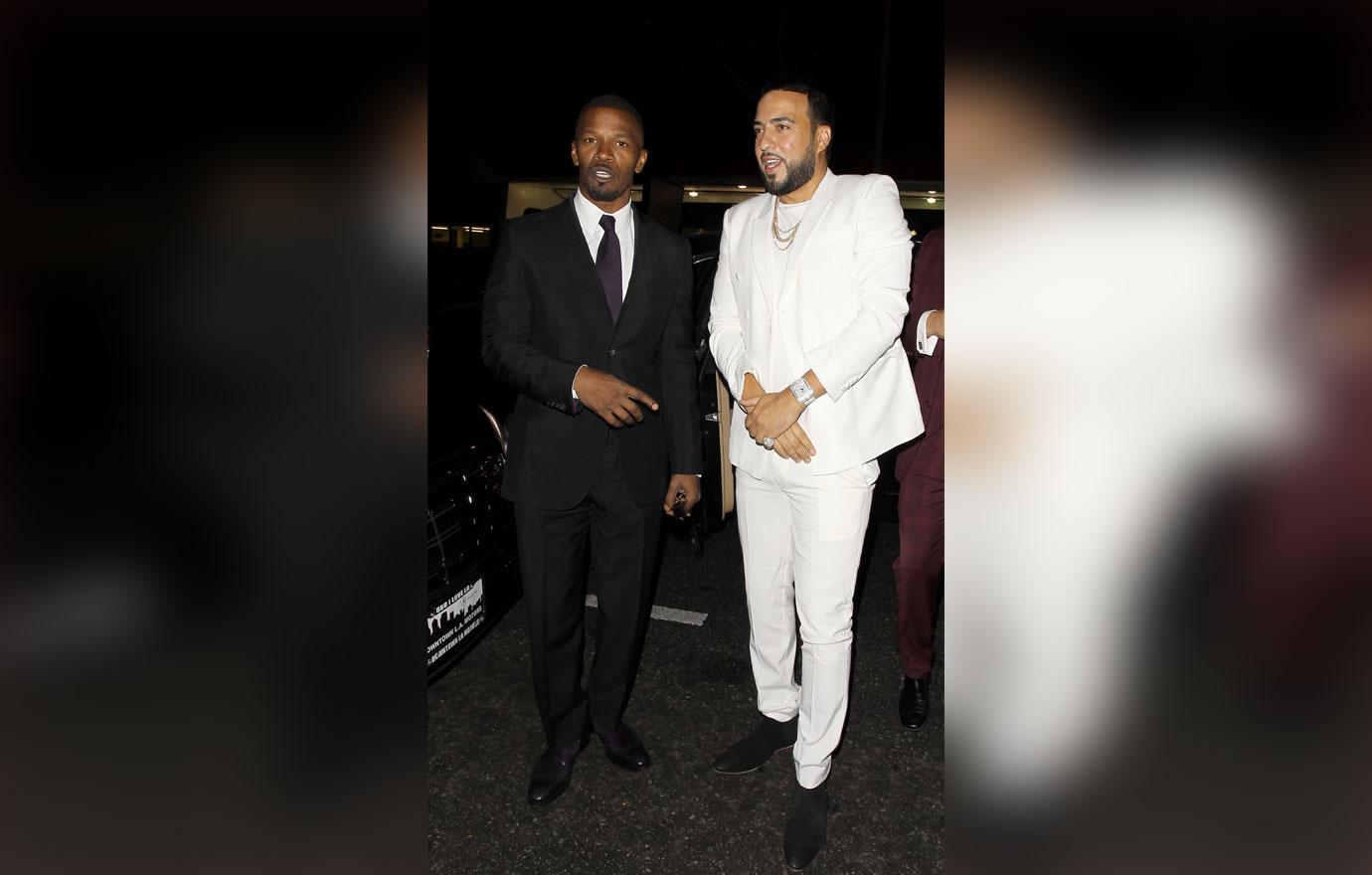 "He is very happy with her," Claudia said during a podcast. "I like that he seems very happy."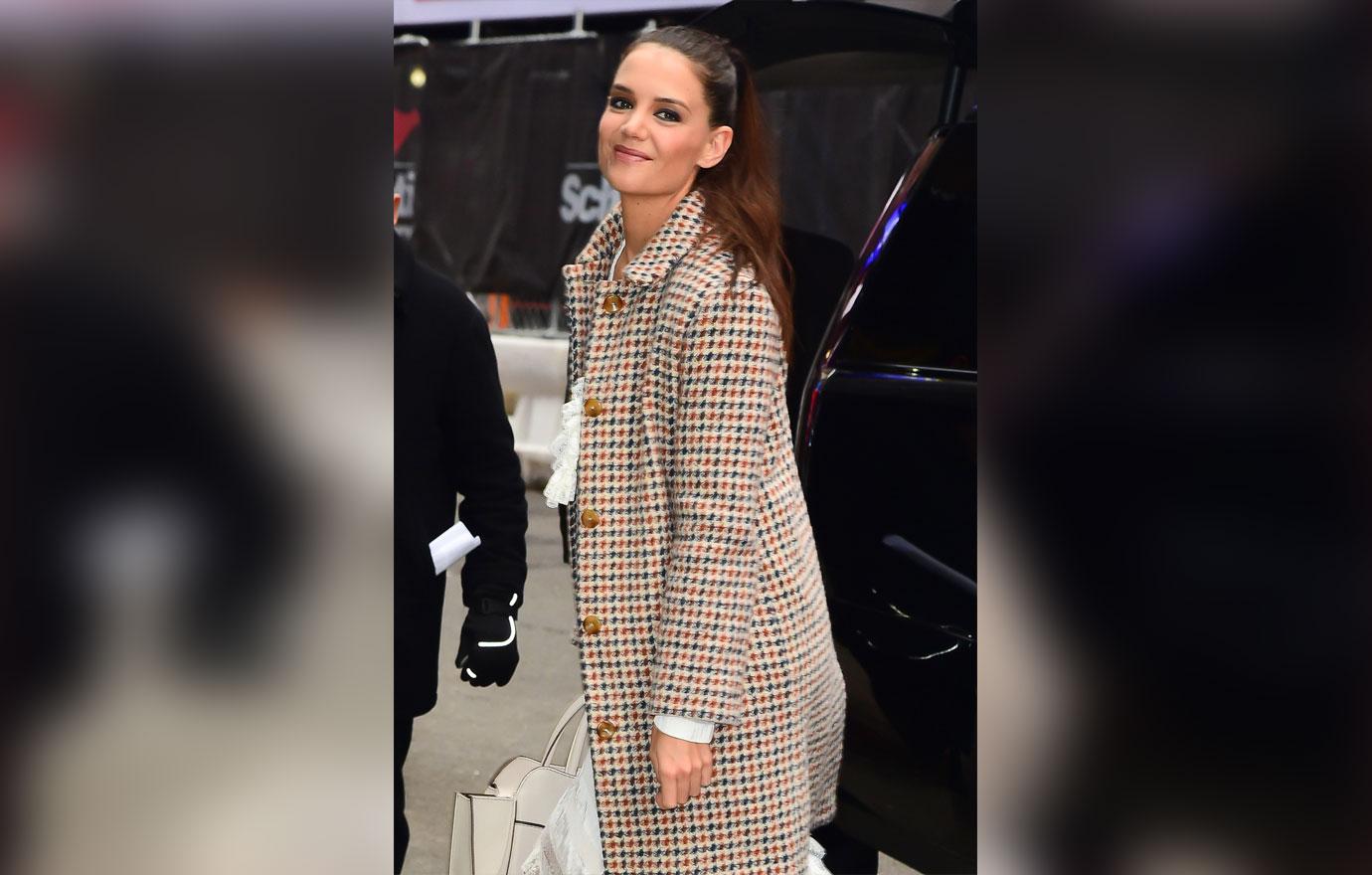 But Jamie may find himself in the doghouse now, after Katie was "angry and really hurt," after hearing about Jamie's behavior, according to an insider.
Article continues below advertisement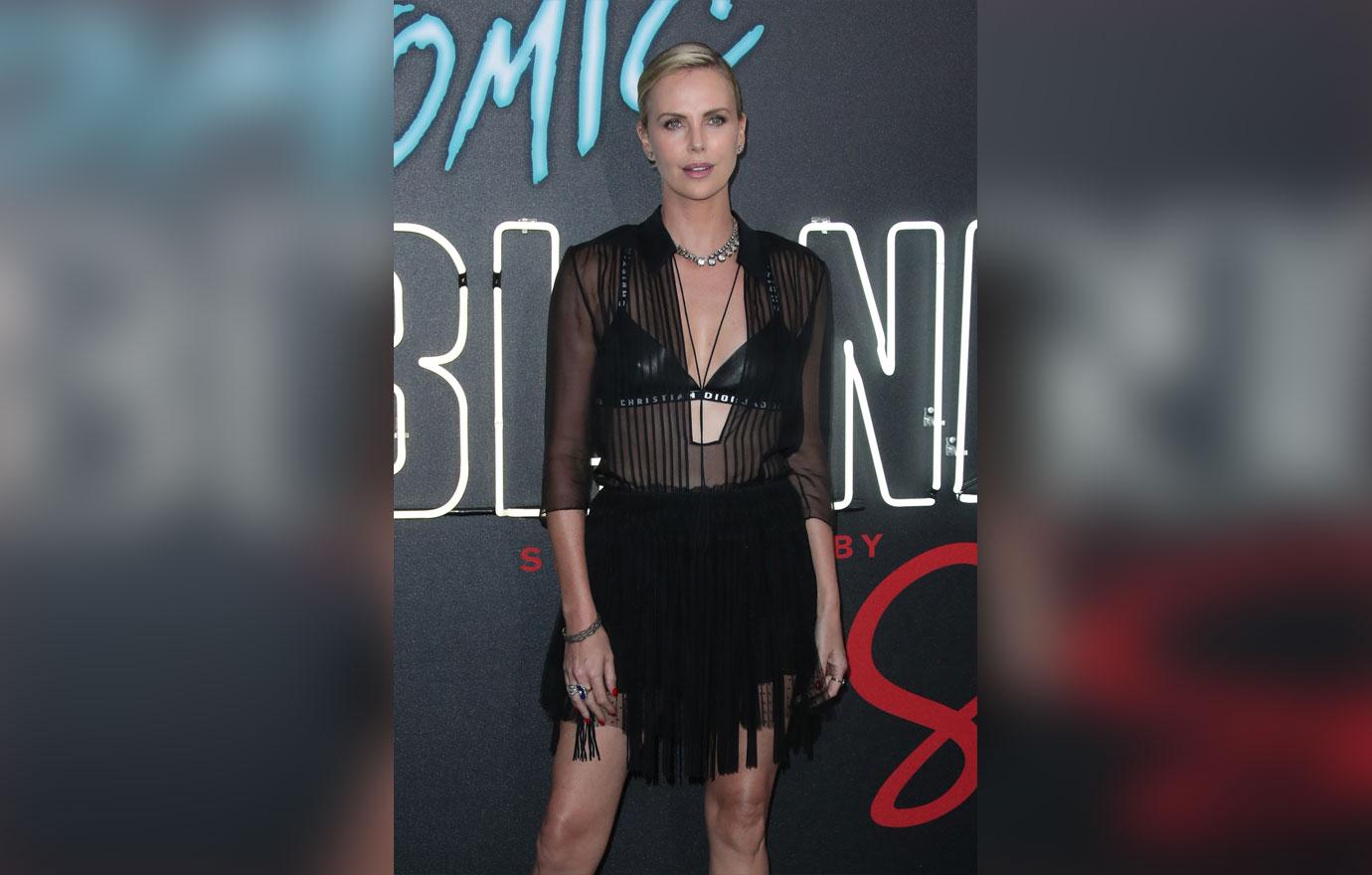 "This is the ultimate insult for Katie," adds the source. Hopefully the PDA Jamie showed to Katie while in Malibu made up for his alleged reckless behavior!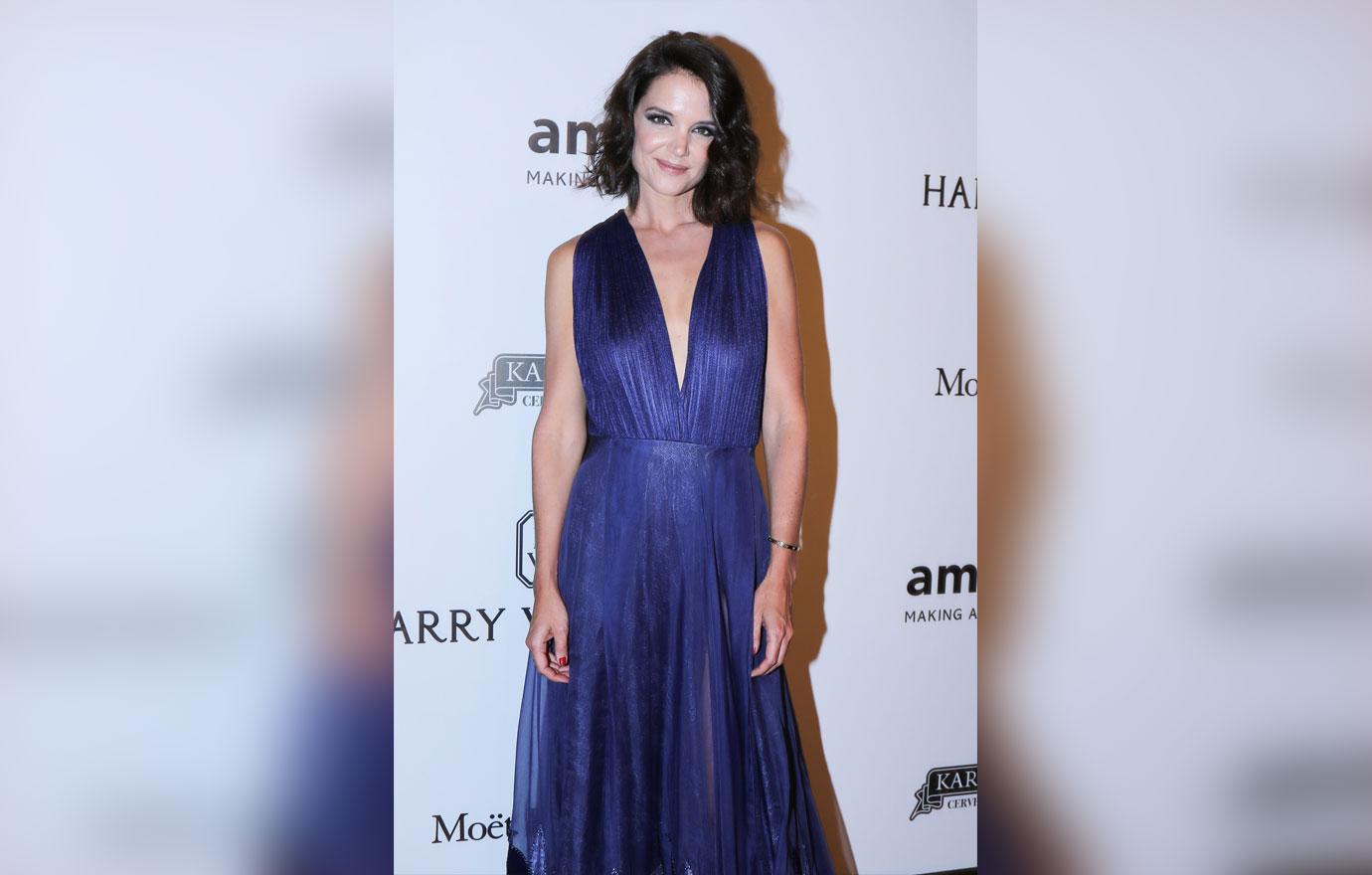 Do you think Katie will be able to give over Jamie flirting with Charlize? Let us know in the comments section.