PHOTOS
Katie Holmes Reveals Why She Doesn't Regret Becoming A Mother In Her 20s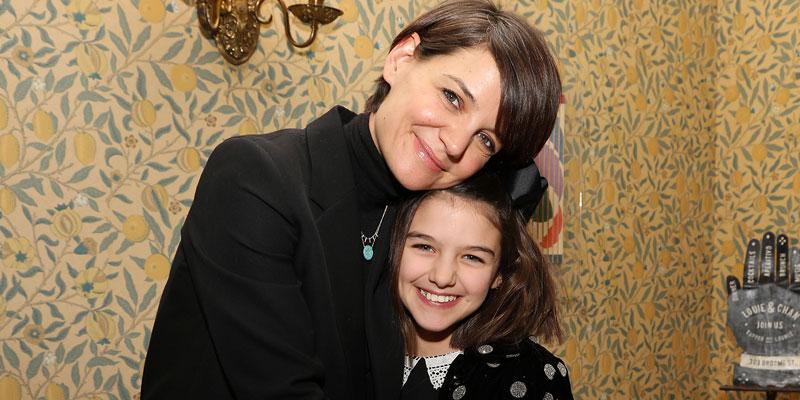 Katie Holmes is right on time. The Dawson's Creek star, 40, recently opened up about becoming a mother in her twenties and apparently she has no regrets. The actress gave birth to her only child Suri, who she shares with ex Tom Cruise, in 2006, when she was 27.
Article continues below advertisement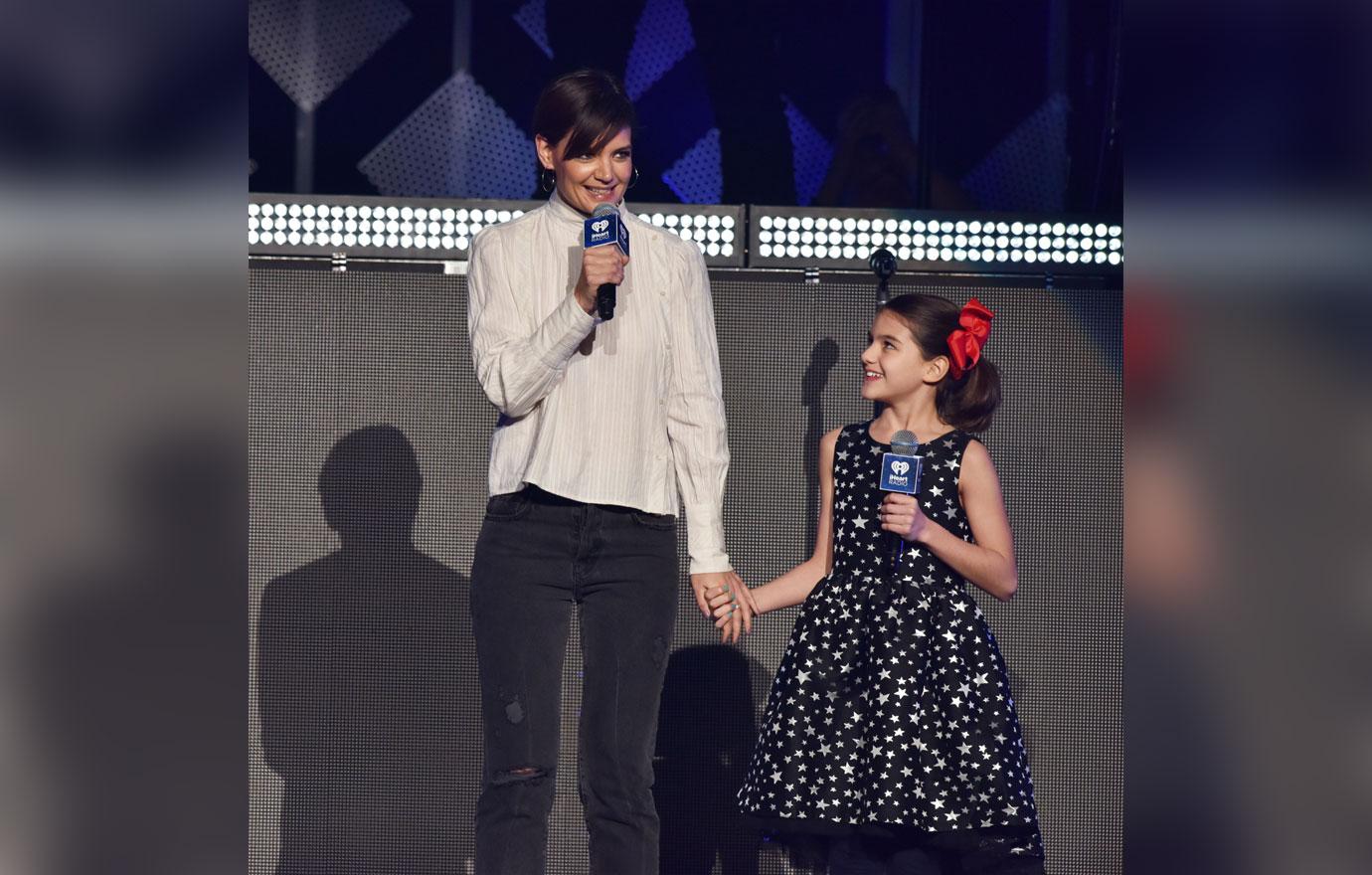 In an interview with Elle UK, the actress expressed that age wasn't an issue when it came to raising her daughter. "It's been nice that our ages fit," Katie said. "How do I put this? Every age that my child has been and my age at that time has been a good match. We kind of grew up together."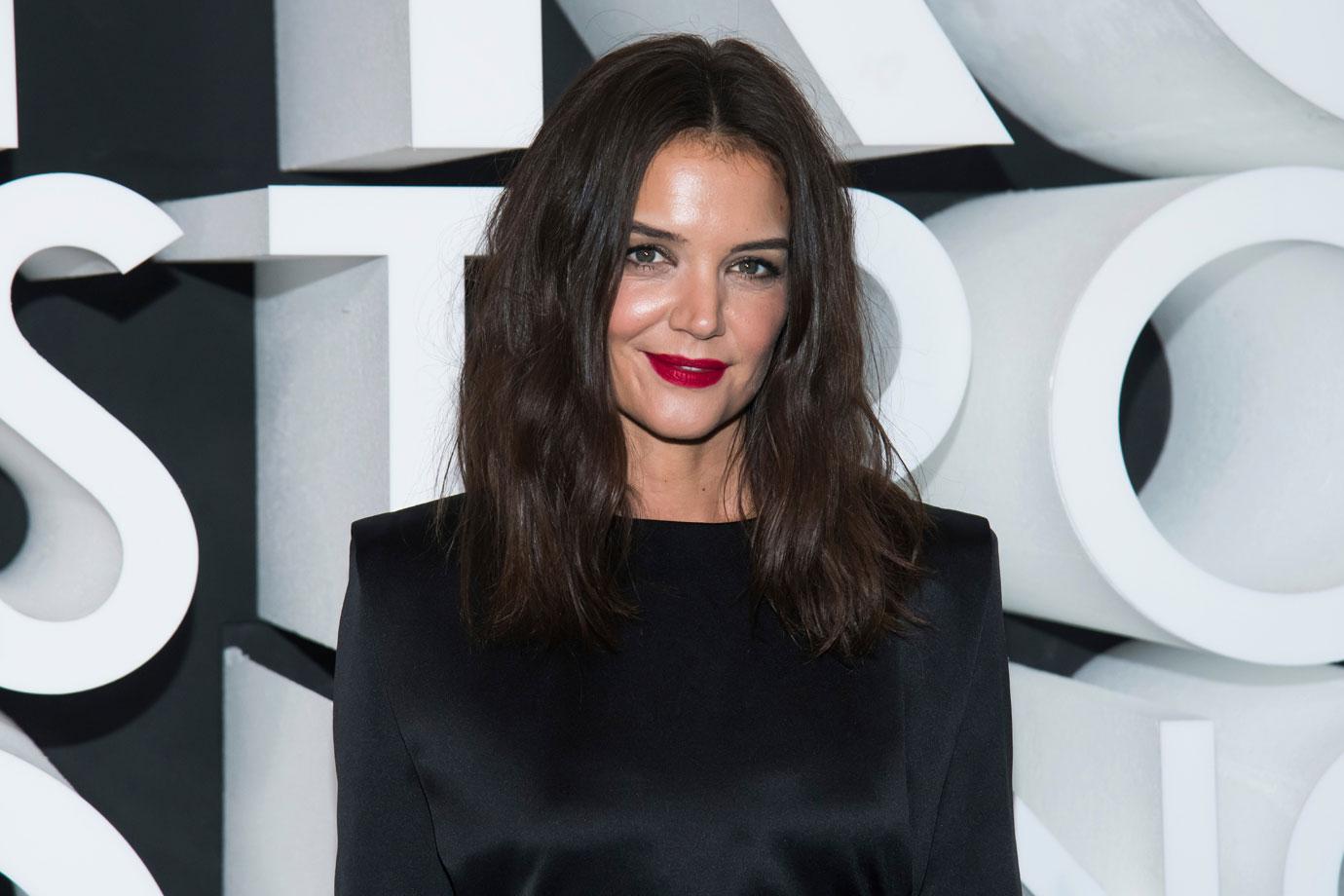 When asked about potential negative influences on her now 13-year-old daughter, the actress told the publication that she is concerned about "bad influences" that most parents worry about. "But, yes, of course I'm worried. There is so much bad news and hate and things that don't make sense," the actress said. Noting, "The atmosphere around the world is… terrifying."
Article continues below advertisement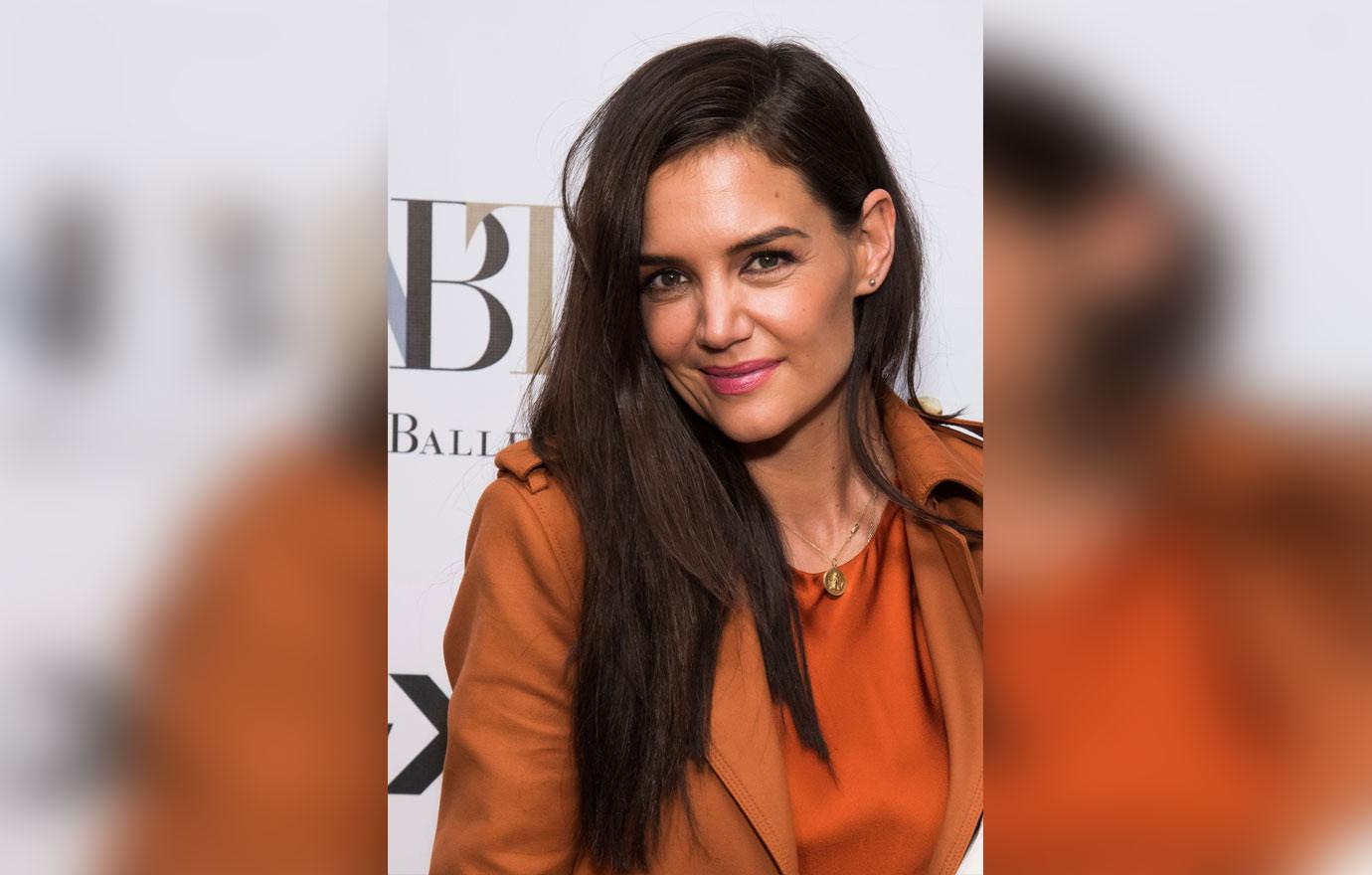 Kati and Suri reside in a cozy apartment located in New York and she revealed that she and her daughter like to decorate their place with vintage art from flea markets. "The city around us is so intense and hard. So that's our style," the Batman Beyond actress confessed. "And a lot of colors."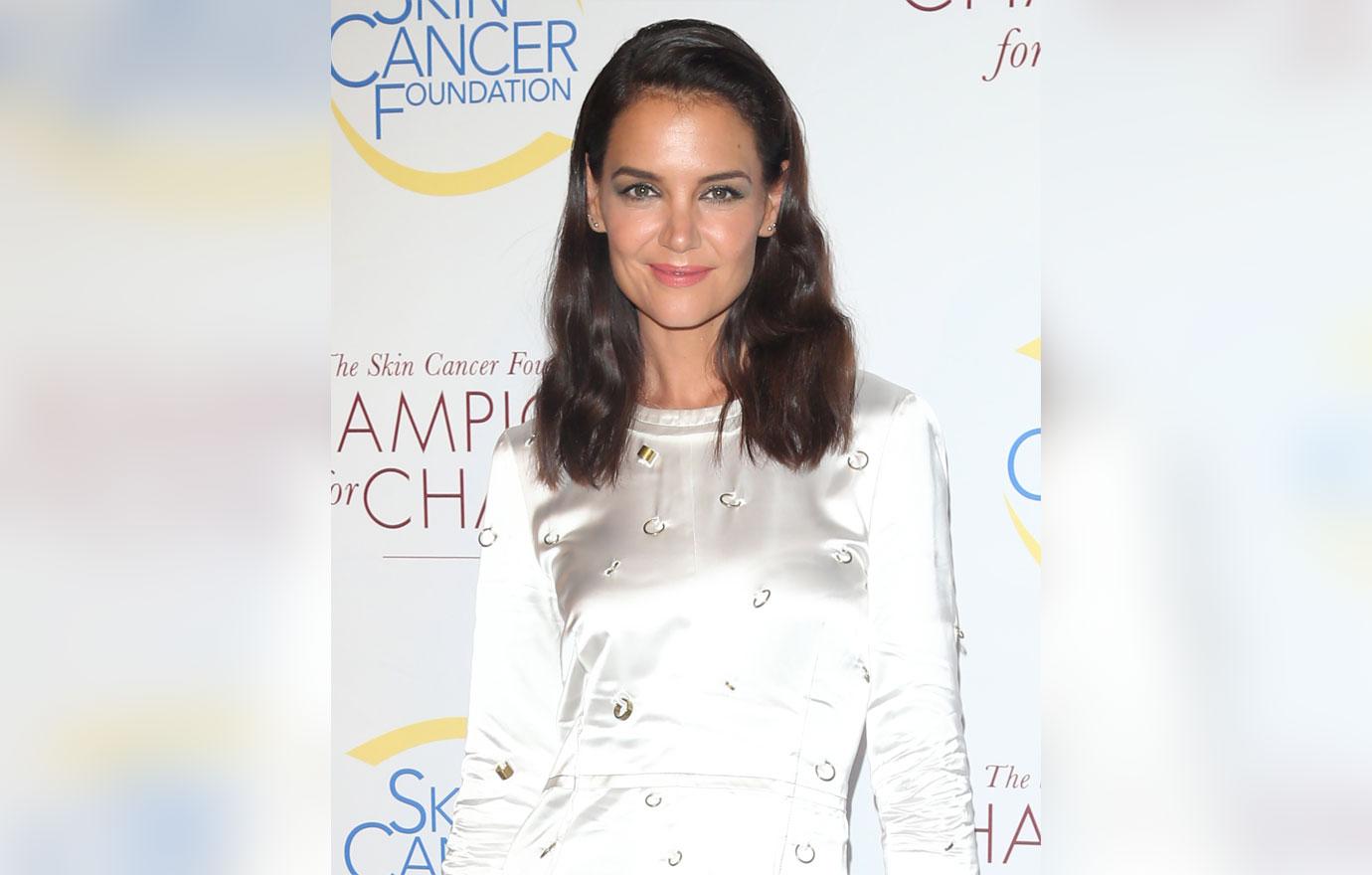 In March 2018 Katie told TODAY that her number priority as a mom was to "raise good humans." "I do a lot to put perspective on life," the actress said. "We help out the homeless. We do small acts of kindness Again, it's a daily thing. I don't over-gift. I don't inundate my child with a lot of things, Katie continued. "We're trying to raise good humans and some days we're better at it than others. You don't always get treats."
Article continues below advertisement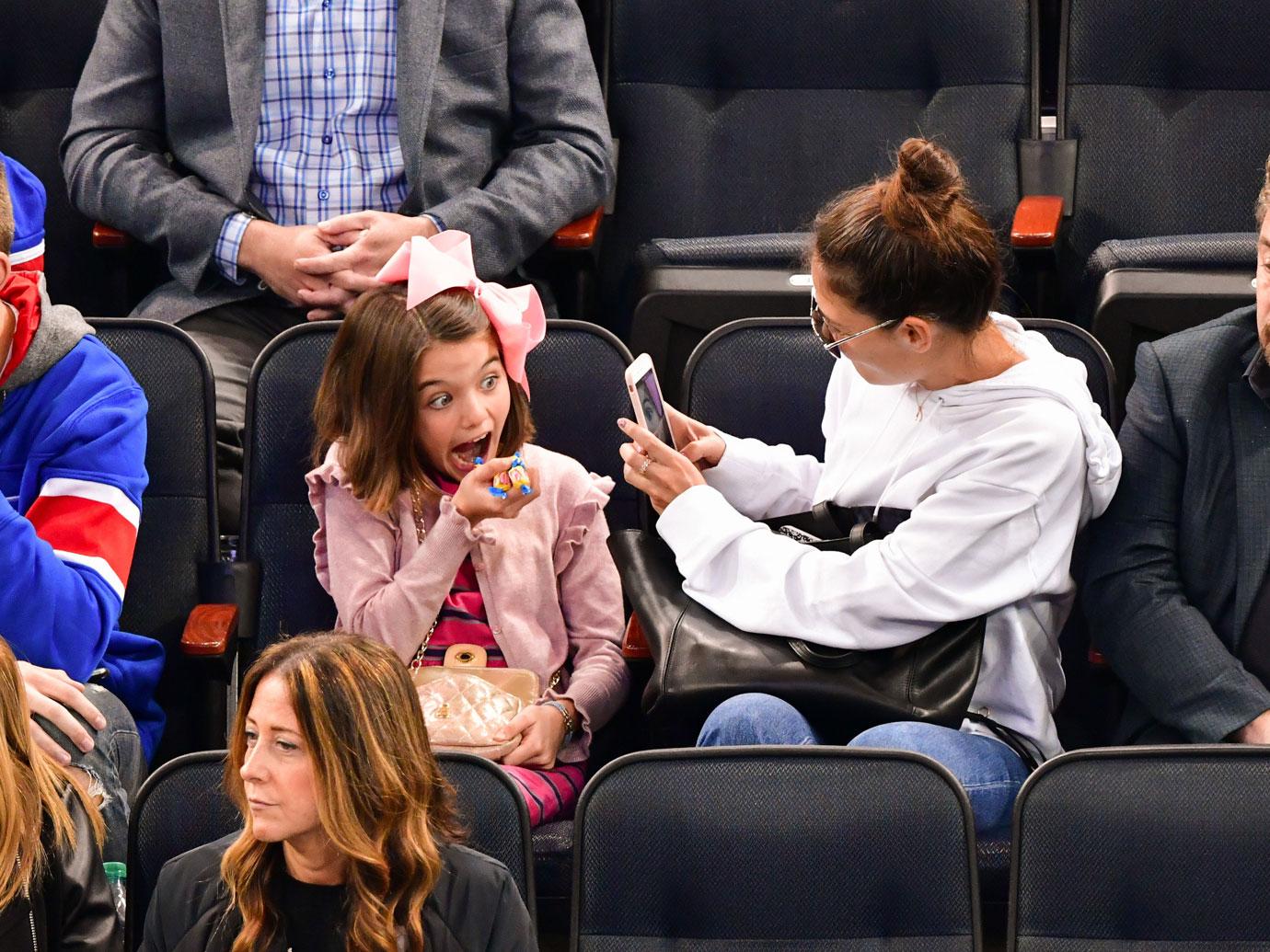 The star is also teaching her daughter that it's the effort that counts. "We just focus on what she's passionate about and how you feel when you achieve your goals. Be true to your sense of opinions. I listen to her," the actress shared. She noted that, "It's a daily things. I try to reward her for her hard work, and not necessarily the results of the hard work."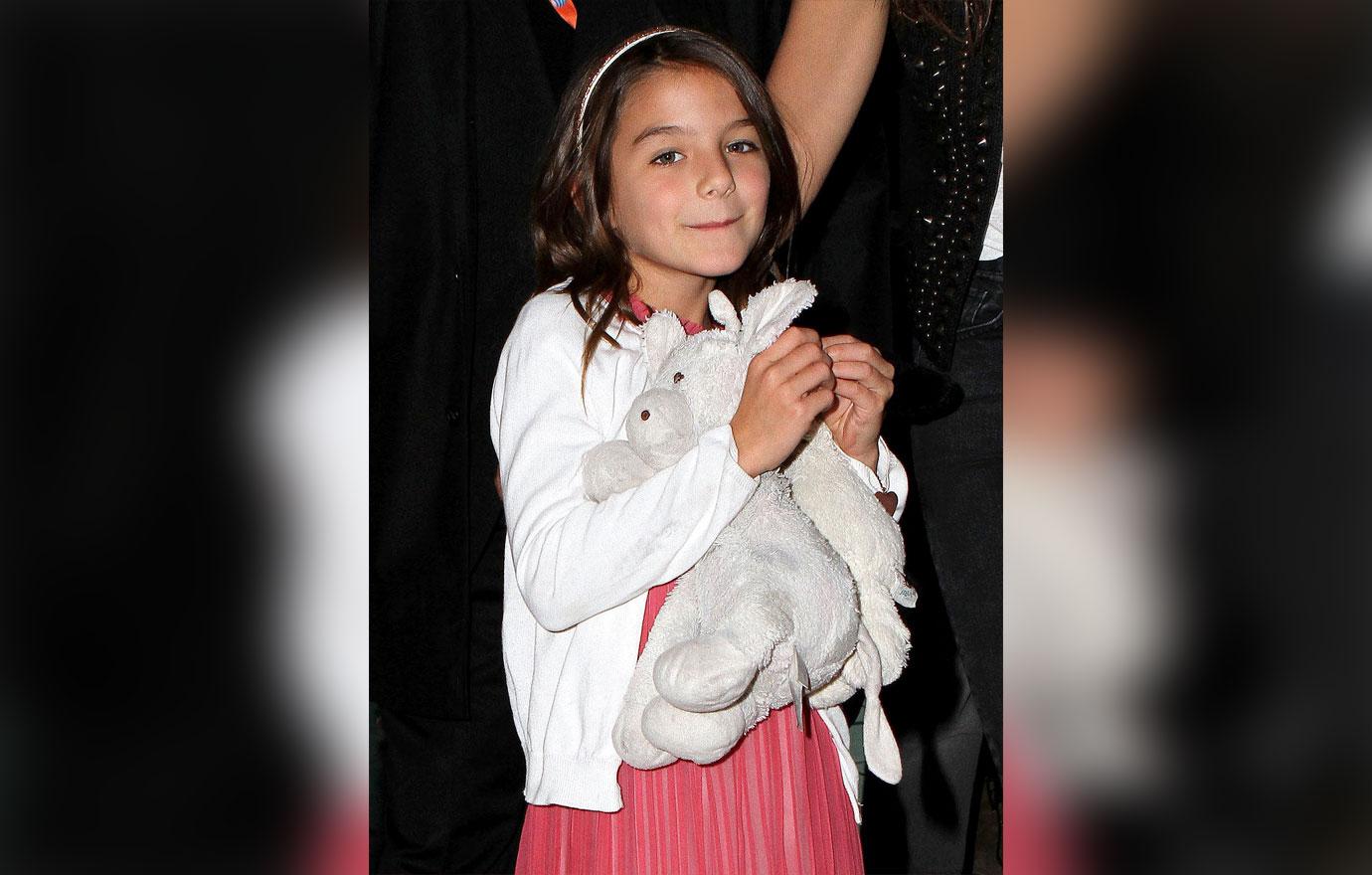 The mommy-daughter duo have also proven to have a unique bond as the pair are frequently seen going on adventures together. In April 2019, Katie took Suri on a Parisian getaway in celebration of her 13th birthday. Just last May, the pair were seen in matching floral dresses as they took a trip to the ballet in New York City.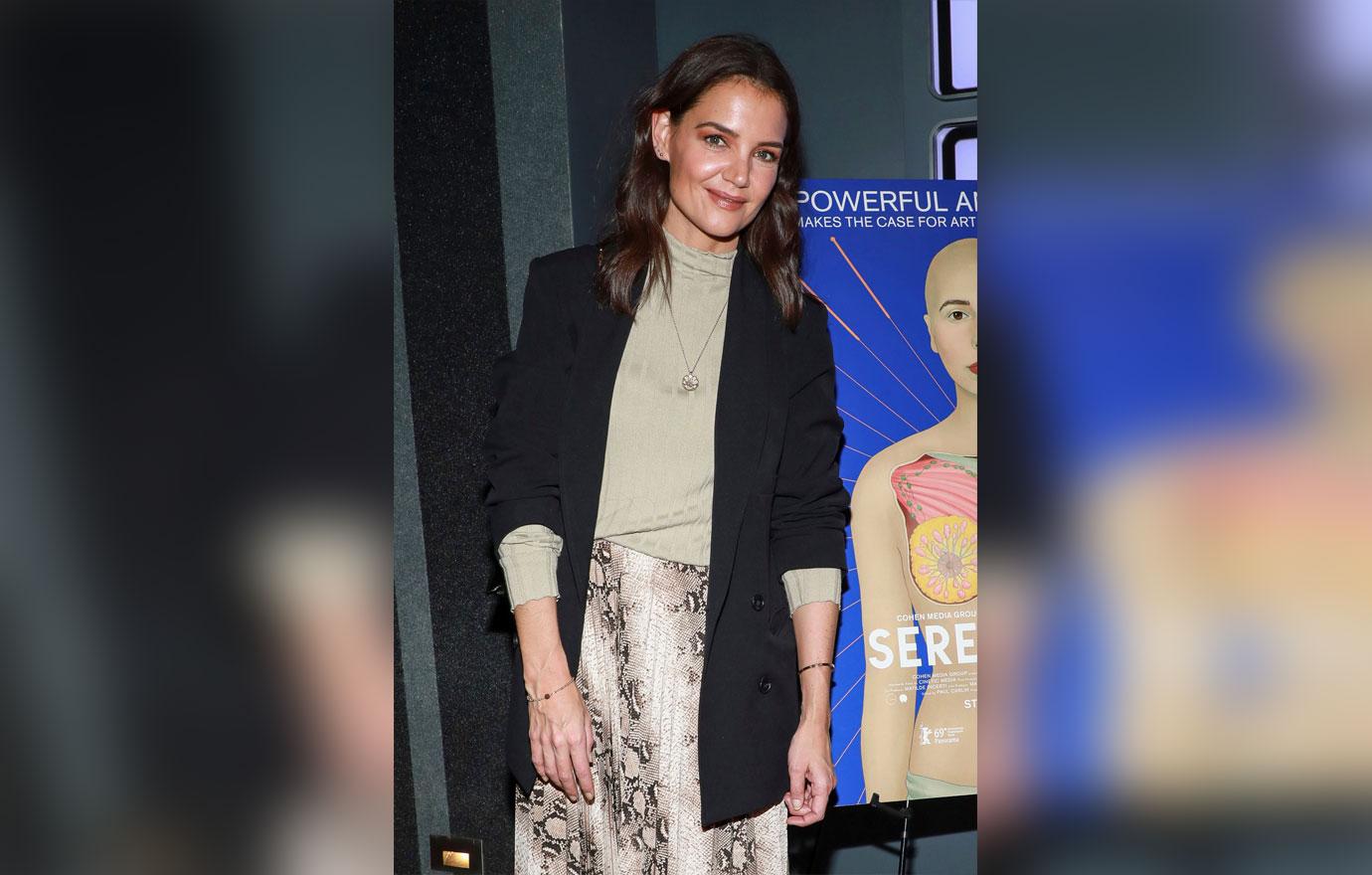 Katie and Tom, 57, married a few months after Suri was born in 2006, the couple divorced in 2012.
What do you think of Katie Holmes' parenting style? Sound off in the comments.