PHOTOS
Katy Perry Says Fiancé Orlando Bloom Helped Her Through A Bout Of Depression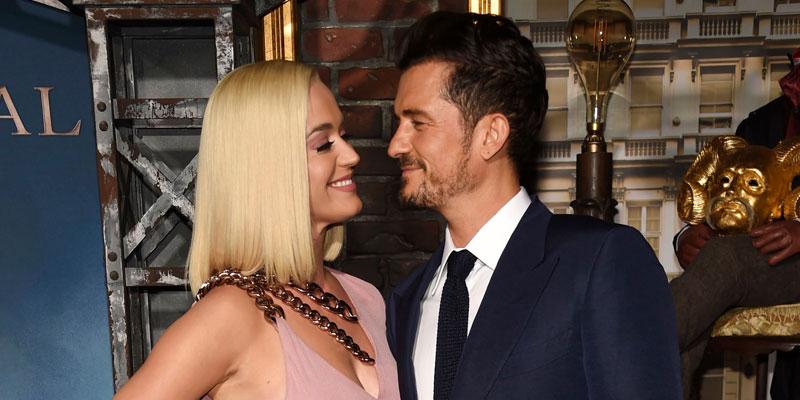 Katy Perry and Orlando Bloom work hard to embrace both the positive and negative aspects of their personalities. On January 2, the "Small Talk" songstress opened up about her recent struggle with depression, and how Orlando, 42, is her "anchor." Katy, 35, explained that she and the Carnival Row actor prioritize each other, even when it's difficult.
Article continues below advertisement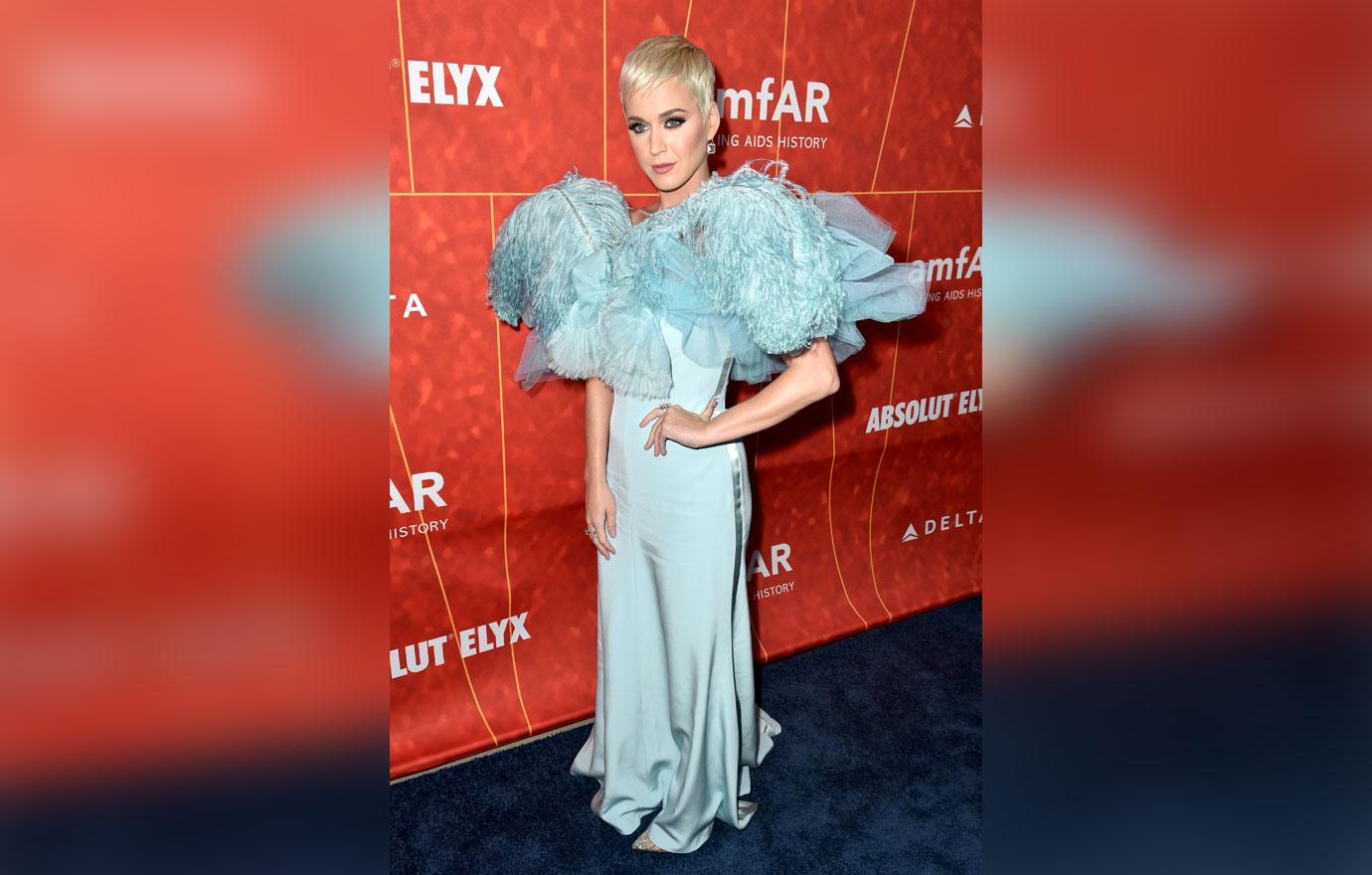 "Orlando is like a sage," the "Teenage Dream" singer gushed during an interview with Vogue India. "When we first met, he said we would pull the poison out of each other, and we really do. It's exhausting, but we really hold each other accountable."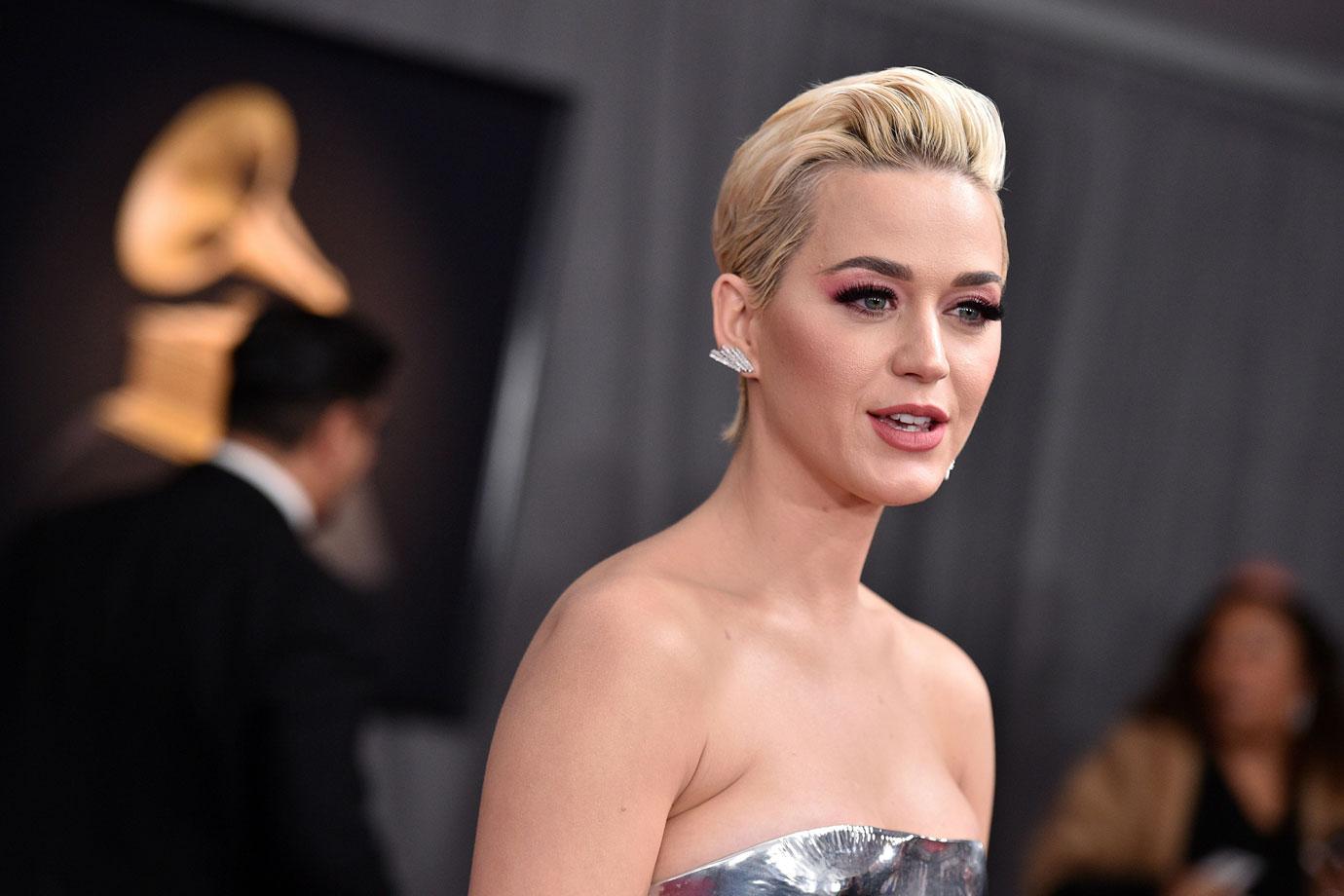 She continued, "I've never had a partner who was willing to go on an emotional and spiritual journey like Orlando. It's challenging, because you're facing all the things you don't like about yourself. It's like a never-ending cleanse."
Article continues below advertisement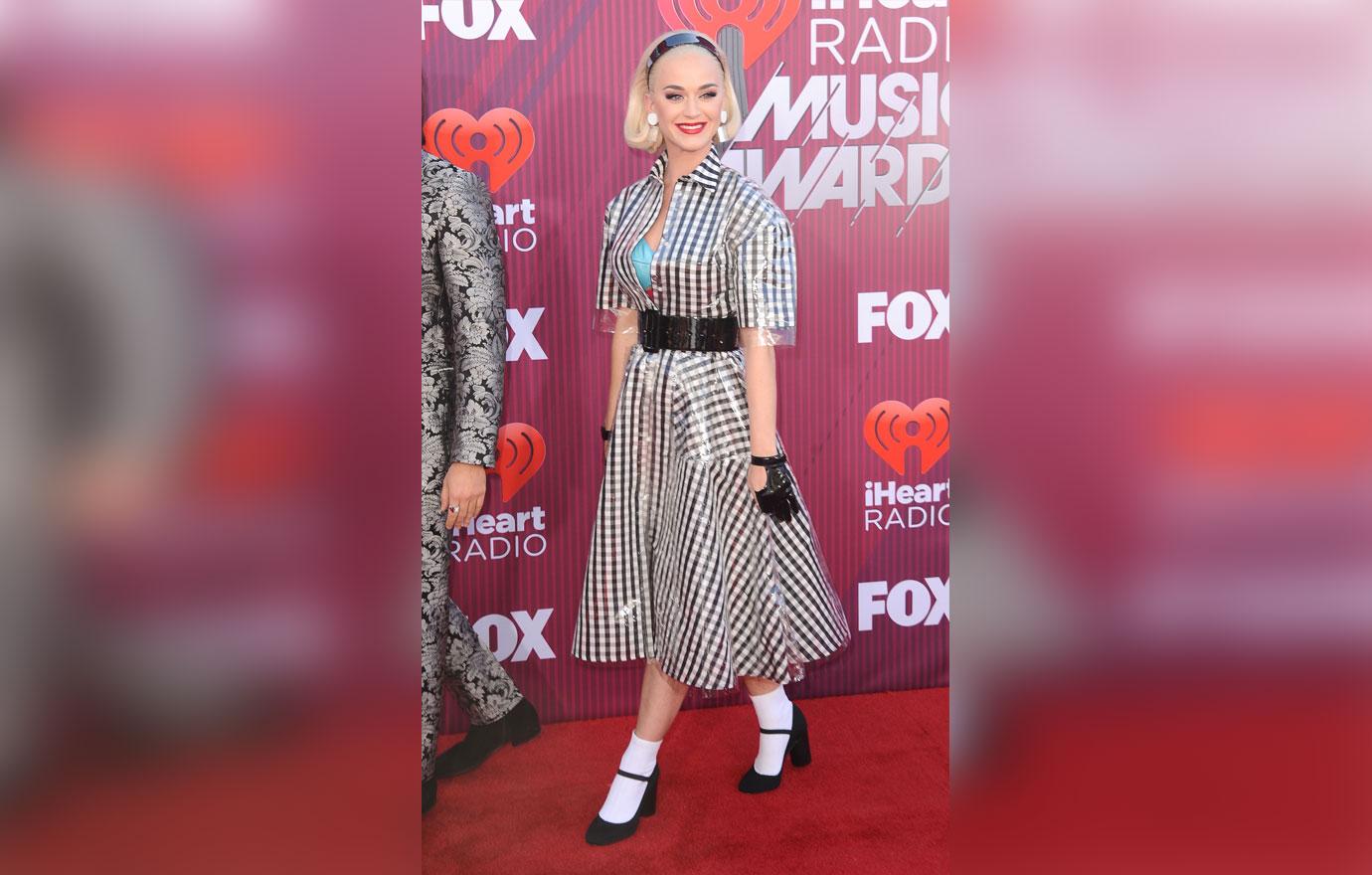 In 2017 and 2018, Katy suffered a bout of depression that was so severe, she "did not want to get out of bed." The experience inspired her to embark on a "mental health journey," and she said that Orlando completely supported her.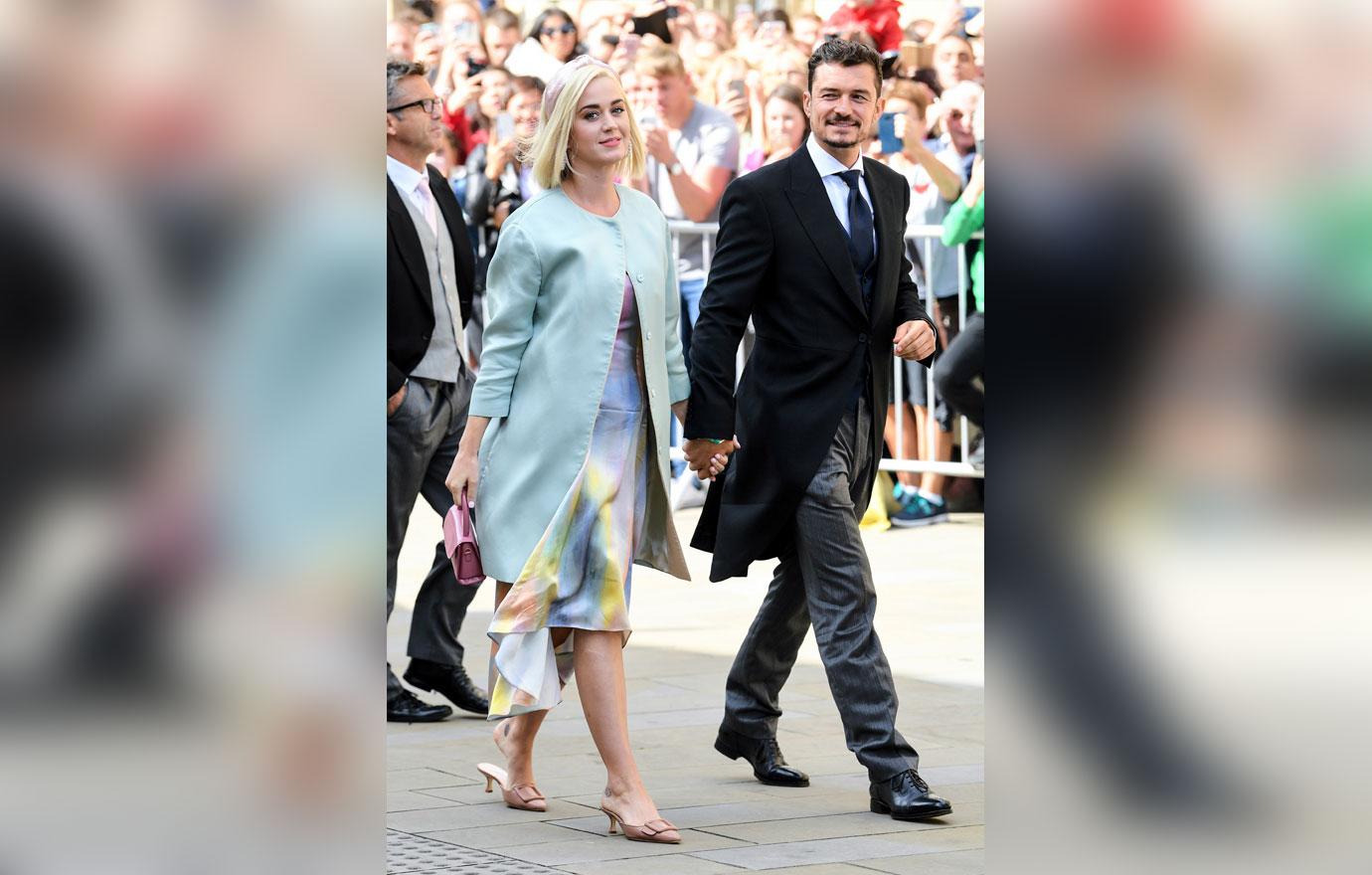 "I've gone to therapy, been through the Hoffman Process, done plant medicine…And I have a partner who is also all about finding a balance — Orlando, who is on a spiritual journey of his own. He's an anchor who holds me down, and he's very real," she explained. "He's not the number one fan of Katy Perry, but he's the number one fan of Katheryn Hudson."
Article continues below advertisement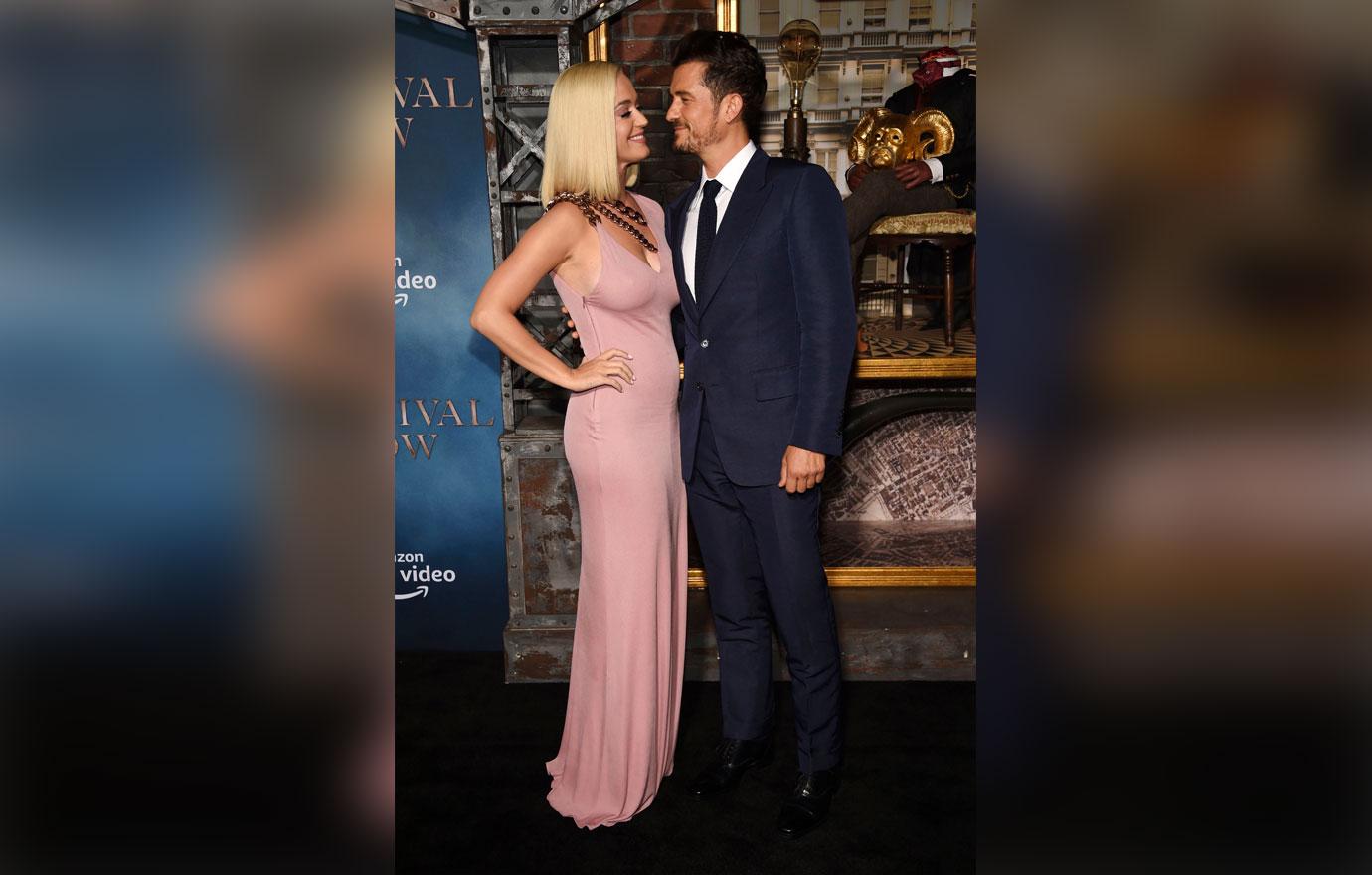 The Pirates of the Caribbean actor proposed to Katy in February 2019. The pair had been romantically linked since early 2016, when they were spotted getting cozy at a Golden Globes after party.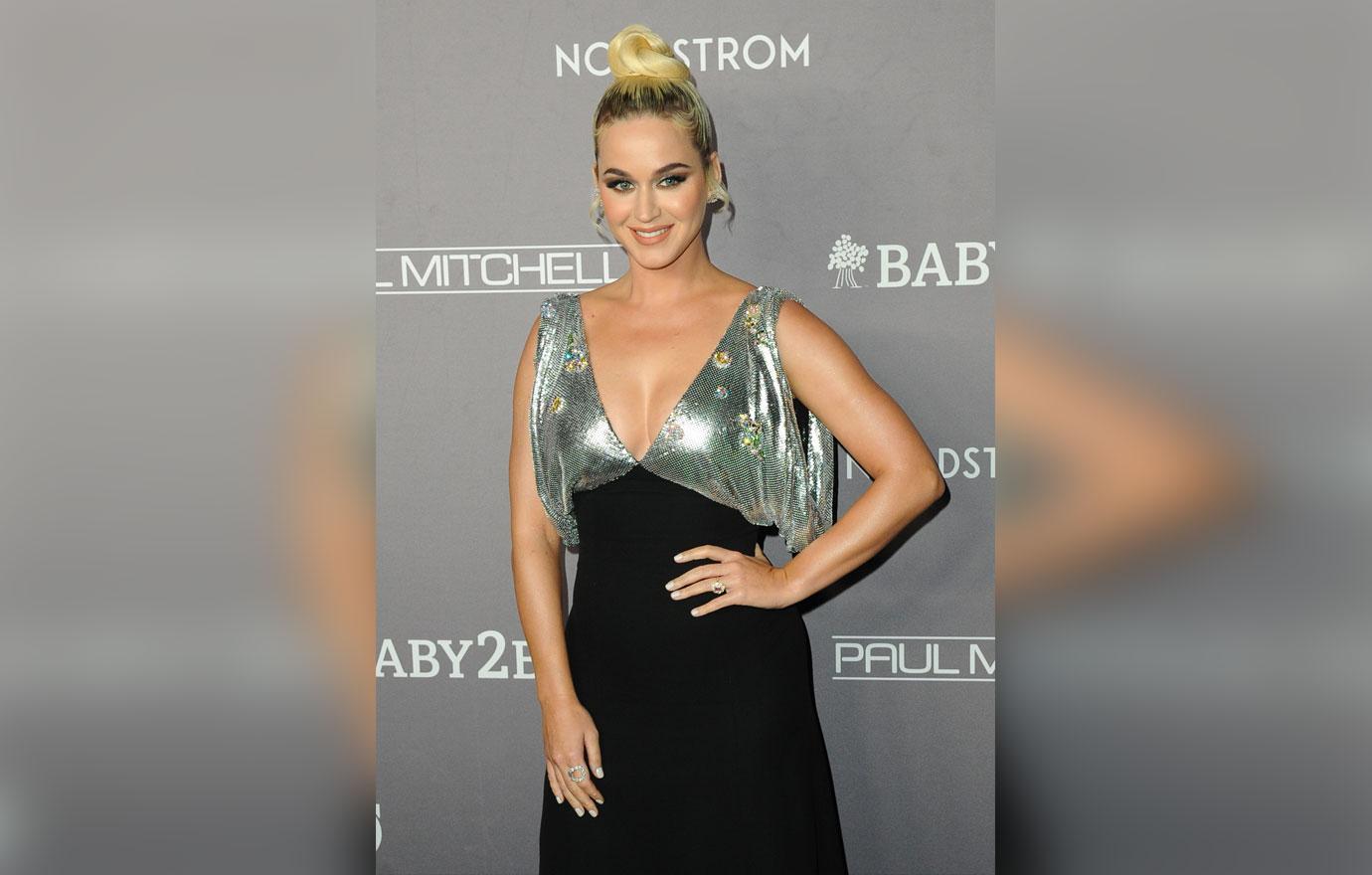 The couple was originally slated to tie the knot in December 2019. However, "they changed the timing due to the location they want," according to a source for Us Weekly. Even though Katy and Orlando aren't headed down the aisle just yet, "they're beyond in love," the source added.
Article continues below advertisement
Orlando was previously married to supermodel Miranda Kerr, but the former couple called things off in 2013. They remain friendly since their split and coparent their son, Flynn. The "Dark Horse" singer was married to actor Russell Brand from 2010 to 2012, and dated John Mayer briefly after her divorce.