PHOTOS
Katy Perry Performs In Sexy Jumpsuit After Postponing Wedding To Orlando Bloom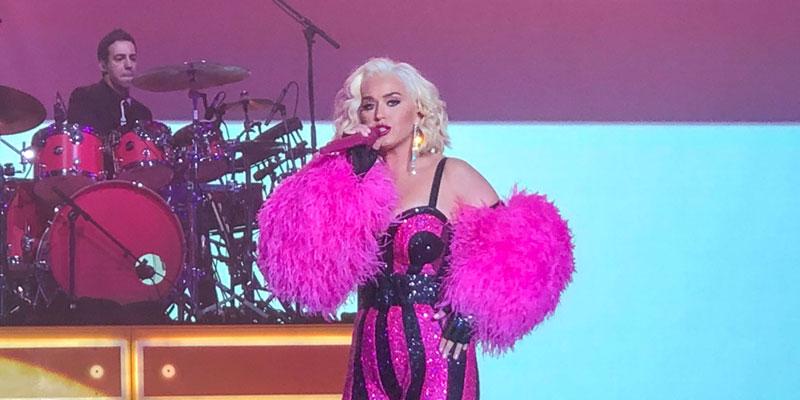 Katy Perry is making time to sing amid wedding planning for her upcoming nuptials with Orlando Bloom. On December 15, the "Teenage Dream" singer performed in Qatar during the FIFA Club World Cup. Katy, 35, took the stage at the Doha Convention Center in a busty ensemble. The "Last Friday Night" songstress was originally set to tie the knot with the Lord of the Rings star this month, but the couple decided to postpone their big day after a logistical setback.
Article continues below advertisement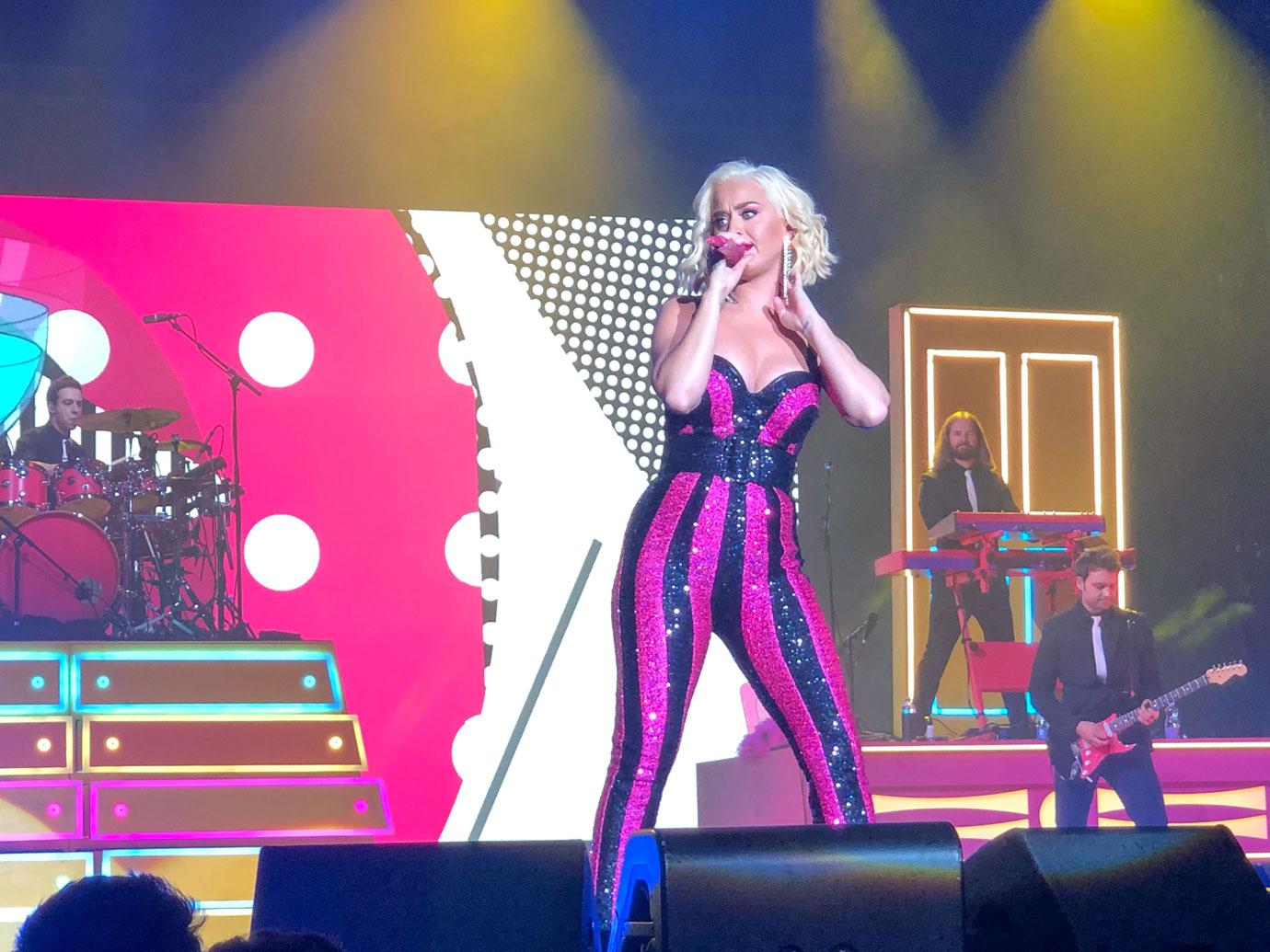 The "Firework" songstress took the stage in a hot pink and black striped sequin jumpsuit. Katy accessorized with a hot pink microphone, which also matched the colorful neon set.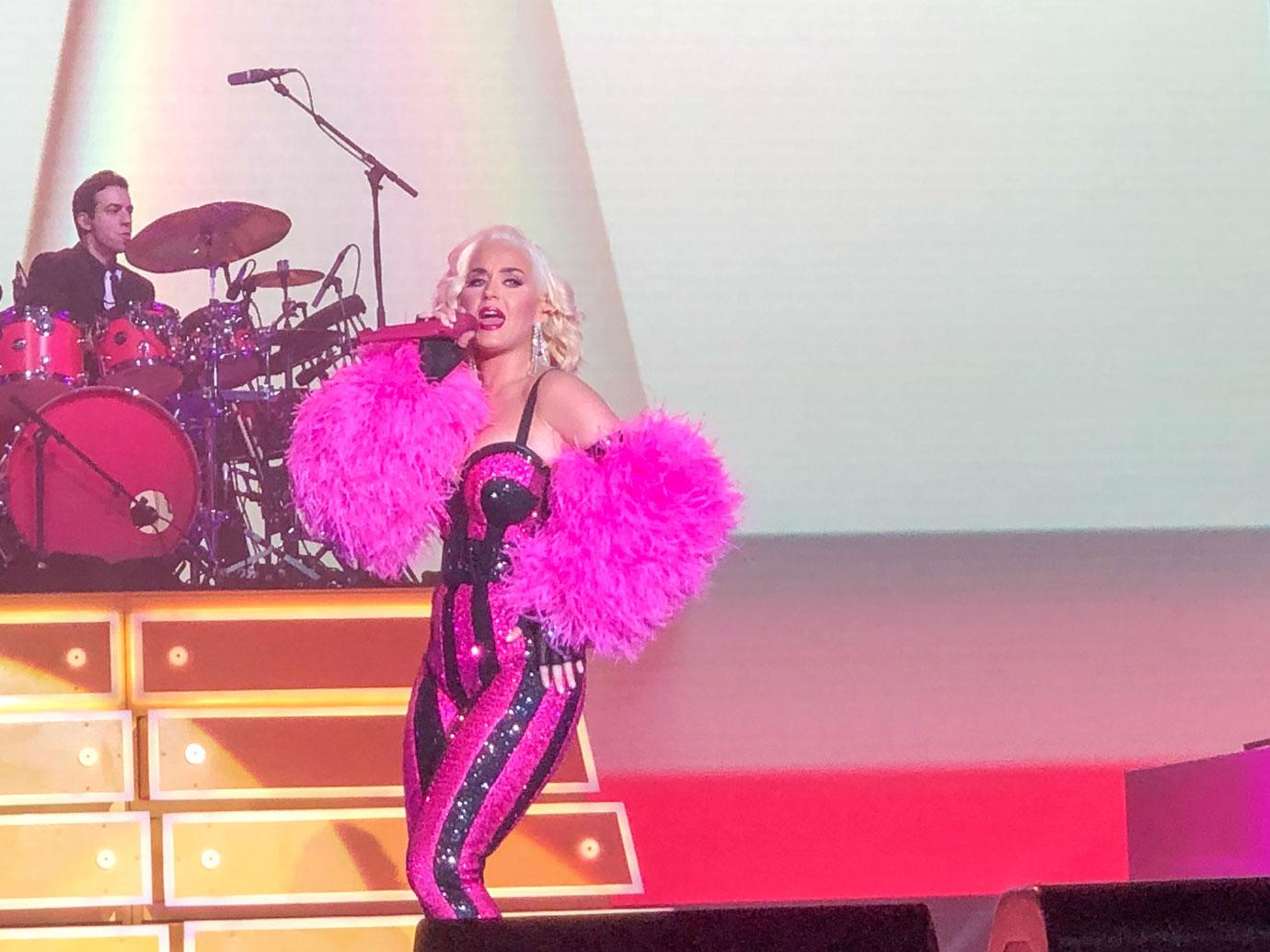 Katy and Orlando, 42, were planning to wed this month, but according to a source for Us Weekly, they're pushing back the date. "They changed the timing due to the location they want," the insider revealed. However, everything is still good between the "Dark Horse" singer and Pirates of the Caribbean actor. Even though they aren't headed down the aisle just yet, "they're beyond in love," the source added.
Article continues below advertisement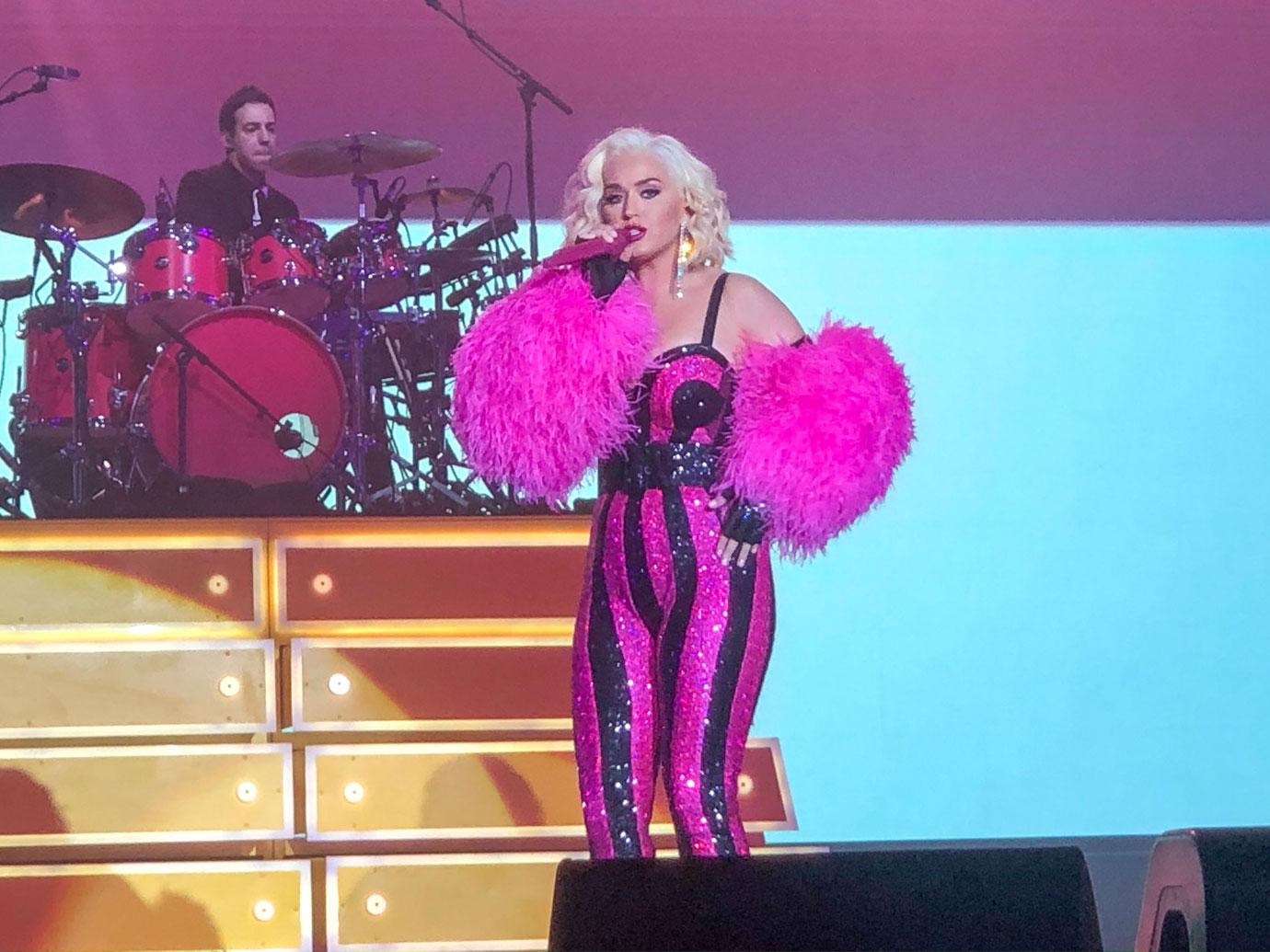 As for what the couple has in mind for their big day, "They're going to have one local wedding party, and the other will be a destination wedding party," the Us Weekly insider continued. Katy also wants to have a baby with the Troy actor as soon as they're wed.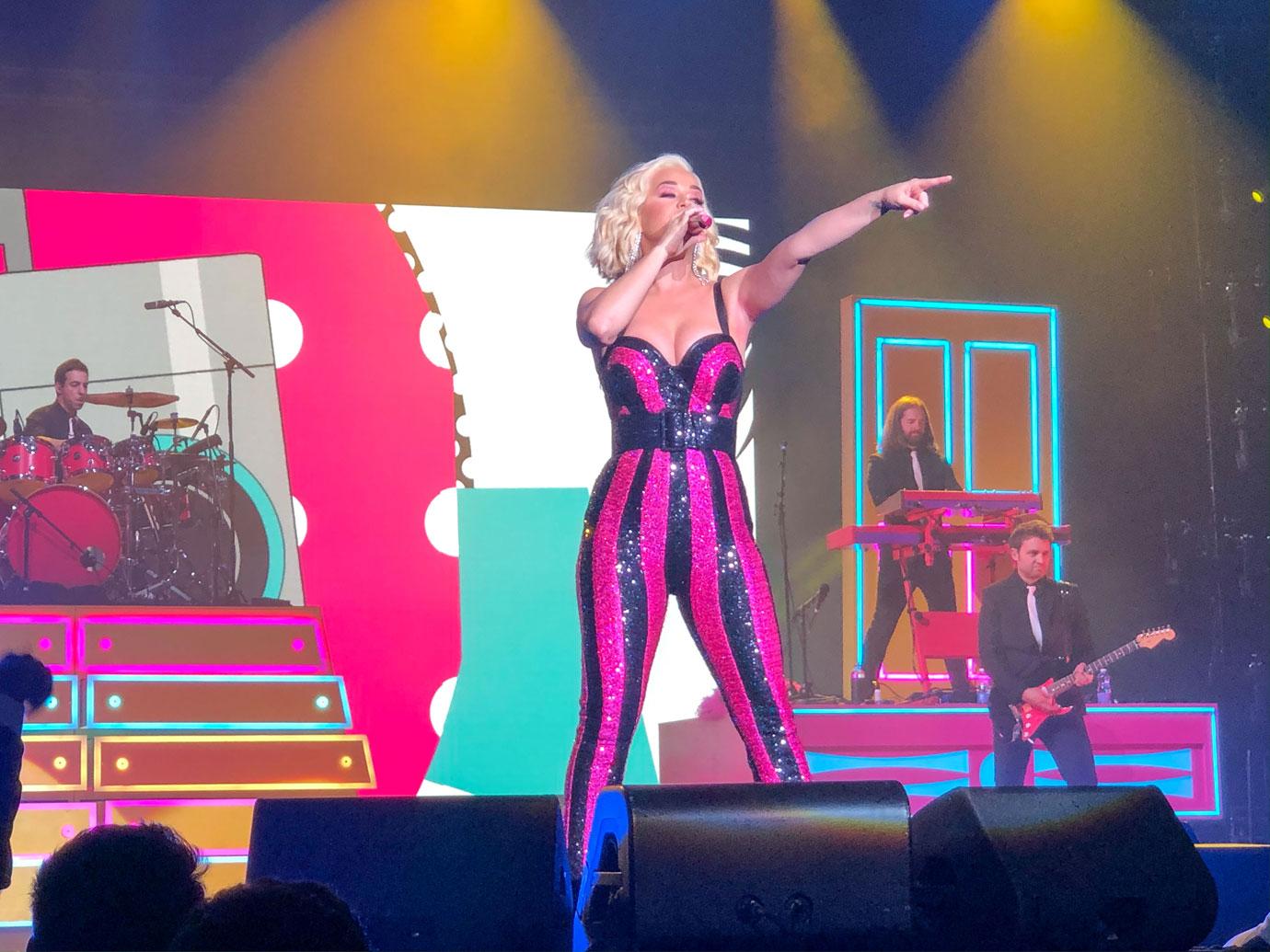 RadarOnline.com reported in May 2019 that the "Roar" singer wants a "gigantic, elaborate wedding and wants it to be a huge production," with a "massive guest list and a reception at a super fancy and expensive venue." Orlando, however, "wants a small and private wedding at a small venue and has even suggested a destination wedding. But he wants it to just be close friends and family." Despite some road bumps along the way, the British actor said the couple is taking "baby steps" to get down the aisle.
Article continues below advertisement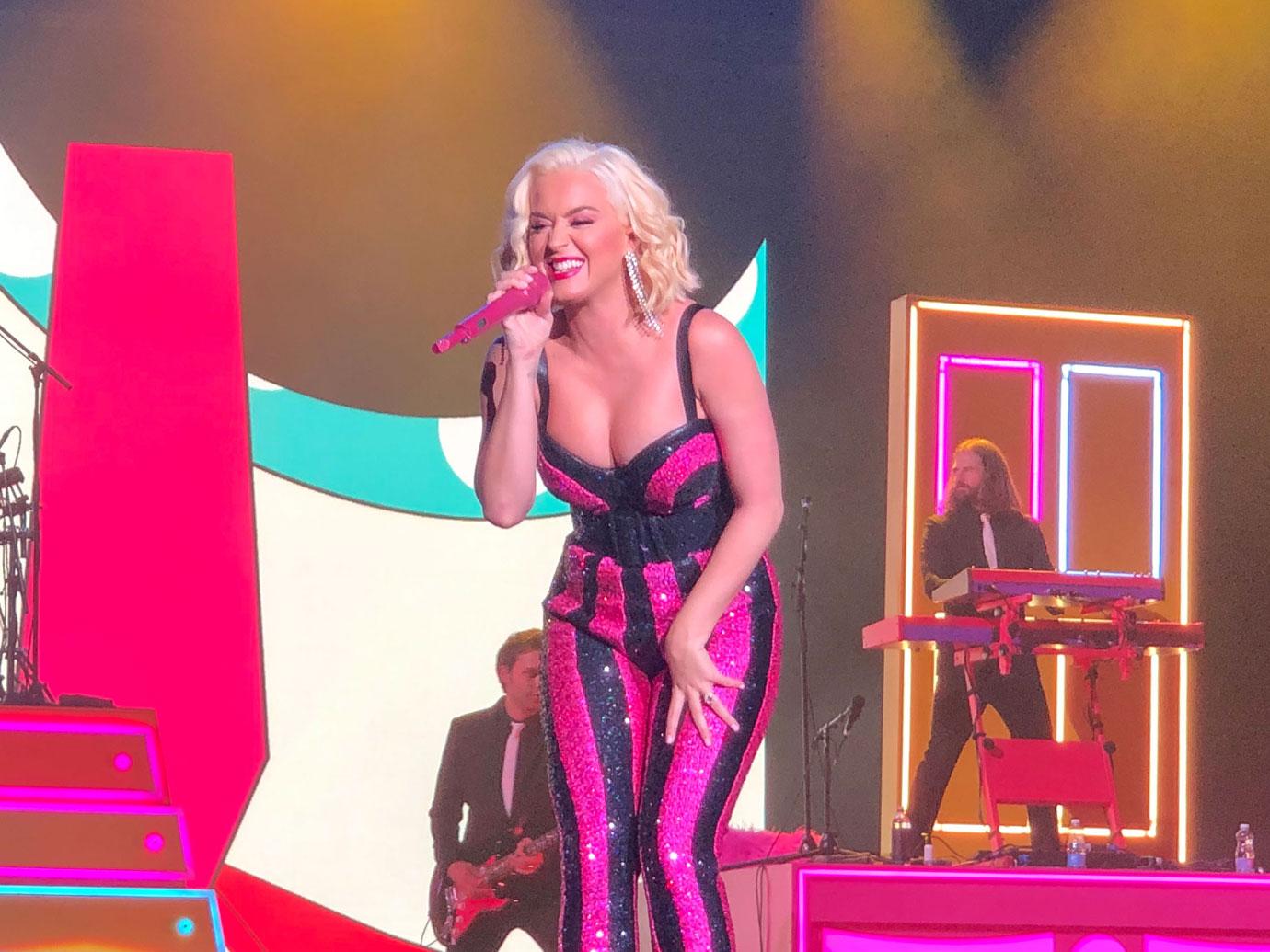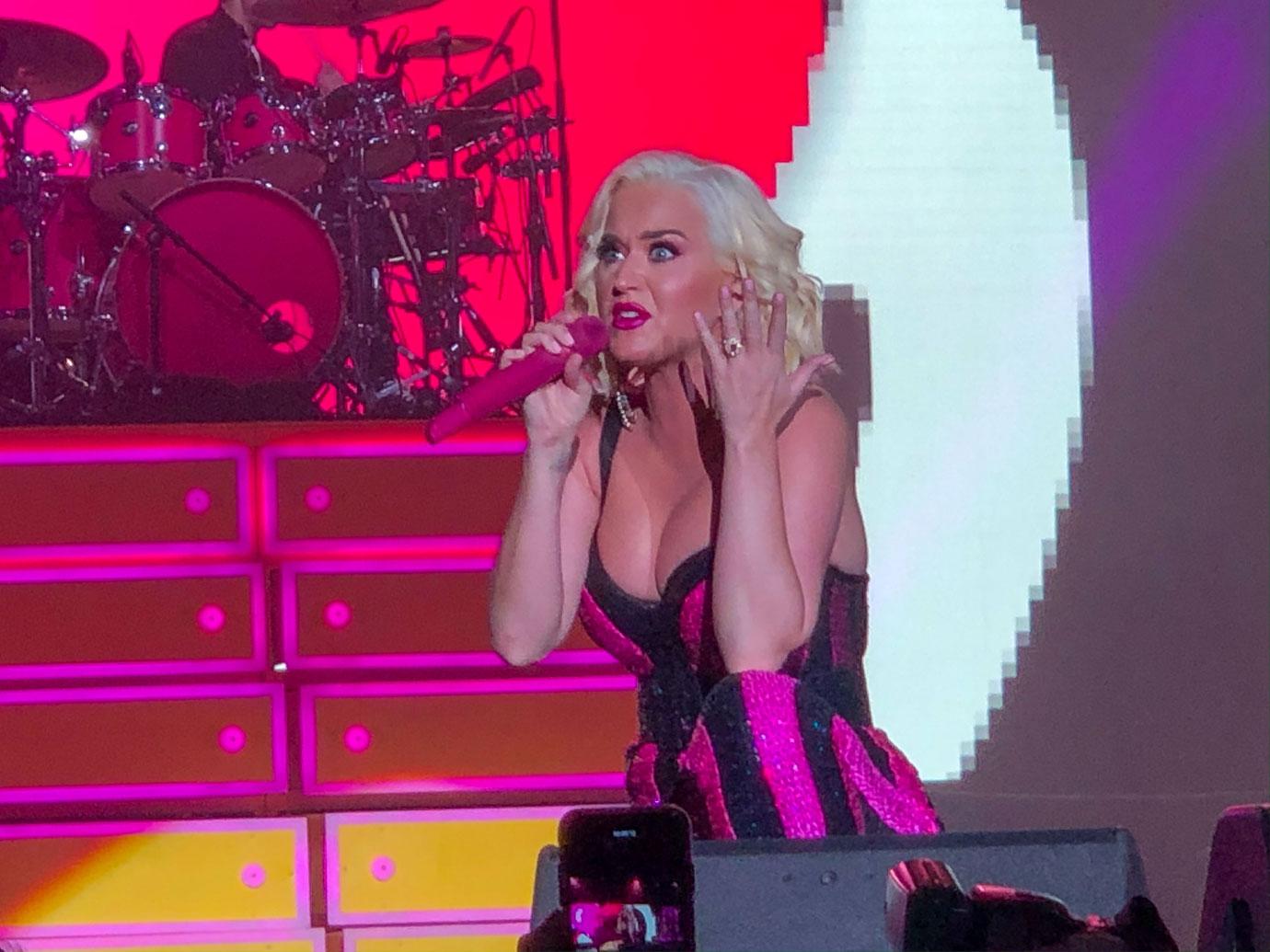 Before she dated the Carnival Row actor, Katy was married to Russell Brand from 2010 until 2012. She also dated John Mayer on and off from 2012 to 2013. Orlando shares an 8-year-old son, Flynn, with ex-wife Miranda Kerr. They split in 2013.
Article continues below advertisement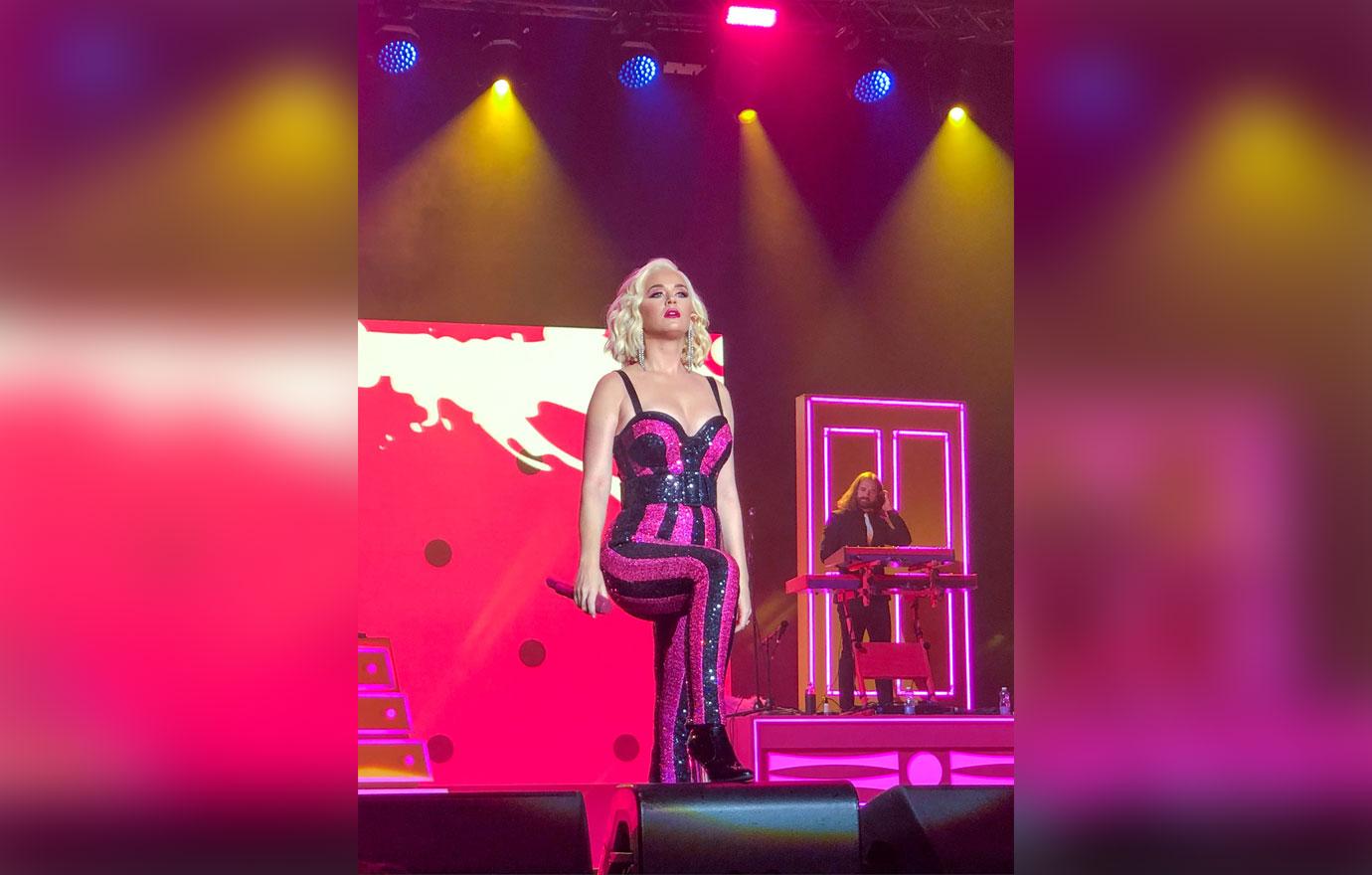 When do you think Katy and Orlando will get married? Sound off in the comments below!