PHOTOS
Katy Perry & Orlando Bloom Can't Agree On Some Major Wedding Details — 'She Wants A Huge Production'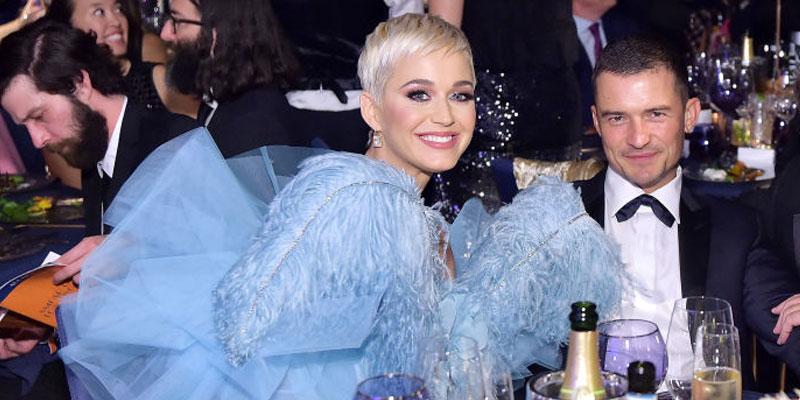 Katy Perry and Orlando Bloom are learning the hard way that wedding planning is stressful. While the singer wants a huge bash, her fiancé wants a simpler affair, and it's causing some major friction. Scroll through for details!
Article continues below advertisement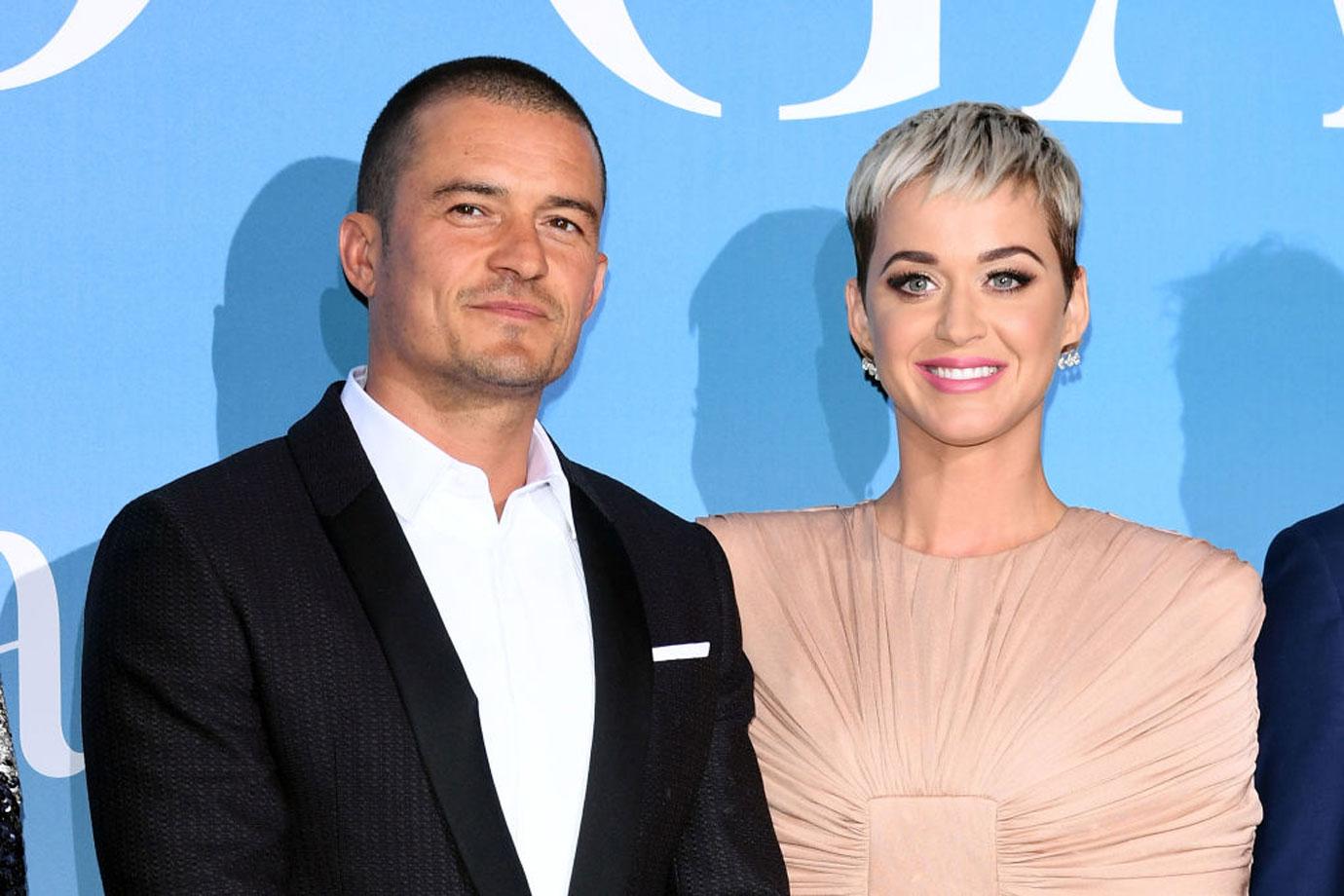 The "Roar" songstress, 34, and the British actor, 42, can't seem to agree on the tone of their upcoming nuptials. "Katy wants this gigantic, elaborate wedding and wants it to be a huge production," a source told RadarOnline.com.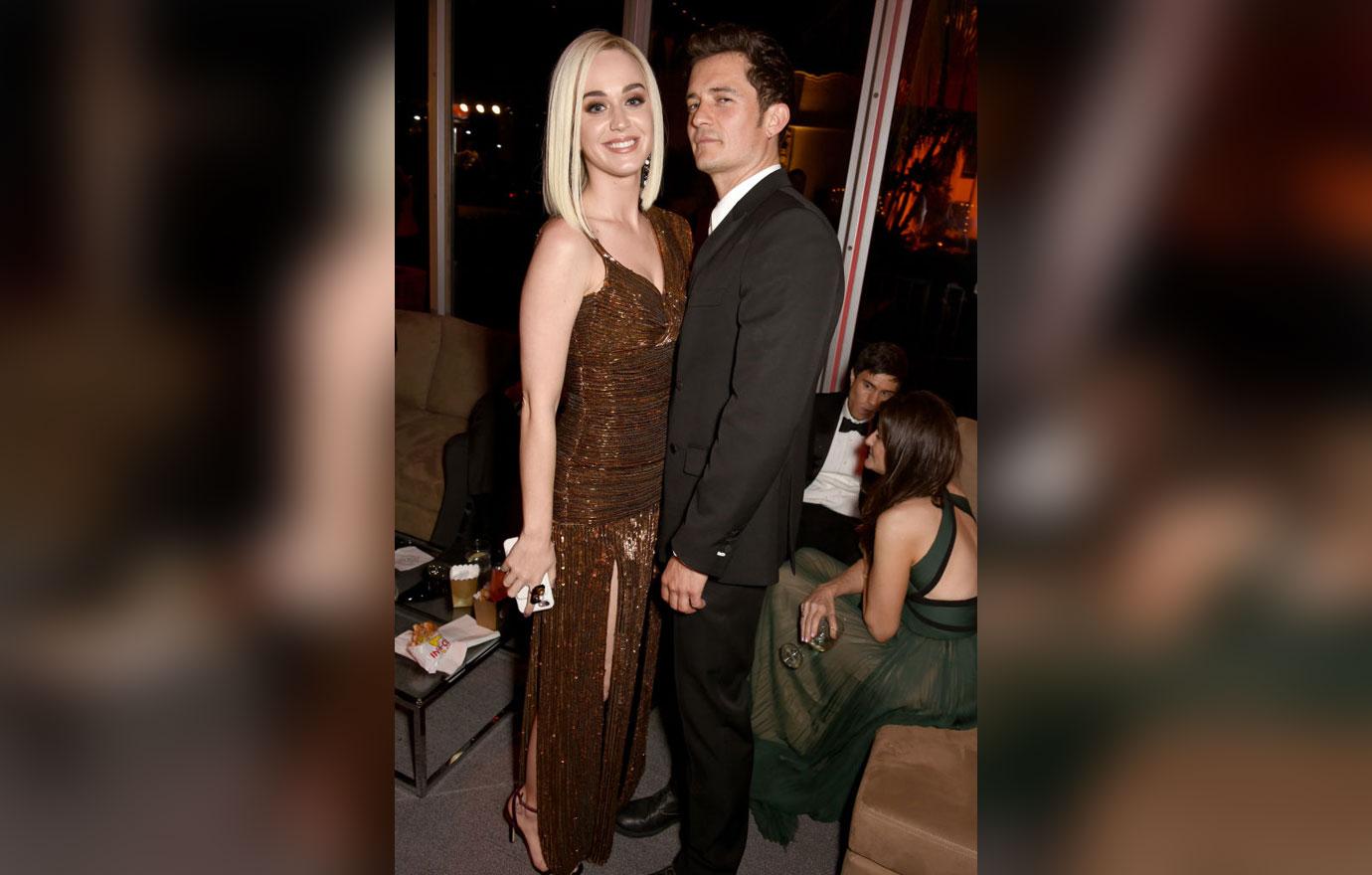 The source continued, "She wants to have a massive guest list and a reception at a super fancy and expensive venue."
Article continues below advertisement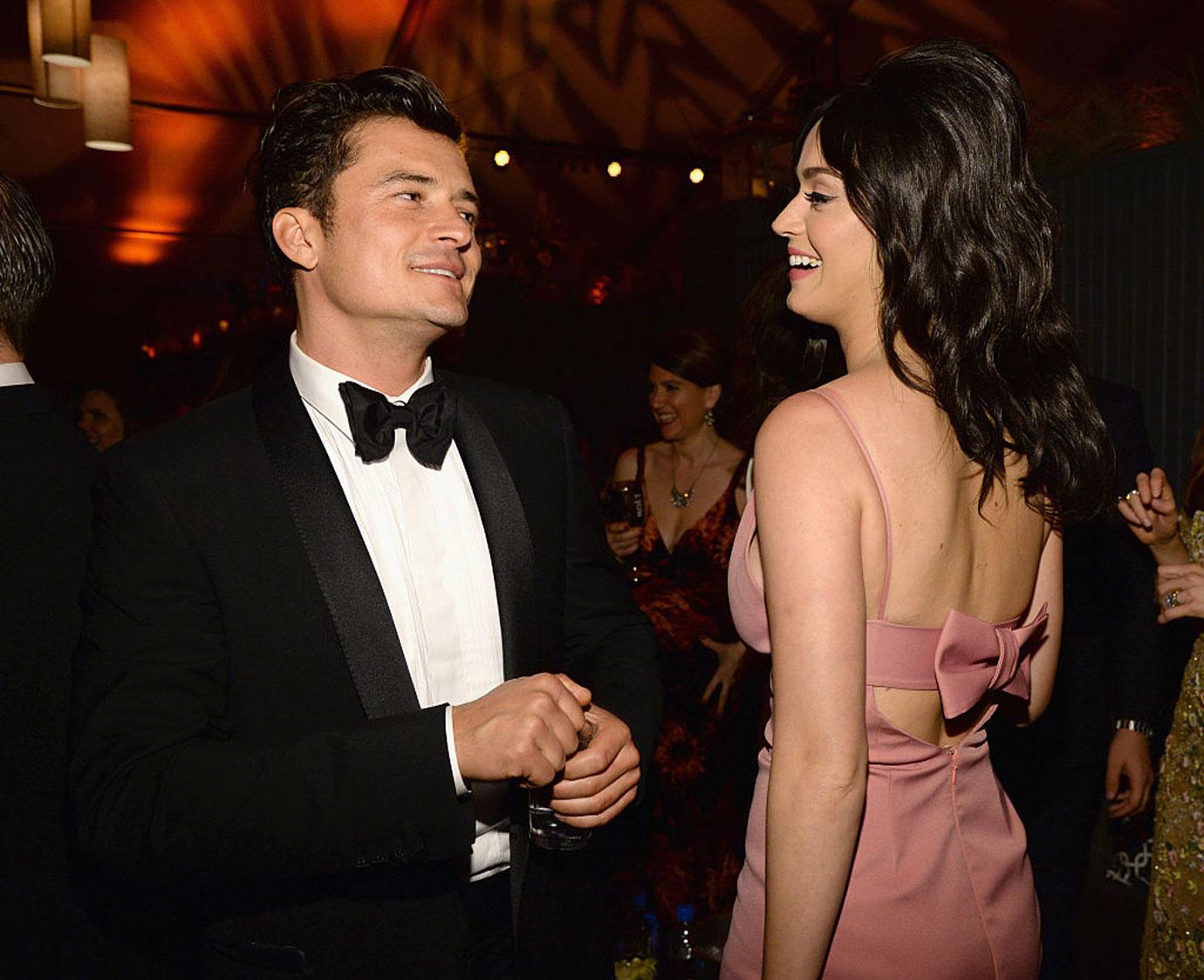 Her future husband, on the other hand, wants to scale things down and keep the ceremony more intimate. After all, they've both been married before. He was hitched to supermodel Miranda Kerr and Katy wed Russell Brand.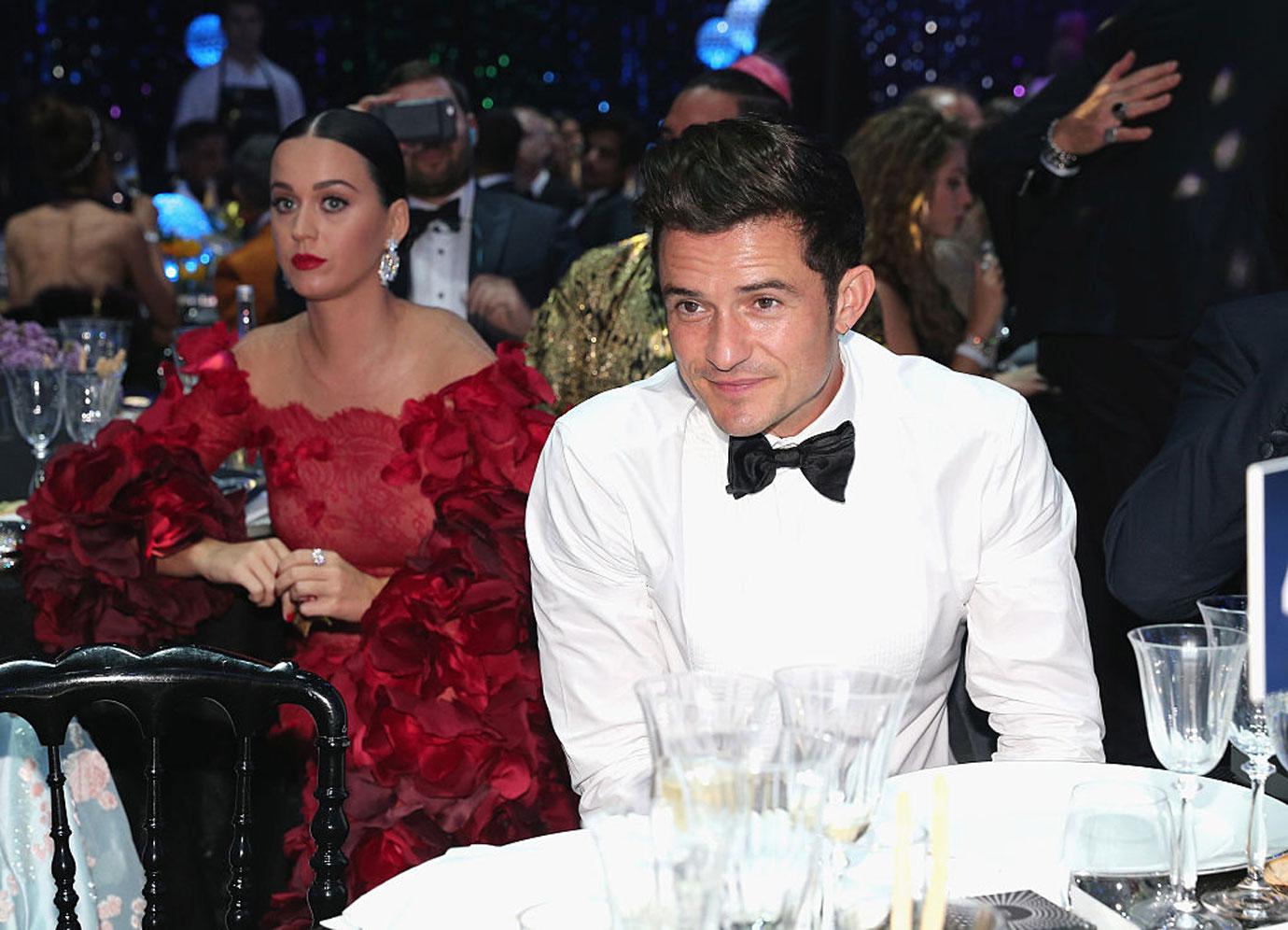 "He wants a small and private wedding at an small venue and has even suggested a destination wedding. But he wants it to just be close friends and family," the source revealed.
Article continues below advertisement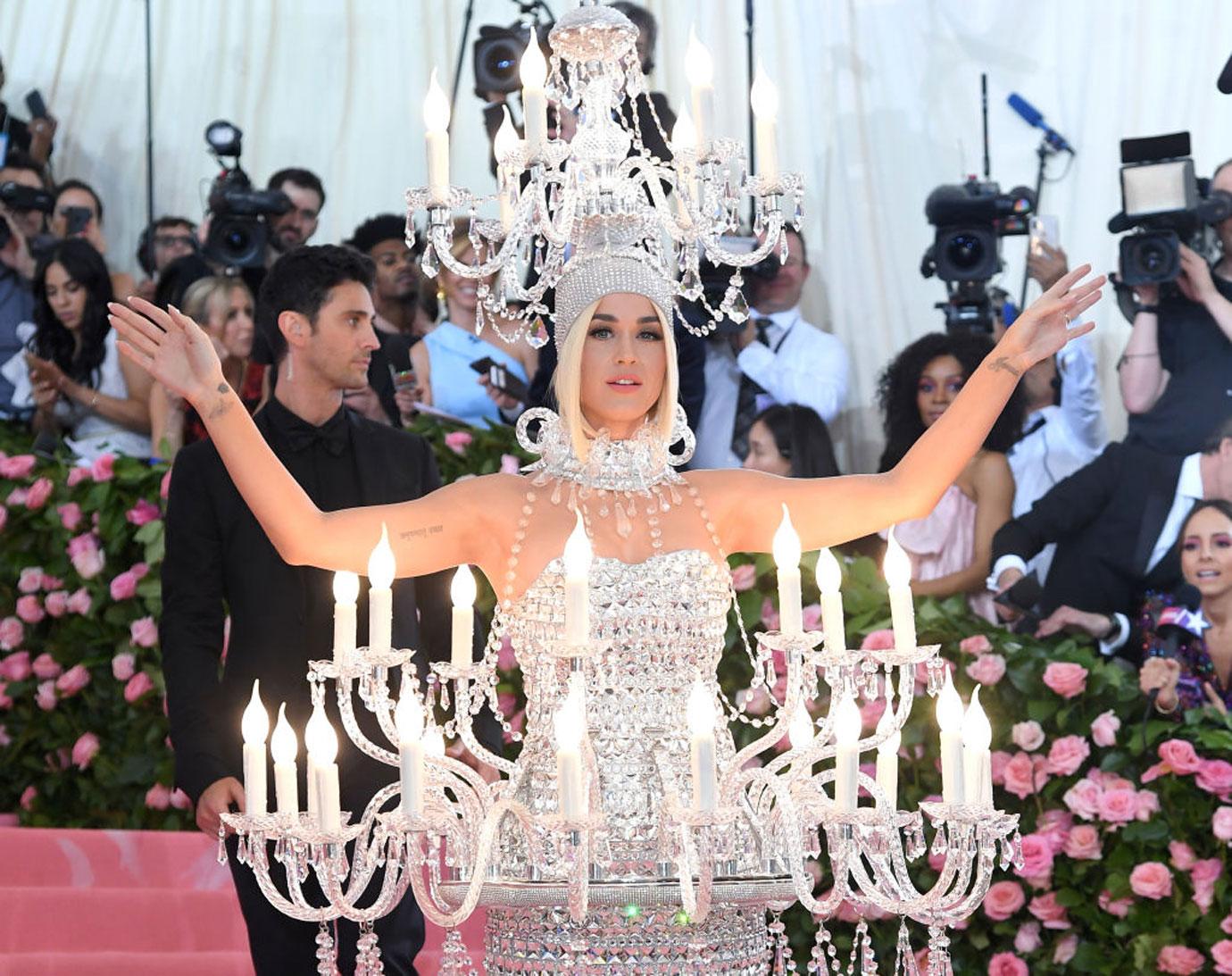 Katy is known for her wild spirit and taste for extravagance, and it doesn't sound like those personality traits are all that appealing to her beau. "They have not been seeing eye to eye on this at all. She is just way too much in everything she does," the insider explained.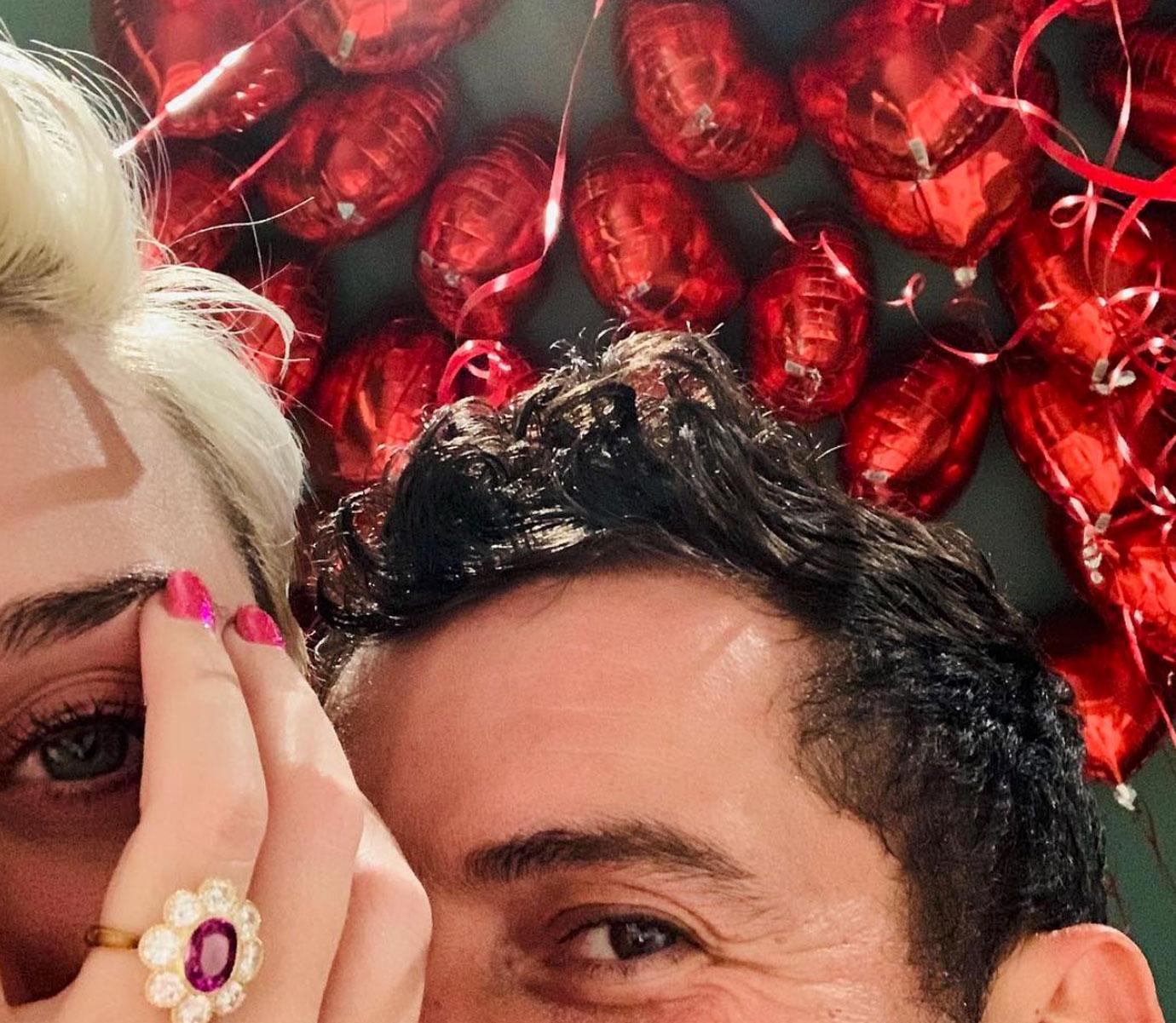 What do you think of Katy & Orlando's wedding woes? Sound off in the comments below!