PHOTOS
Katy Perry And Her 'Darling' Orlando Bloom Meet & Greet Pope Francis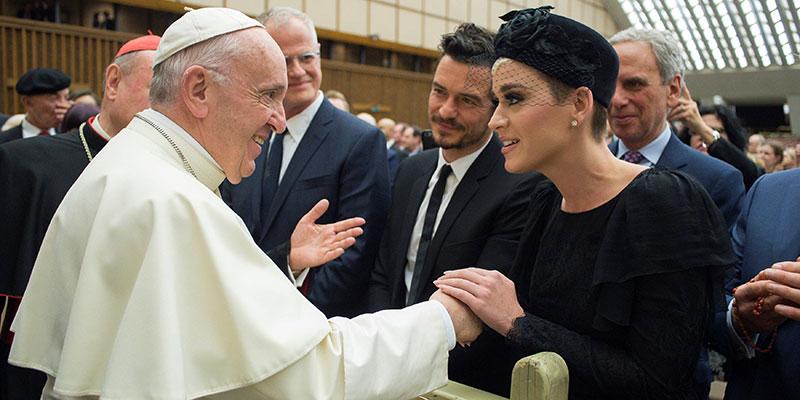 Looks like these two may be on again! Katy Perry and Orlando Bloom, who have had an on-again/off-again relationship for a while, might be an official couple again as she and her "darling" traveled to Rome and wound up meeting Pope Francis together on Saturday.
Article continues below advertisement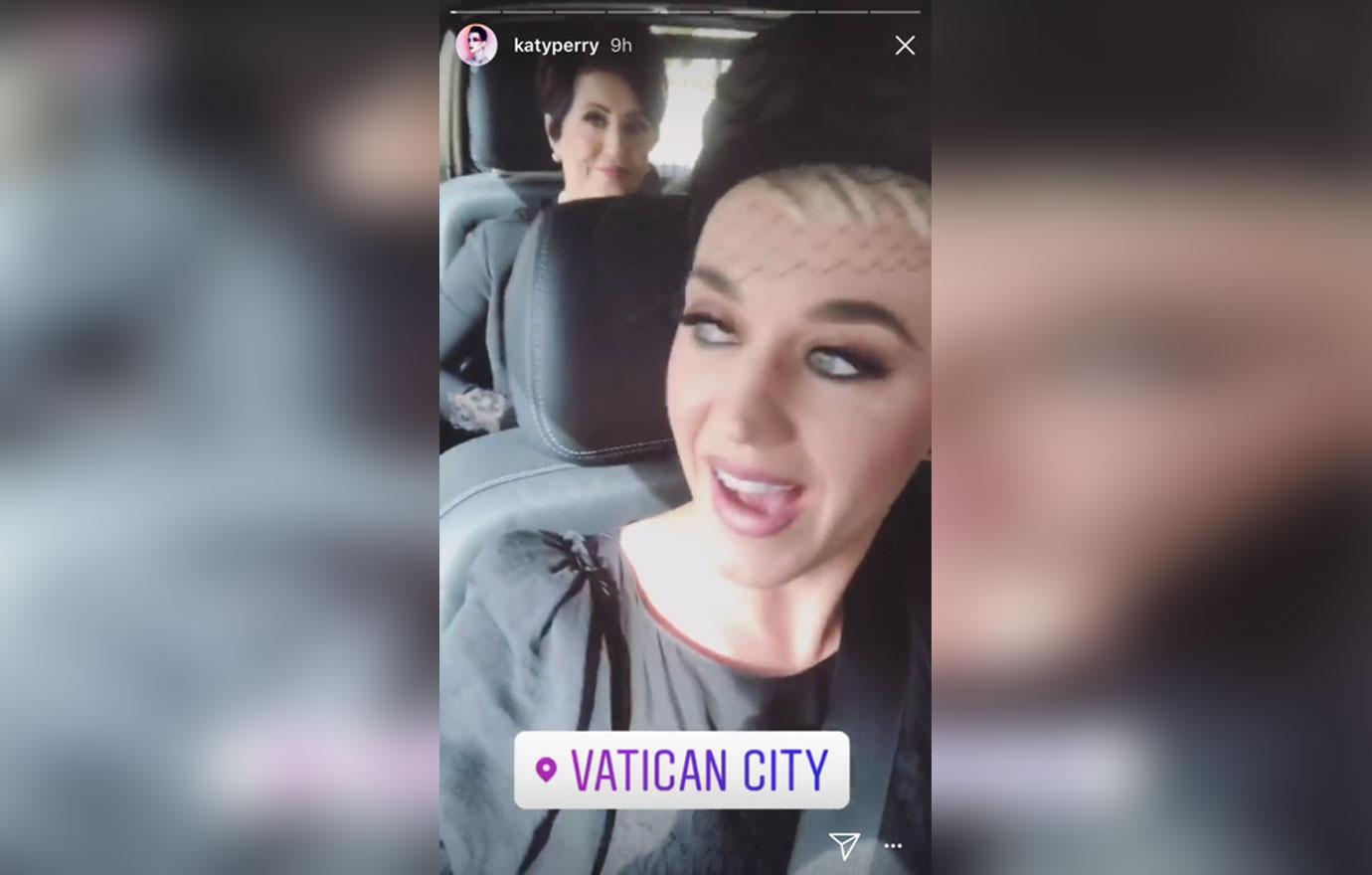 The "Roar" singer was in Rome with her alleged handsome beau as they were at the Vatican for the United to Cure event, which is an international conference on the cure for cancer. She happened to be one of the speakers for the big day.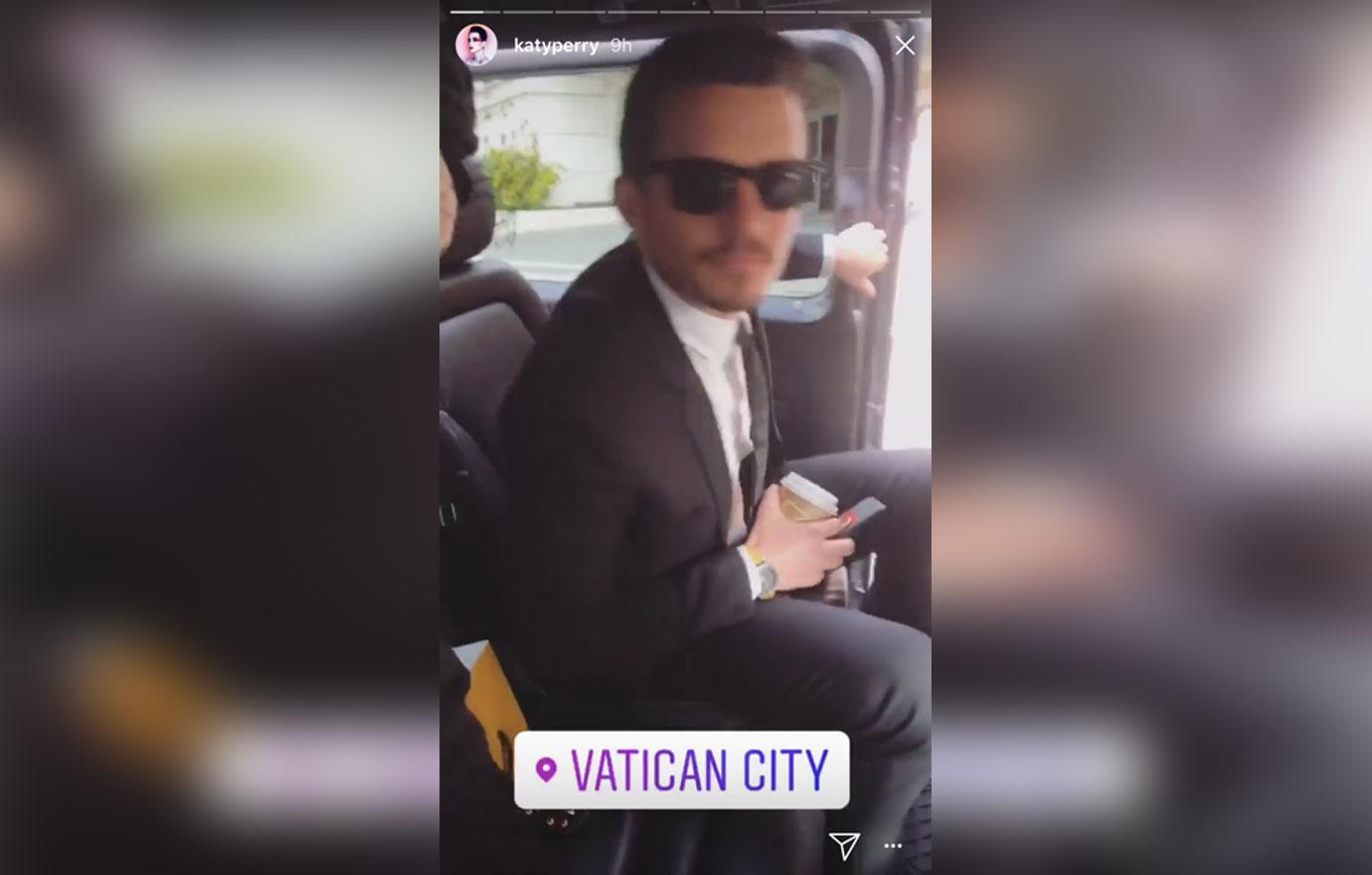 Before heading inside, Katy took to her Instagram stories where she rolled up to the Vatican with her mother Mary in the back seat. Towards the end of the story, she zoomed in on Orlando, who she called her "darling" before he got out of the vehicle. Awe!
Article continues below advertisement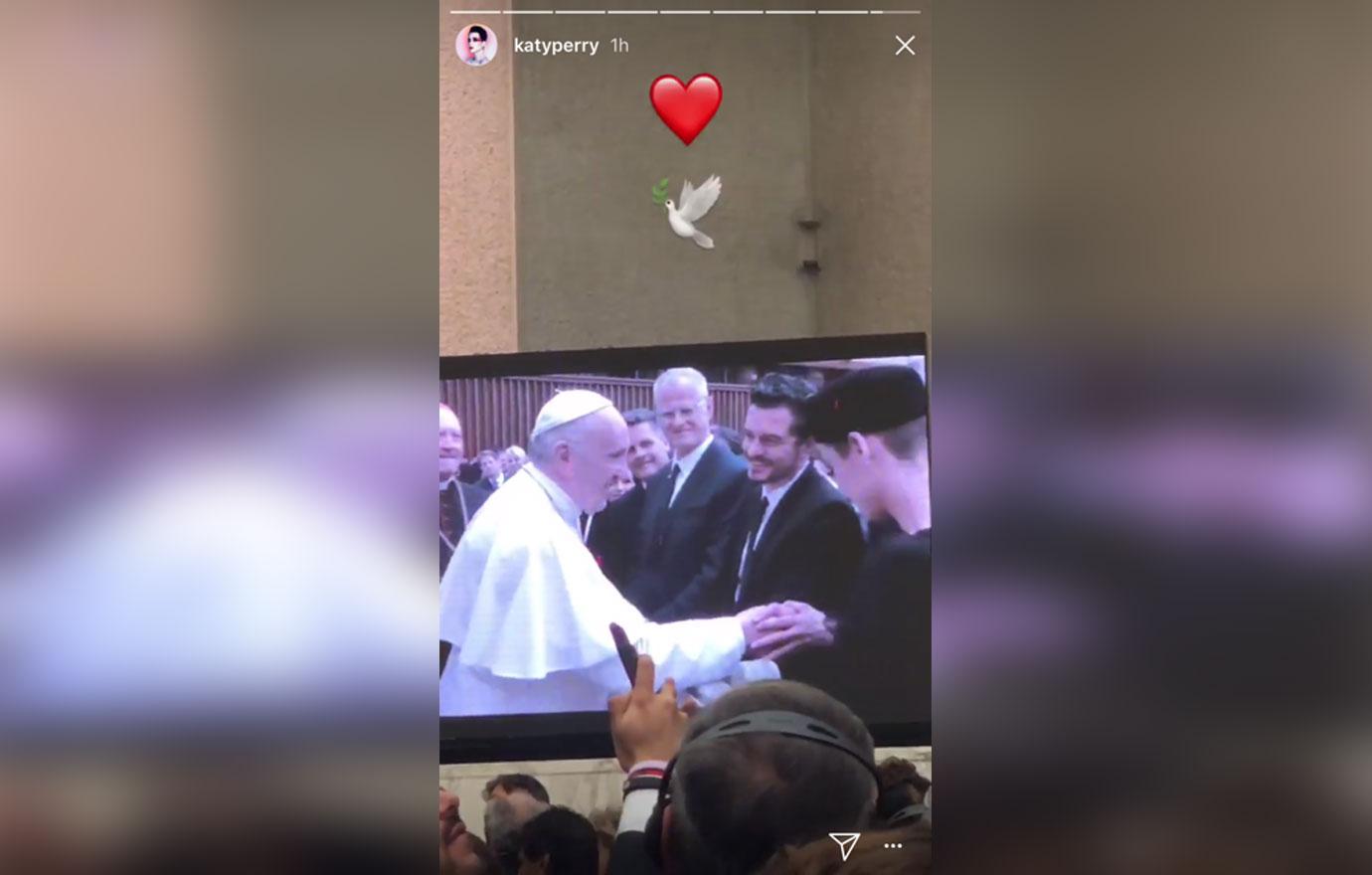 Katy wore a black outfit, completed with a black hat and vail for the occasion, while Orlando looked dapper in a black and white suit. She also adorably mimicked some of the Swiss Guards on her way in.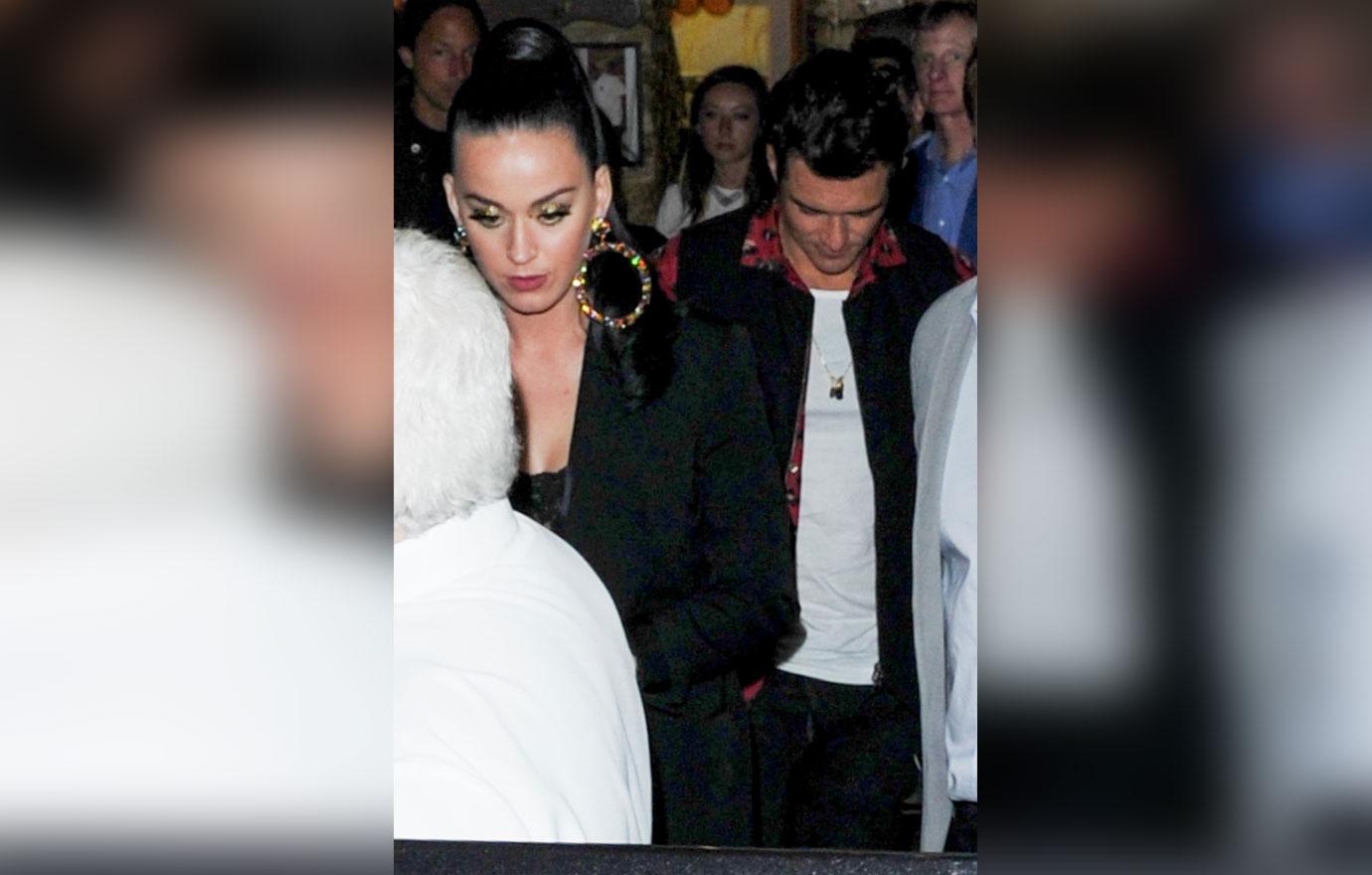 The two called it quits in February of 2017, although they have been spotted out and about with each other several times since then.
Article continues below advertisement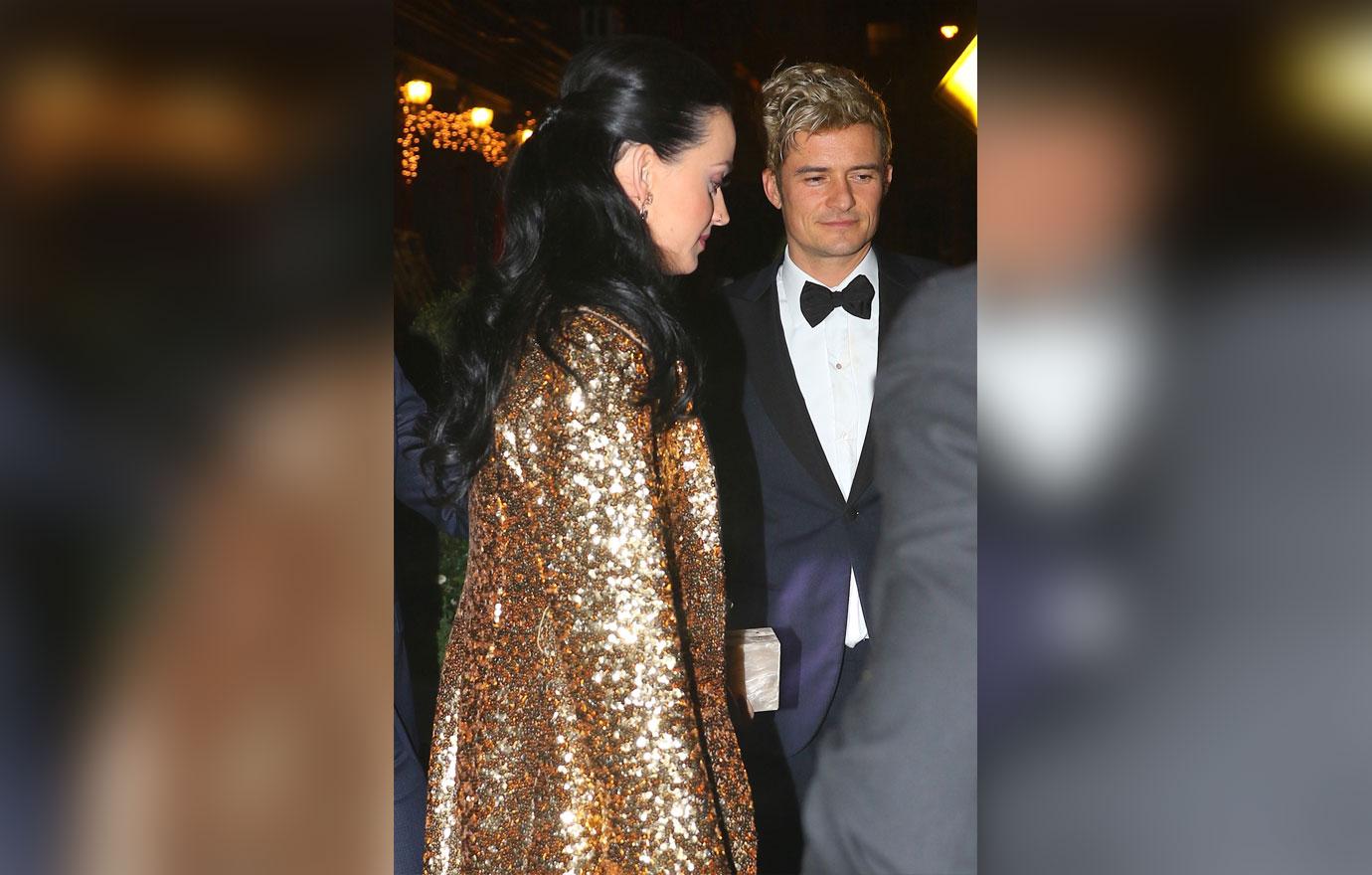 She confirmed to Lauren Zima of Entertainment Tonight earlier this week that she was "spoken for" in the relationship department. "Yeah girl, of course I am!," she exclaimed. So even though neither of them have confirmed, is her 'darling' the one that she was talking about?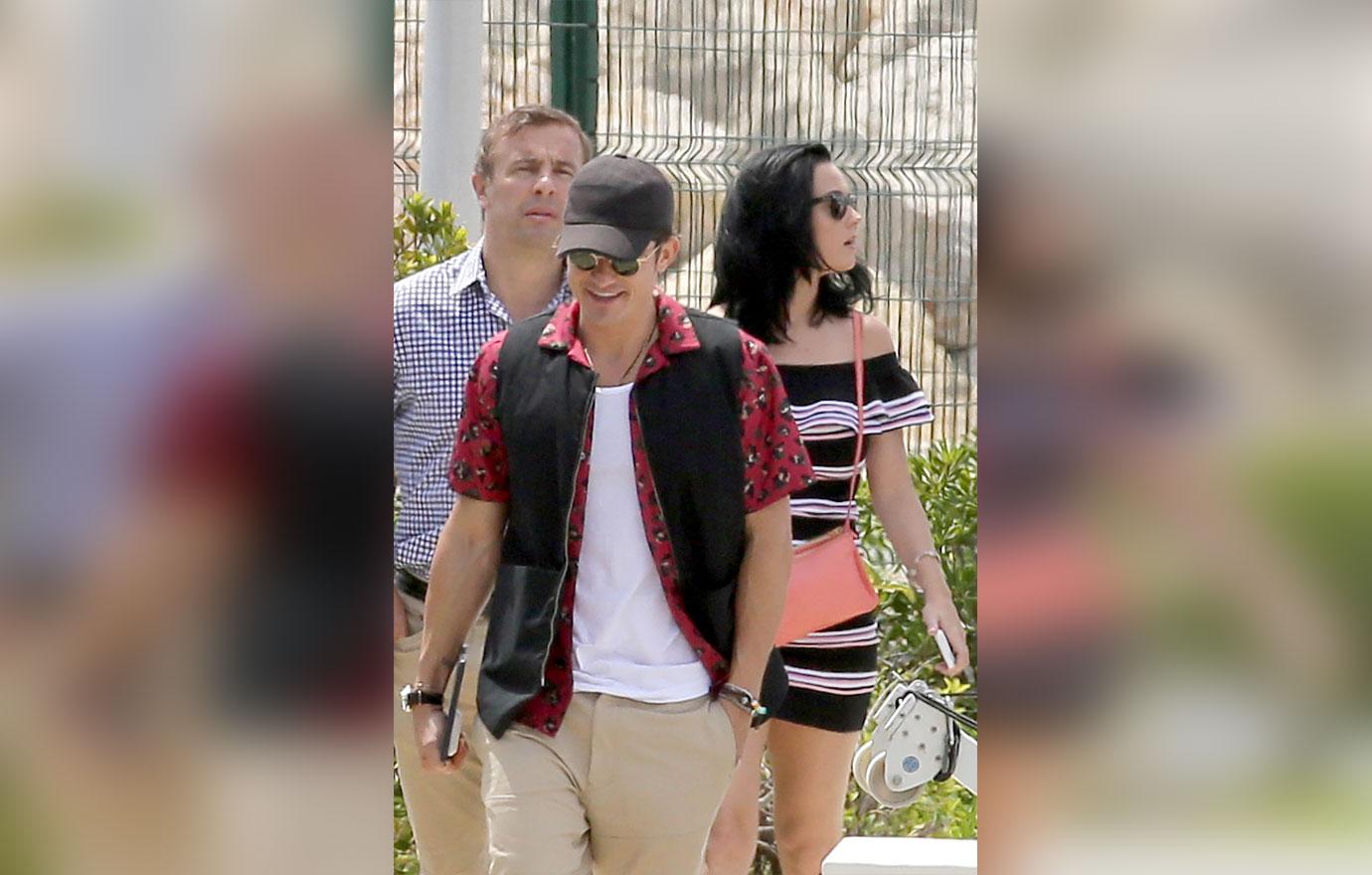 Do you think Katy & Orlando are back together? Sound off in the comments!