PHOTOS
Katy Perry Is 'Spoken For' Amid Rumors That She And Orlando Bloom Are Back Together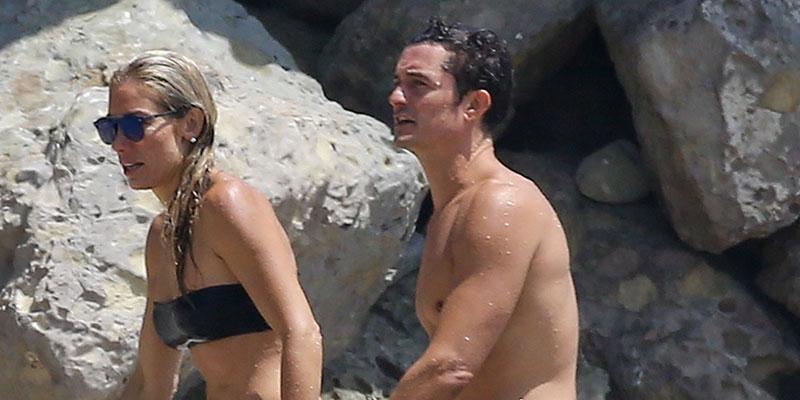 Katy Perry has continued to leave her fans wanting more—both in concert AND about her love life! When asked once again what's the deal between her and on-again/off-again boyfriend Orlando Bloom, her answer was unsurprisingly shocking.
Article continues below advertisement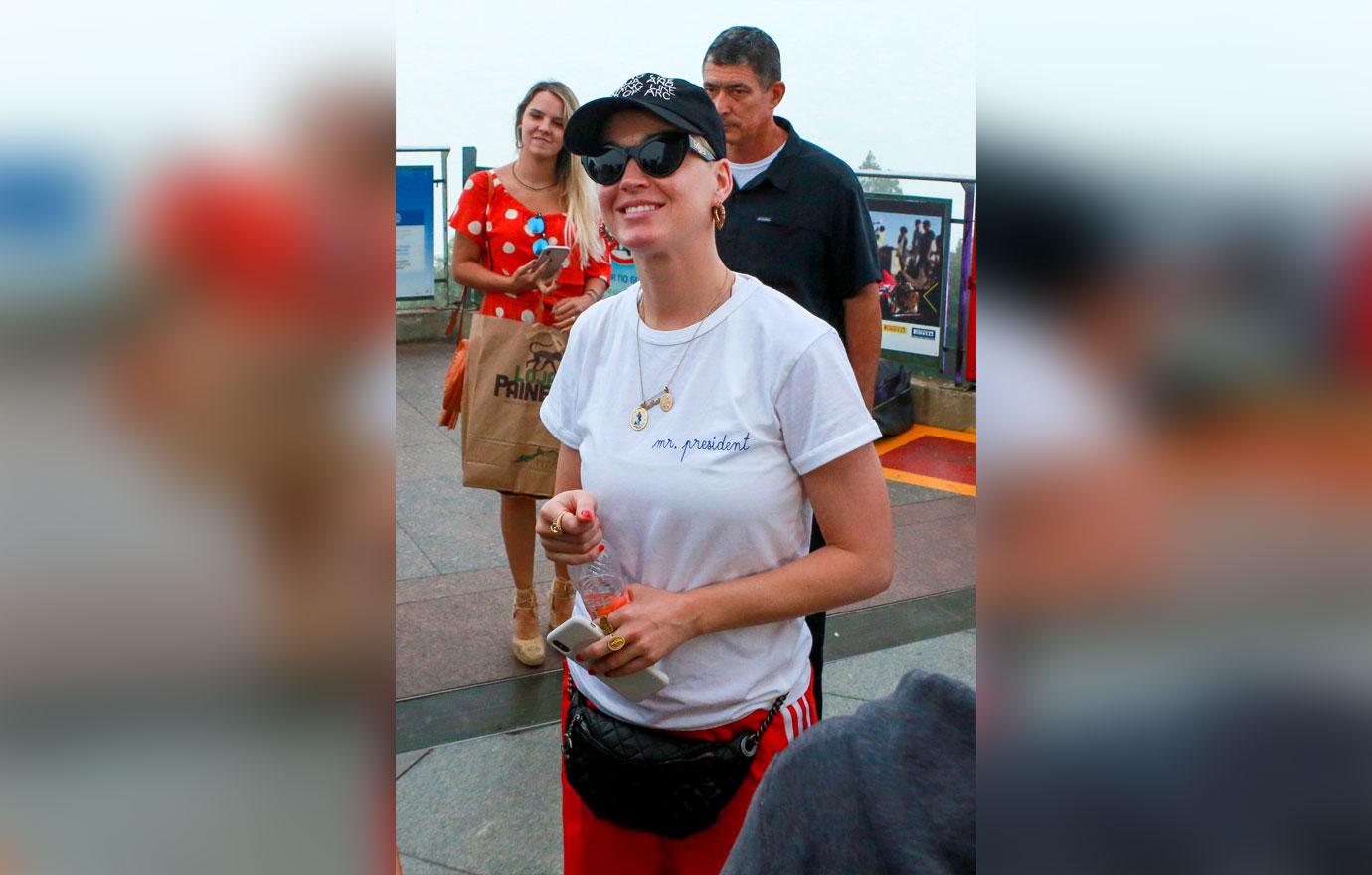 Lauren Zima of Entertainment Tonight tried to get to the bottom of Katy's dating life recently when their conversation quickly turned from the new season of American Idol to the reporter asking whether she would date any of the contestants.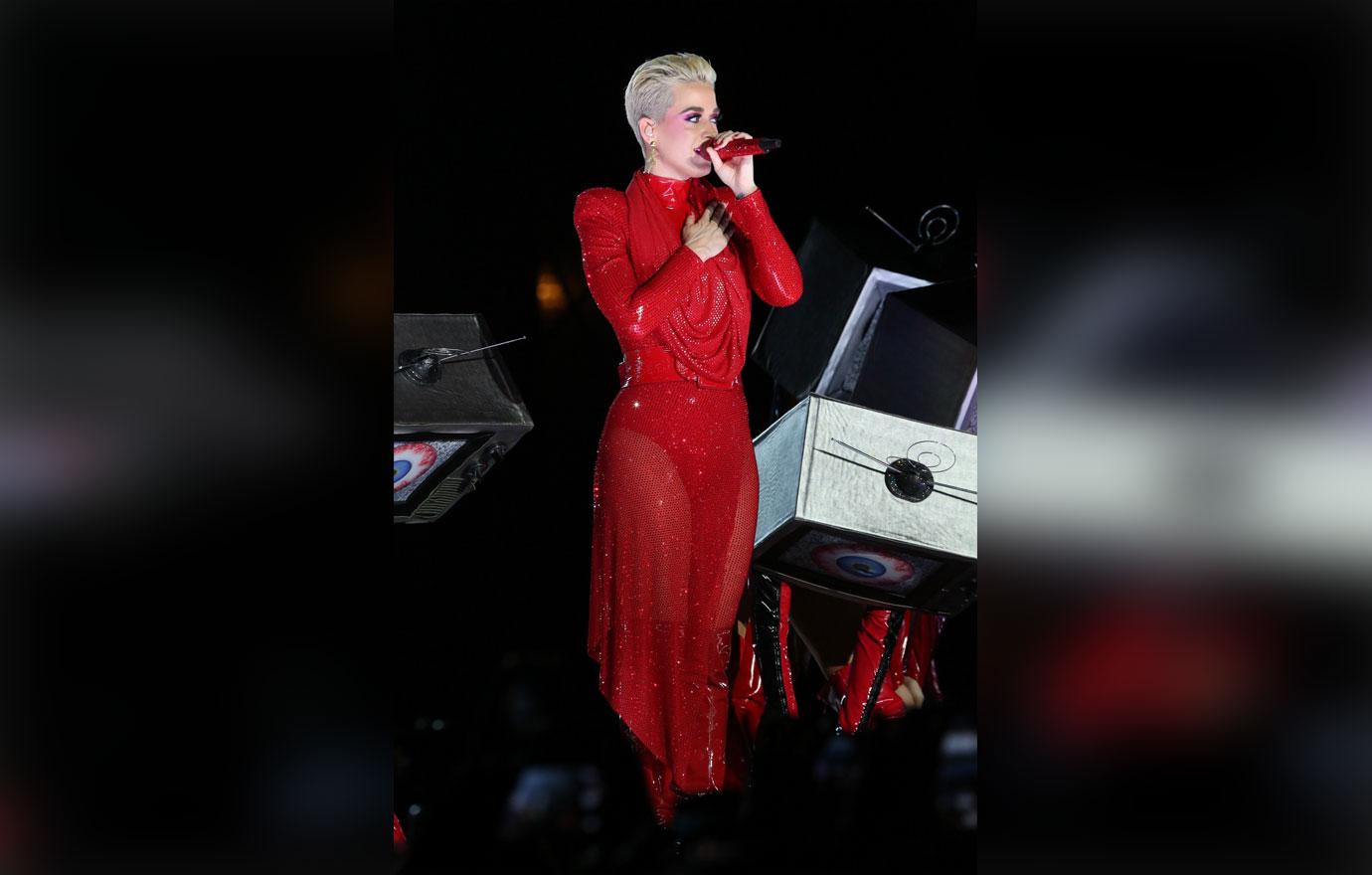 It was a particularly interesting question given that the 33-year-old dropped jaws when she kissed contestant Benjamin Glaze, a virgin, in the middle of his audition just a few weeks ago.
Article continues below advertisement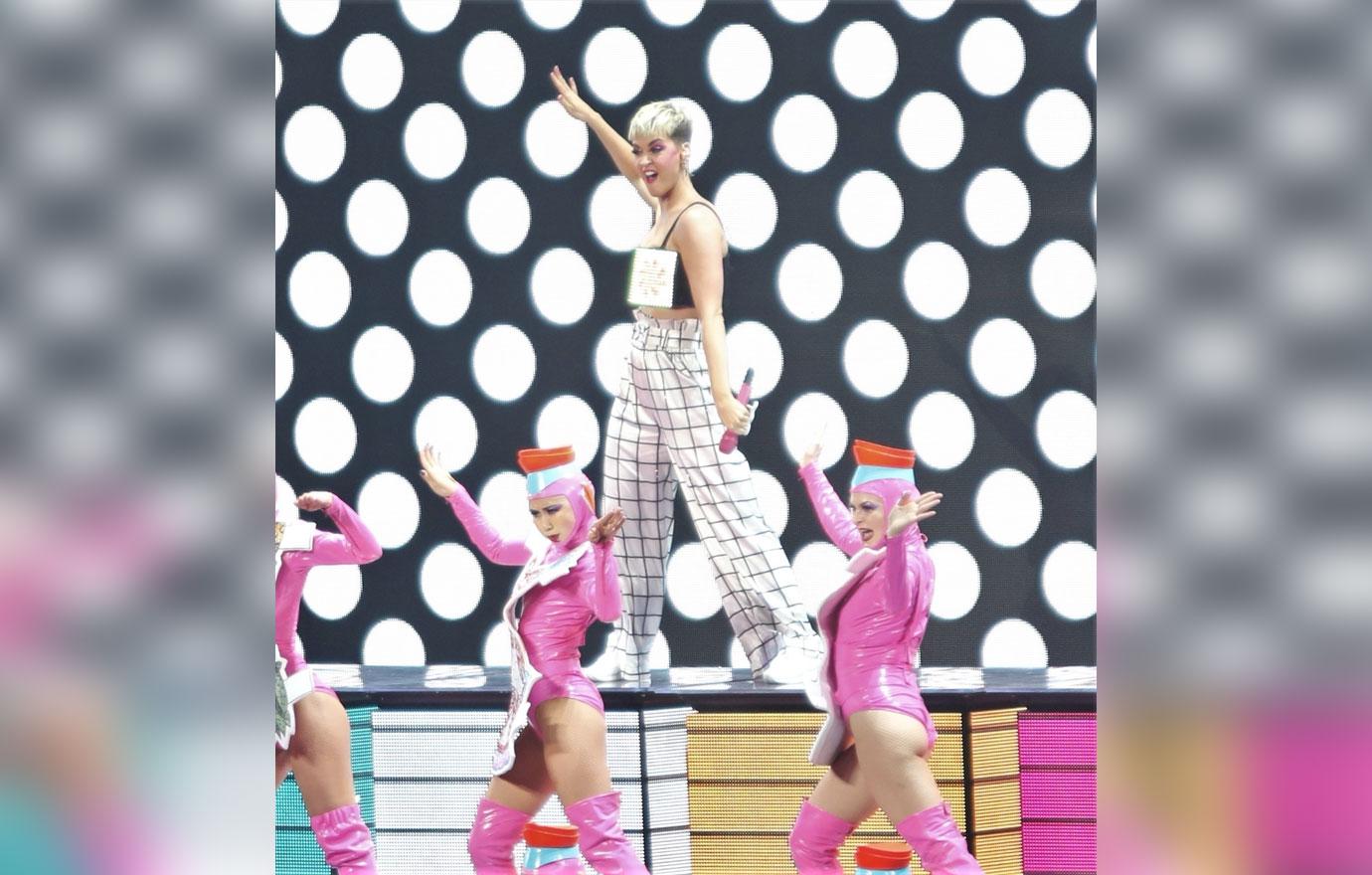 But the "Witness" singer was quick to avert the question by saying instead, "I'm very happy!" which prompted Lauren to ask, "You're spoken for right now?" To which Katy replied, "Yeah girl, of course I am!" OMG!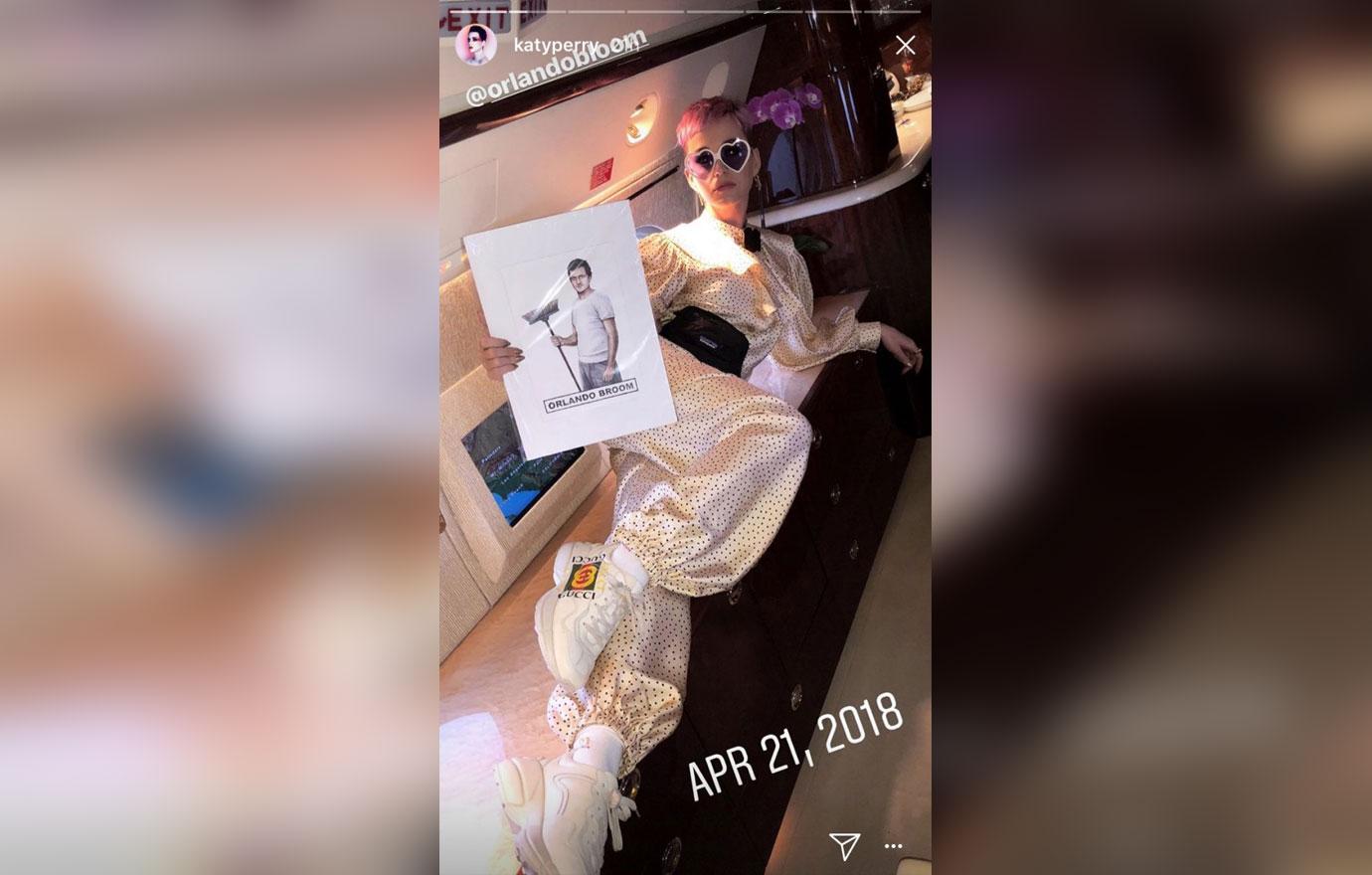 Wait, are she and Orlando back on after splitting in February last year? Just a few days ago, Katy posted to her Instagram stories a cheeky pic of herself holding up a sketch of her rumored love with the words "Orlando Broom" beneath it. When asked whether she was "Mrs. Broom," Katy just said, "No, I'm not a Mrs. Broom." Then she winked at the camera!
Article continues below advertisement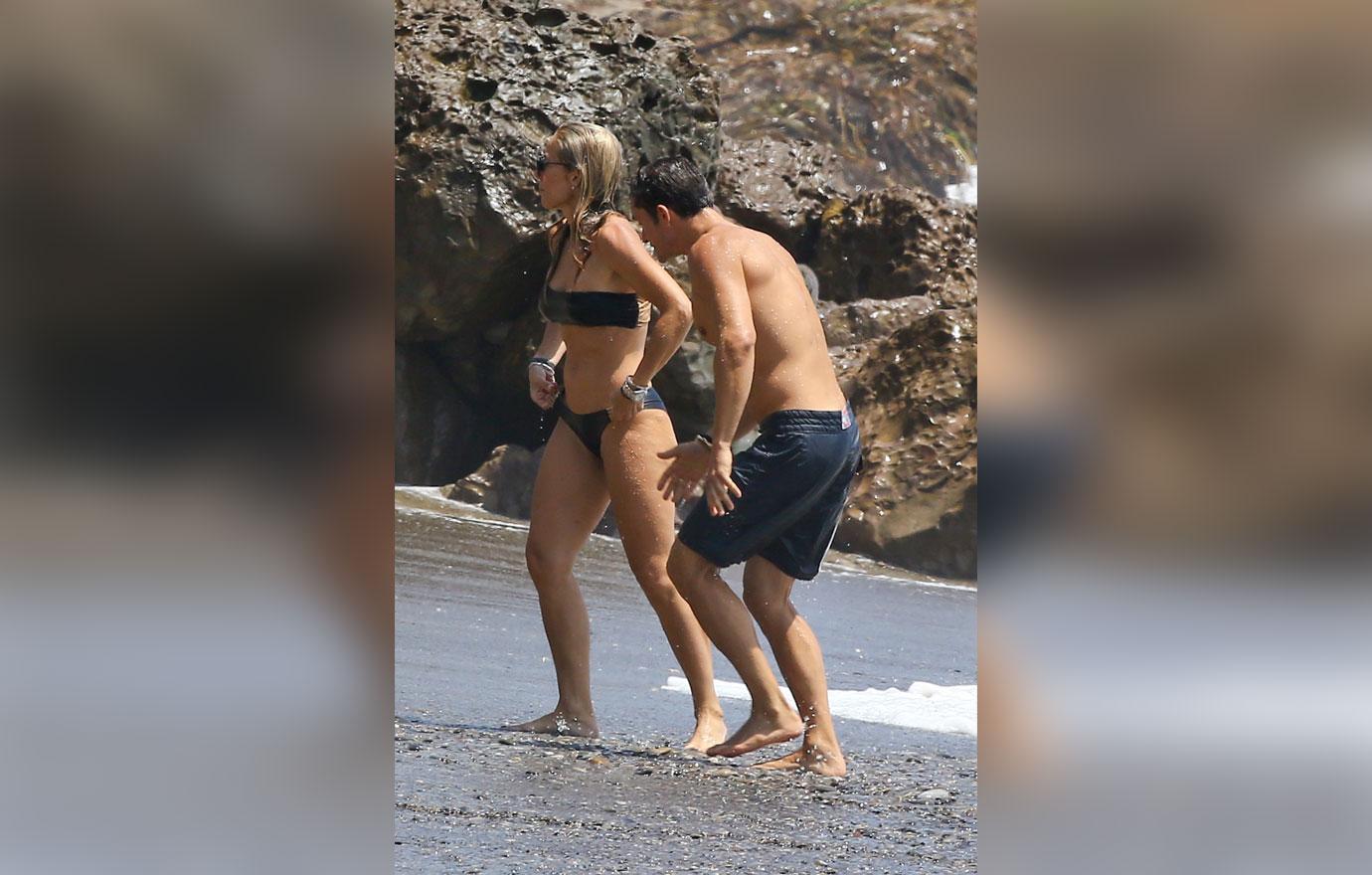 So is she really Mrs. Broom/Bloom or was she just keeping her fans guessing? Just a few weeks ago, Ok! reported that Katy and Orlando were moving full speed ahead in their rekindled romance. Could that be what Katy was referring to?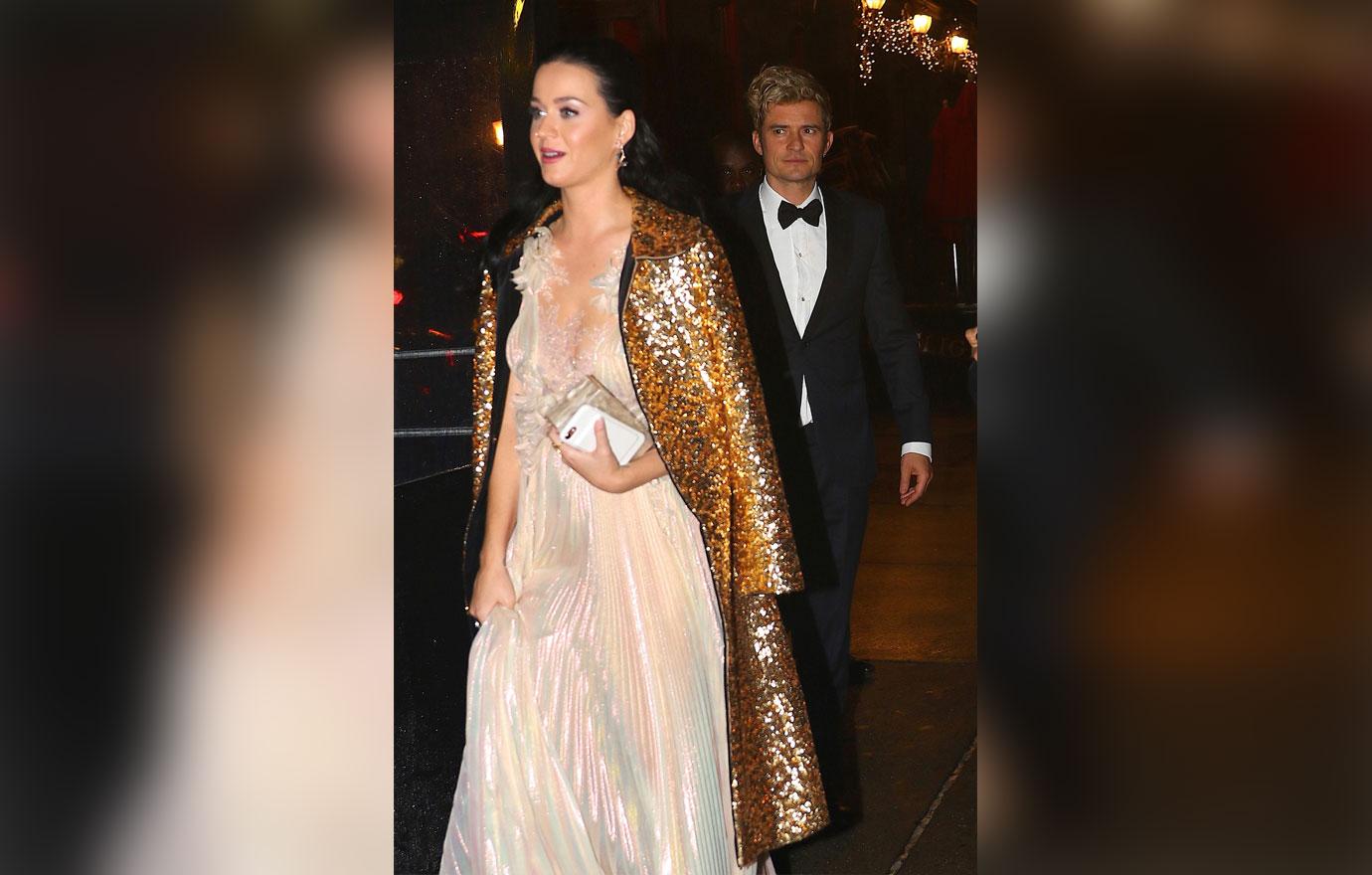 Do you think that Katy and Orlando are back together? Sound off in the comment section!