PHOTOS
Another Go At It: Katy Perry & Orlando Bloom Are Reportedly Back Together!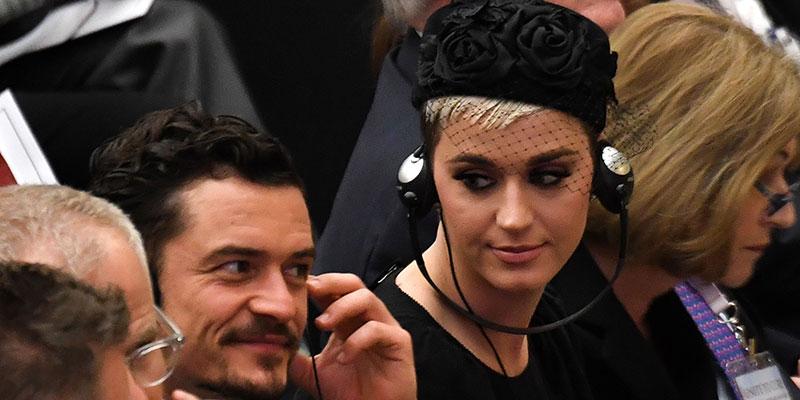 Katy Perry and Orlando Bloom aren't fooling many into thinking they aren't with one another, especially with their joint outing over the weekend at The Vatican where she called him her "darling" prior to heading inside. Now, a source has told PEOPLE that the relationship rumors are true, and that they are "dating exclusively again."
Article continues below advertisement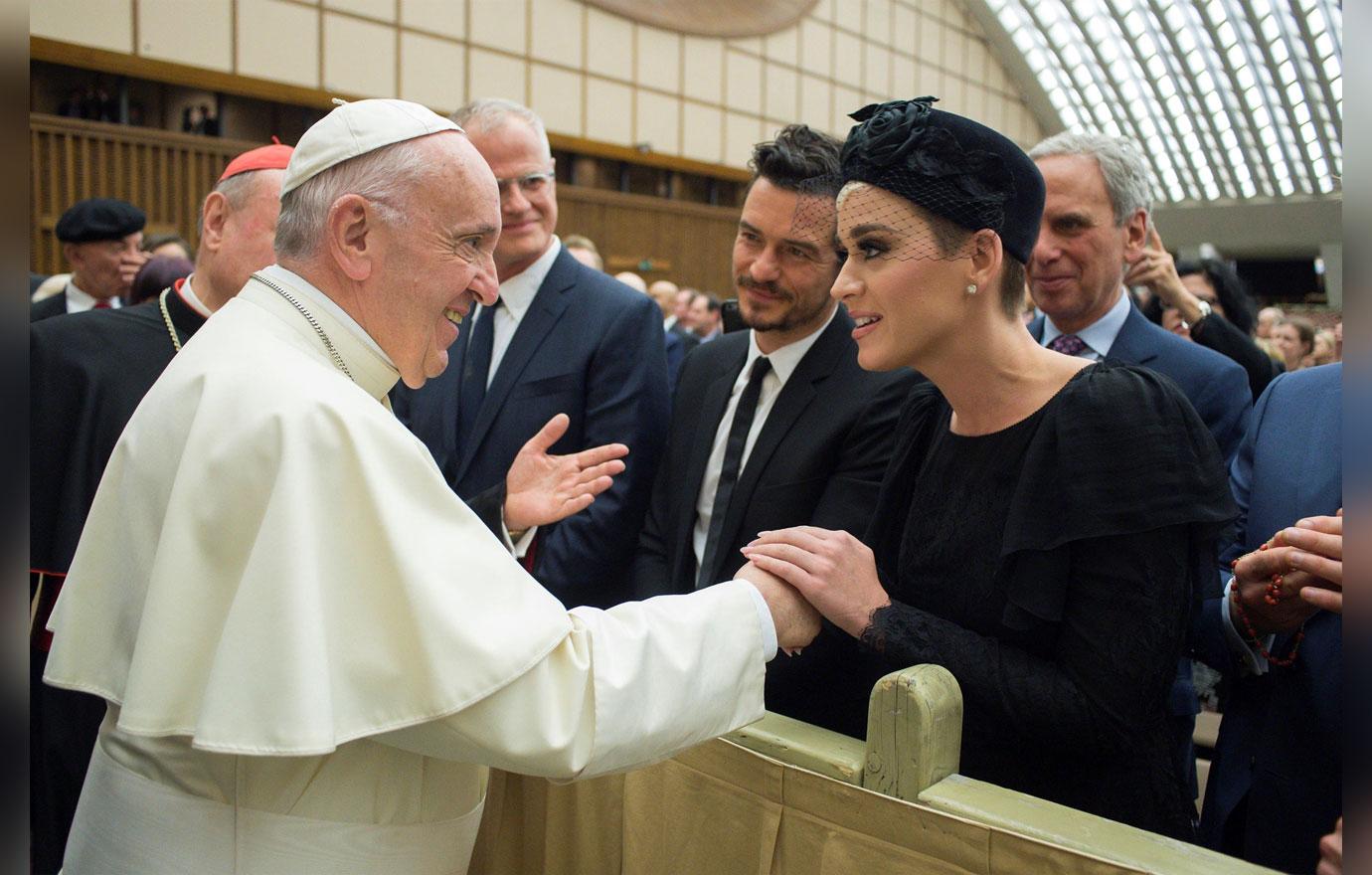 Katy has been the one to drop major hints about them being back together recently. During an interview with Entertainment Tonight, she let it be known that she was "spoken for" when asked if she was dating anyone.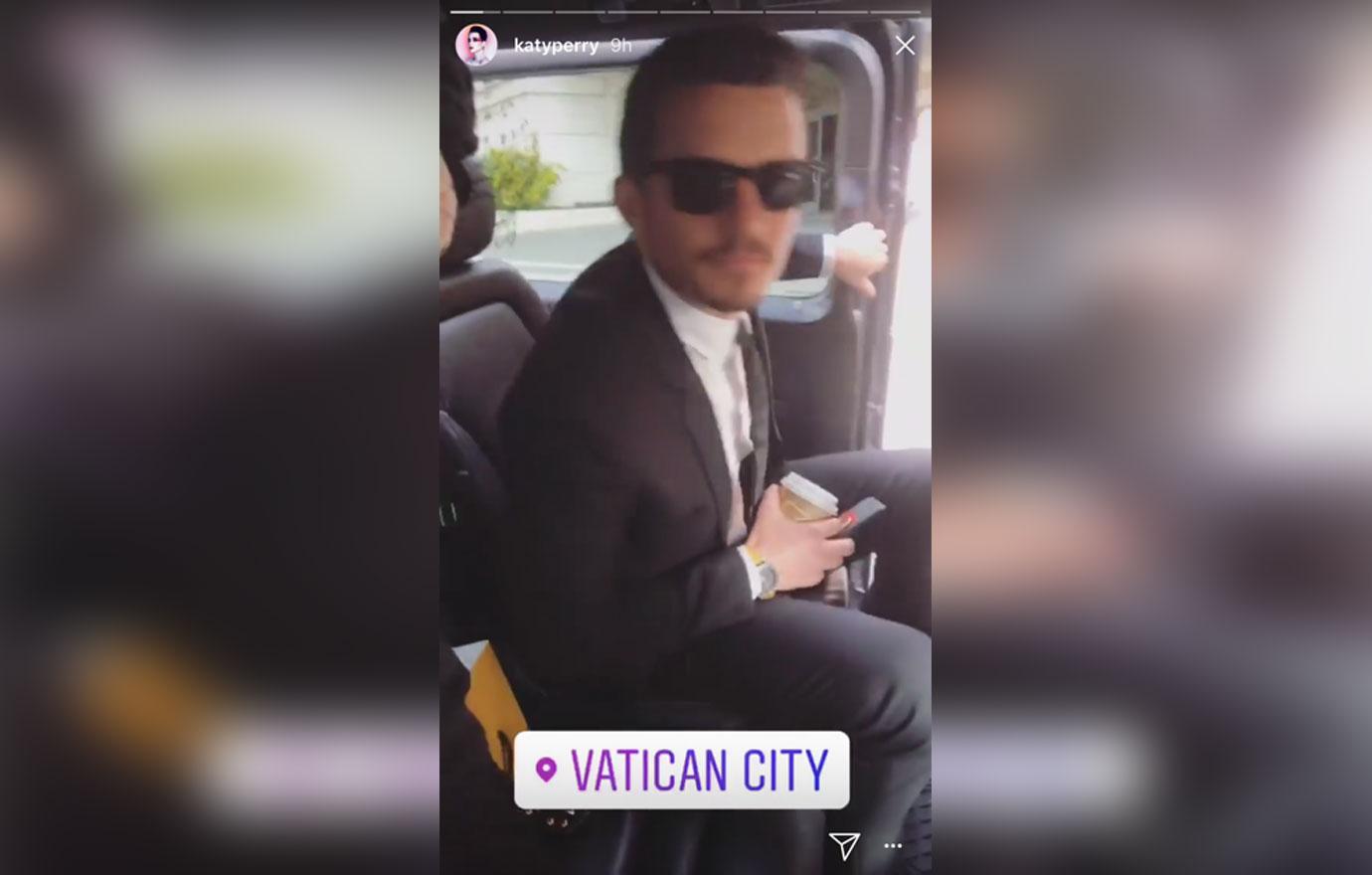 Then, she and Orlando attended a United for the Cure event at The Vatican (she was also a speaker there), and called Orlando her "daring" before they went in. So it doesn't come as a surprise as these two are allegedly back together, as a source has revealed that it looks to be a lot more iron clad this time around.
Article continues below advertisement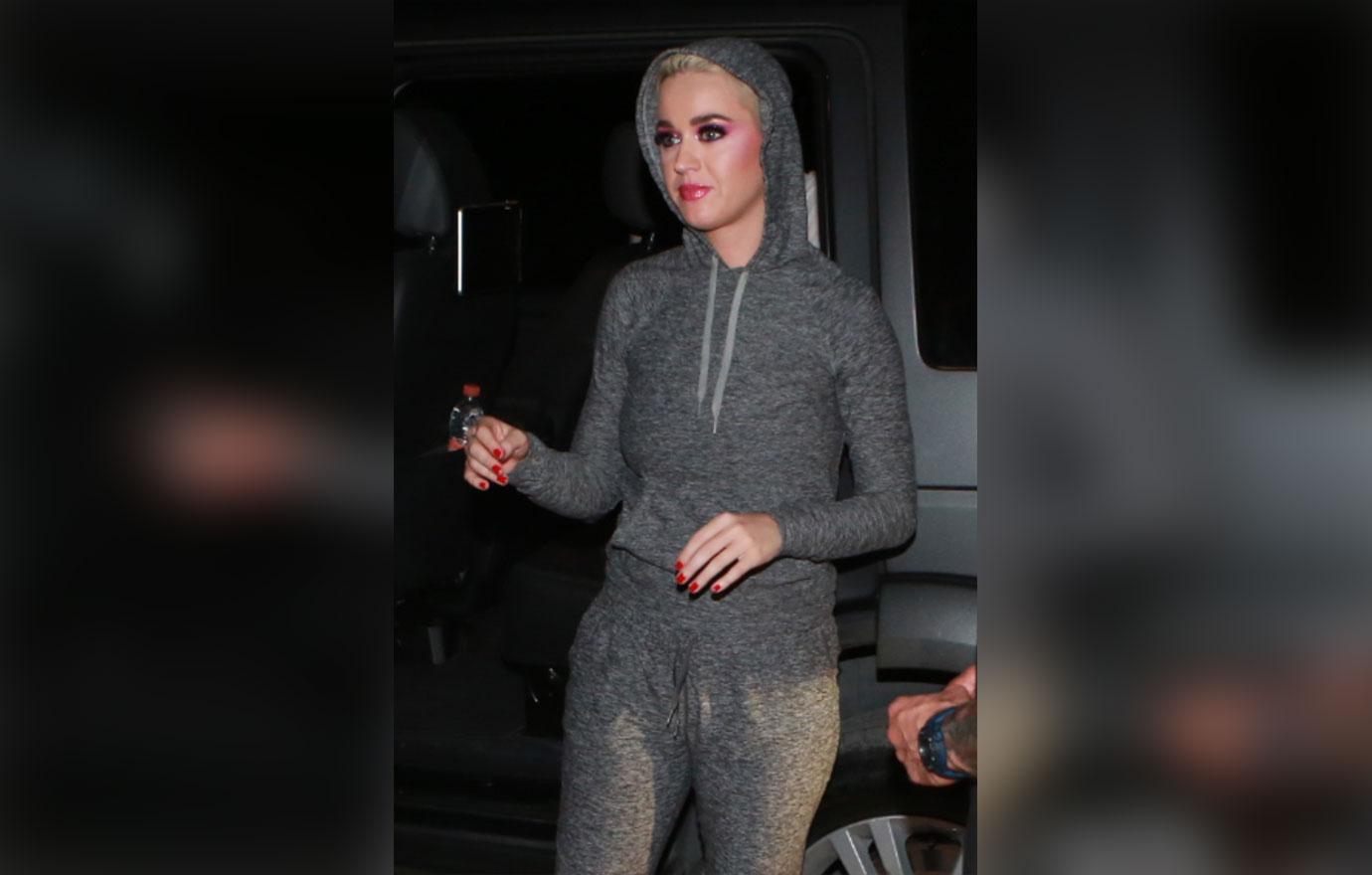 "Orlando and Katy are great. They are dating exclusively again and things seem more serious," a source told PEOPLE. "They are both excited about it and don't want to hide, but at the same time they are trying to keep privacy as well."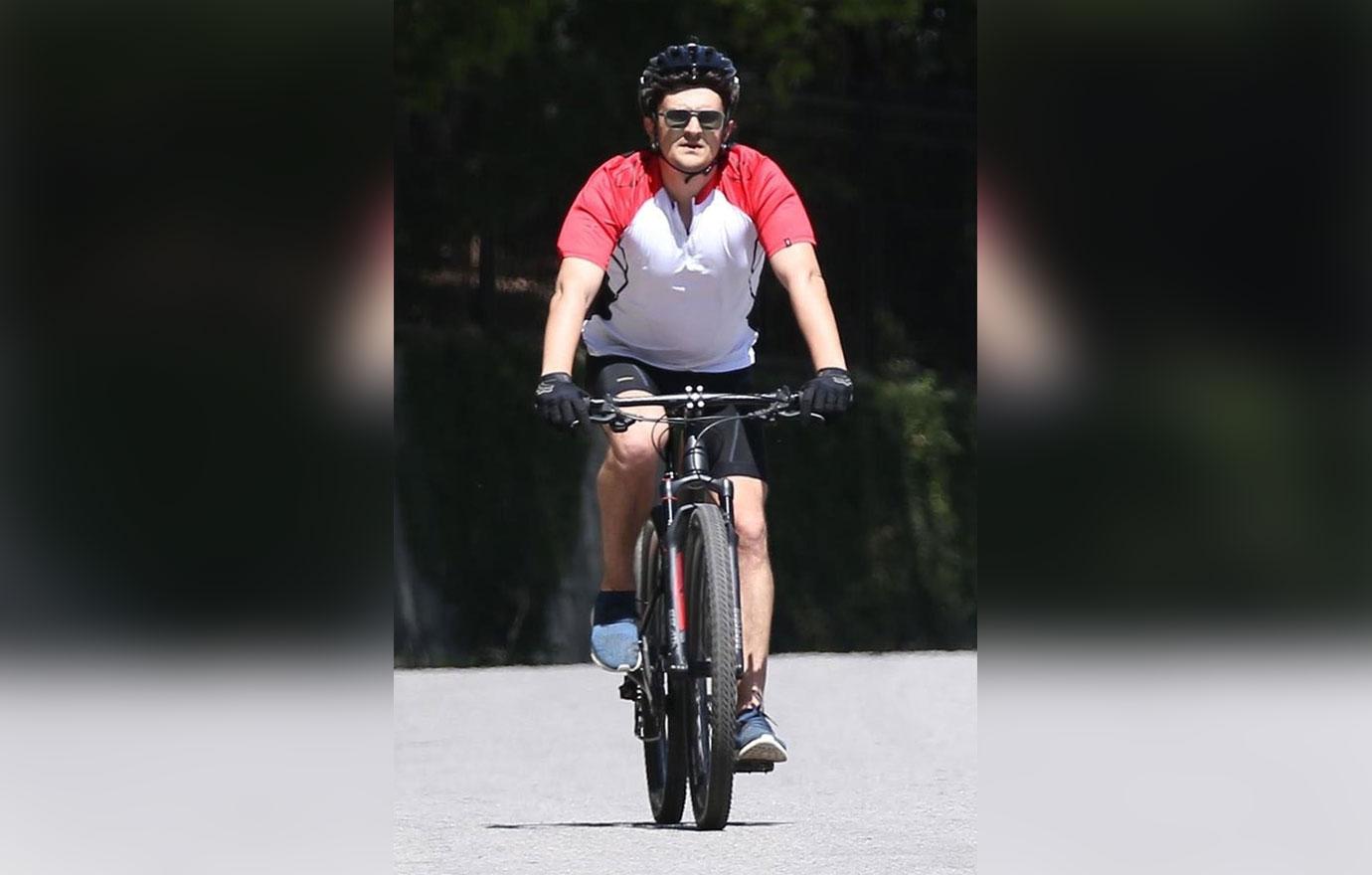 The insider also revealed that Orlando, who was married to supermodel Miranda Kerr in the past, seems "very happy" while adding "It's obvious that they both missed each other after their split." They started dating in January of 2016 only to call it quits a year later in February of 2017.
Article continues below advertisement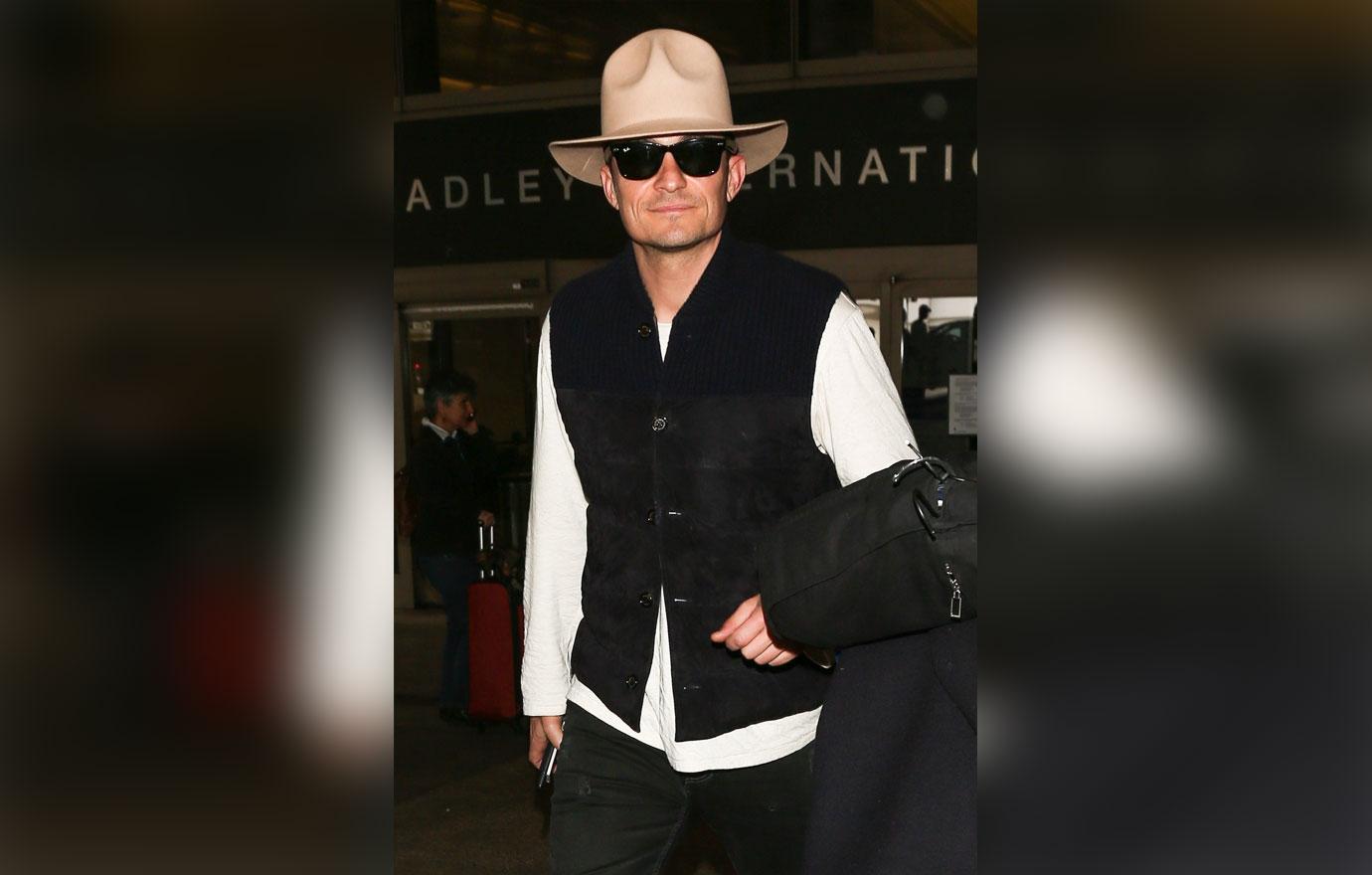 Now, Orlando has sort of let the cat out of the bag regarding their relationship, as he spoke highly of her in an interview with U.K. newspaper The Times. He called her a "remarkable human being" while adding "I wouldn't have imagined anything happening. And, you know, when you get hit sideways you get hit sideways. You don't pick who you fall in love with." Wow!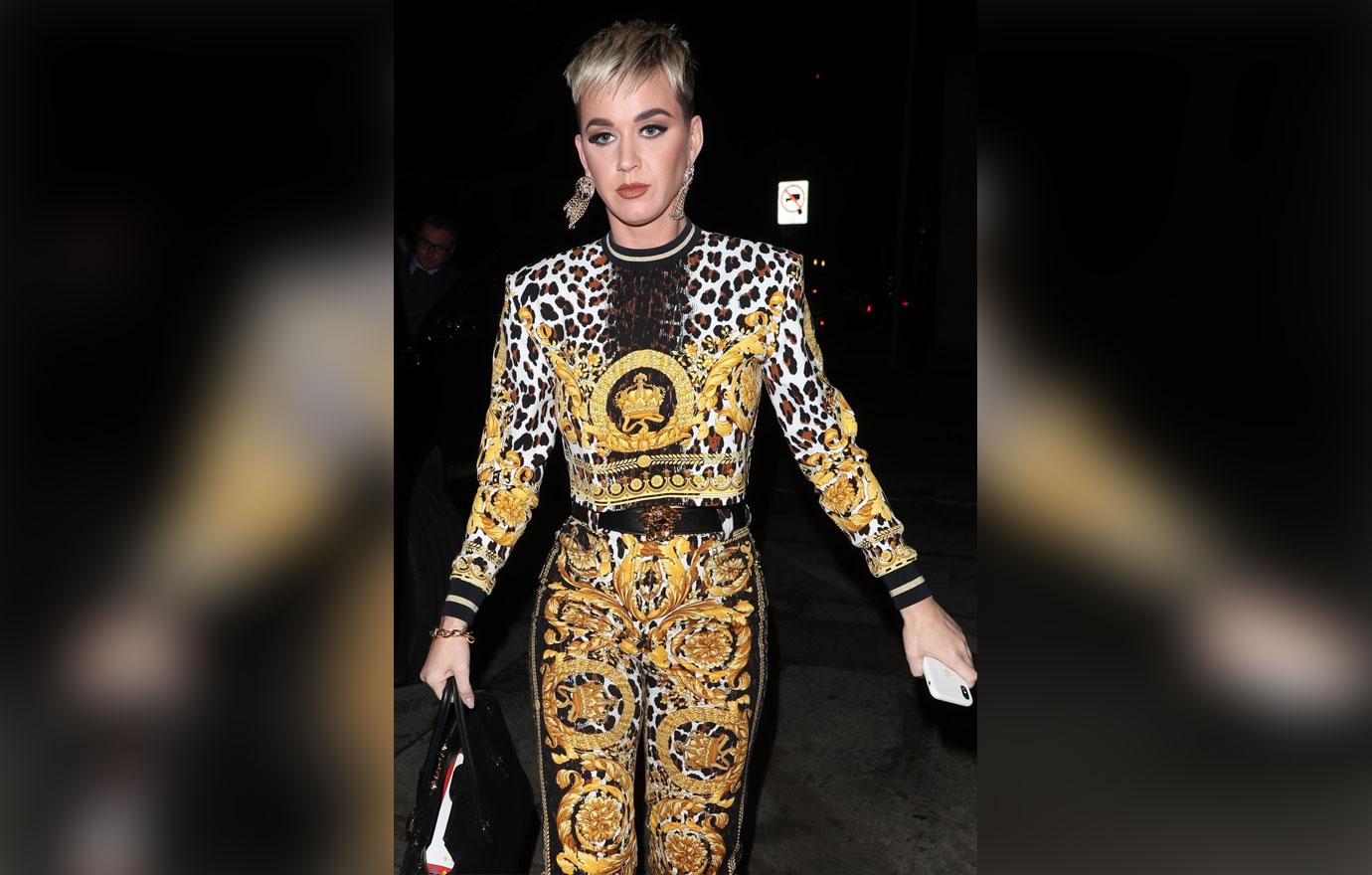 What are your thoughts on Katy & Orlando reportedly being back together? Sound off in the comments!