PHOTOS
Aw Snap! Katy Perry Taunts Nemesis Taylor Swift: 'It's Time For Her To Finish It'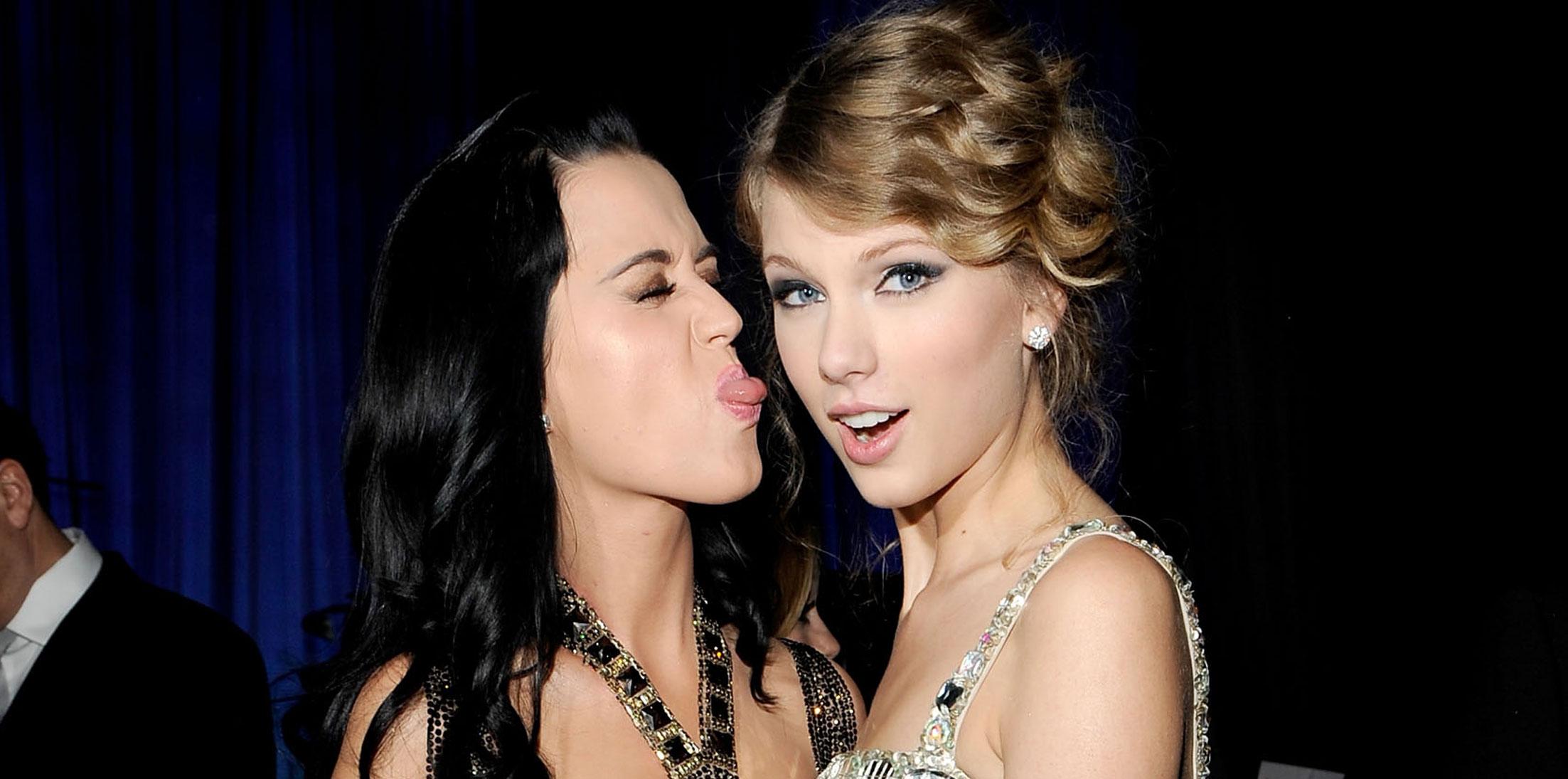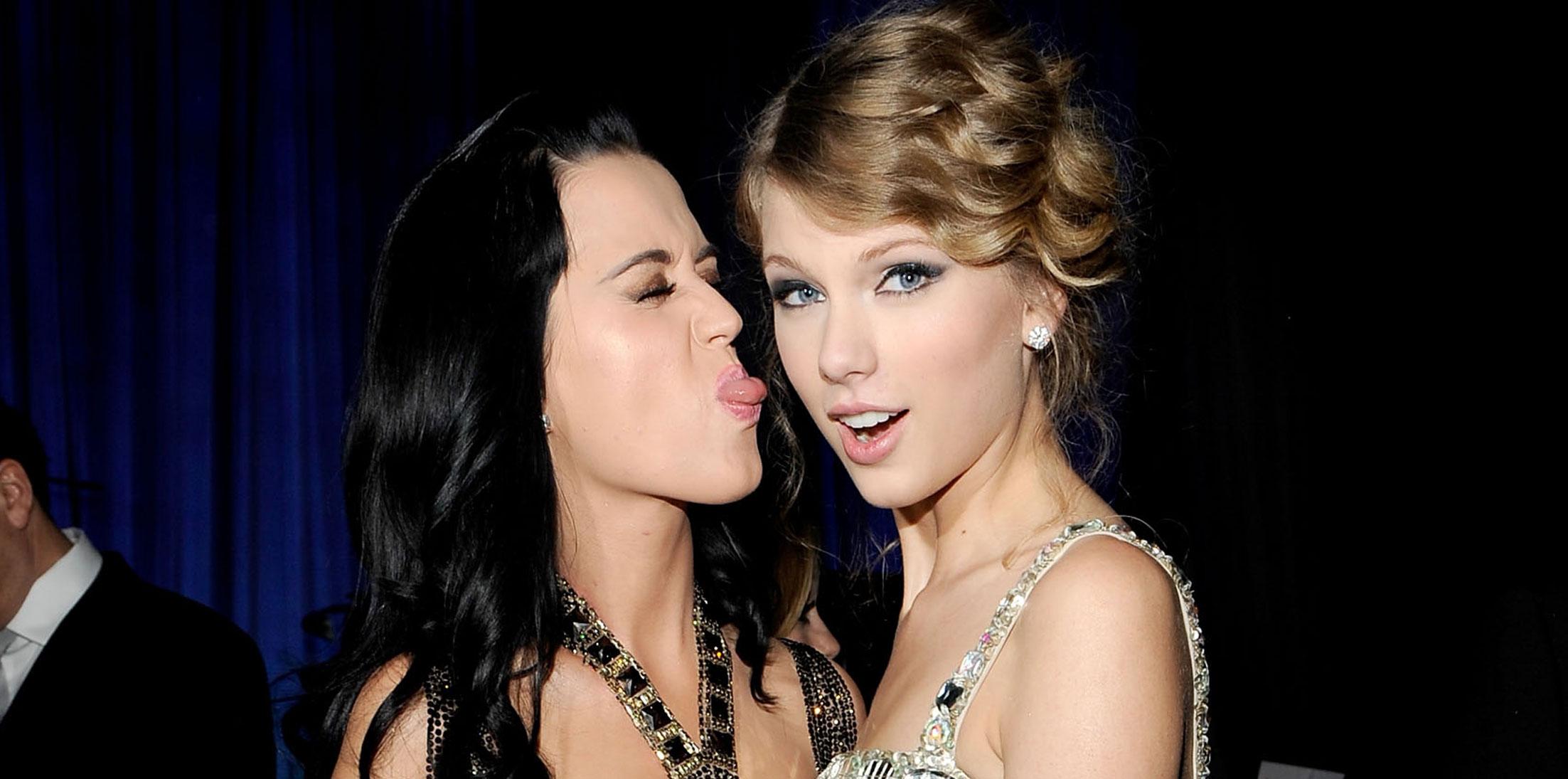 Katy Perry is not afraid to throw some shade at her long-rumored enemy, Taylor Swift. During last night's Carpool Karaoke Primetime Special, the "Swish Swish" singer didn't hold back when host James Corden asked about their long-running feud. "That's true, there is a situation," Katy confirmed to James. Maybe it was the sound of her own music playing on the radio or her new blonde 'do, but Katy got shockingly honest about her fractured friendship with Taylor and why she thinks it's up to the "Bad Blood" singer to put a stop to it once and for all.
Article continues below advertisement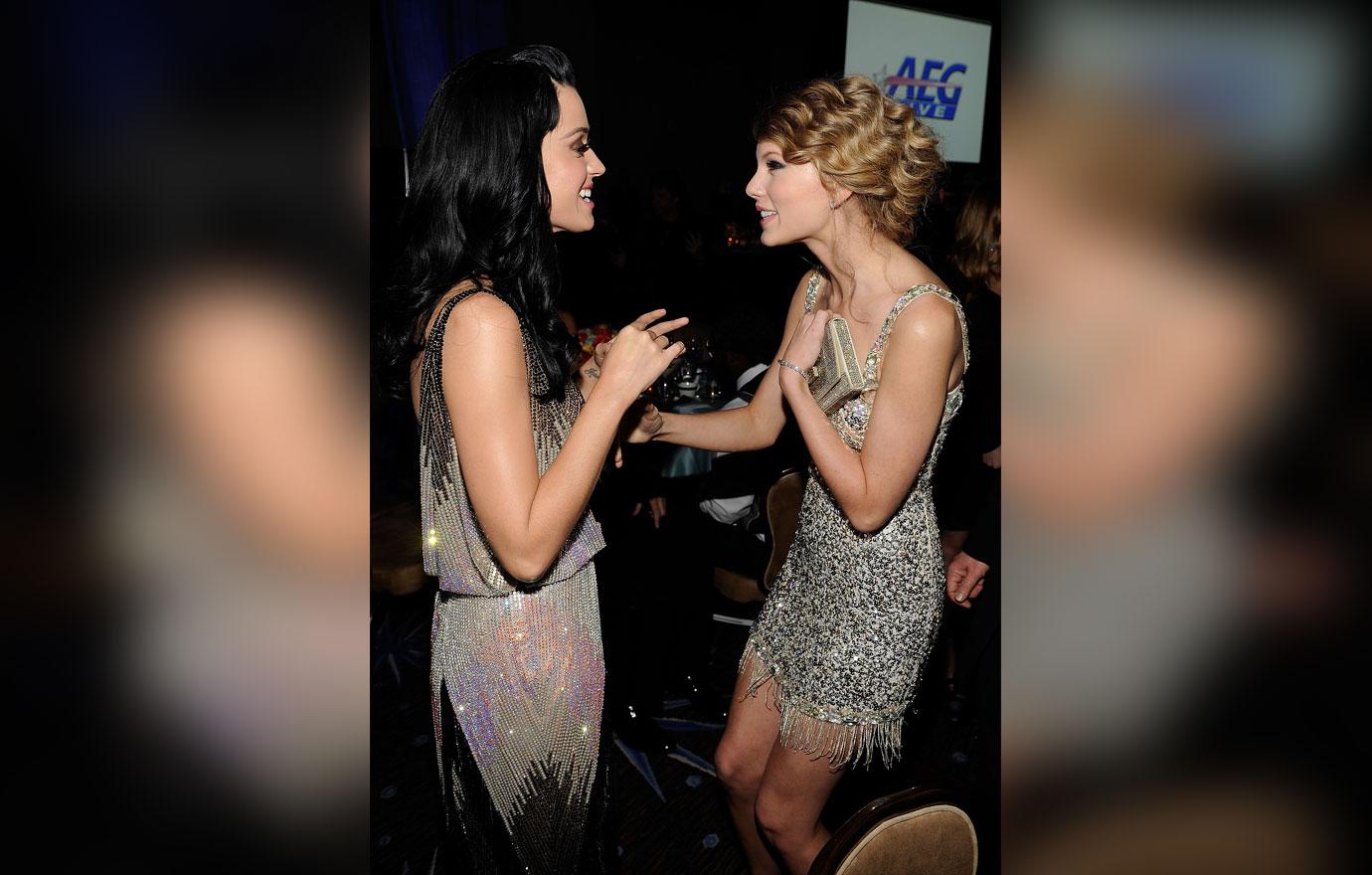 "Honestly, it's really like she started it and it's time for her to finish it," Katy told James. Katy said she once tried repairing their relationship by talking to Taylor, but the pop star refused to take her calls.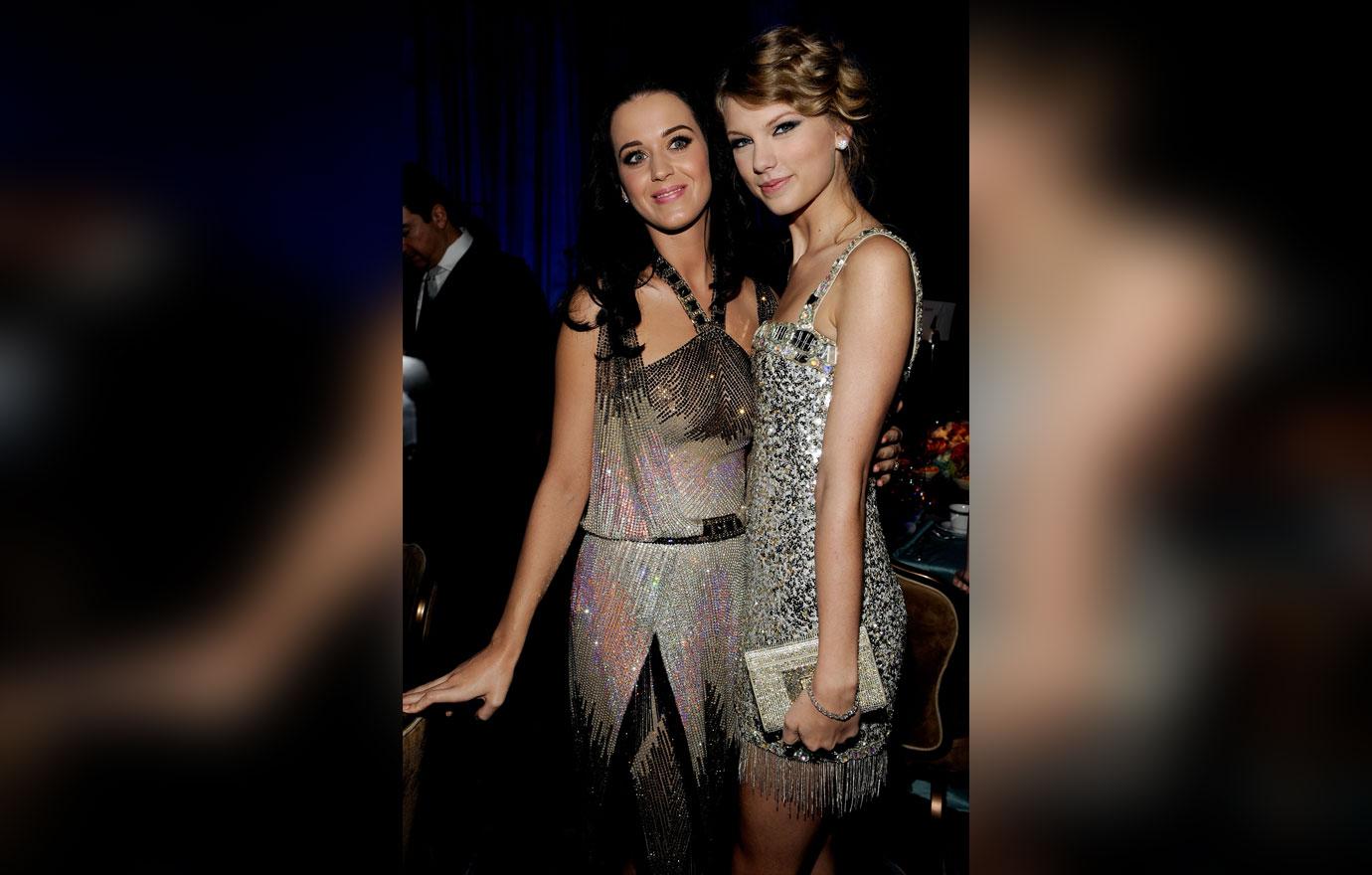 "She wouldn't speak to me," Katy explained. "I do the right thing anytime that it feels like a fumble. It was a full shut-down and then she writes a song about me and I'm like 'OK, cool, cool, cool. That's how you wanna deal with it?'" Katy said, referring to Taylor's 2014 hit, "Bad Blood."
Article continues below advertisement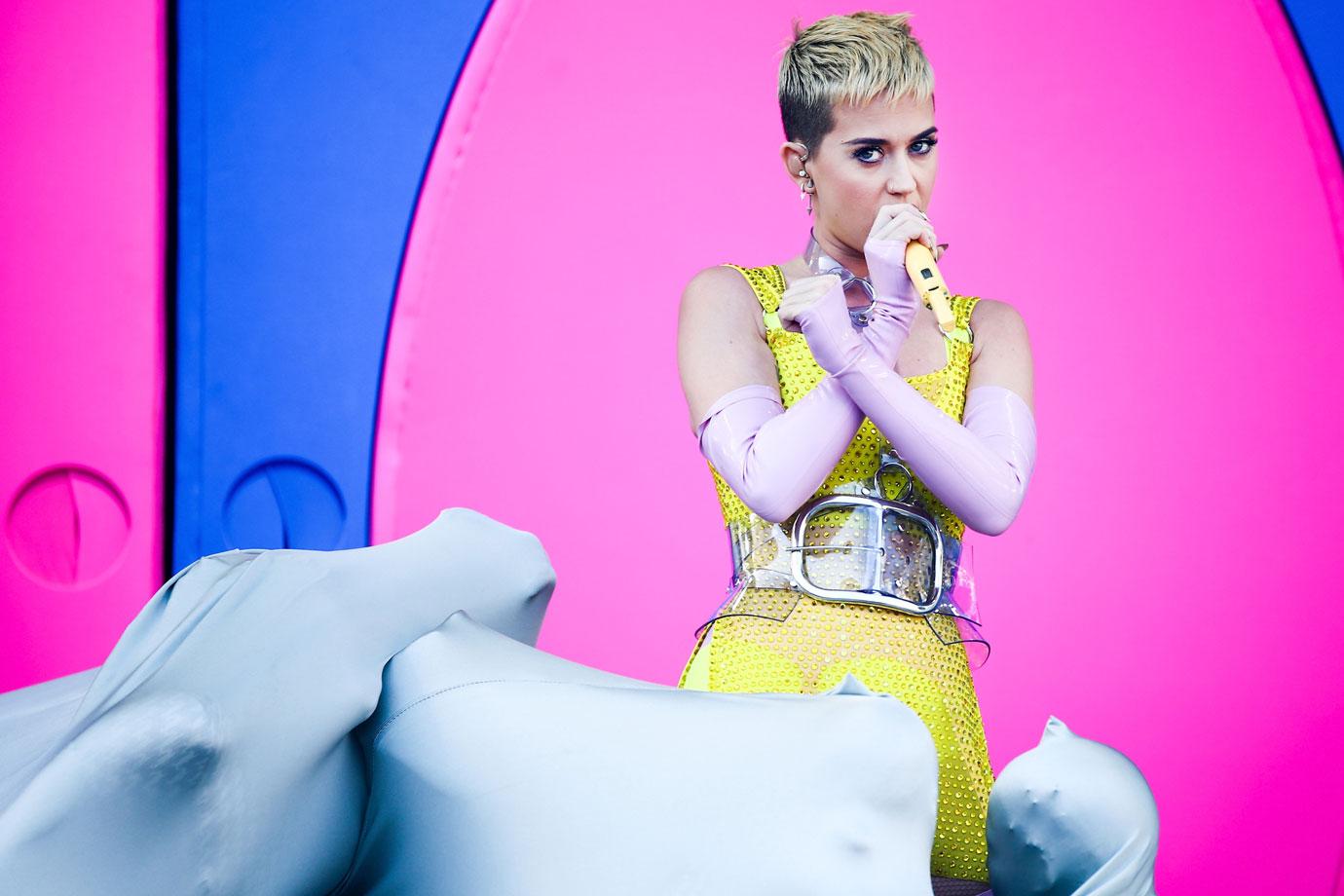 "You do something and there's going to be a reaction. And trust me daddy, there's going to be a reaction. It's all about karma," Katy continued, referencing her new single, "Swish Swish" which dropped last Thursday and is considered Katy's clap back to "Bad Blood."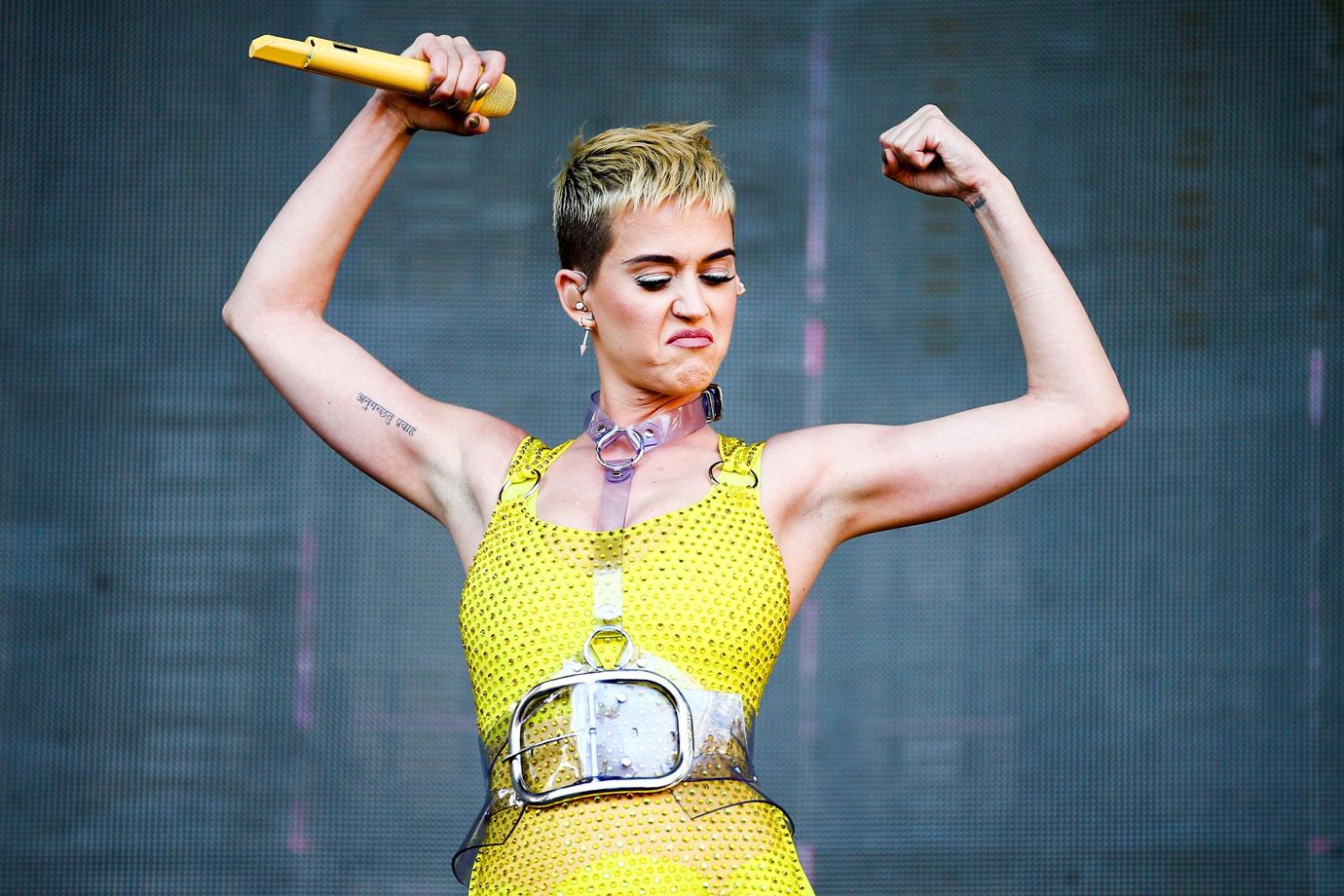 "Swish, Swish" features lyrics like, "Your game is tired/You should retire/You're 'bout cute as/An old coupon expired" and "You're calculated/I got your number/Cause you're a joker/And I'm a courtside killer queen."
Article continues below advertisement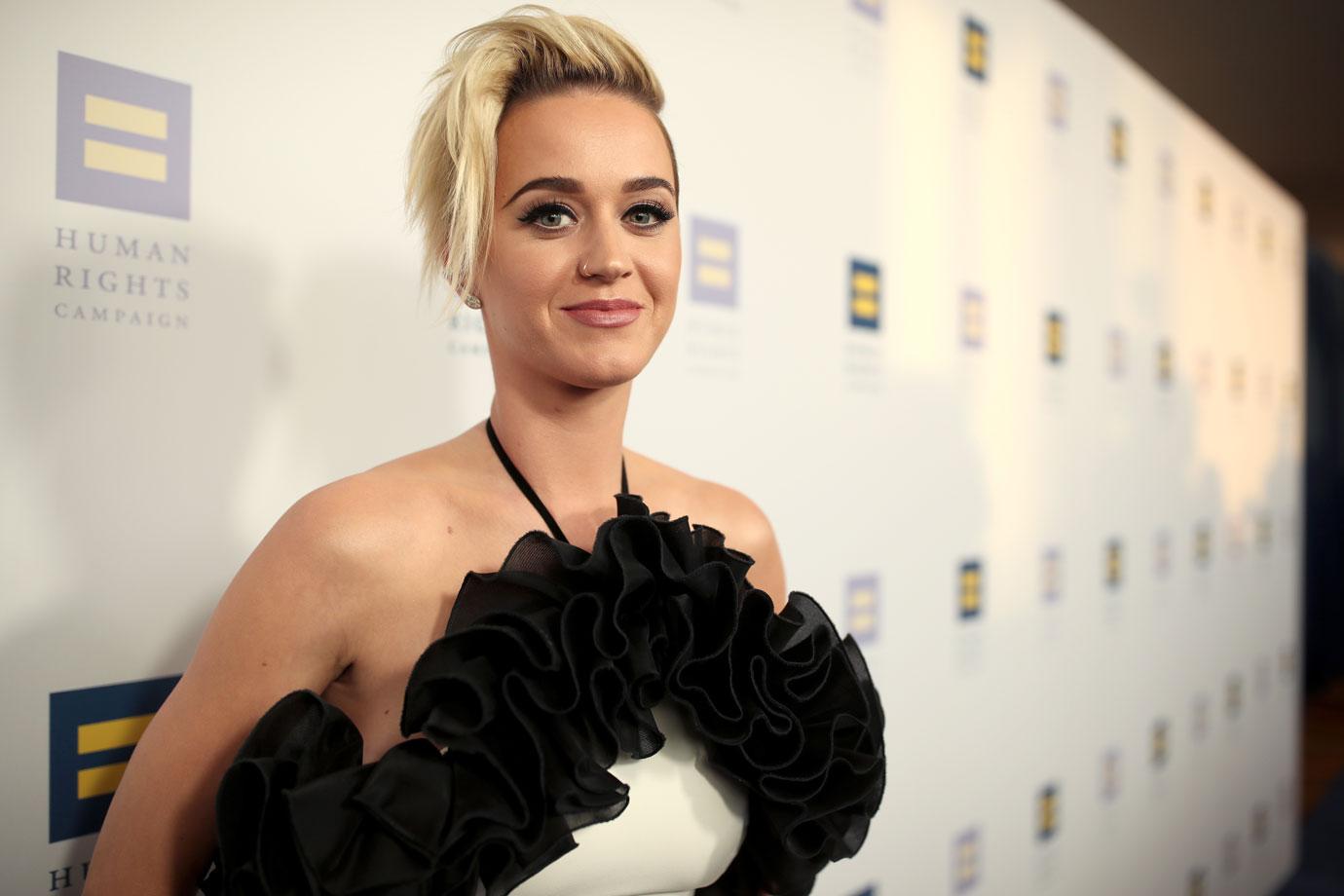 Despite the music drama, Katy claimed she's "ready for that B.S. to be done." "I think personally that women together, not divided, and like none of this petty s**t...Women together will heal the world," she said.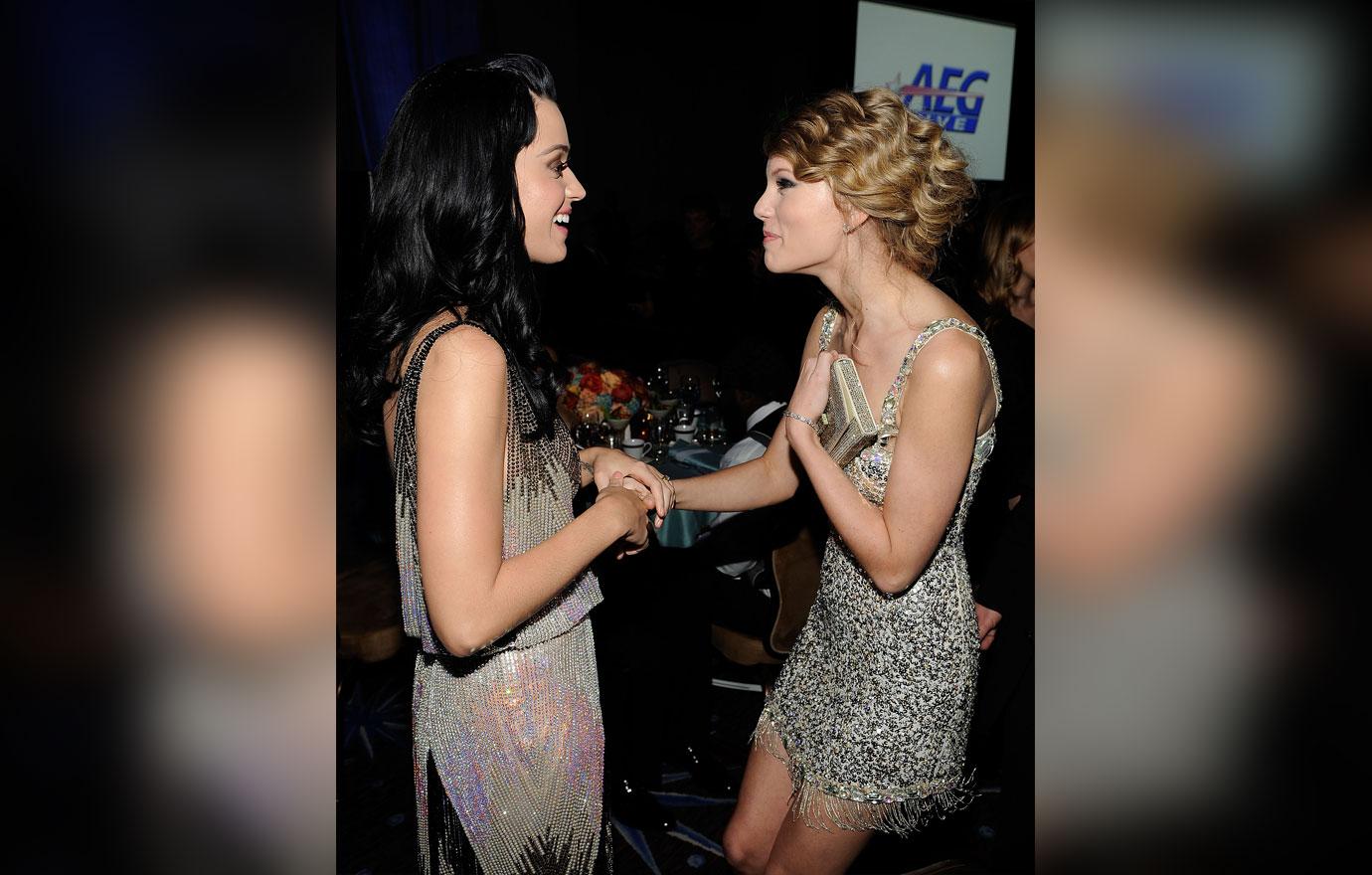 Are you shocked Katy called out Taylor? Sound off in the comments below!