PHOTOS
Katy Perry Thanks First Responders Who Helped Her After Collapsing On 'American Idol'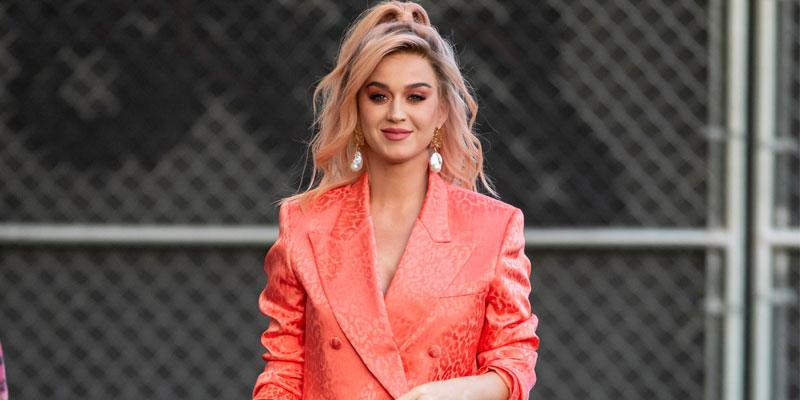 Katy Perry is thankful for the first responders that came to her aid after she collapsed on the set of American Idol due to a gas leak. The "Dark Horse" singer, 35, took to her Twitter account during the Sunday, February 23, premiere episode of the competition series to show appreciation to those who assisted her during the terrifying incident.
Article continues below advertisement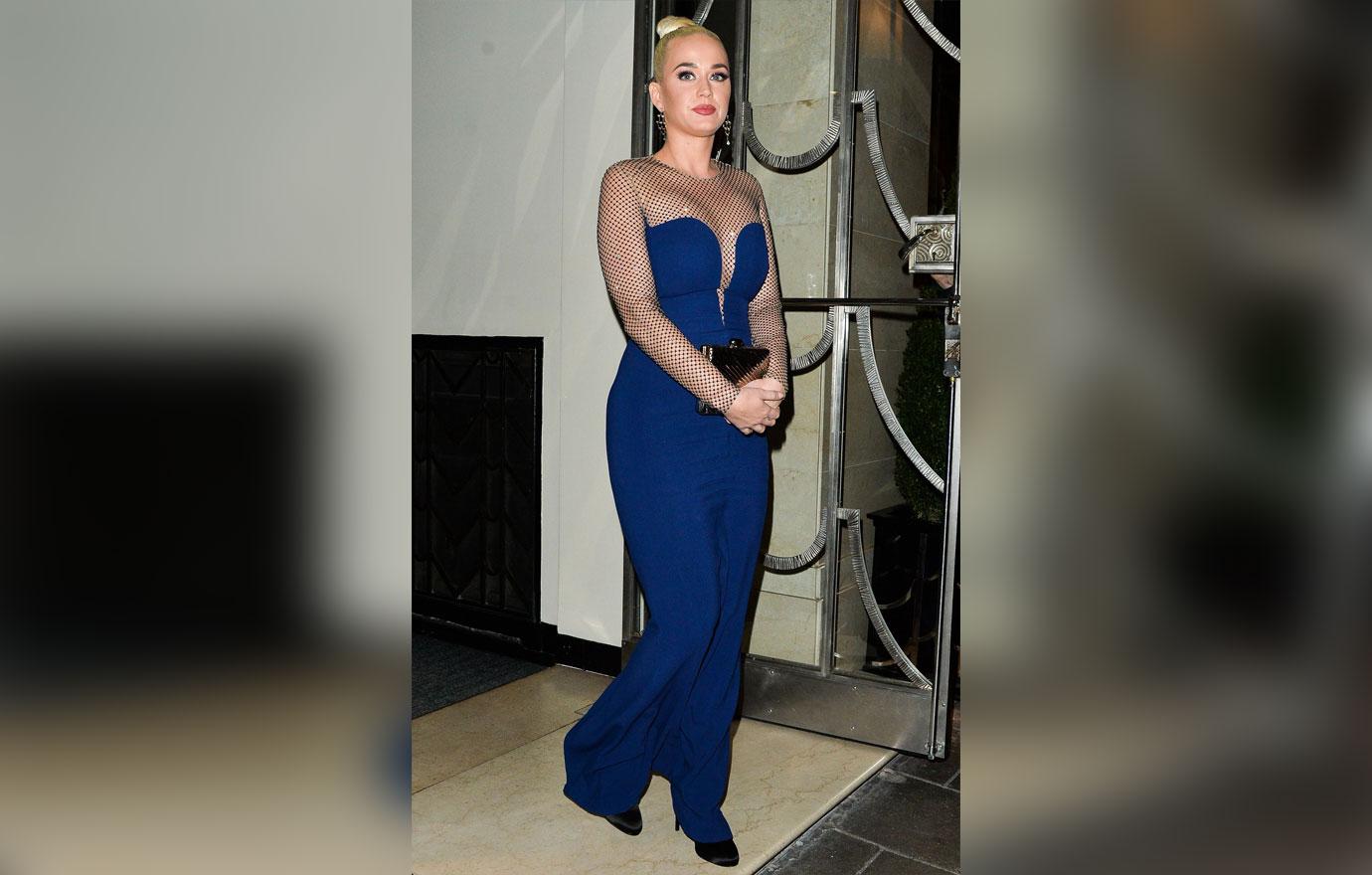 "Big shout out to all our first responders around the country," Katy wrote alongside the video. "Thanks for risking your lives every day … and all night long #AmericanIdol."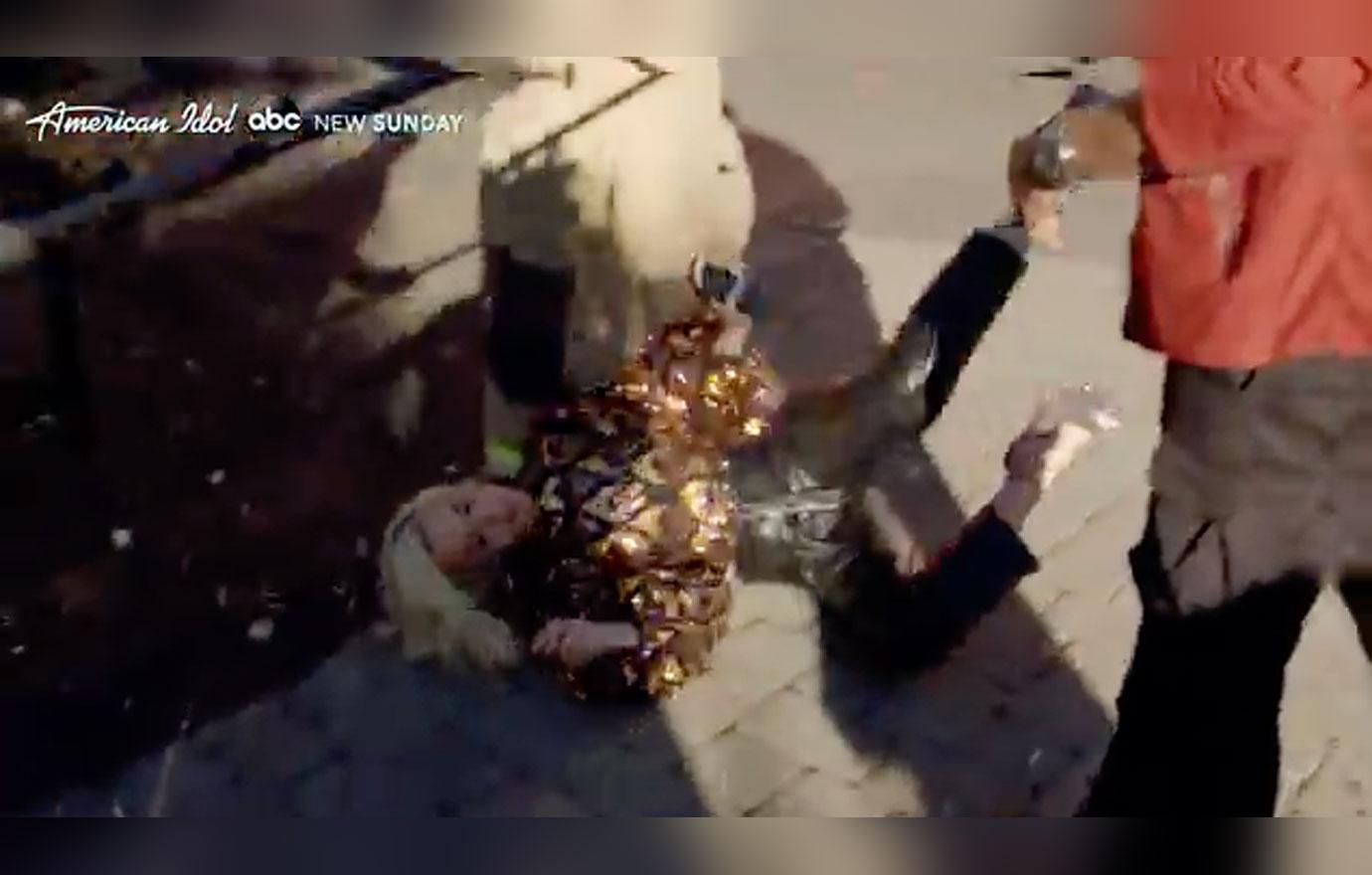 The whole ordeal took place while the reality show was in the middle of filming auditions in Sunriver, Oregon in November 2019.
Article continues below advertisement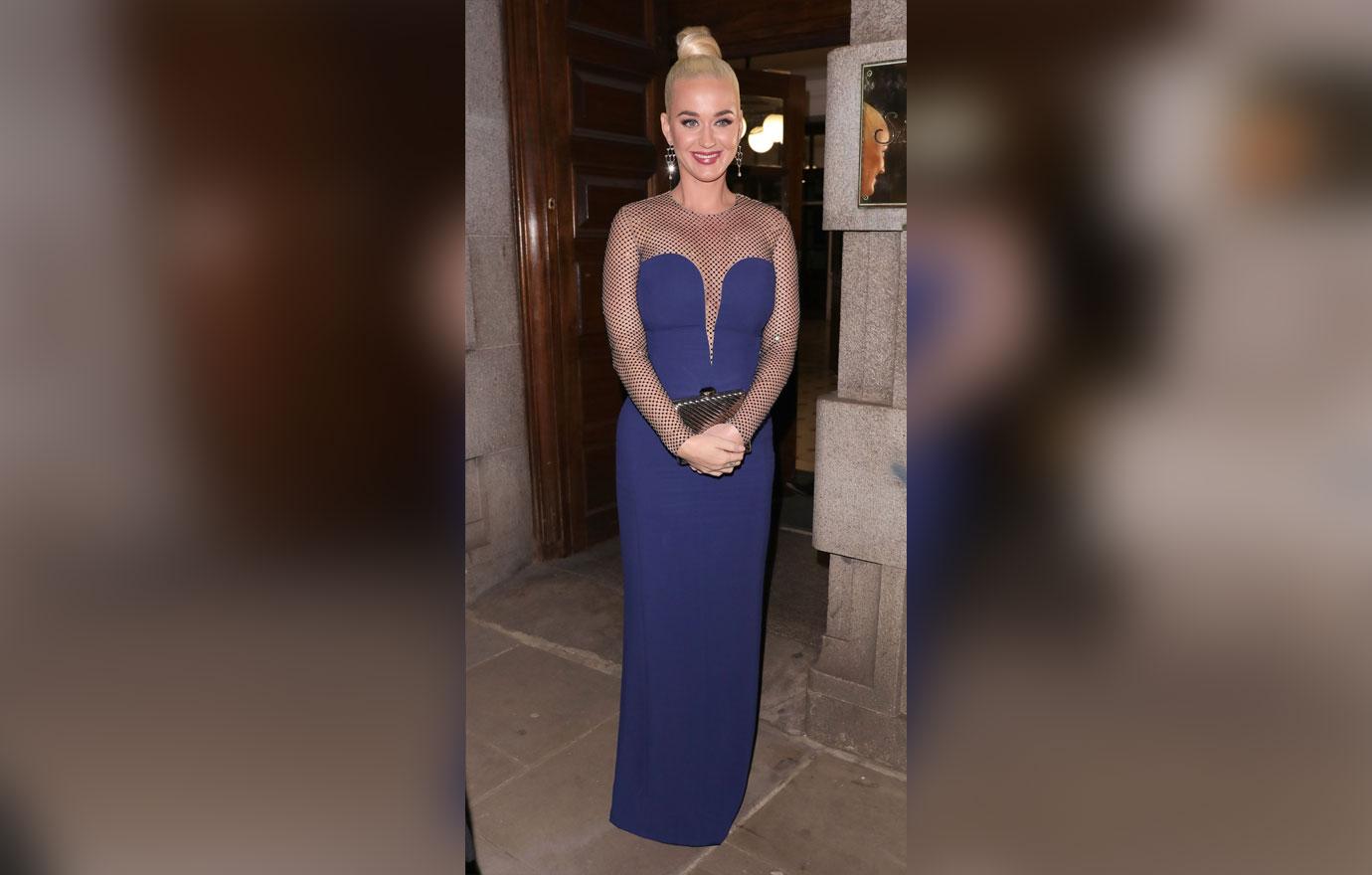 Judges were gearing up to hear from a new group of Idol hopefuls when they started to sense that something wasn't ok. "Do you guys smell gas? It's pretty intense," the "Swish Swish" singer questioned fellow judges, Luke Bryan and Lionel Richie. Luke, 43, agreed, who then told Idol producers, "We're getting heavy propane."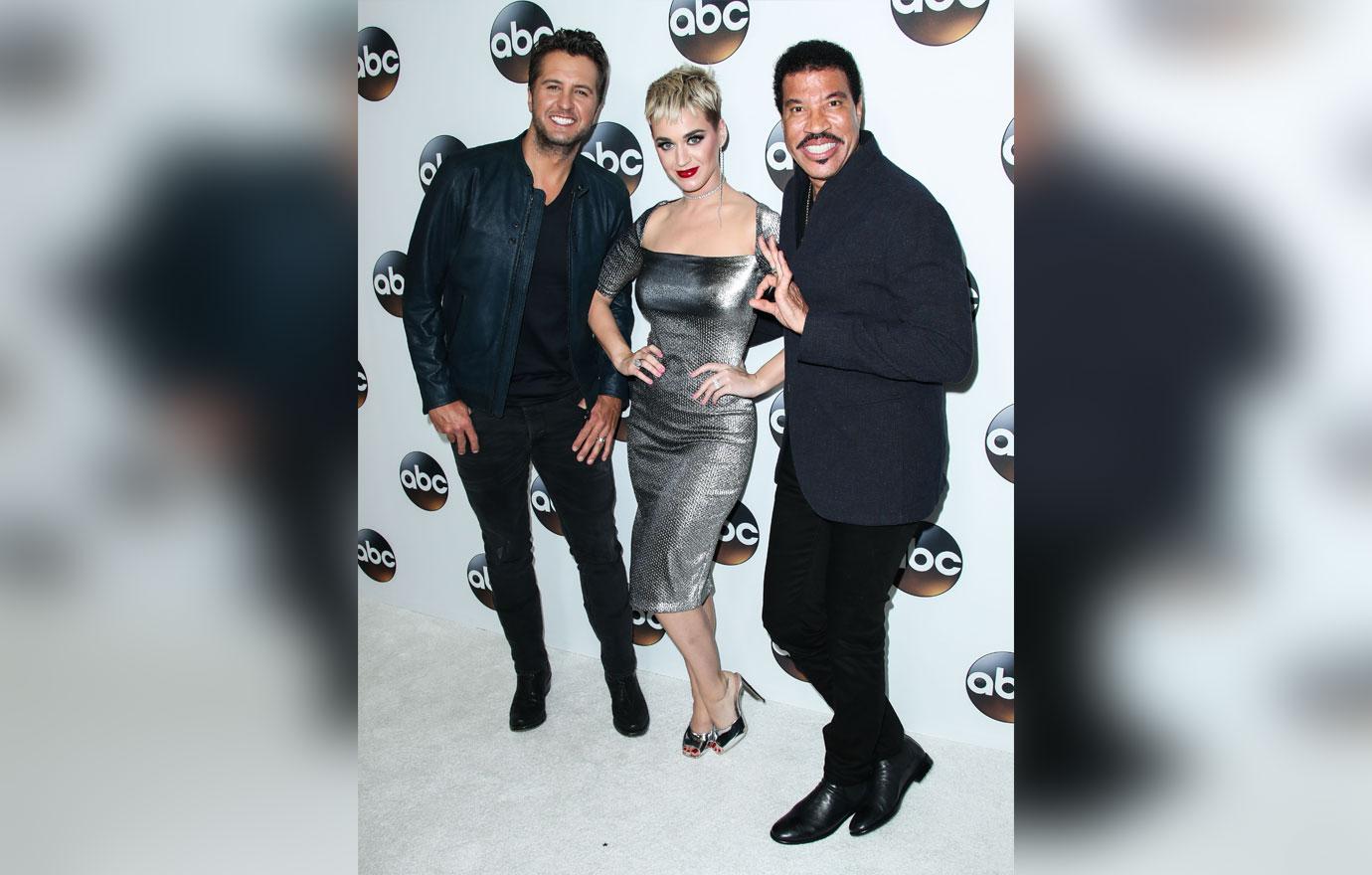 "I have a slight headache from it," Katy noted as she stood up to leave the studio while production started to evacuate the crew and contestants. "I need everyone to get up and follow me," a producer told contestants as the fire alarm rang. "Oh, it's bad, it's really bad," Katy added.
Article continues below advertisement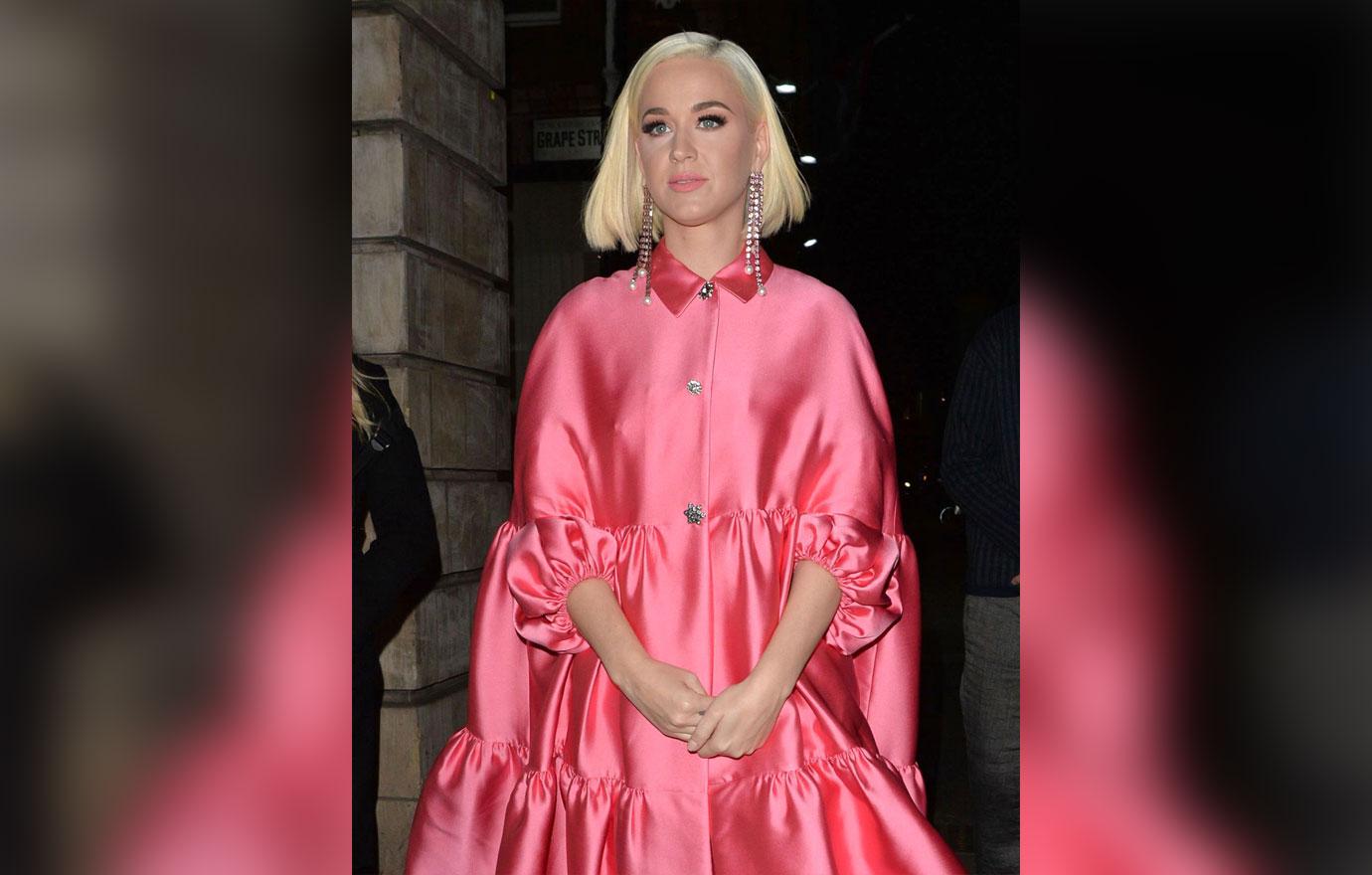 Soon after, the fire department and ambulances arrived on the scene. The judges explained that they could still smell gas from outside. "This is not a joke, there really is a gas leak," Luke said as he approached the fire truck. "I'm not feeling good," Katy expressed before falling to the ground seconds later.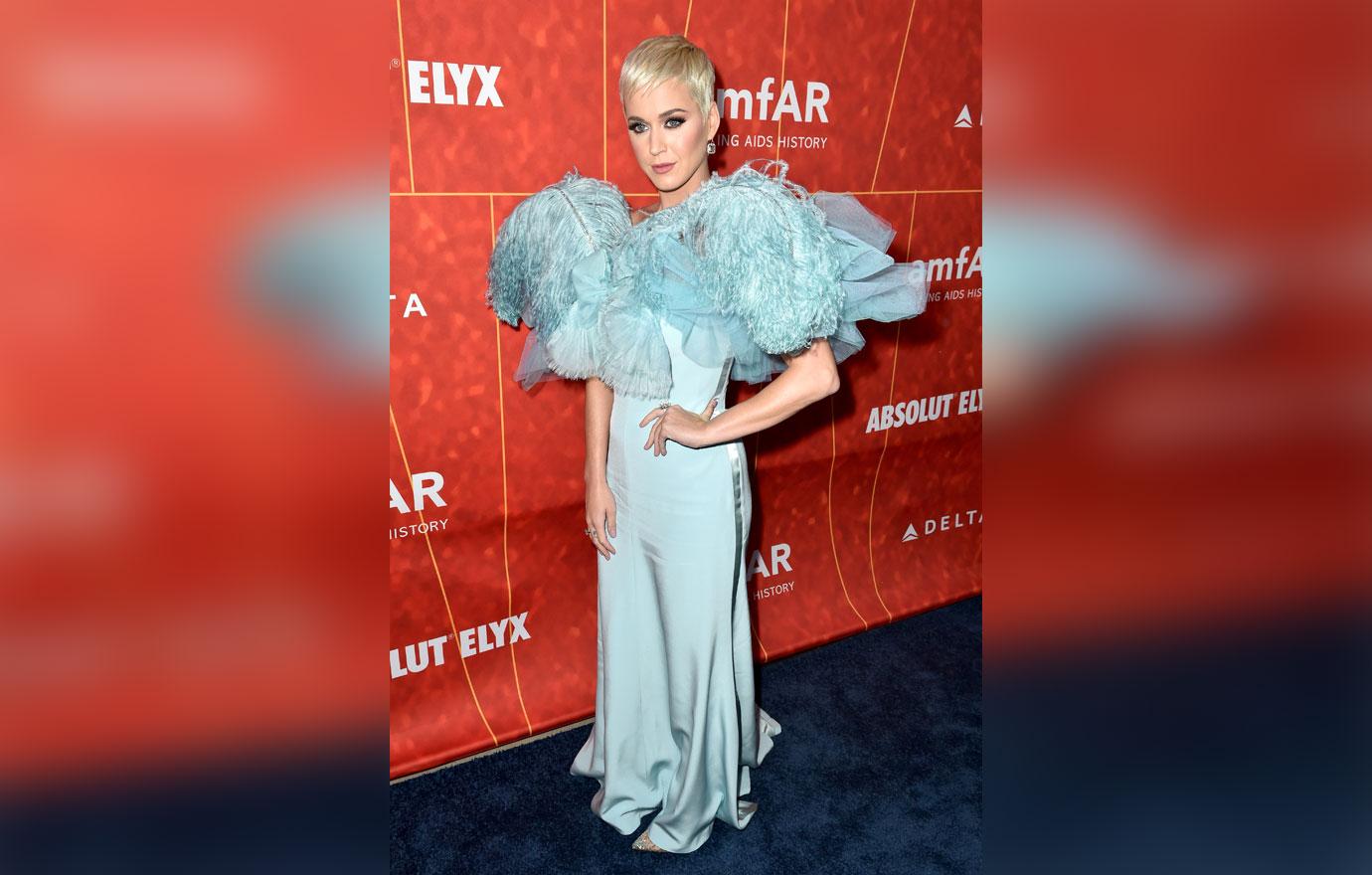 The Sunriver Fire Department shared photos and clips of themselves with the American Idol judges as they revealed that the smell of gas came from the kitchen at the Sunriver Resort. They also noted that the auditions "were briefly interrupted." However, it was unclear if the contestants returned to the studio and carried on with tryouts.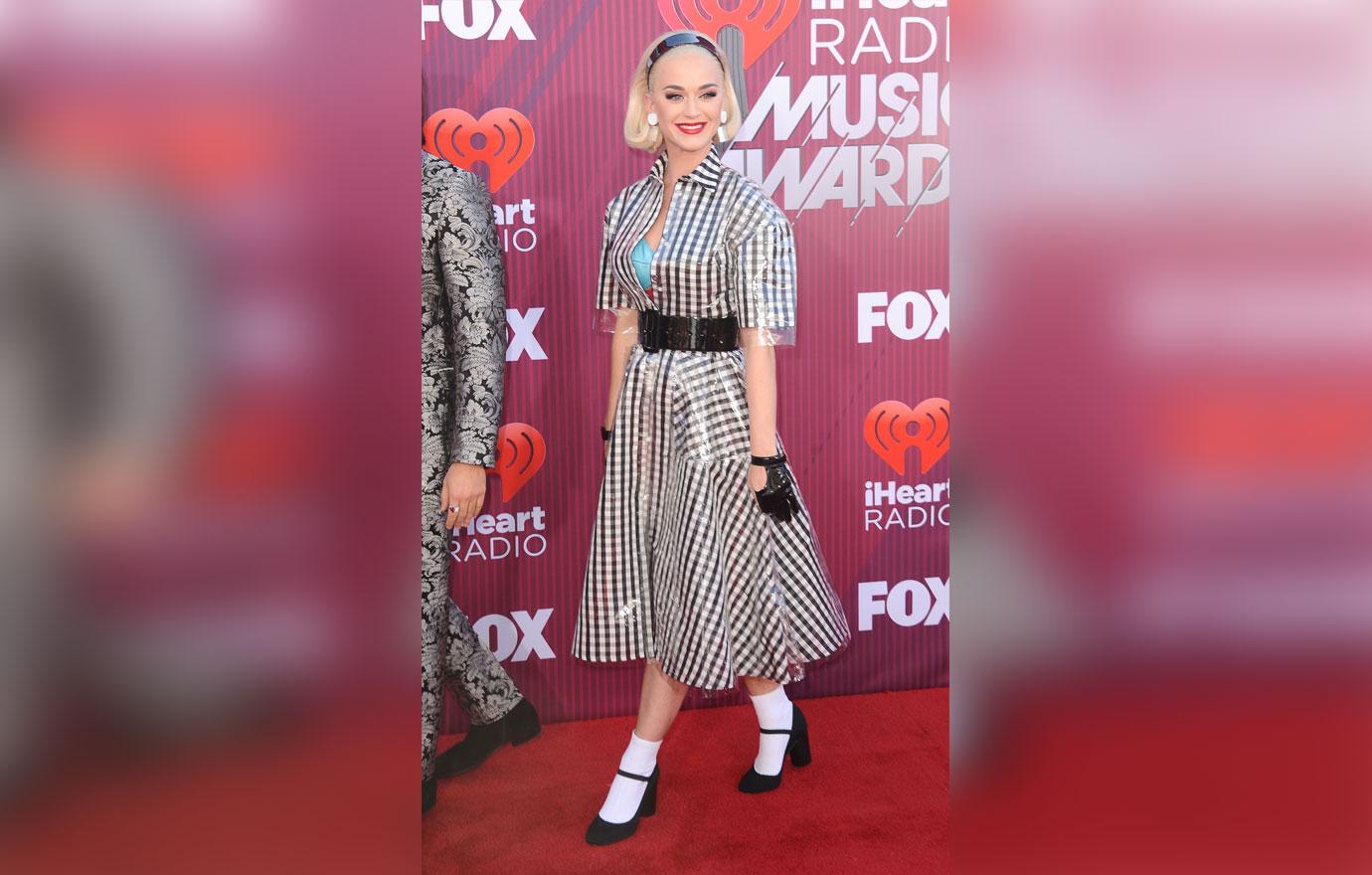 The Central Oregon Daily News reported, "American Idol auditions were briefly interrupted in the Great Hall at Sunriver Resort due to a problem in the kitchen." They added, "After firefighters made sure everyone was safe, they took their shots with the judges singing a Lionel Richie tune. No word if they made it to Hollywood."
What are your thoughts on Katy's message to responders? Sound off in the comments.