PHOTOS
Keanu Reeves 'Would Love' To Take Over Hugh Jackman's Famed Role As Wolverine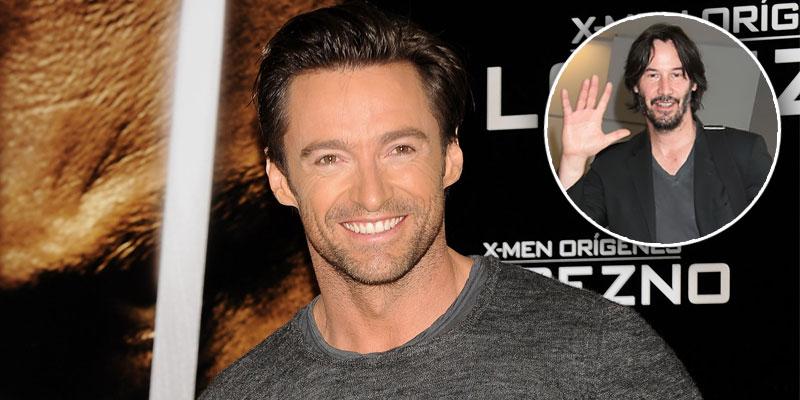 In a recent interview, Keanu Reeves shared his desire to play Wolverine — a character that Hugh Jackman portrayed in the X-Men superhero series for over 17 years! Scroll through to read about what he said.
Article continues below advertisement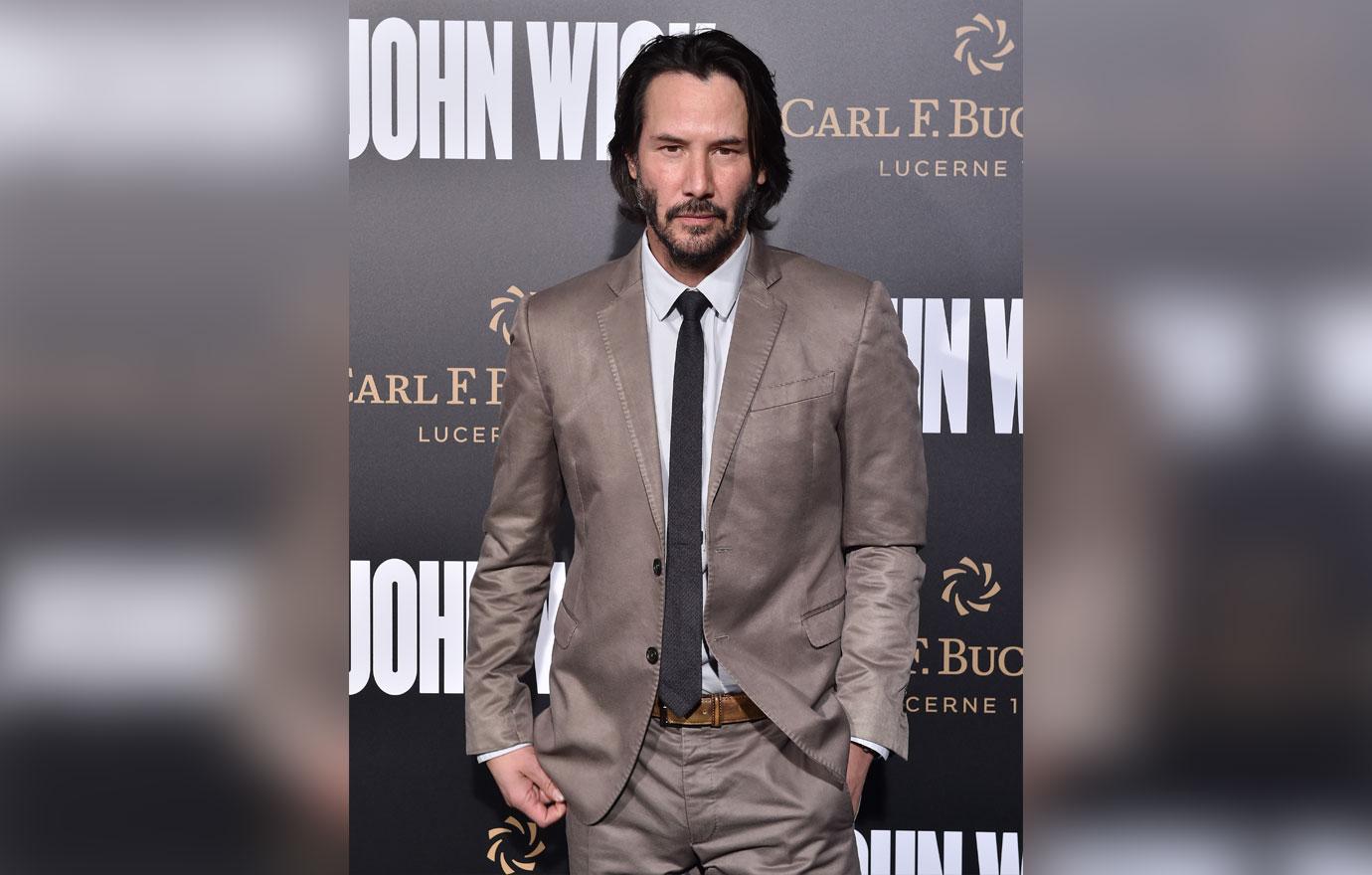 Over the course of his Hollywood career Keanu, 54, has had many bad a** hero roles, but he's yet to play a superhero. Now he has his sights set on the key character from the X-Men franchise.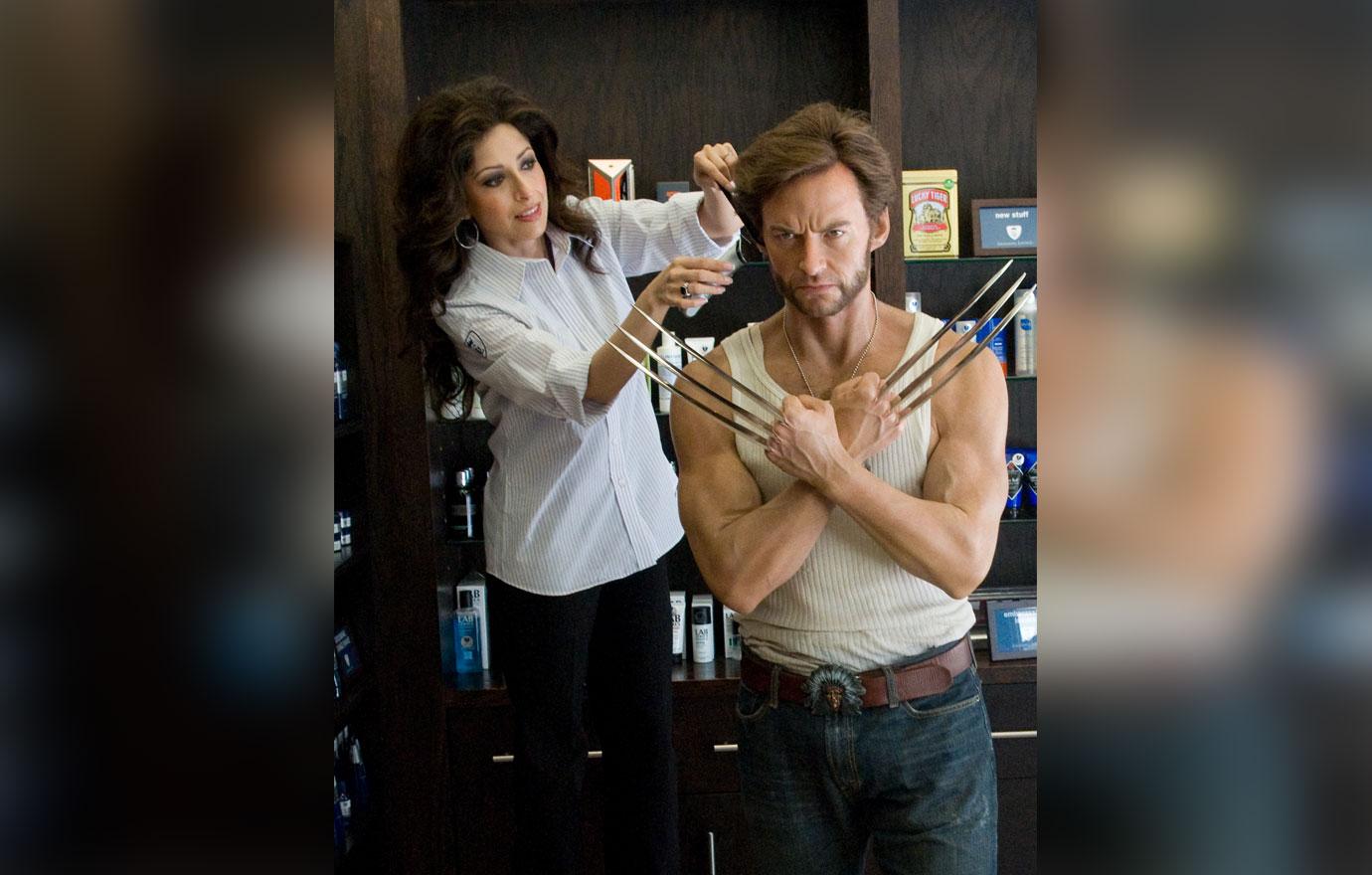 Hugh, 50, "retired" from playing Wolverine after the release of Logan in 2017. While Disney is getting ready to acquire 20th Century Fox and their properties, it's unclear what their plans are for the future of the X-Men series.
Article continues below advertisement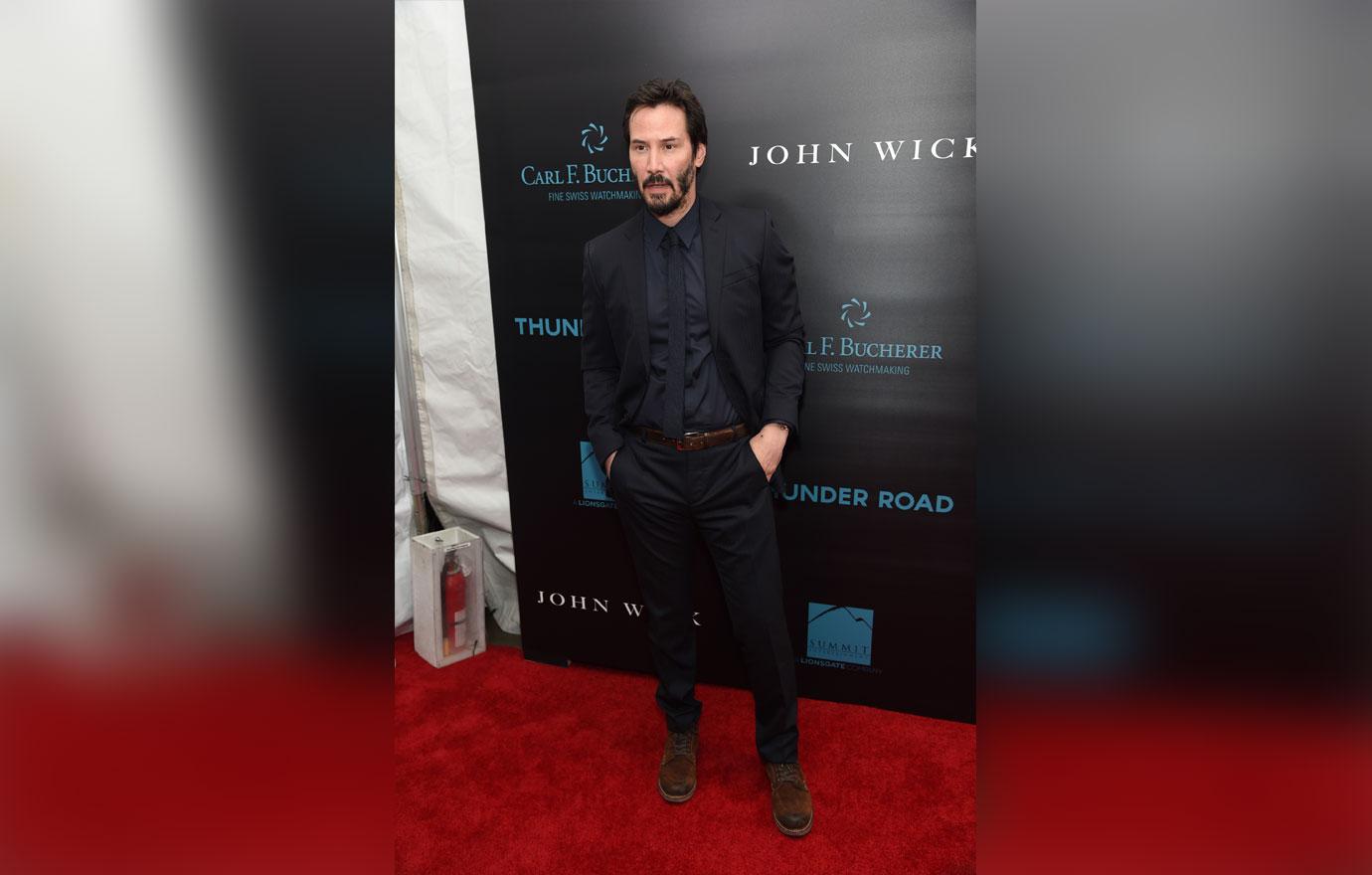 In an interview with ScreenGeek alongside Alice Eve about their upcoming film Replicas, Keanu shared that he would love to play Wolverine if given the chance.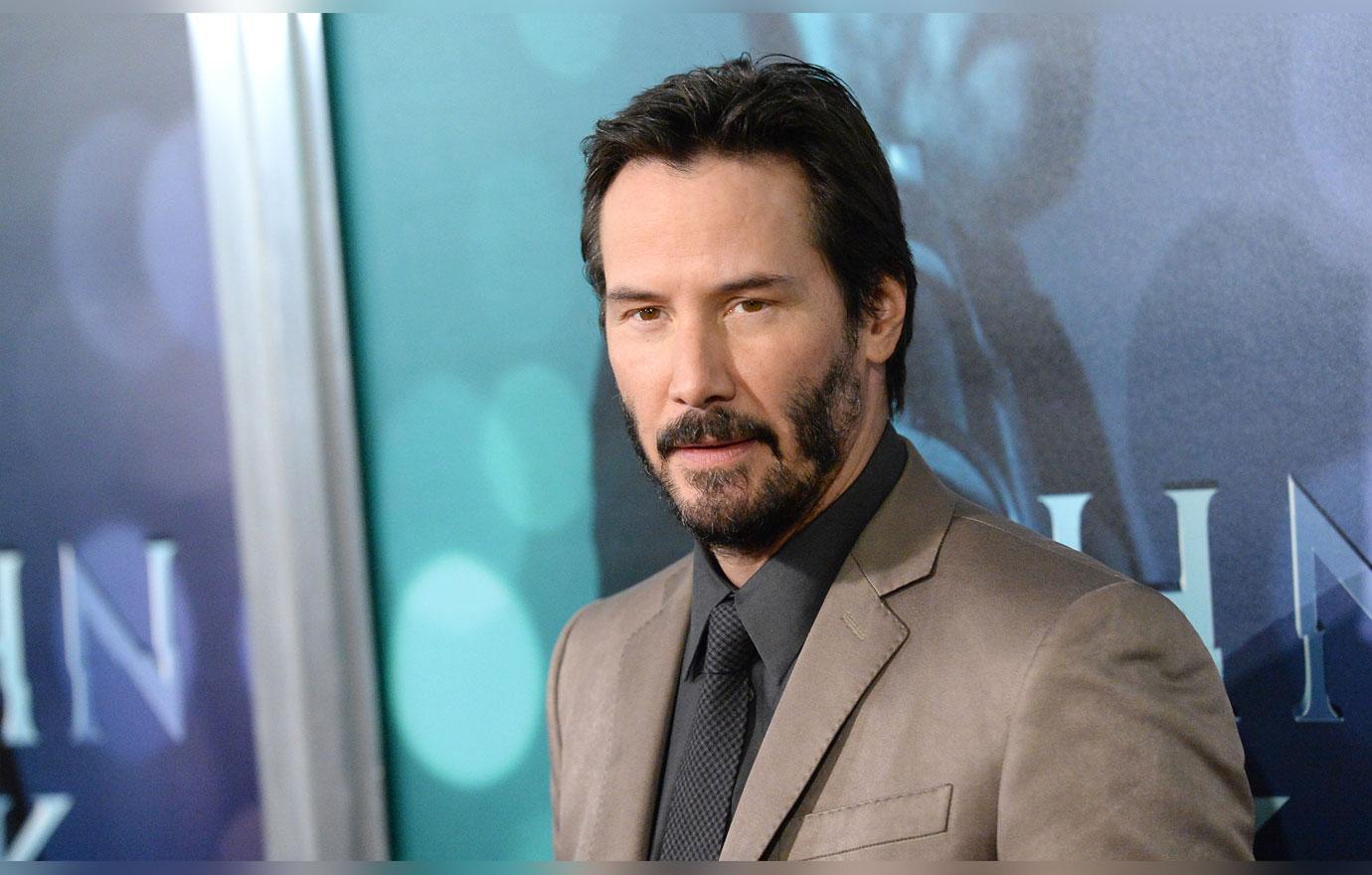 The 54-year-old was asked about previous comments he made saying he'd want to play either Wolverine or Batman. He revealed, "Of the two, I'd love to play Wolverine."
Article continues below advertisement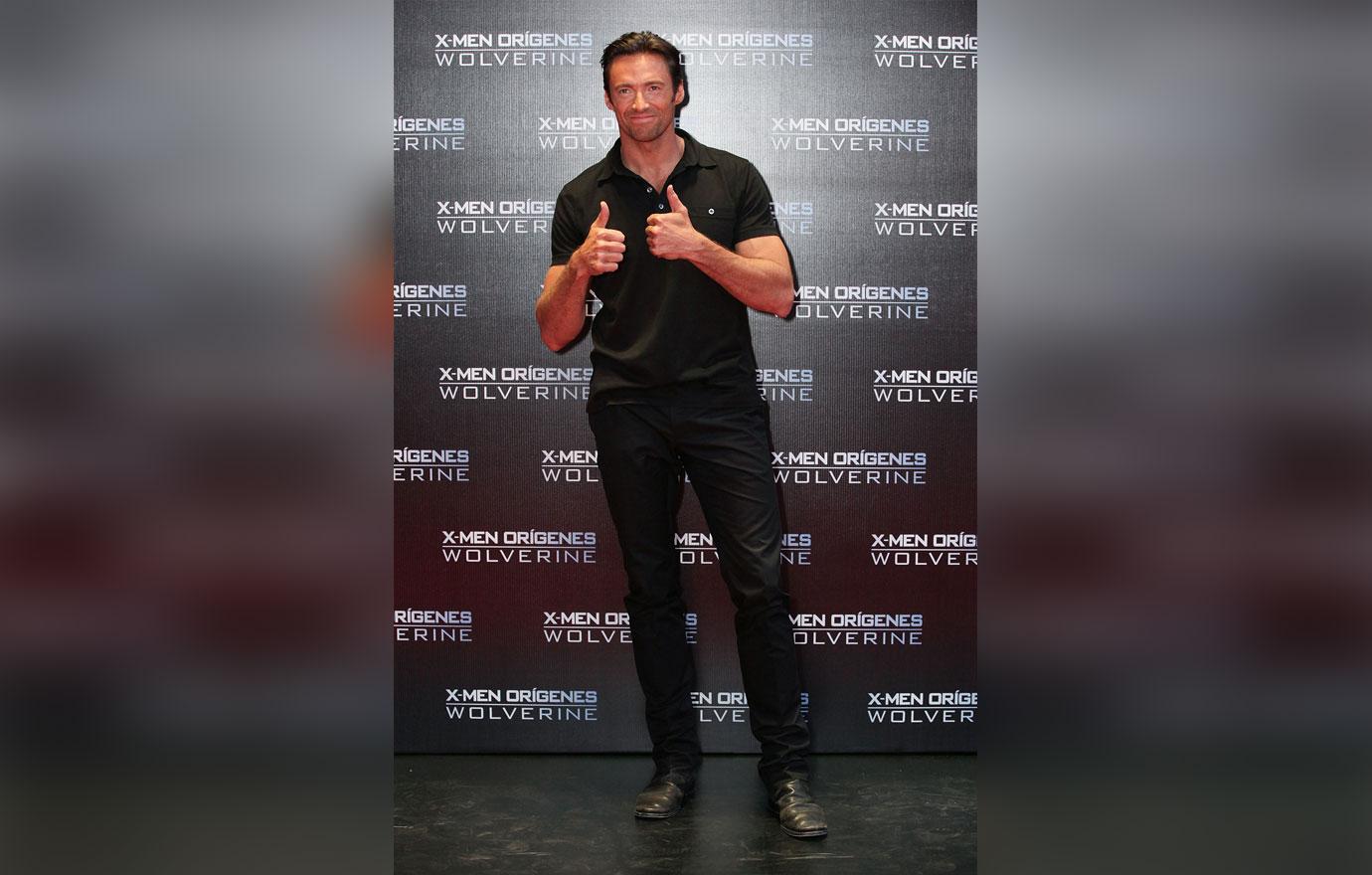 Fox has one movie left to produce with X-Men: Dark Phoenix, which is set to release in theaters in 2019 and will likely wrap up the long-running series that first began in 2000.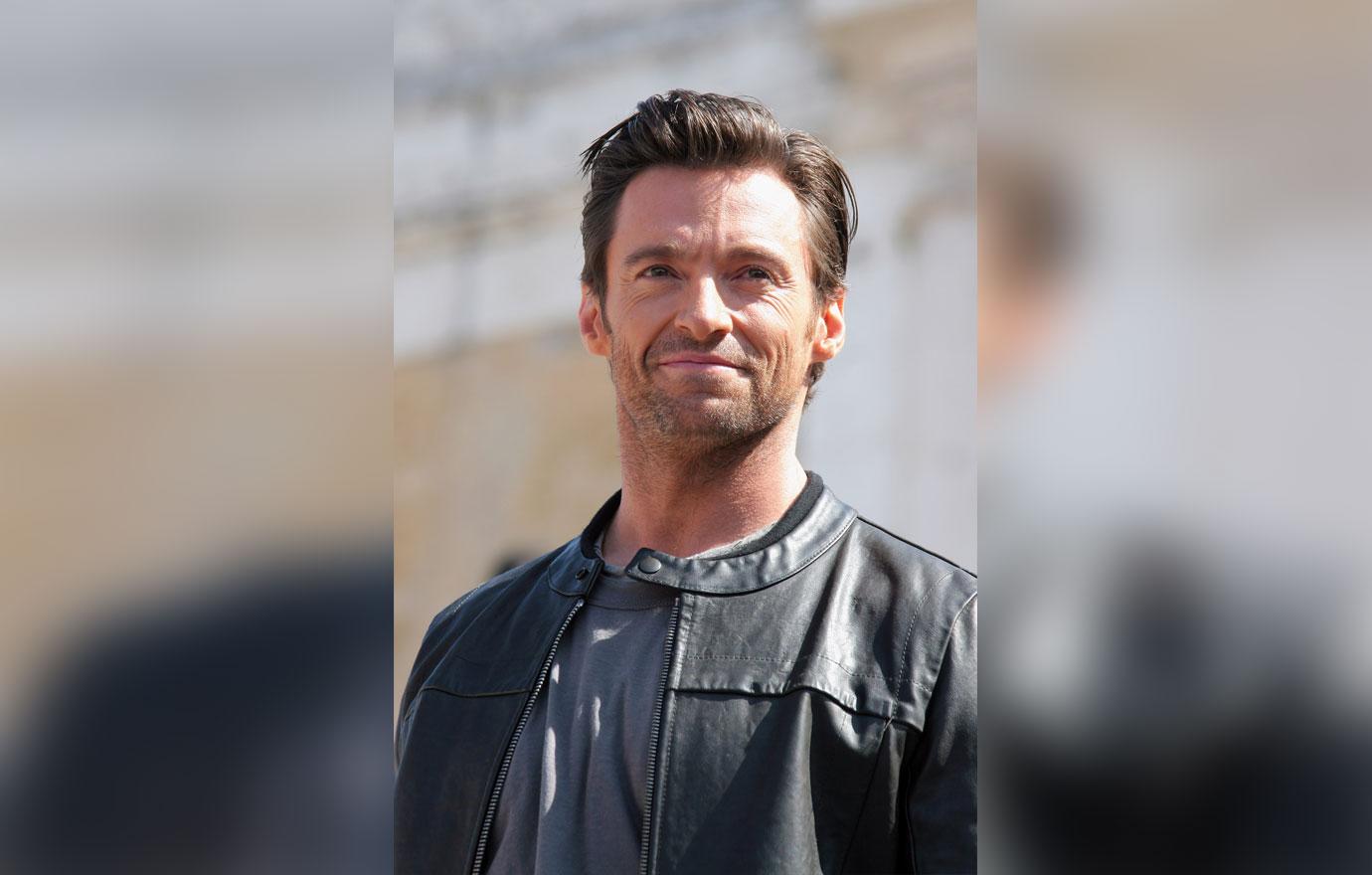 Would you like to see Keanu Reeves play Wolverine in an 'X-Men' film? Blast off in the comments!