PHOTOS
Keeping Up With The Fakery! Kim Denies Censoring Her Show, Despite Having Approval Over Scenes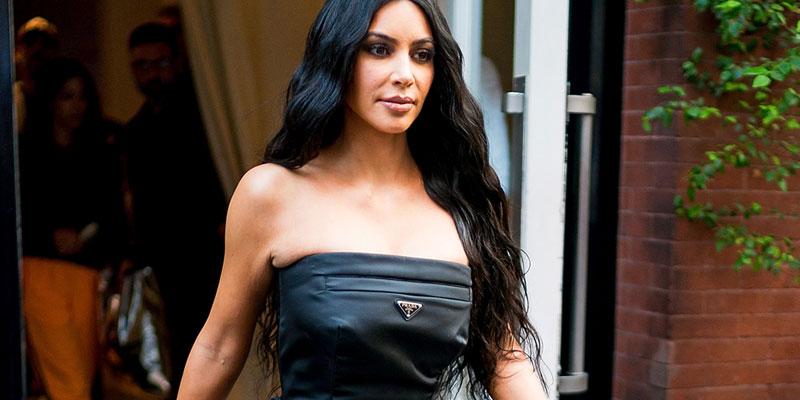 Kim Kardashian spoke to Ashley Graham on her podcast, Pretty Big Deal earlier this week and got candid on how she gets final approval all footage to air on her reality show, Keeping Up With The Kardashians. But she asserted that no "crazy content" is left out from the show. Keep reading to hear more details.
Article continues below advertisement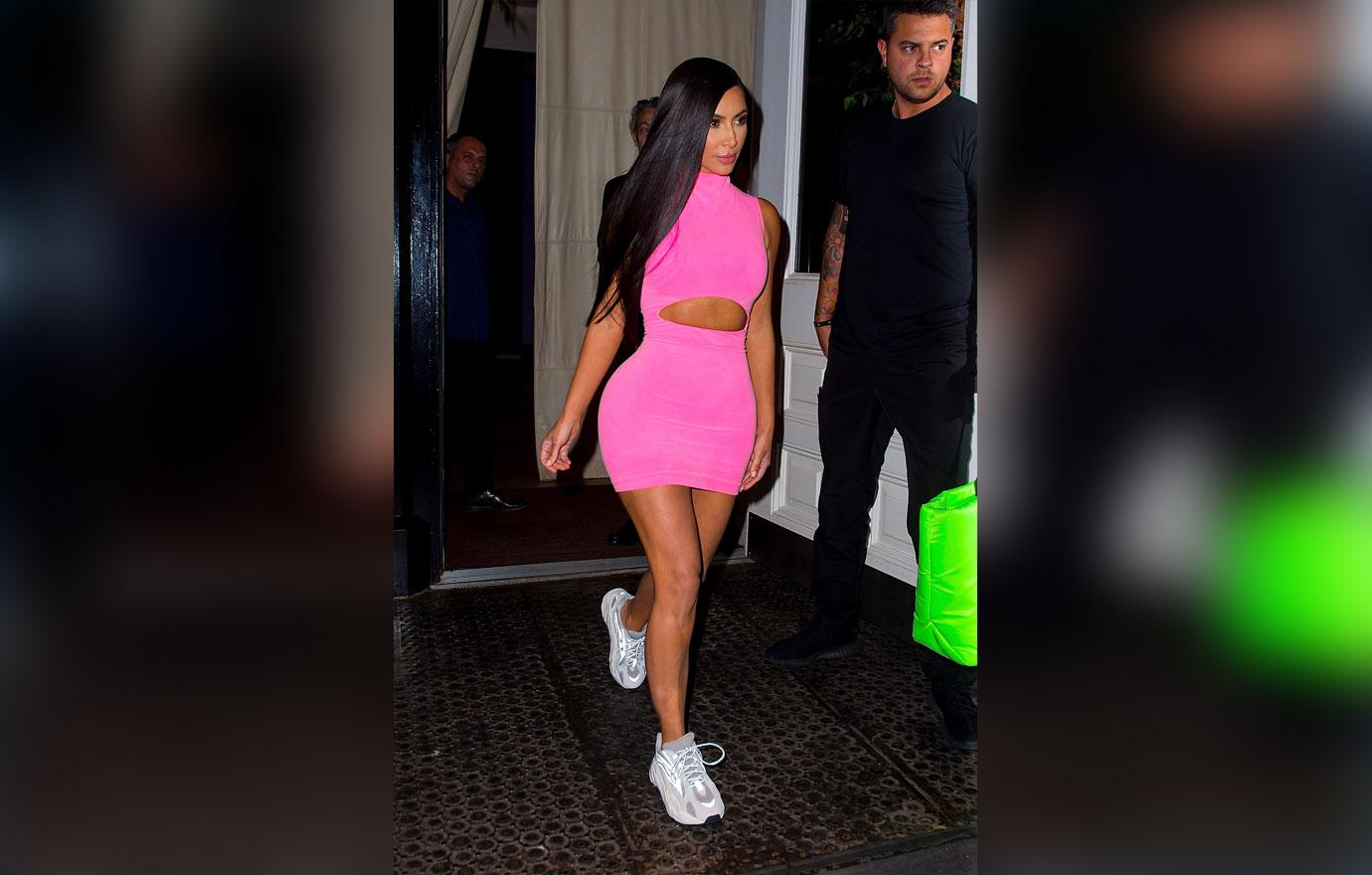 The mommy of three dished on what goes on behind closed doors of the show, after shooting has ended and it's time to hit the cutting room. "I'm not in the actual editing room but I watch every cut and every edit," Kim said.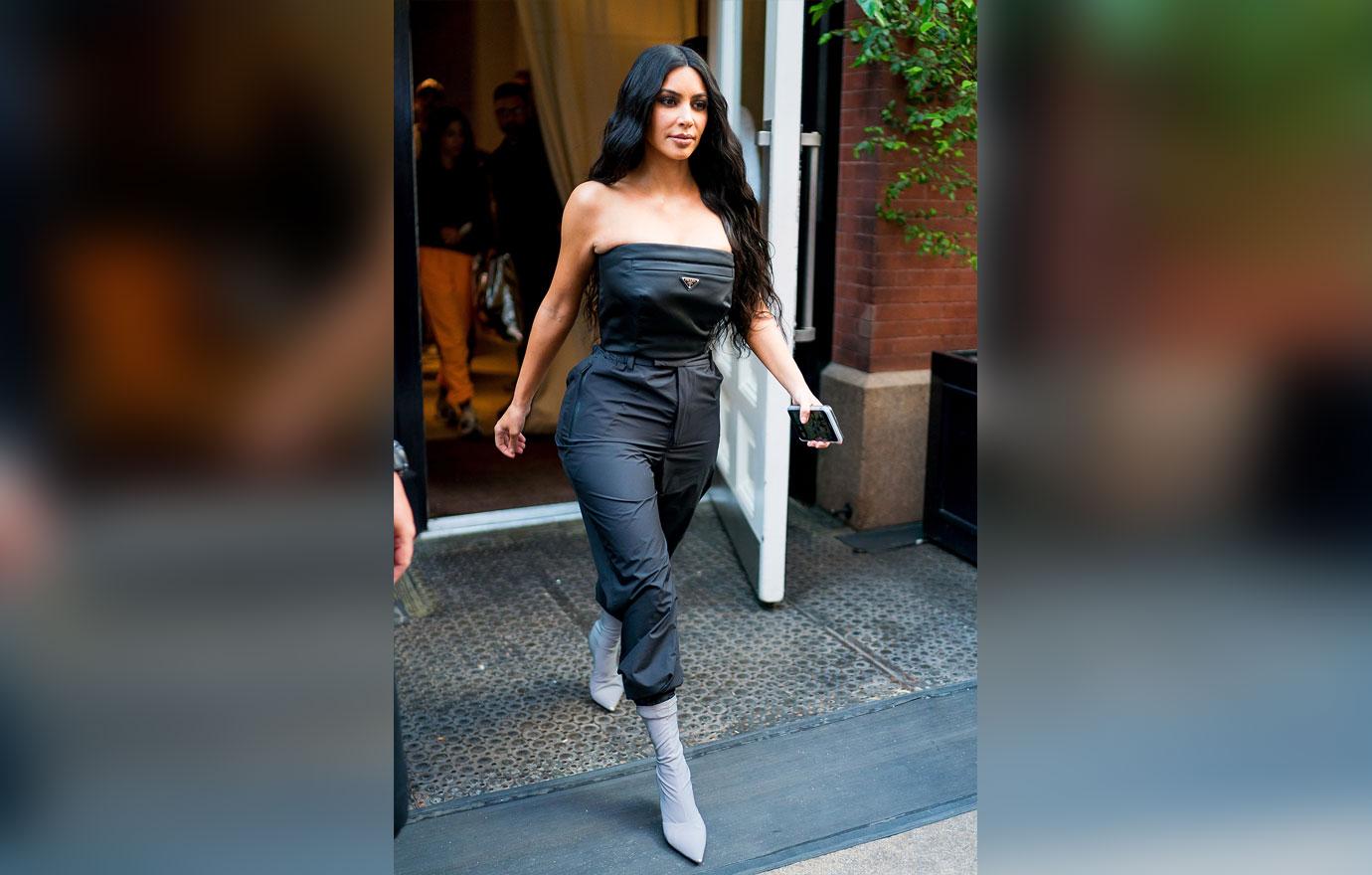 "And that, I think, has always been the magic to being ourselves and showing everything, because we know that we could really have a say in it. It's really rare for them to give us that from the start," she continued.
Article continues below advertisement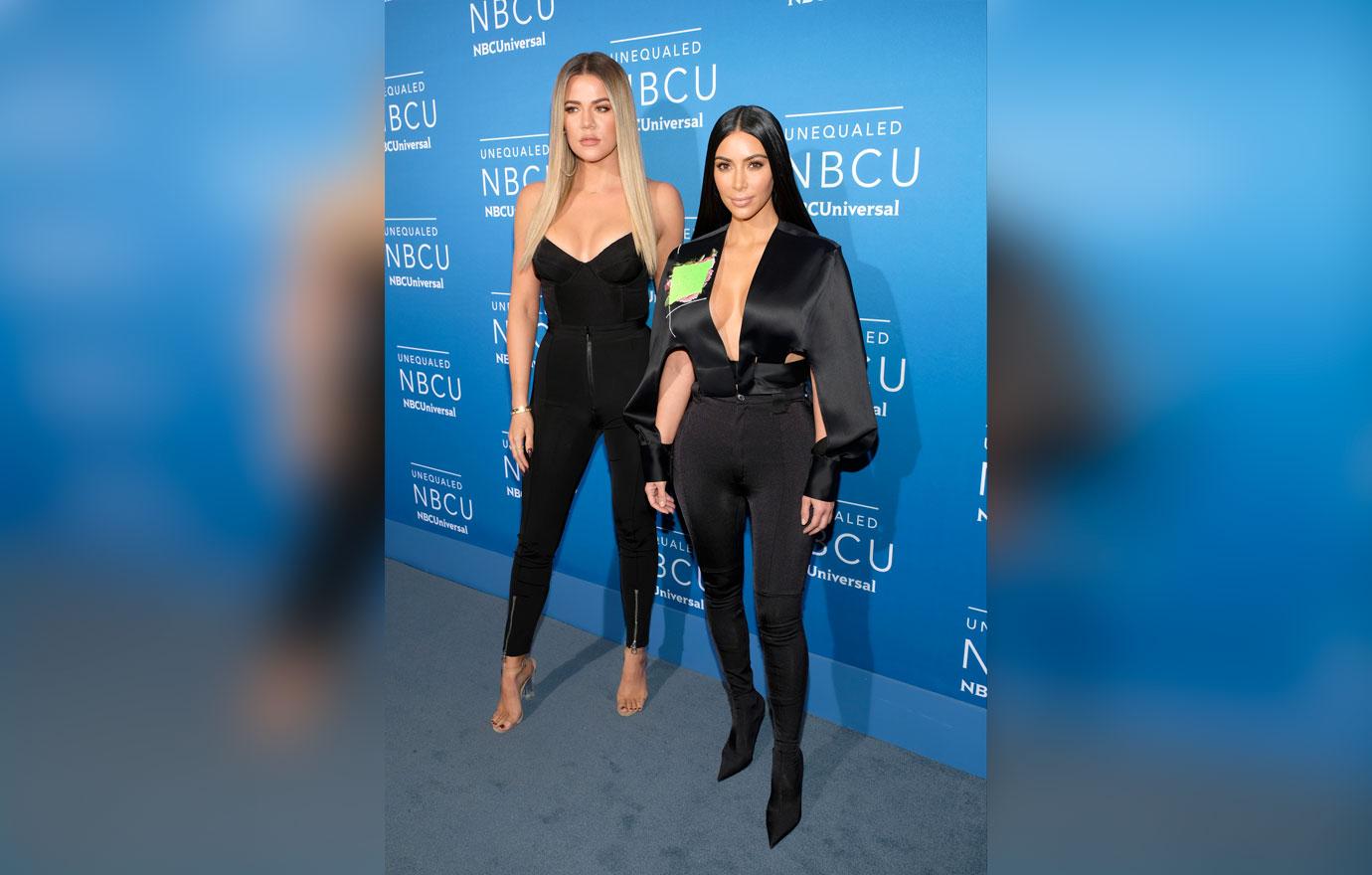 "But we've never like really edited out crazy content," Kim laughed. From sister fights, to failed weddings to surprise pregnancies, the show has never shied away from showing the rawest moments of the Kardashian clan.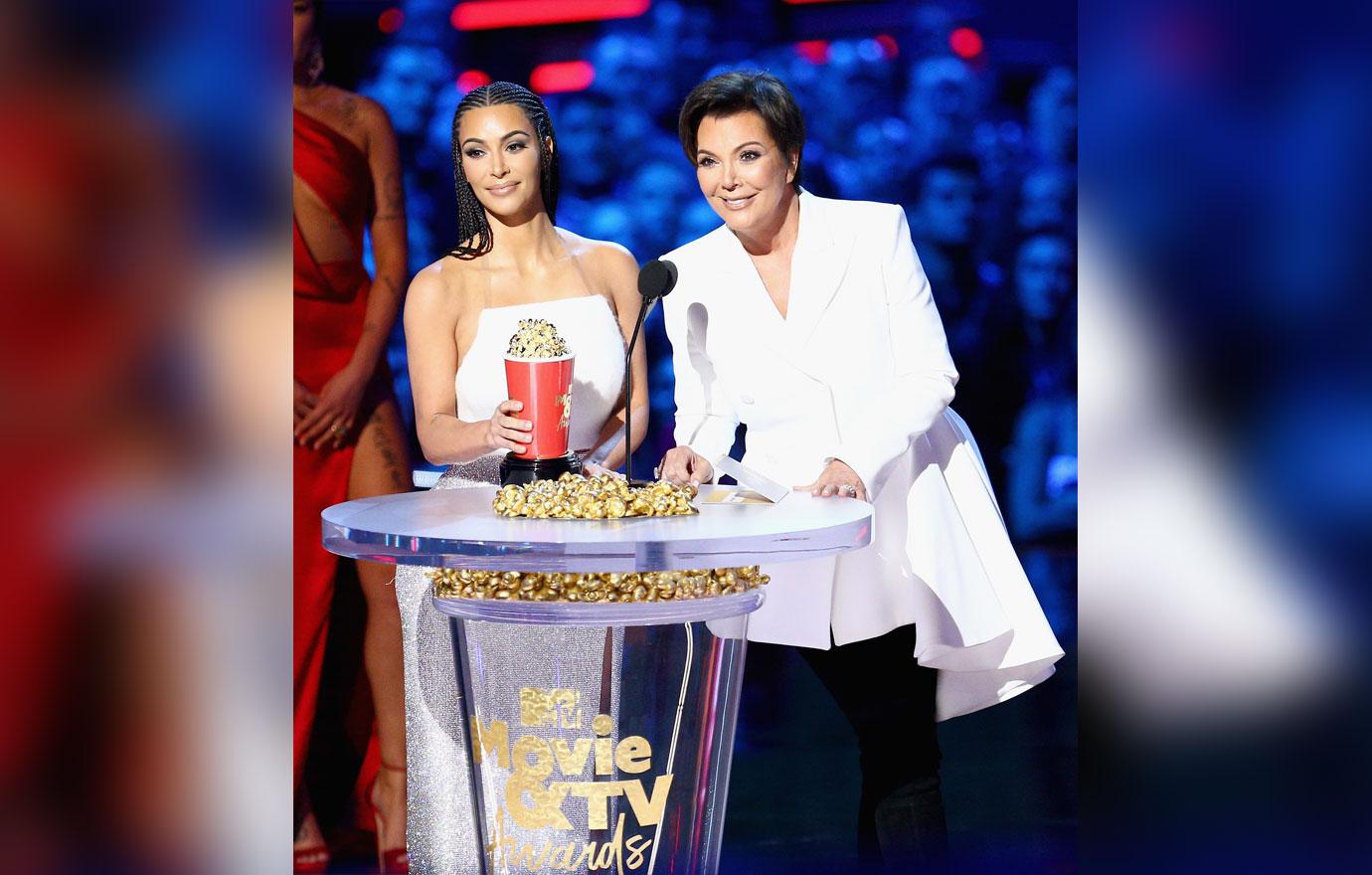 The makeup mogul also revealed how her fam didn't immediately want to go into show business and it took some convincing to get them to warm up to the idea. "I had to like beg the whole family to be in it, because they didn't want to do it," she said.
Article continues below advertisement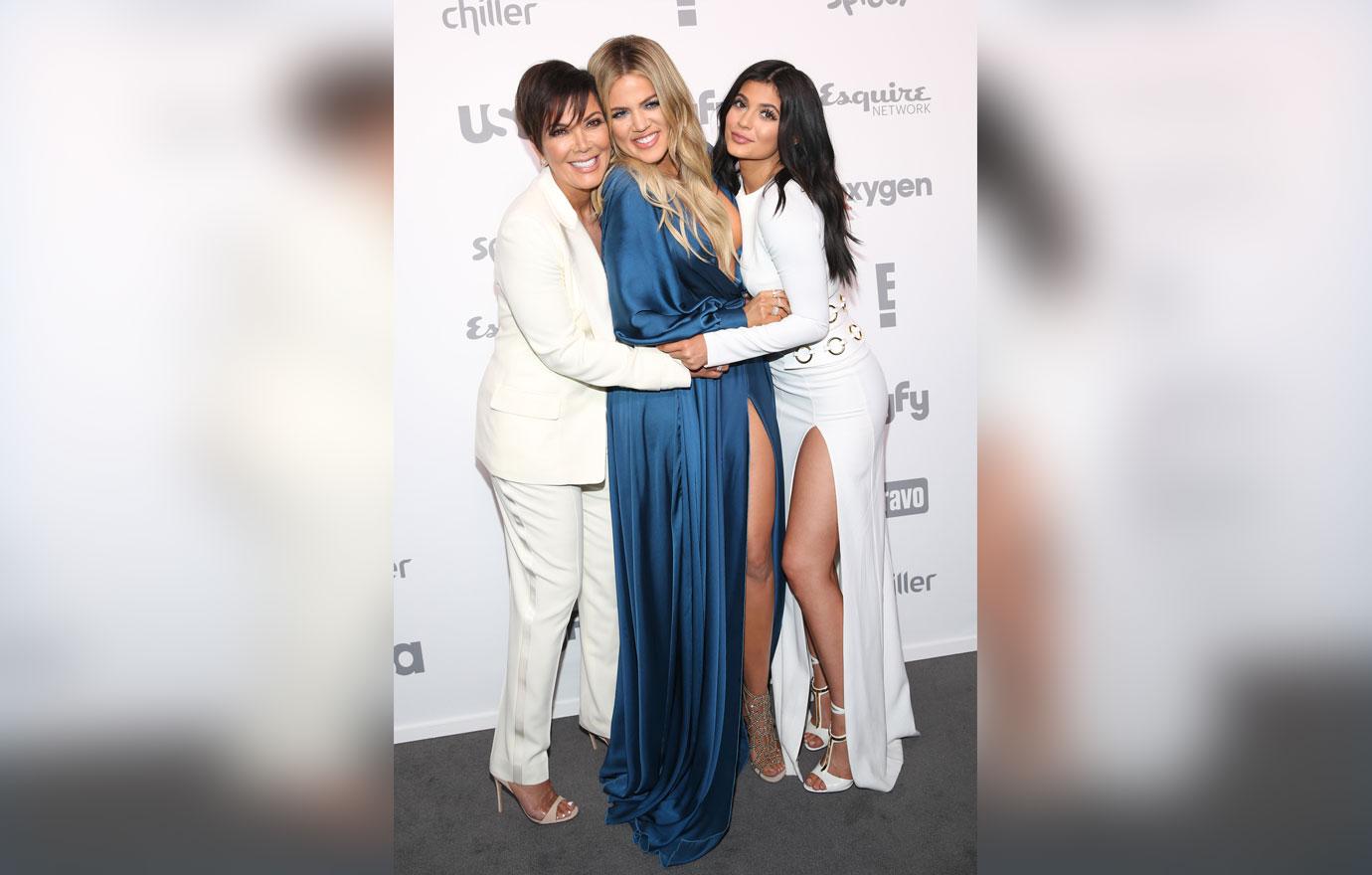 But it's obvious that their show has paid off in the long run as the family's fortune has escalated in recent years. Even Kylie Jenner, youngest of the Kardashian-Jenner crew is worth almost a billion dollars at the ripe ole age of only 21.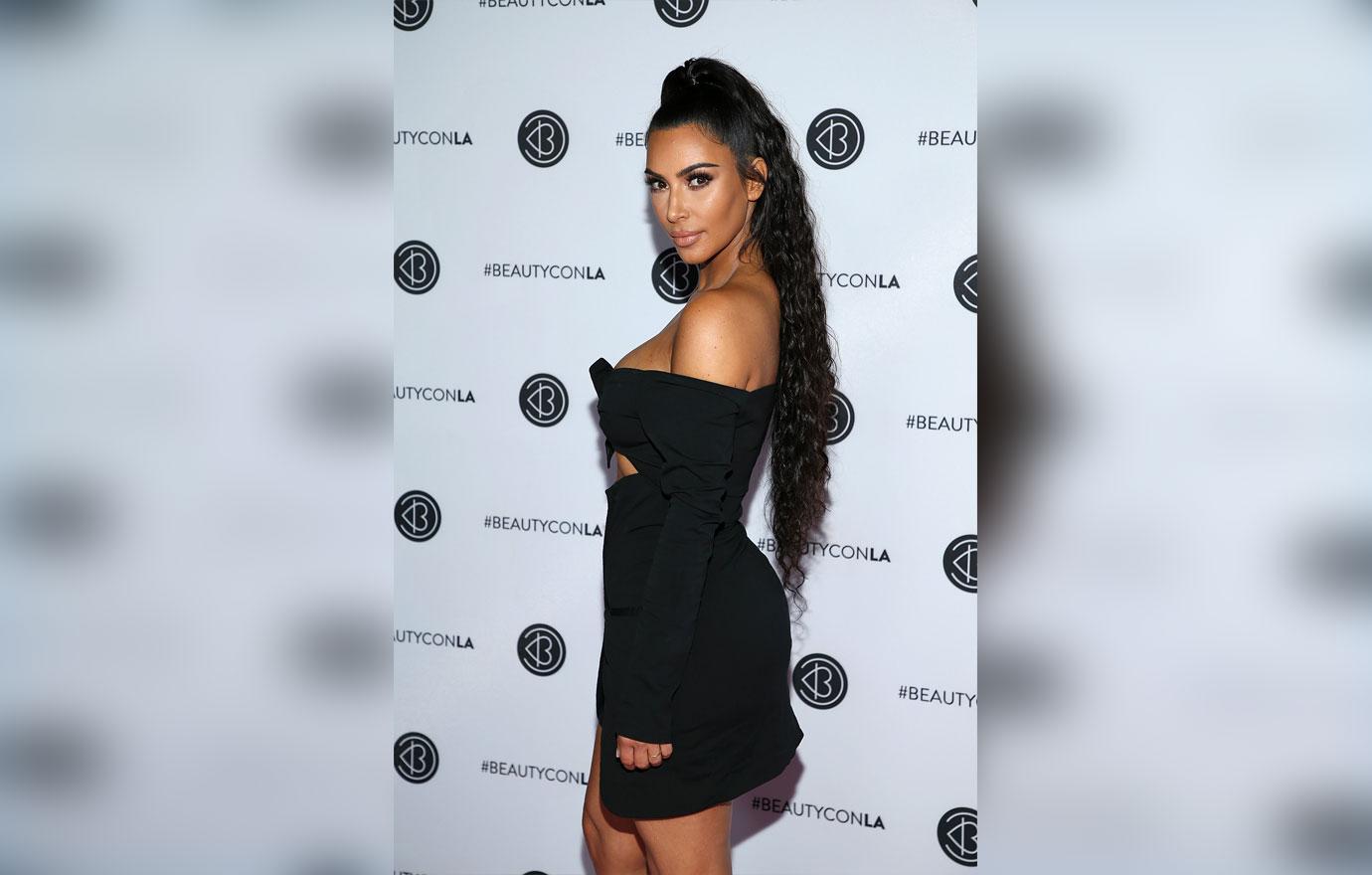 Do you think Kim really censors her show? Sound off in the comments below!