PHOTOS
Surprise! Kehlani & YG Are Dating Months After Having Babies With Other People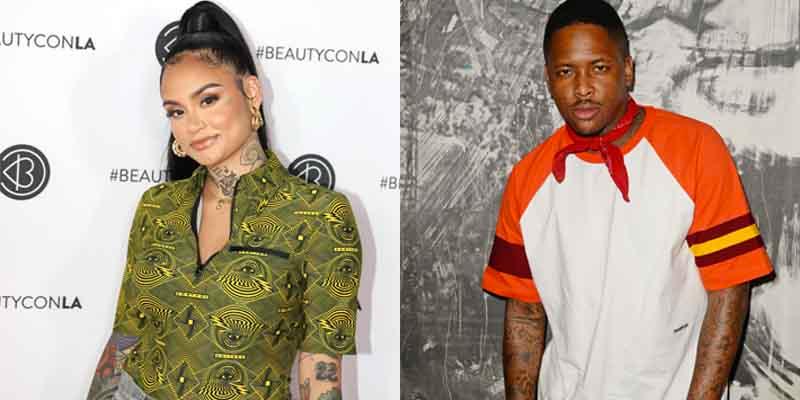 Love is in the air! Kehlani and YG have appeared to make their red carpet debut as a couple. On Thursday, September 5, during New York Fashion Week, the singer and the rapper arrived at the Kith show hand in hand. Their joint outing comes just months after the pair welcomed children with other people.
Article continues below advertisement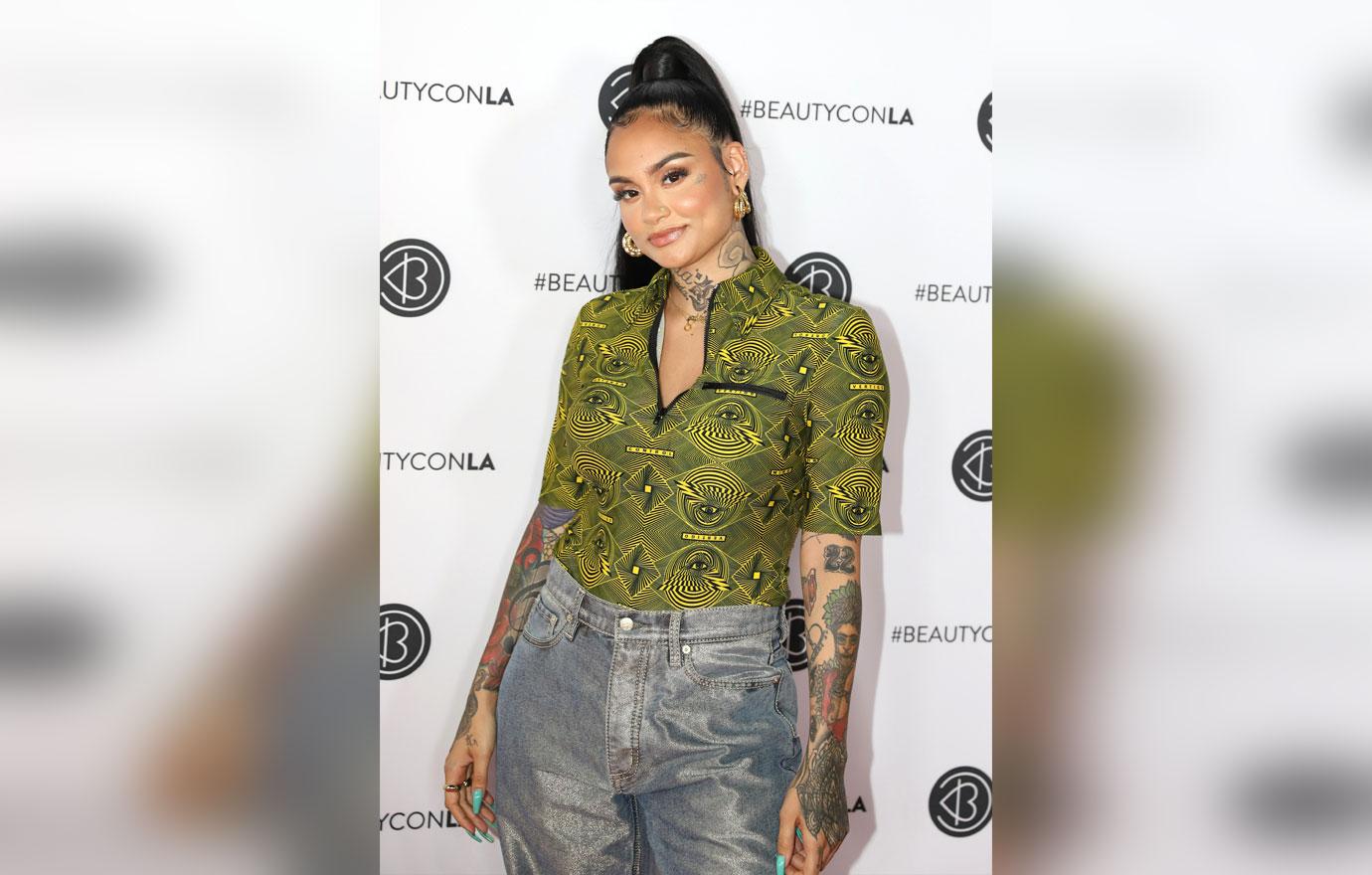 For the star-studded event, Kehlani, 24, stepped out in blazer minidress and slicked her hair back into a ponytail. YG, 29, pulled a white flame-accented leather jacket over a white tee shirt and black jeans.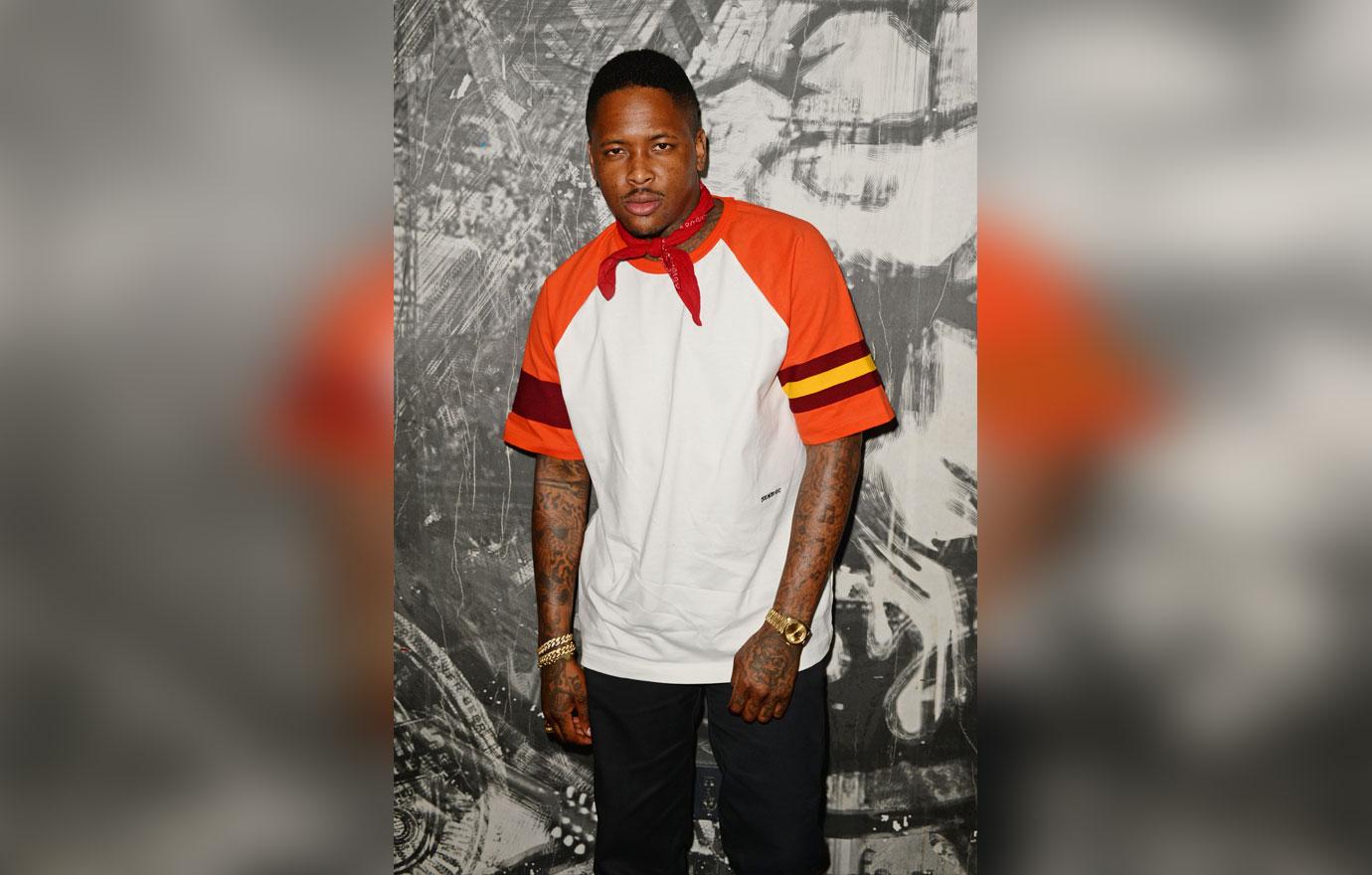 The duo walked into the Kith fall fashion showcase holding hands.
Article continues below advertisement
According to People, when reporters stopped the "Honey" singer and asked if their joint outing was confirmation of their relationship, she coyly replied, "Mhmm."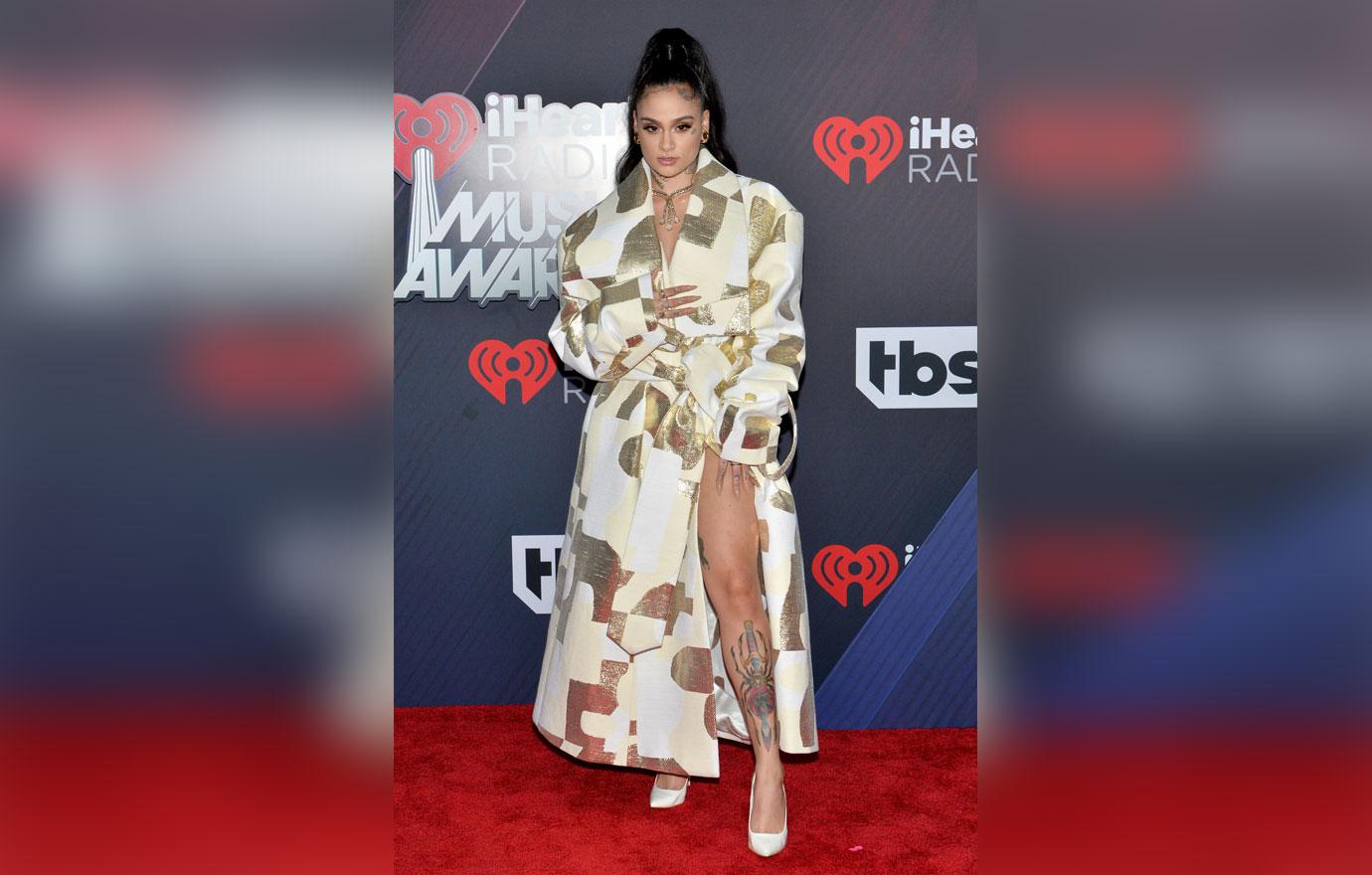 Their surprise appearance comes just months after Kehlani welcomed a baby girl with singer Javeigh Young-White.
Article continues below advertisement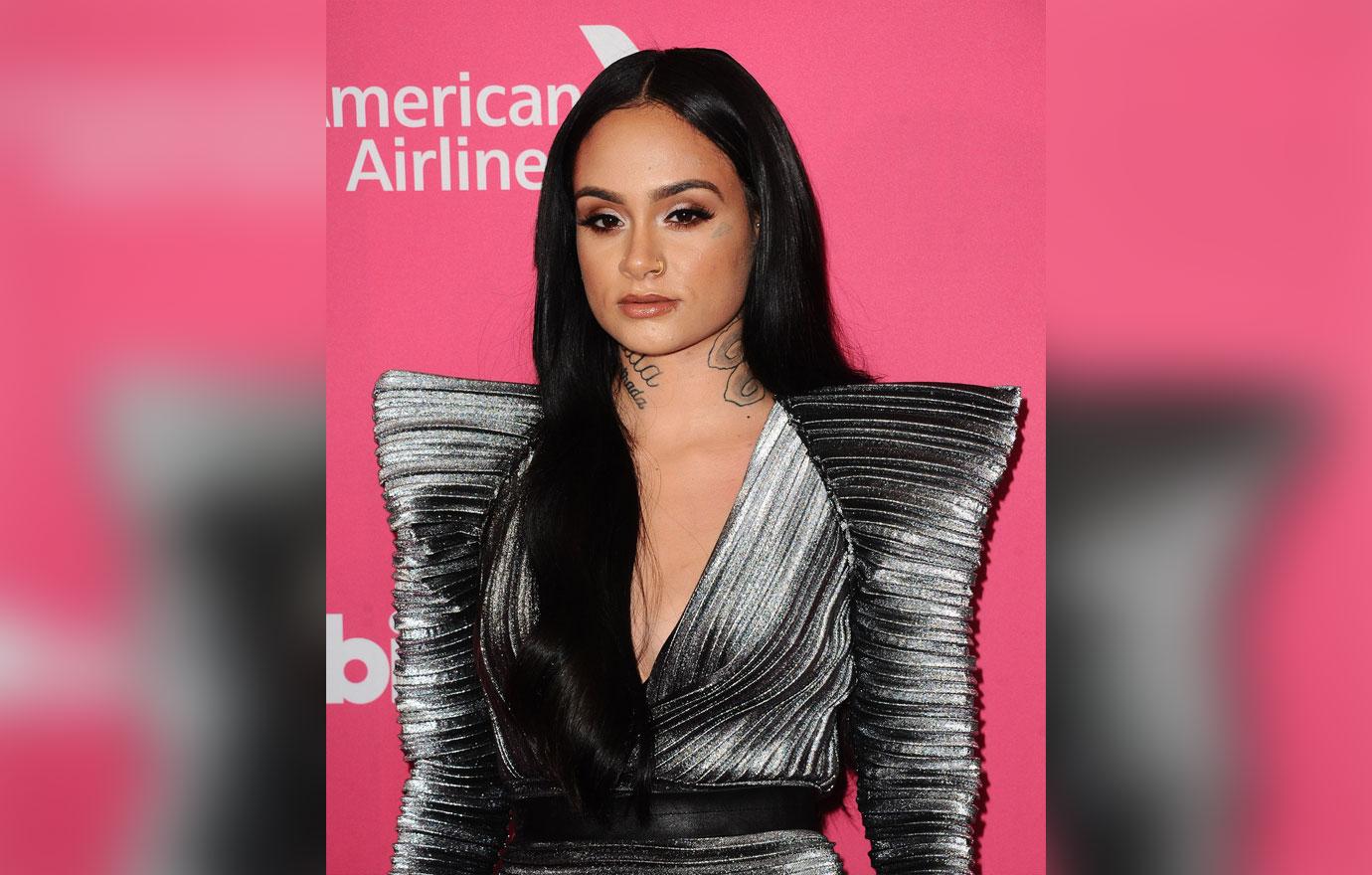 "This weekend our angel Adeya Nomi arrived healthy & perfect in every way in our bathroom at home," she wrote on Instagram back in March. "Unmedicated homebirth was the absolute hardest yet most powerful thing I've ever done."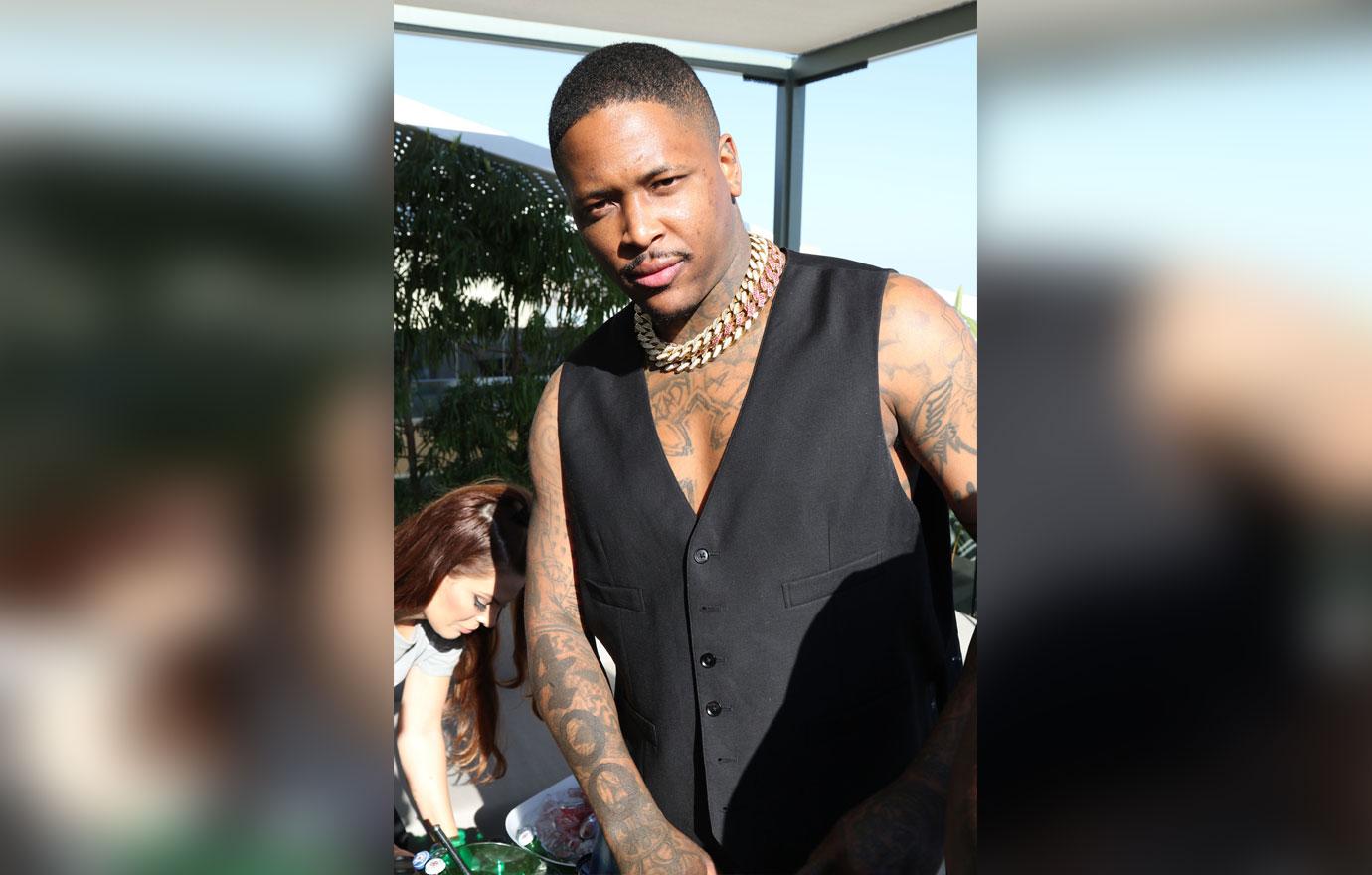 In July, Complex reported that YG welcomed a second baby girl — Vibe. He and Catelyn Sparks also share 3-year-old daughter Harmony.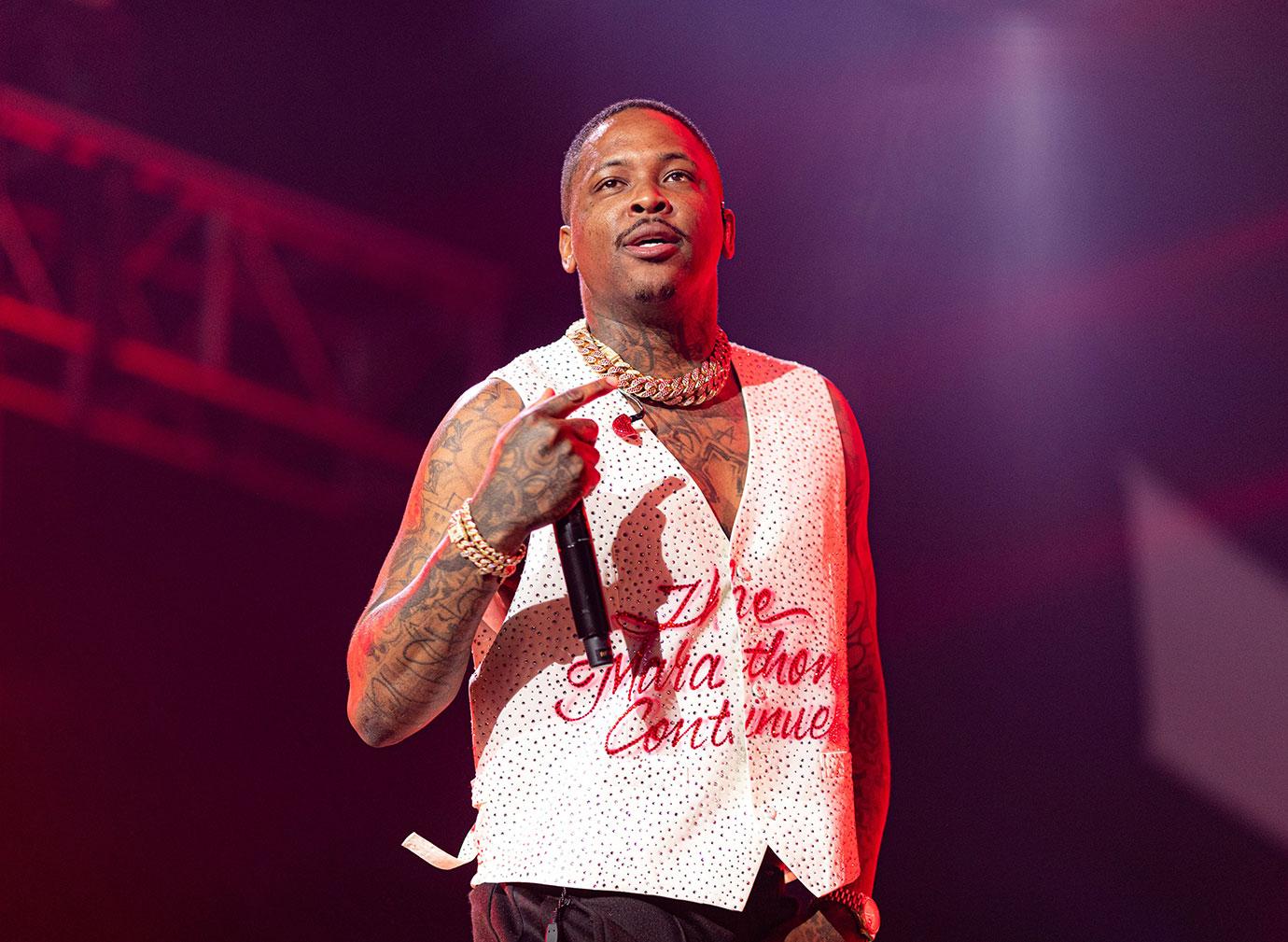 What do you think about Kehlani and YG as a couple? Share your thoughts in the comments section!