PHOTOS
'Keke Do You Love Me?': Mystery Girl Of Drake's Viral Song 'In My Feelings' Revealed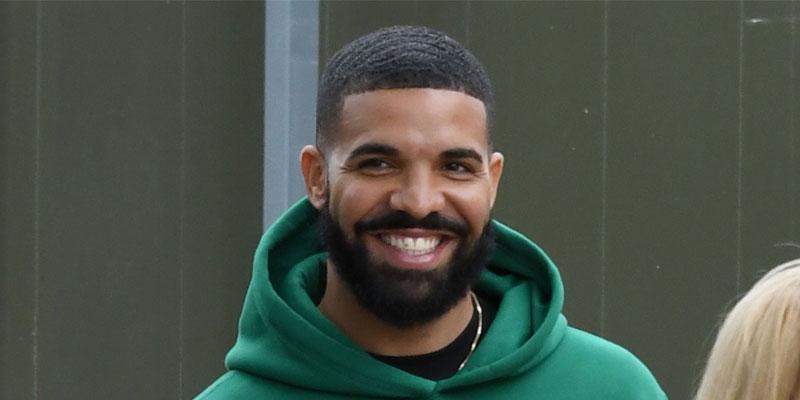 Drake has been known to name-drop the women in his life frequently on his songs. And while everyone from Will Smith to Ryan Seacrest have been taking part in Shiggy's dance challenge to "In My Feelings," fans couldn't help but wonder just who the Canada-native is crooning about. Read on to find out more about the elusive"Keke."
Article continues below advertisement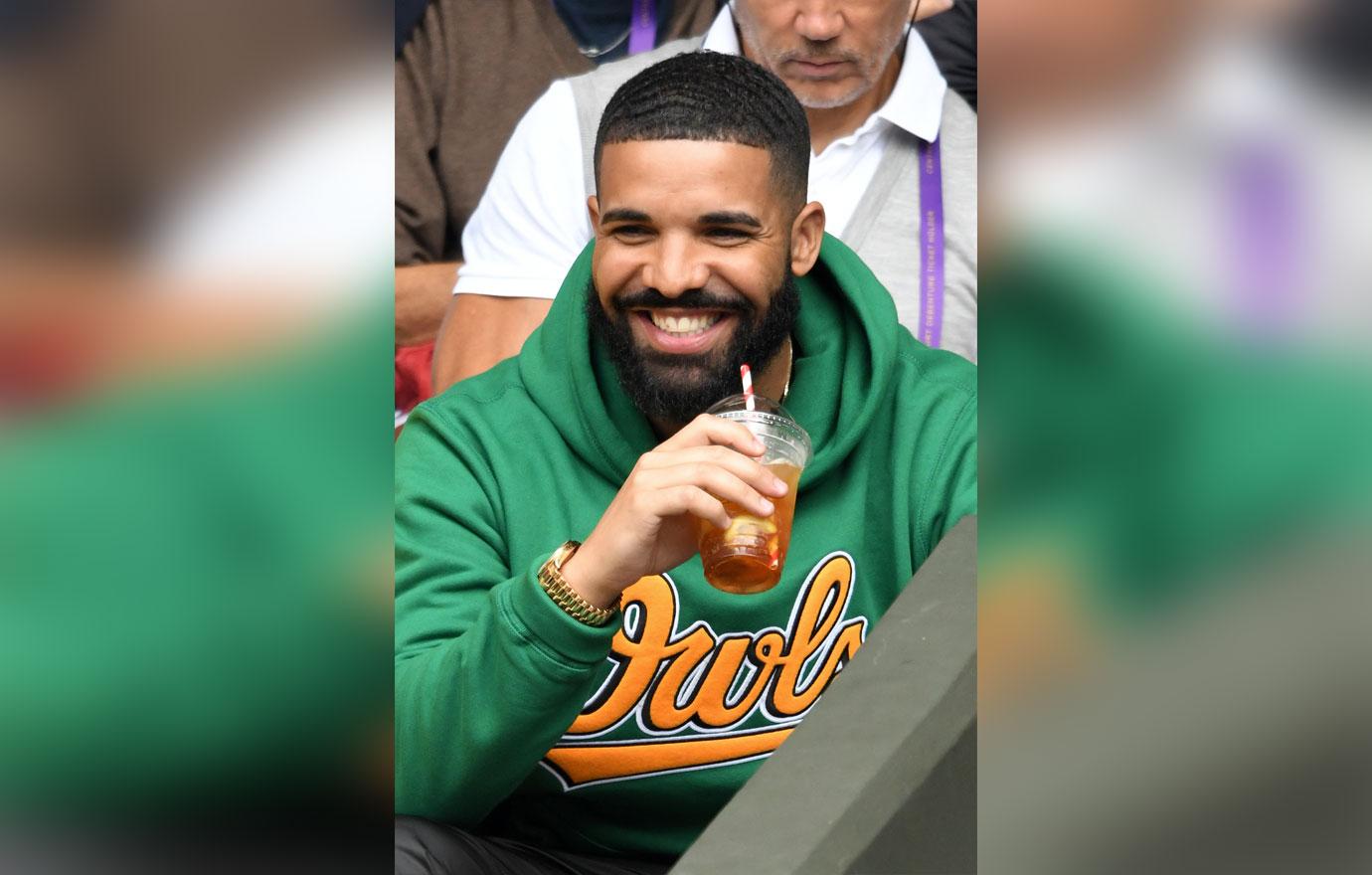 Initially, fans assumed that "Keke" referred to his ex-girlfriend Keshia "Keke" Chanté. The two dated back when they were both teens and she is often credited as his first girlfriend.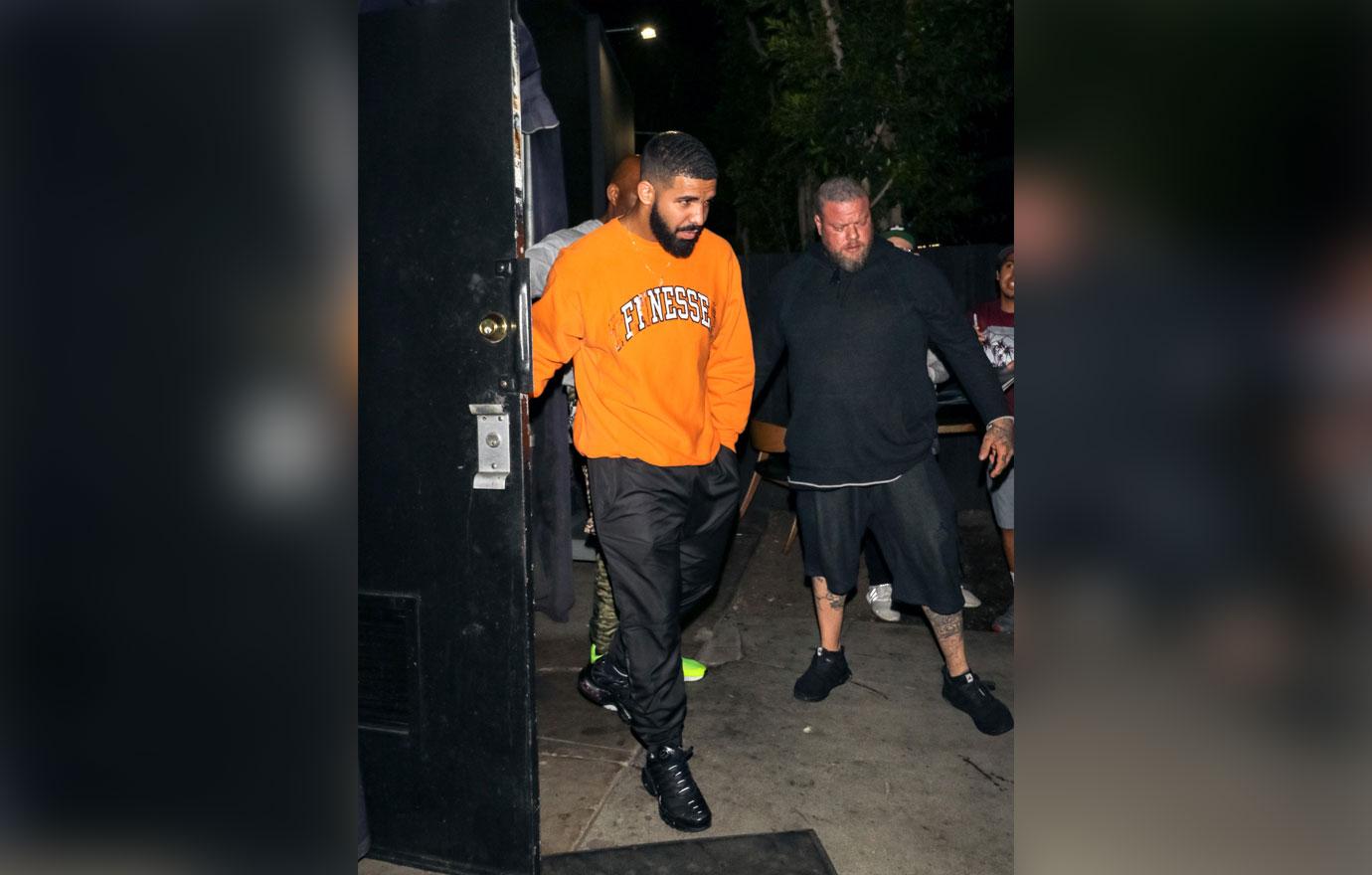 However, the lyrics "KB, do you love me? Are you riding" shoots down that theory. It has now been confirmed by a "source close to the situation" that the "Keke" in question is K'yanna Barber.
Article continues below advertisement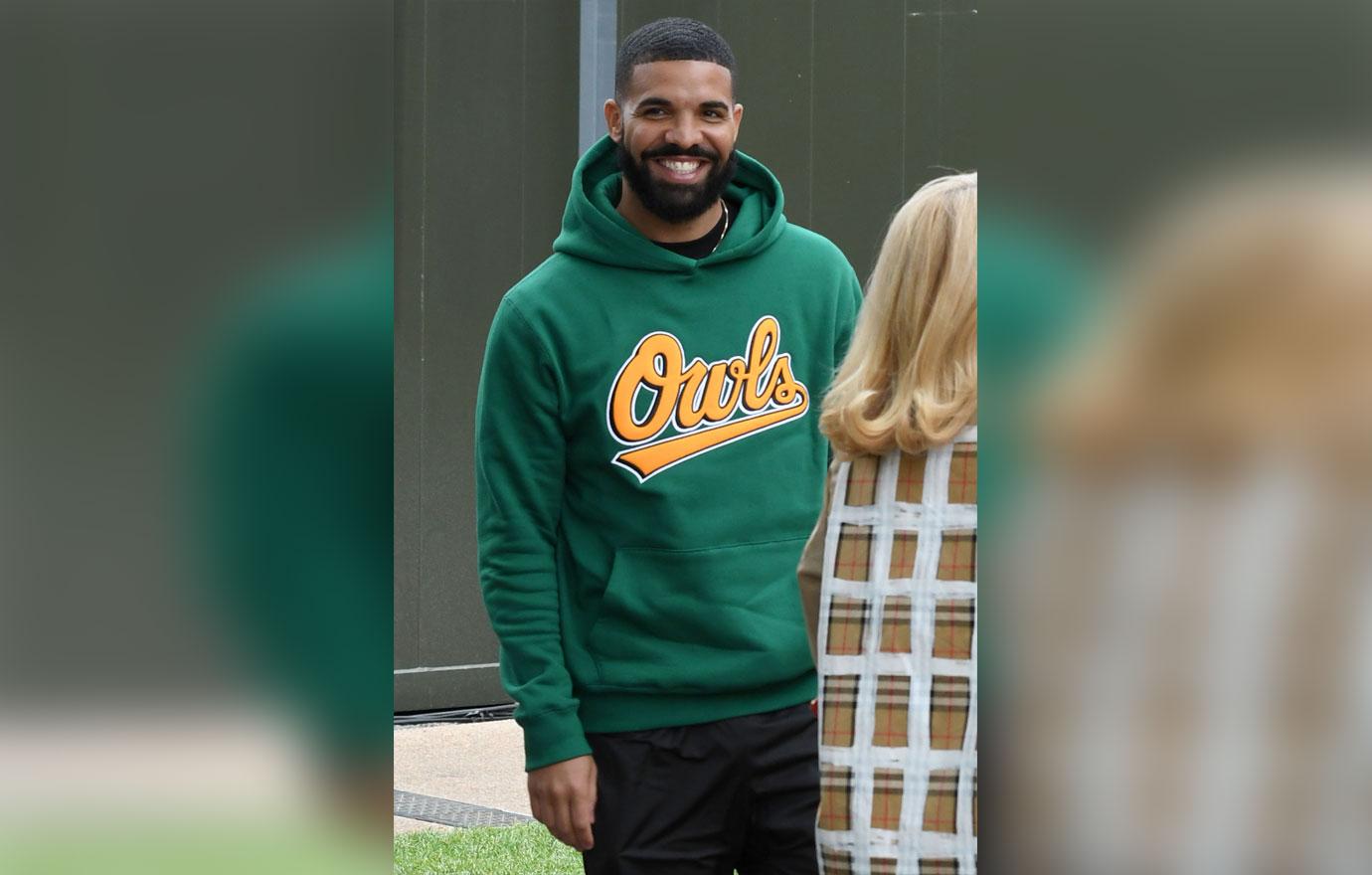 K'yanna all but confirmed this by tweeting "KB do you luv me?" She even corrected the assumed spelling of her name with another tweet that said "my name Kiki b****."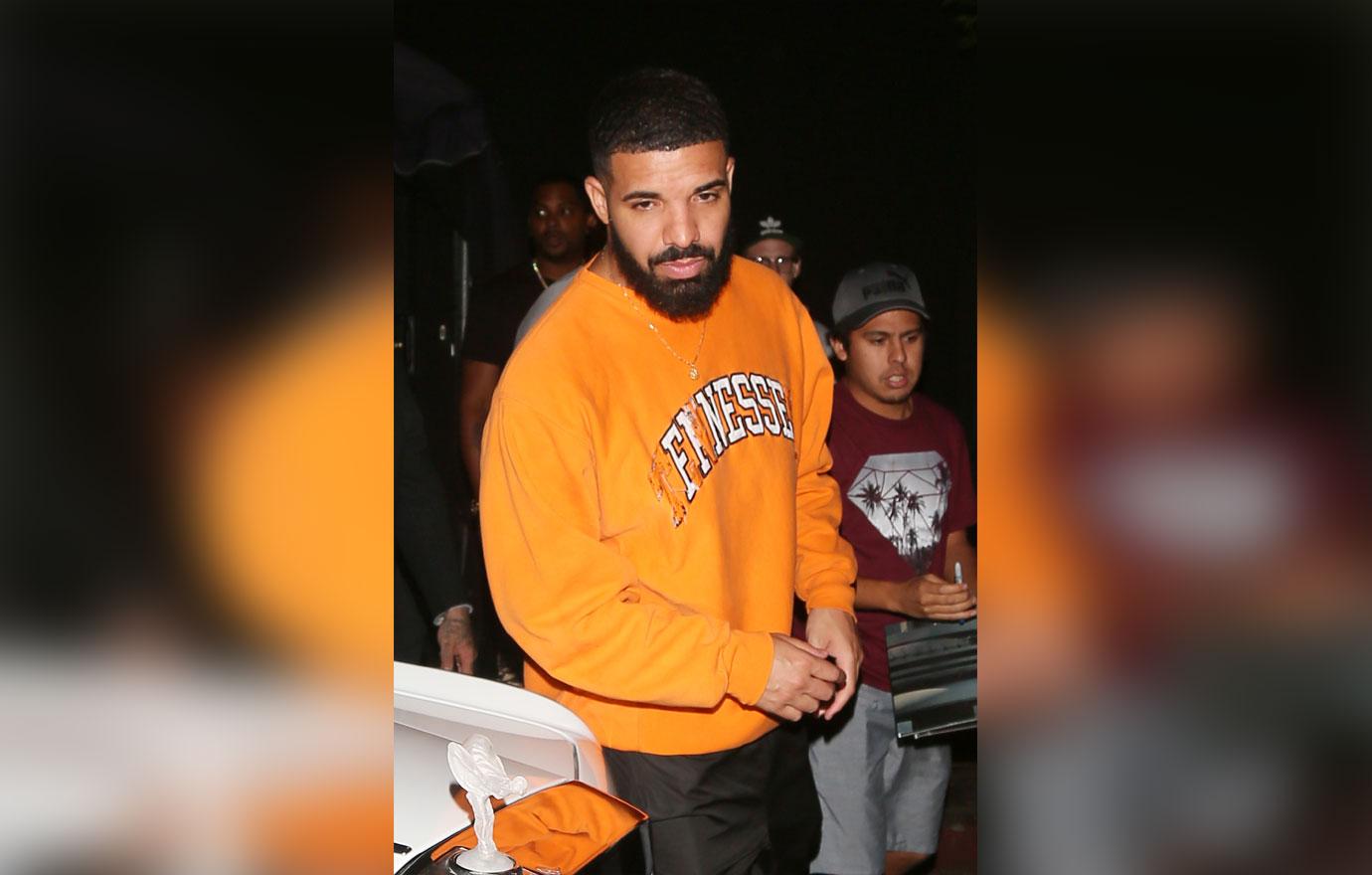 And it seems like this song was the perfect way for Drake to reconnect with his lost love. Last weekend the pair were spotted partying it up in West Hollywood.
Article continues below advertisement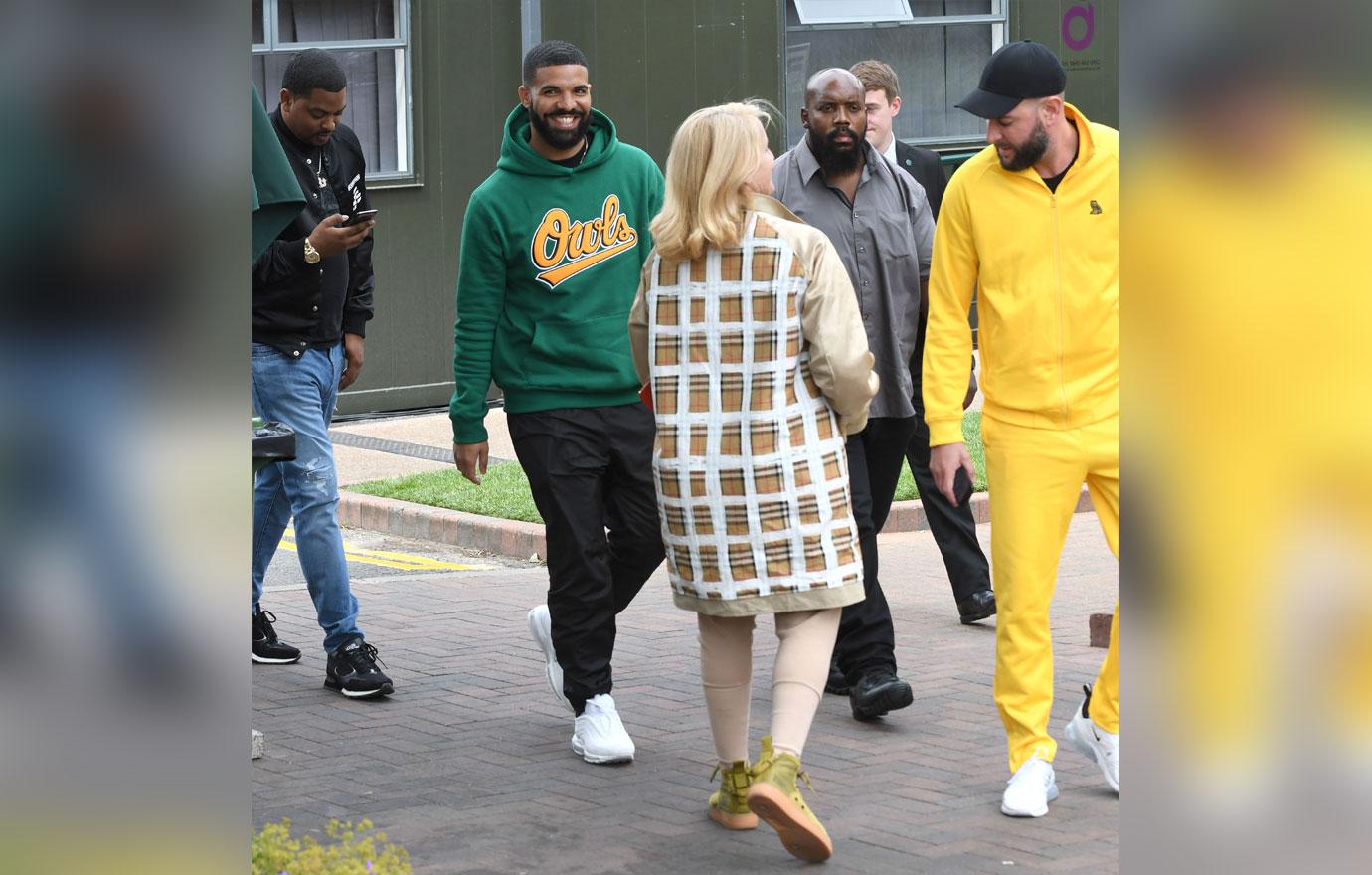 K'yanna is the girl featured on the catchy hook, but she's not the only girl mentioned on the song. In another lyric, the 31-year-old raps, "J.T., do you love me? Are you riding?" Fans have discovered that the "JT in question is Jatavia Johnson, one-half of the rap duo City Girls.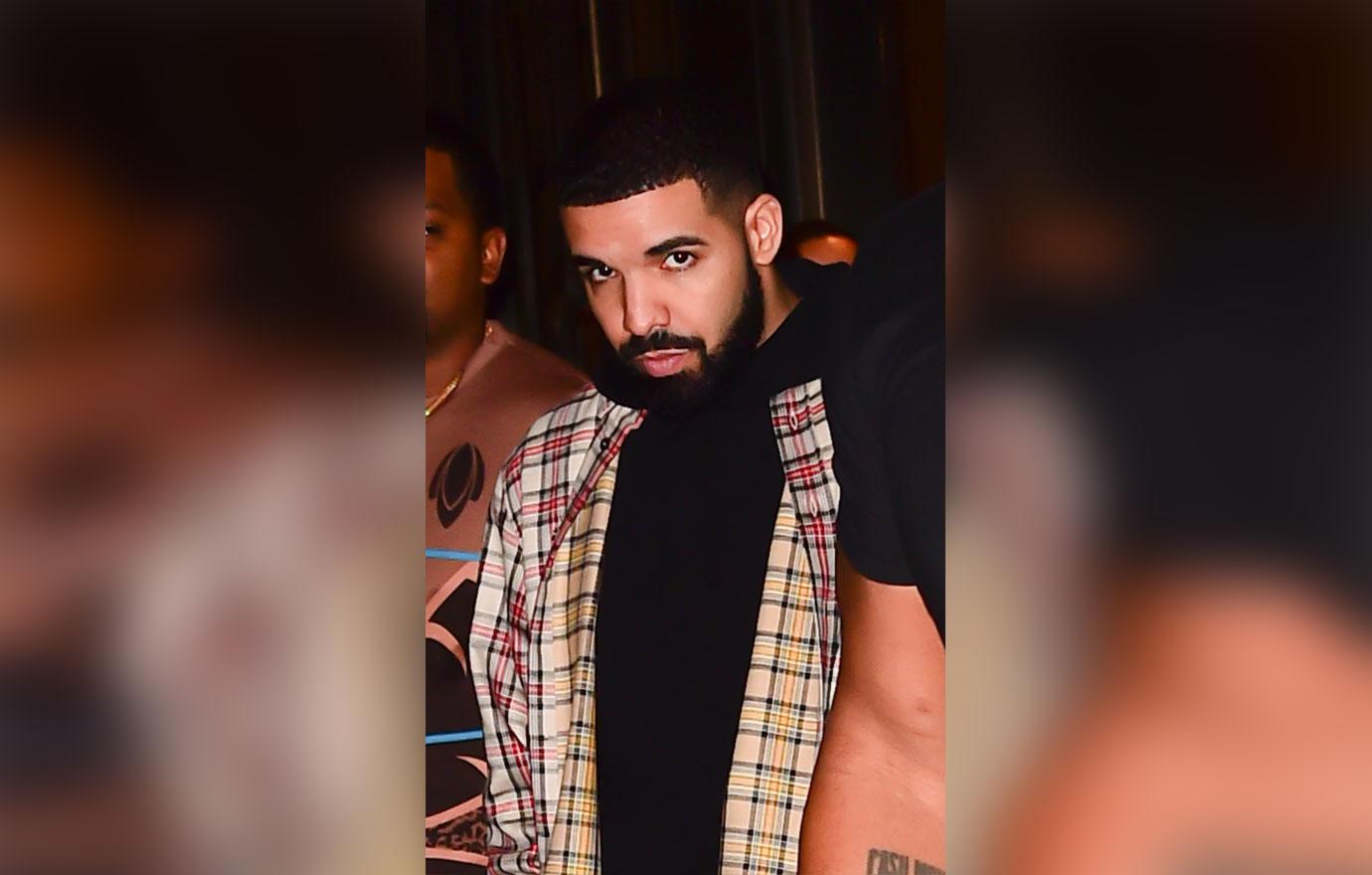 This quick shout out was a little acknowledgement to the group whose voices are featured on the track.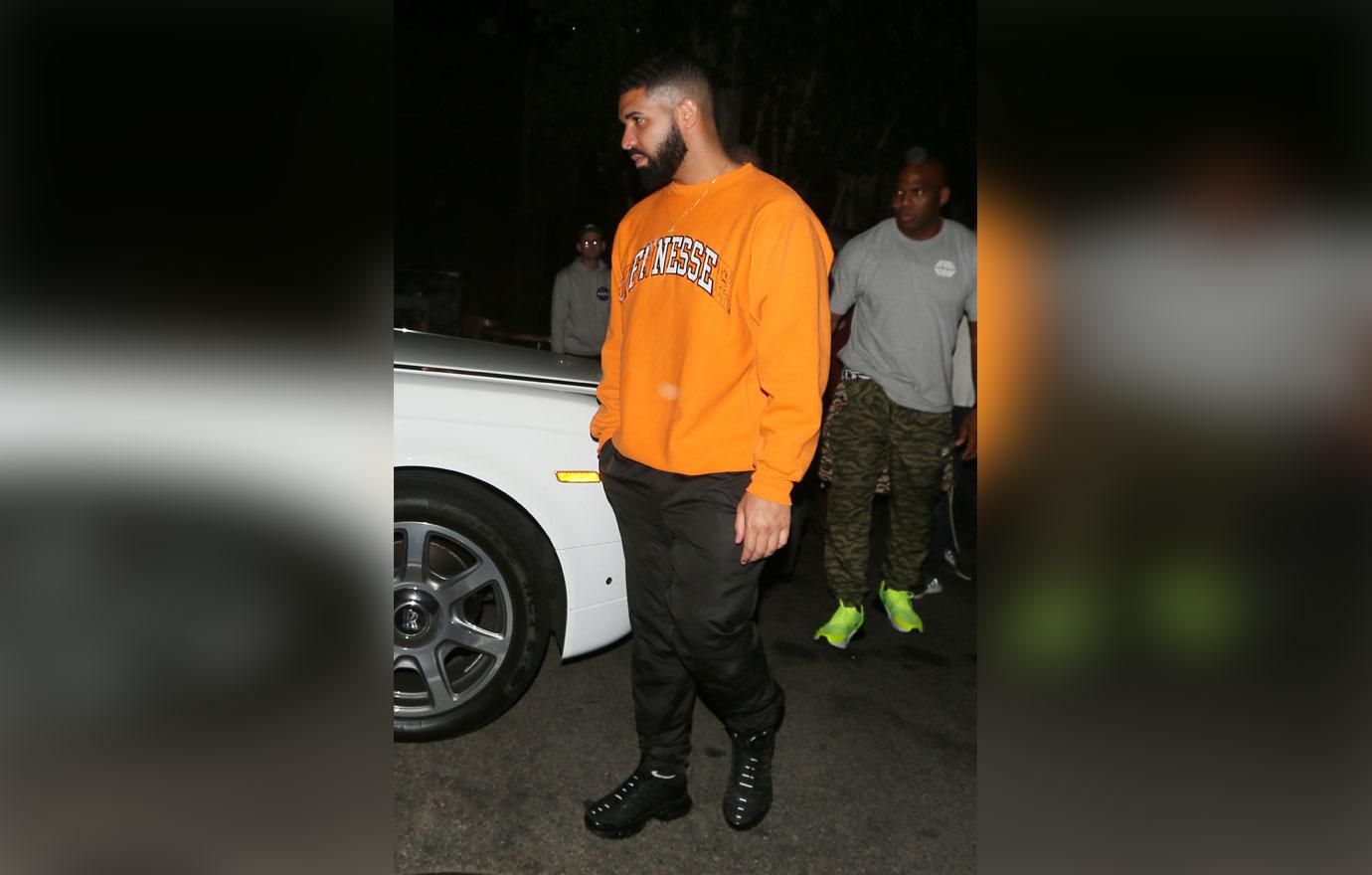 How do you feel about Drake's habit of name-dropping? Sound off in the comments!