PHOTOS
Kelly Clarkson Reveals 40-Pound Weight Loss Is Due To Disease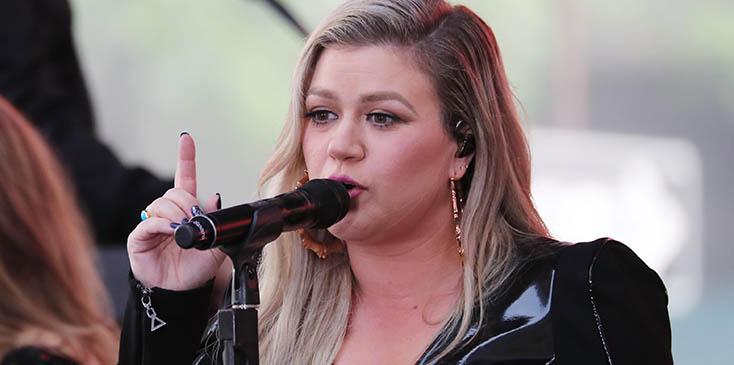 Article continues below advertisement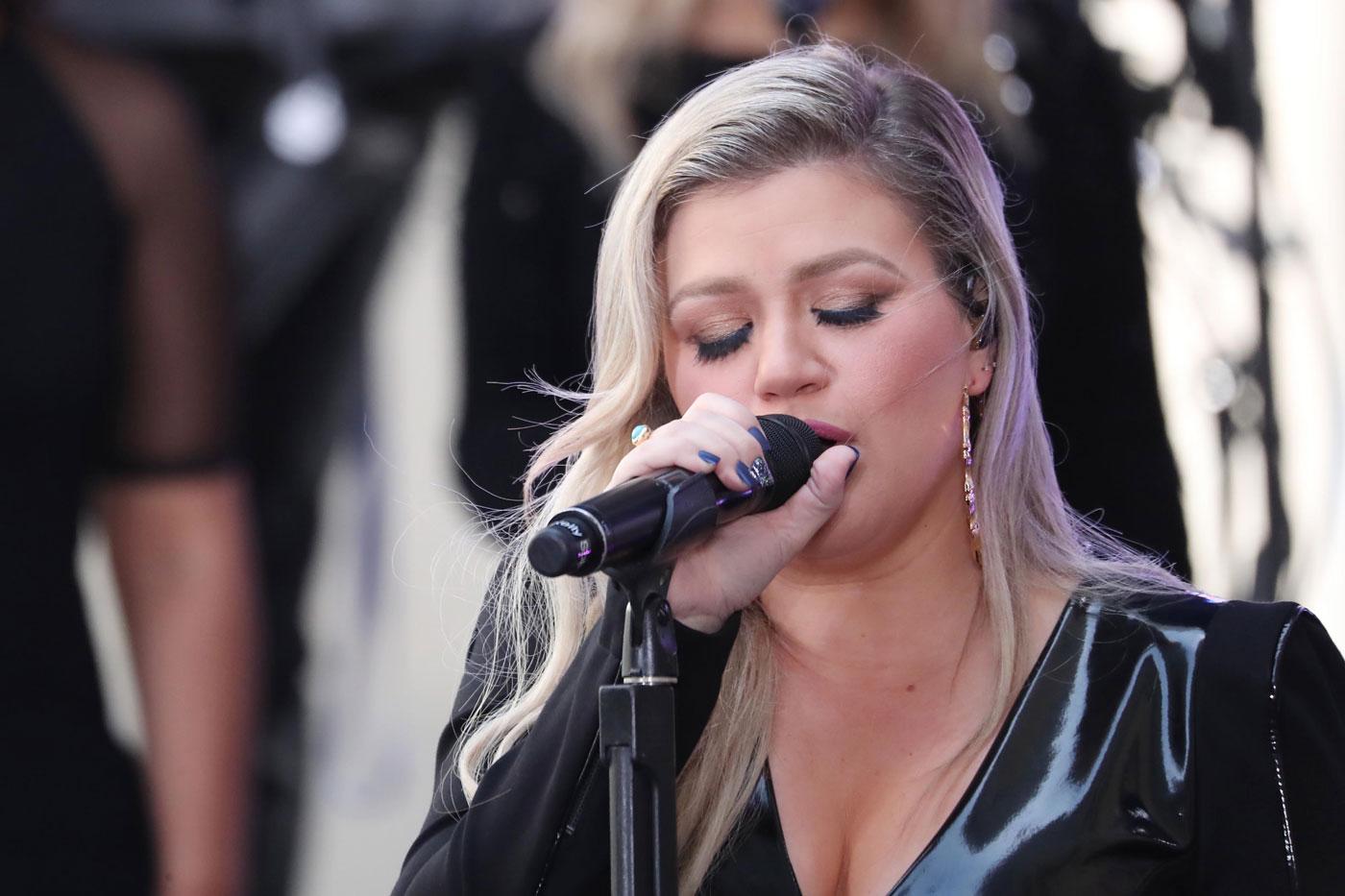 In an interview with Extra, Kelly, 36, revealed that her major weight fluctuation was the result of a thyroid disorder. "I literally read this book, and I did it for this autoimmune disease that I had and I had a thyroid issue, and now all my levels are back up," the singer said. "I'm not on medicine anymore because of this book."
Article continues below advertisement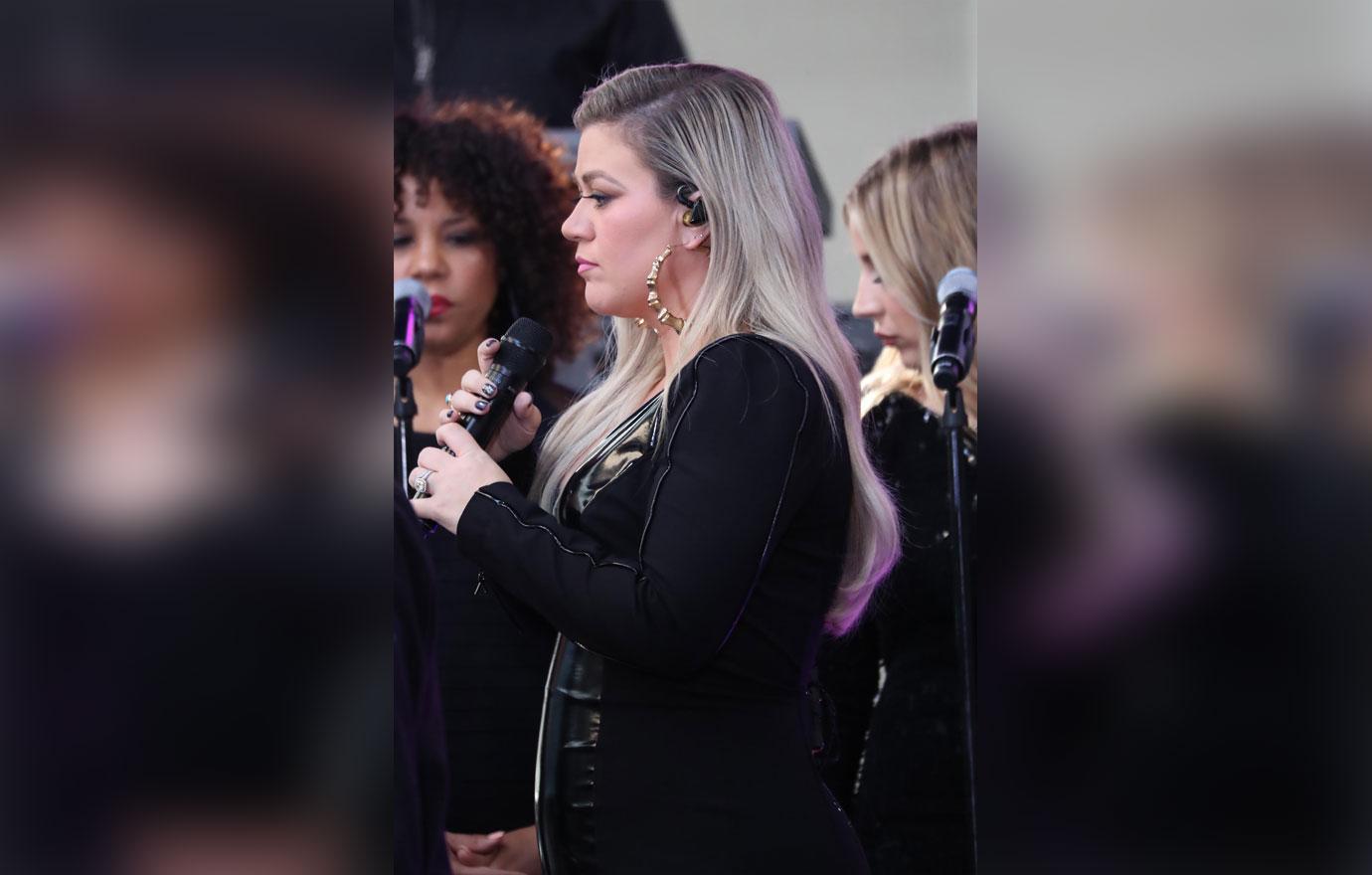 The book Kelly was referring to is The Plant Paradox by cardiac surgeon Steven R. Gundry. "It's basically about how we cook our food," Kelly continued, "non-GMO, no pesticides, eating really organic."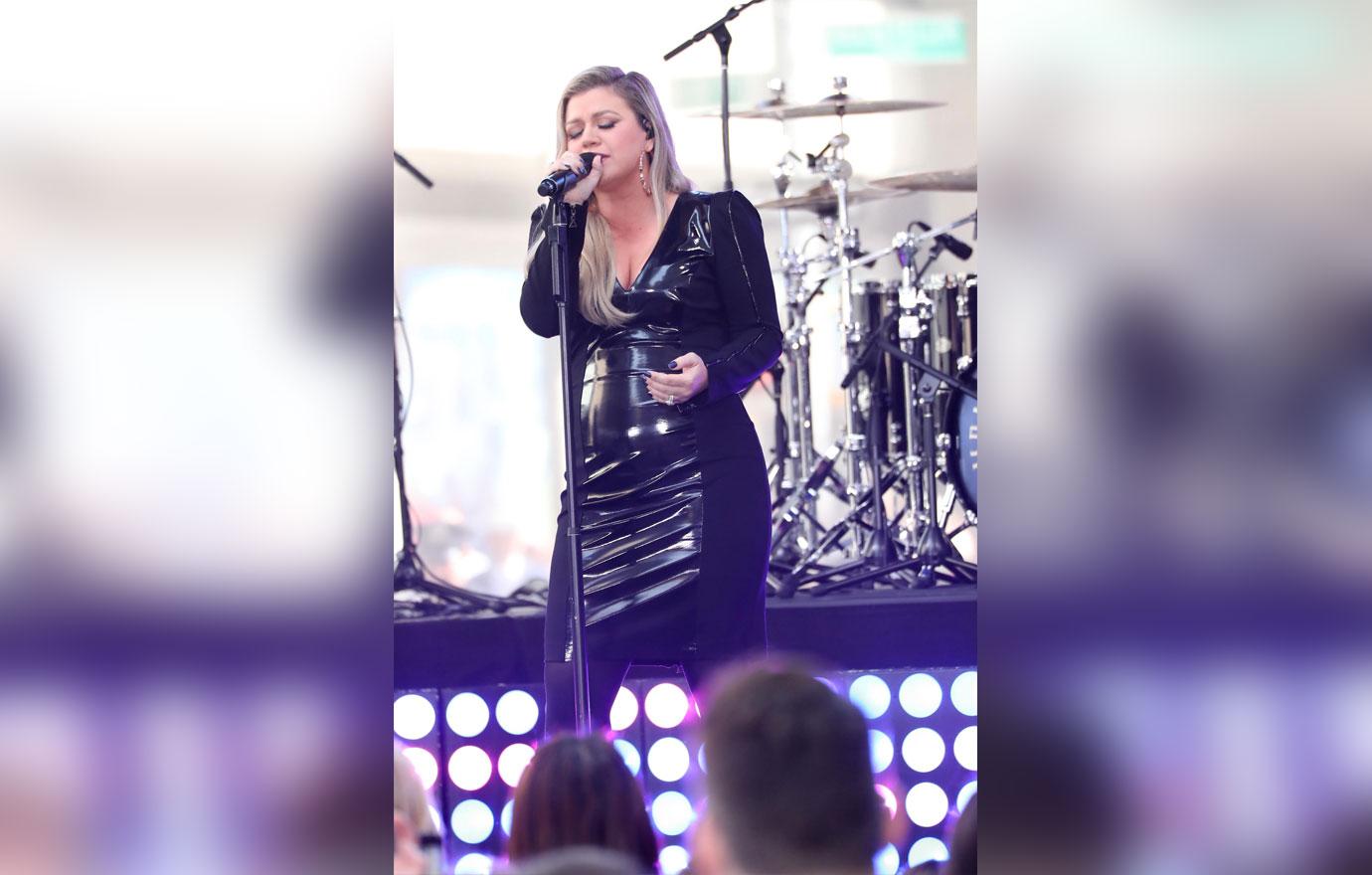 And the "Since You've Been Gone" singer added that she hasn't been exercising, so her weight loss is entirely attributed to this lifestyle change. "I'm not working out!" she said. "I think people think I'm working out and I'm like, 'Don't think I'm going to come play some sport!' Literally, I haven't worked out at all!"
Article continues below advertisement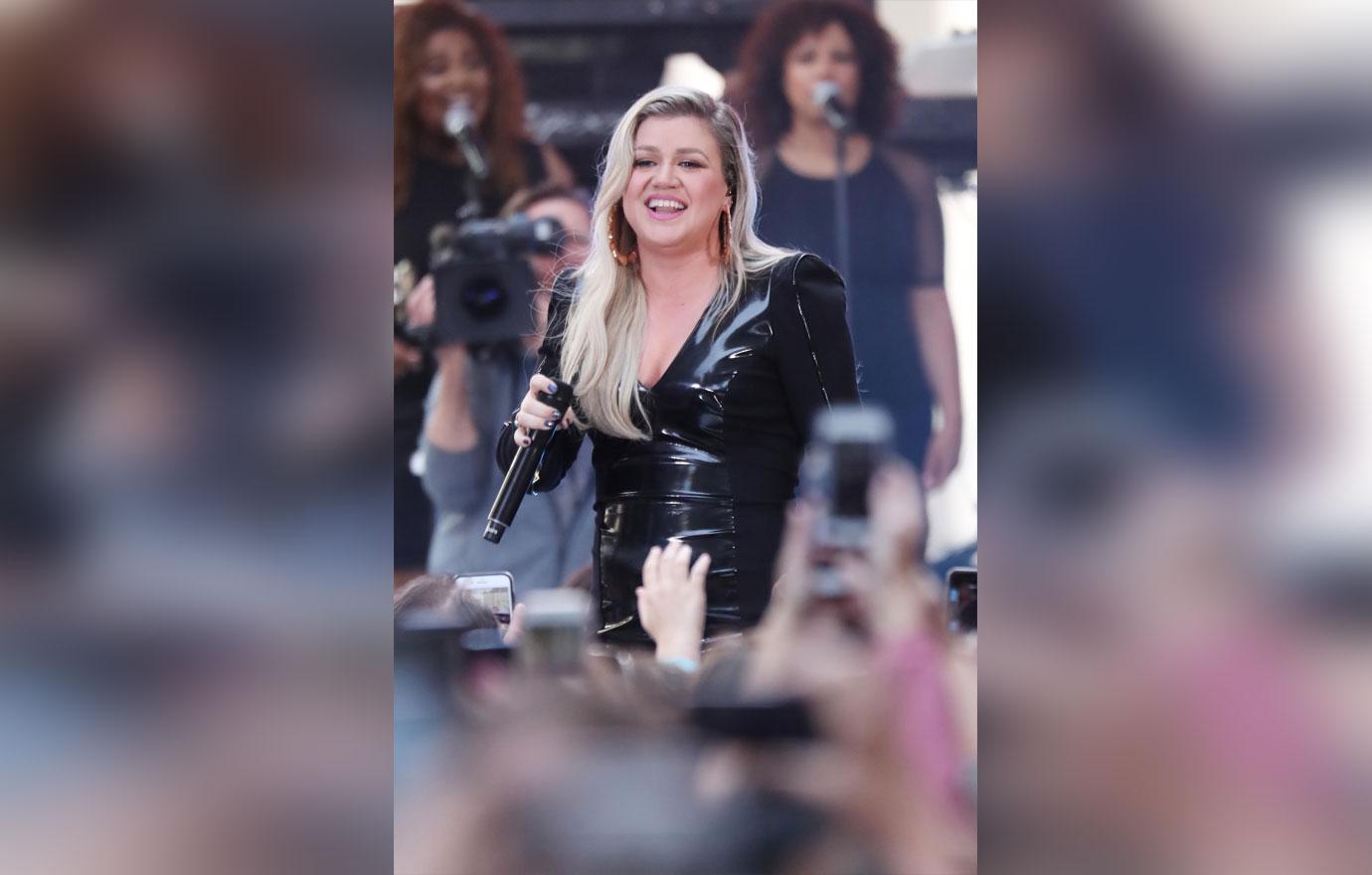 Kelly's weight loss was on full display on The Voice finale. When asked about it, she joked, "I have to shout out my whole glam squad. I literally hired Harry Potter and SPANX; it's all like a sausage."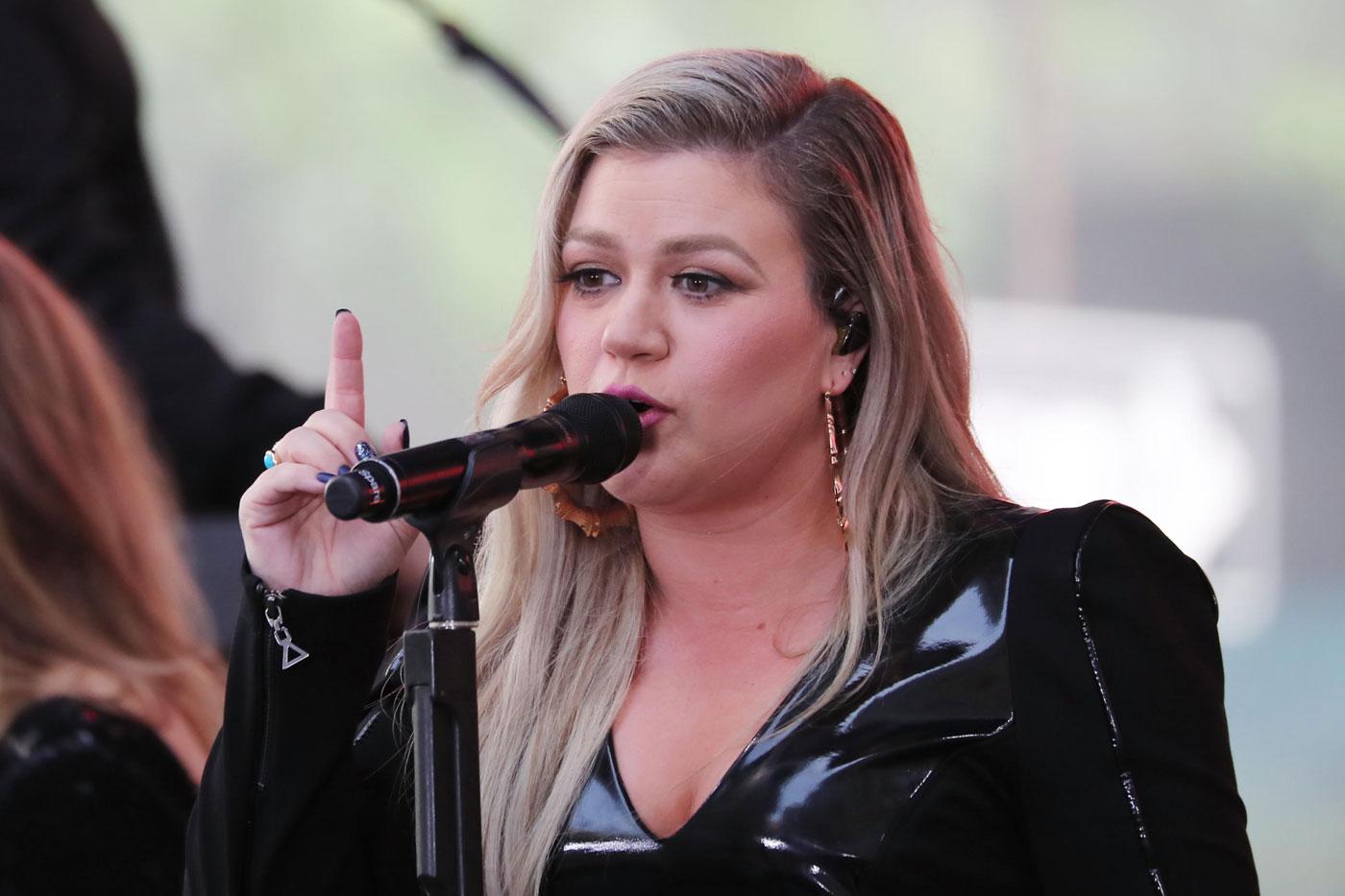 "I feel like it's like the mom makeover on the TODAY show," Kelly told People in May of her new look. "I walk in and then I walk out and I'm like, 'Damn!' I would love to take any credit for anything that's happening with the glam squad, but my team is insane."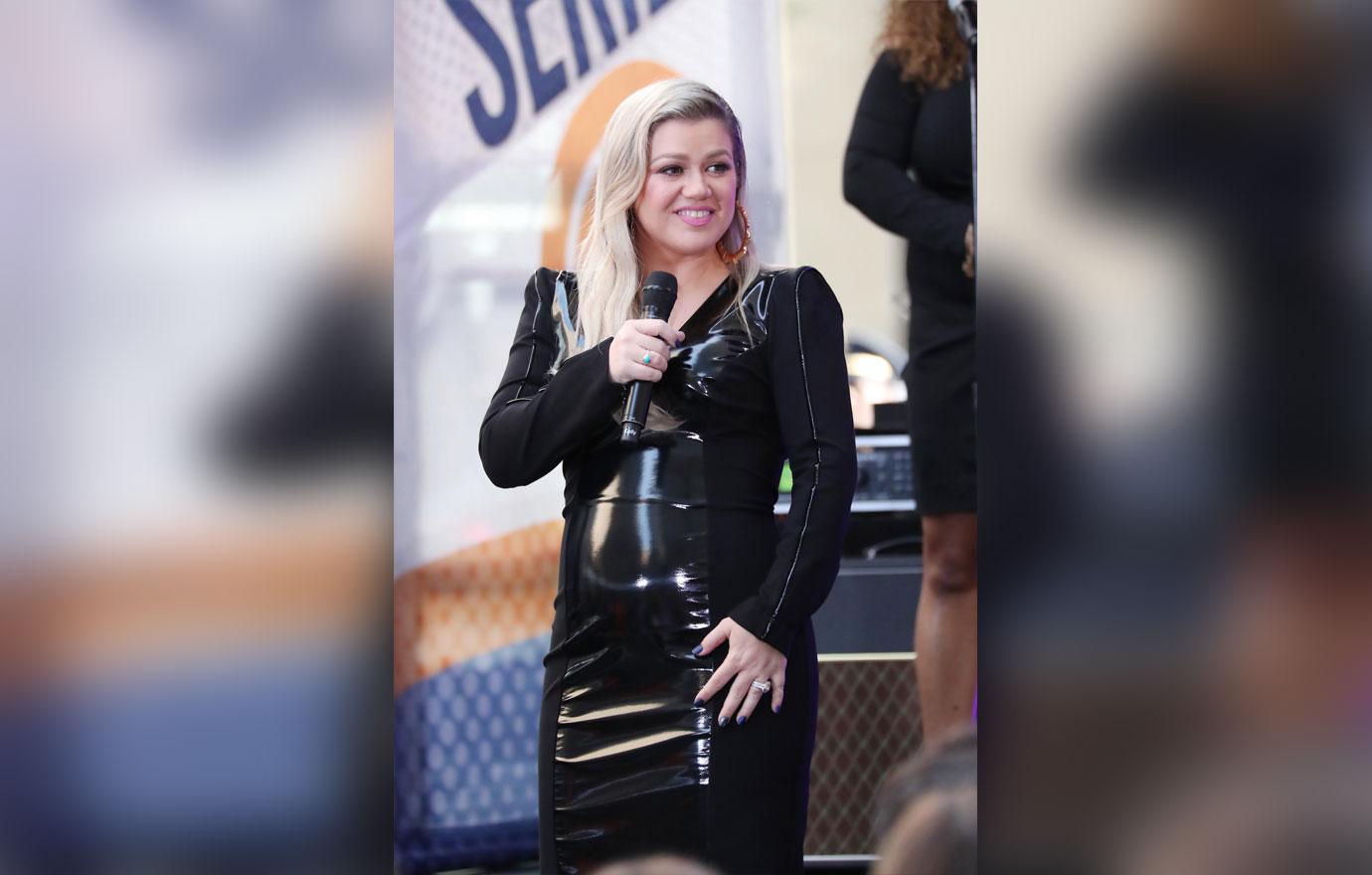 What do you think about Kelly losing weight due to a thyroid disorder? Let us know in the comments.