PHOTOS
Kelly Clarkson Doesn't Want Her Kids On Reality TV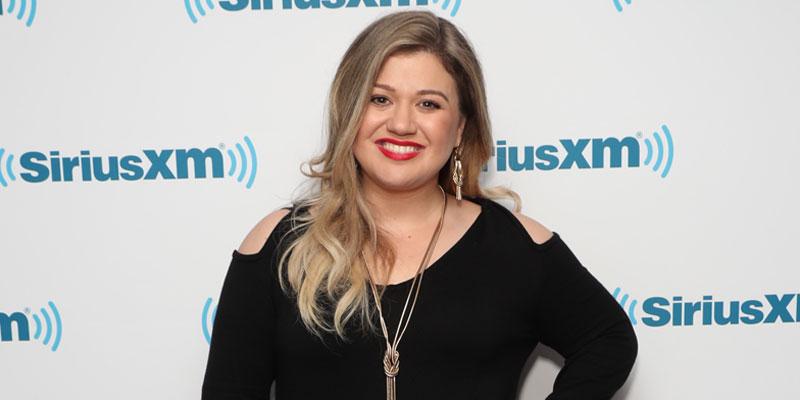 Kelly Clarkson is a big household name in 2019. She got that honor thanks to competing on a reality show called American Idol and becoming its first winner. But the Grammy award winner says she does not want her kids taking the same route to stardom their mom took. Keep reading to find out why.
Article continues below advertisement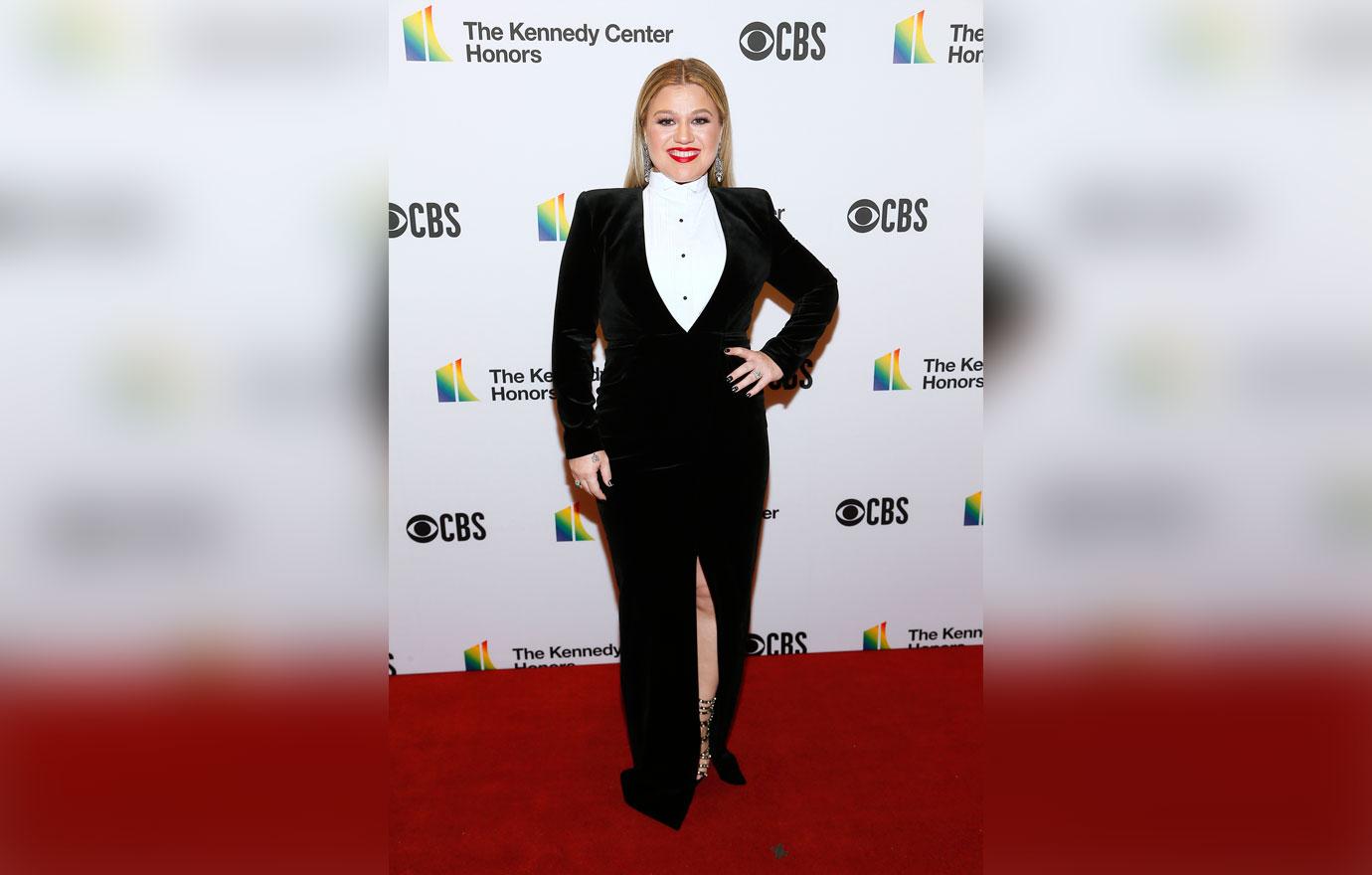 Kelly revealed the news at a press conference. She said she hopes daughter River Rose and son Remington Alexander are "tone-deaf."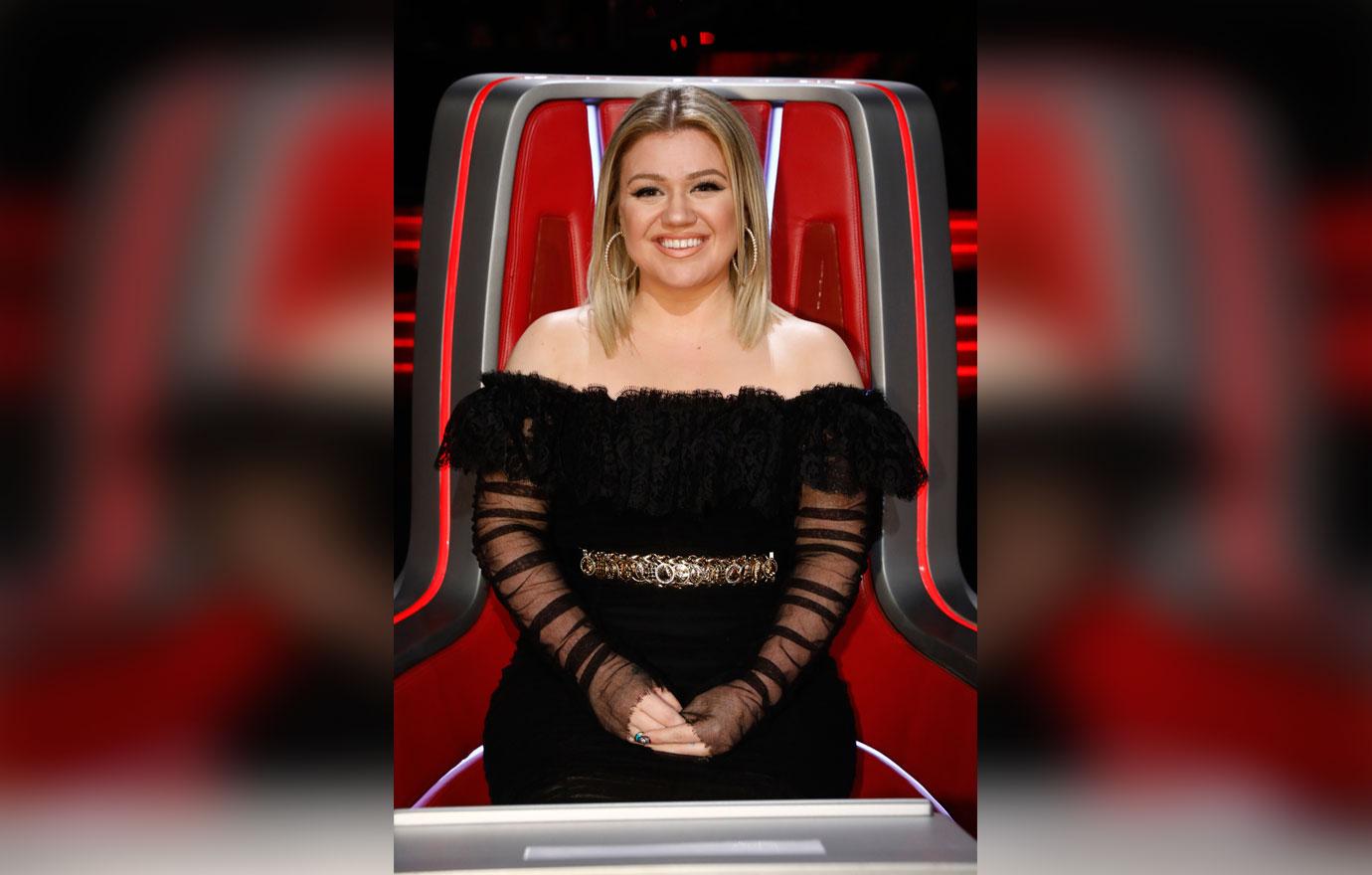 Article continues below advertisement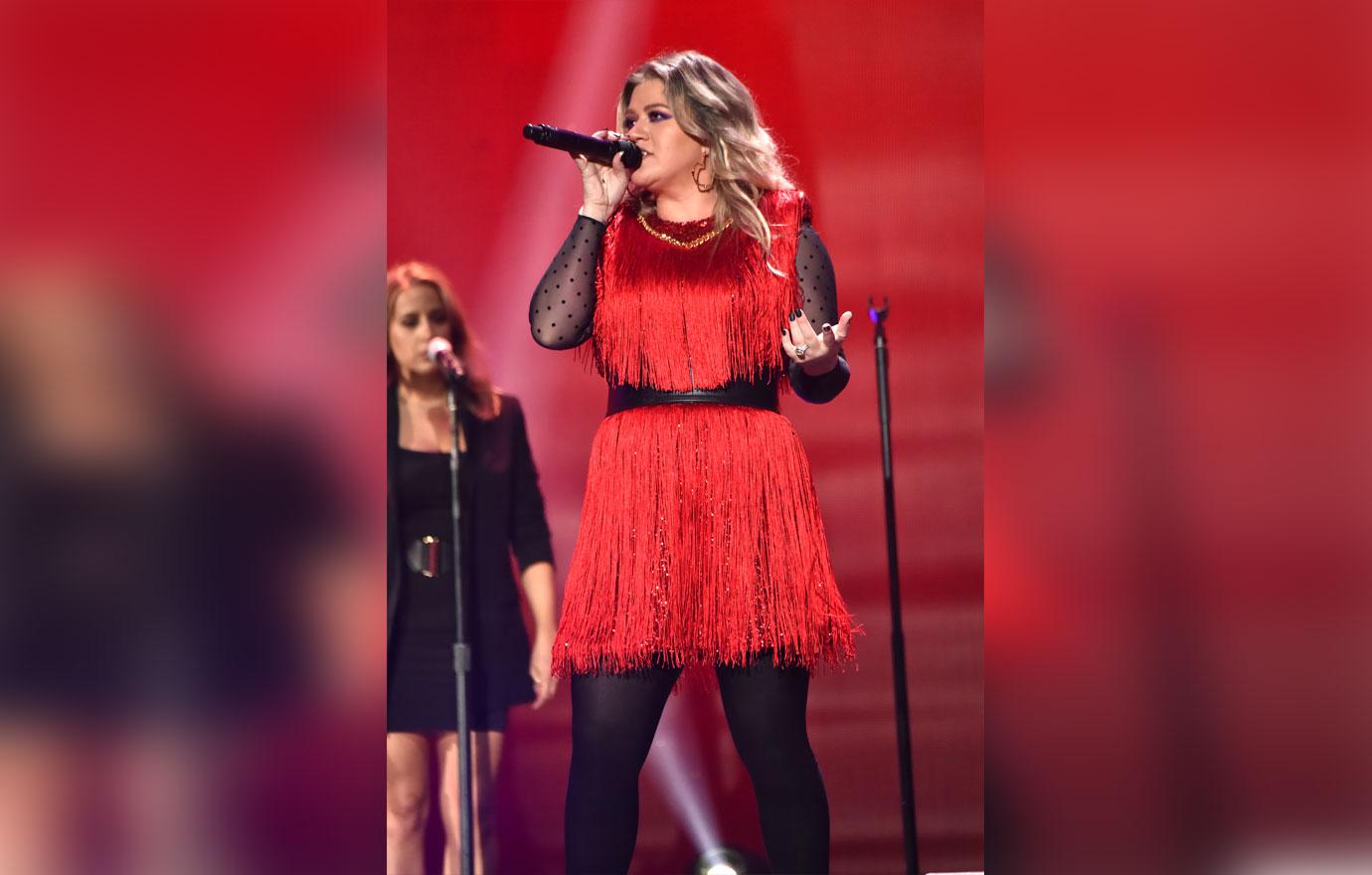 She also revealed that the rise to stardom can be quite lonely.
MORE ON:
River Rose Blackstock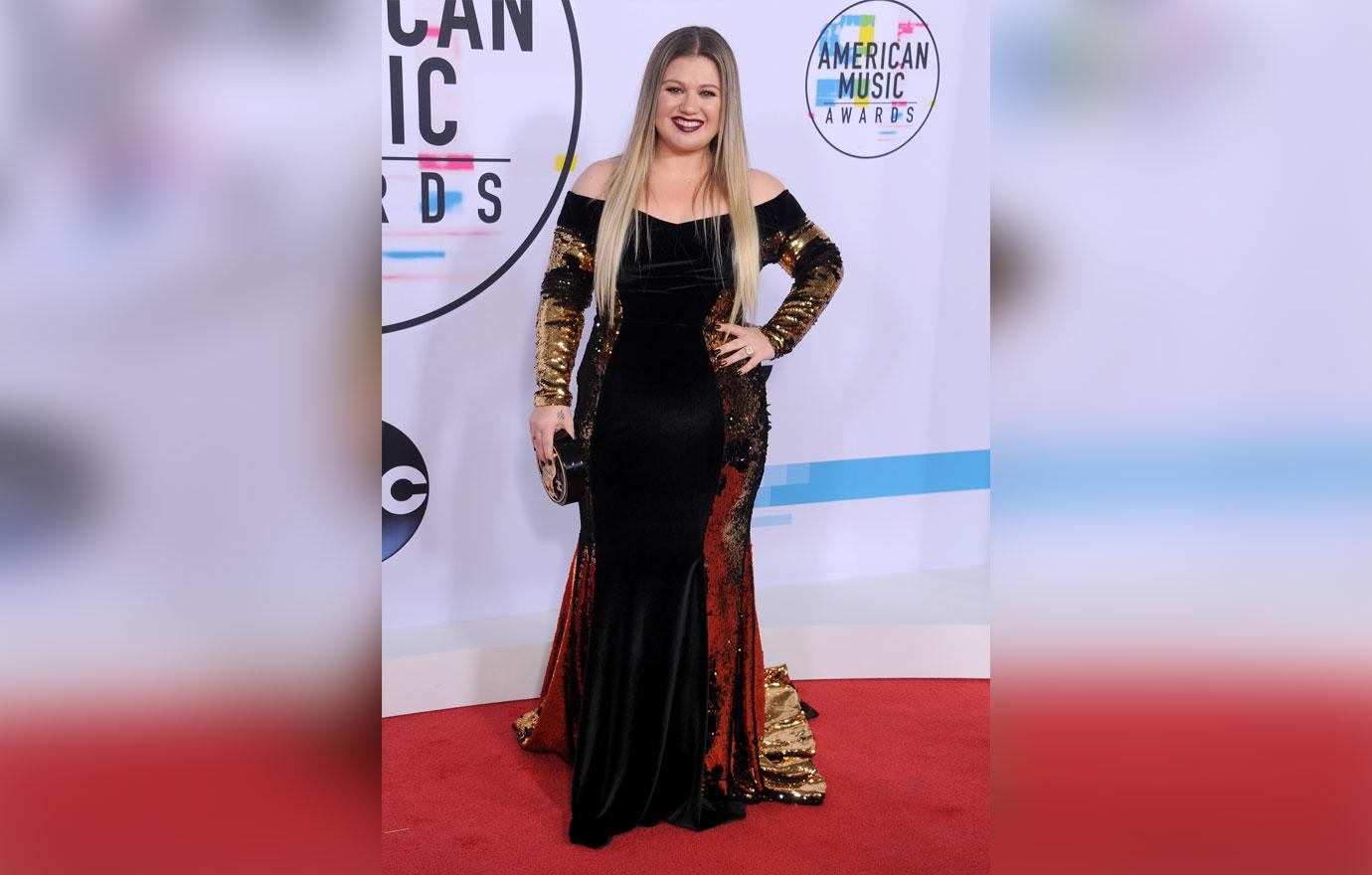 That feeling is something she warns parents of her Voice contestants about. "I warned Brynn's mom, I warned Chevel's mom. I'm like 'Hold onto them!' Hug them, tell them really nice things, cause people are mean. That's horrible. It's a reality."
Article continues below advertisement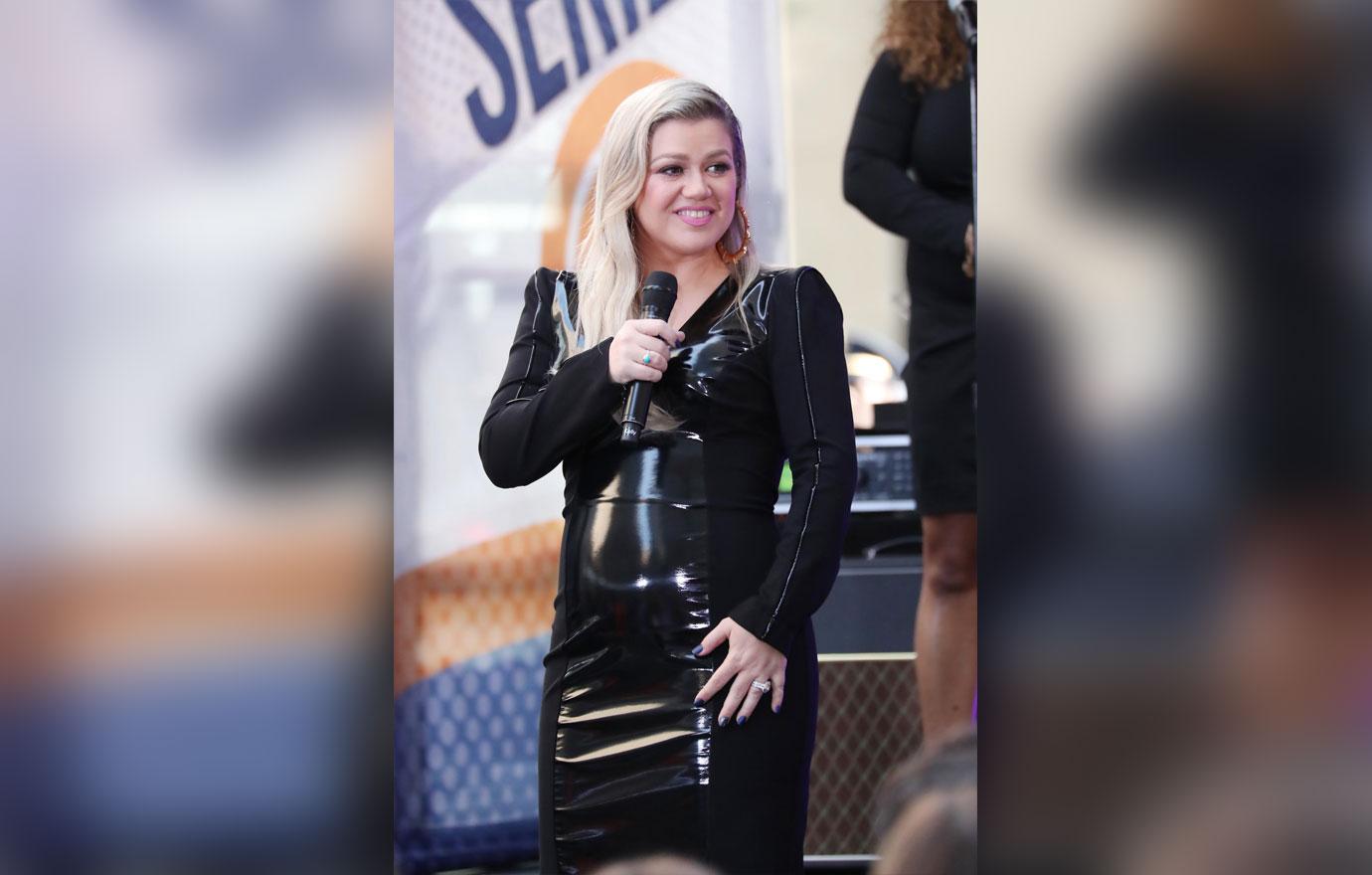 So what does she want her kids to do when they grow up? "I hope they're, like, teachers or doctors or something. It's a hard industry."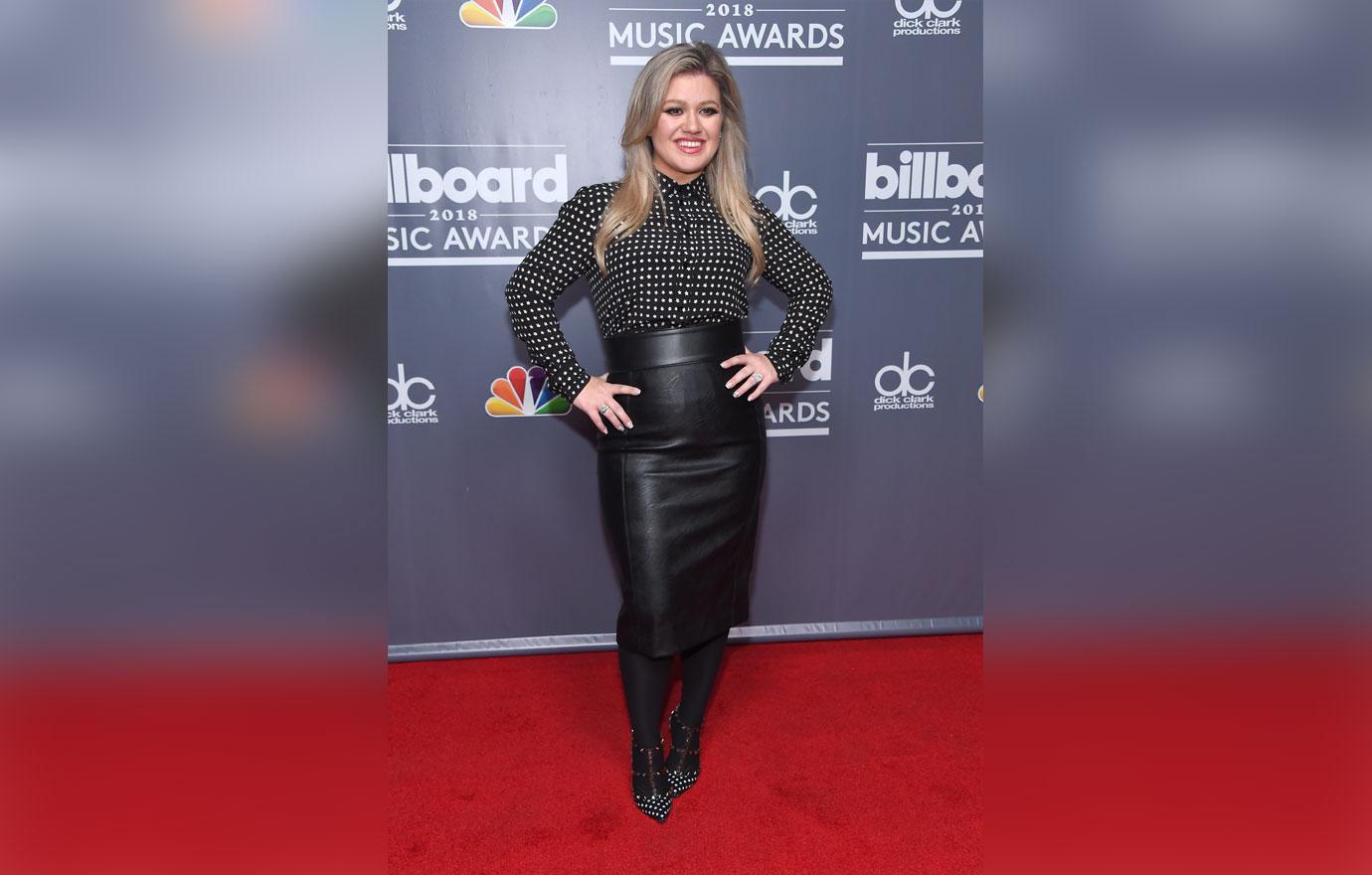 What do you think of Kelly's Reality TV rule? Let us know in the comments.