PHOTOS
Kelly Clarkson Says She Contemplated Suicide When She Was 'Really Skinny'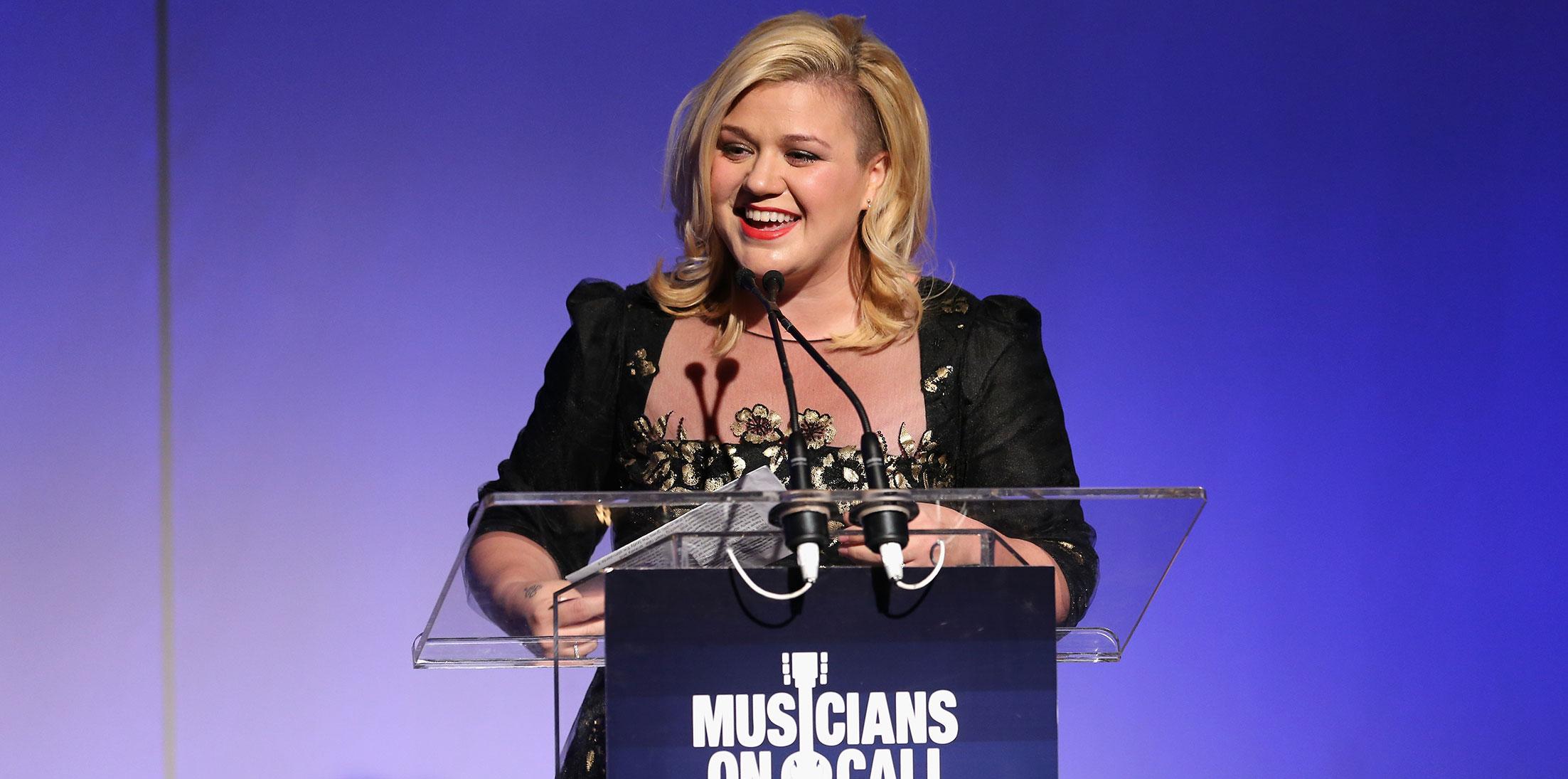 Kelly Clarkson has been very vocal over the past couple of years about accepting all body types, especially when it comes to the figure-shaming trolls on social media. However, it always hasn't been that easy for the American Idol winner and pop star, as she recently revealed that she once contemplated suicide during a time period when she was "really skinny."
Article continues below advertisement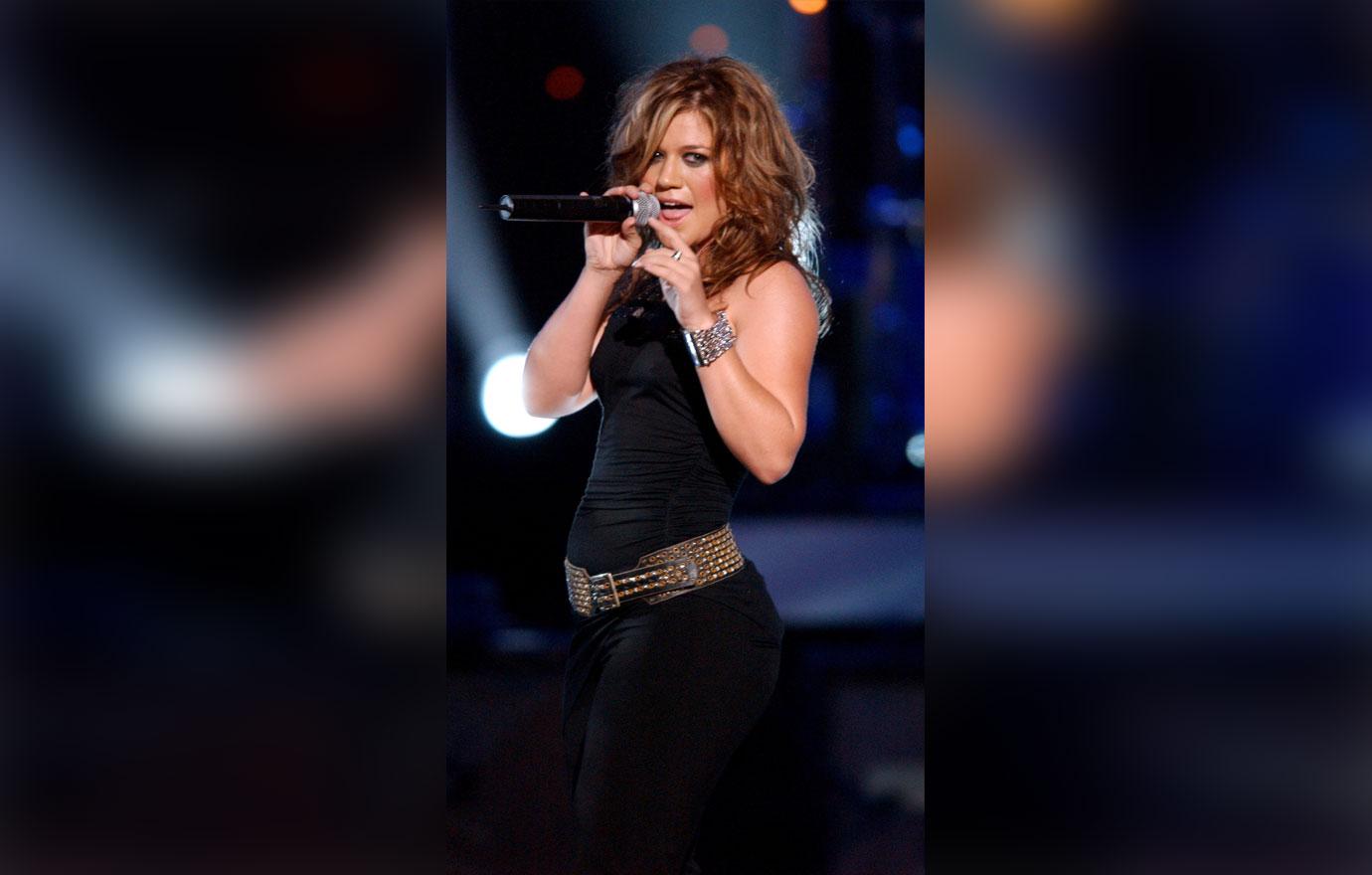 She spoke to Attitude Magazine about one of the darkest and toughest periods of her life where she detailed what she put herself through in order to be very thin.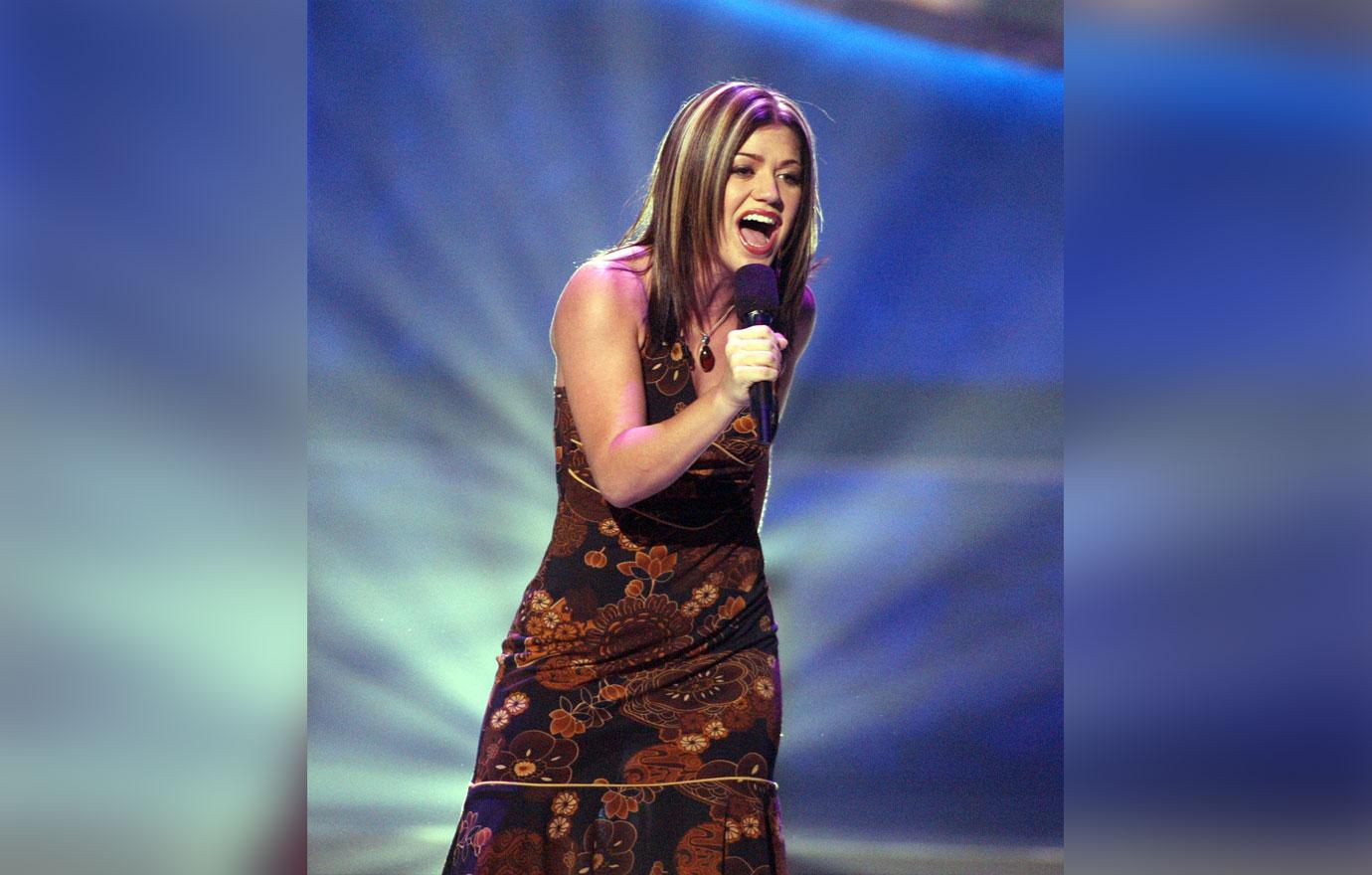 "When I was really skinny, I wanted to kill myself," Kelly said. "I was miserable, like, inside and out, for four years of my life. But, no one cared, because aesthetically you make sense."
Article continues below advertisement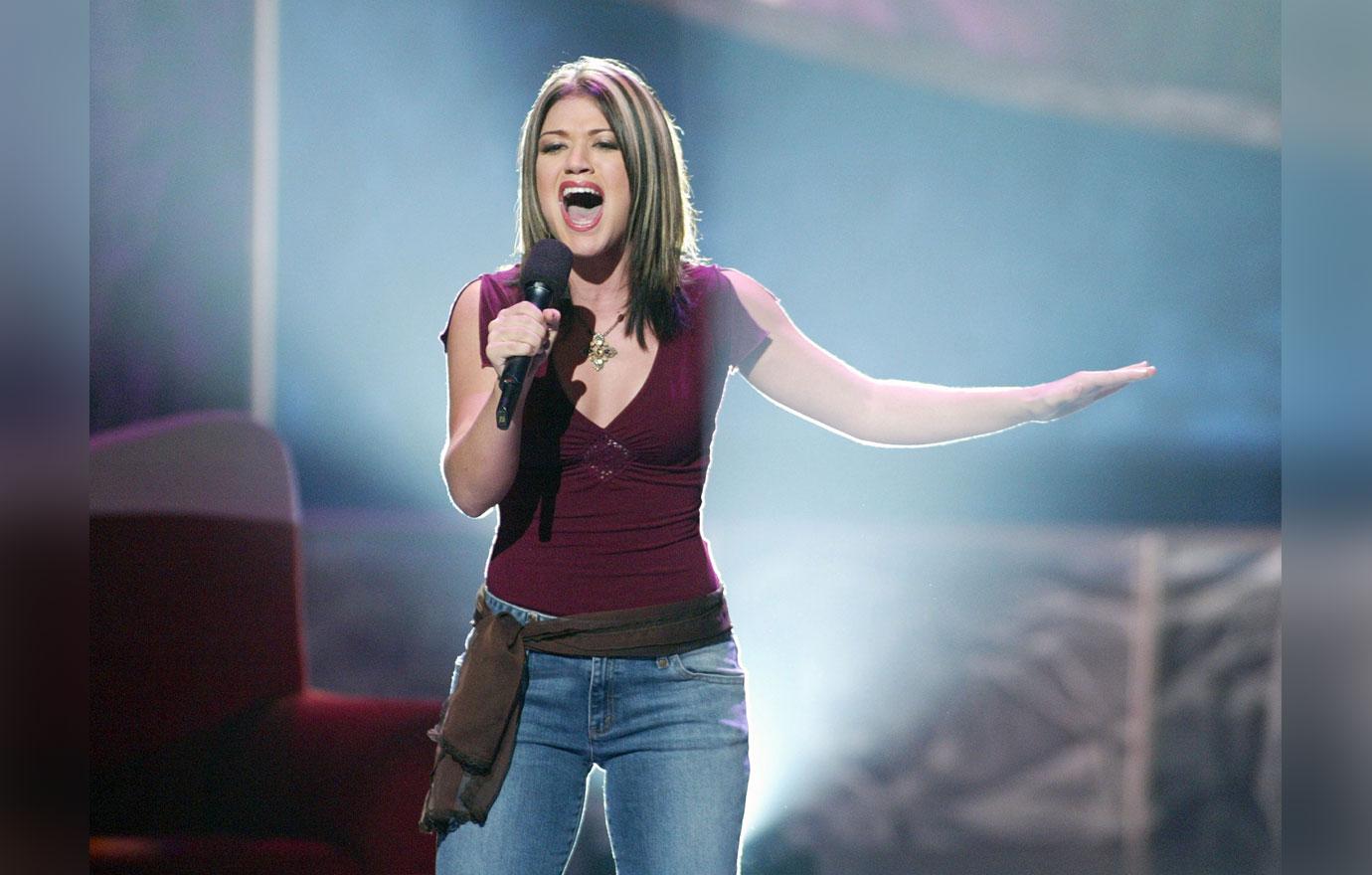 She revealed that she pushed her body to the extreme and worked out constantly during this time period. "It was a very dark time for me," she said. "I thought the only way out was quitting. I, like, wrecked my knees and my feet because all I would do it put in headphones and run. I was at the gym all the time."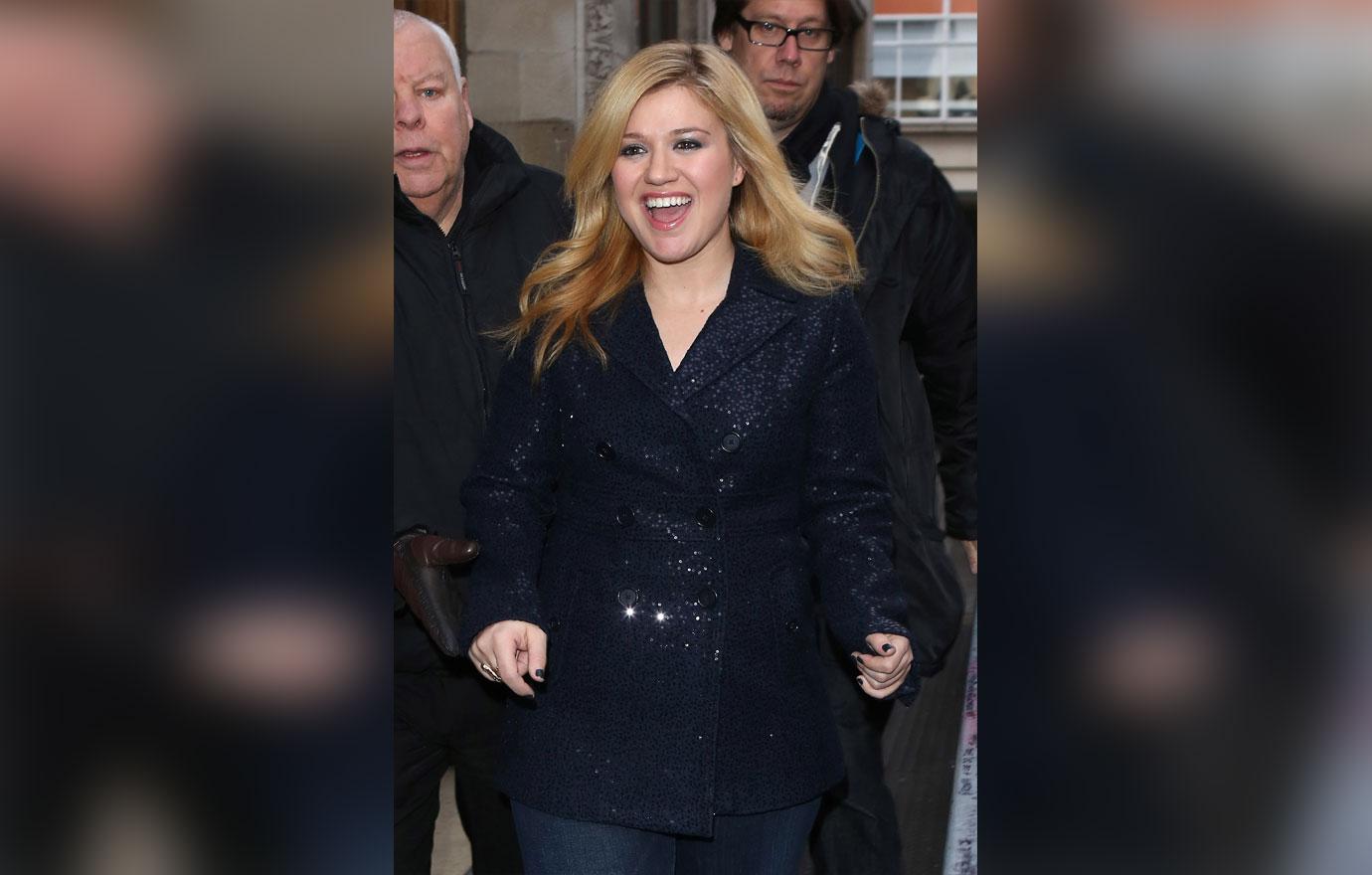 Her mentality and habits started to change when she recorded her album My December back in 2007. "There's a song on My December called 'Sober,'" she said. "There's this line, 'picked the weeds but kept the flowers' and I just live my life by that because you are who you surround yourself with."
Article continues below advertisement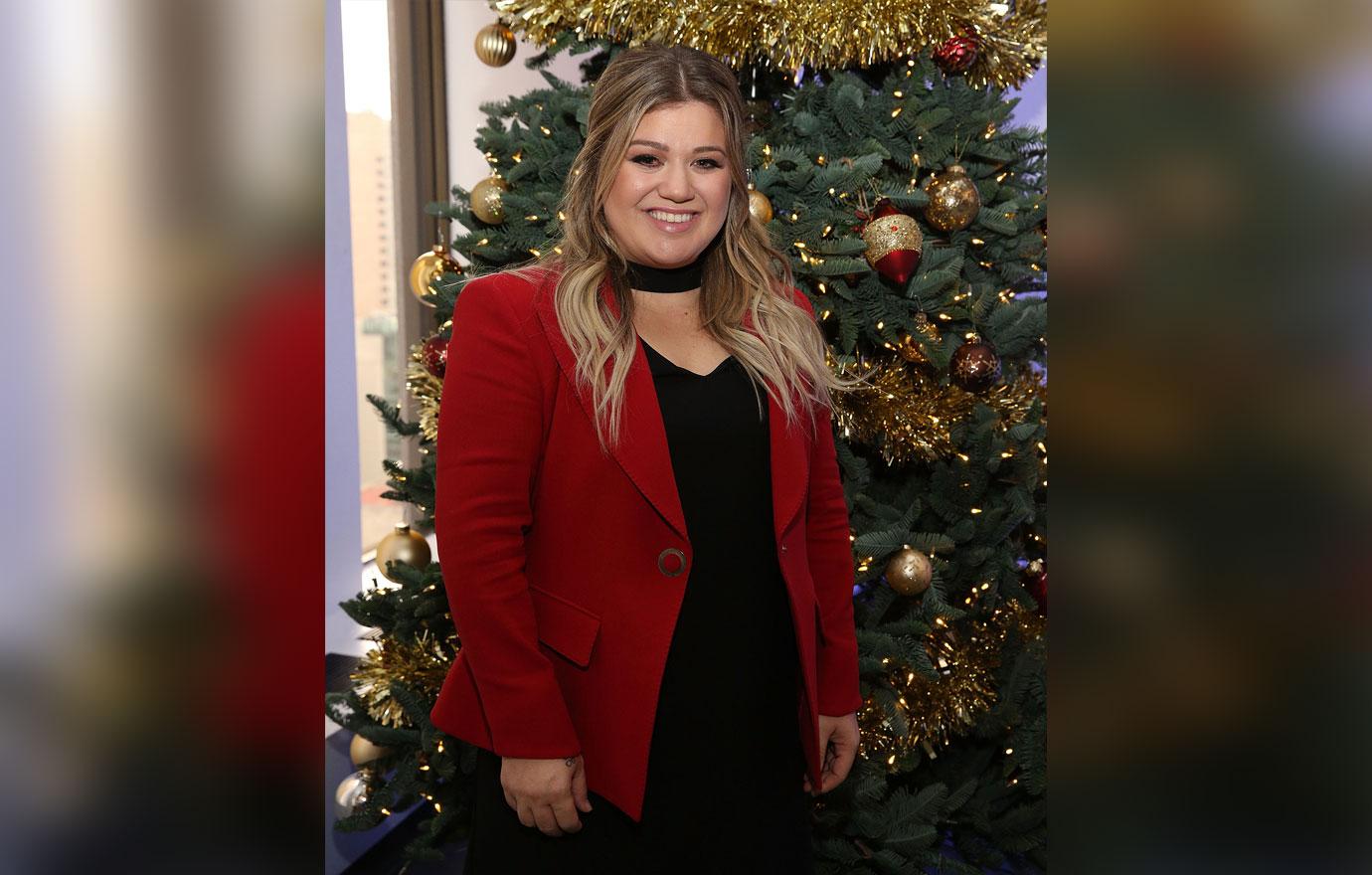 "I was around some really negative people, and I got out of it because I had a lot of great people there, too," Kelly recalled. "It was a case of turning around, facing them and walking toward the light."
Kelly's life has forever changed for the better in recent years. She married music manager Brandon Blackstock, who she has two children with: River Rose, 3, and Remington Alexander, 1. She is also the stepmother to his two older children: Seth and Savannah.
Article continues below advertisement
She recently spoke at Variety's Power of Women event on how it's crucial to have in-depth conversations with her older children about confidence and self-esteem. "I said, 'You tell mommy if somebody does anything inappropriate.' You stand up for yourself," Kelly exclaimed.
"Even from a young age, I think you should instill that people, your children, should always stand up for themselves or speak out when something is wrong," she continued.
Article continues below advertisement
"I think if we start it at that young age, and you start molding people and growing to these very elevated individuals that help elevate society," Kelly added. "It's a really crucial time when you have children right now."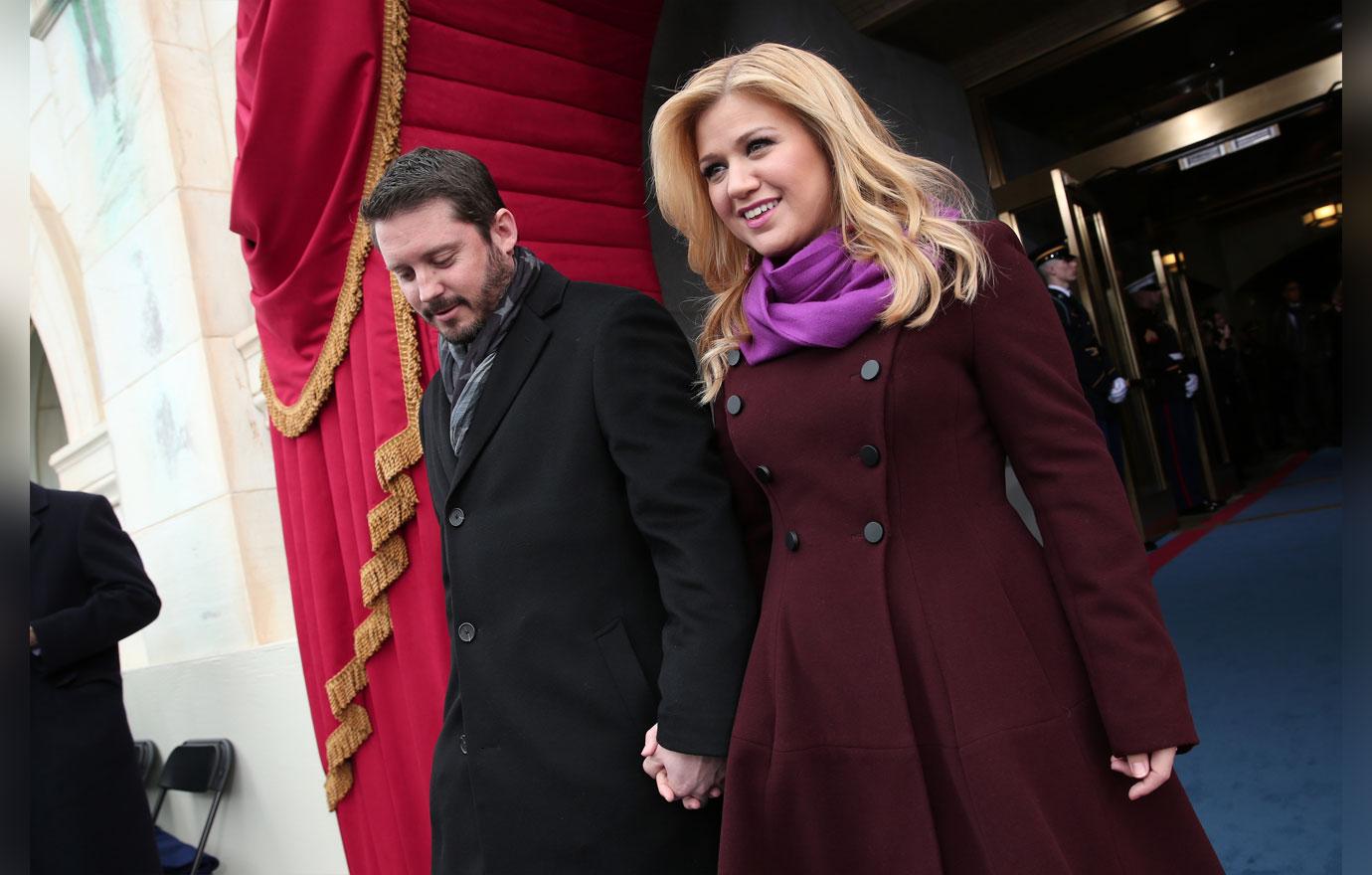 What are your thoughts on Kelly's startling confession? Sound off in the comments!