PHOTOS
Kelly Clarkson Reveals She Suffered A Ruptured Ovarian Cyst While Filming 'The Voice'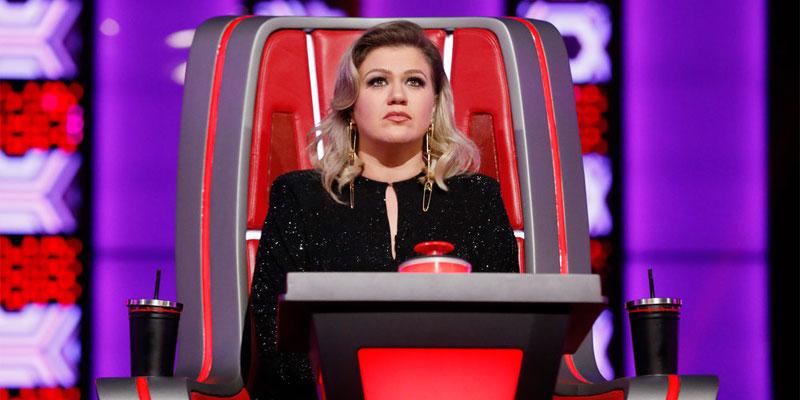 In a recent interview, Kelly Clarkson revealed that she suffered from a ruptured ovarian cyst while filming live on The Voice. The incident occurred just a week after she received surgery for appendicitis!
Article continues below advertisement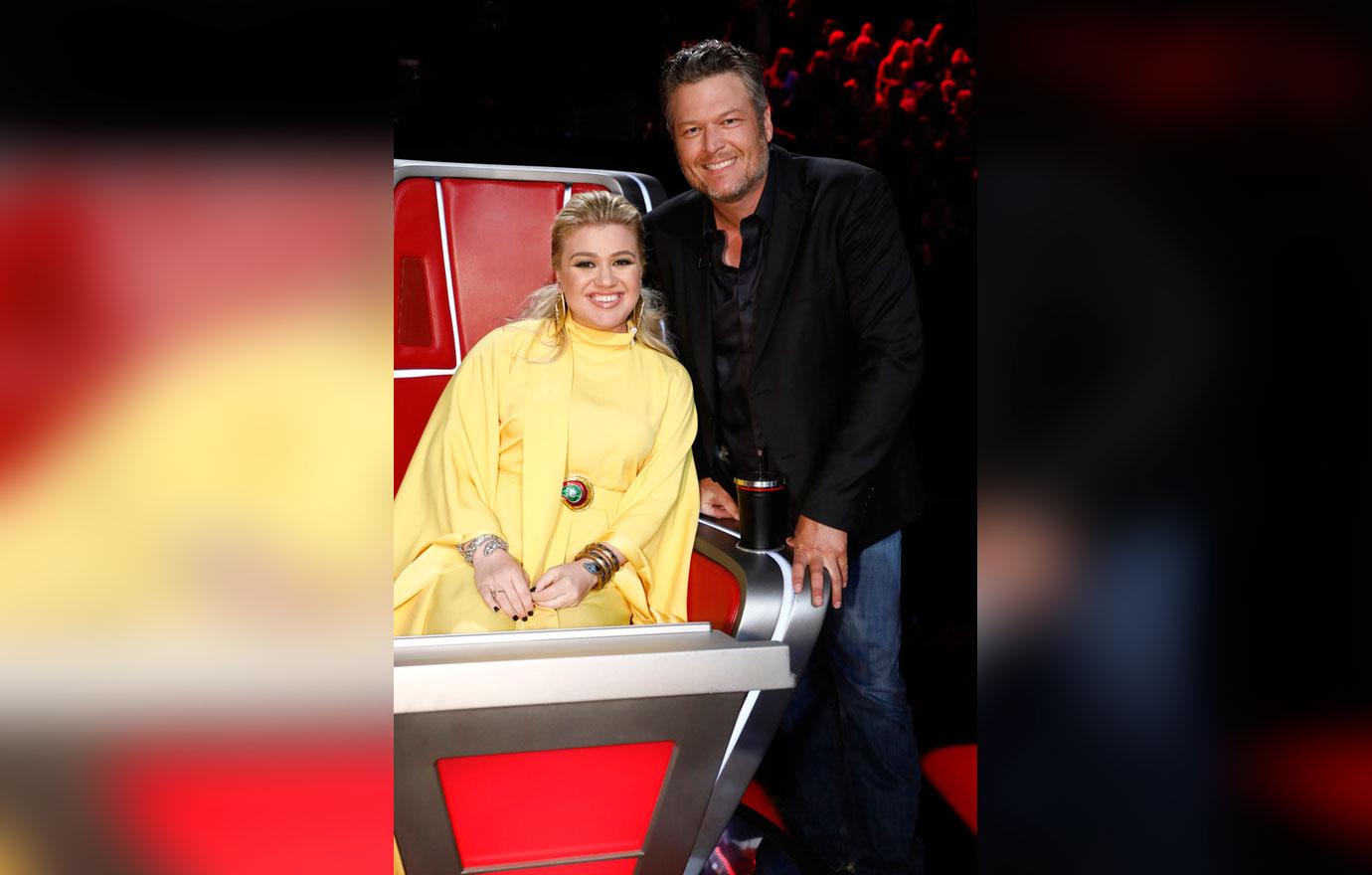 "Blake Shelton was talking to me and all of the sudden, everything he said just went away and I had to grab his arm and I was like, 'Something is wrong,'" Kelly, 37, told People.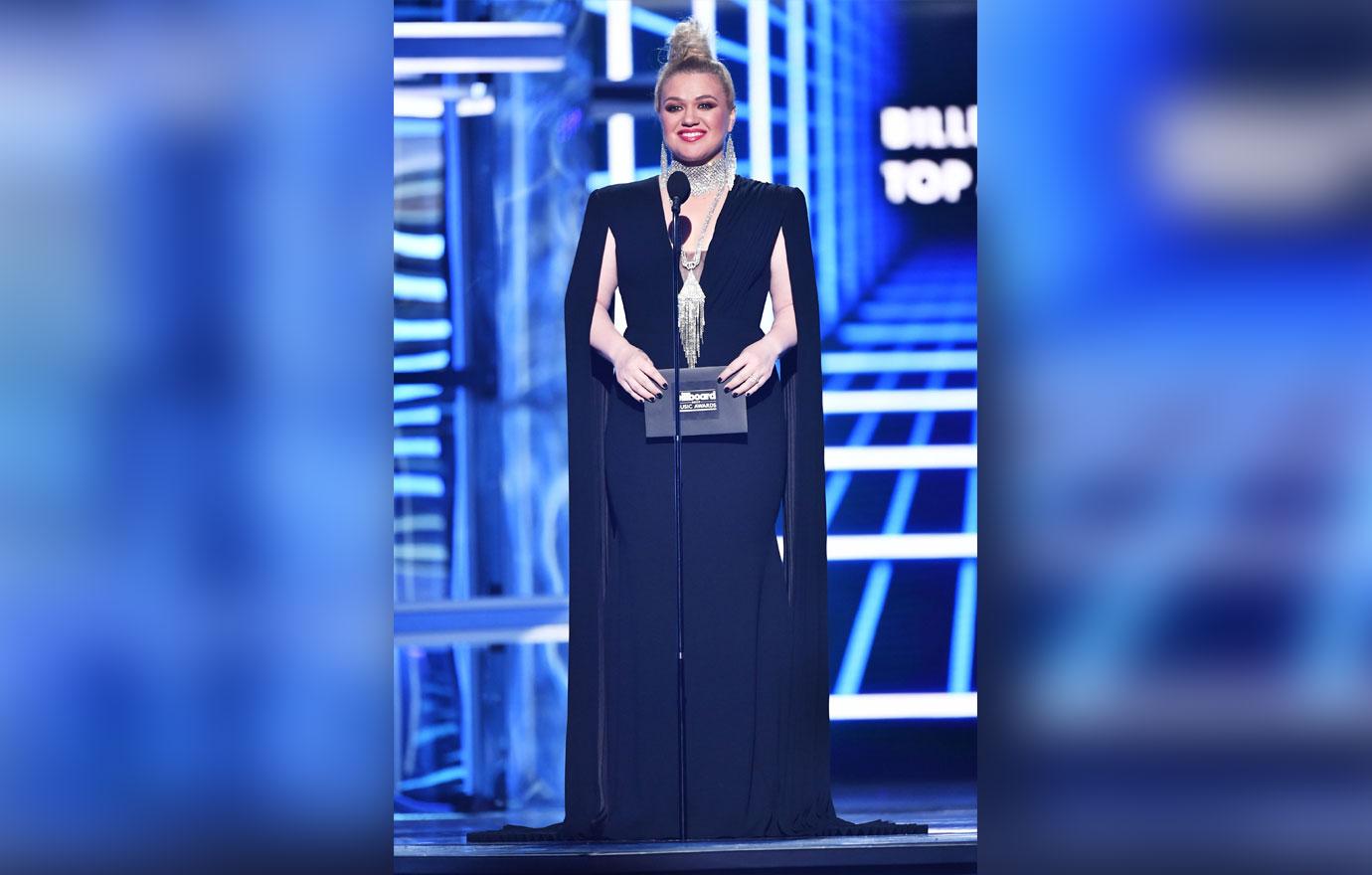 She later learned that the pain was due to a cyst bursting on her ovary.
Article continues below advertisement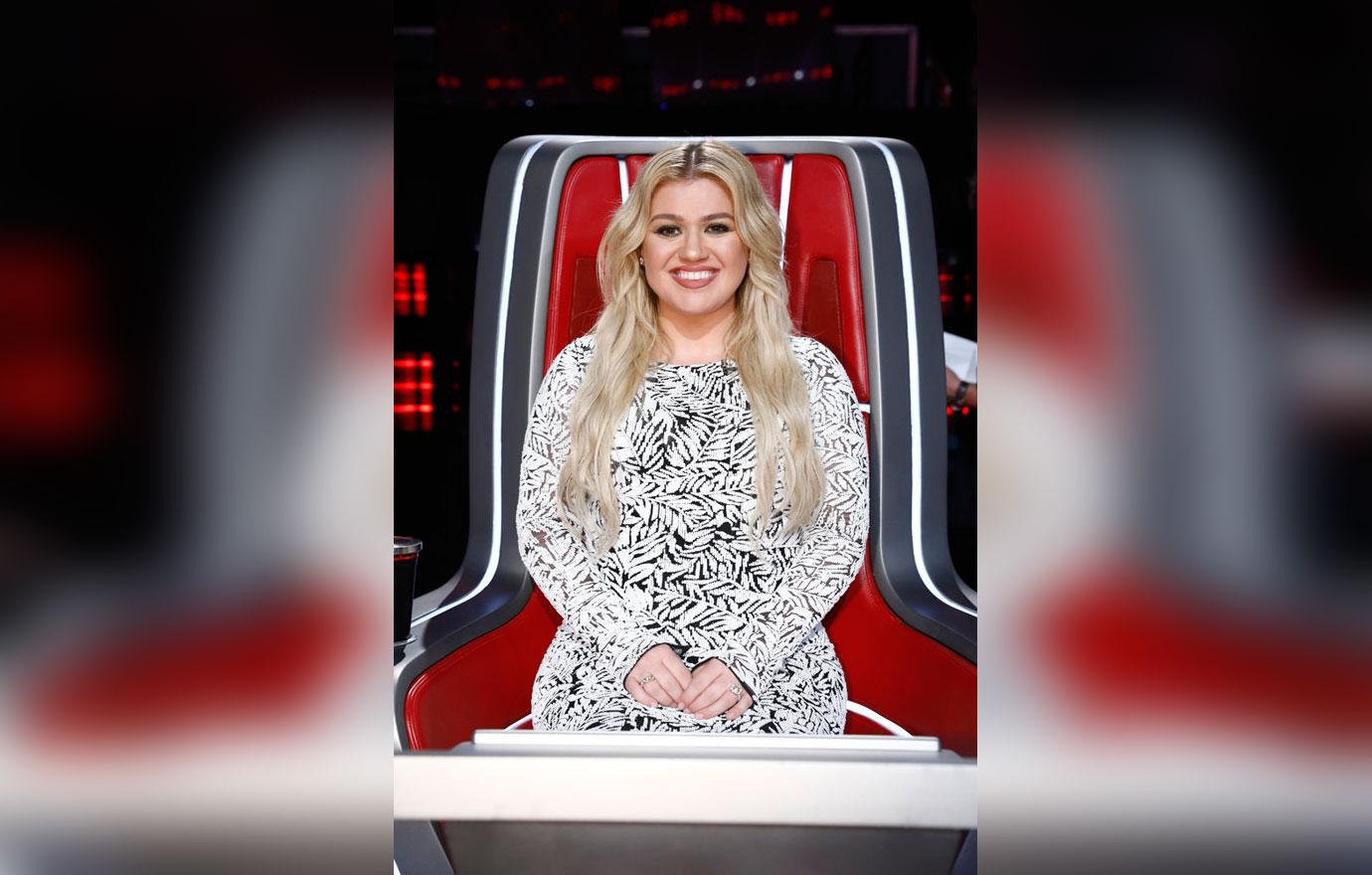 "That was more painful than the appendicitis," she said. "It was literally a week after my surgery so I was freaking out!"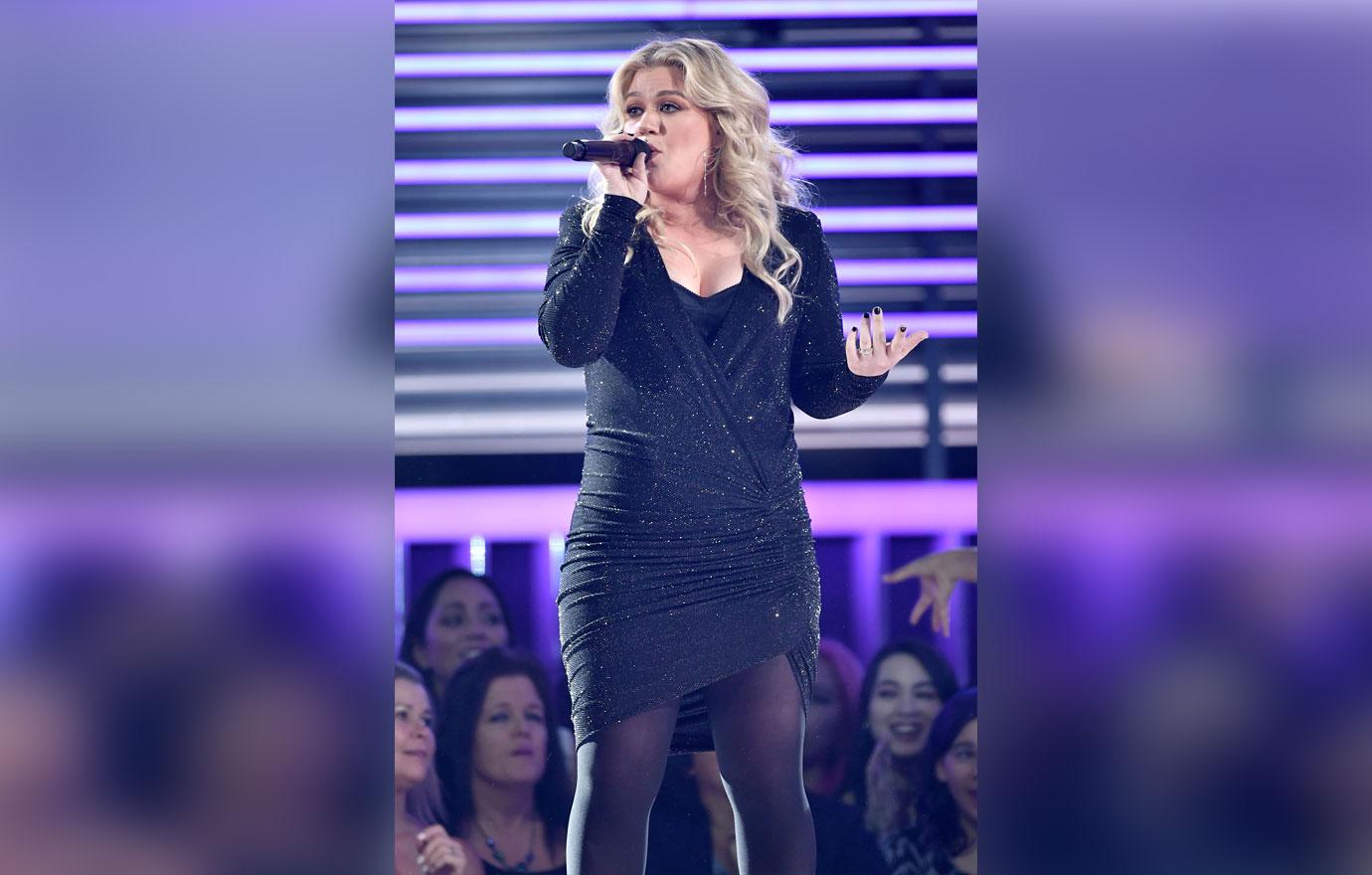 As fans know, Kelly's appendix burst while she was performing live at the 2019 Billboard Awards on May 1.
Article continues below advertisement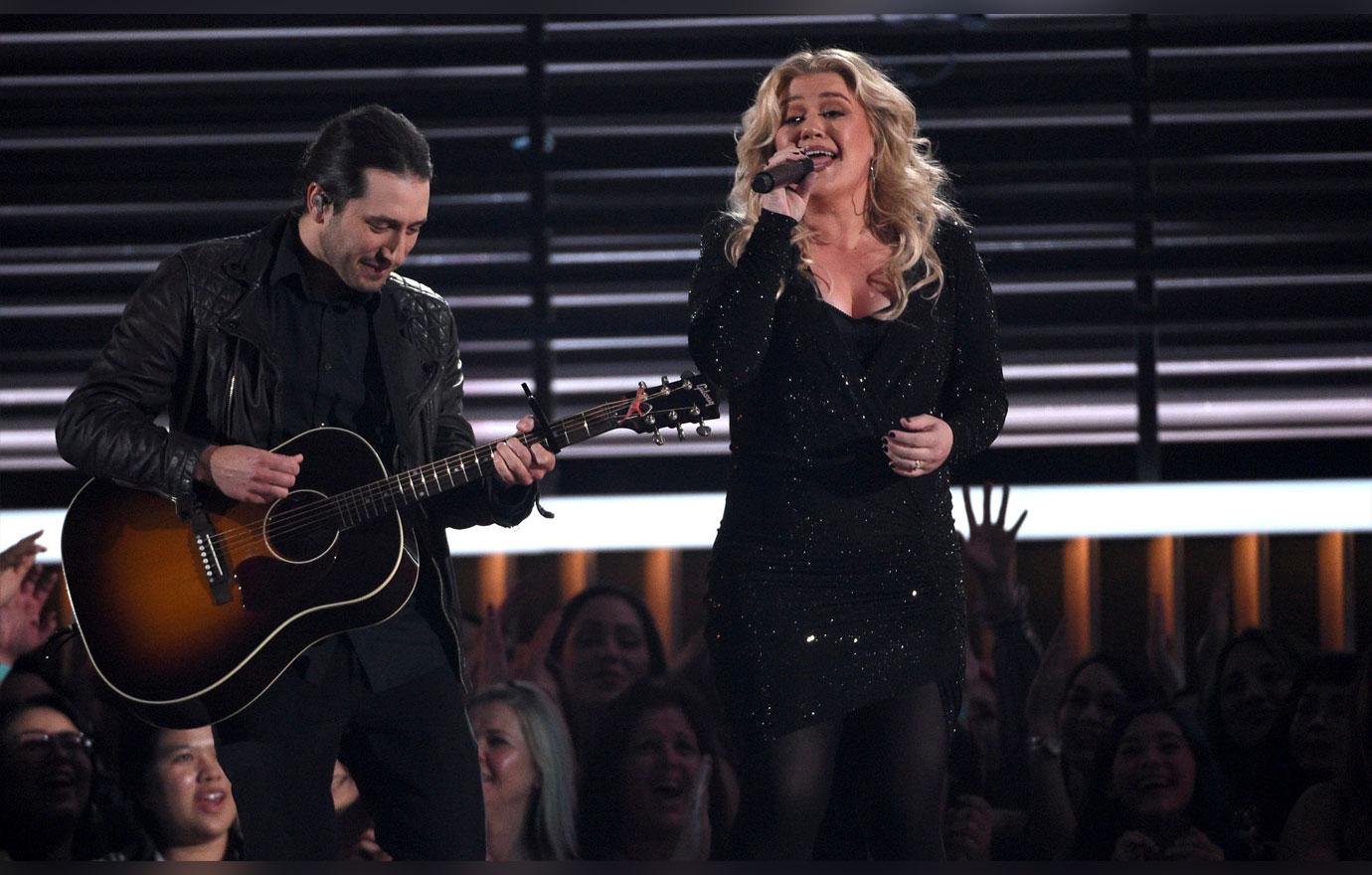 "I just didn't want to leave people hanging," the star said of how she managed to get through her set. "I was just thinking about trying to relax but I was in so much pain!"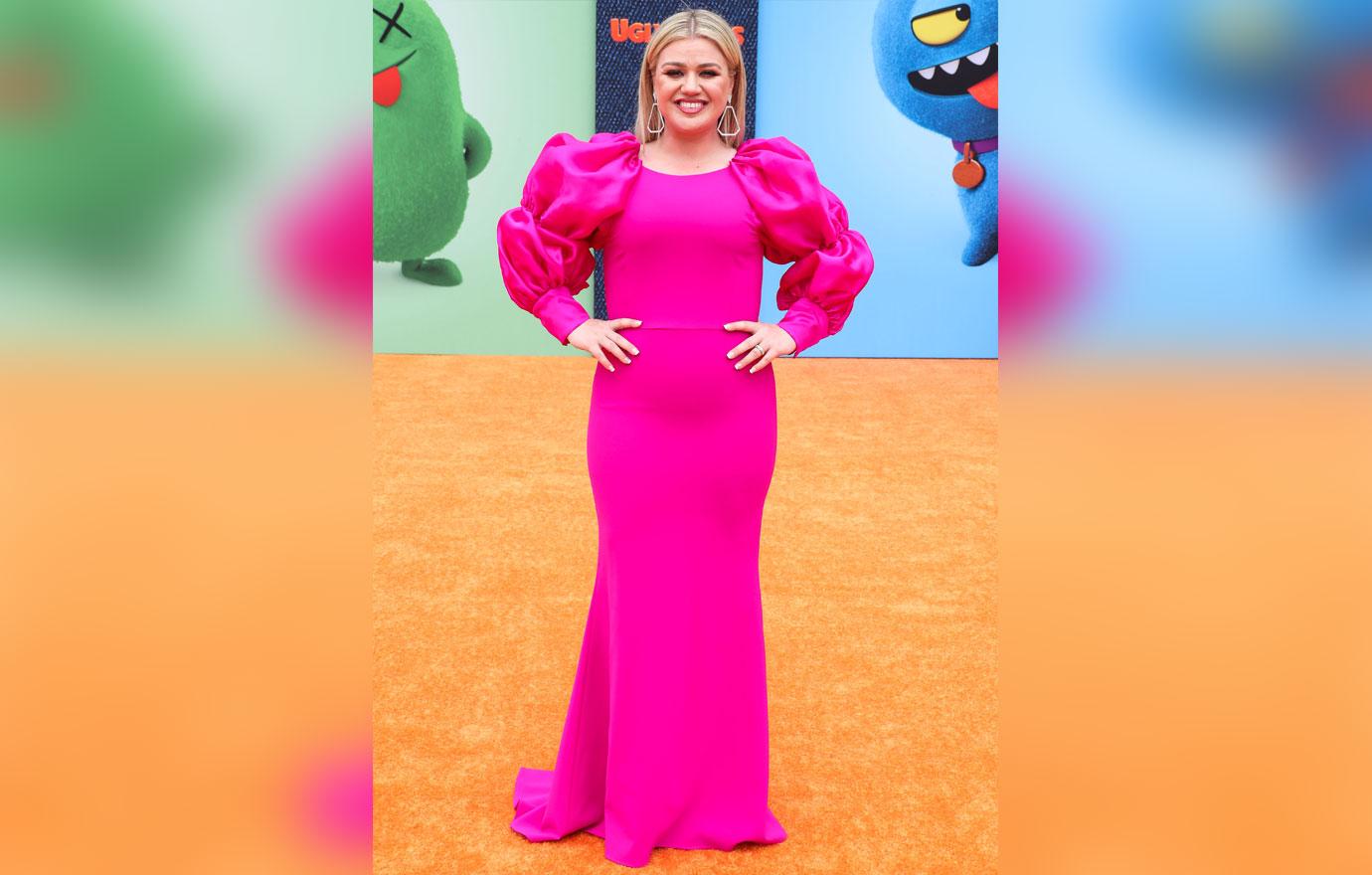 After undergoing an emergency surgery right after the show, which she also hosted, Kelly revealed she healed quickly.
Article continues below advertisement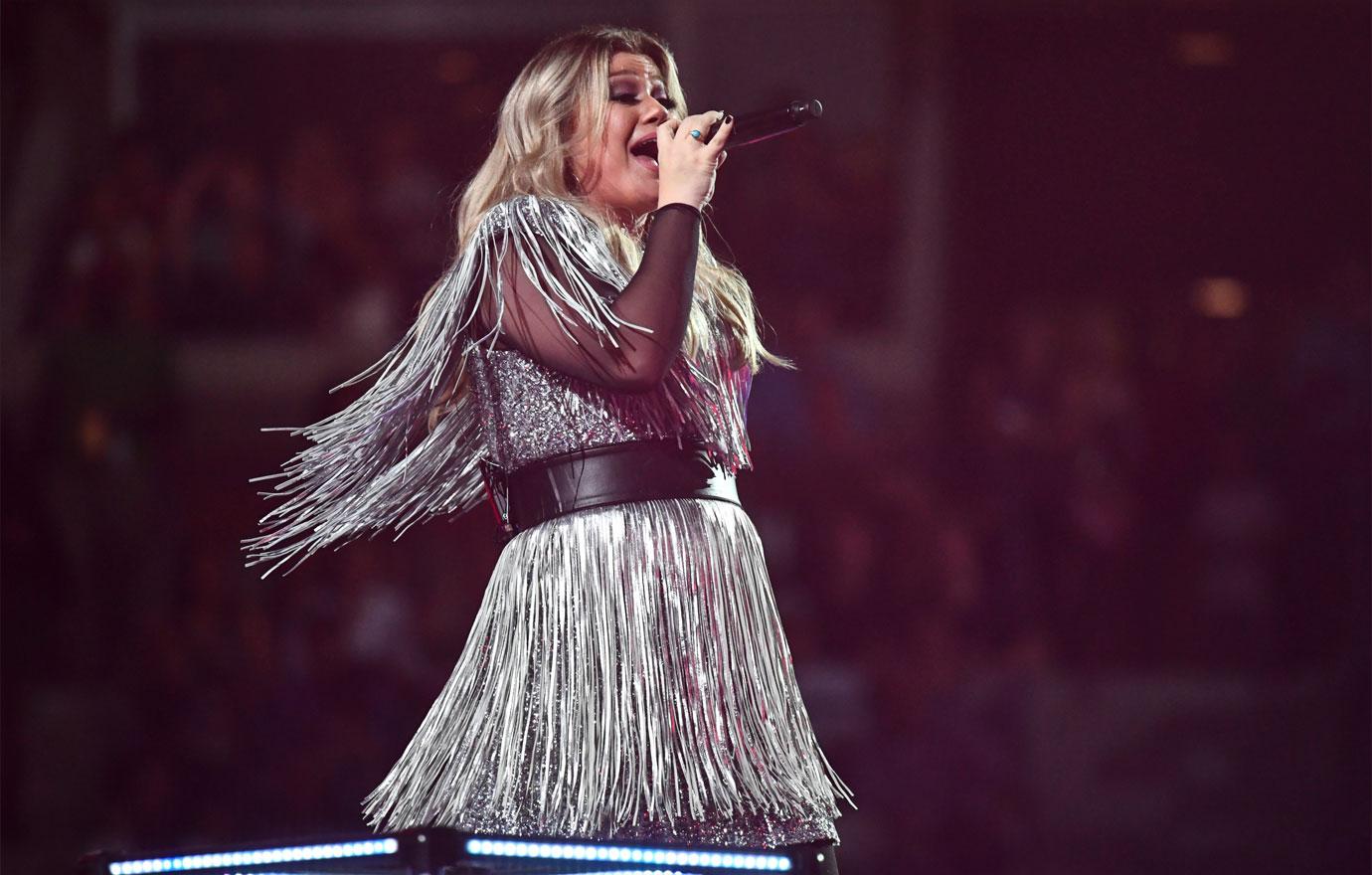 Looking back, the mother-of-two admitted to feeling a bit uneasy over her back-to-back health scares. "I was hysterically laughing and crying at one point in the E.R. like 'What is happening?'" she explained. "I'm great now. I'm totally great now."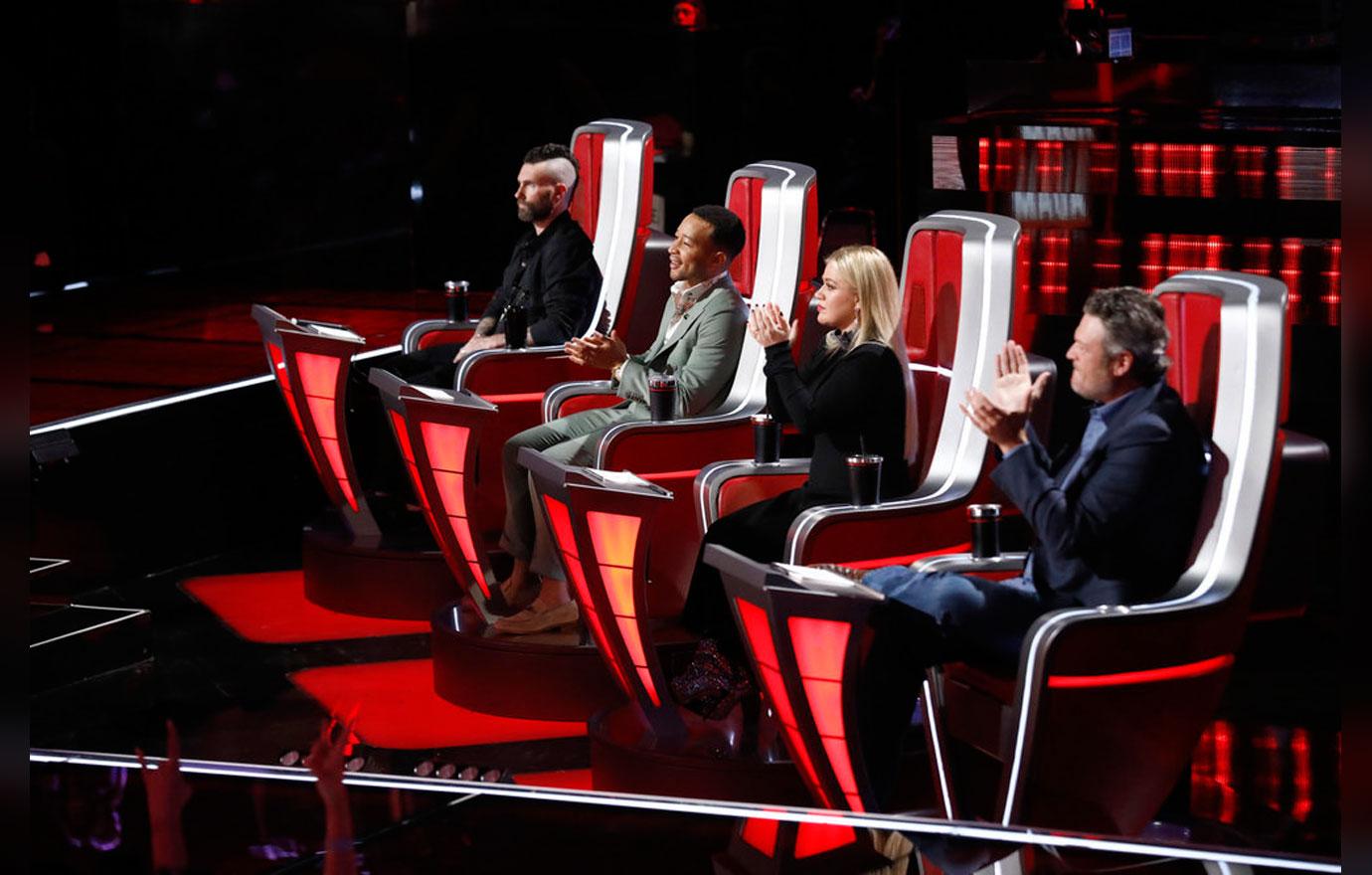 What do you think of Kelly's health scares? Let us know in the comments below.