PHOTOS
Kelly Clarkson Got Her Appendix Removed Hours After Hosting The Billboard Music Awards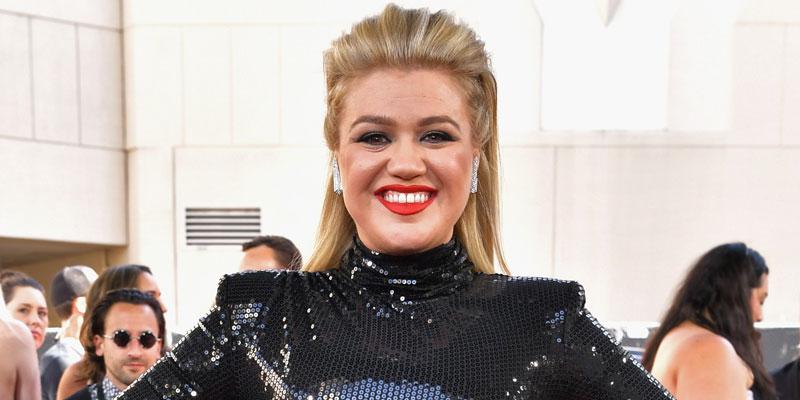 Kelly Clarkson meant it when she sang the lyrics, "What doesn't kill you makes you stronger!" The singer confirmed on Twitter that she had to go straight into surgery the morning after she hosted the Billboard Music Awards to get her appendix removed. Scroll for more details!
Article continues below advertisement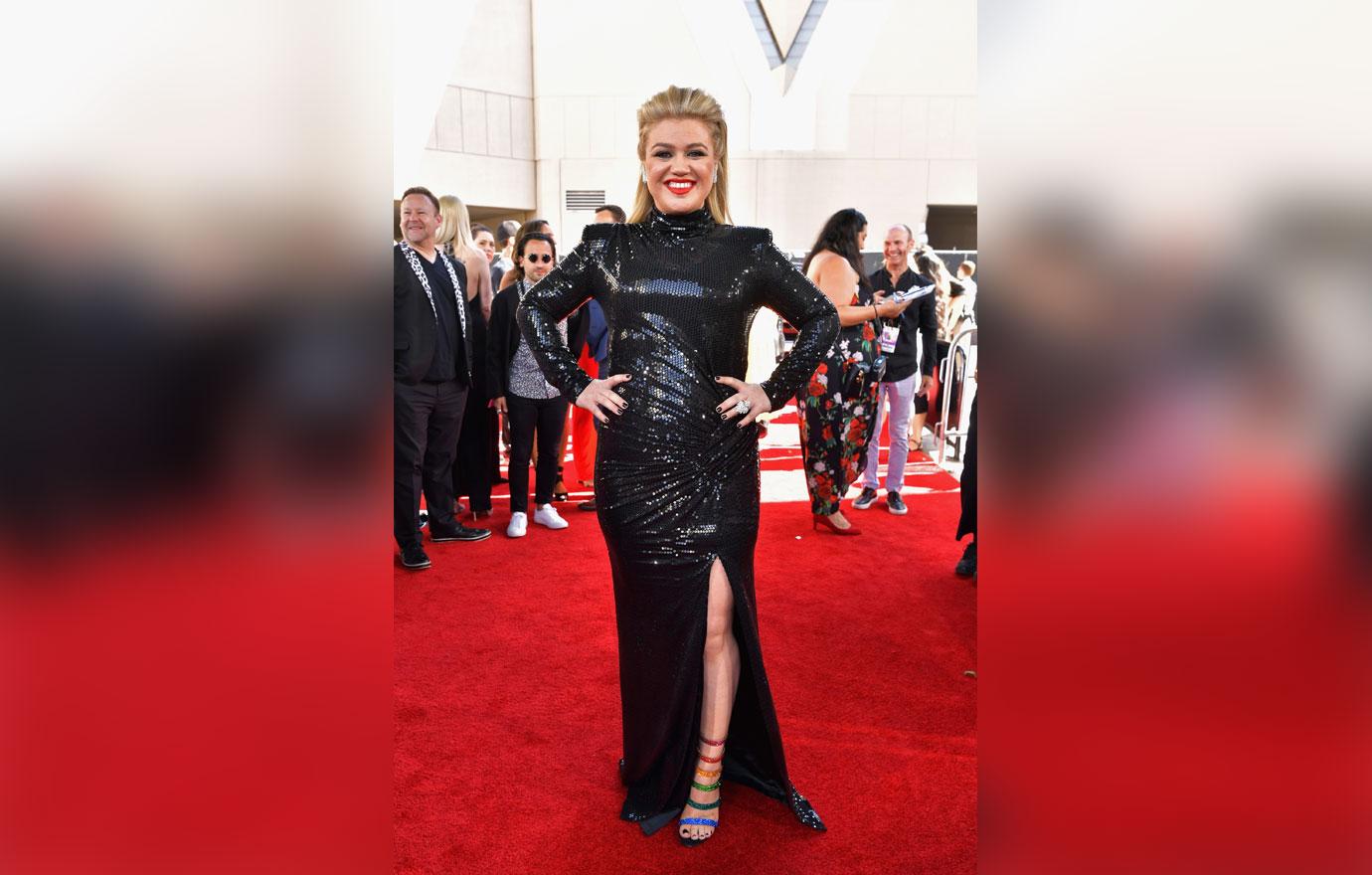 Kelly, 37, not only hosted the BBMAs, but she also performed a medley of nominated songs and her own song "Broken & Beautiful."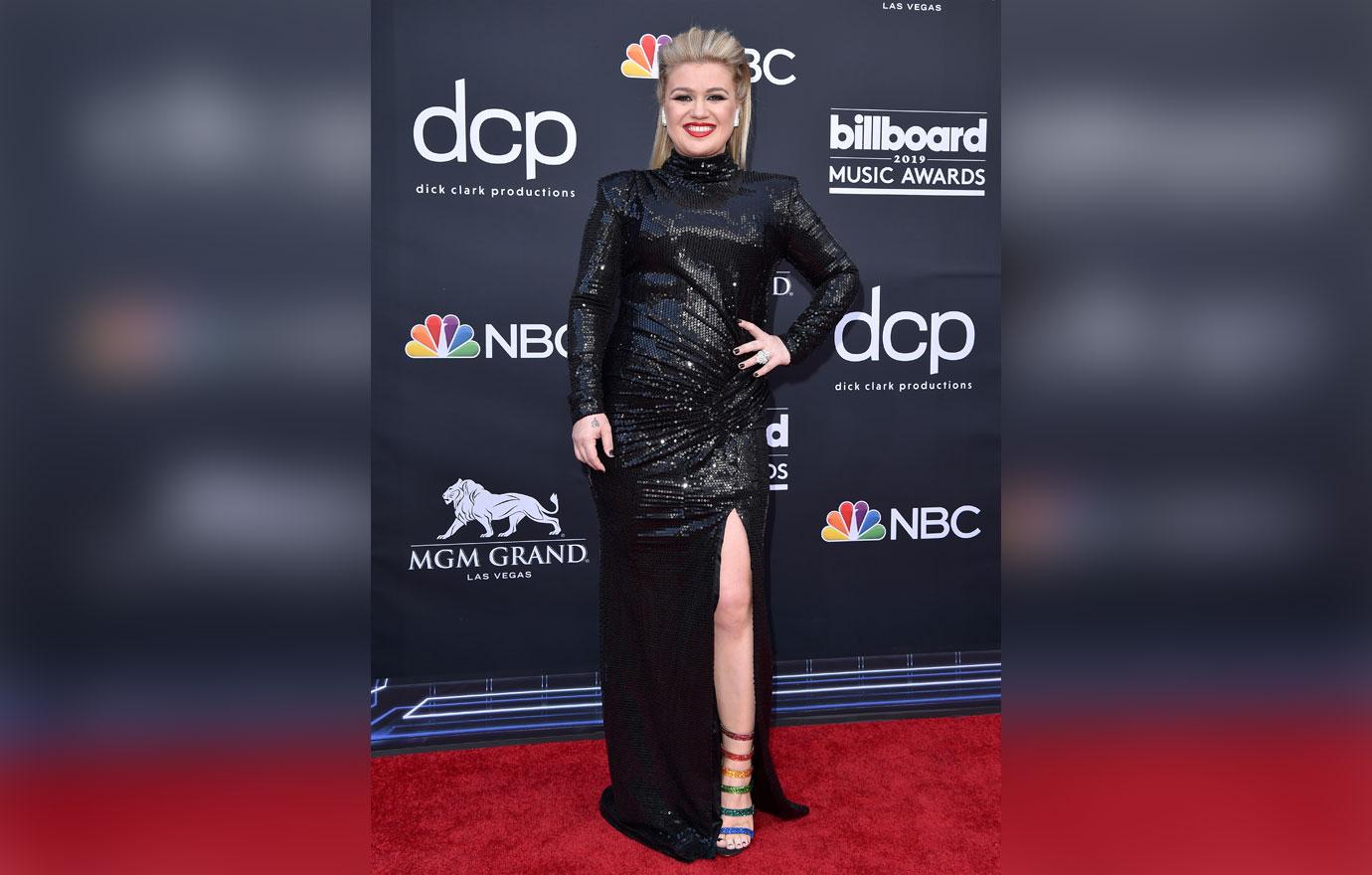 As reports swirled that she was hospitalized for emergency appendix surgery, one fan tweeted on May 2, "Kelly Clarkson has been suffering from appendicitis all week & had her appendix removed this morning — yet last night she flawlessly hosted an award show and sang two songs without showing any sign of discomfort. How could you do anything BUT STAN?!?"
Article continues below advertisement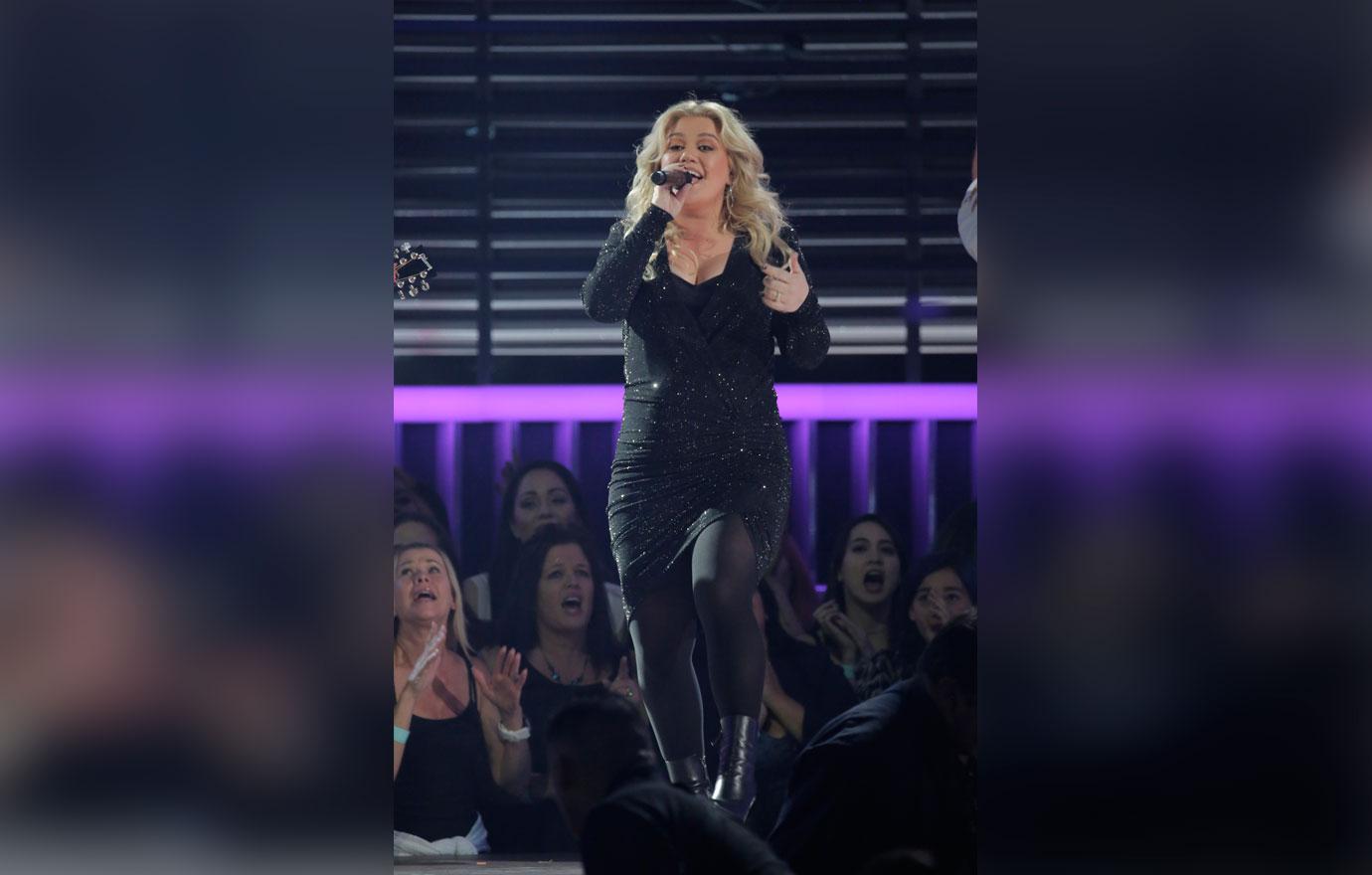 The Voice coach responded to the fan, "Not gonna lie.... I may or may not have broken down in tears after the show from pain ?."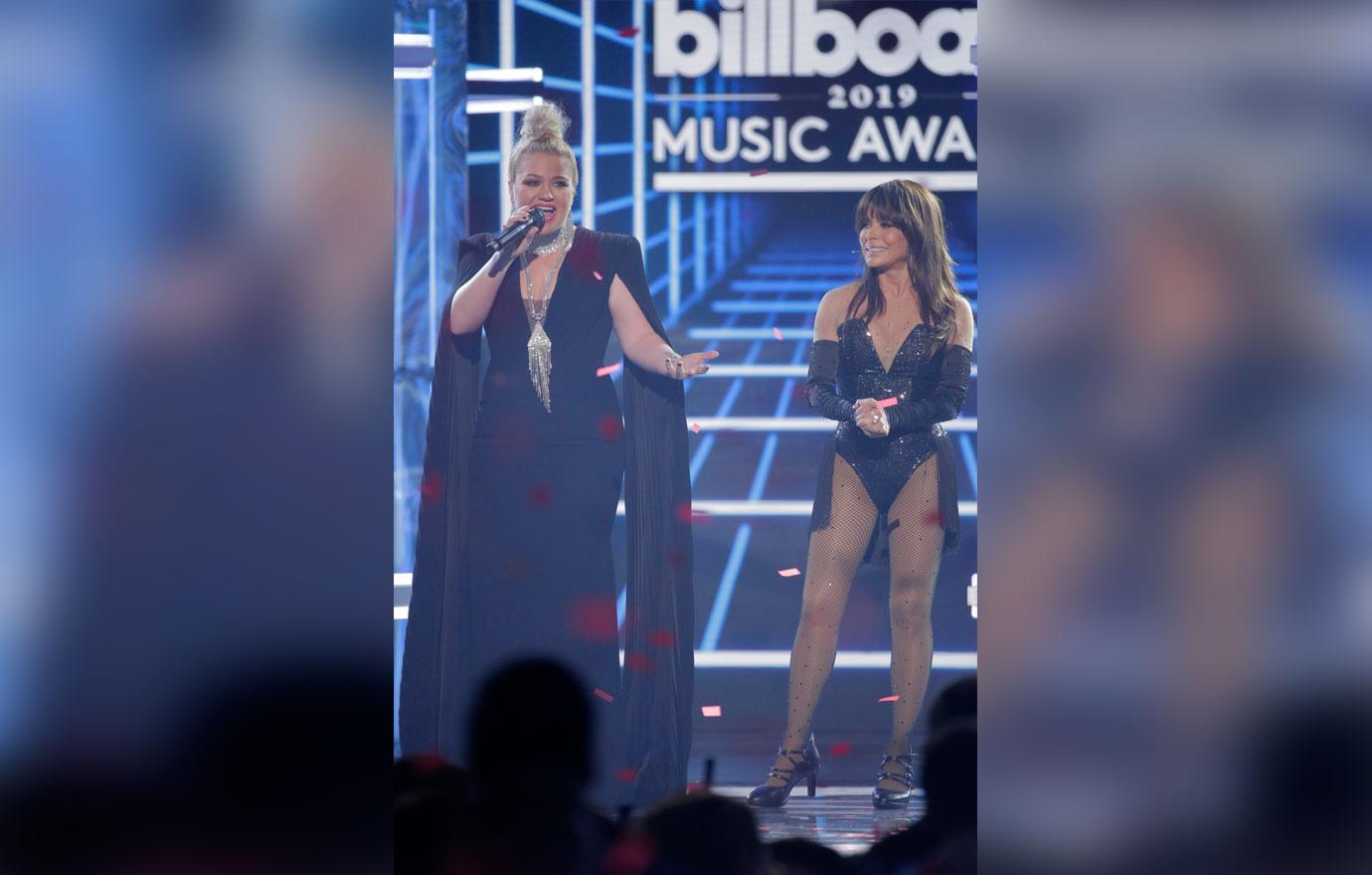 She continued, "BUT thanks 2 all the amazing people @ Cedars-Sinai I flew home directly after the event, nailed the surgery early this morning, & feeling awesome now! Bye bye appendix."
Article continues below advertisement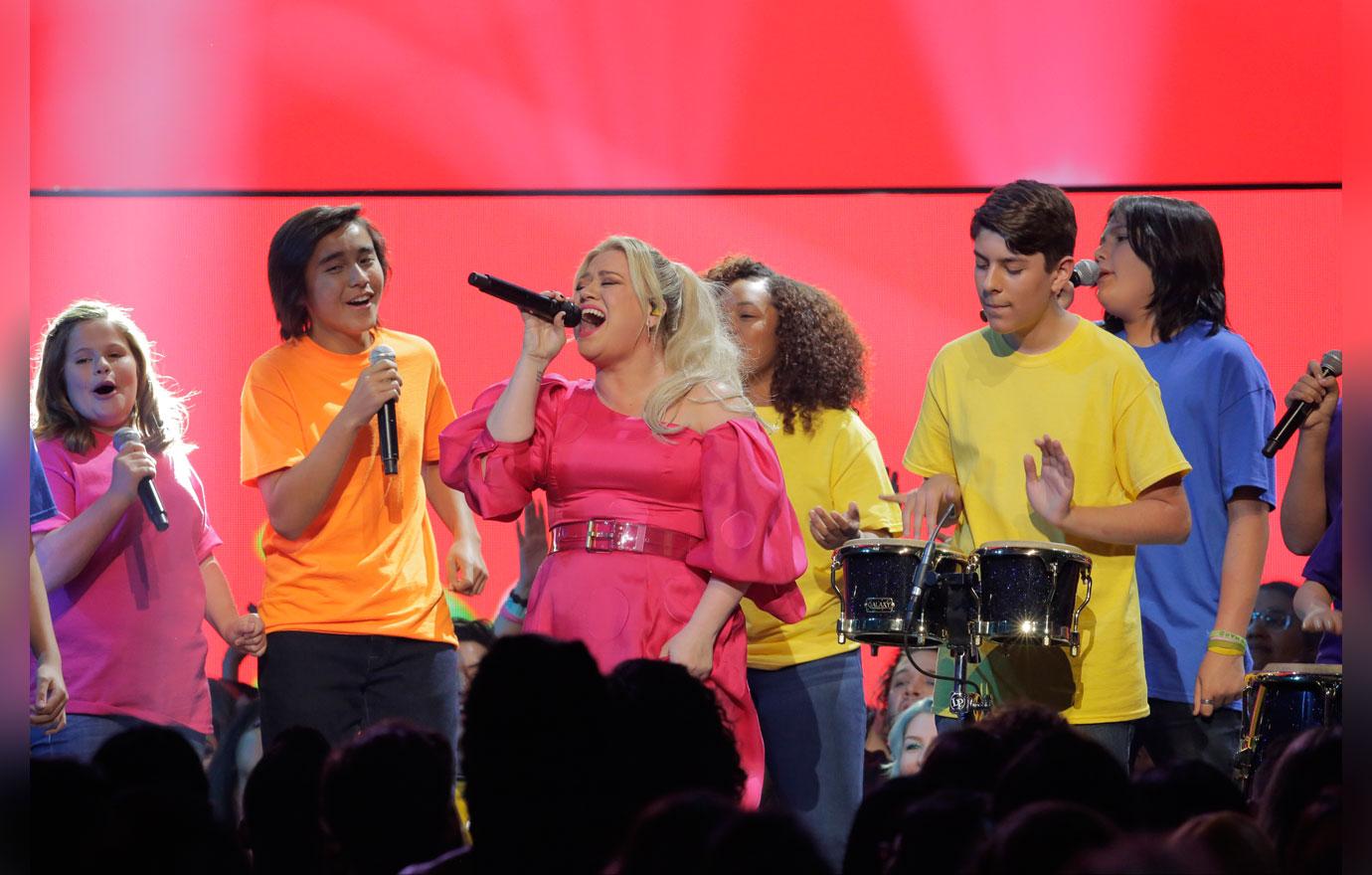 Kelly admitted despite all the pain, "#TheShowMustGoOn."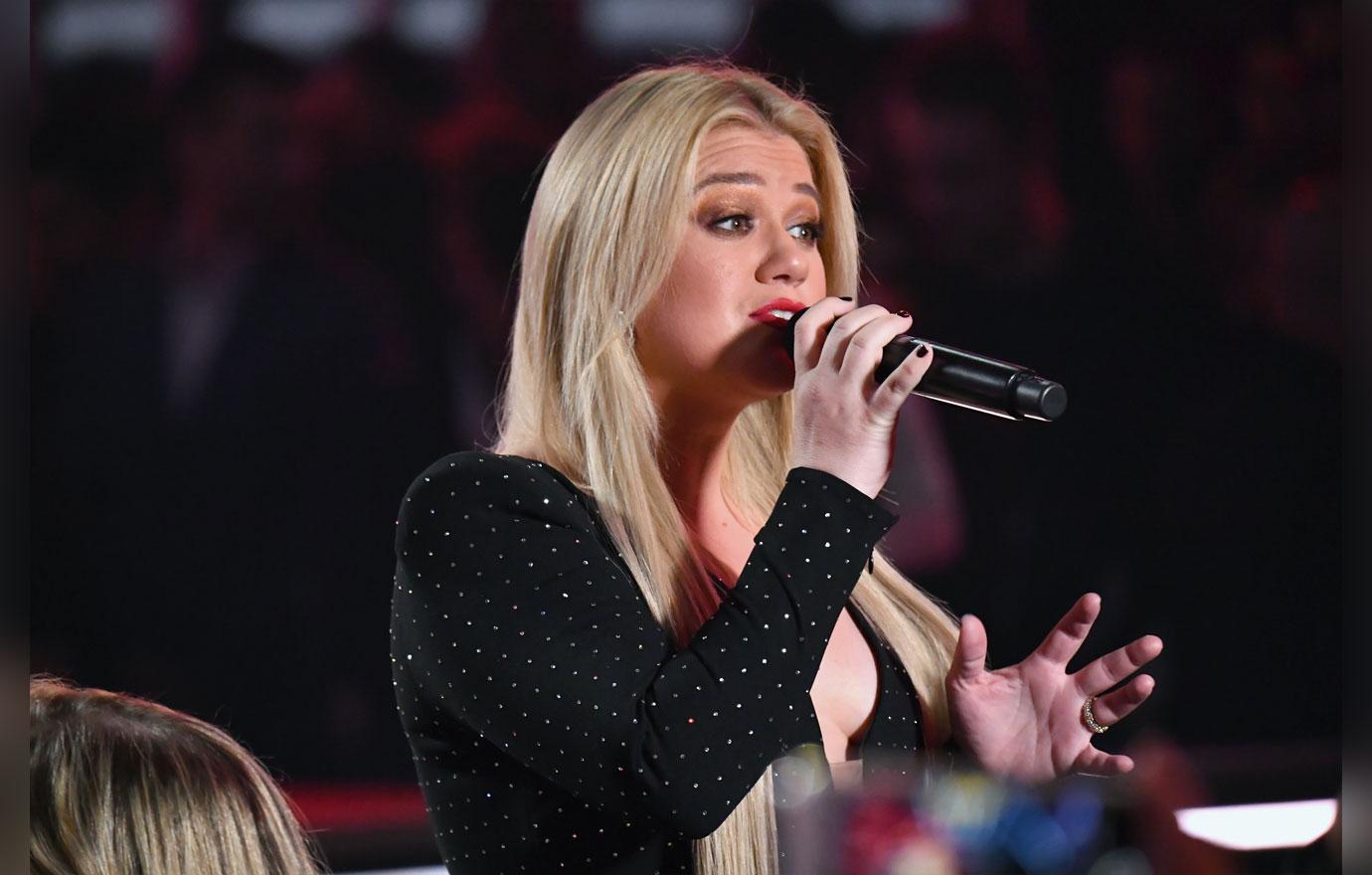 What do you think about Kelly performing at the BBMAs through appendicitis pain? Sound off in the comments below!