PHOTOS
'Kelly Clarkson Show' Is Almost Here! Find Out The Details For The Show That Stole Steve Harvey's Spot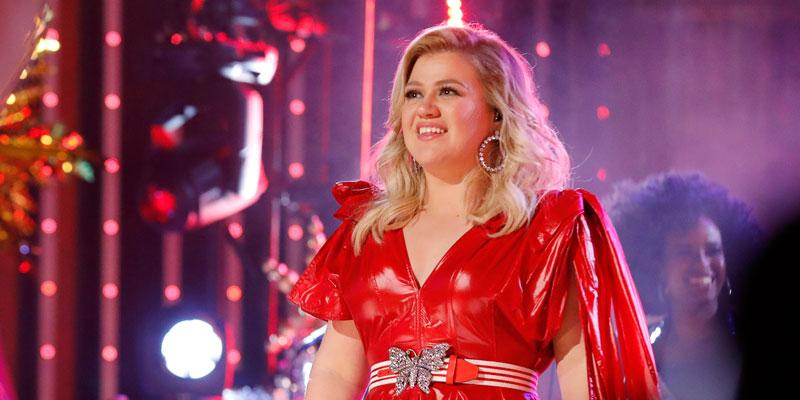 Kelly Clarkson is taking on daytime TV at the expense of Steve Harvey with her upcoming Kelly Clarkson Show. The "Stronger" singer's trailor was leaked on January 23 which gives a peek into her celebrity guests, the kinds of topics she will discuss, and what dance she did to get her husband's attention!
Article continues below advertisement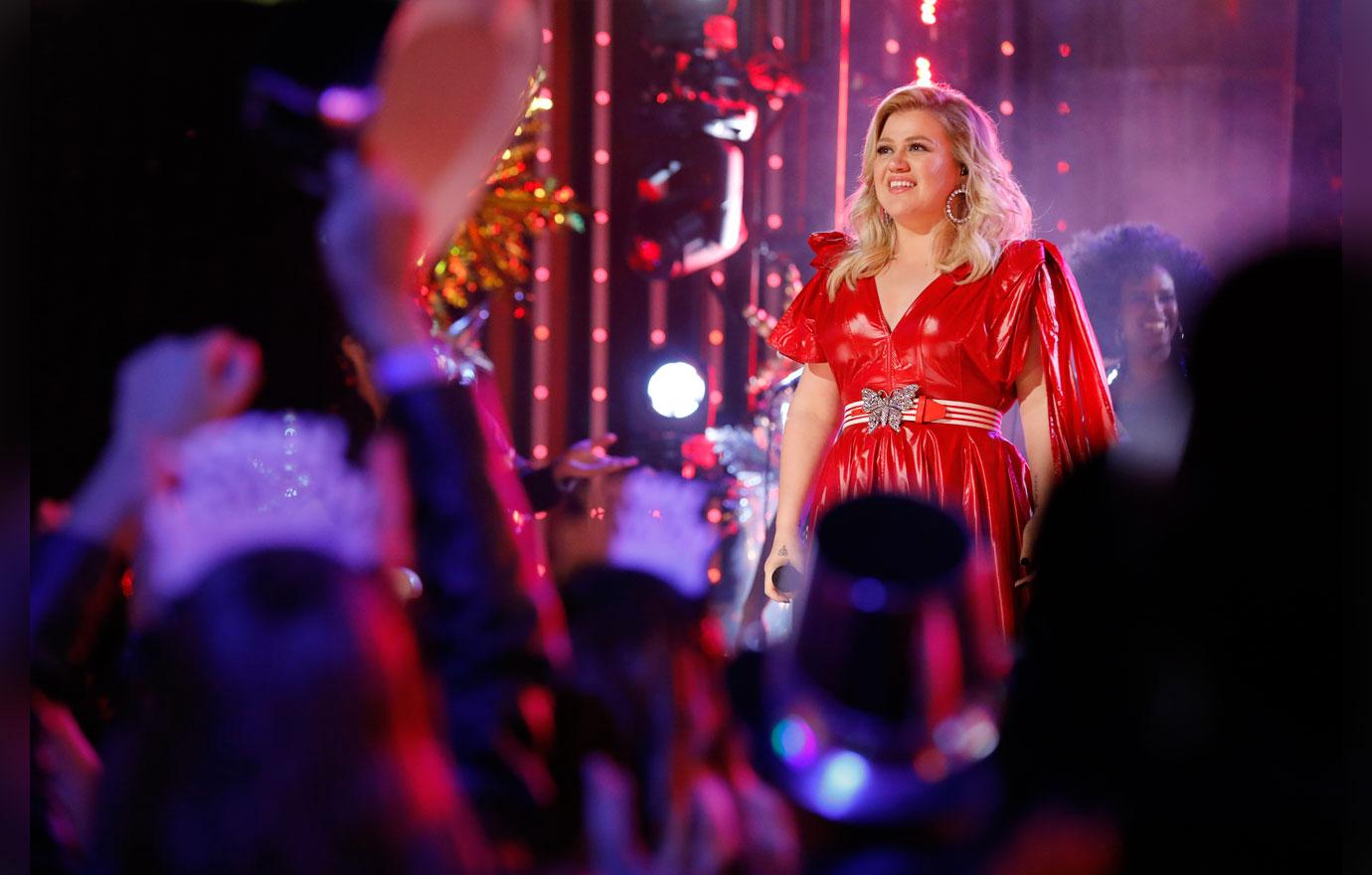 Kelly, 36, danced with Terry Crews in one of her interviews. When they finished jamming out she turned to her guest and joked, "That's how I landed my man, Terry!"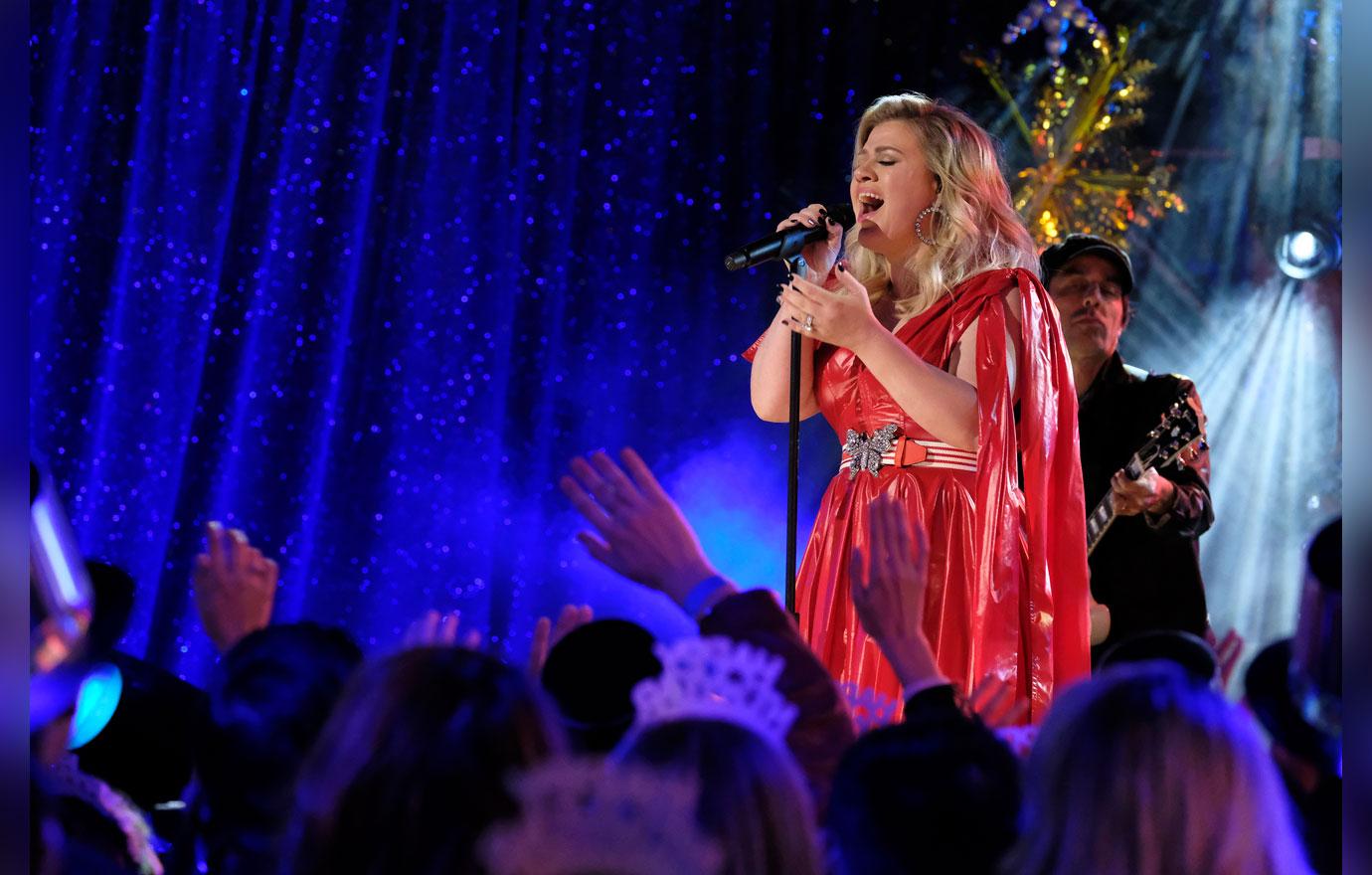 Are you going to tune into Kelly's new show? Sound off in the comments below!
Article continues below advertisement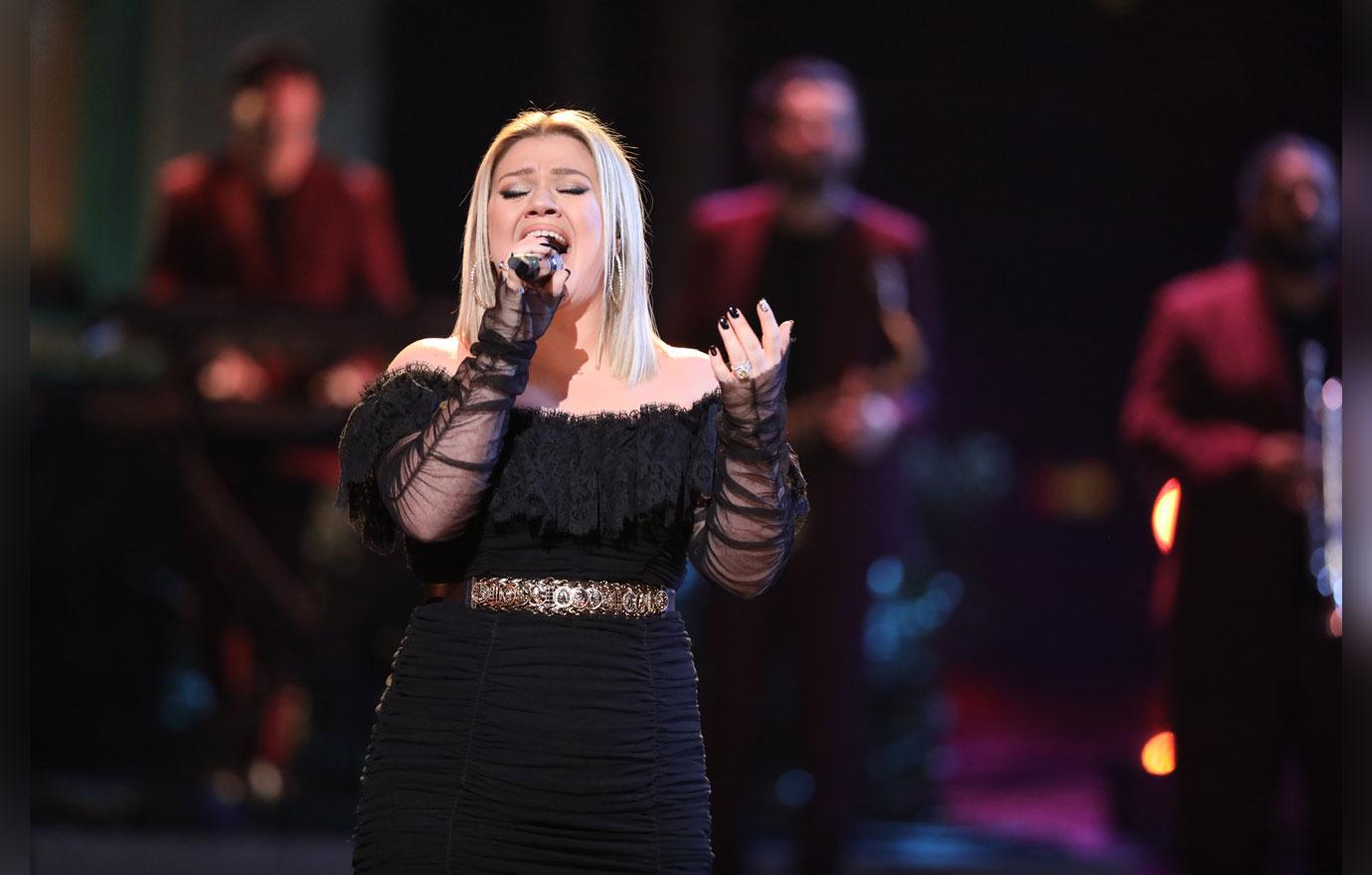 The singer also joked that her choice to do a talk show was simply because, "I love talking, it's no secret. If it is, you've never seen me anywhere."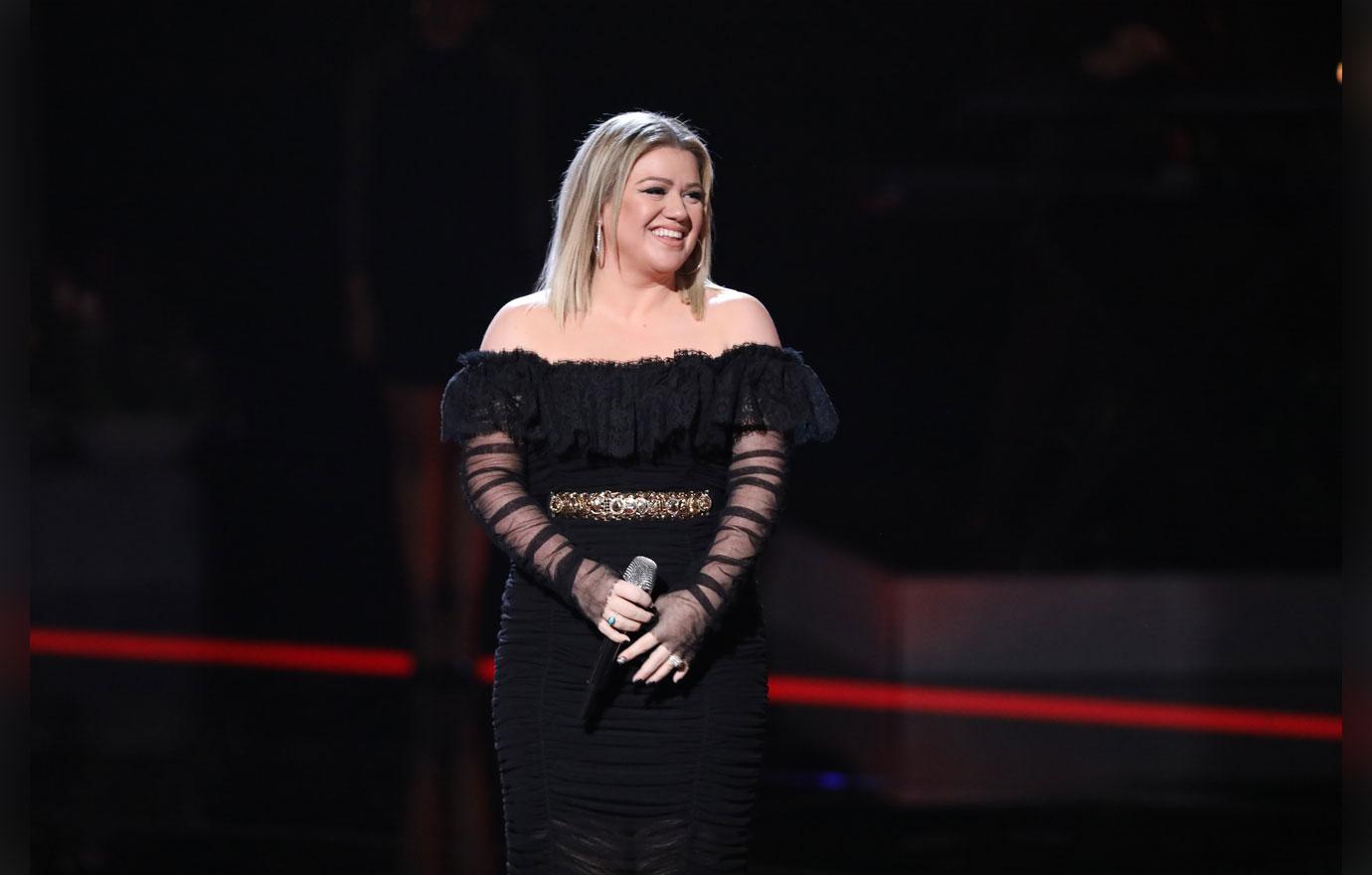 Kelly didn't just show off her silly side. The former Voice coach made it clear that she would "love to see all kinds of guests on the show. All different kinds of walks of life, backgrounds, celebrities, non-celebrities." Some of the celebrity guests shown in the trailer included Chrissy Metz, Chloe Grace Moretz and Josh Groban.
Article continues below advertisement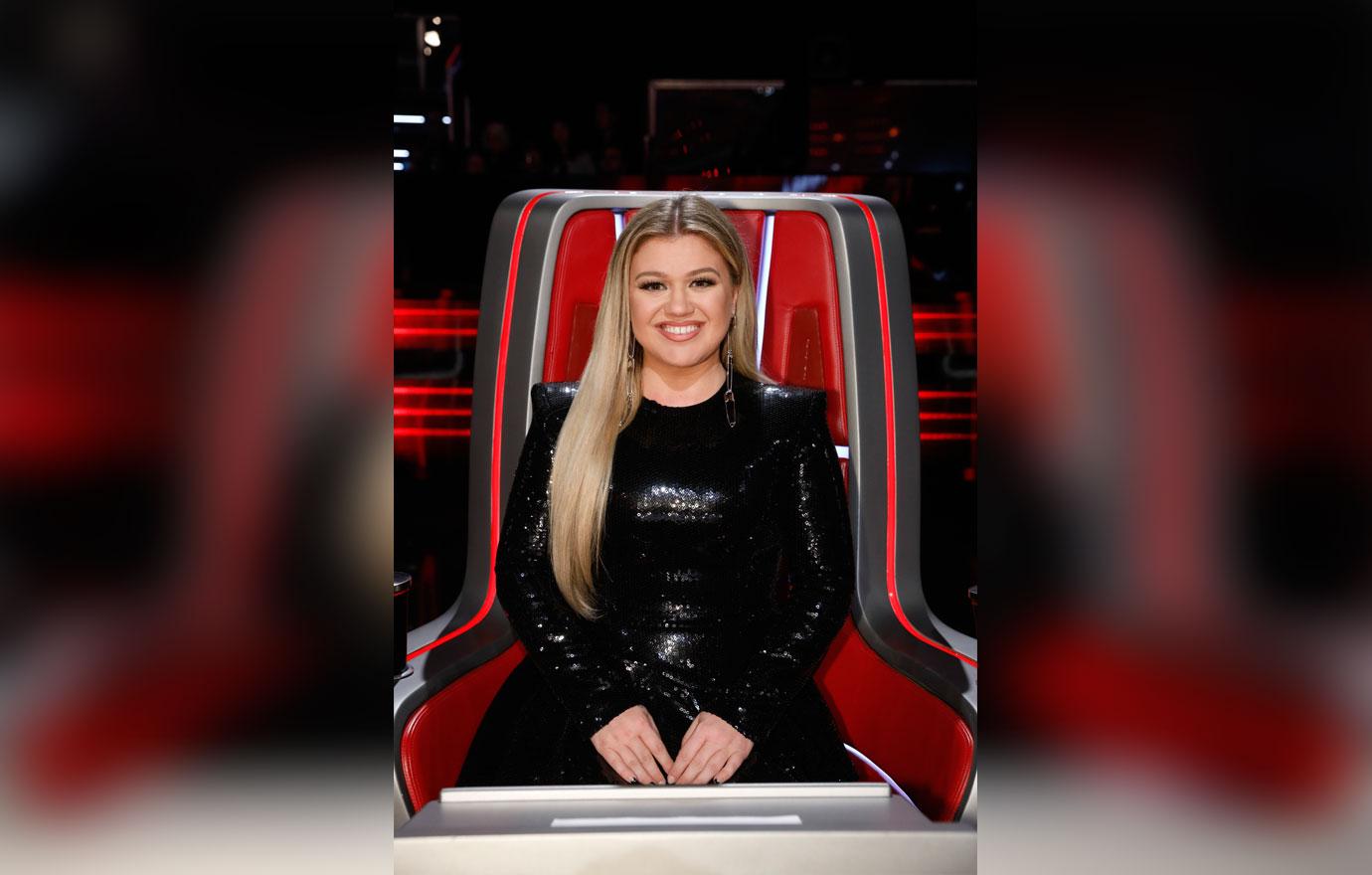 The official trailer for her talk show comes amid drama surrounding her time slot. Steve admitted on January 9 that he was unsure of his fate at NBC because of Kelly. "I thought I was, until they made an announcement a couple weeks ago that they wanted to give Kelly Clarkson the NBC O&O networks – that's my slot," he told Variety.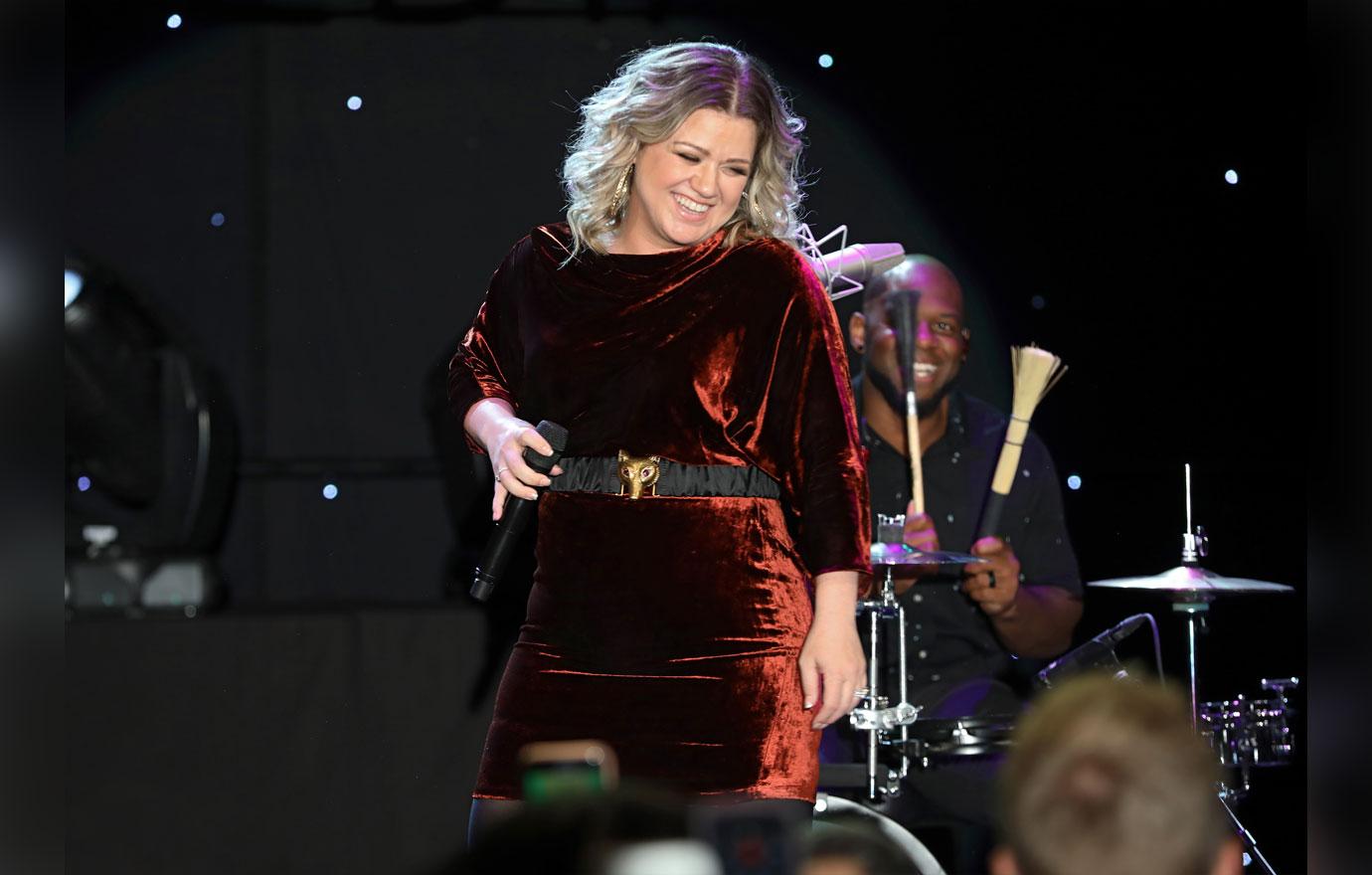 Sources confirmed on the All Rise podcast, "Steve's been axed because the show's been underperforming and, to be honest with you, his guests are pretty poor. The caliber of guests that you would expect on a talk show, leading into something big like the Ellen DeGeneres Show, would be A-list people — actors, musicians and the like — and he' been getting people in from reality shows and very niche groups to be his main focus in the show."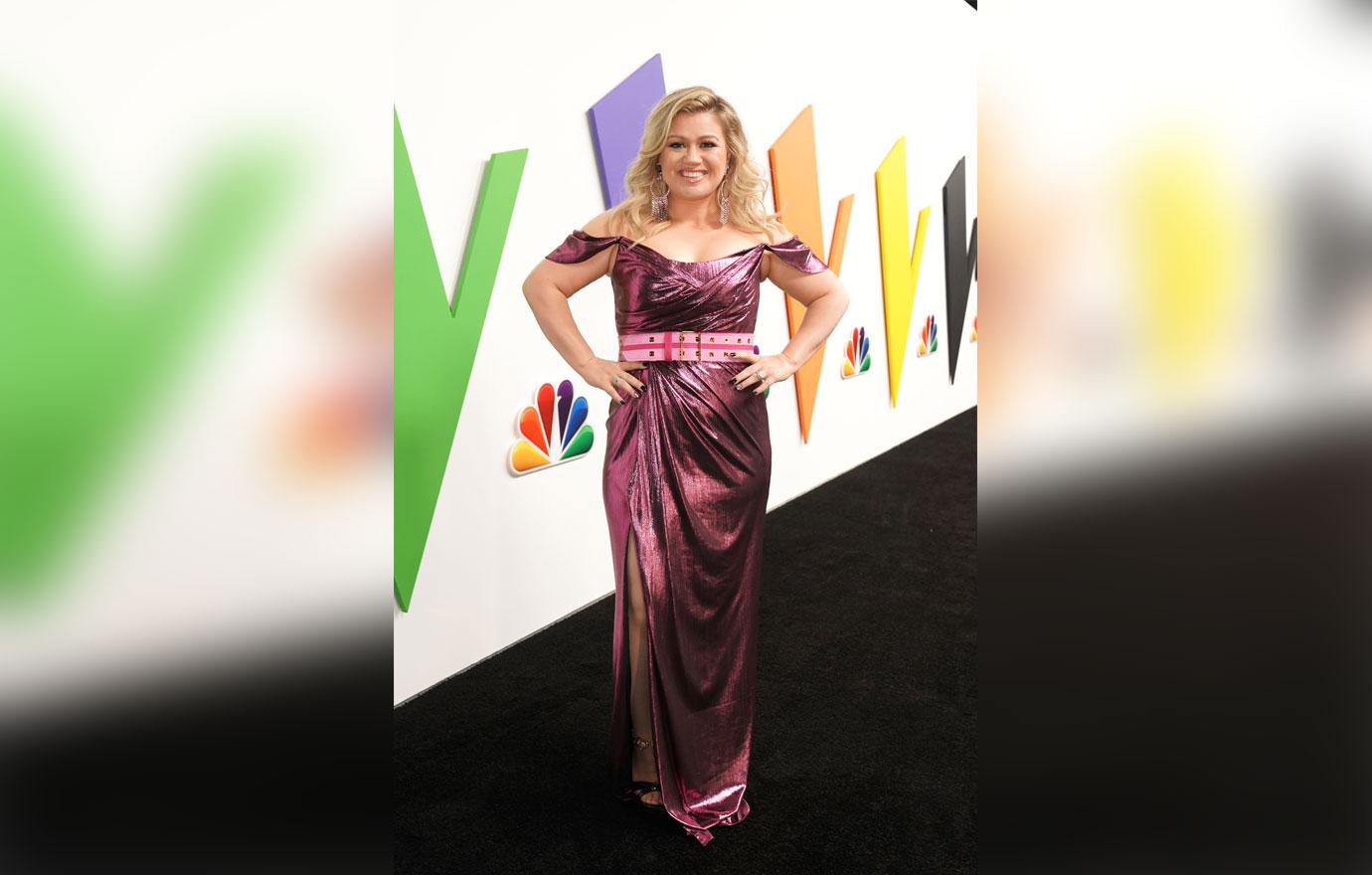 As far as non-celebrity guests went, Kelly seemed to focus a lot on moms and children. "I love kids, I have four. And I like talking to moms," she said. The "Breakaway" singer later showed footage of a trip to a rescue mission in Los Angeles that allowed children.