PHOTOS
Kelly Clarkson Claps Back After Fake Twitter Account Claims She's Been Taking Diet Pills — 'I Ain't Got Time For All That'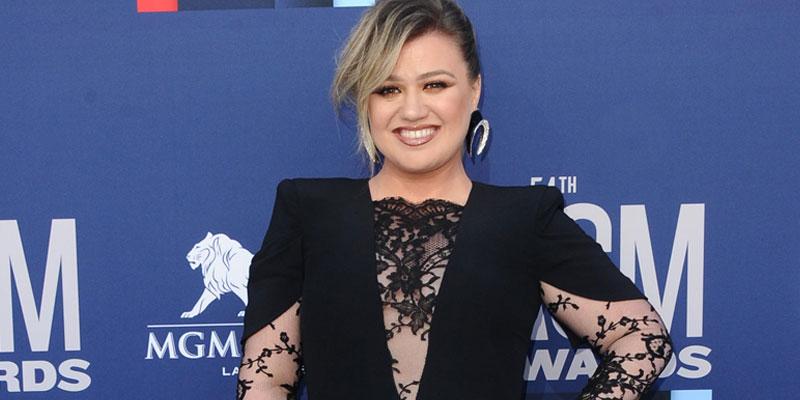 Kelly Clarkson is setting the record straight. The singer took to Twitter on Thursday, May 16, to shut down claims that she has been taking pills and using crash diets to lose weight quickly.
Article continues below advertisement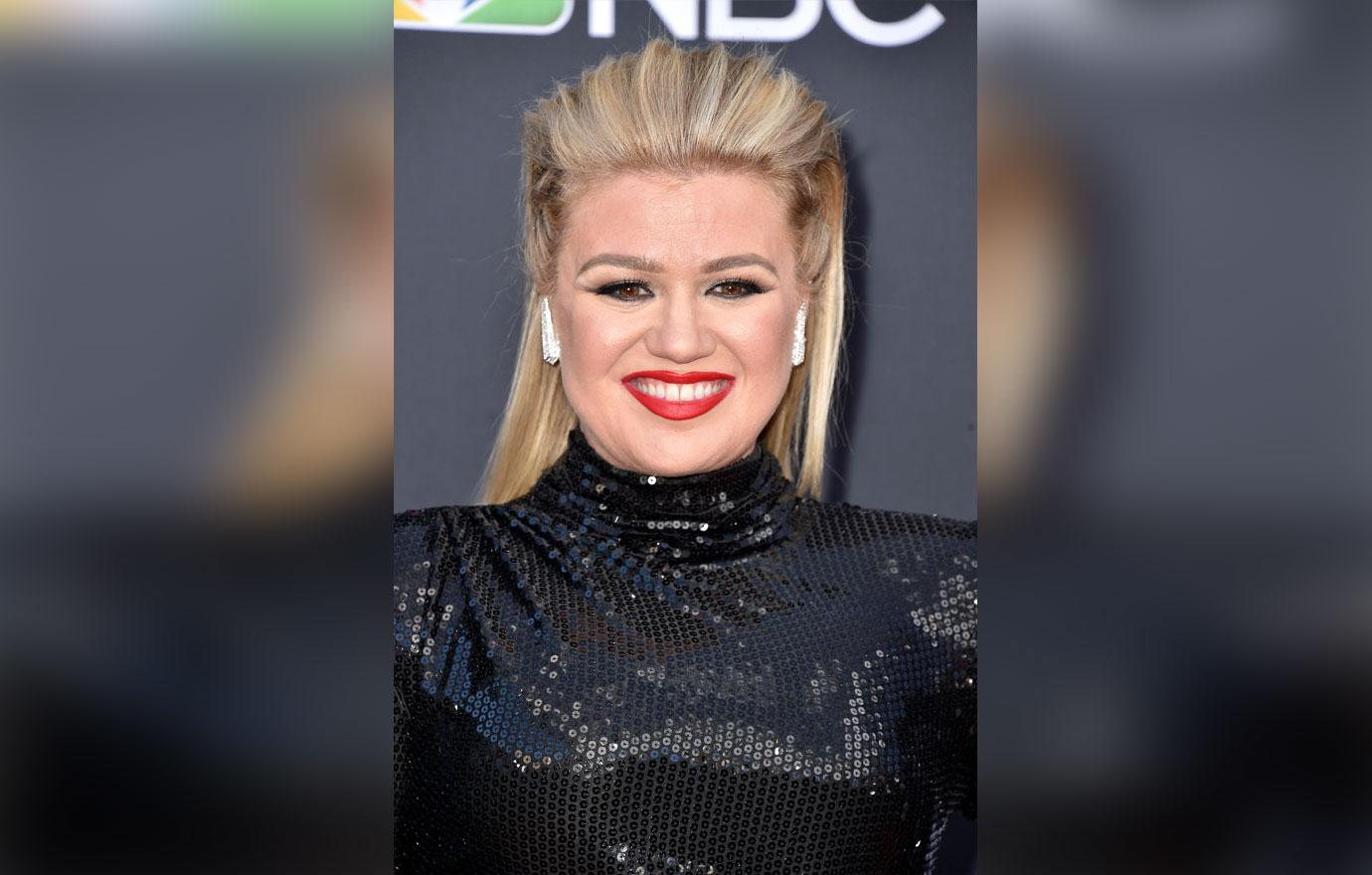 "Other fake news that's going around about me is that I've been taking weird pills 4 weight loss or doing weird fad diets," Kelly, 37, wrote. "All of this is not true."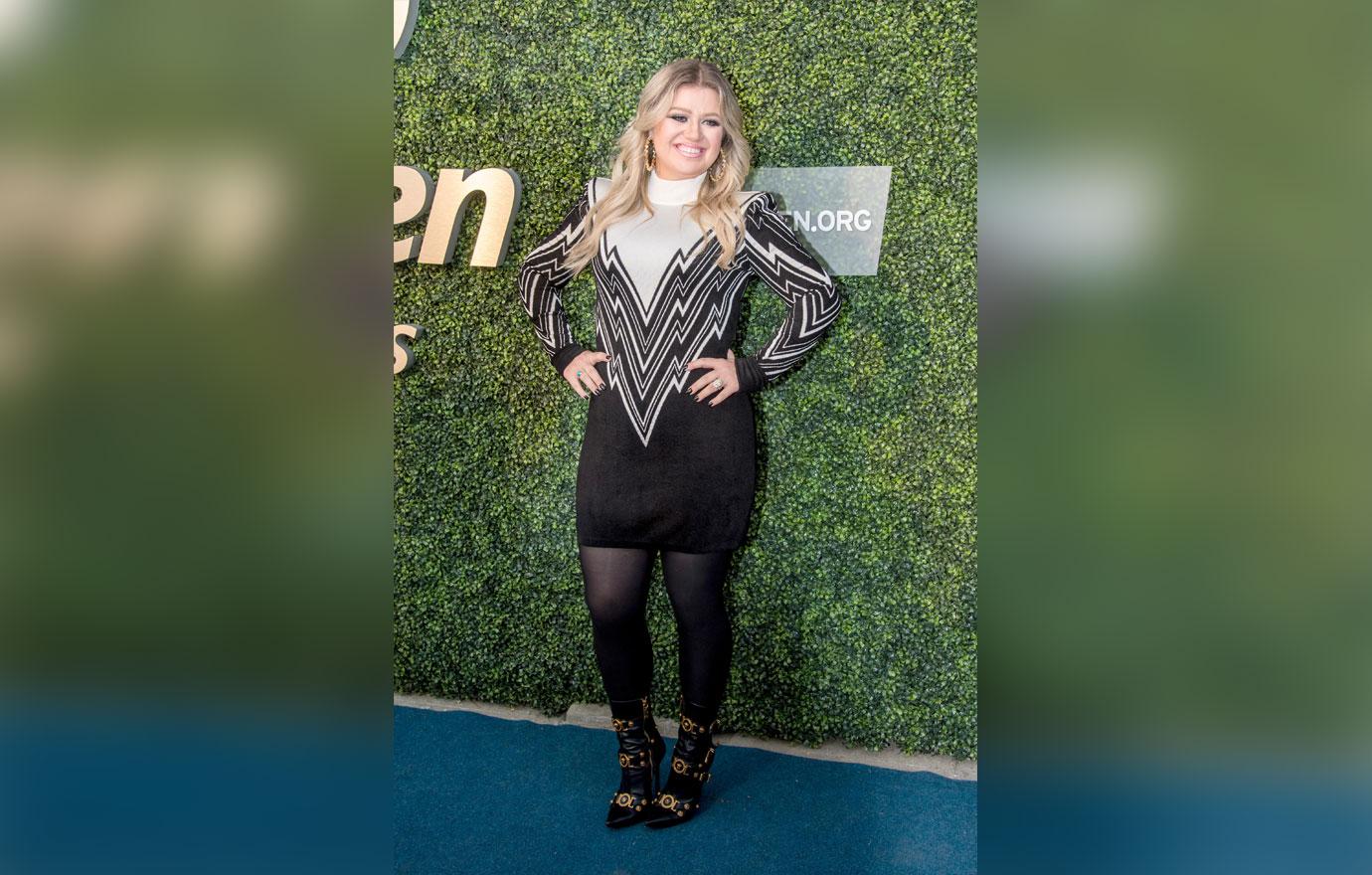 "I ain't got time for all that," she continued.
Article continues below advertisement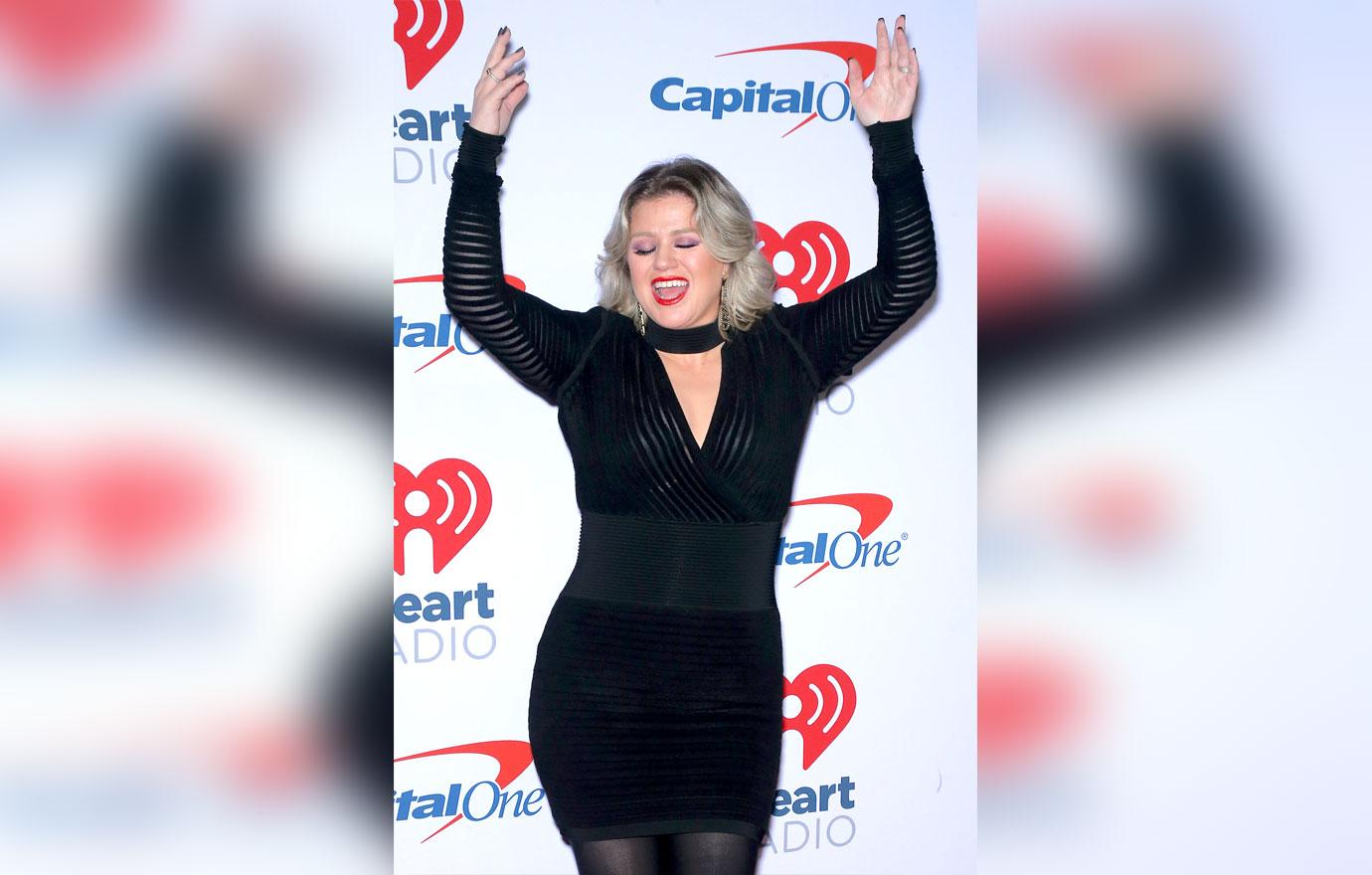 She explained that she's been eating the "same stuff" she always has, but with a few healthy swaps. "Everything is just made w/different flours/sugars/ingredients."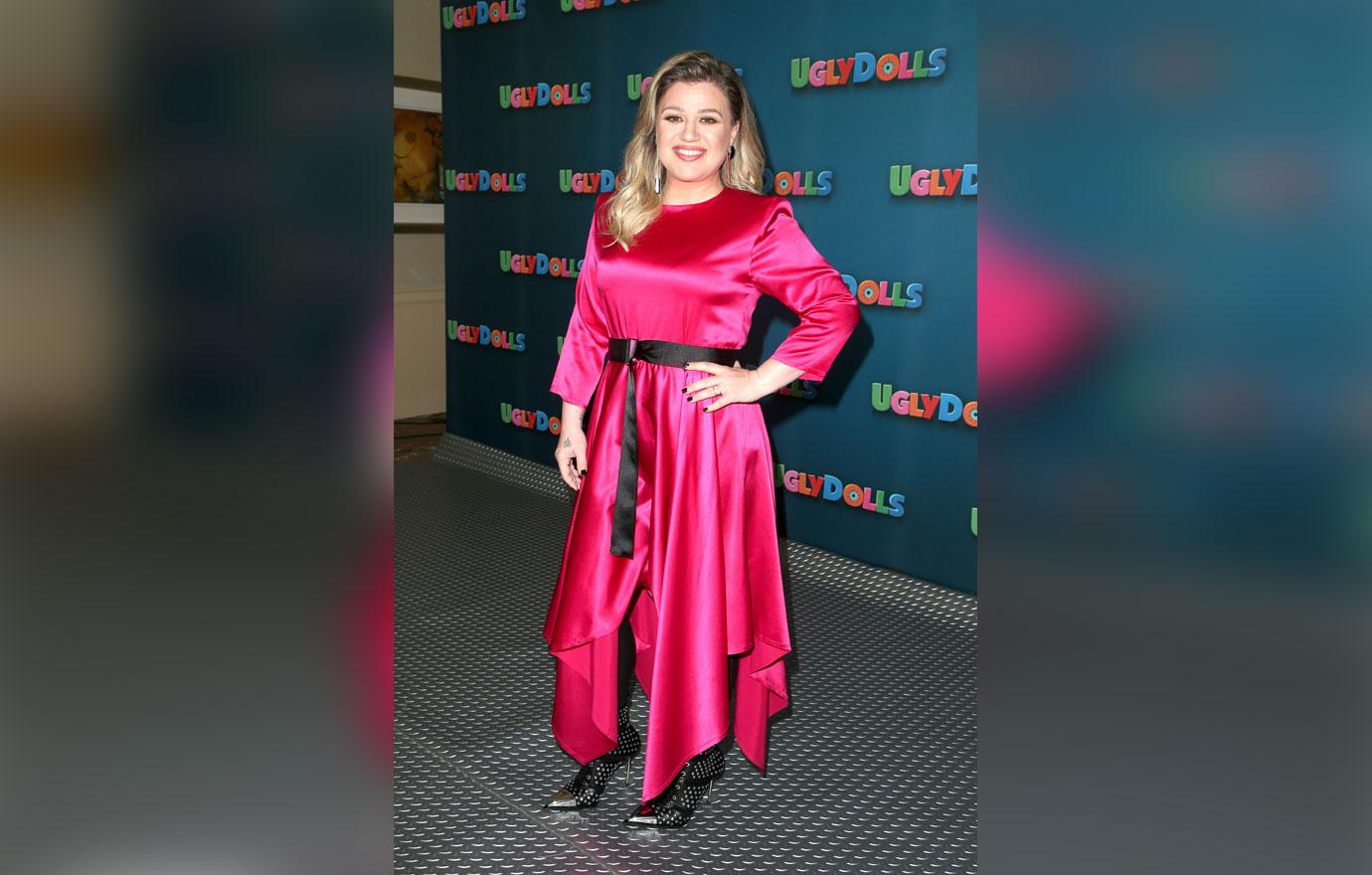 Earlier that day, the American Idol alum also called out phony social media accounts pretending to be her.
Article continues below advertisement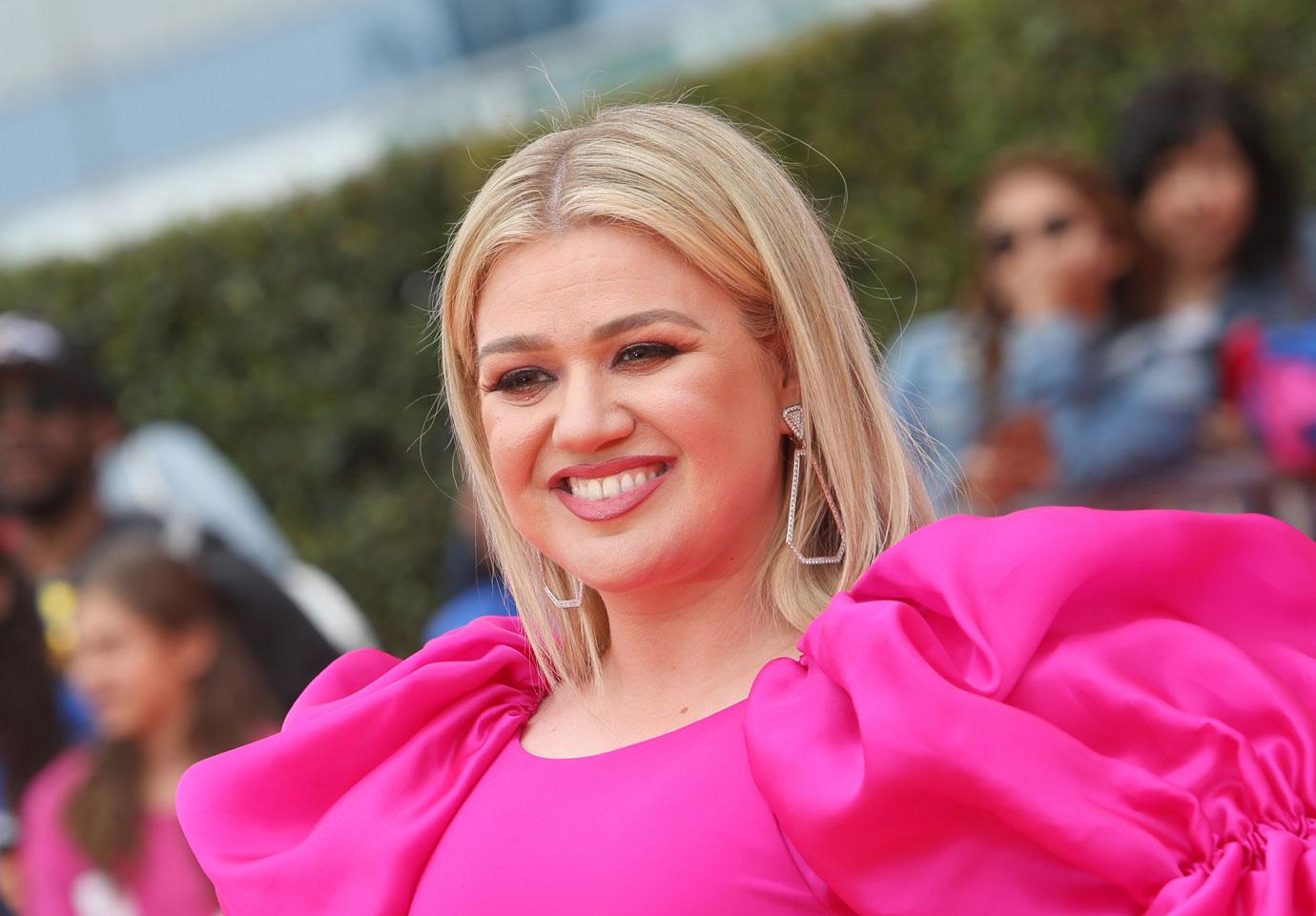 "This is fake news and not me," Kelly wrote. "What is wrong with people? I mean, I'm way too busy to be sitting around creating fake accounts."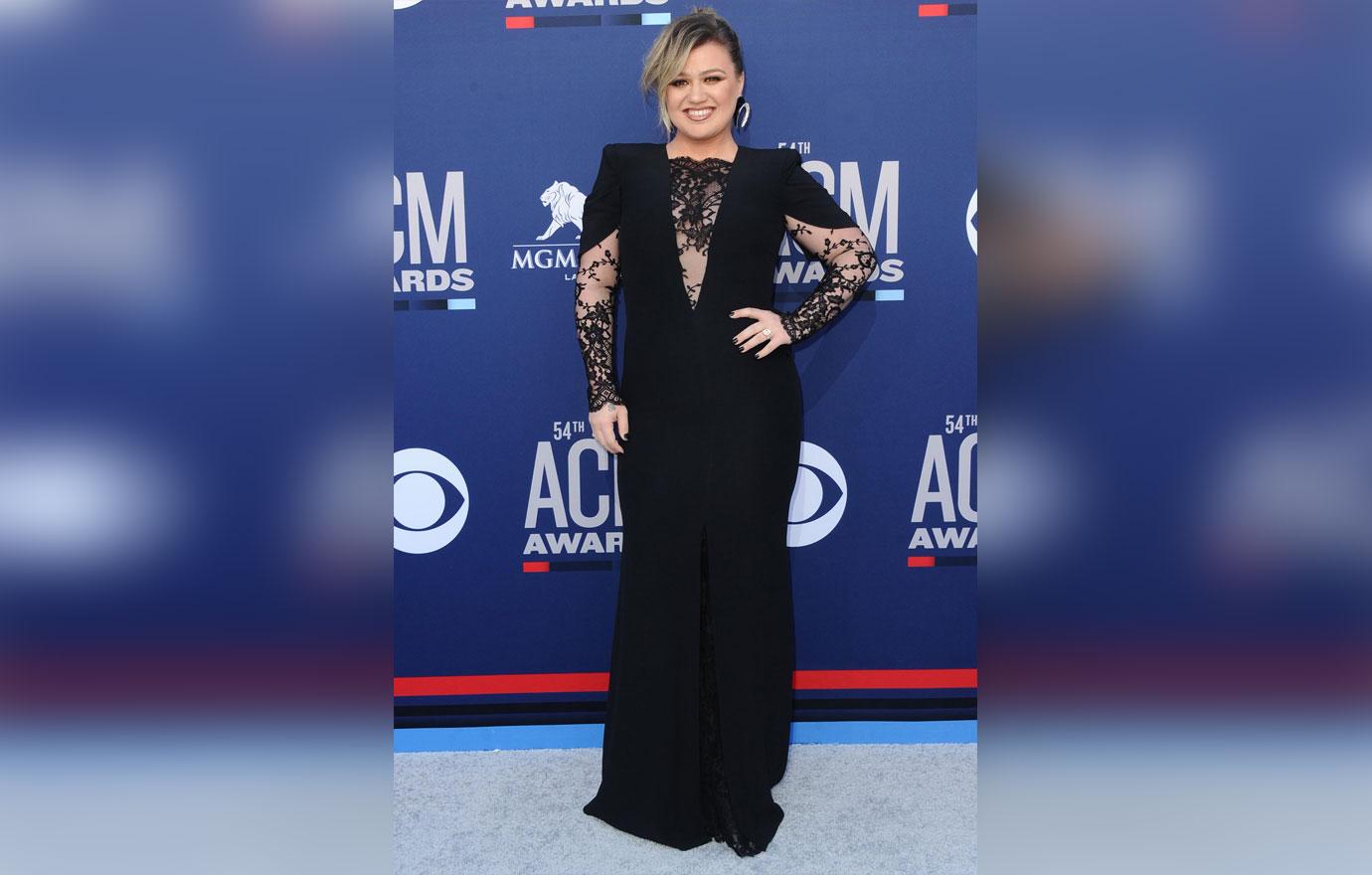 "I mean, people if you're that bored go ahead and do the world a service and maybe read a book and better yourself rather than be weird and lie to people," she advised.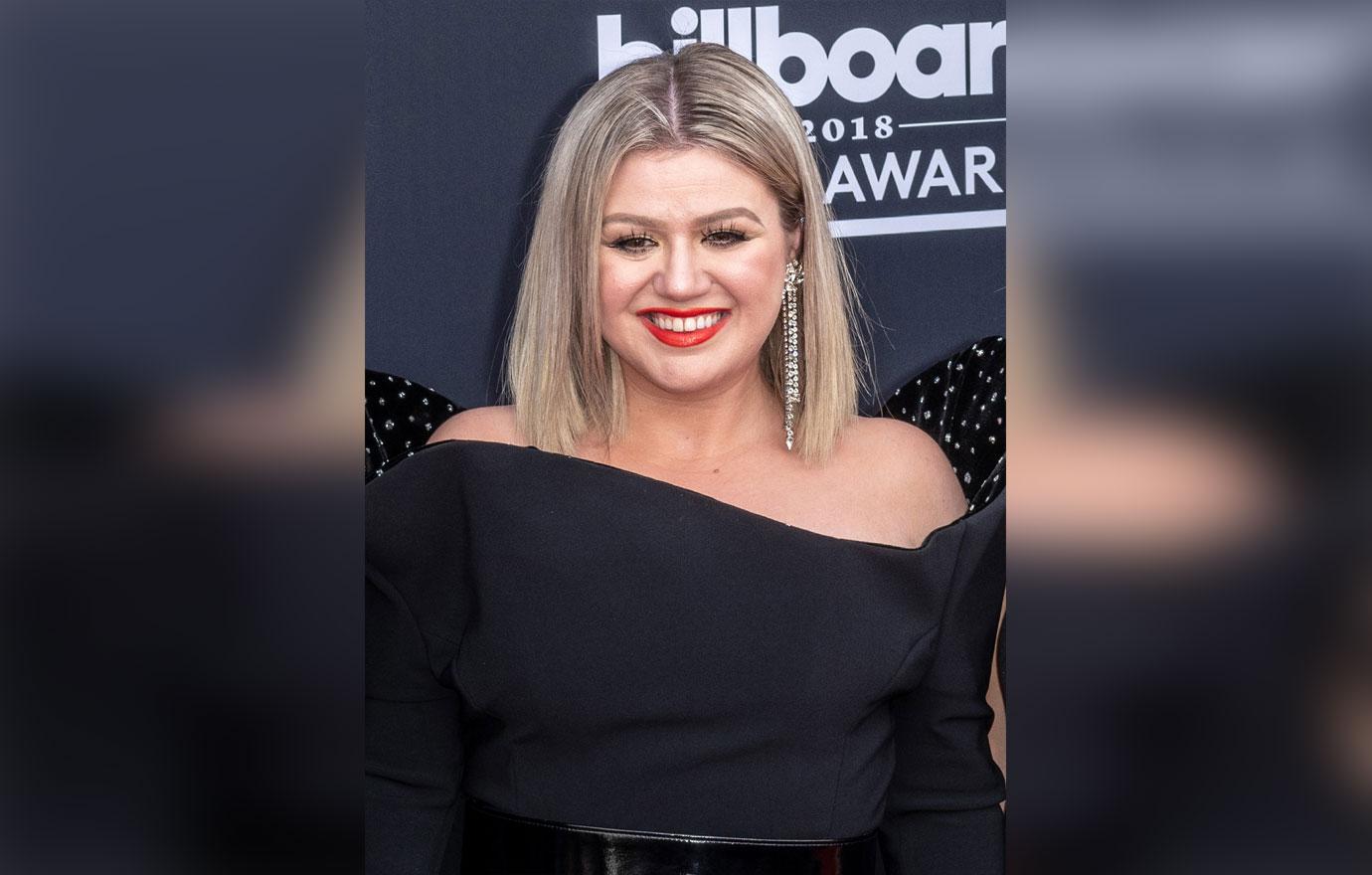 What do you think about Kelly addressing the diets rumors? Share your thoughts in the comments section.