PHOTOS
Kelly Clarkson Has Some Advice For Taylor Swift After Her Falling Out With Scooter Braun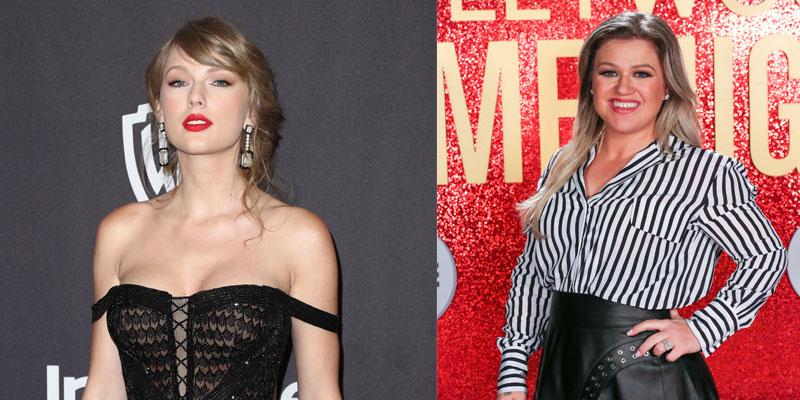 Article continues below advertisement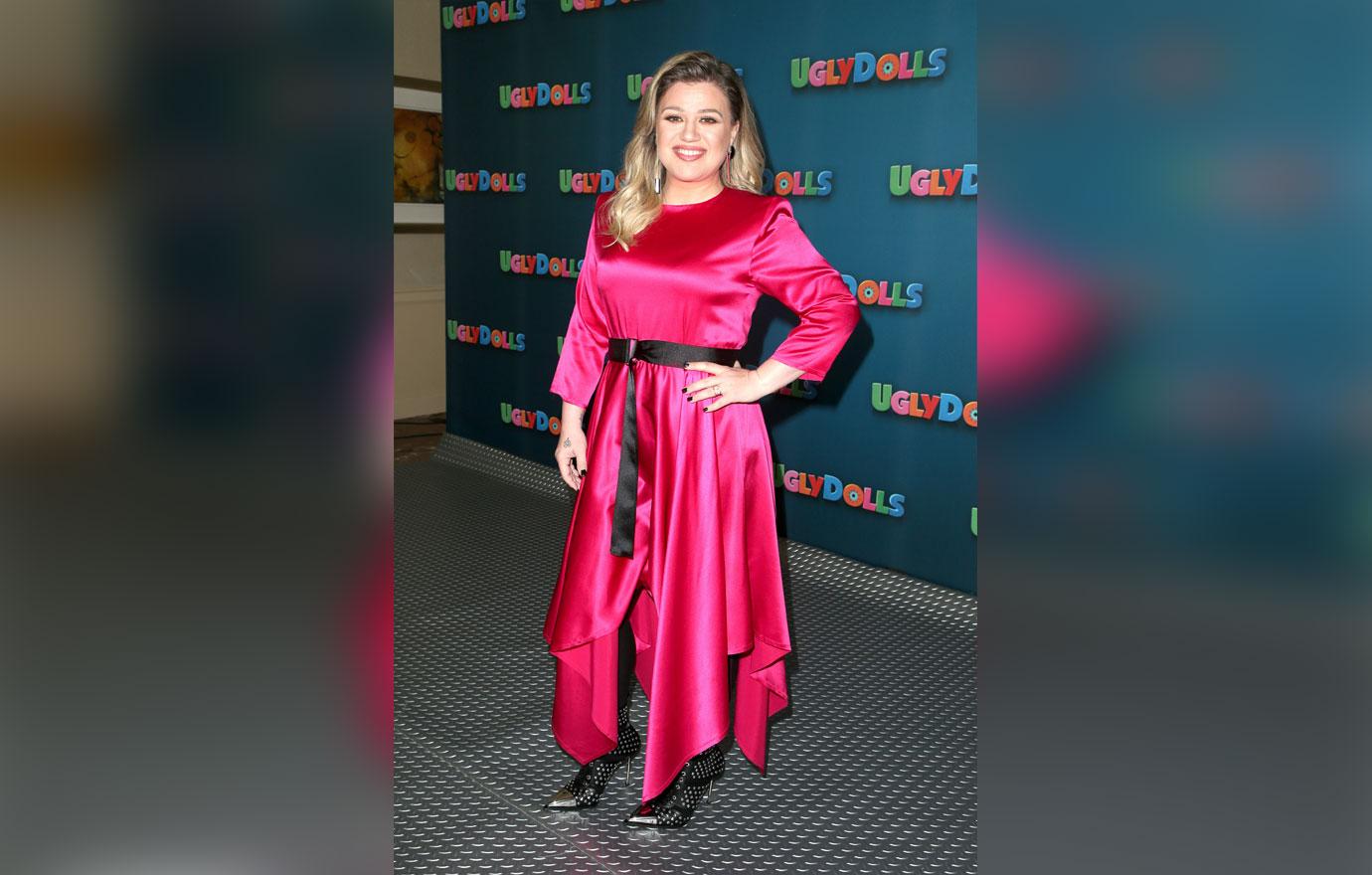 Kelly, 37, wrote, "@taylorswift13 just a thought, U should go in & re-record all the songs that U don't own the masters on exactly how U did them but put brand new art & some kind of incentive so fans will no longer buy the old versions."
Article continues below advertisement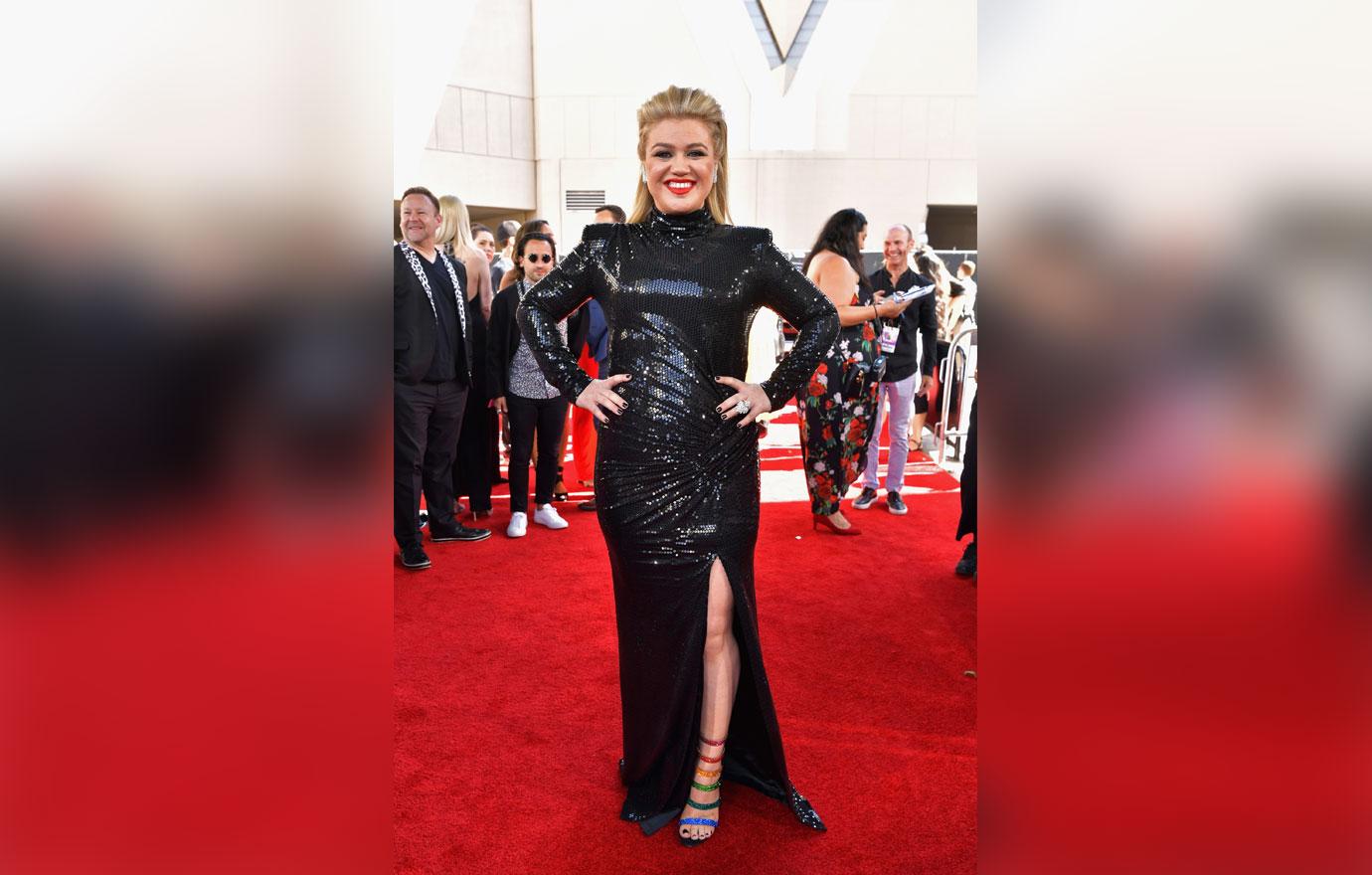 "I'd buy all of the new versions just to prove a point," she continued.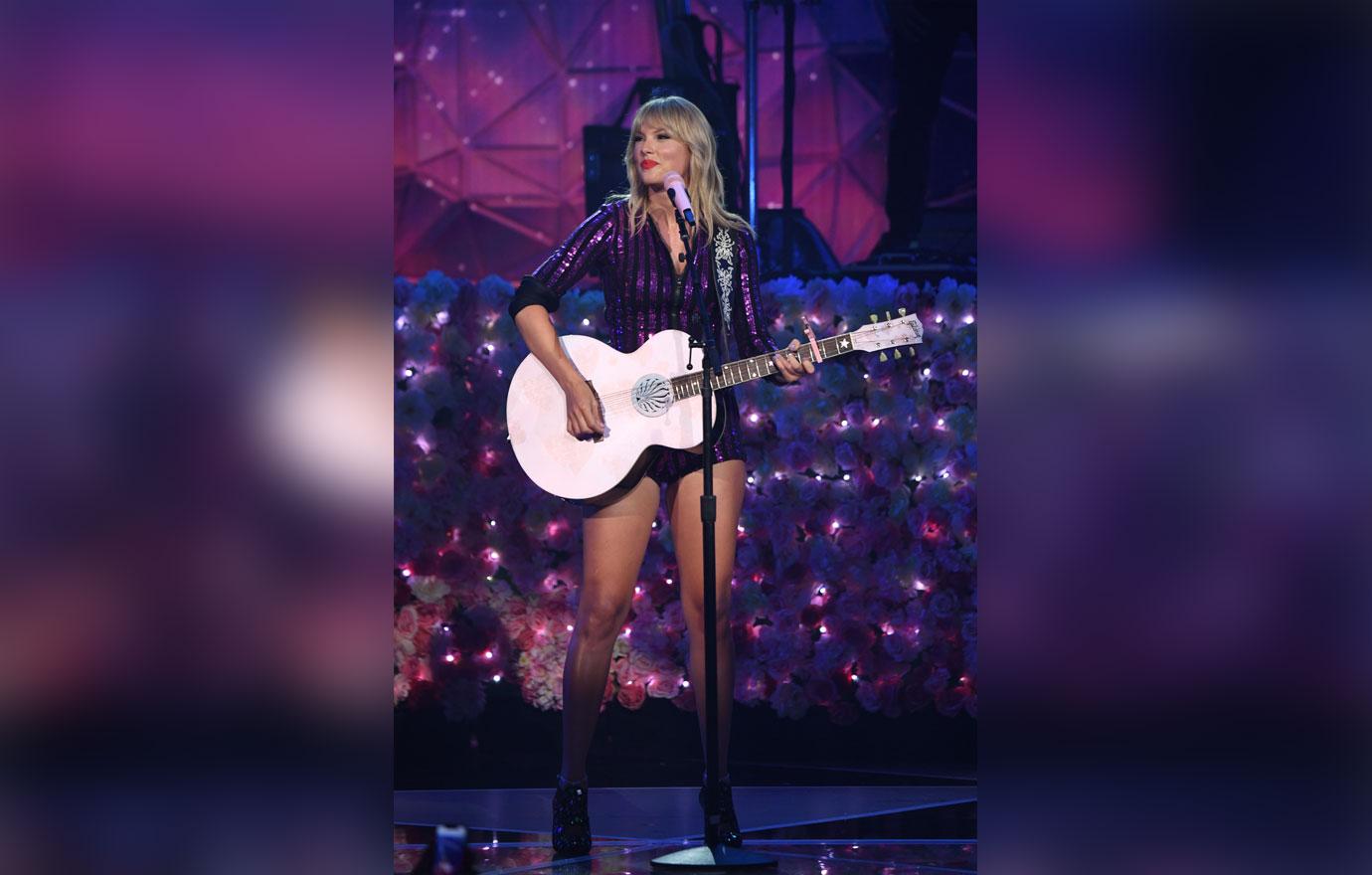 The mother of two suggested that the "Blank Space" crooner should re-record her old music for her fans.
Article continues below advertisement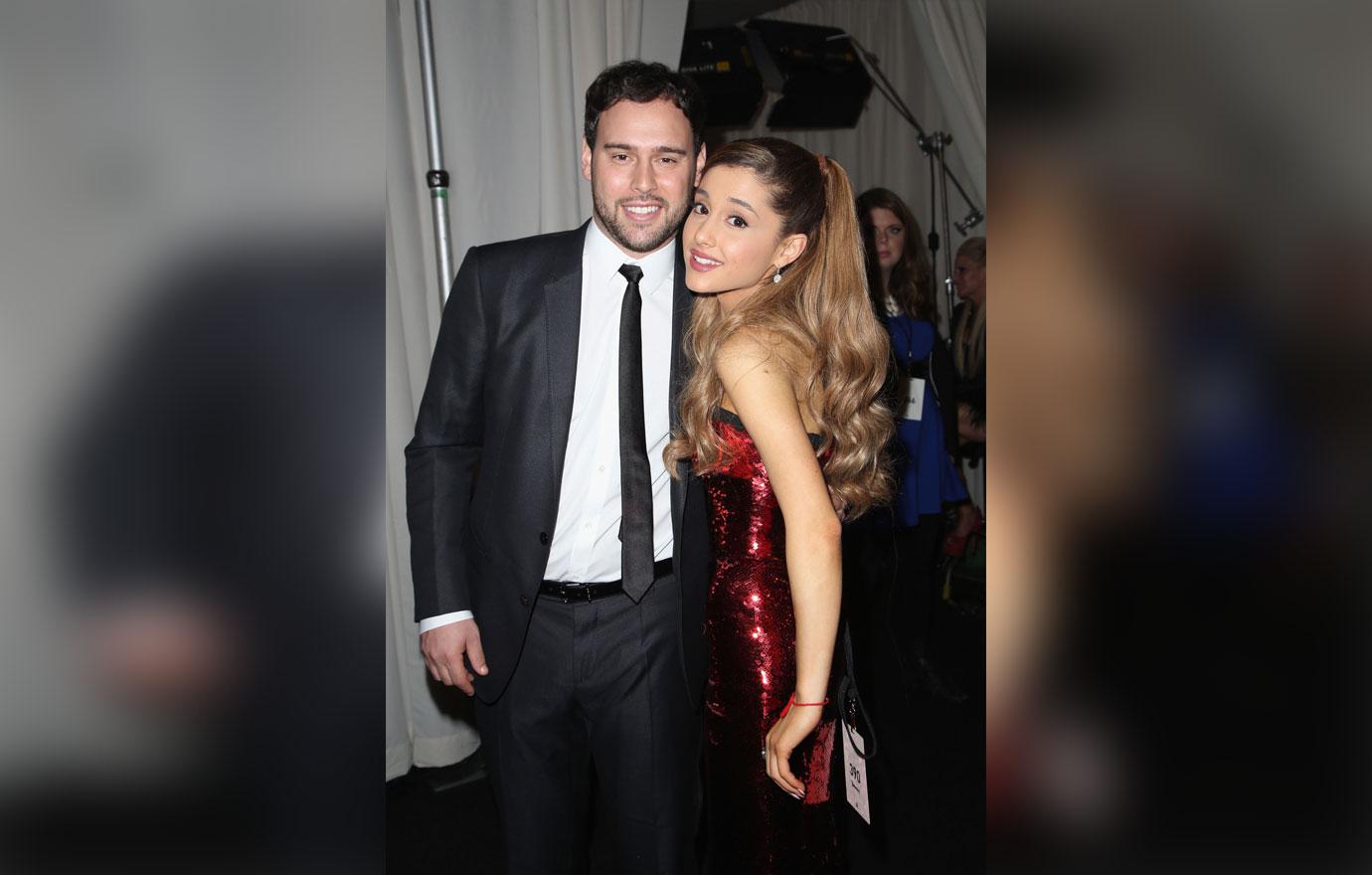 Taylor is entwined in a bitter feud between Justin Bieber and Ariana Grande's manager after he bought her old label, Big Machine Records, for $300 million, and earned control of her entire music catalog.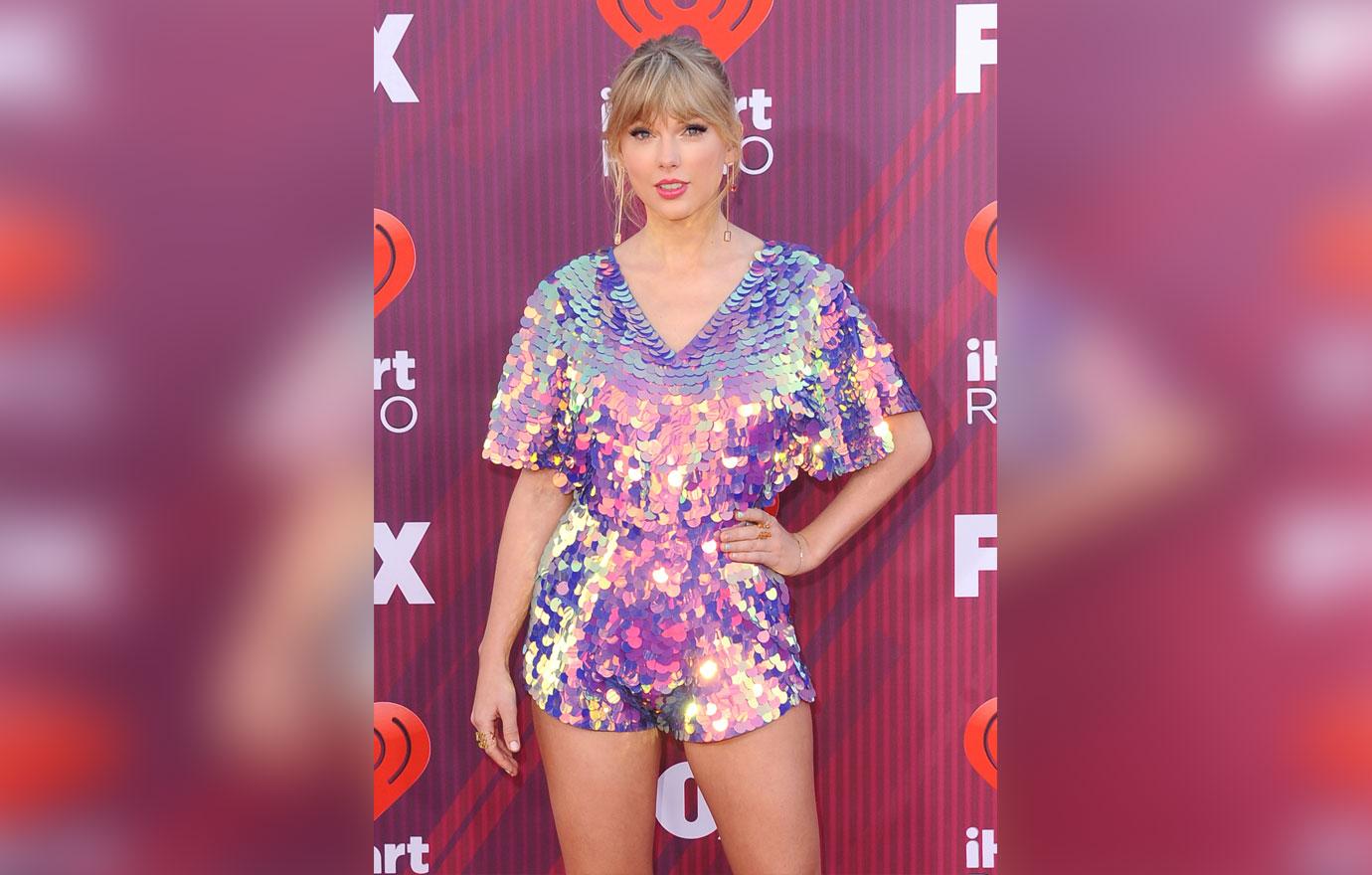 Article continues below advertisement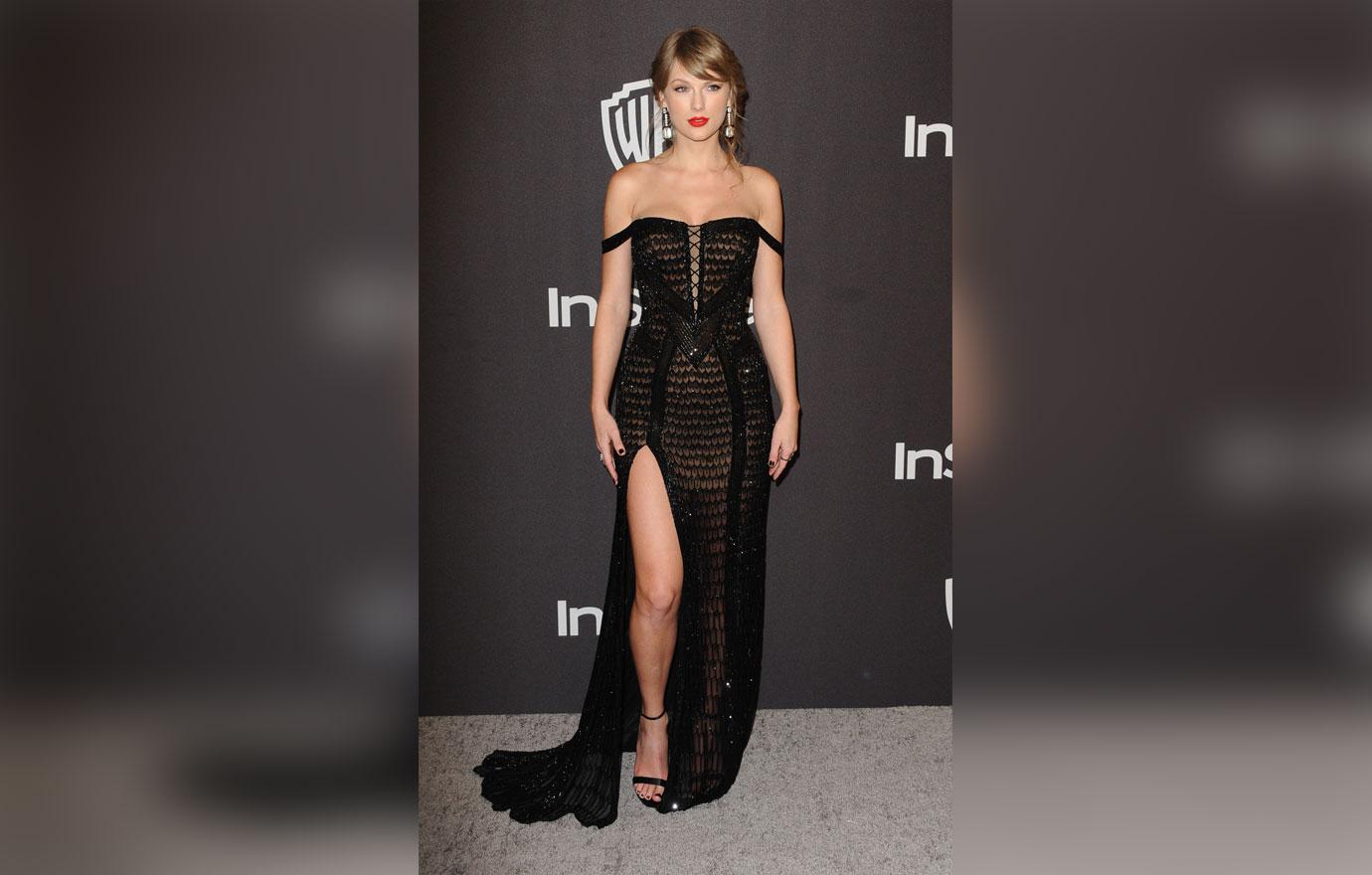 "All I could think about was the incessant, manipulative bullying I've received at his hands for years...This is my worst case scenario. This is what happens when you sign a deal at fifteen to someone for whom the term 'loyalty' is clearly just a contractual concept. And when that man says 'Music has value', he means its value is beholden to men who had no part in creating it," the Taylor wrote.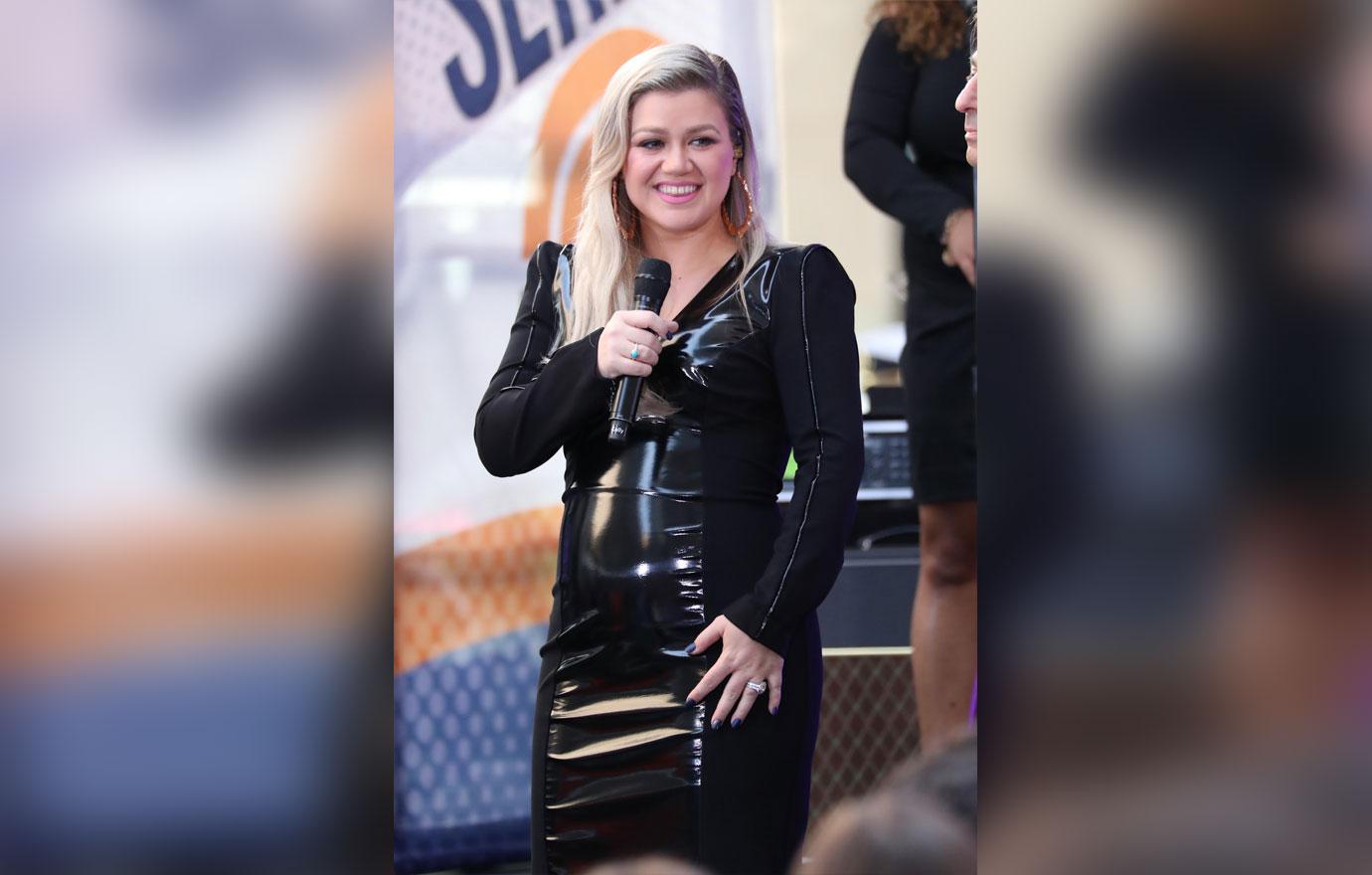 What are your thoughts on Kelly's advice for Taylor? Sound off in the comments below!