PHOTOS
Kelly Osbourne Shows Off Her Jaw-Dropping Results After Shedding 85 Lbs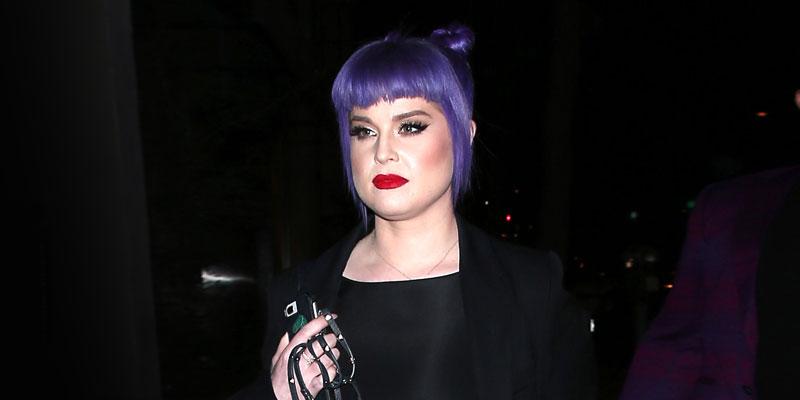 While most people are taking this quarantine time to bake banana bread and binge Netflix shows, Kelly Osbourne has been taking this time to prioritize self-care and is showing off her banging new look after shedding 85 Lbs.
At the start of this year, the reality TV star shared that she was going to be focusing on caring for herself, explaining that "2019 has been one hell of a year."
"In many ways it has been amazing especially in terms of self-growth. In many ways it has been gut-wrenchingly difficult. However through all the good and bad it has been incredibly educational for me."
Article continues below advertisement
The daughter of Sharon and Ozzie Osbourne, who celebrated her two years of sobriety last year, said 2020 was "going to be the year of me!!!," she wrote on social media. "It's time to put myself first, stop taking on other people's s— and be the badass sober women I was born to be."
The 35-year-old actress shared her jaw dropping selfies as she confidently showed off her new look.
In a selfie posted on August 3, Osbourne shows off her stunning jawline and pouted lips as she poses for the camera. The reality star is seen rocking purple hair in a high bun with a red Gucci top with the caption, "Today I'm feeling #Gucci," followed by purple and red hearts.
The Real co-host Jeannie Mai's mother commented on her post: "Oh my gosh, you lost a lot of weight."
"That's right mamma Mai I lost 85lbs since I last saw you," the fashion designer happily replied. "Can you believe it?"
Article continues below advertisement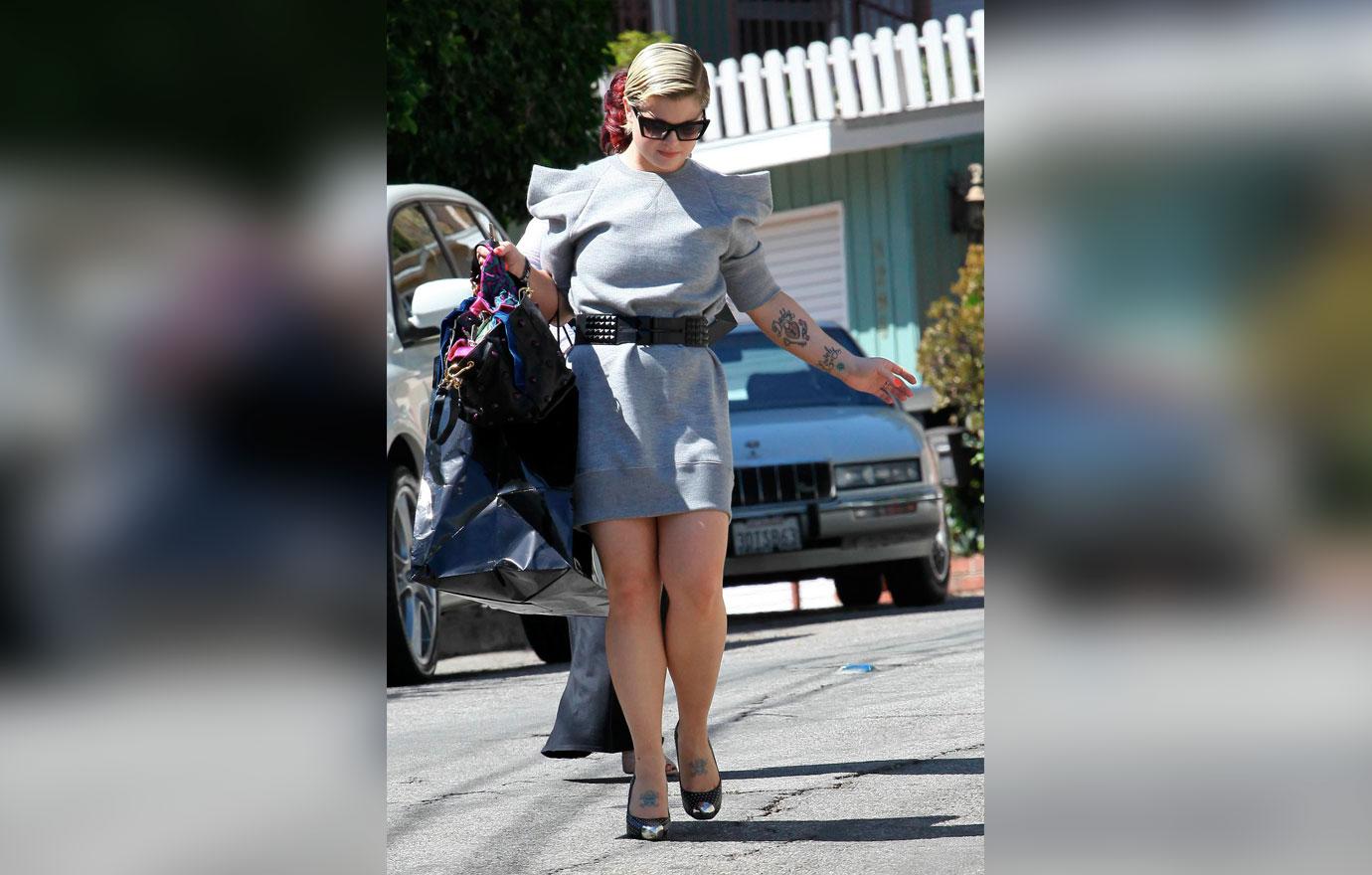 Osbourne first began trying to drop a few pounds back in 2009 when she joined the Dancing With The Stars cast. However, the singer was unable to keep off the weight until she tried a vegan diet years later.
In 2010, the star told Us Weekly, "I took more hell for being fat than I did for being an absolute raging drug addict. I will never understand that." Osbourne went on to explain she hated herself because of her weight and body but chose never to do anything about it.
A week before her Gucci post, Osbourne shared encouraging words with her 2.2M followers giving a model selfie pose with the caption, "It's the weekend. Do something that your future self will thank you for!!!"
Article continues below advertisement
Keeping the promise to herself, Osbourne is proving that this really is her year. Over the weekend she shared another photo of her holding a size 26 tag, which is equivalent to a size 2 in the US.
The reality star and model is confidently showing off her improvement and writes on the picture, "Yes...I'm bragging because I worked hard and it feels good!!!"
Now looking fierce as ever, her fans have nothing but encouraging and supportive words to lend the star.
One fan commented, "You look like a different person with your weight loss. Much more confident.. Beautiful."
Another fan wrote: "Dear heavens you are beautiful!!!!!!!"
Several other fans commented on Osbourne and how she looks "unrecognizable."
Even her celebrity friends joined in to praise the star. Pretty Little Liars actress, Lucy Hale, wrote: "so chic my queen."
Paris Hilton also chimed in with her comment: "Gorgeeeee."