PHOTOS
Kelly Osbourne Celebrates Two Years Of Sobriety — 'Life Really Does Get Good'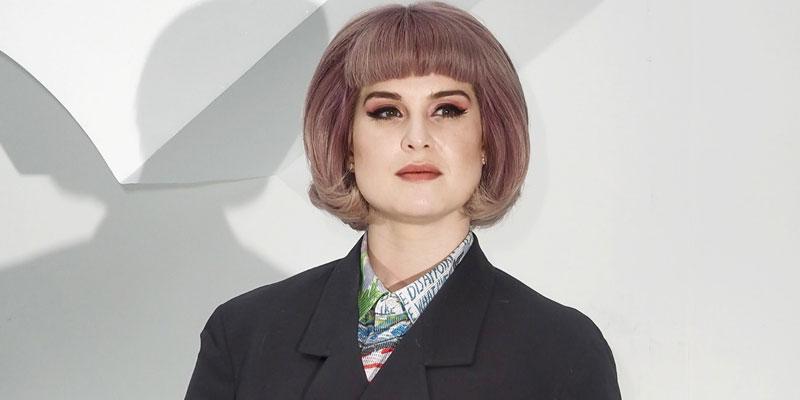 Kelly Osbourne took to Instagram on Friday, August 9, to announce that she was two years sober from drugs and alcohol.
Article continues below advertisement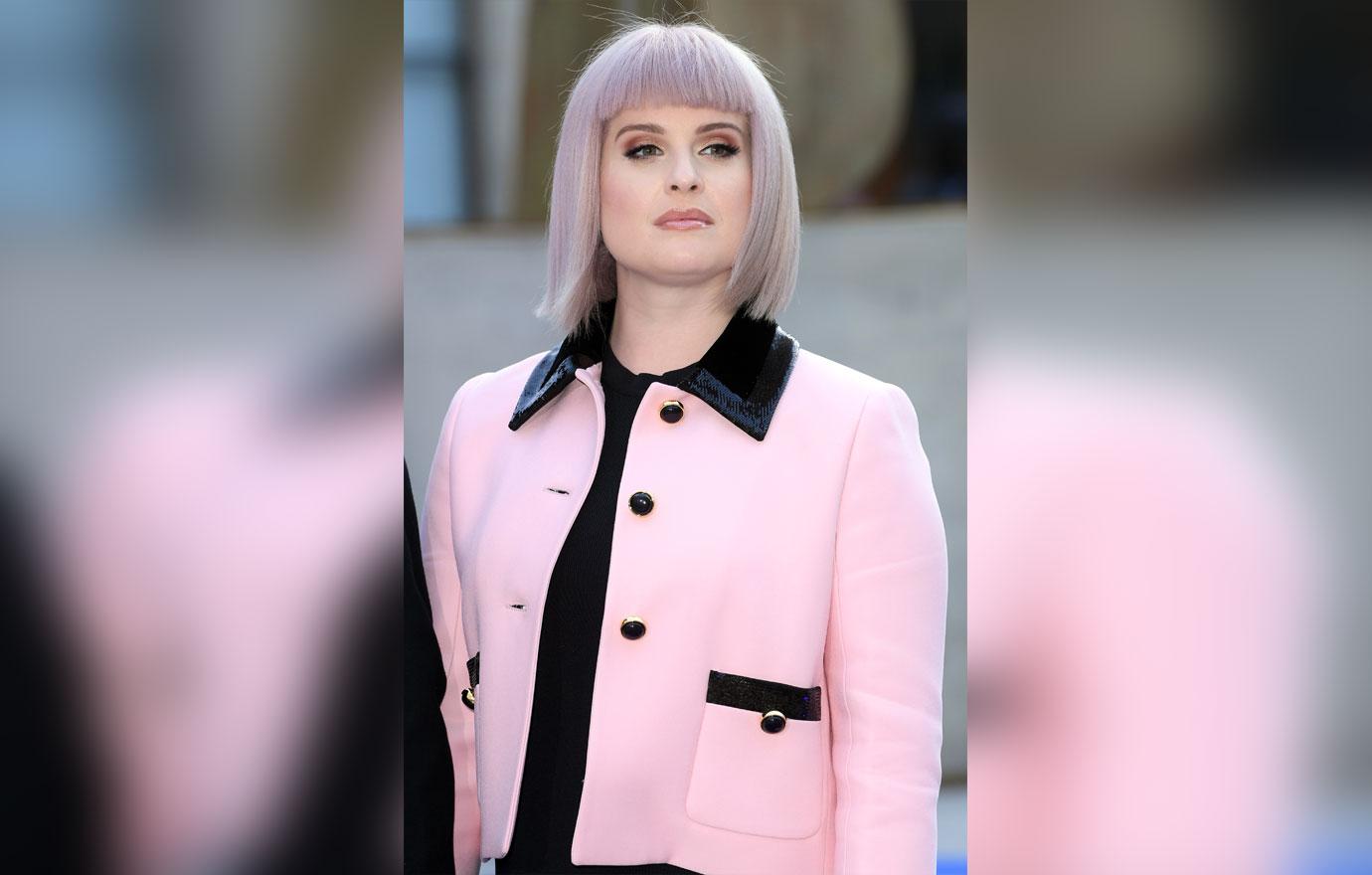 "I woke up this morning feeling overwhelmed with gratitude. I can't even put into words how much my life has changed over the last 2 years," Kelly, 34, wrote.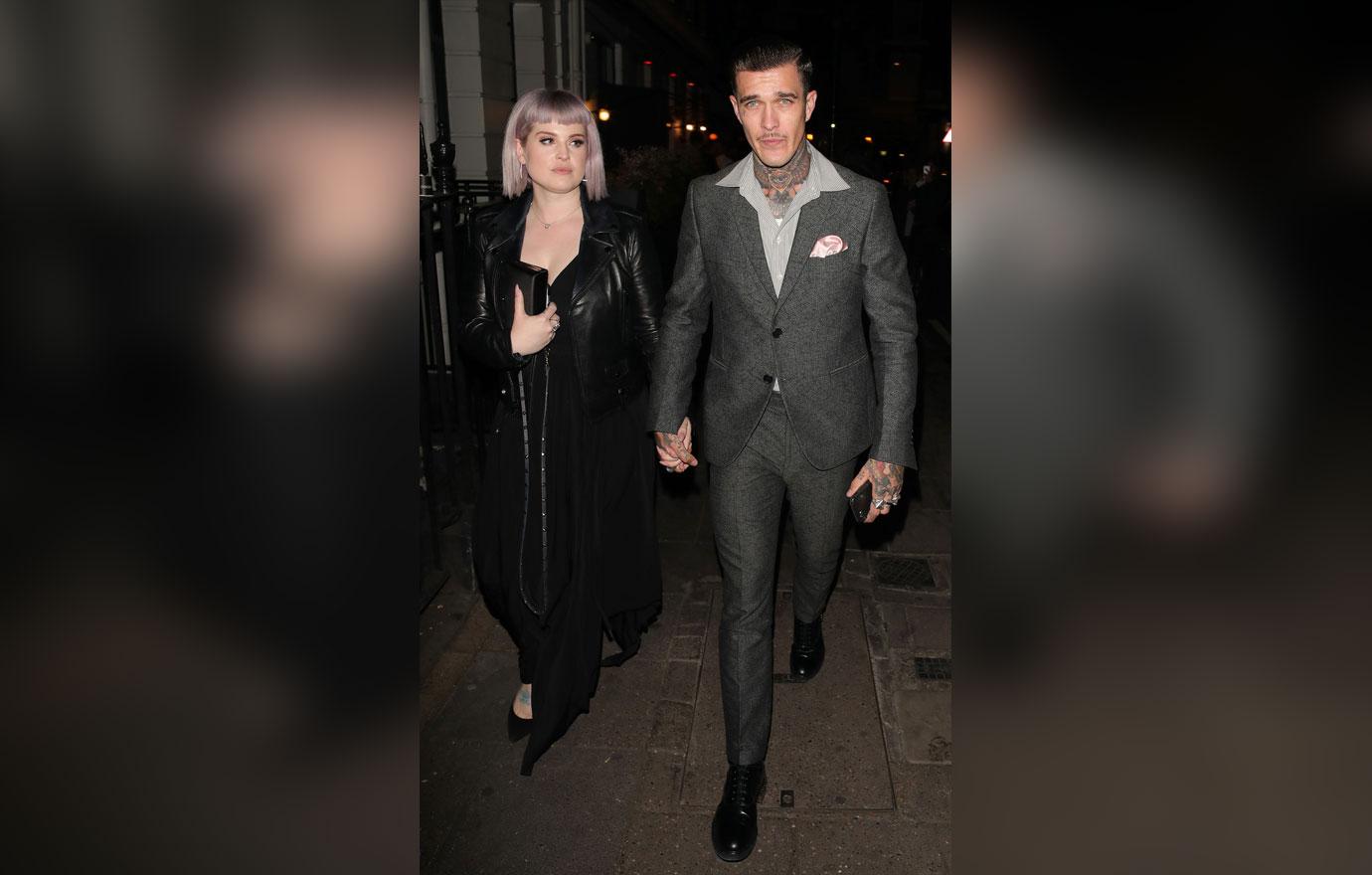 She continued, "To the friends and family that have supported me on this journey thank you I love you all so much. If you are new to sobriety stick to it life really does get good."
Article continues below advertisement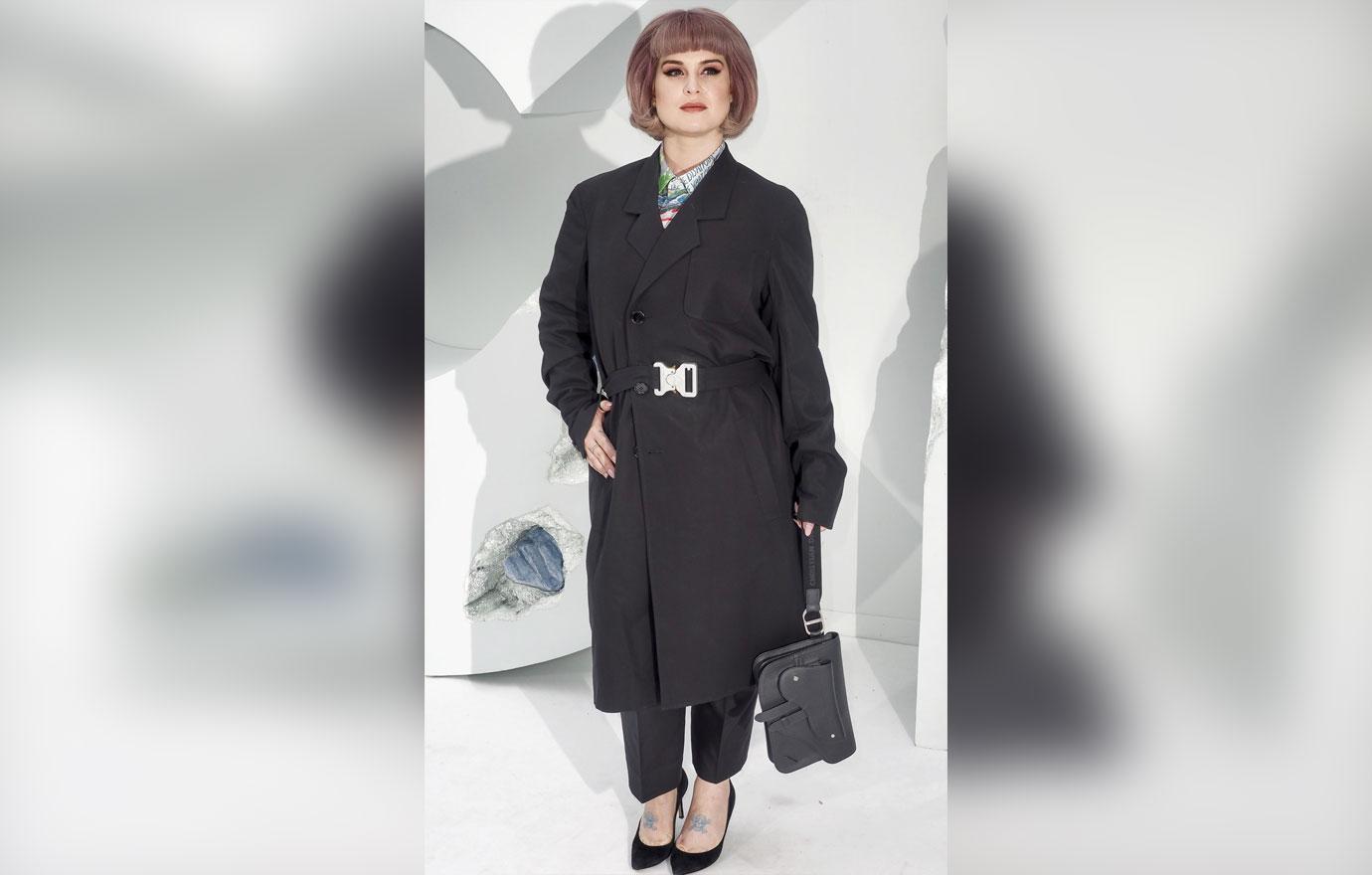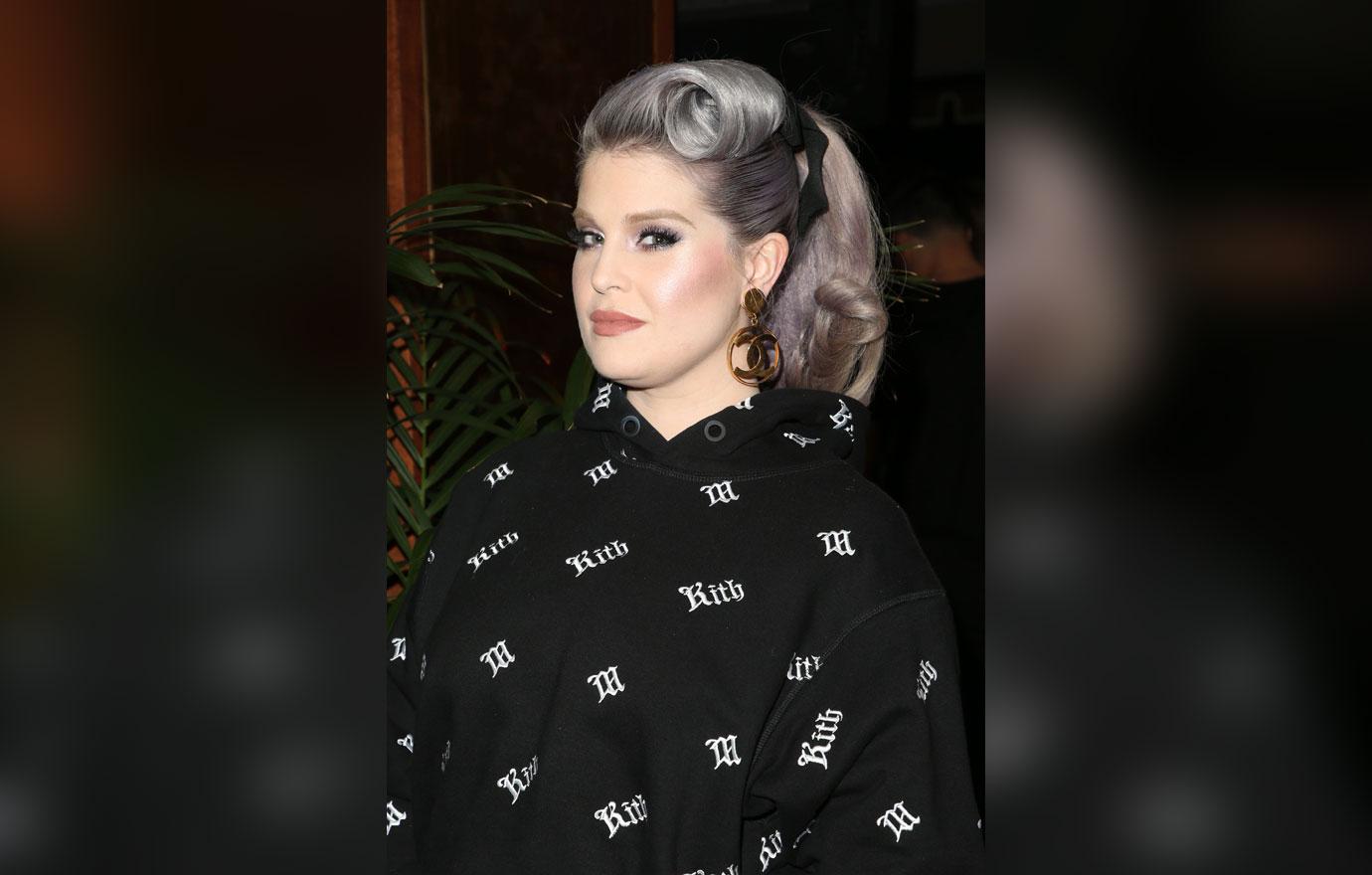 The former Fashion Police host has a long history of substance abuse. She achieved several years of sobriety before she relapsed in 2017.
Article continues below advertisement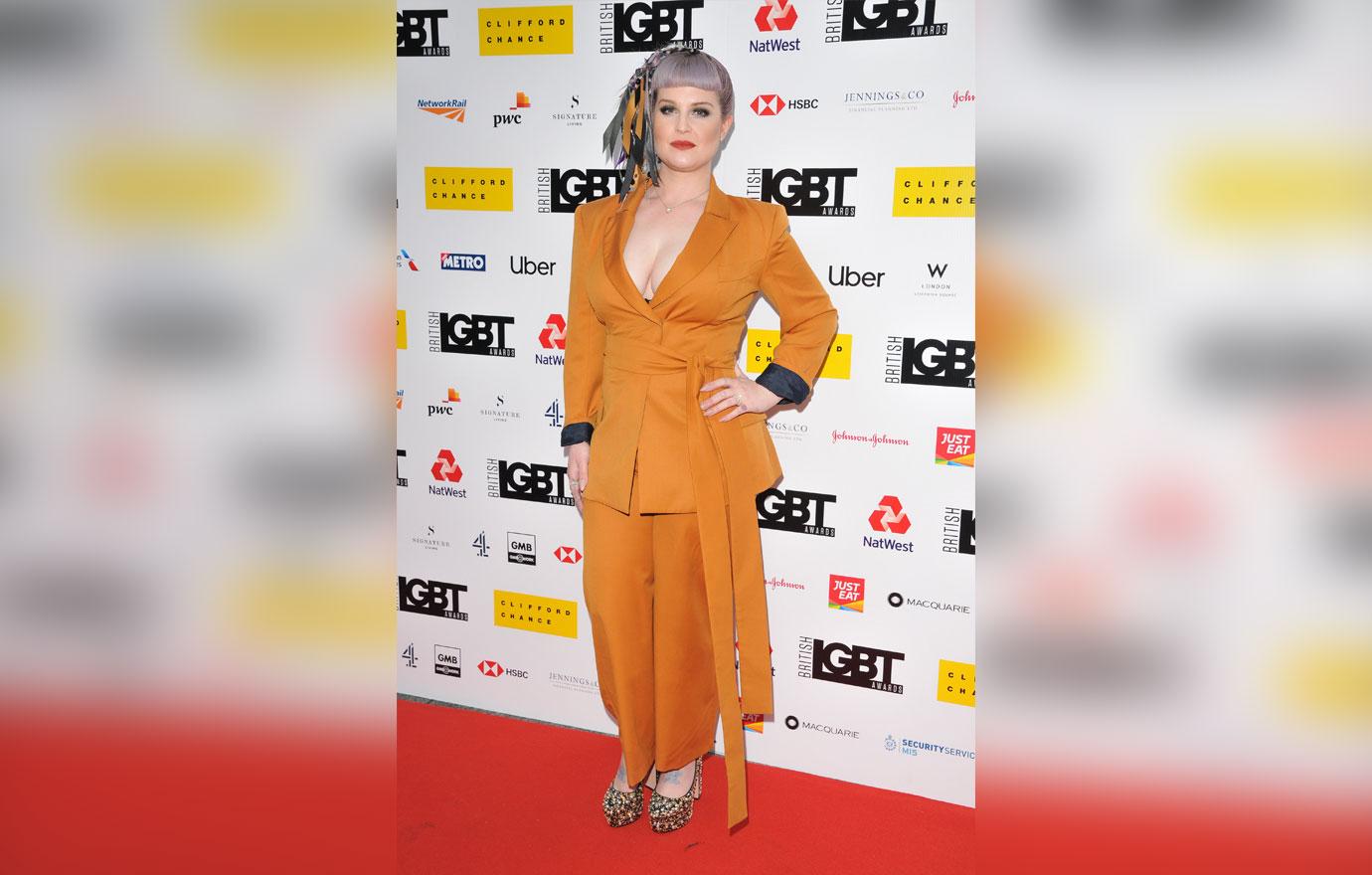 Kelly revealed in a 2009 People interview that she first encountered drugs at age 13, after she was prescribed liquid Vicodin following a tonsil surgery. She struggled for years before deciding to get clean.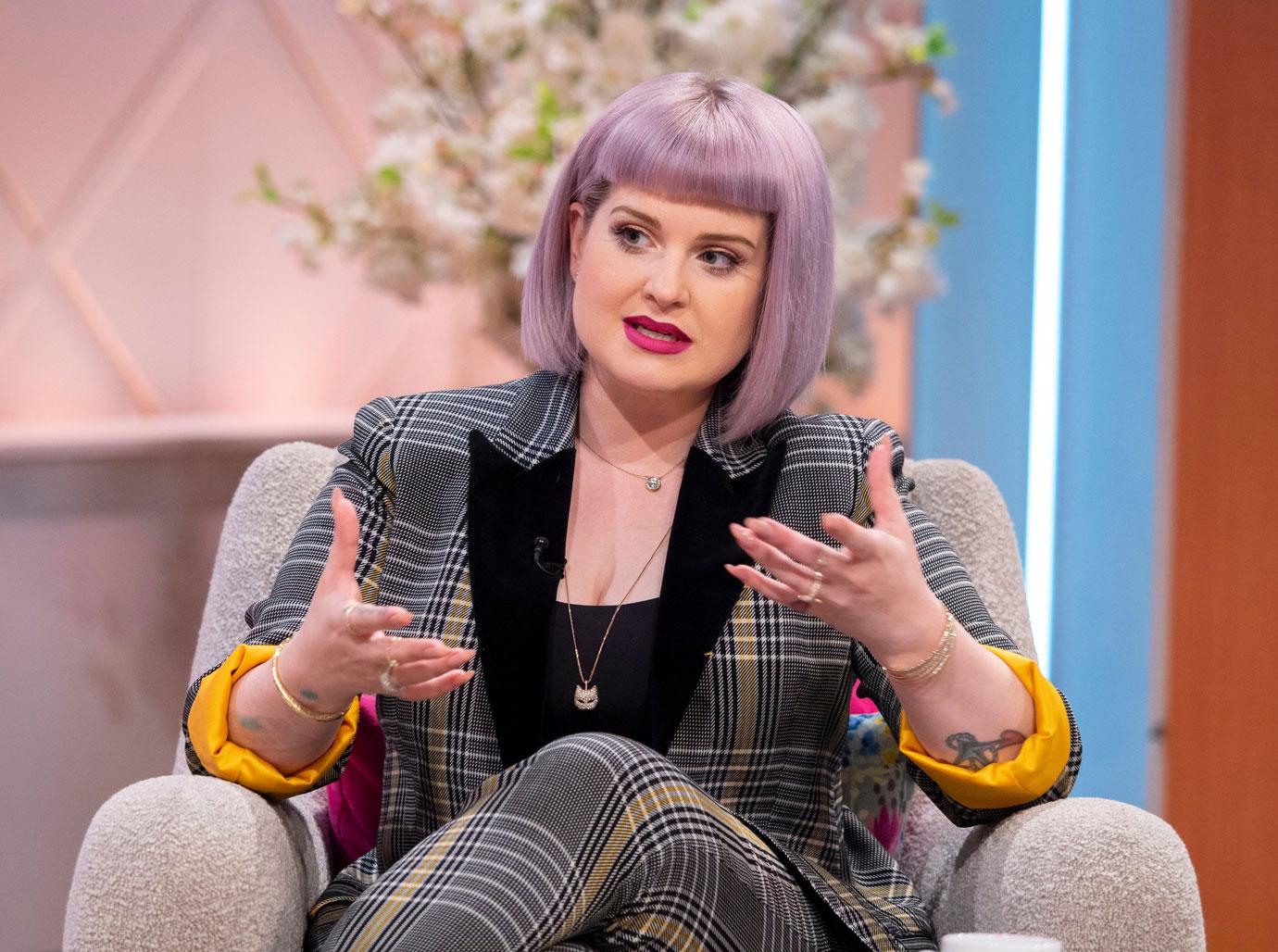 "For me, it was either I was going to die, or I was going to get help. I decided that I wanted to live, that life is worth living and that I have an incredible family and friends and why am I allowing myself to be so miserable?" she explained.