PHOTOS
Kelly Rowland Speaks For First Time About Being Labeled Second Best Next To Beyoncé — It's 'The Elephant In The Room'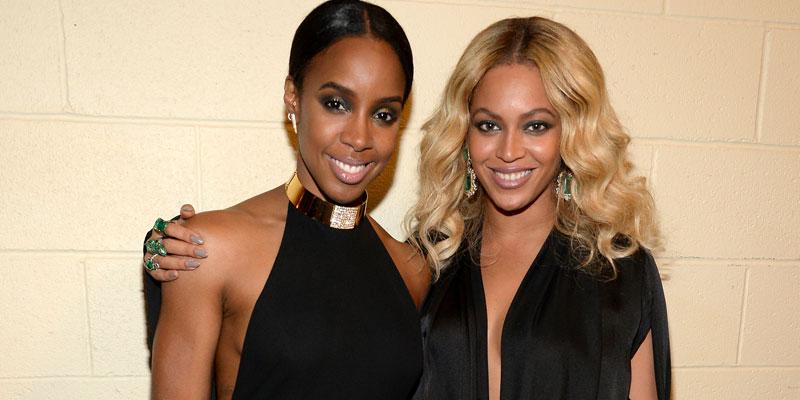 Kelly Rowland is getting something off her chest. The singer has addressed being called "second best" during her years with Destiny's Child and she explained how that insecurity inspired her new EP The Kelly Rowland Edition.
Article continues below advertisement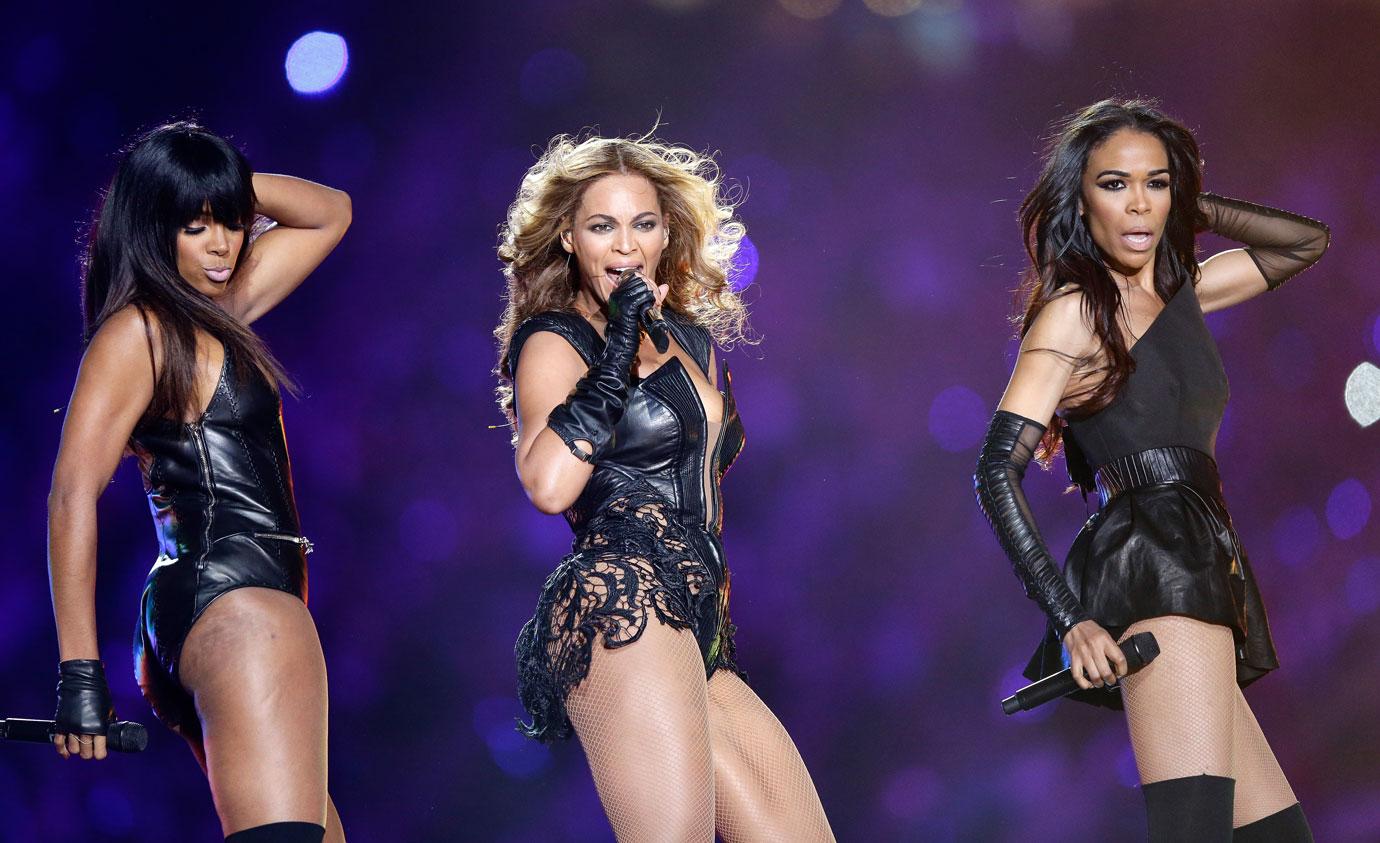 "The elephant in the room for me has always been being labelled as second best," Kelly, 38, said in a behind-the-scene video forRed Bull Studios Sessions. "That's actually the first time I've said that out loud," she added.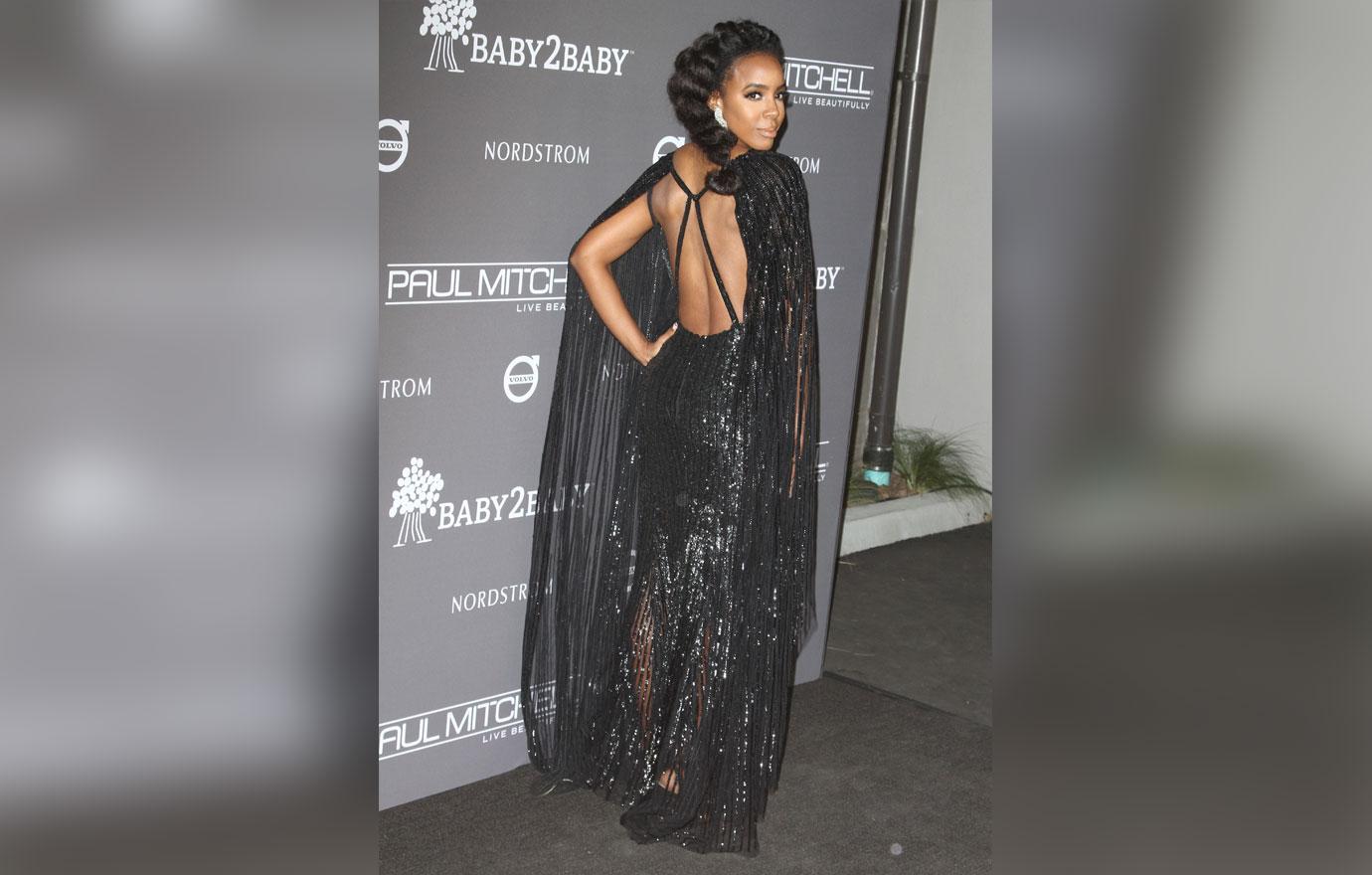 Kelly explained that she only felt comfortable sharing her revelation because the creative team who worked with her on the EP helped facilitate an environment in which she felt safe and supported.
Article continues below advertisement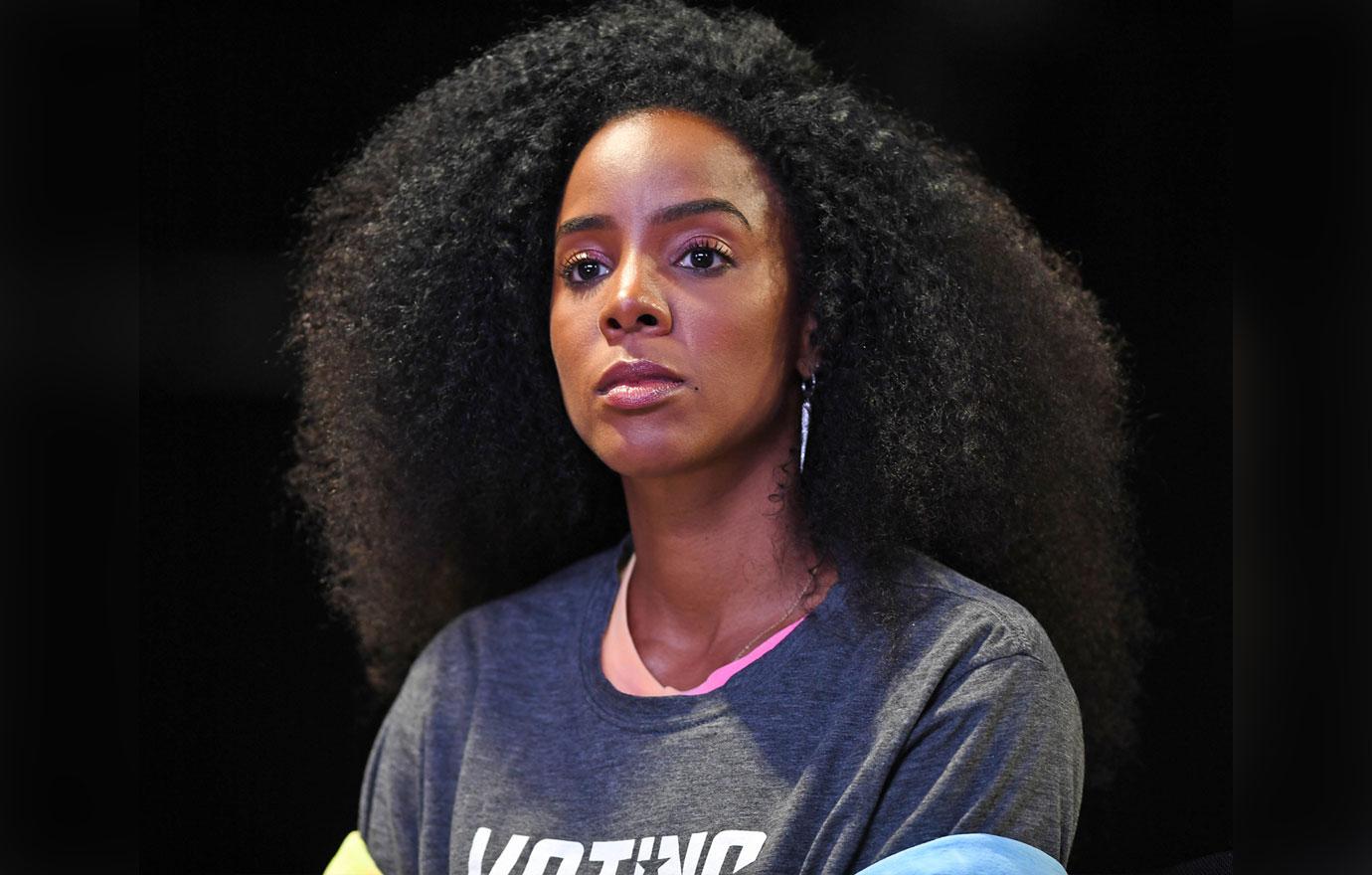 "I think what kind of took me back was how comfortable I felt in the room to be so transparent," the mom of one said. "It's got to feel right, and everybody feels like that in here."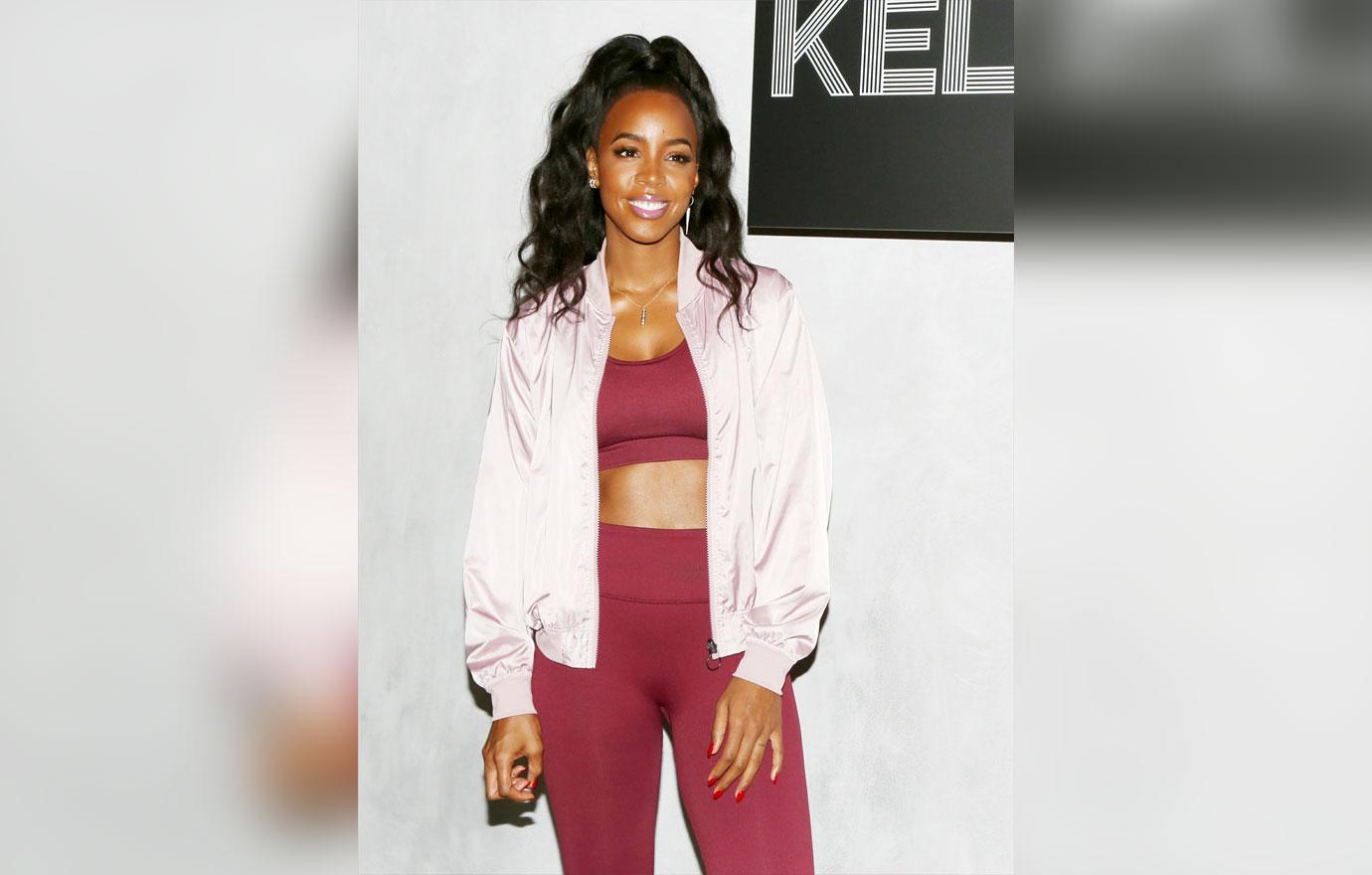 The Kelly Rowland Edition, which was released on May 18, isn't the first time Kelly has used music to tell her side of the story.
Article continues below advertisement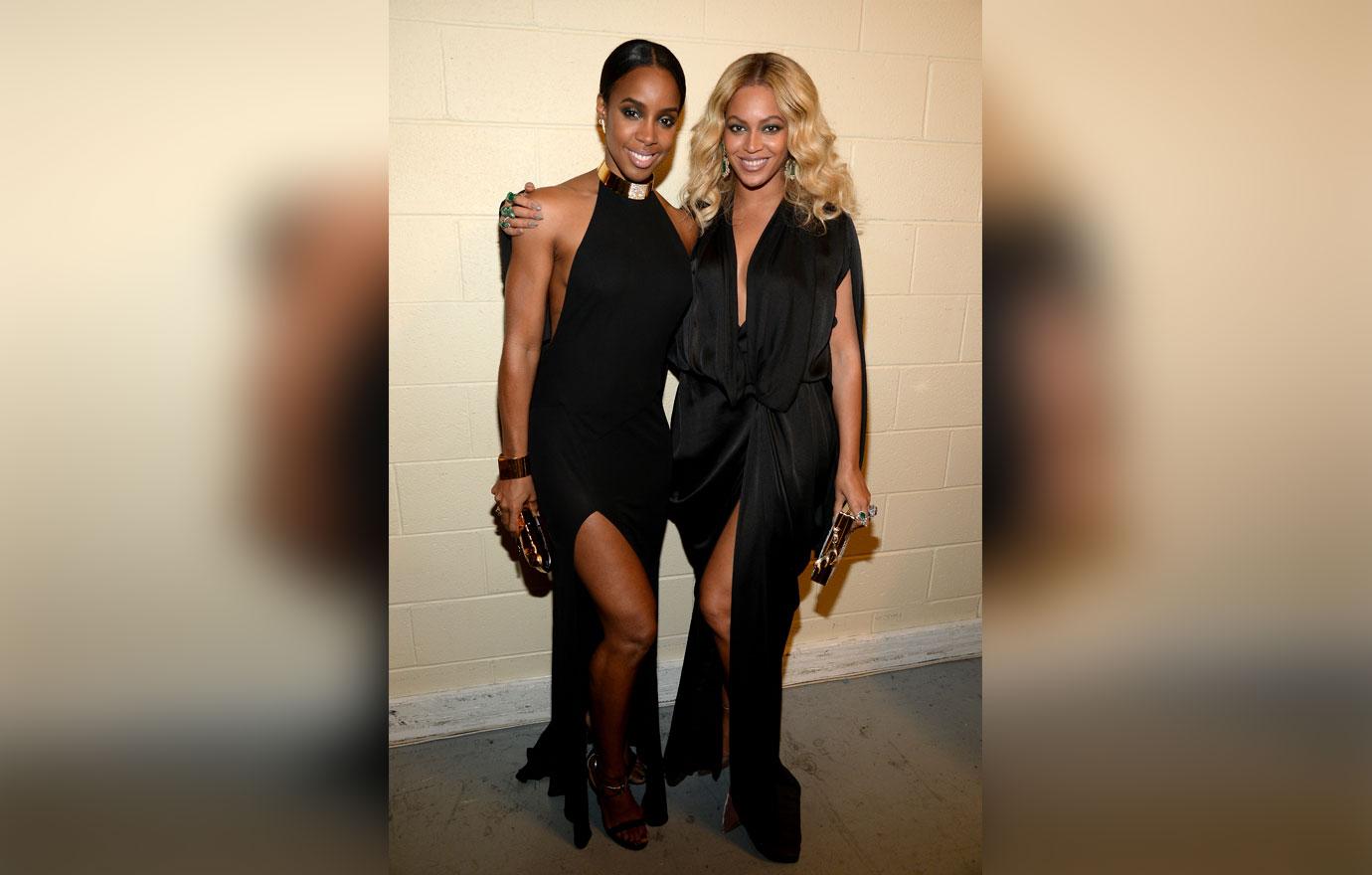 On her 2013 song "Dirty Laundry," Kelly detailed her own off-stage turmoil. Though she was happy for her childhood friend Beyoncé, who she was raised and lived with since the age of five, Kelly was trapped in an abusive relationship and felt like she was being crushed under the weight of Beyoncé's shadow and solo success.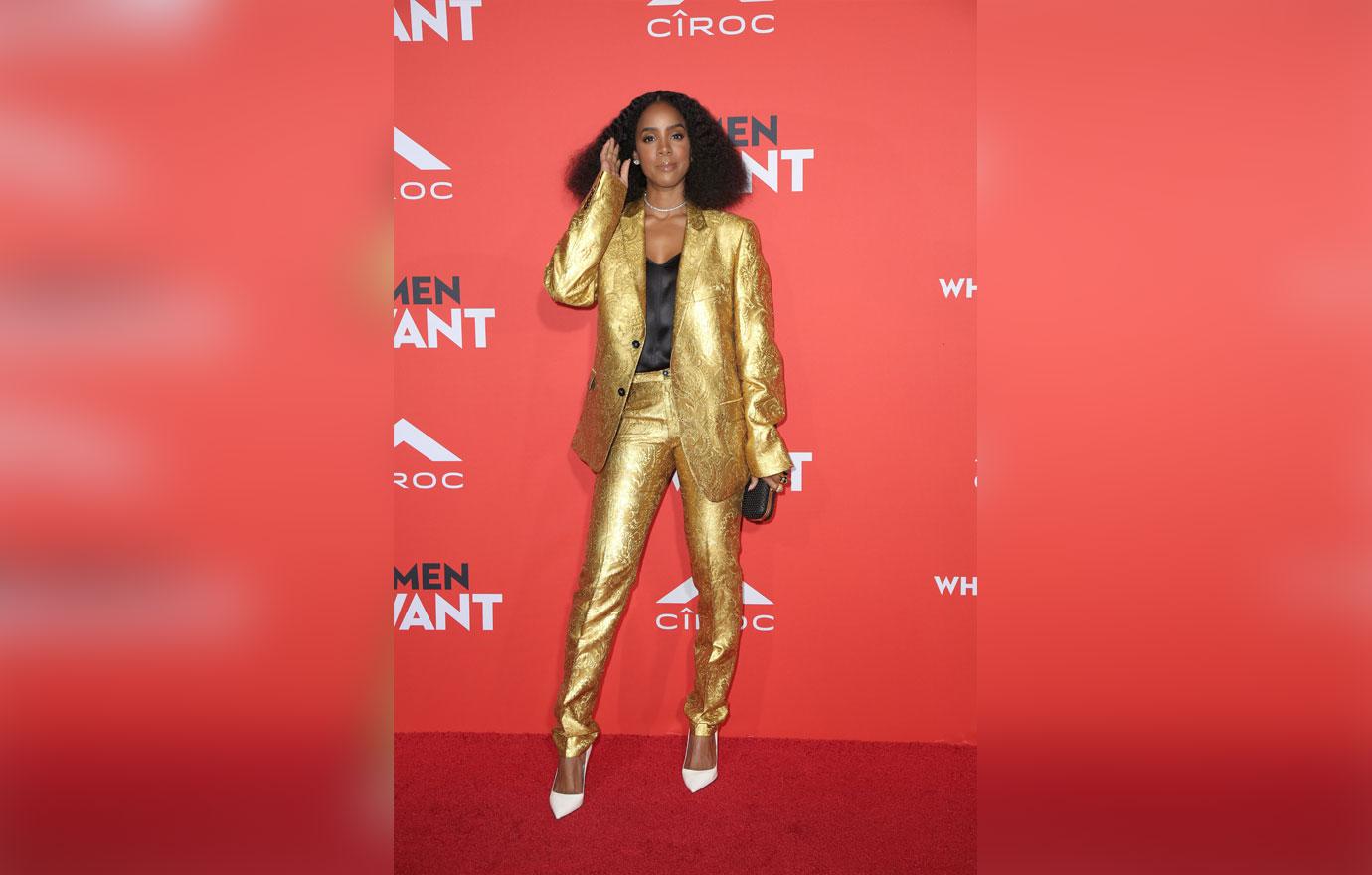 Though she received backlash from angry Beyoncé fans after the song's release, Kelly insisted there was nothing but love between her and her longtime friend.
Article continues below advertisement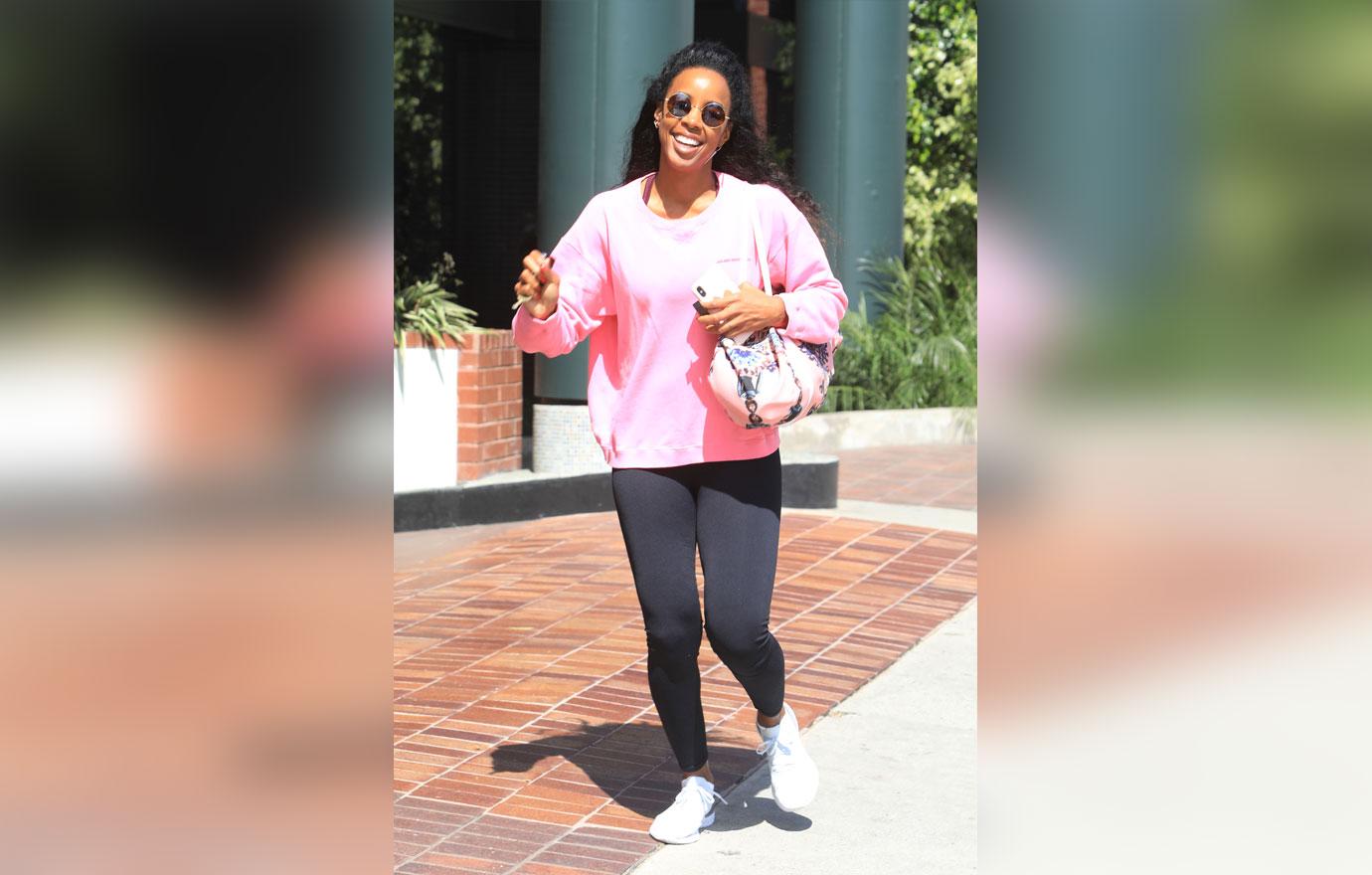 "I think the people wanted those stories for years, and that's just so sad on them because it's not like that," she said at the time. "It's so crazy, and I just think it's so sad that we live in a world where people don't want to see women get along and encourage and empower each other, and that's what we do for each other."
What do you think about Kelly's comments on being labelled second best? Share your thoughts in the comments section.