PHOTOS
From Kelsey Grammer To Robert Pattinson — 10 Celebs Who Were Expelled From School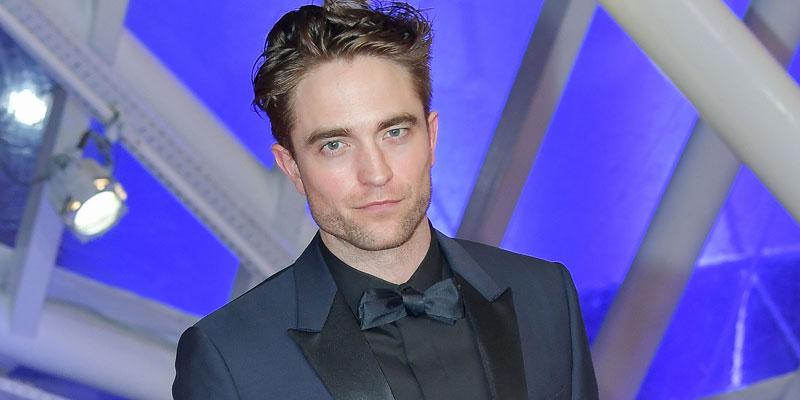 Yikes! High school may be a weird and awkward time for some, but for others it was a time to let their rebellious streak shine. Celebs are no exception and some got into a LOT of trouble in school. Many A-listers got suspended for pullings pranks, getting bad grades and more! Keep scrolling to see which stars have been expelled for kicking up some major trouble!
Article continues below advertisement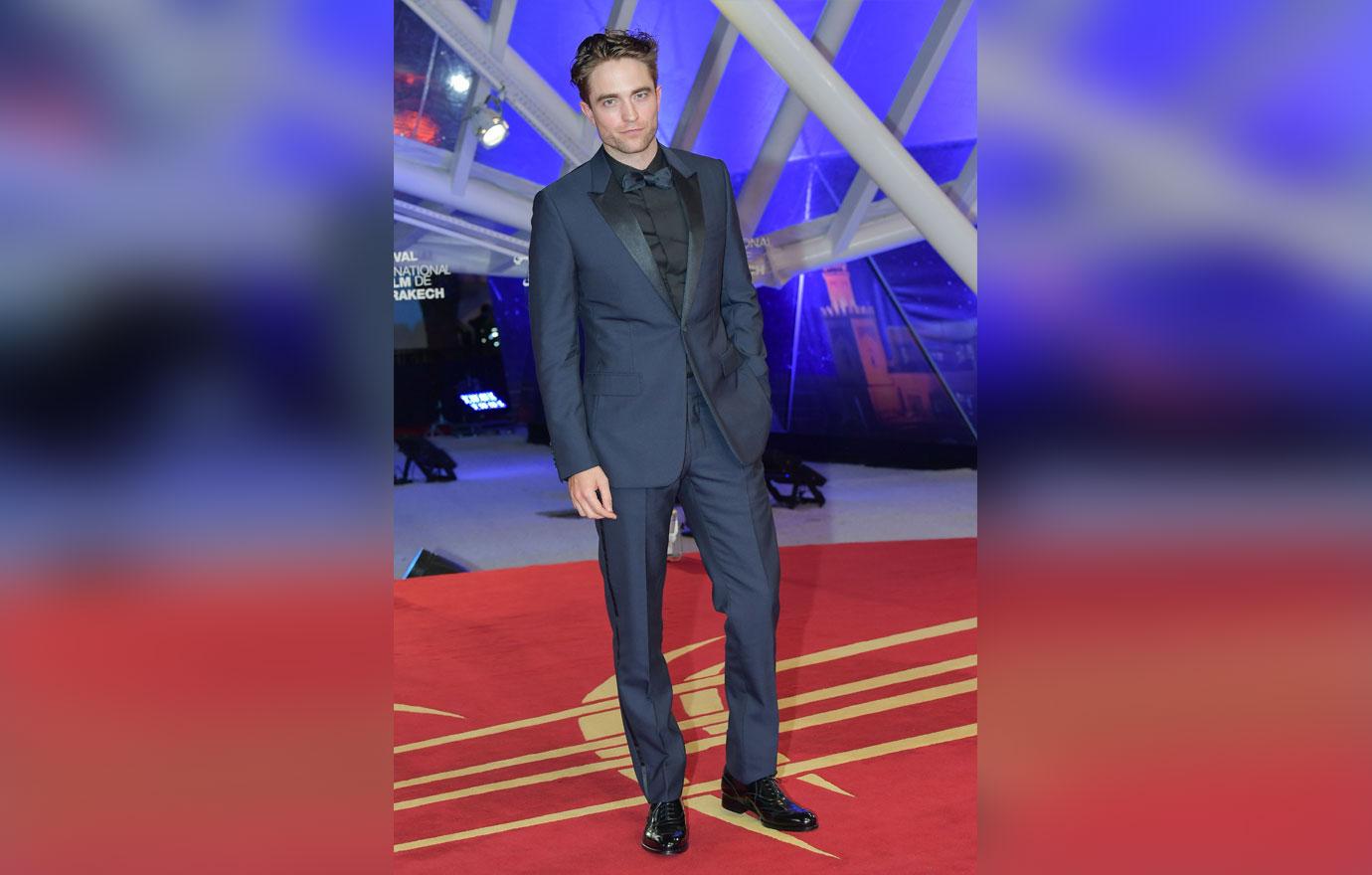 Robert Pattinson was a mysterious bad boy vampire from the Twilight series, but he also got kicked out of school for not doing his homework! The British actor didn't do his schoolwork and thus was expelled. He also got expelled for selling porn magazines! He told Howard Stern in 2017, "I was stealing porno magazines and selling them at school. No one knew at all what to do with them, though. … I'd sell them for a lot of money."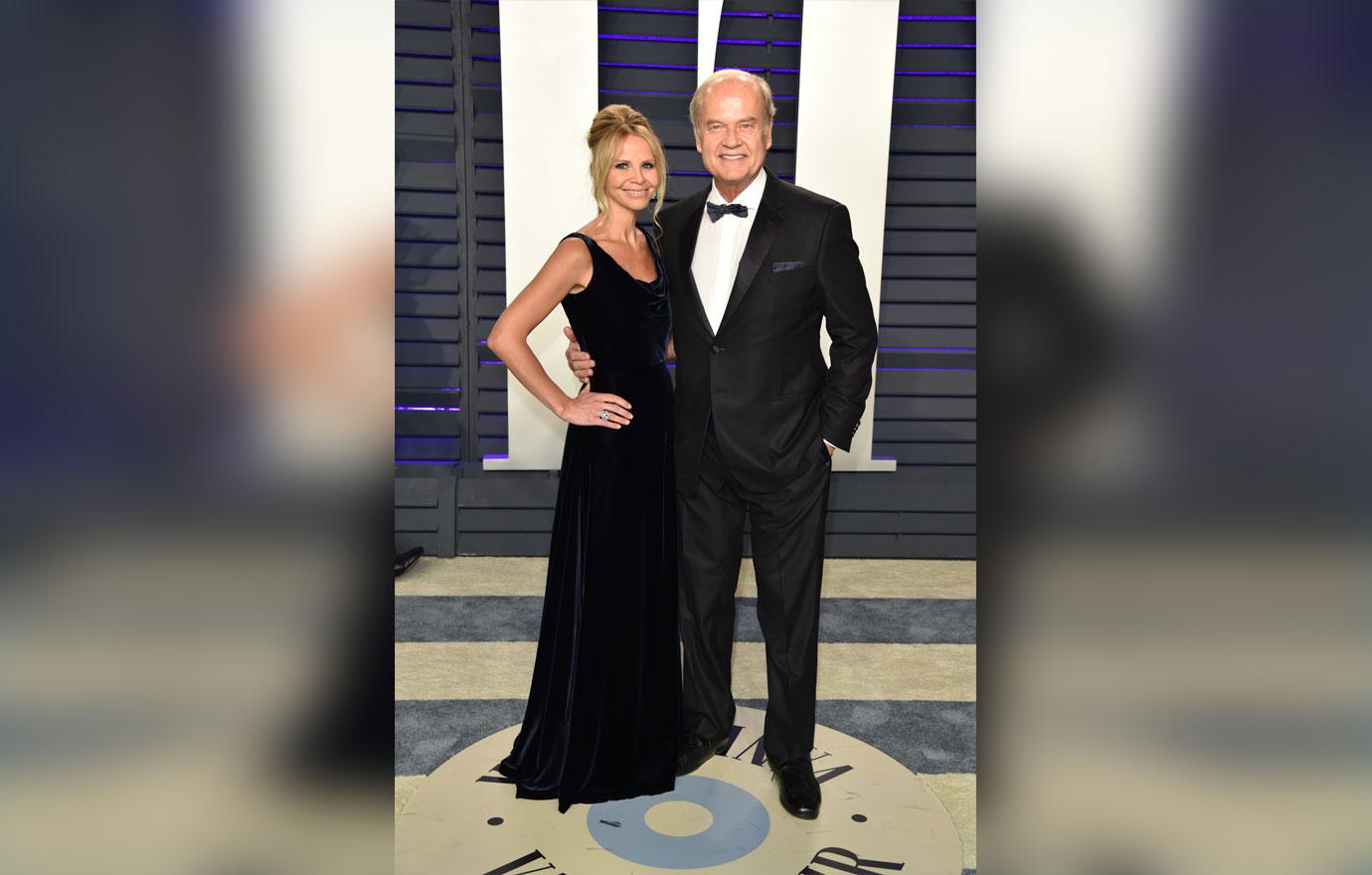 Article continues below advertisement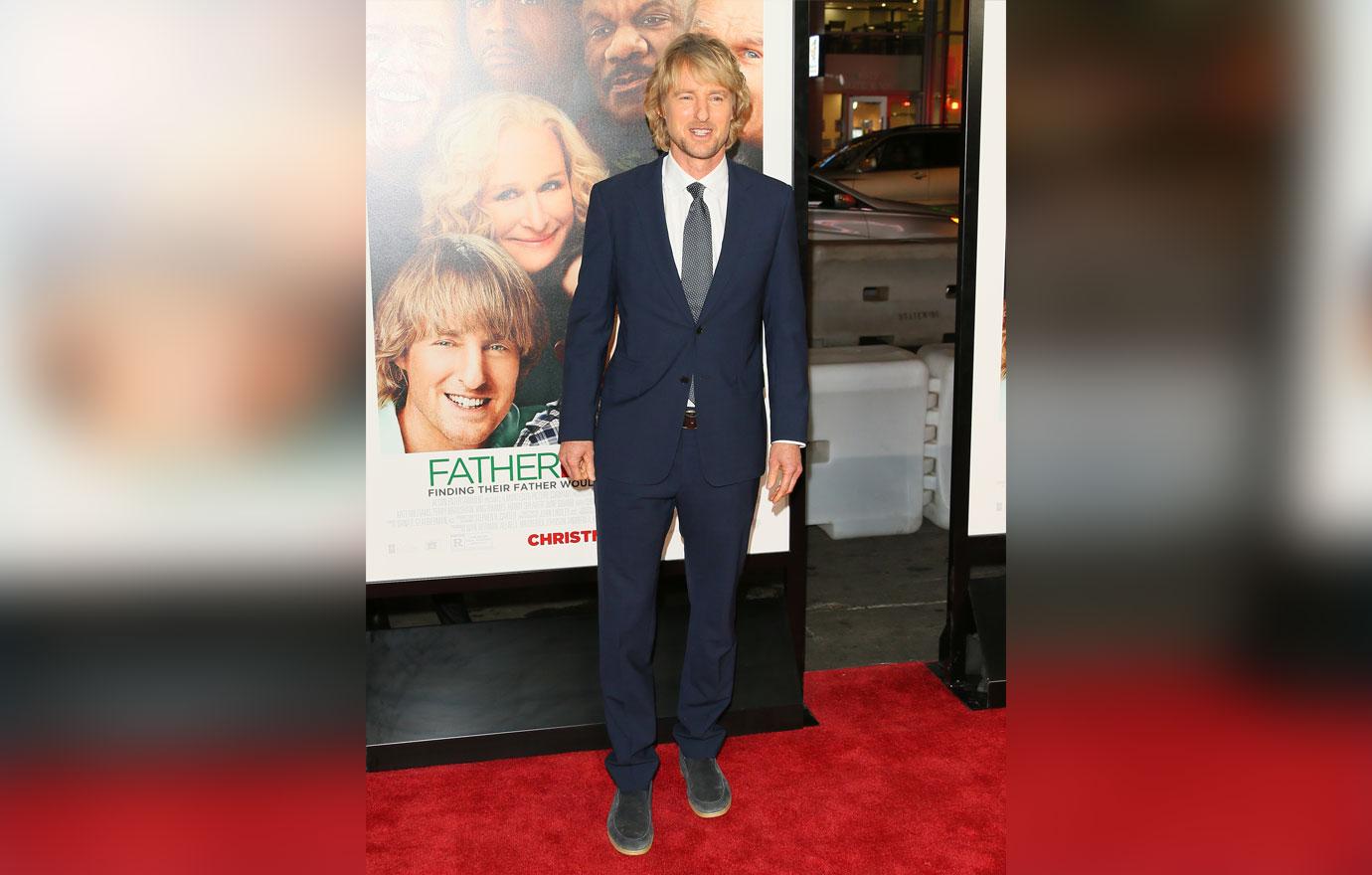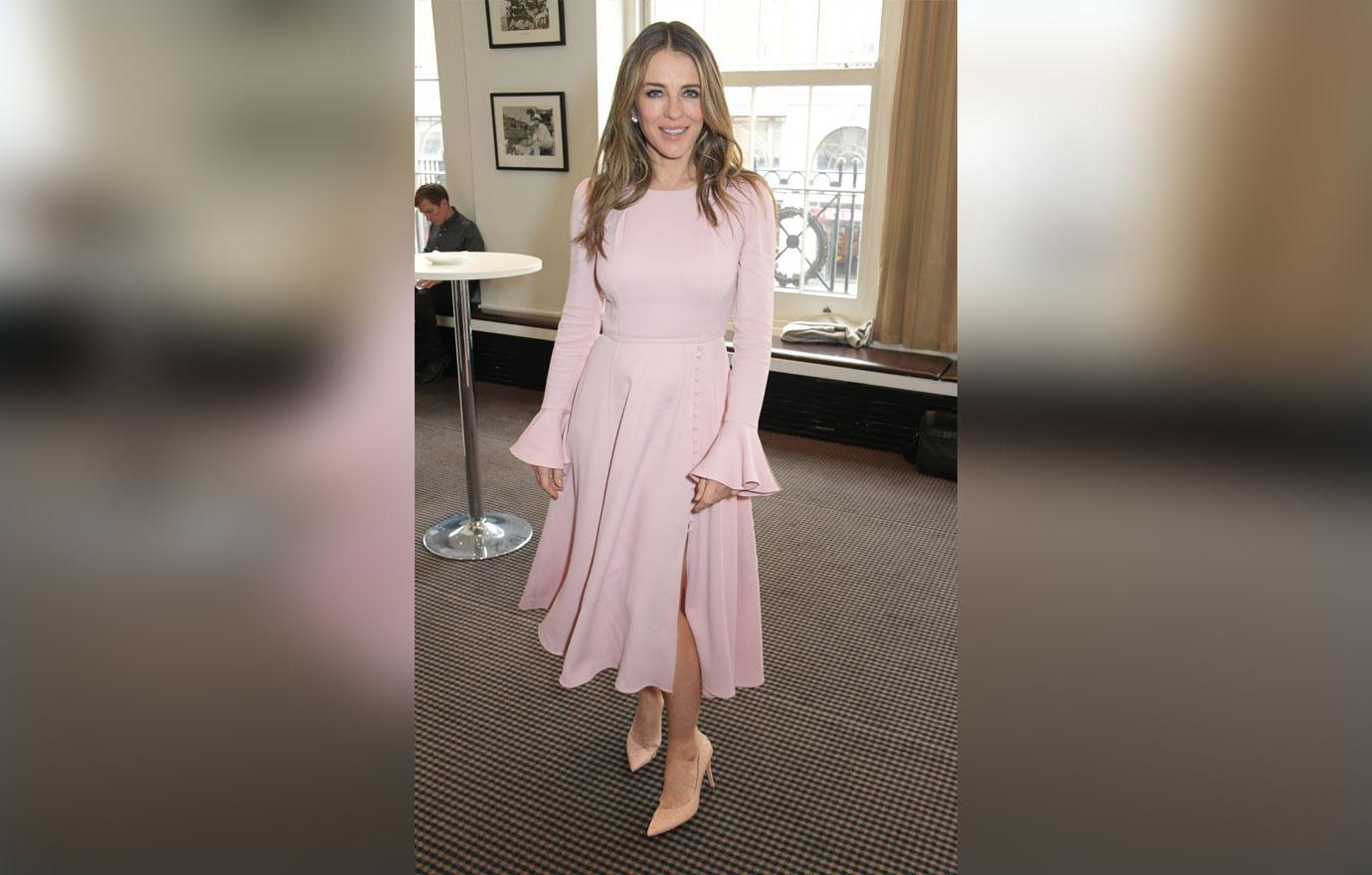 Elizabeth Hurley dreamed of studying dance and attended the London Studio Centre in 1986. However, she was subsequently thrown out after going AWOL and fleeing to a Greek island. The Royals star also went through a punk phase white in school and refused to remove her piercings.
Article continues below advertisement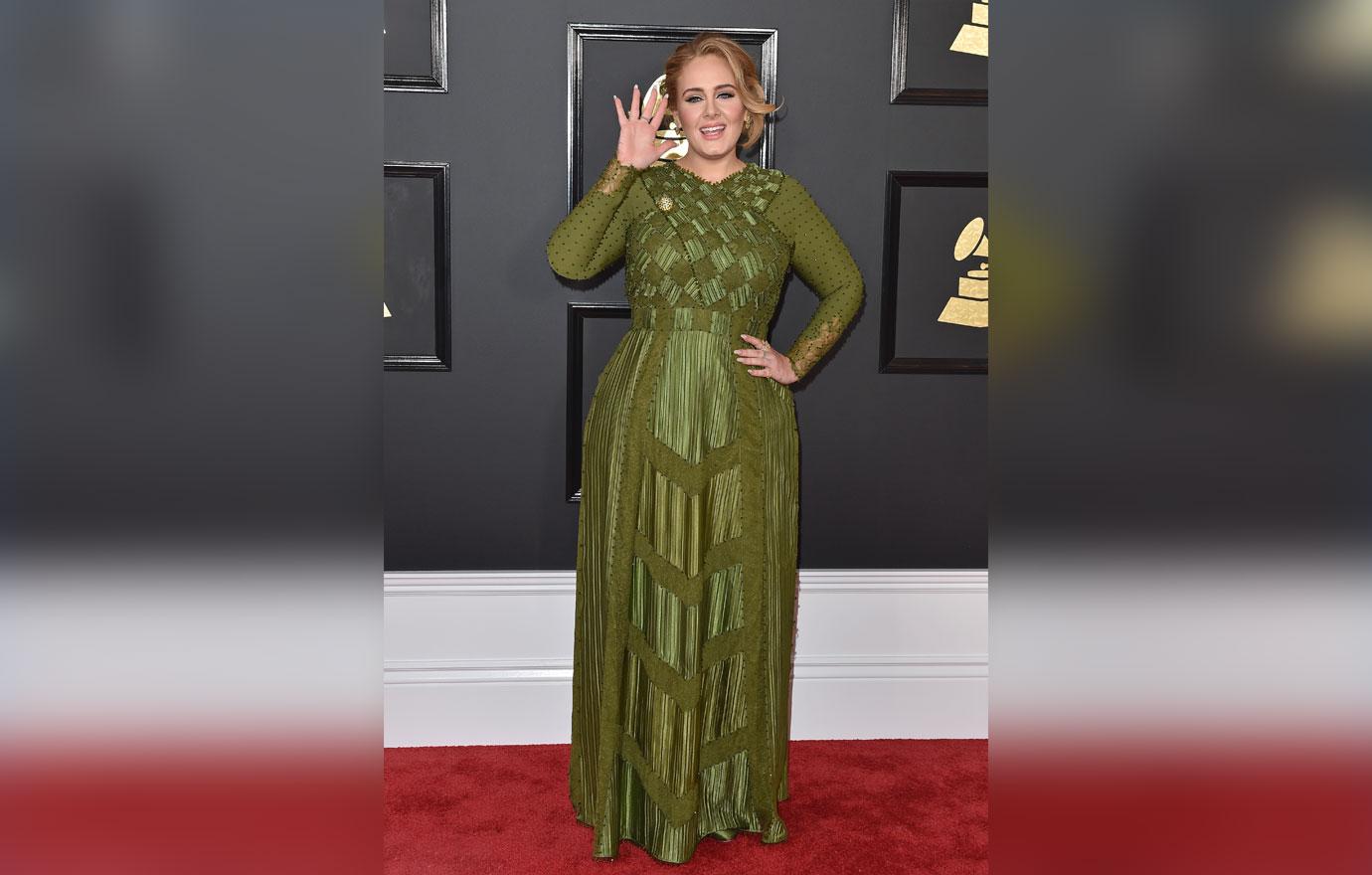 Grammy winner Adele was exiled from school due to her fighting with another classmate. The singer reportedly got into an argument with another person because she insulted a reality show contestant that Adele had a crush on. In an 2011 interview with Rolling Stone, she revealed she was also almost kicked out for not being punctual. ""I'd turn up to school four hours late. I was sleeping. I wasn't doing anything... I just couldn't wake up," she recalled. "I almost did get kicked out of school for that. Now I'm always on time."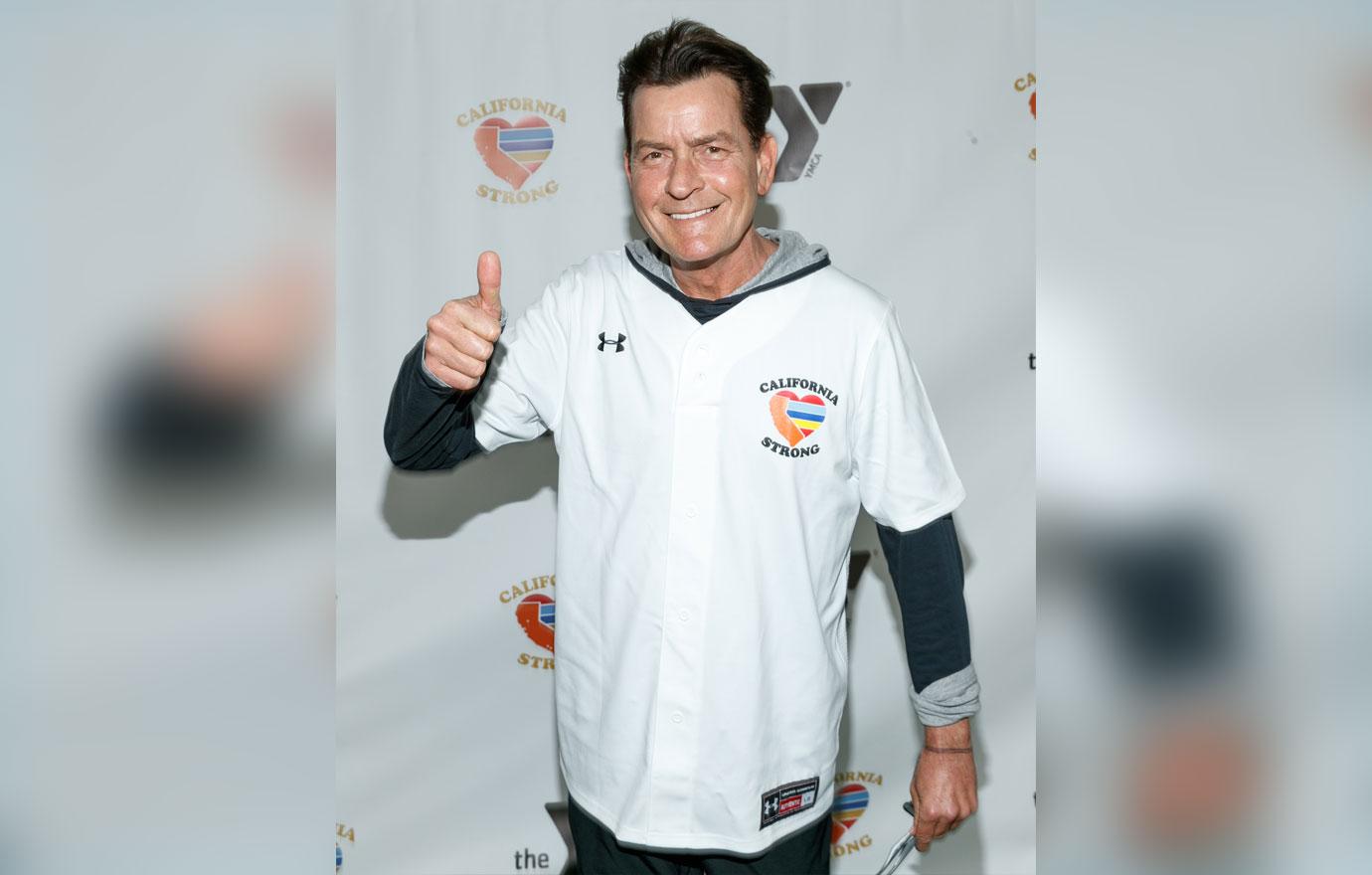 Charlie Sheen was kicked out of Santa Monica High for skipping classes and getting bad grades.
Article continues below advertisement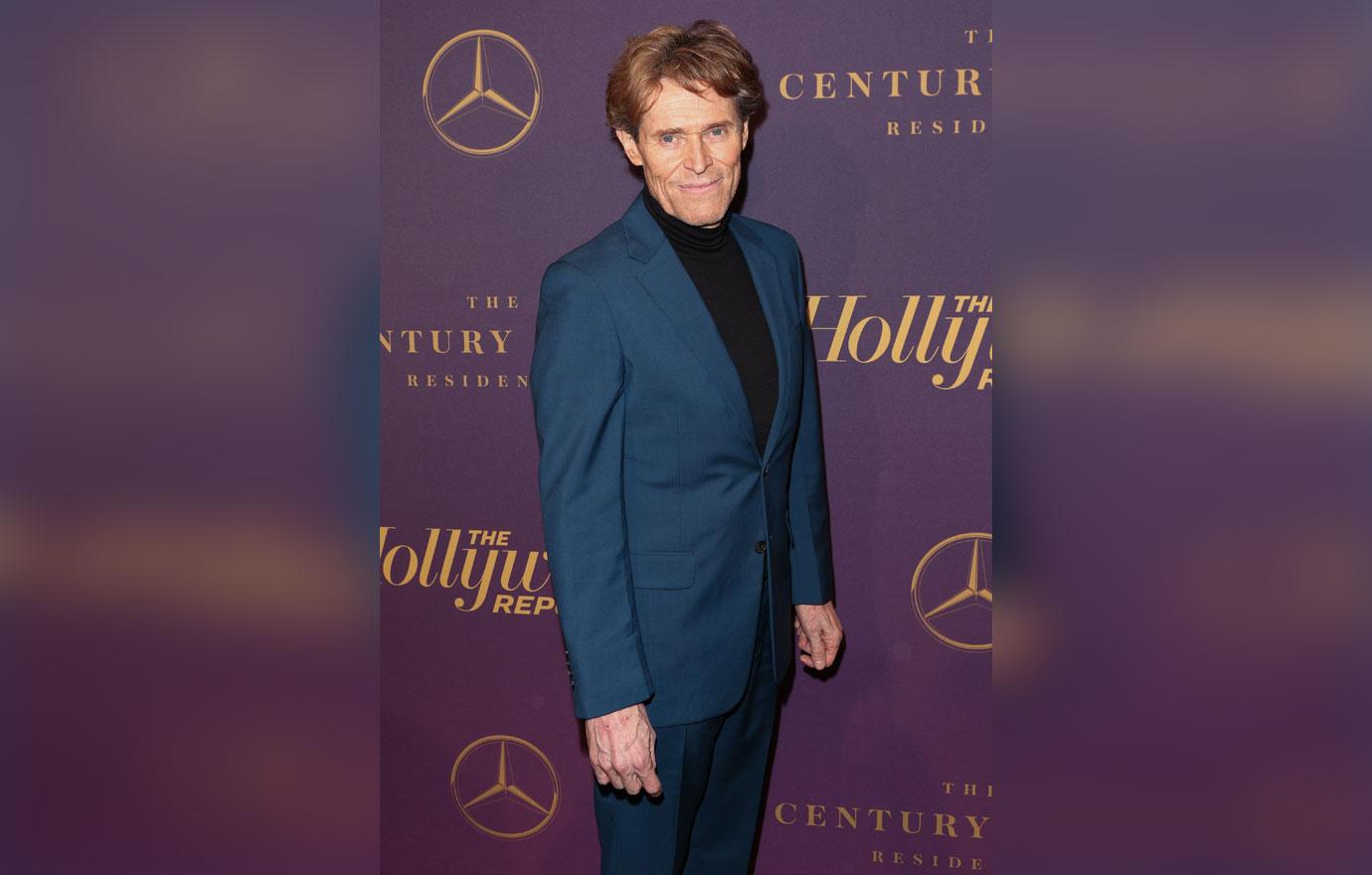 Oscar-nominated actor Willem Dafoe got into a bit of trouble in his early days when he was busted for allegedly making a pornographic film. The Aquaman star appeared on The Late Show With Stephen Colbert in 2018 and confessed that after he left school, he ditched his home and went to college.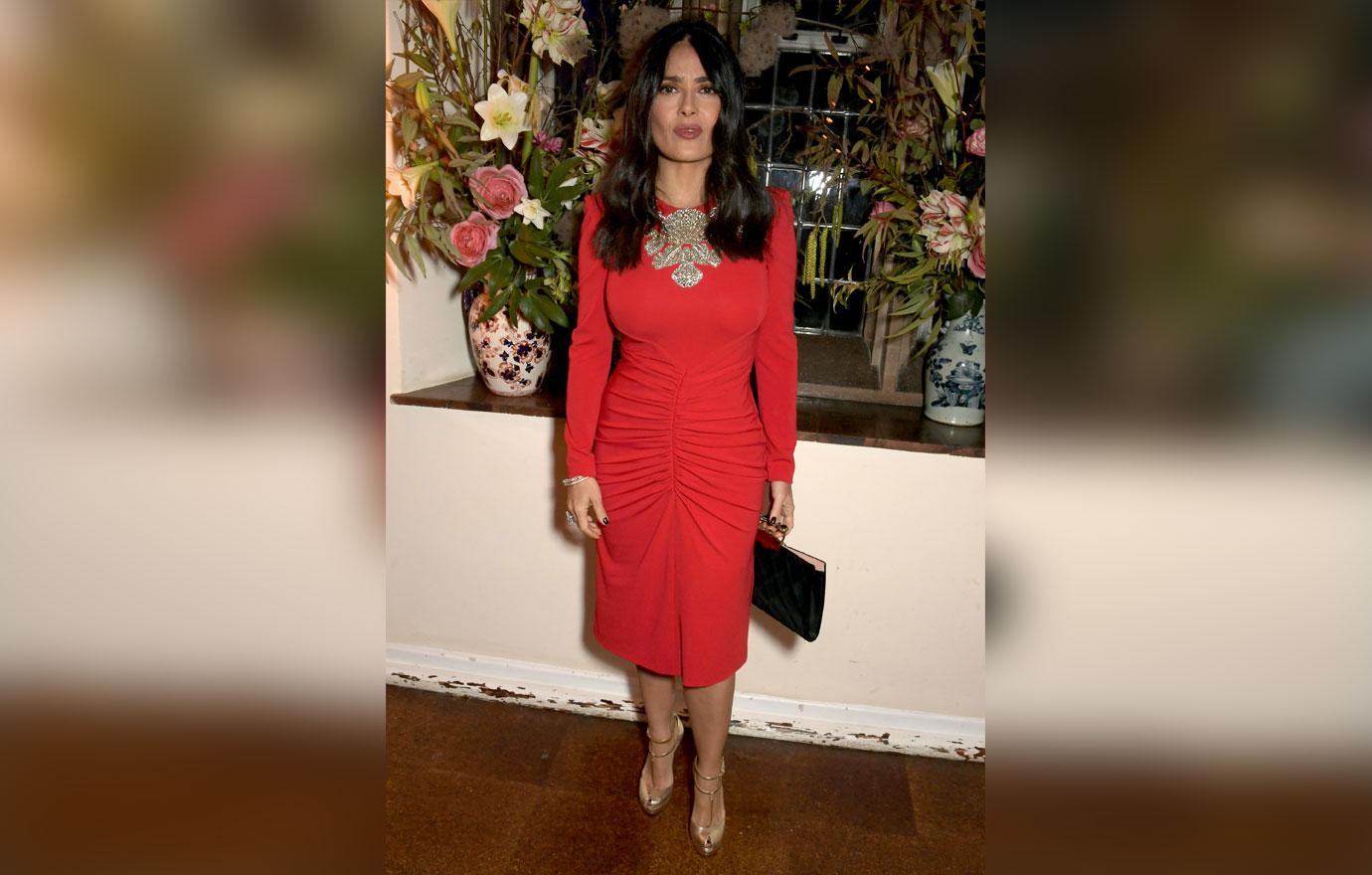 Mexican beauty Salma Hayek got herself ousted from an all-girls catholic school in New Orleans for pulling pranks. She reportedly played too many jokes the nuns at the Academy of the Sacred Heart that got her cut.
Article continues below advertisement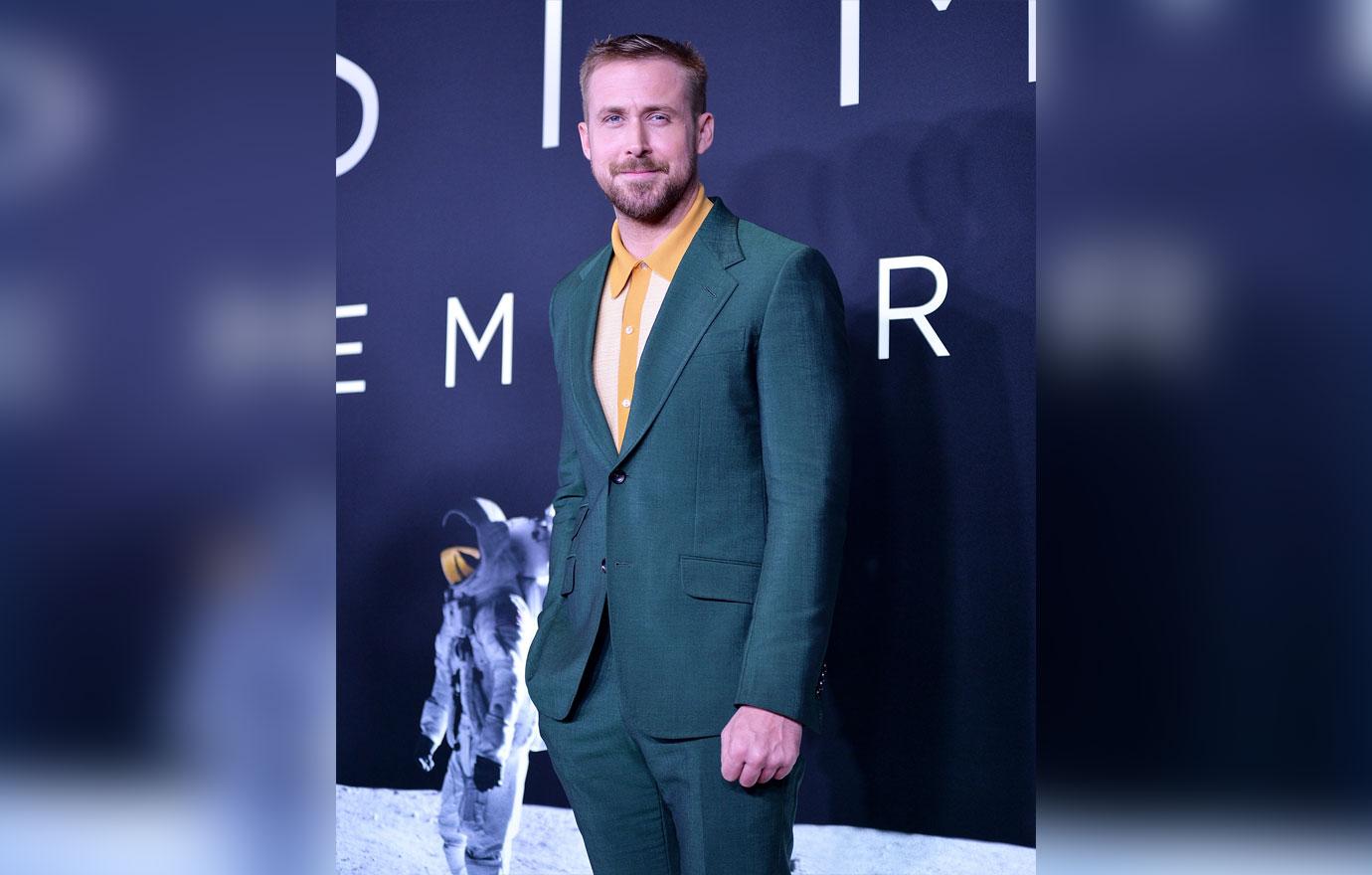 Hollywood's favorite leading man, Ryan Gosling got suspended in elementary school for a brief time. The Canadian actor brought steak knives to class and threw them at his fellow classmates.
While Kourtney Kardashian and Scott Disick's son Mason didn't get the boot from his school, the nine-year-old is a bit of a bad boy in the classroom. The Poosh founder received a call from Mason's principal on September 2019 episode of Keeping Up With The Kardashians who told her that her oldest son threatened to fight a kid at recess. Mason was forced to write the kid an apology letter following the incident.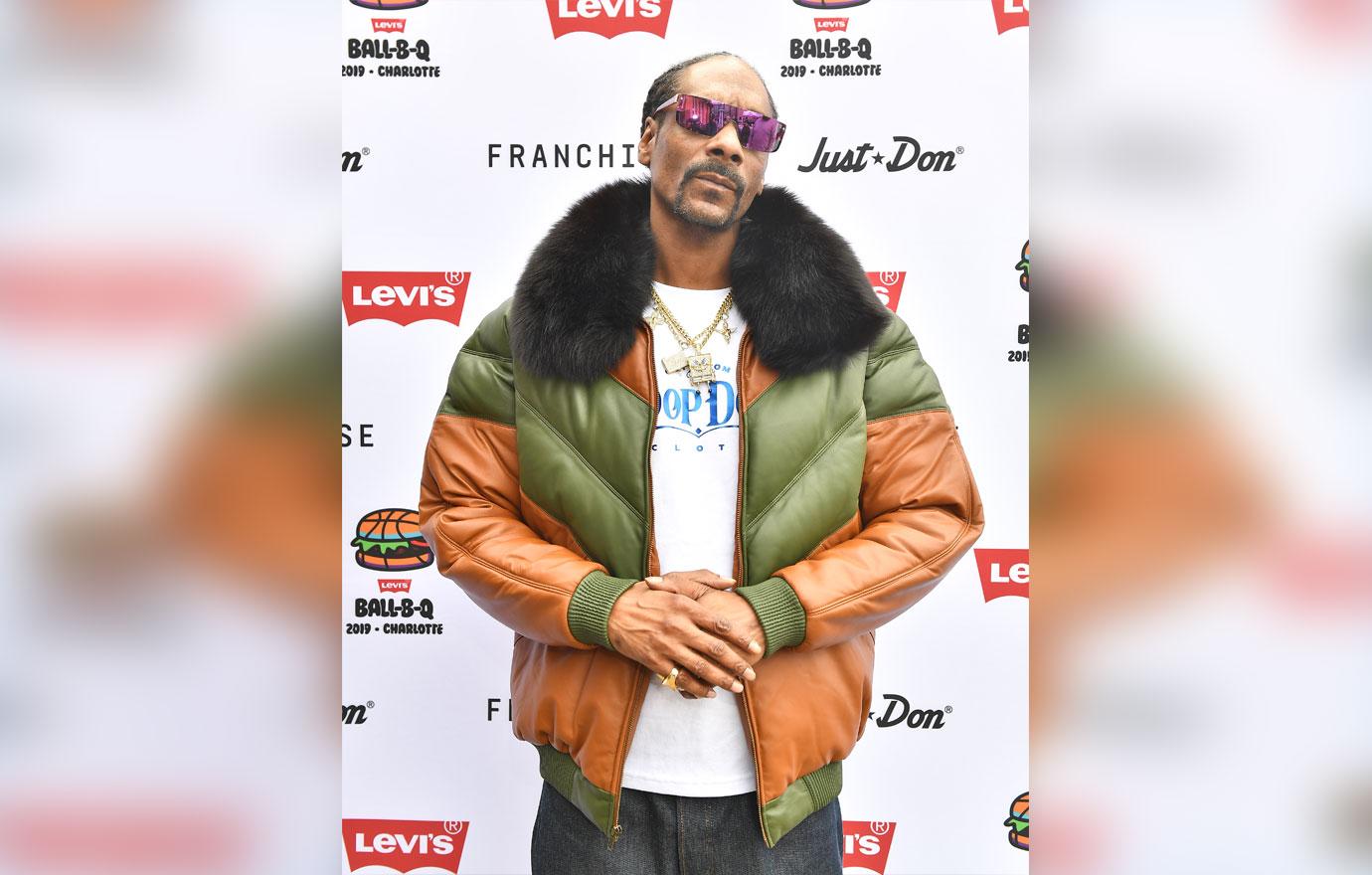 Snoop Dogg got into some trouble pretty early on in his life. The rapper got expelled from elementary school for indecent exposure!
Which celeb on this list was the most surprising? Sound off in the comments below!