PHOTOS
Kourtney Kardashian & Scott Disick's 9-Year-Old Son Mason Threatens To Fight A Kid At School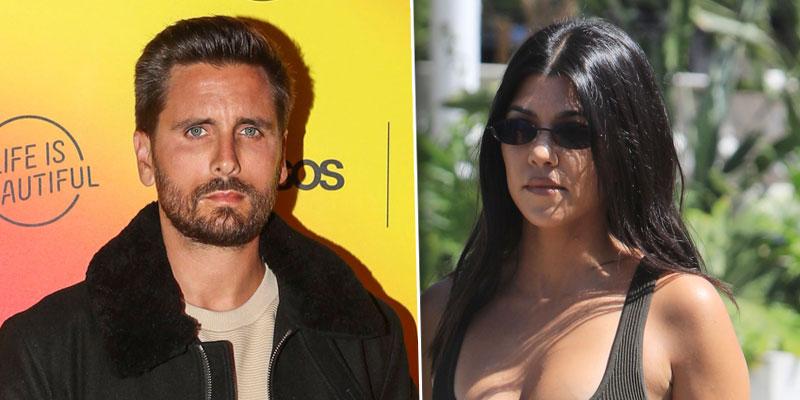 Article continues below advertisement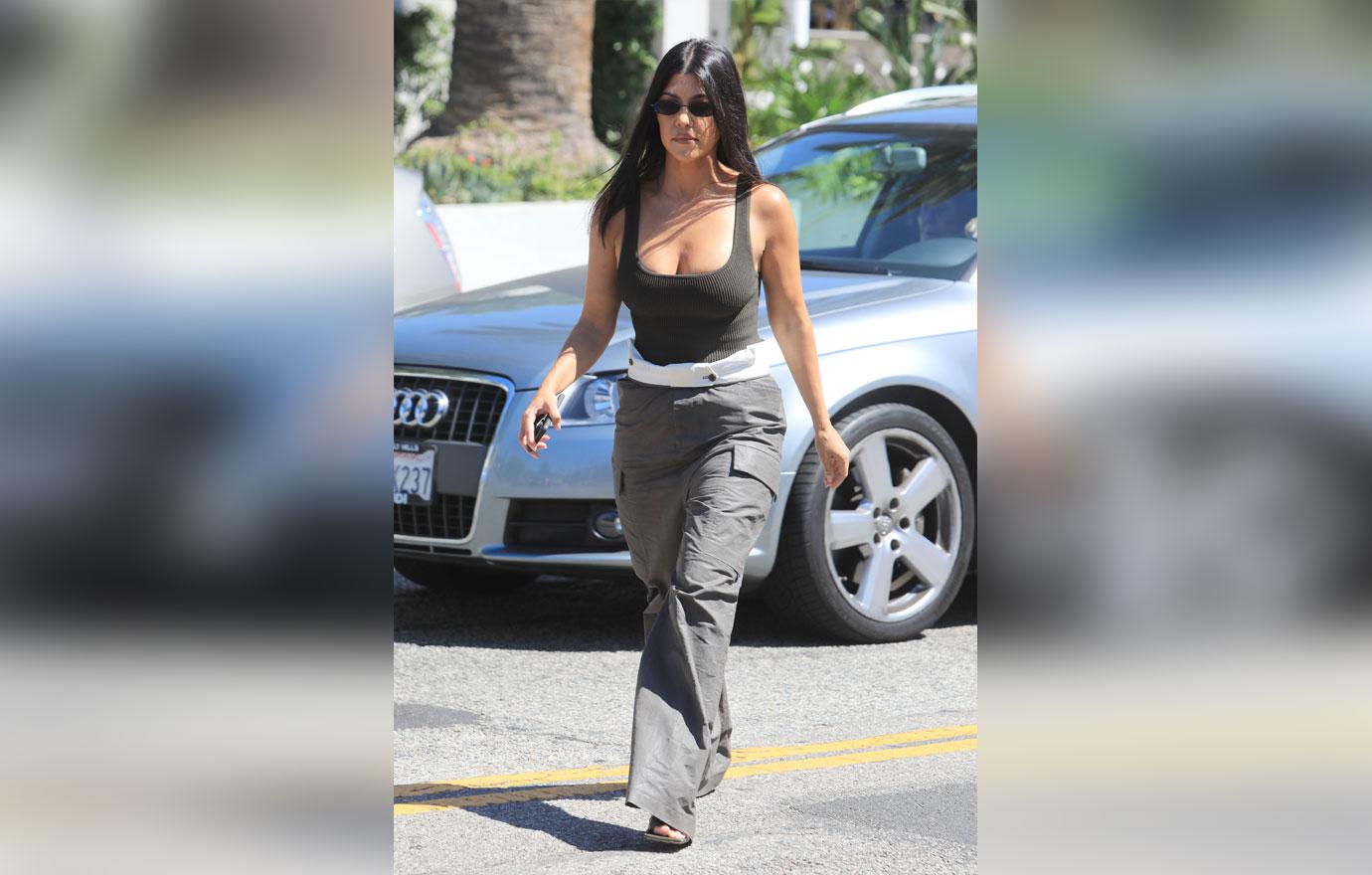 Penelope, 7, and Reign, 4, sat on opposite sides of Kourtney, 40, on the couch and attempted to hit each other with their mom in the middle. At the same time, Kourtney asked Mason, 9, to set the table for dinner, but he shot back that he didn't have to do chores. "There's times when my kids don't listen, but I do think kids thrive on having structure," Kourtney said in a confessional. "Growing up, I think my dad was more strict than my mom. But, he would do it in a loving way. I try to be more like that but I'm not the best at it."
Article continues below advertisement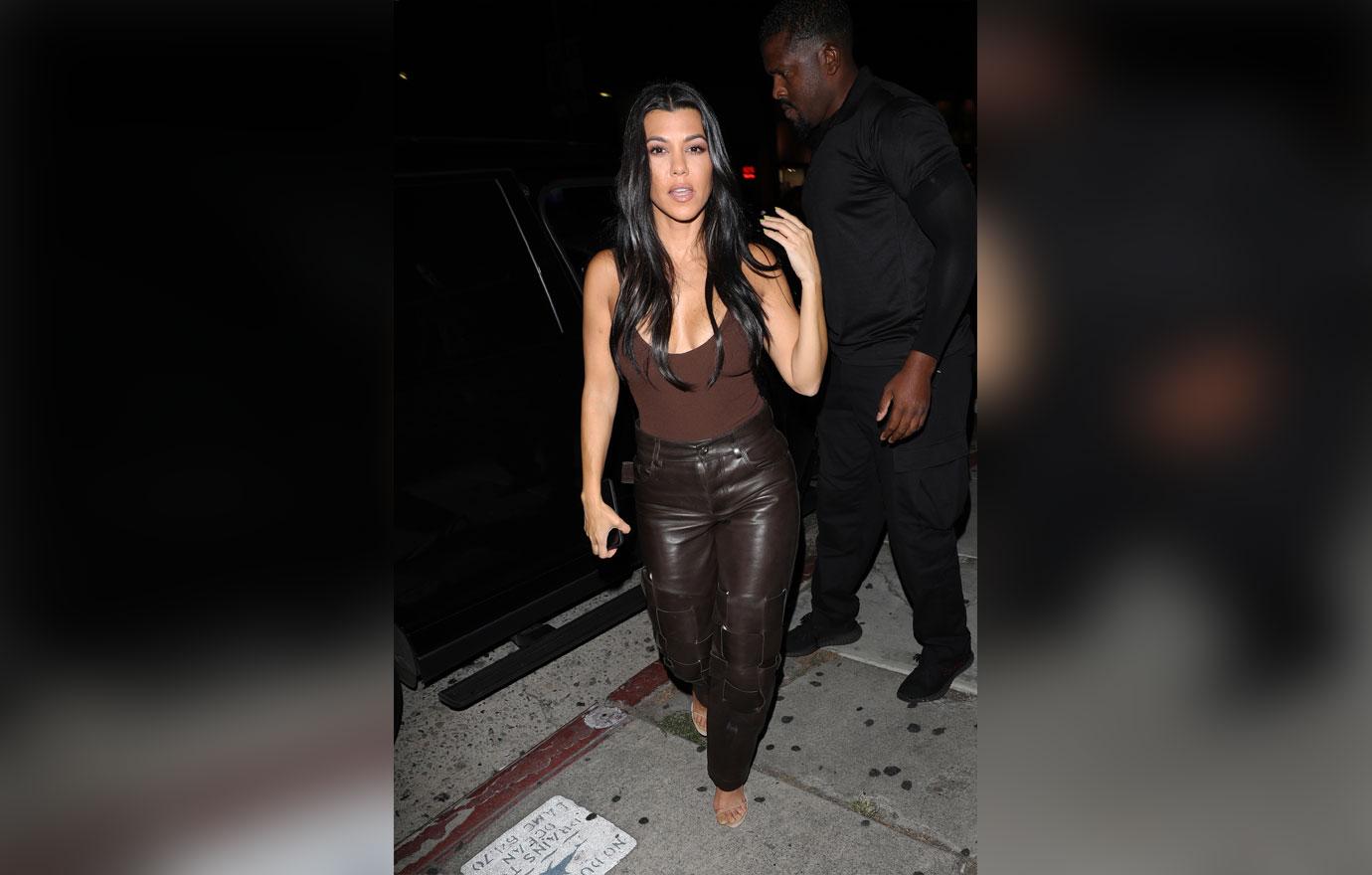 The situation escalated when Kourtney received a phone call from Mason's school principal. "Mason was playing handball and this guy just got a new ball. Mason asked him if he could play with him and Mason wanted to serve but the guy wanted to serve. And then Mason said, 'Do you wanna fight?' And Mason looked like he was gonna fight him," Kourtney told her sister Khloe Kardashian after getting off the phone. "The principal said Mason acknowledged everything that he did. He's going in on Monday and he's writing an apology letter with the principal."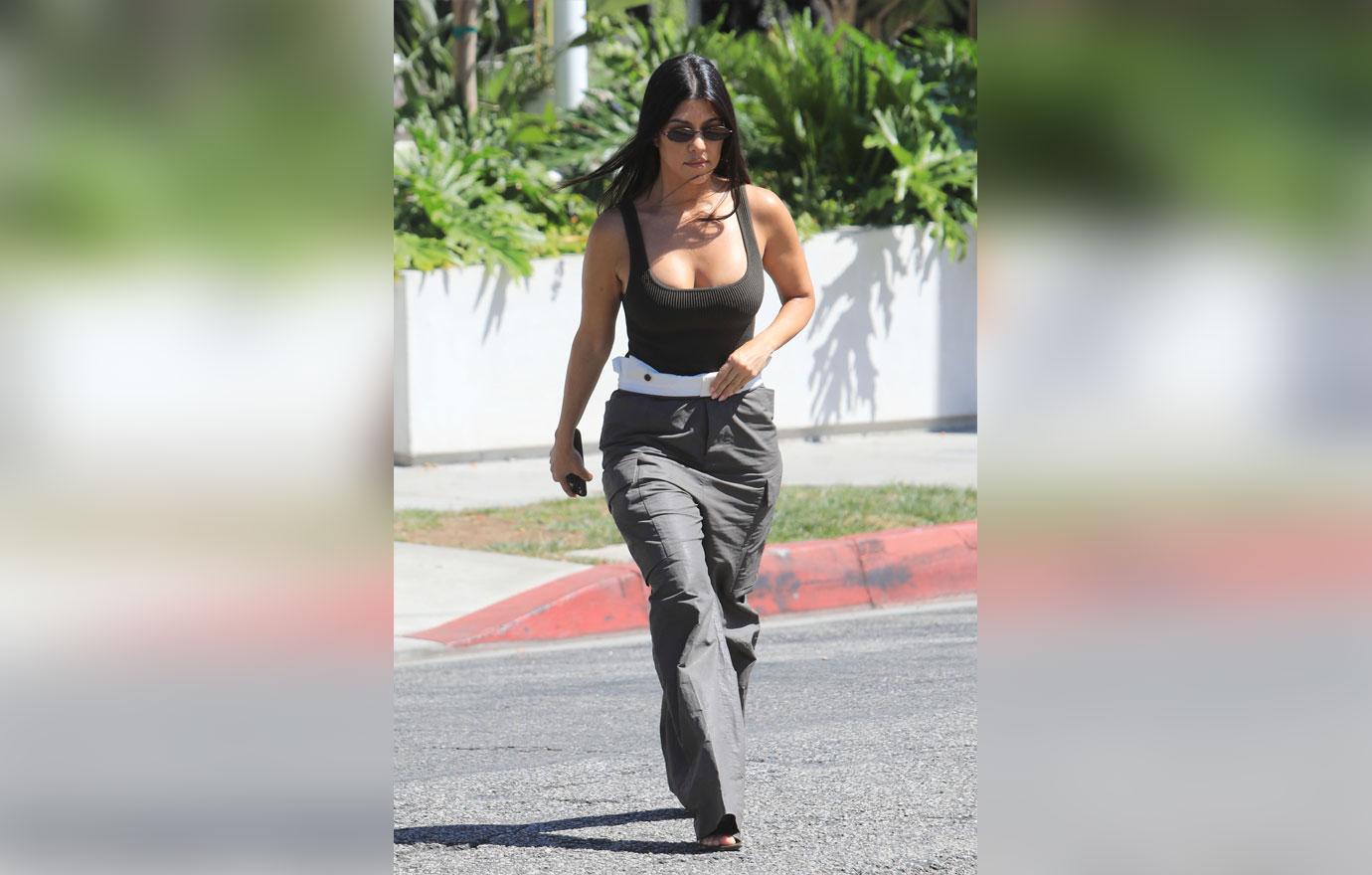 "There was an incident at school and you know, I just think it's normal kid stuff," Kourtney said during a confessional. "I wanna hear Mason's side and see what he has to say about it first before we do anything." Kourtney called her son and after they talked about the incident, she decided she would still allow him to go on a playdate with another friend.
Article continues below advertisement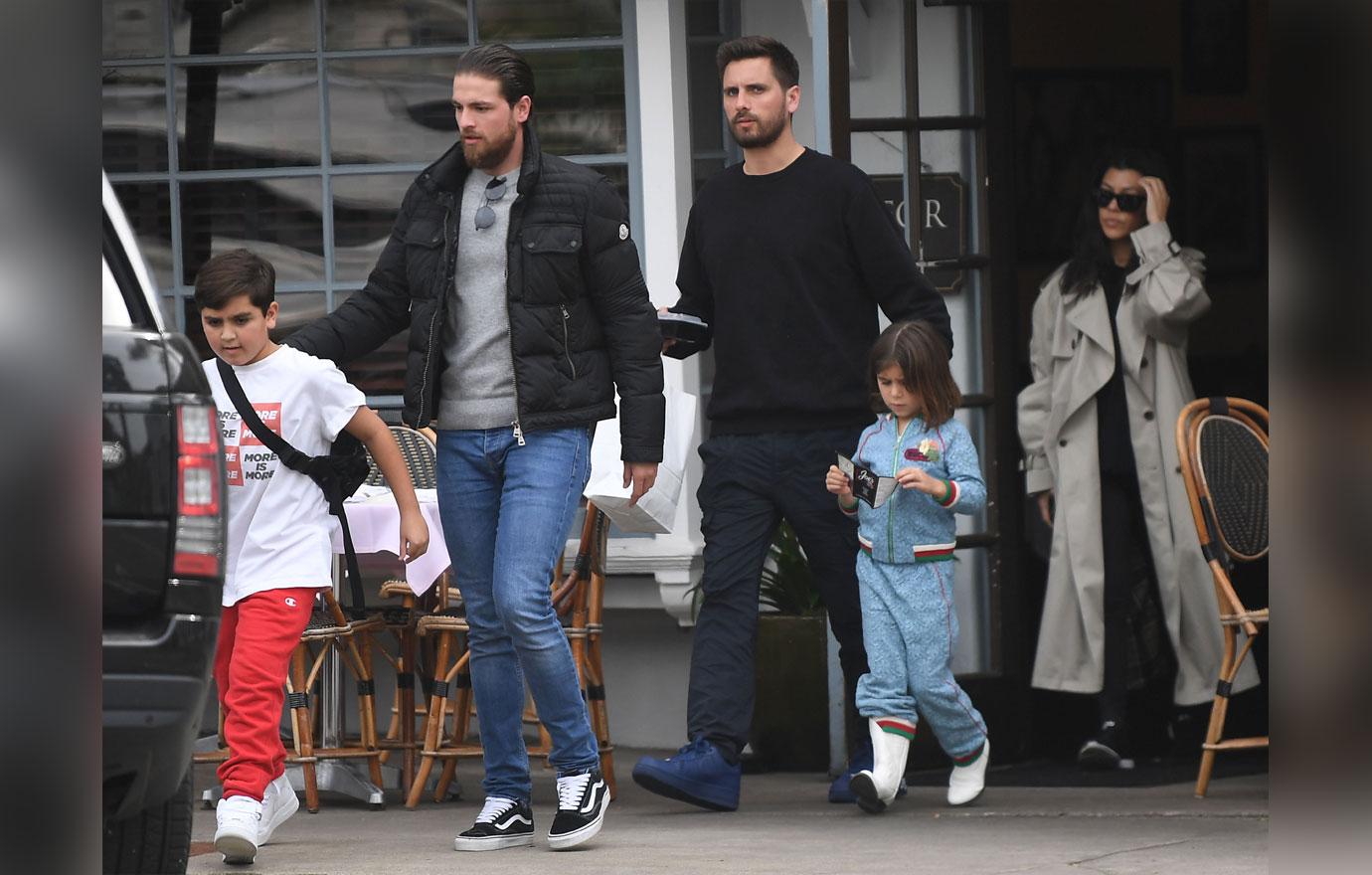 Kourtney later called Scott, 36, and explained Mason asked another kid to fight. He was less forgiving about the incident than the oldest Kardashian. "That's kinda serious. I mean, it's a very serious thing to say to somebody. It's not, like, a little 'Oh you're a jerk.' It's pretty bad at 9 years old," he said.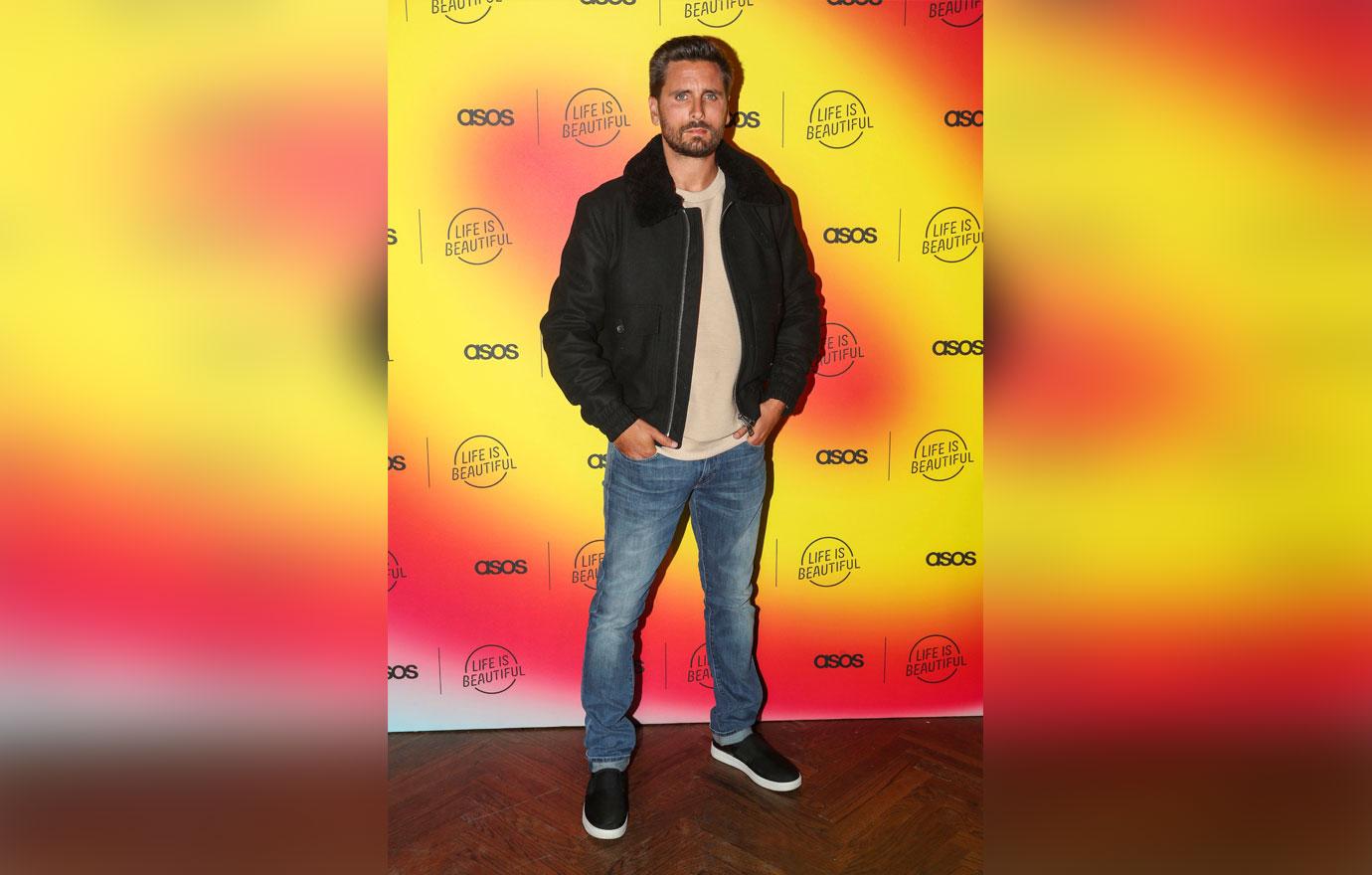 Scott added, "He's lucky he didn't get suspended! He asked a kid if he wanted to fight him. No chance you should be at a sleepover." Kourtney shot back, "Everybody makes mistakes."
Article continues below advertisement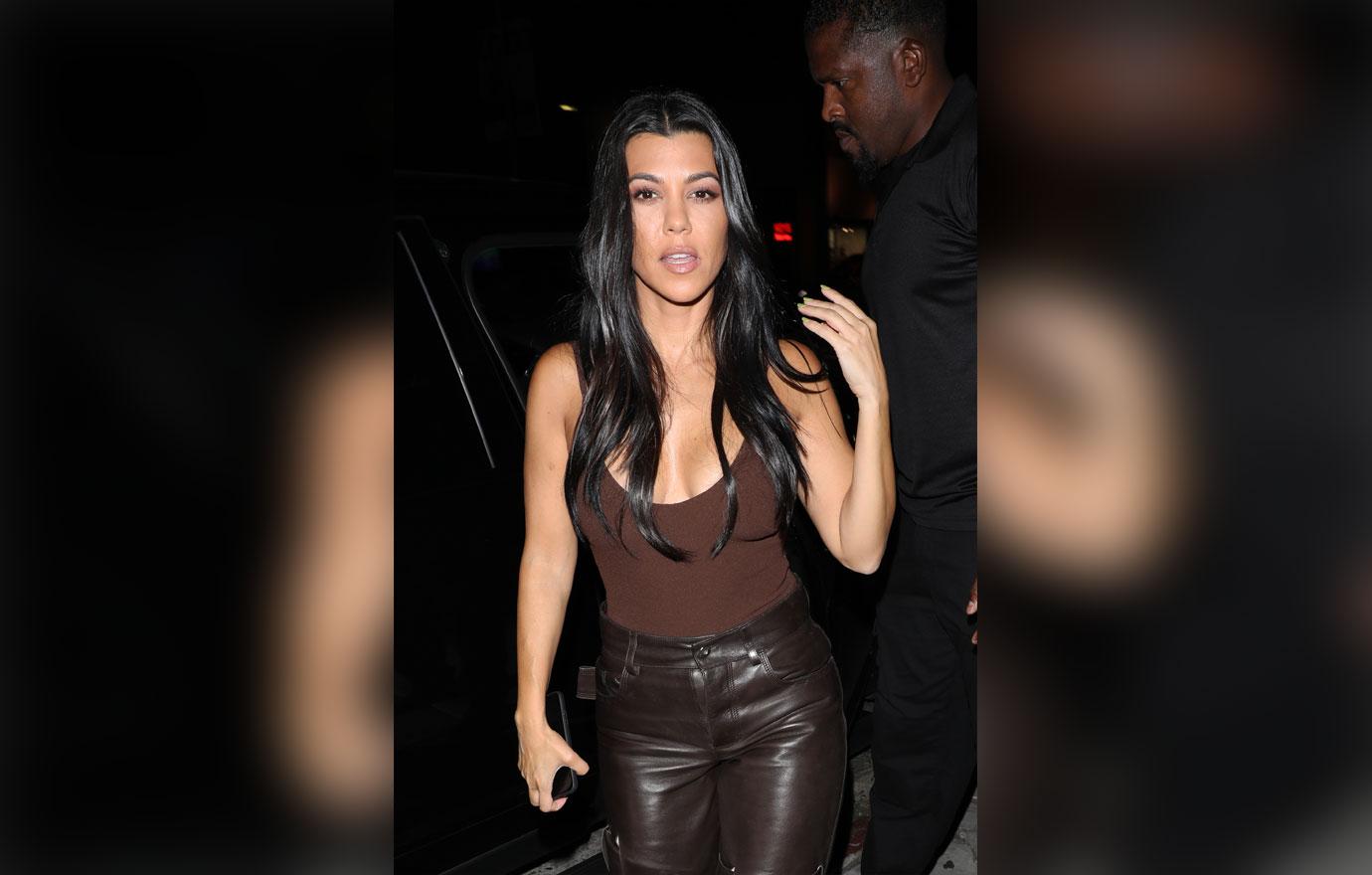 "Kourtney likes to talk this huge game about being a disciplinarian, but if your kid's getting in trouble at school, they have to be disciplined at home," Scott said in a confessional.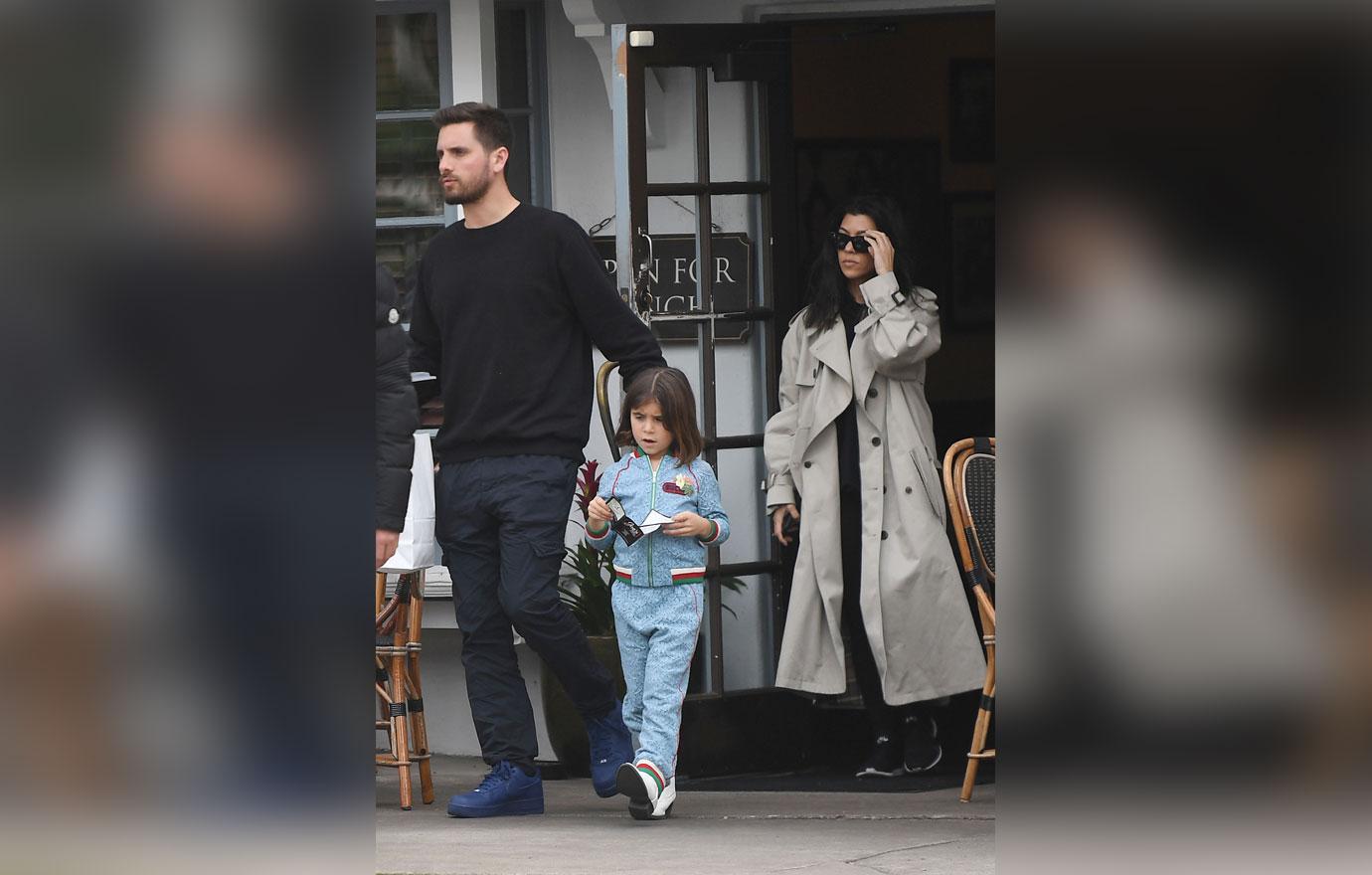 The Flip It Like Disick star added, "My biggest problem as a kid was not having really any respect for authority. You know, I got in a lot of trouble and I didn't really have consequences after. And that was one of the things that I wanted to change when I had kids, basically."
Article continues below advertisement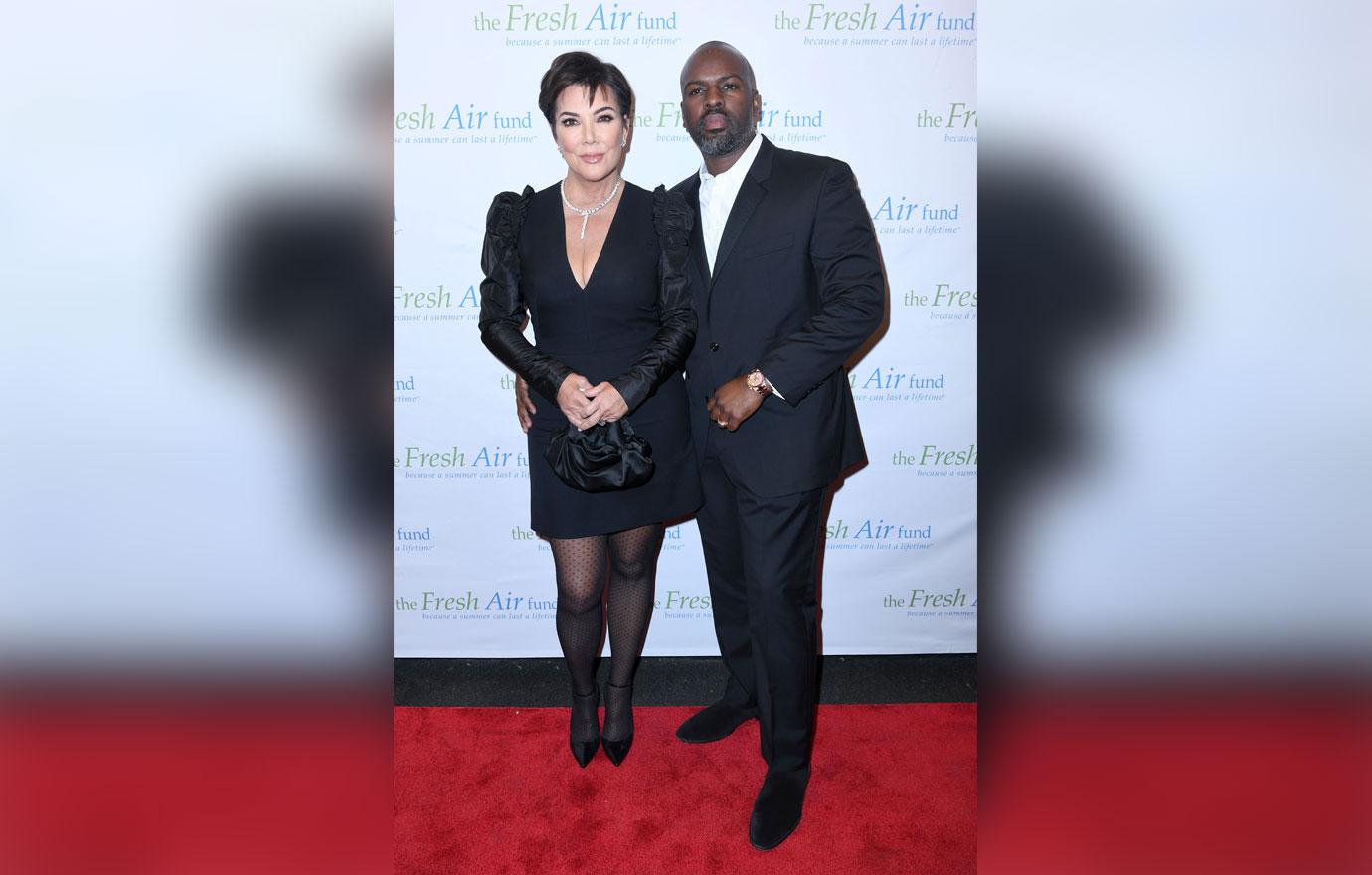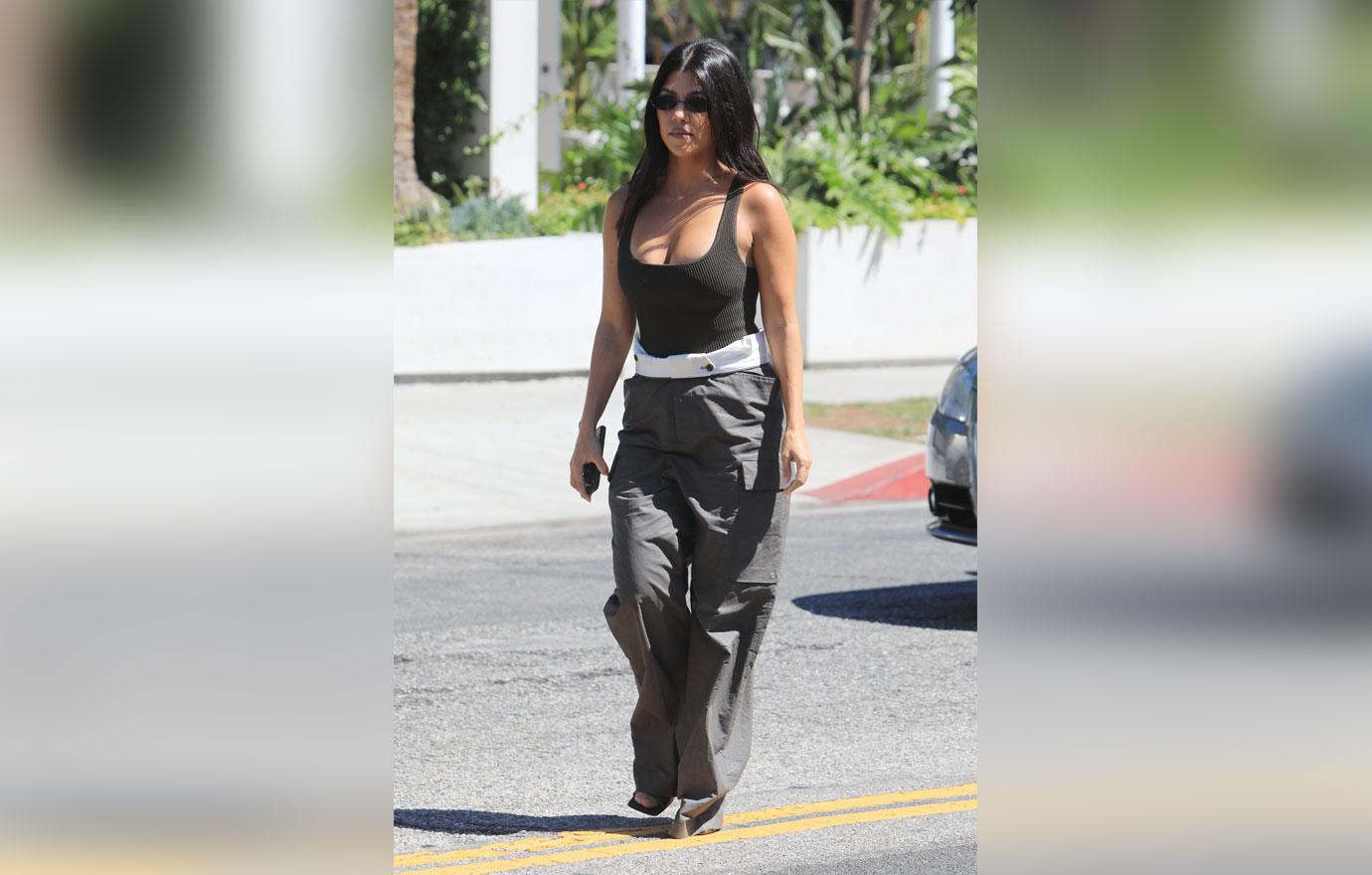 "Your kids were hitting you, wanting to fight other kids and telling you what and when to do it ... they obviously need more discipline then you are giving them," one fan tweeted at Kourtney. She replied, "And we have addressed that, but in no way is physical harm ok for us. #KUWTK."