PHOTOS
Kendall Jenner Shows Off Her Sexy Abs During An Outing With BFF Jaden Smith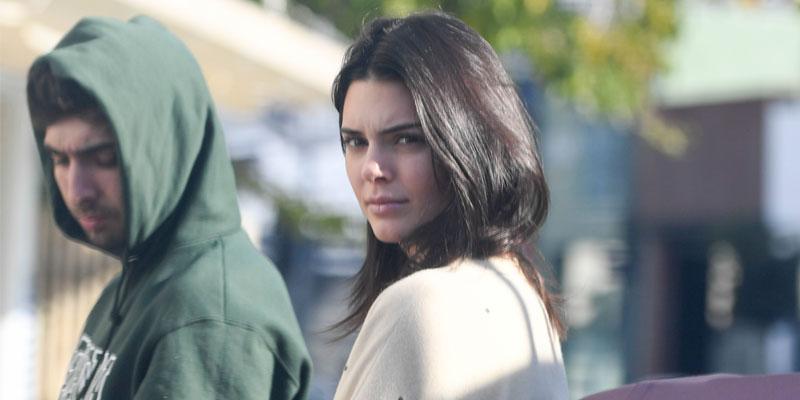 Ab-tastic way to start the week! On Sunday morning, December 16, old pals Kendall Jenner and Jaden Smith — who also happens to be Kylie Jenner's ex boyfriend — met up for breakfast in Los Angeles, California, to catch up. Scroll through to get all the details.
Article continues below advertisement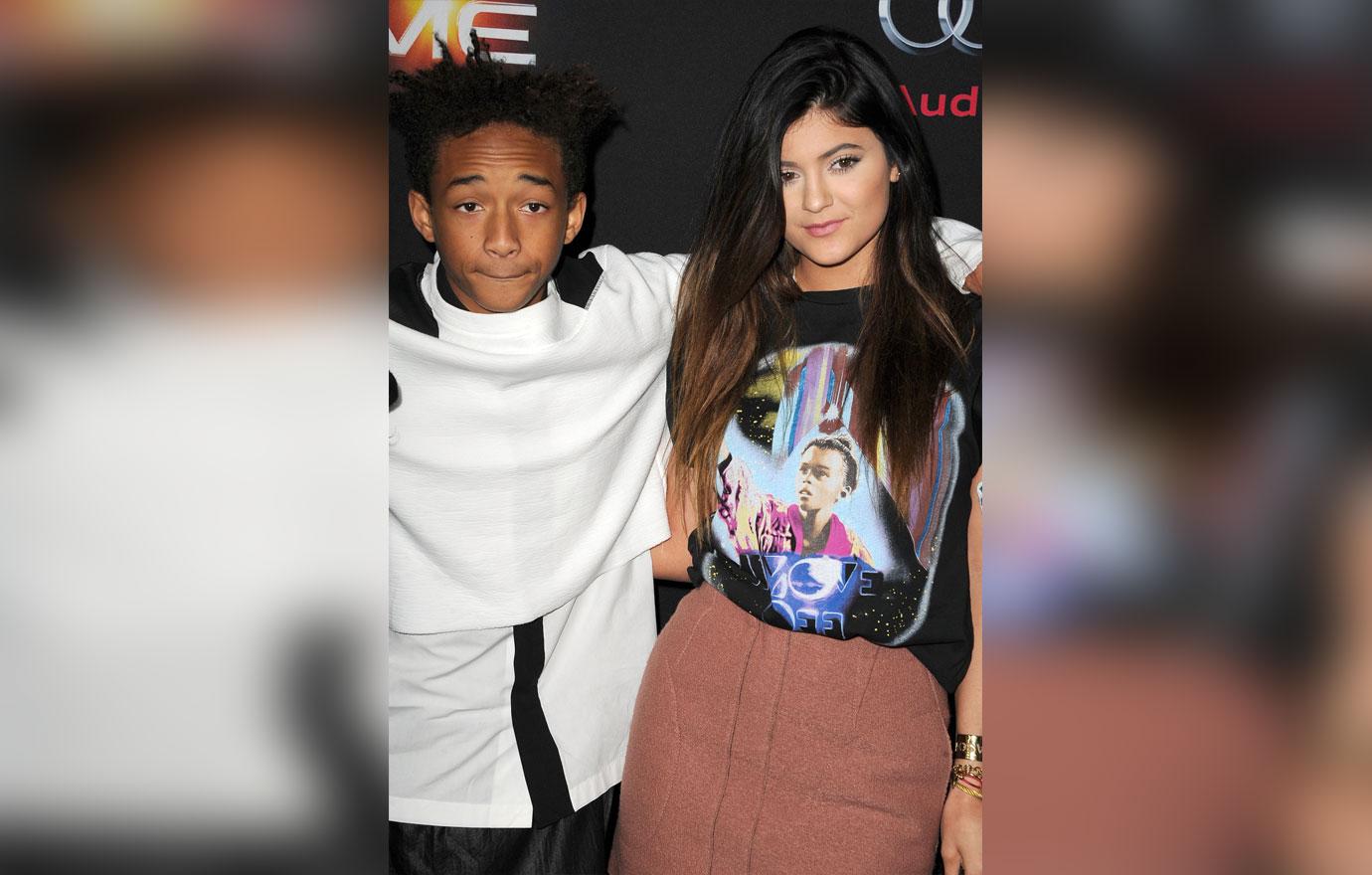 While Kylie reportedly dated Jaden back in 2013, the beauty mogul has obviously moved on, as she shares her baby girl, Stormi, with Travis Scott. One may think it would be awkward, but it hasn't been for Kendall and Jaden since they have been friends for years.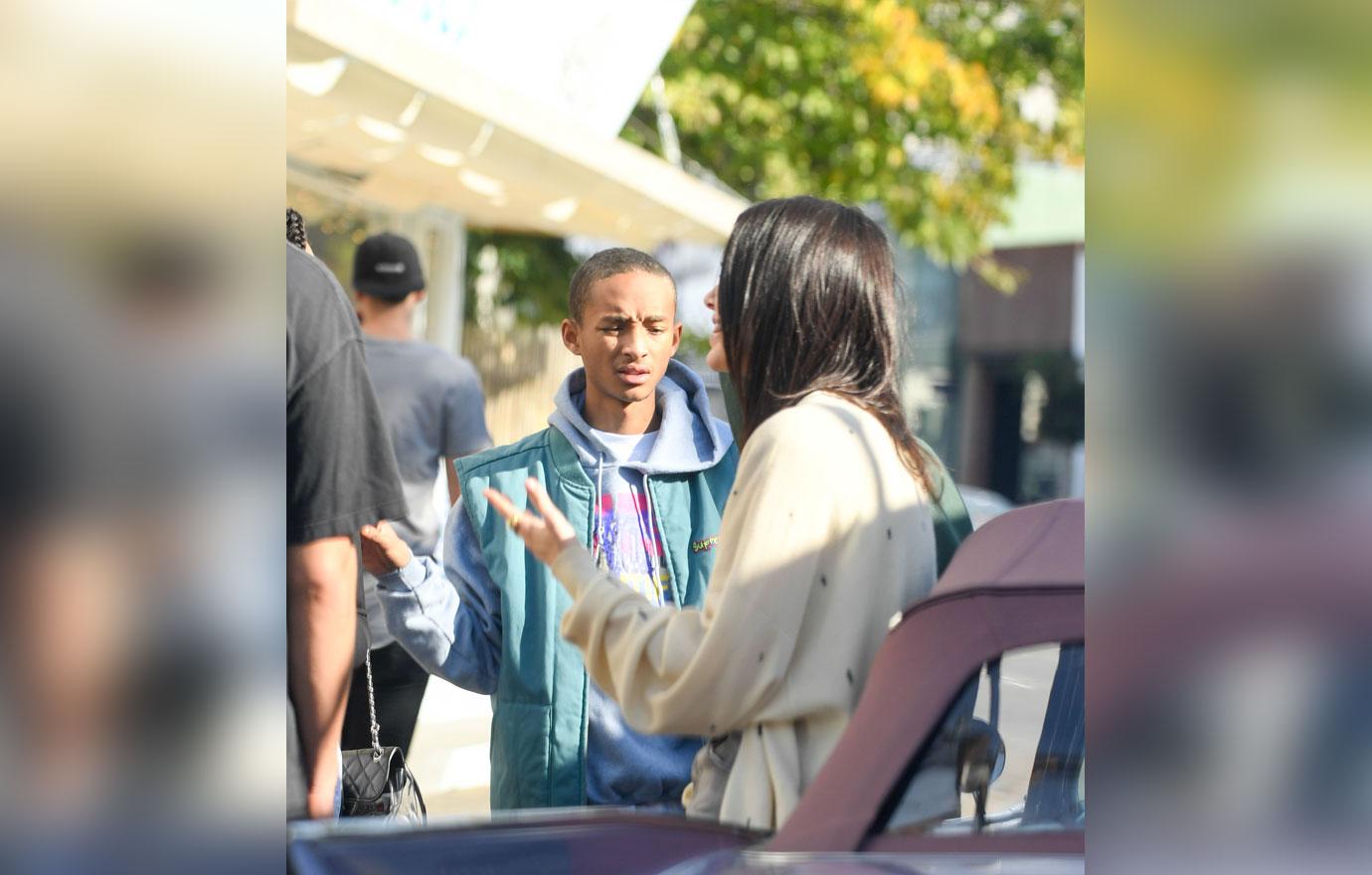 The close friendships between the famous children started many years back when they grew up in Calabasas. Now that everyone has went on to have their own successful careers in their own right and moved into their own homes, the supermodel still manages to make time for Jaden.
Article continues below advertisement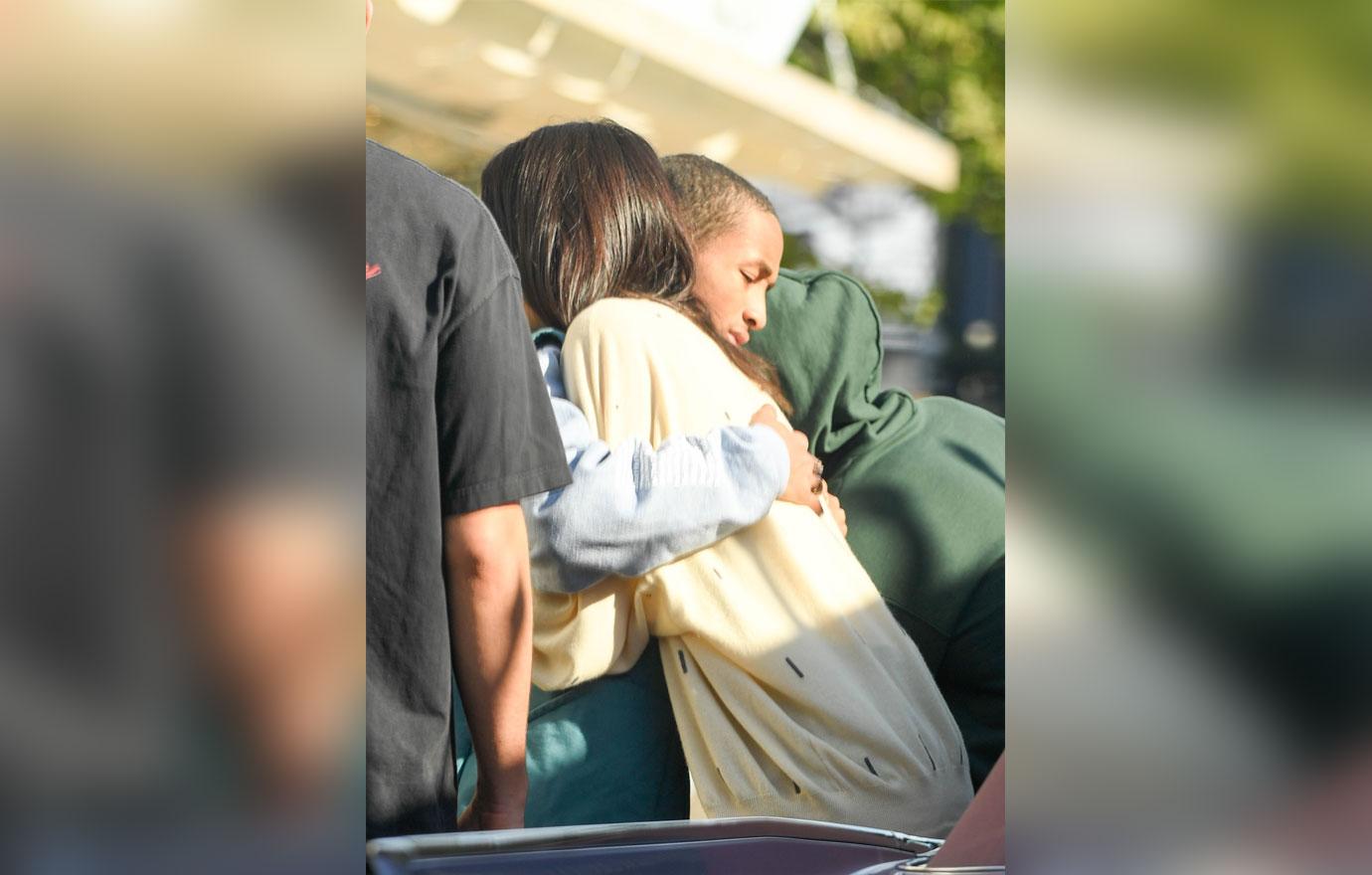 On Sunday, the good friends were spotted hugging after catching up at a breakfast hot spot in LA.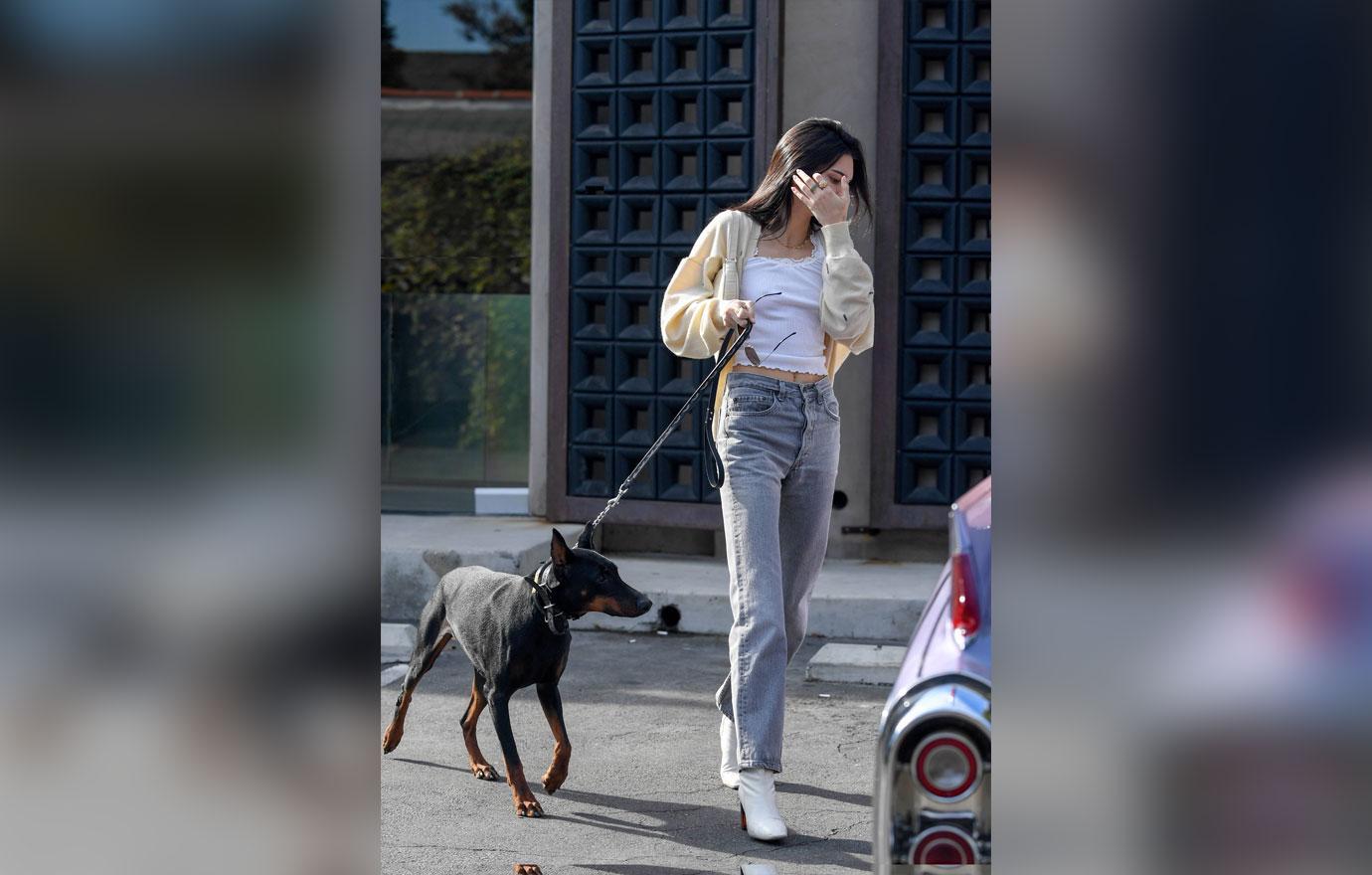 Kendall, 23, who also brought along her Doberman Pinscher puppy, looked trendy in a pair of high waisted grey jeans, paired with a white tank top, which showed a sliver of her torso, and a yellow sweater. She completed her look with white booties and a small yellow handbag.
Article continues below advertisement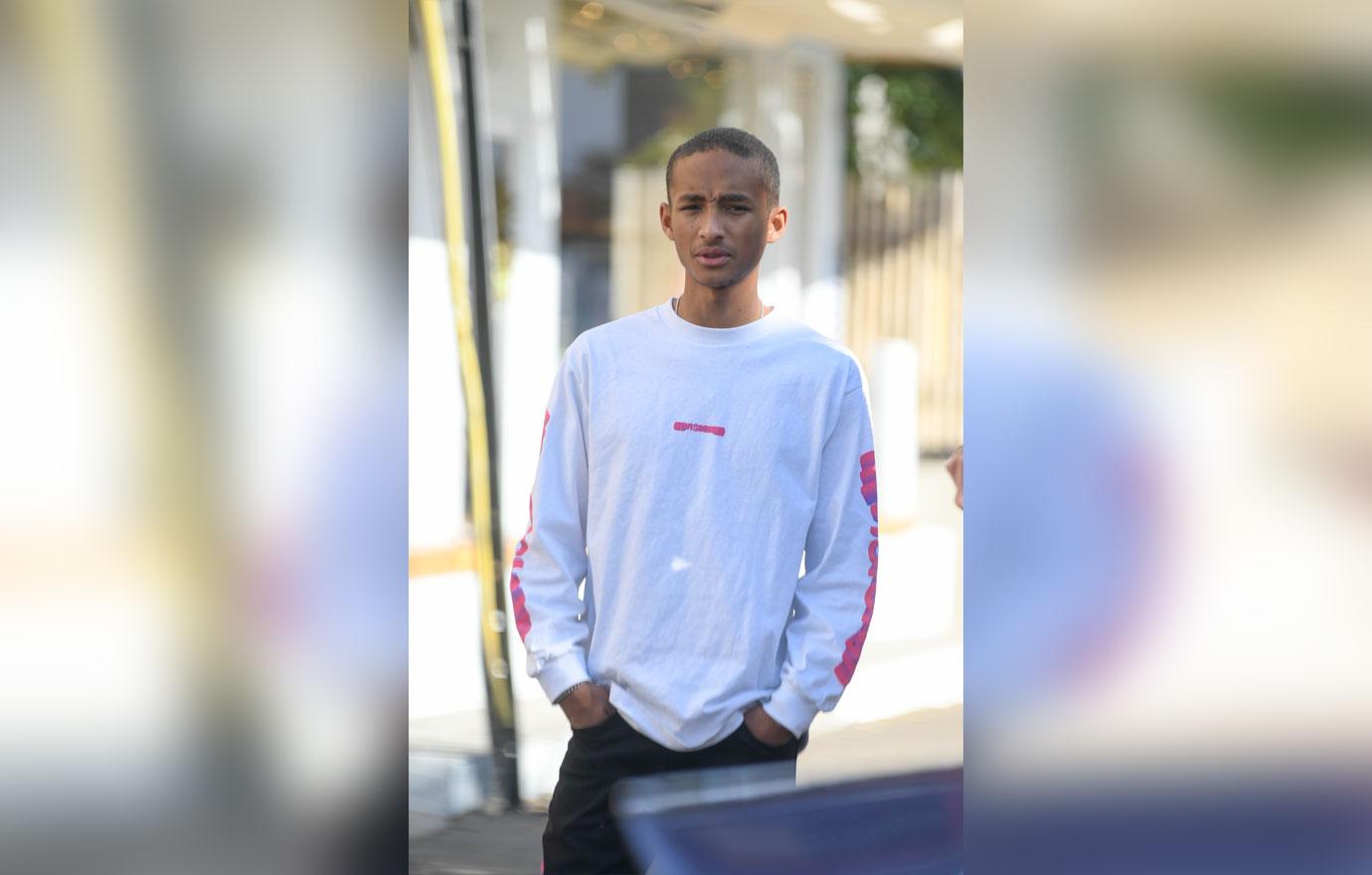 Jaden, 20, opted to wear a graphic, white, long sleeve t-shirt with black sweatpants.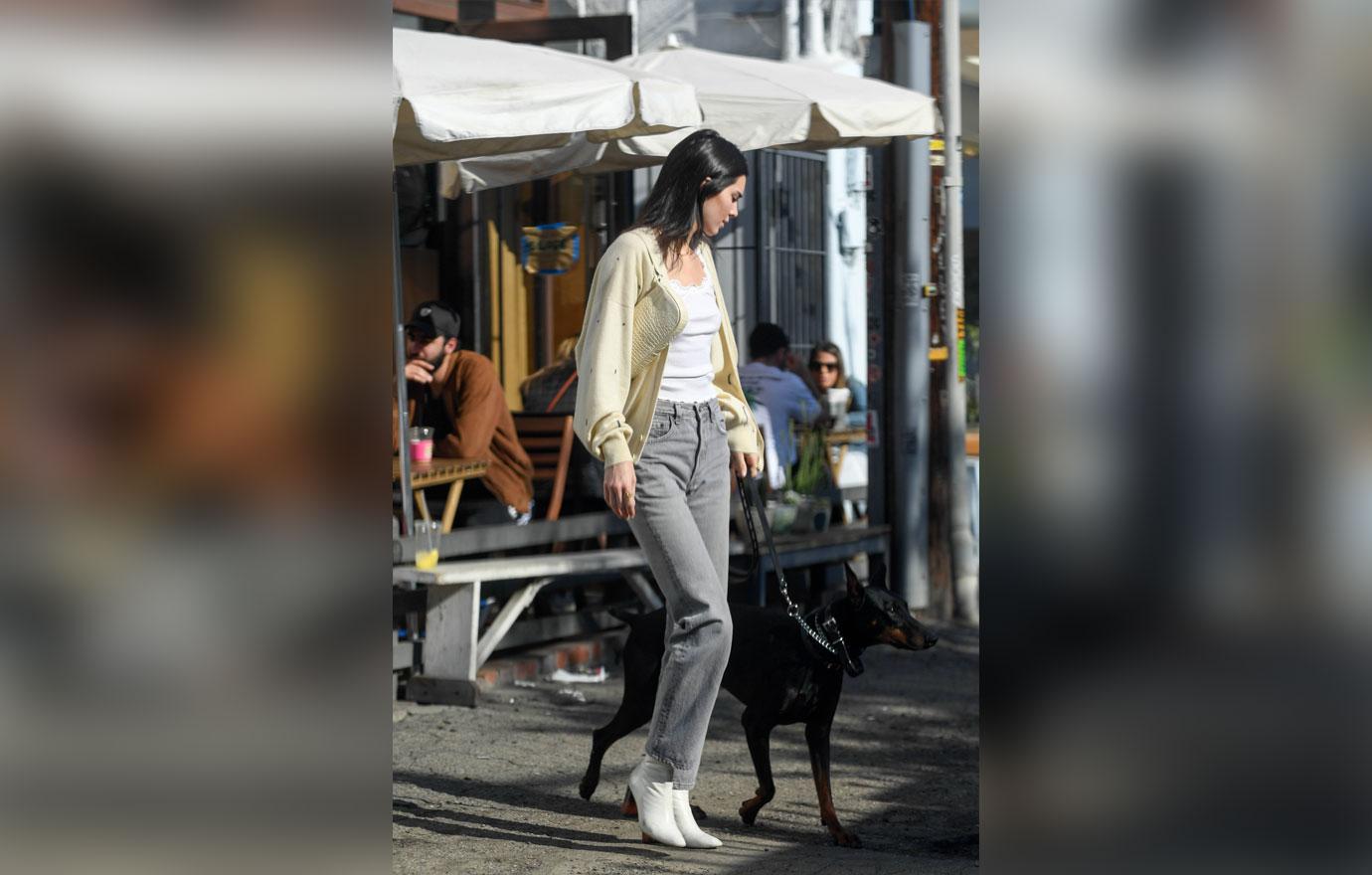 What do you think of Kendall and Jaden's friendship? Let us know in the comments!