PHOTOS
Kendall Jenner Accused Of Doing A Cleverly Disguised Ad For Coca-Cola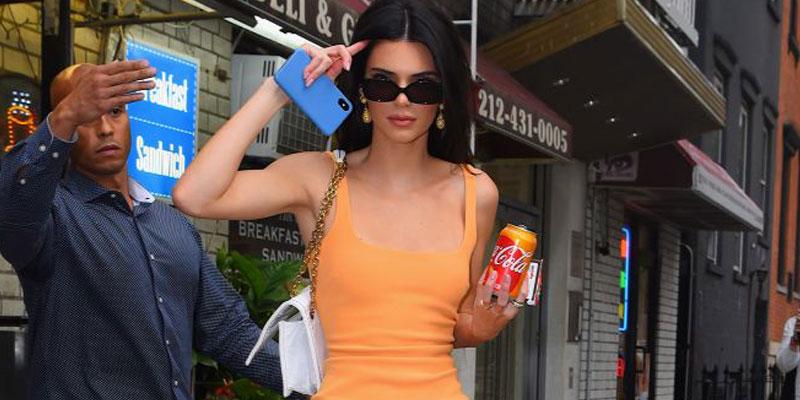 Kendall Jenner wore a skintight orange dress to grab a can of Coca-Cola at the local bodega in New York City on Monday, June 19, and while nothing seemed too out of the ordinary at first glance, some fans started to wonder if the catwalker was secretly paid to do some clever marketing for the brand.
Article continues below advertisement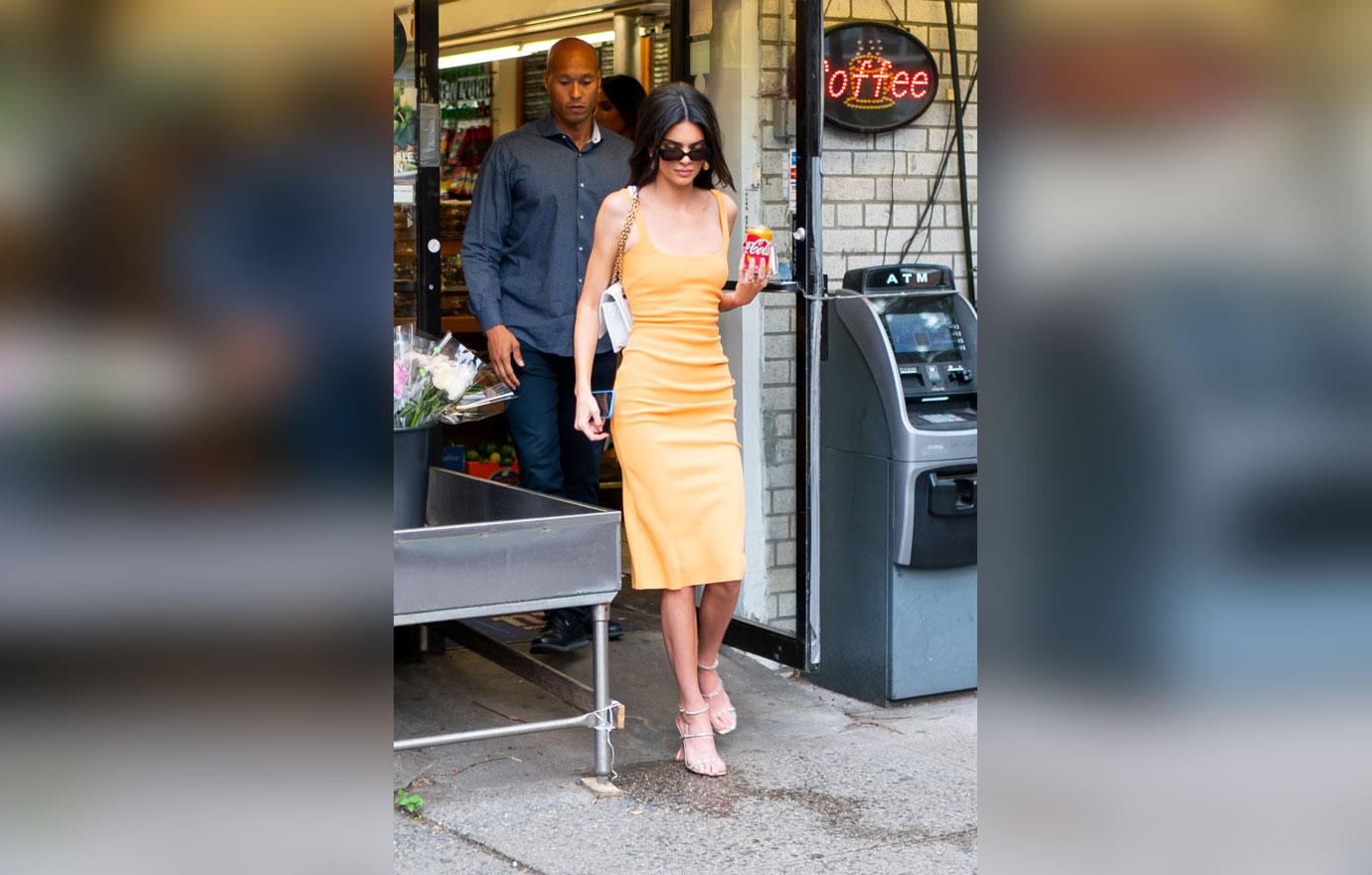 Kendall, 23, made a point to have her drink's label facing out towards the paparazzi as her picture was being taken. Not only that, but it appeared a little too coincidental that her dress was perfectly color coordinated with the new Orange Vanilla flavored can.
Article continues below advertisement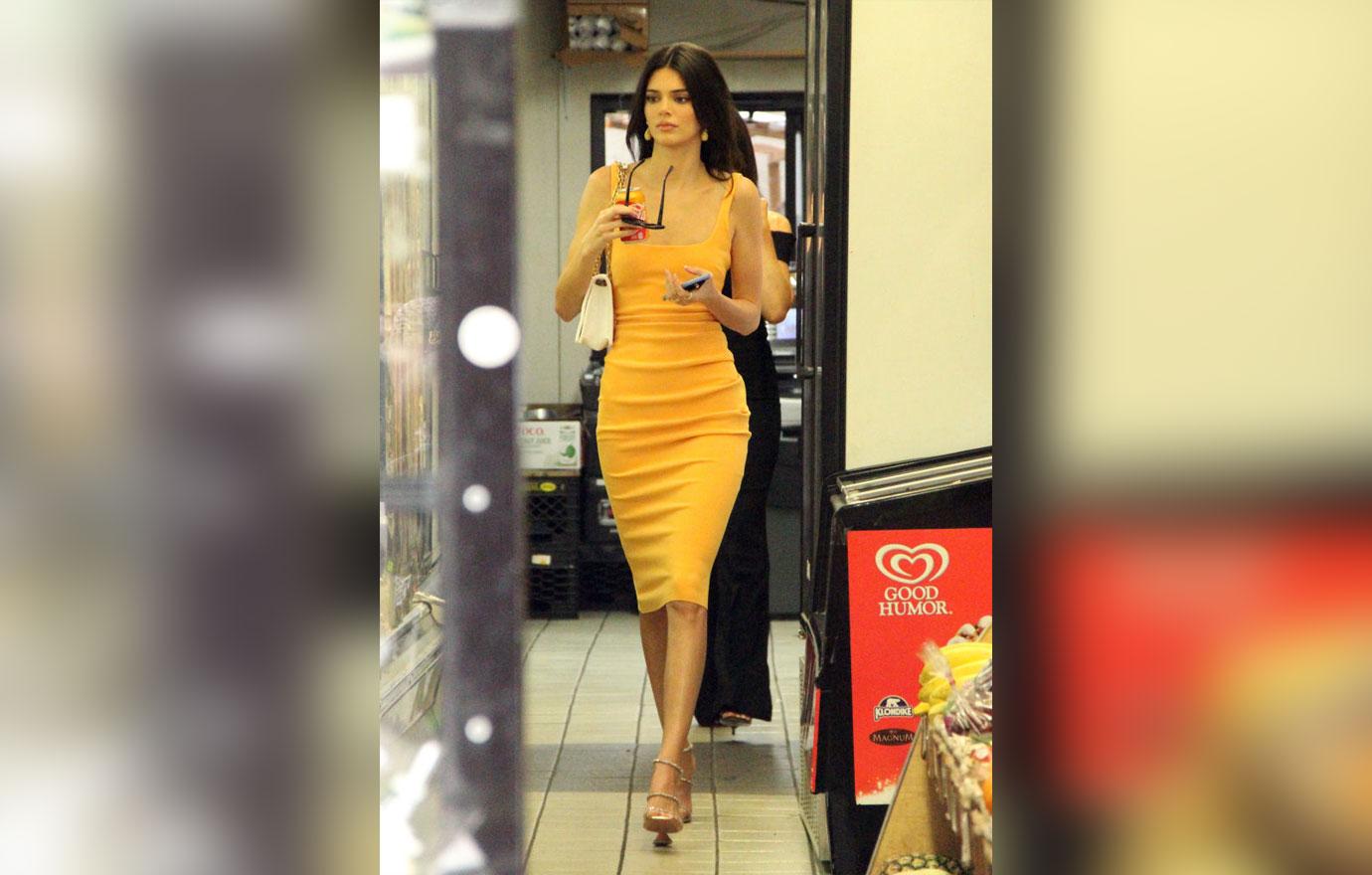 Making things more suspicious was the fact that the Vogue covergirl posted a security cam photo of herself buying the soda to her Instagram.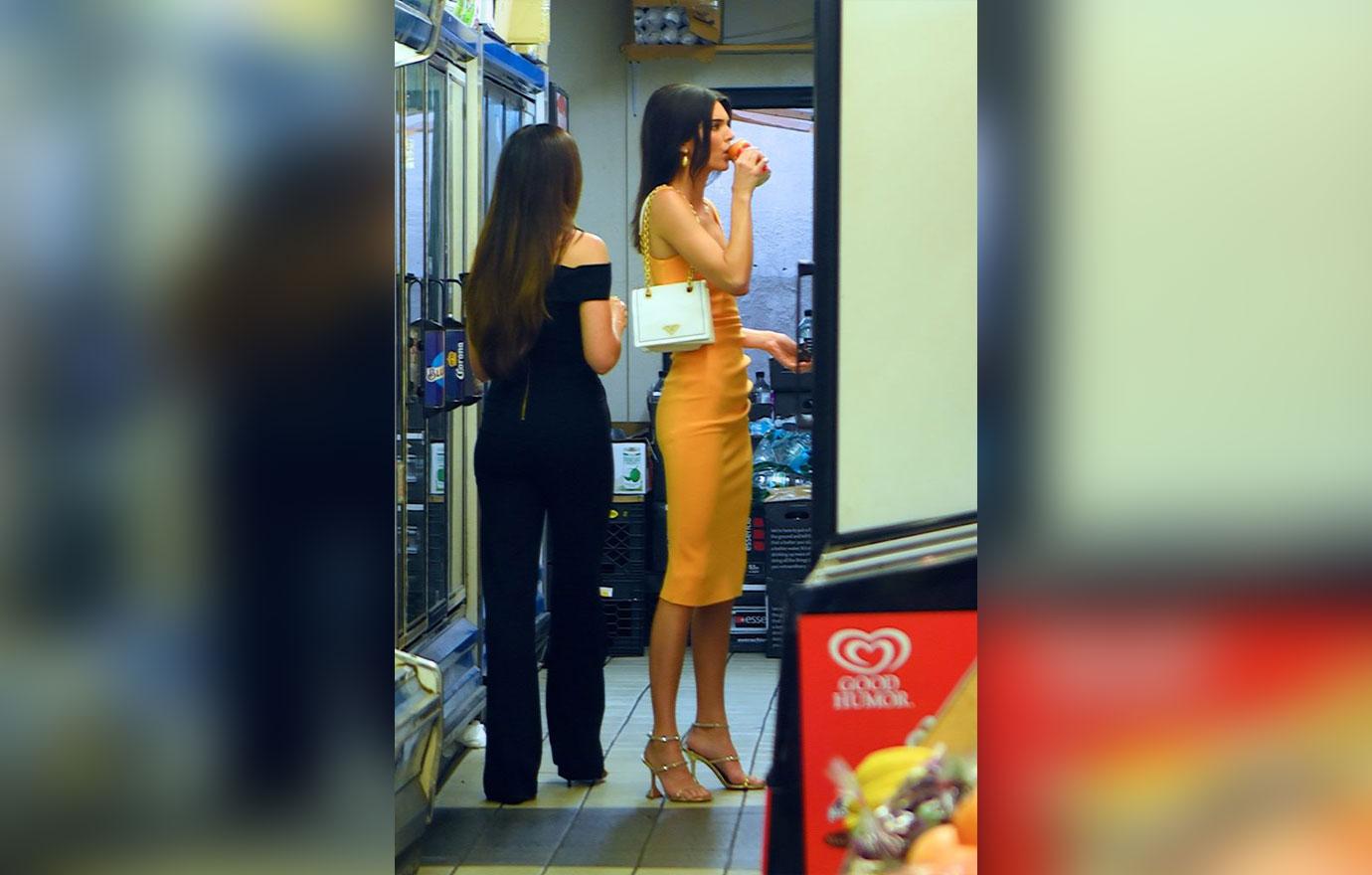 The Diet Prada Instagram account was the first to raise the alarm that the fashion darling might have been trying to work around the Federal Trade Commission's requirements for disclosing ads.
Article continues below advertisement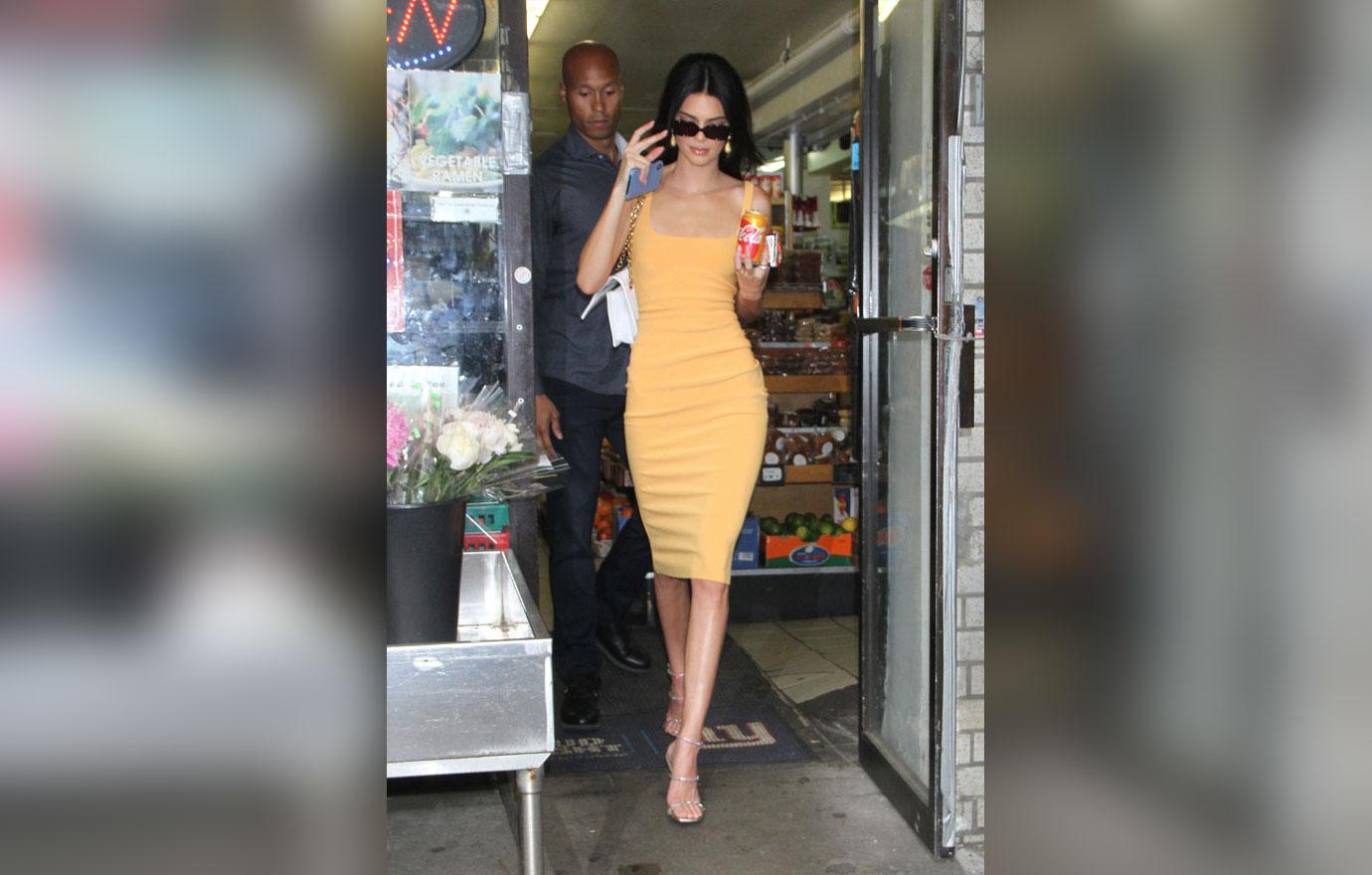 The FTC requires influencers to "clearly and conspicuously disclose their relationships to brands when promoting or endorsing products through social media," but Kendall made no mention of any partnership in her post.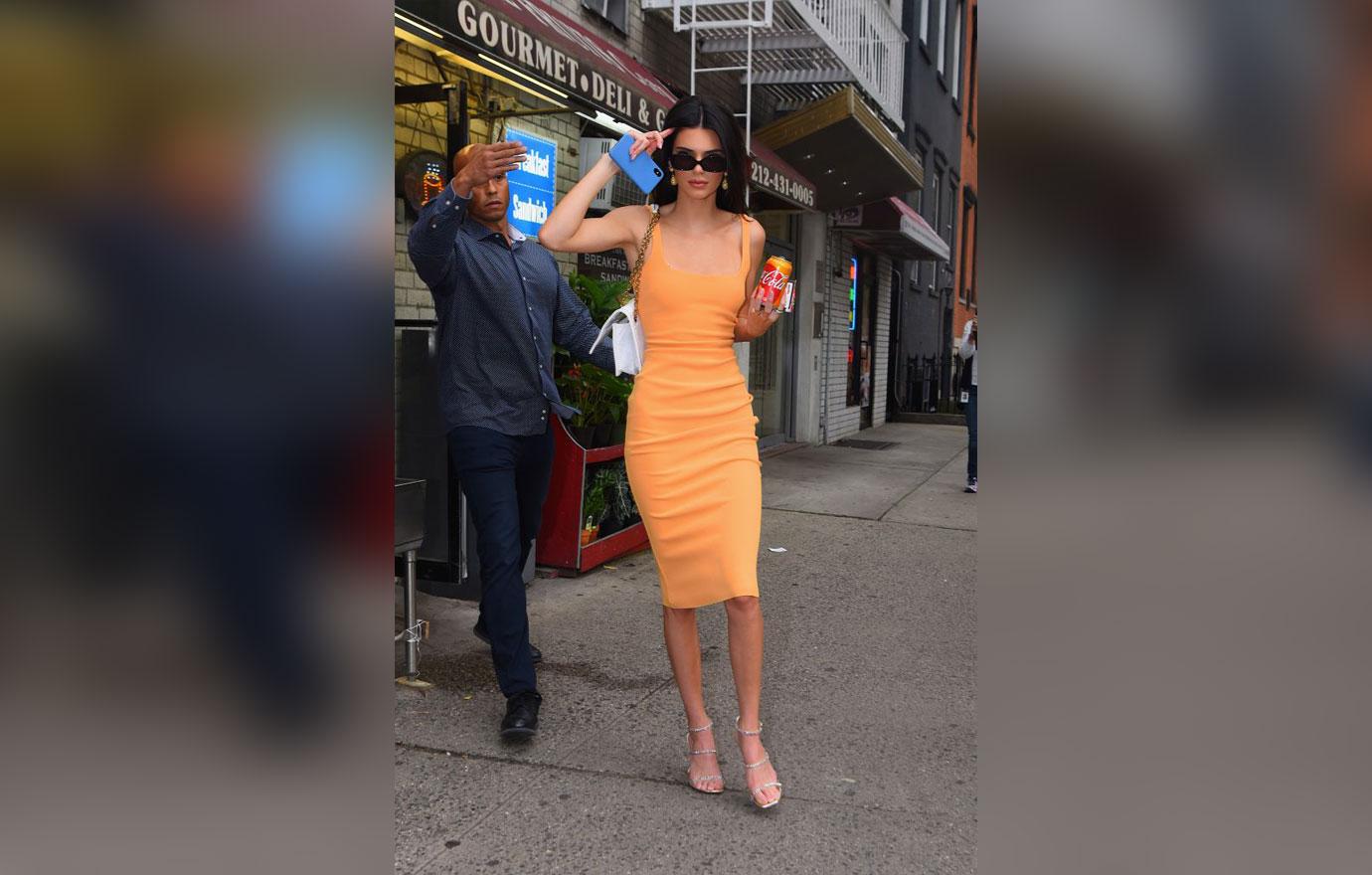 "#Ad? Short-lived Pepsi spokesmodel @kendalljenner made a glamorous bodega run in NYC yesterday to grab a can of Coke. It wasn't just any Coke though ... The most recently launched Orange Vanilla flavor she chose happened to be just a couple Pantone shades away from perfectly matching her dress," Diet Prada captioned several photos of the outing.
Article continues below advertisement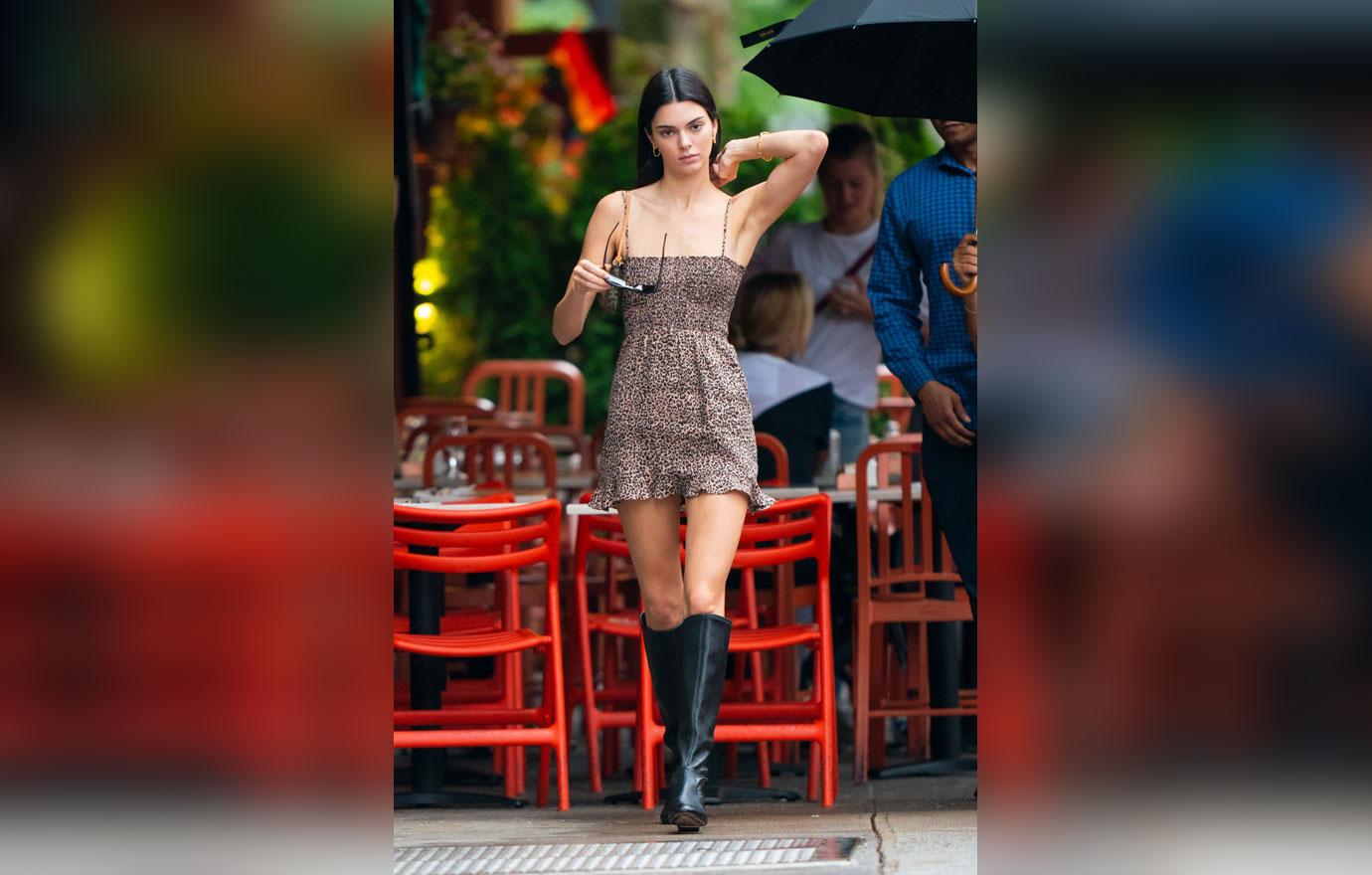 They continued, "Surely enough, images of her with the beverage were soon splashed over the web. Was this color harmony a coincidence or have Jenner and Coca-Cola been scheming to skirt around the FTC's social media advertising guidelines?"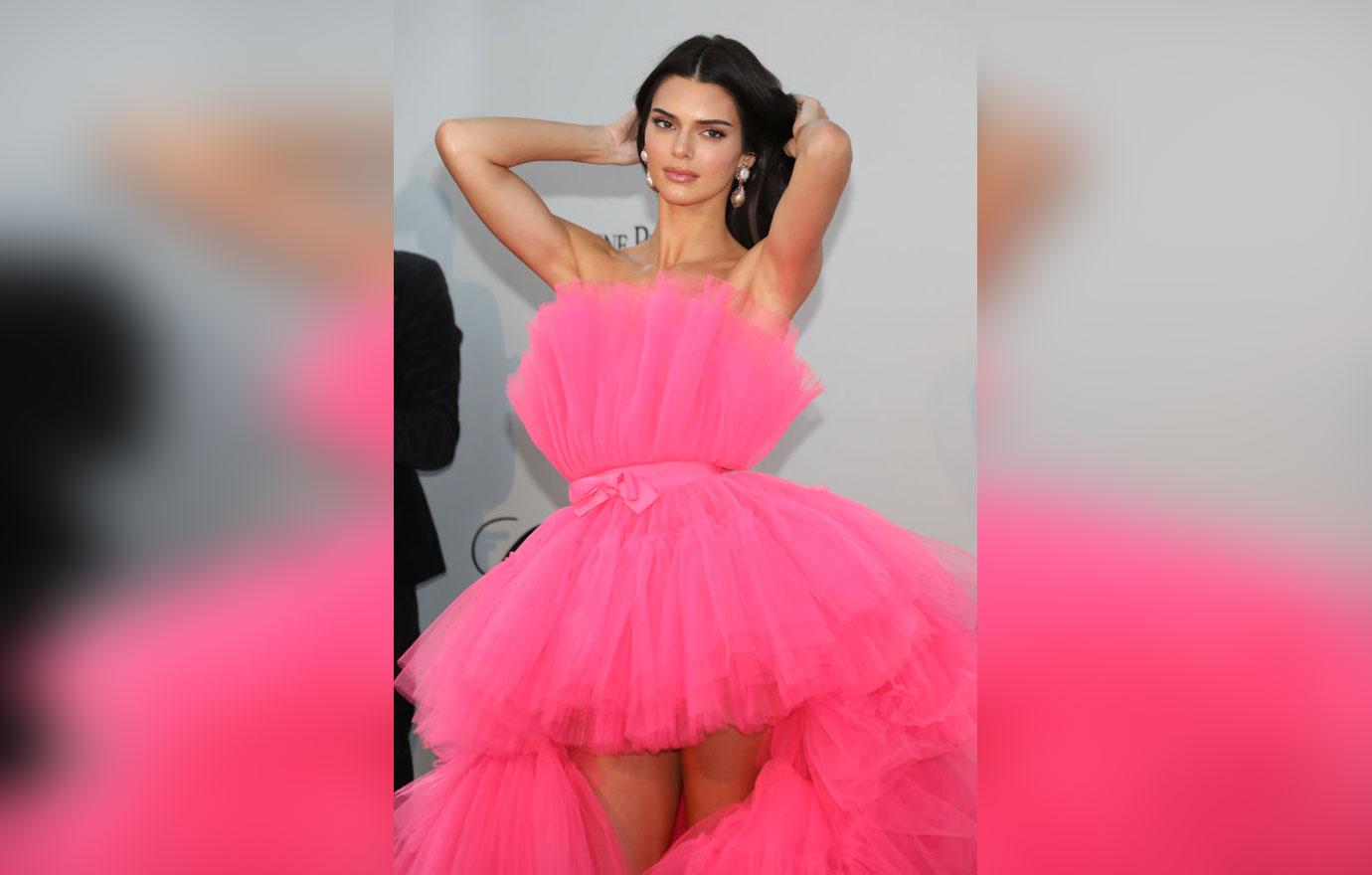 Do you think Kendall was part of a clever secret marketing campaign? Sound off in the comments below!